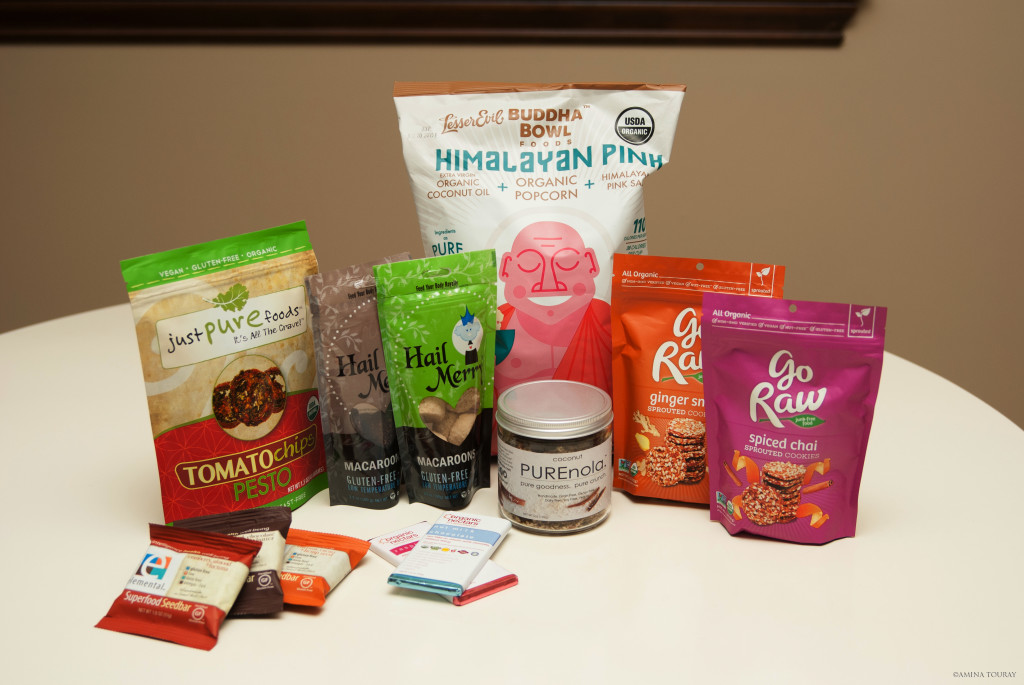 When Amina asked me for some healthy snack suggestions, we both realized it would be a perfect idea to share on the blog. A few weeks ago we got together for a movie-night/sleepover, and stocked up on some of my favorites to shoot this very special post. We also had a lot of fun eating them when we were done shooting!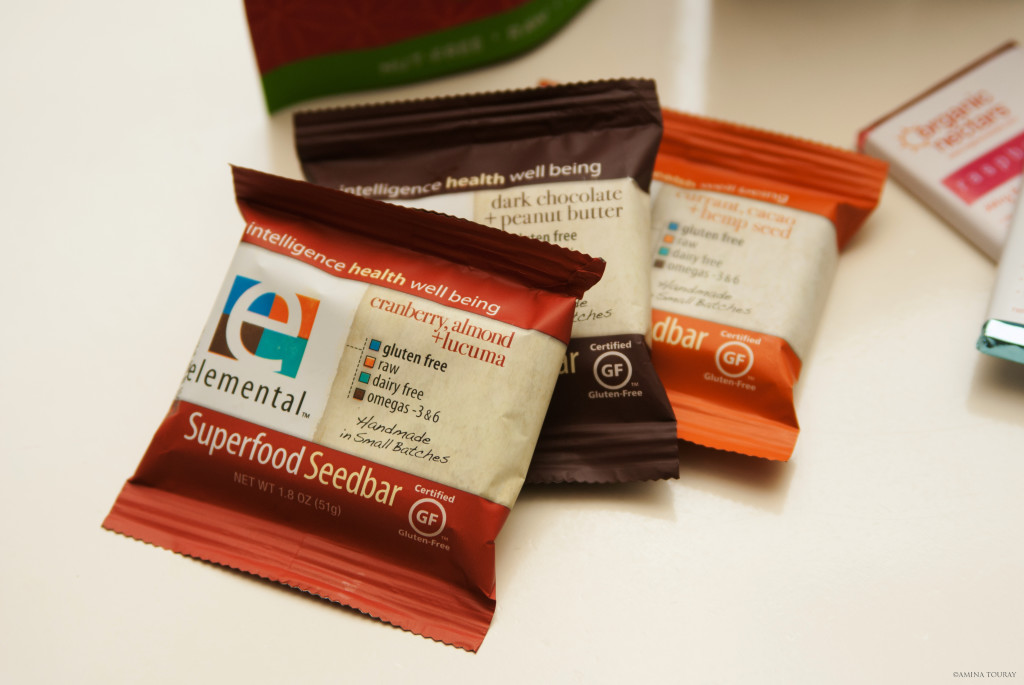 Elemental Superfood Seedbar's
are the most delicious nut, seed and fruit bars I have ever had. I always have them on hand for a quick breakfast, snack or plane ride. They are organic, pesticide free, gluten free, raw, dairy free and nutrient dense. They are also high in protein and fiber, loaded with omega 3's and omega 6's and sweetened with the highest quality raw honey. Truly a perfect snack! You can chose from 4 flavors: Cranberry, Almond & Lucuma, Dark Chocolate & Peanut Butter, Currant, Cacao & Hemp Seed and Mulberry, Cacao & Spirulina.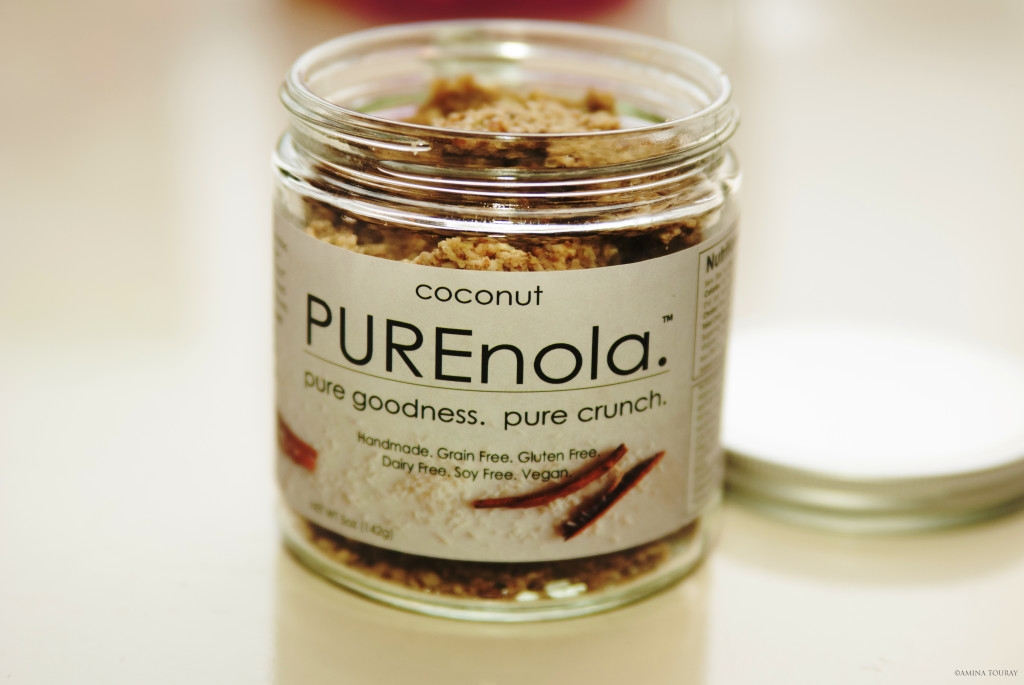 PUREnola
is a snack I discovered at
GROW in Manhattan Beach
. It's a handmade granola that is gluten, grain, dairy and soy free! Each batch is made with organic raw nuts, seeds, unrefined coconut oil and maple syrup. It comes in five flavors: coconut, chocolate, coconut banana chip, salted chocolate and rosemary spice. It's also suitable for raw, vegan and paleo diets.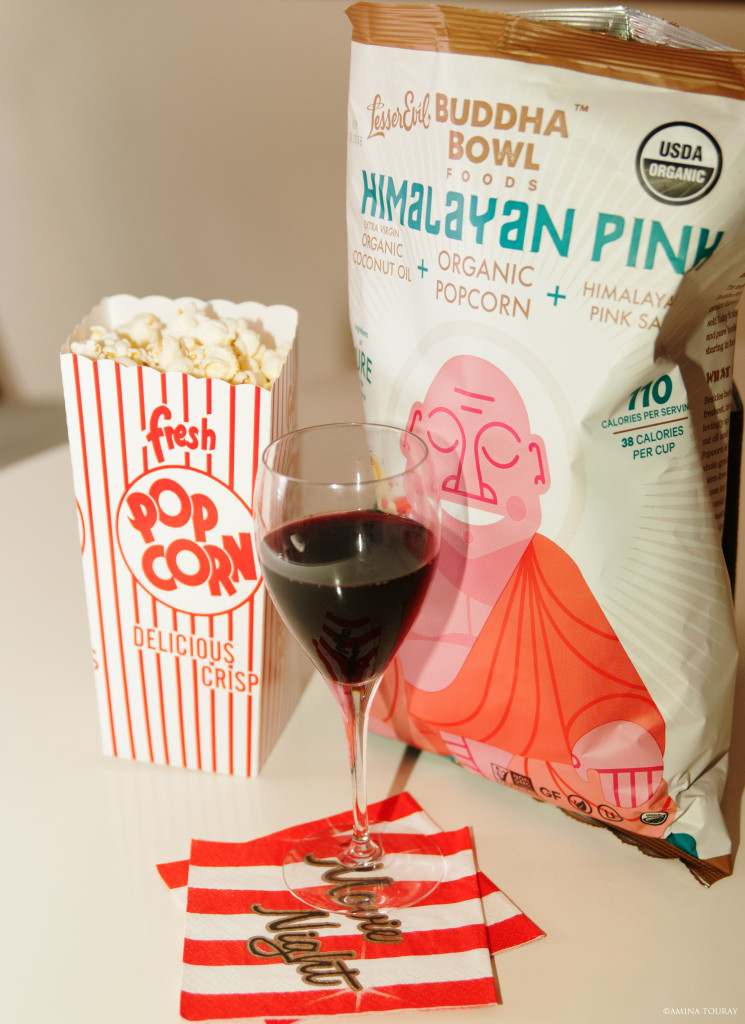 I discovered
Buddha Bowl Foods Himalyan Pink Organic Popcorn
by Lesser Evil at Whole Foods last year. It's made with only coconut oil (instead of rancid oils like canola or vegetable that many quick snack foods are made with), popcorn and Himalayan pink salt, so it's the perfect guilt free movie night snack (not sure if I can say the same about the wine, but in my defense, it was sulfate free and biodynamic 🙂 ). Buddha Bowl Popcorn comes in five flavors including Classic Cheddar, Avocado, Wasabi, Himalayan Sweetness and Himalayan Pink. While researching this post, I just discovered a ton of other healthy, gluten-free snacks on
Lesser Evil's site
, that I haven't seen in stores yet. Time for some online shopping!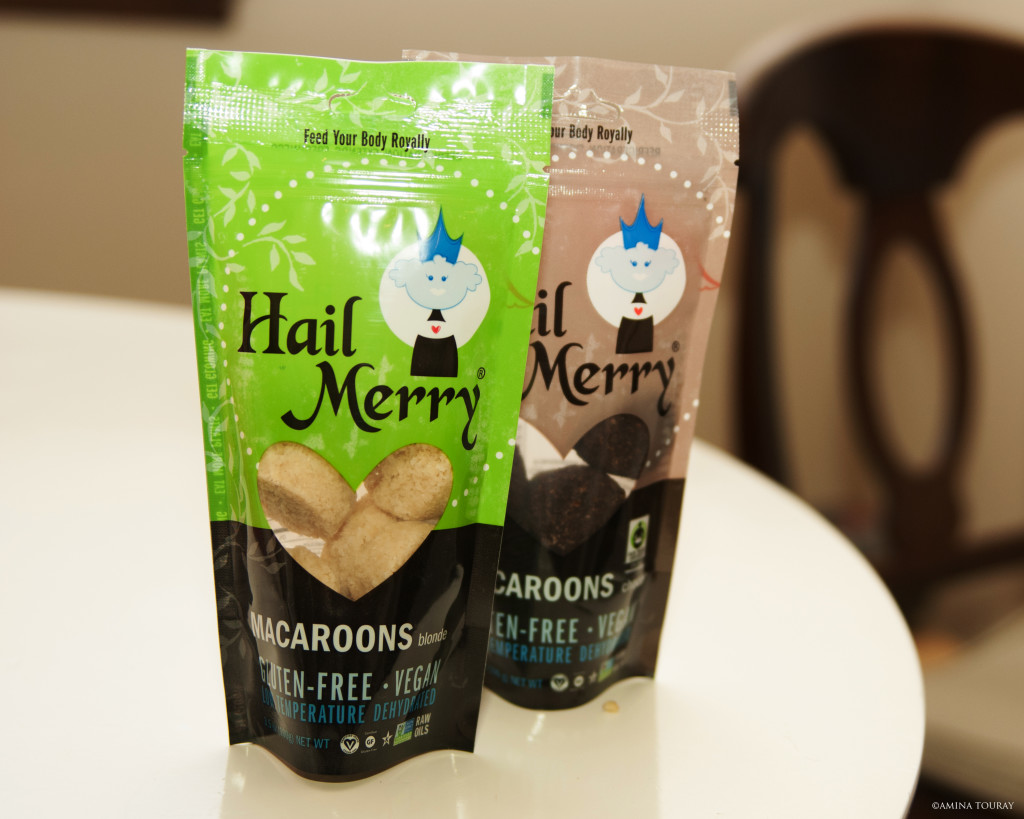 Hail Merry Macaroons
are made with a perfect combination of coconut oil, maple syrup, shredded coconut and almond flour. They are also organic, gluten-free, raw and vegan. They come in 6 flavors: Blonde, Chocolate, Strawberry, Caramel Sea Salt, Lemon and Chocolate Chip Cookie Dough. Hail Merry also makes the most amazing
Miracle Tarts
. I didn't include them as a snack because they're more of a decadent desert. Nom Nom!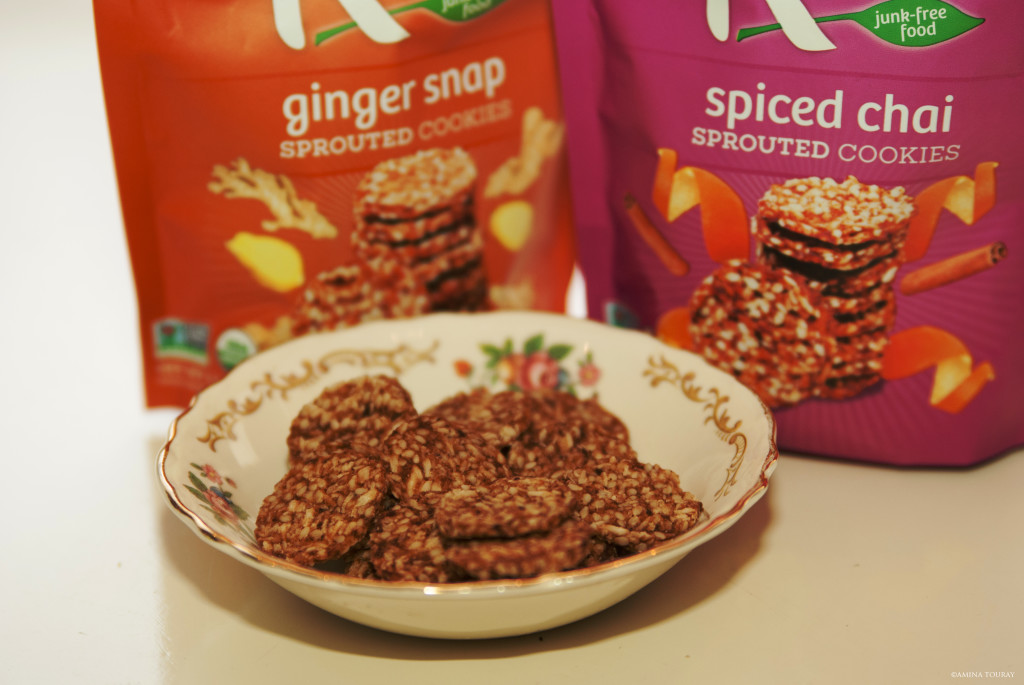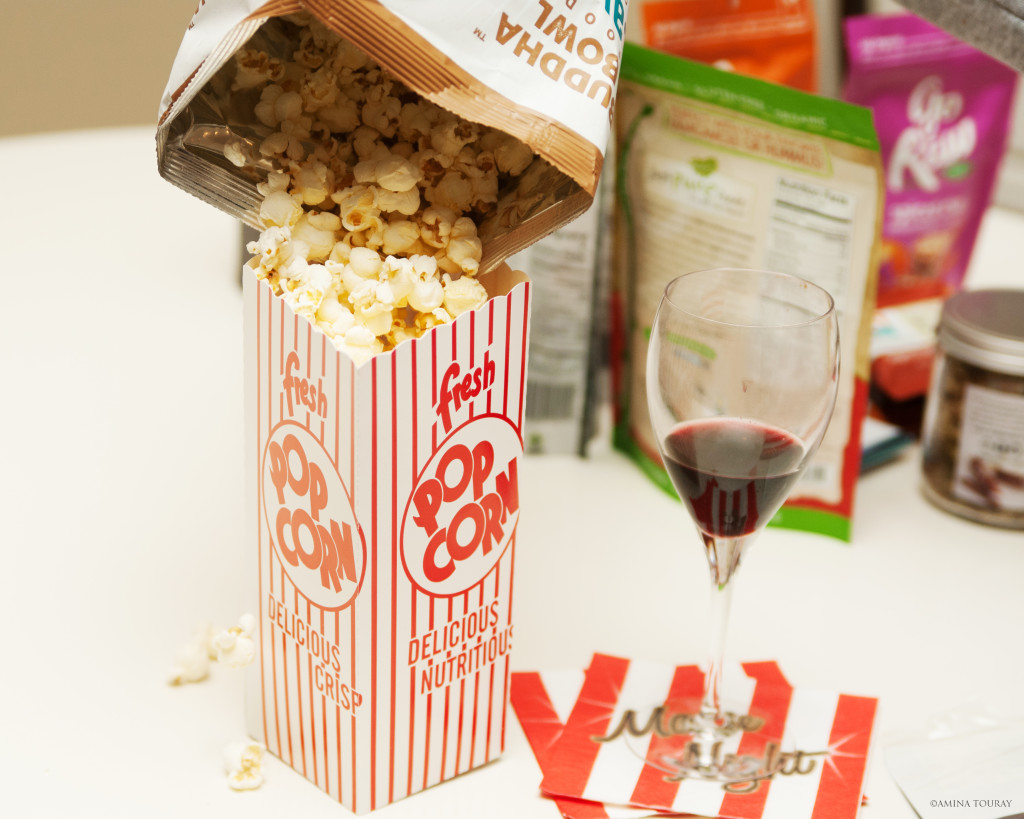 I hope you enjoy these delicious healthy snacks. Please let me know what you think in the comments and I'd love to know what your favorite healthy snacks are too!
You can purchase all of these snacks online through the links above. If you are located in Los Angeles, here are a few of my favorite stores:
Thank you so much for stopping by!
xoxo,
Lisa