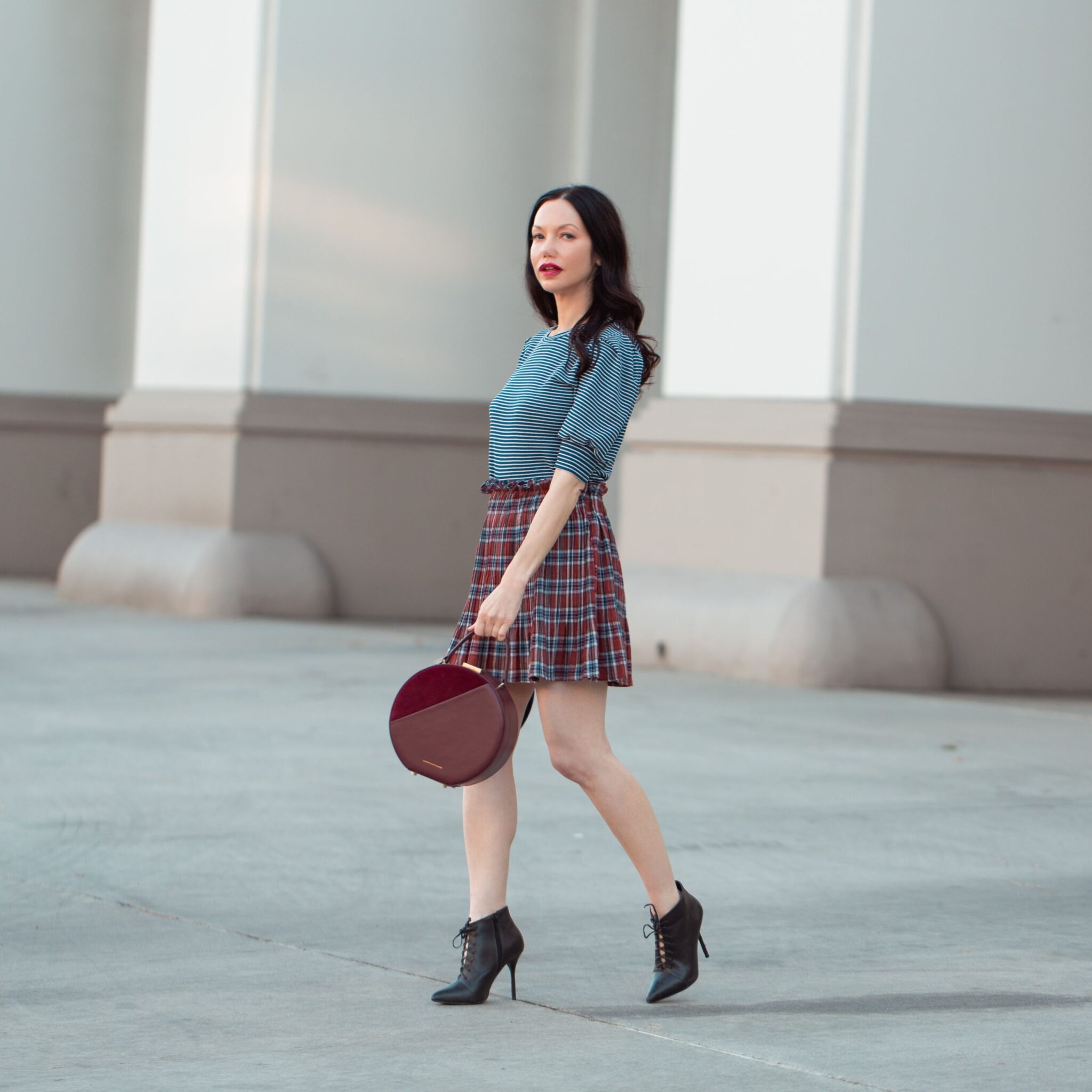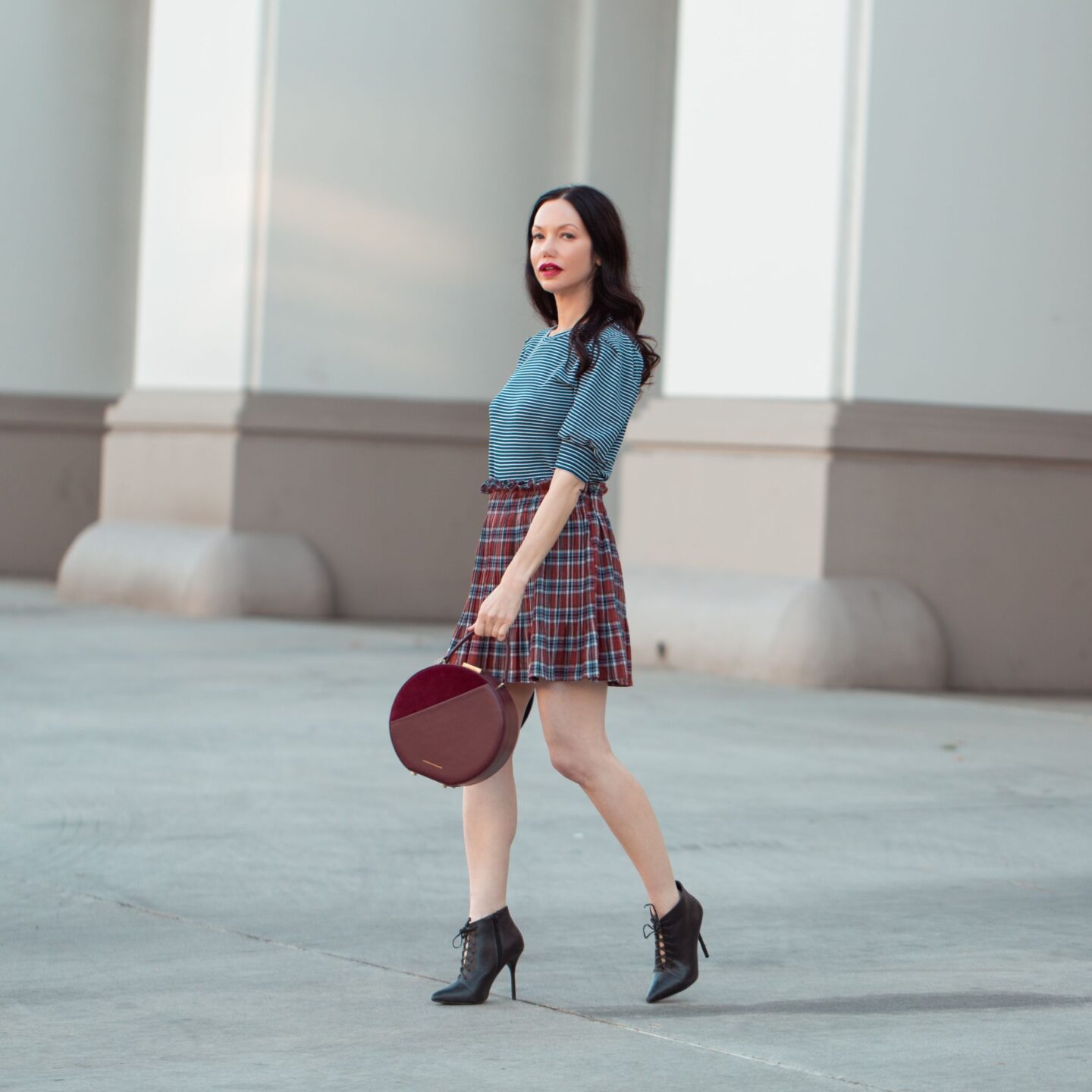 Hi, I'm so excited that you've found Pretty Little Shoppers and I'm very delighted to welcome you!
My name is Lisa and I'm an actress/writer turned Fashion/Lifestyle Blogger and the voice behind Pretty Little Shoppers blog.  My mission is to share fashion and lifestyle tips with the feminine woman who wants to live her most meaningful and beautiful life. I hope you find this site relatable and inspirational and I'm so glad you are here!
How it began:
Around 7 or 8 years ago, every time I'd sign in for a commercial audition I started getting asked how many Twitter followers I had. I wasn't on social media at all at that point, other than a reluctant profile on Facebook. At this point actors were increasingly being required to grow their social media presence… but I really didn't want to talk about myself on social media. The reason I loved acting was that I got to play someone else!
What I have always LOVED from as early as I can first remember was fashion! My parents often told a story about when I was barely two years old and told the man at the shoe store that "I'm not wearing those shoes!" They bought them anyway, but returned them the next day because I wouldn't wear them. 🙂 I guess even as a toddler I had a very clear sense of personal style. Flash forward to my early twenties, when even on a tiny budget I would get stopped on the street daily because of my outfits, and was often mistaken for a stylist in boutiques and on set .
A girl I knew from acting class started a fashion blog (before it was a thing) and would talk about it incessantly. I naively thought I could "start a blog" as a way to be on social media and talk about my love of fashion. Little did I know I would fall in love with this amazing digital world and the incredible adventures and opportunities it would lead to.
I fell so in love with this world of blogging that I co-created
The Fash Life series
… a new first of it's kind series about all things fashion, beauty and lifestyle (think SNL meets Parks and Recreation with real life influencers). I also wrote
a scripted series about fashion bloggers
which I am still trying to sell. My producing partner Rebecca Hu (2016 Project Greenlight and LA Emmy Award winner) and I, created a pilot presentation for the show starring Carolyn Hennesy, James Black, Cara Santana and Sazan Hendrix.
About Me:
Actress and Lifestyle Blogger, Lisa Valerie Morgan shares her passion for 
fashion
, 
organic foods,
travel
, 
beauty
, wellness, events and of course shopping. Pairing high street with a dash of luxury, Lisa's goal is to bring style inspiration to all aspects of her life and yours.
Born in Hollywood, California, Lisa is a lifelong Los Angeles resident with a degree in screenwriting and a background in acting and producing. Lisa also works as a freelance stylist, working with celebrities including Angel Parker, the McBride Sisters and Sydney Park.