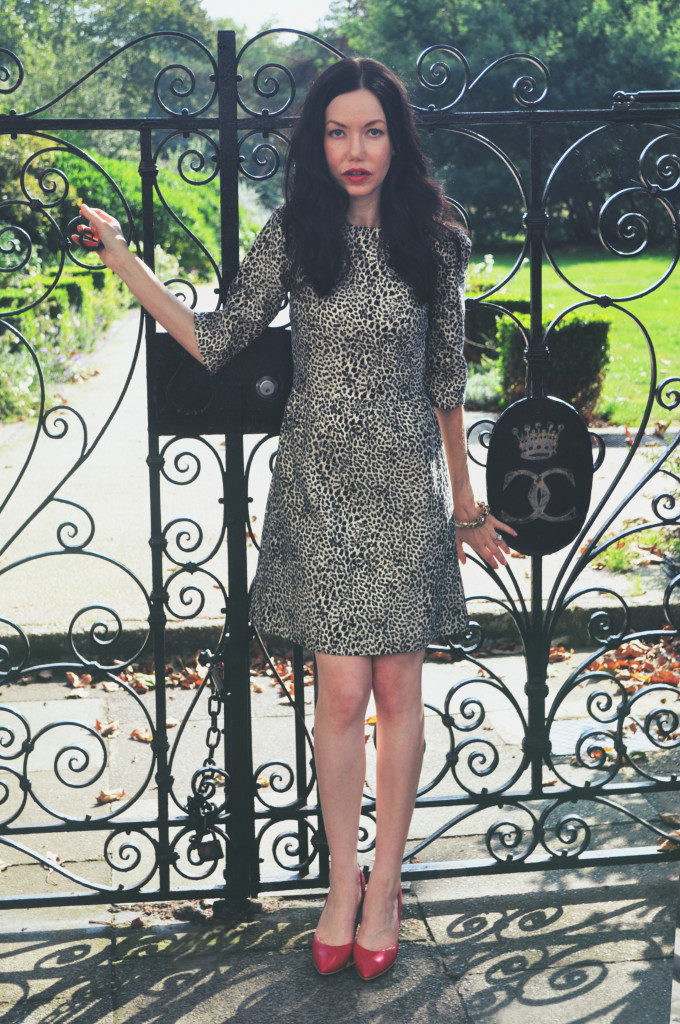 Welcome to Pretty Little Shoppers, a digital destination where aspirational meets attainable.
Actress and Lifestyle Blogger, Lisa Valerie Morgan shares her passion for
fashion
,
organic foods,
travel
,
beauty
, wellness, events and of course shopping. Pairing high street with a dash of luxury, Lisa's goal is to bring style inspiration to all aspects of her life and yours.
Born in Hollywood, California, Lisa is a lifelong Los Angeles resident with a degree in screenwriting and a background in acting and producing. She is the writer and creator of a new series about fashion bloggers called
The Exhilarating and Fashionable Life of Emmy Rose Knightley
starring Emmy Winner Carolyn Hennesy. Lisa plays the title role in this fun comedy described as Clueless meets Entourage with real life fashion bloggers acting alongside her fictional characters.