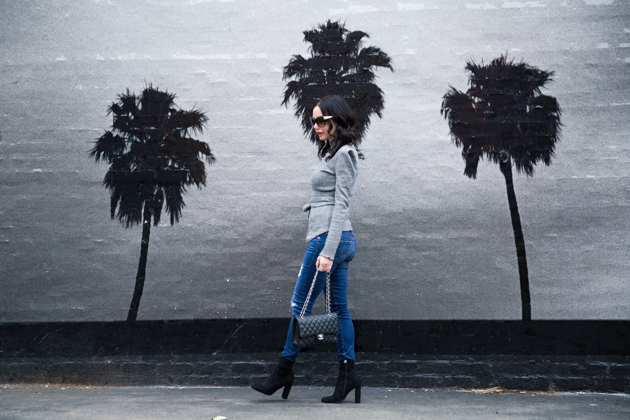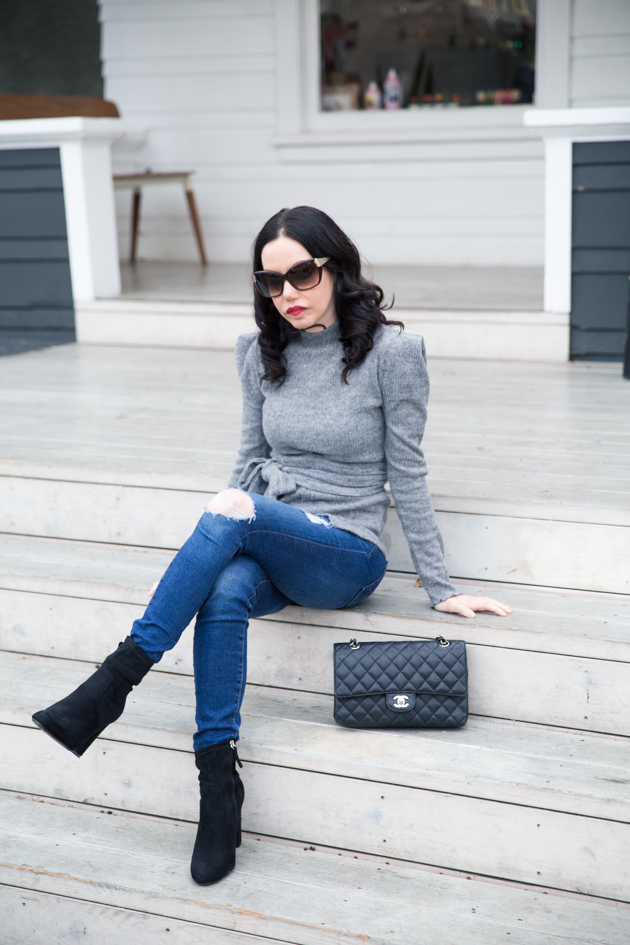 Happy Monday! How was your weekend? Something unusual has happened here in Los Angeles… We have gotten some cool weather! In fact, it actually feels like Winter here, which is a perfect opportunity to get cozy in this new grey ribbed sweater.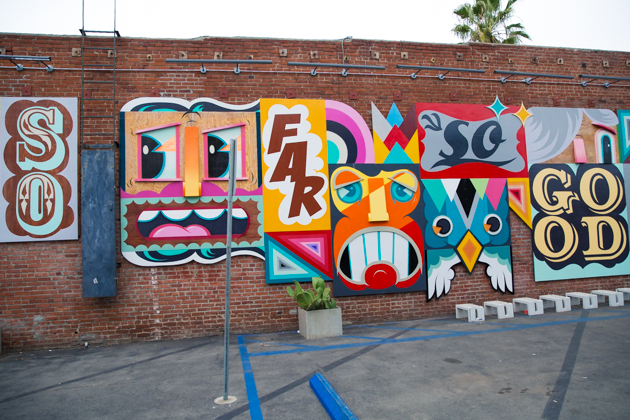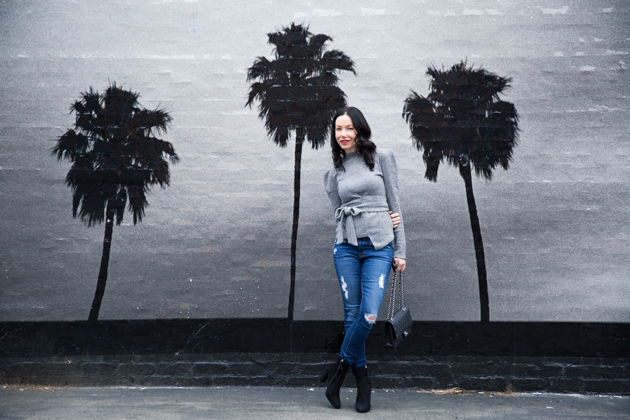 I know that some people find dark Winter days gloomy, but I personally love grey sweater weather! It's especially nice on days where I don't have to run around too much and can stay home, light the fireplace and cozy up with a cup of tea.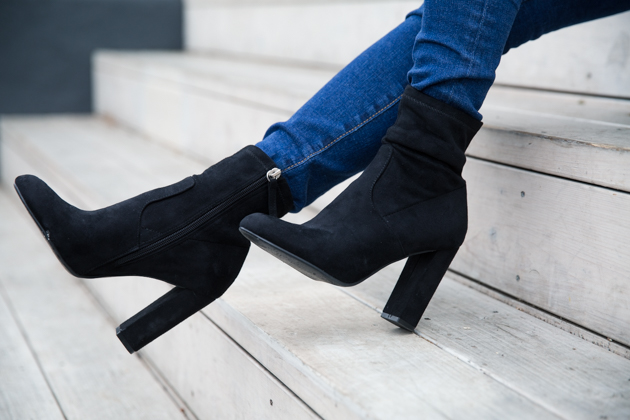 Of course going out though, gives me the perfect excuse to wear these new booties I picked up over the holidays. I had been looking for a new pair of black boots and not only are these super cute, but super comfy as well. They come in about 8 different colors and are under 100 dollars so I just might have to pick up a second pair!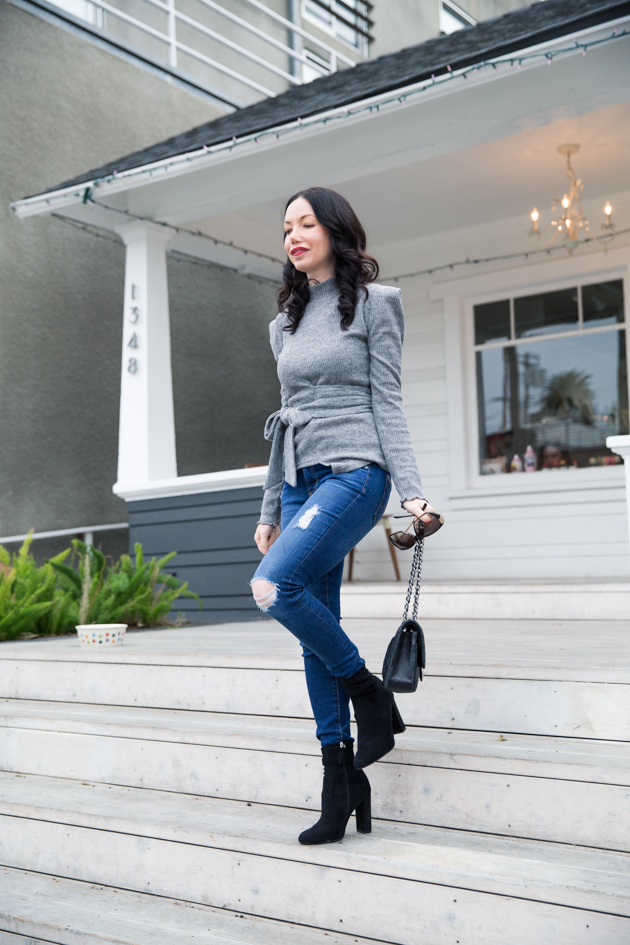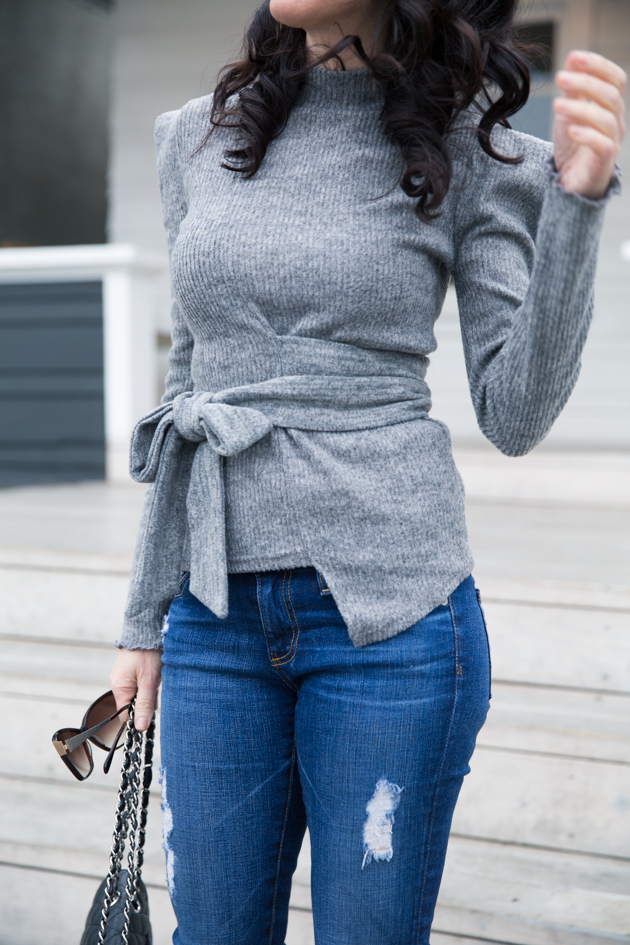 Shop my look: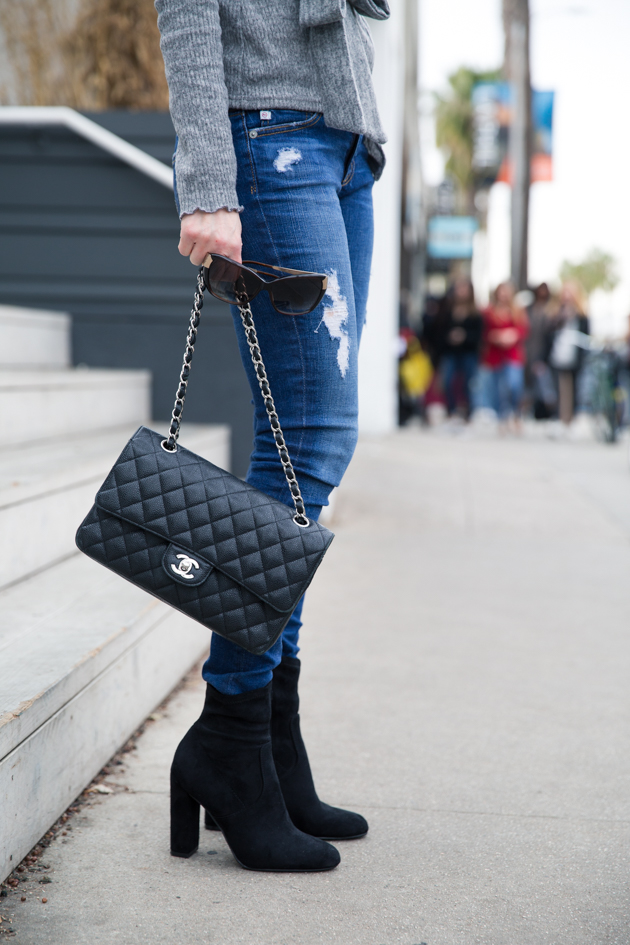 Thank you so much for stopping by!
xoxo,
Lisa
Let's Connect!