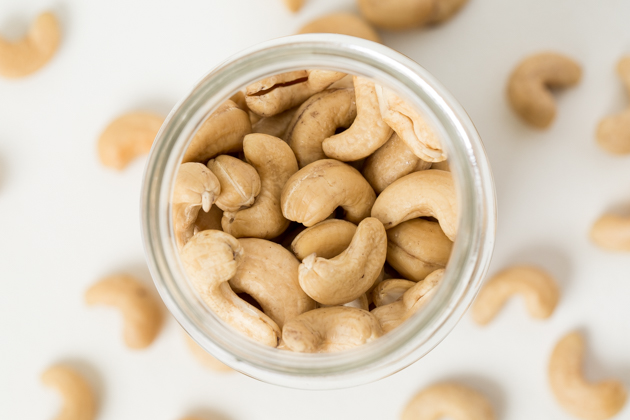 Happy Wednesday! I hope you enjoyed a wonderful 4th of July Weekend!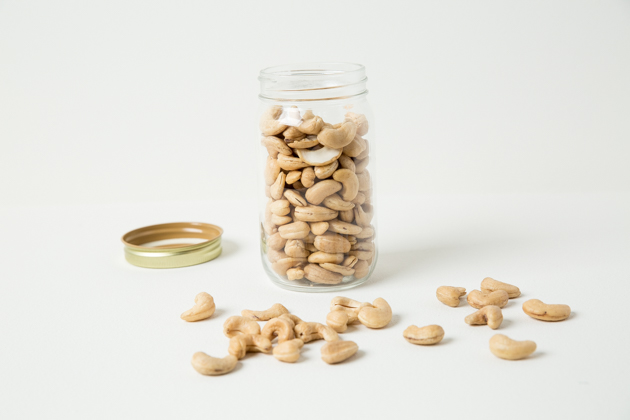 Today I'm excited to share another healthy and nutrient dense recipe to help you recover from all the holiday festivities. 🙂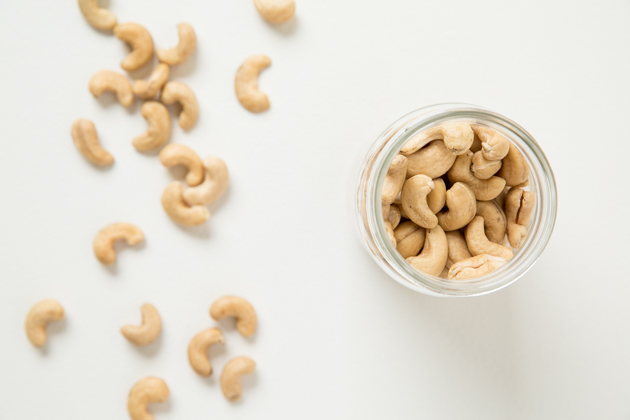 This sprouted crispy cashew nut recipe is sure to please the pickiest of snackers.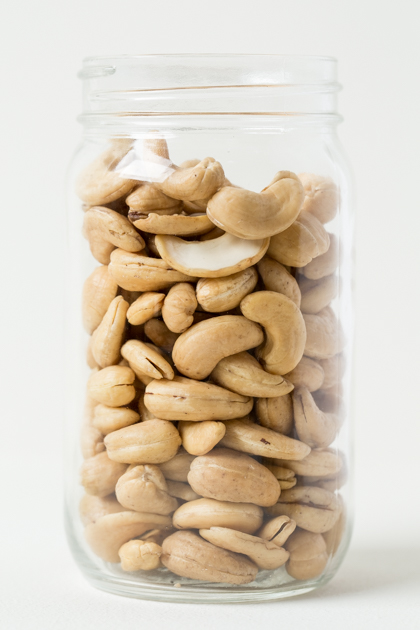 Cashews are rich in protein as well as magnesium, phosphorus and potassium. And they are lower in fat than most other nuts!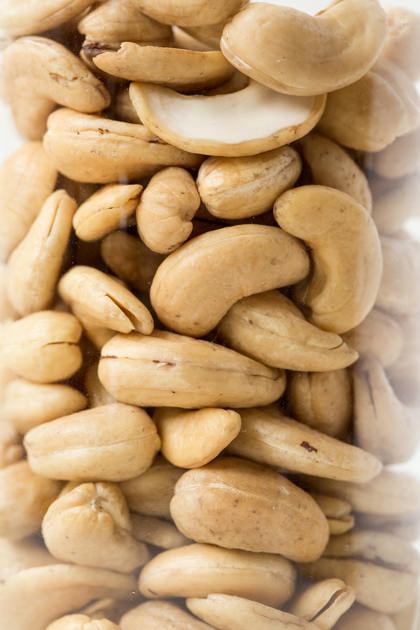 What you will need:
3 cups raw cashews
2 tsps. Himalayan Sea Salt
Filtered Water
Soak the cashews in the water and sea salt for up to 6 hours… No longer as you don't want them to get slimy.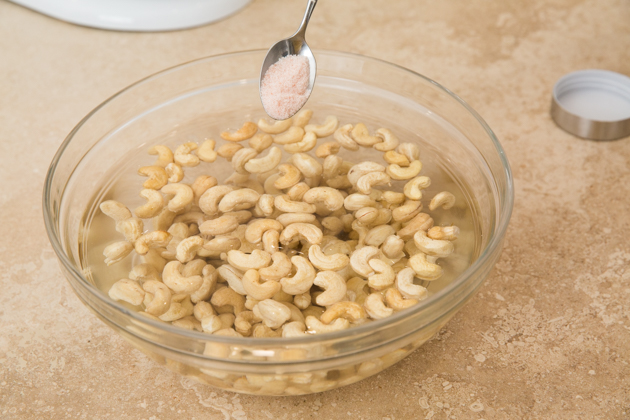 Drain in a colander and spread on a stainless steel baking sheet.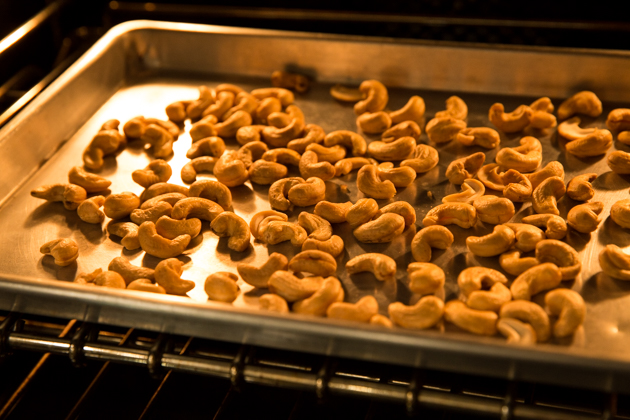 Bake the cashews in a 200 to 250 degree oven for 12 to 24 hours until crispy. Store in an airtight container.
Enjoy!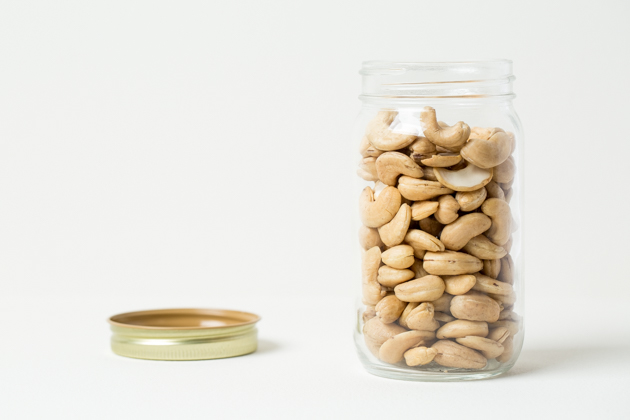 Please let me know what you think of this sprouted crispy cashew nut recipe… and I'd love to hear some of your favorite healthy snack recipes as well!
Thank you so much for stopping by!
xoxo,
Lisa
Let's Connect!