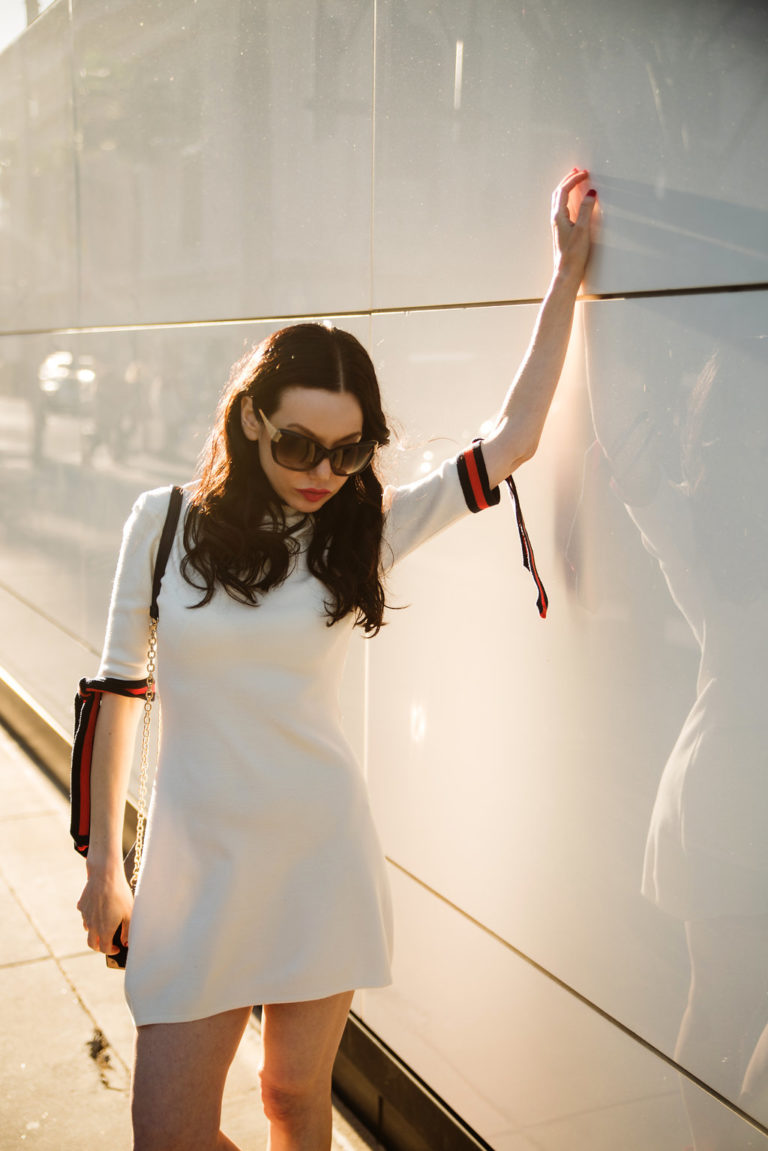 Happy Monday! And happy Martin Luther King's Day!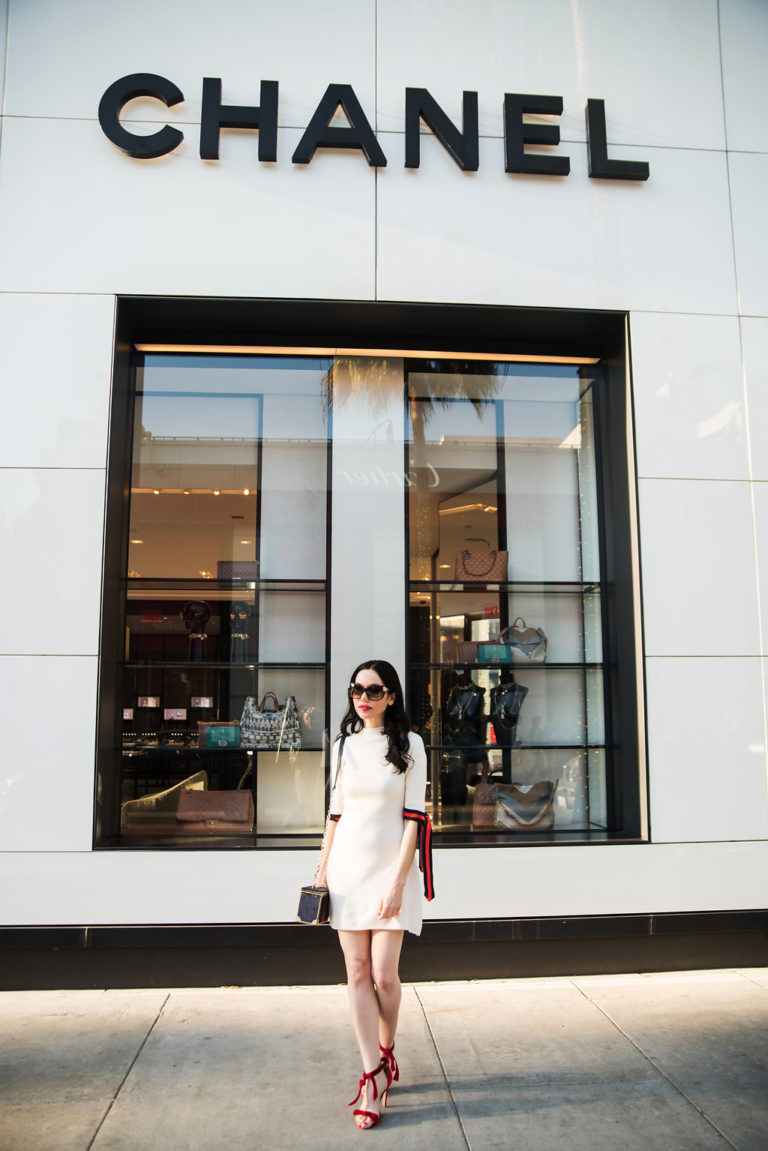 The weather is unusually warm for Winter this week (even for LA), so this
Pixie Market Sweater Dress
is the perfect look to take for a spin. Just the right level of warmth for a cool-ish day and also wearing a sweater dress is a good way to celebrate Winter feels, even when the sun is still shining. If you live in a cooler climate than I do, you can still rock this cute dress with a pair of black tights, ankle booties and a wool coat. I actually threw my red coat on over this dress and it looked so cute with the red sandals.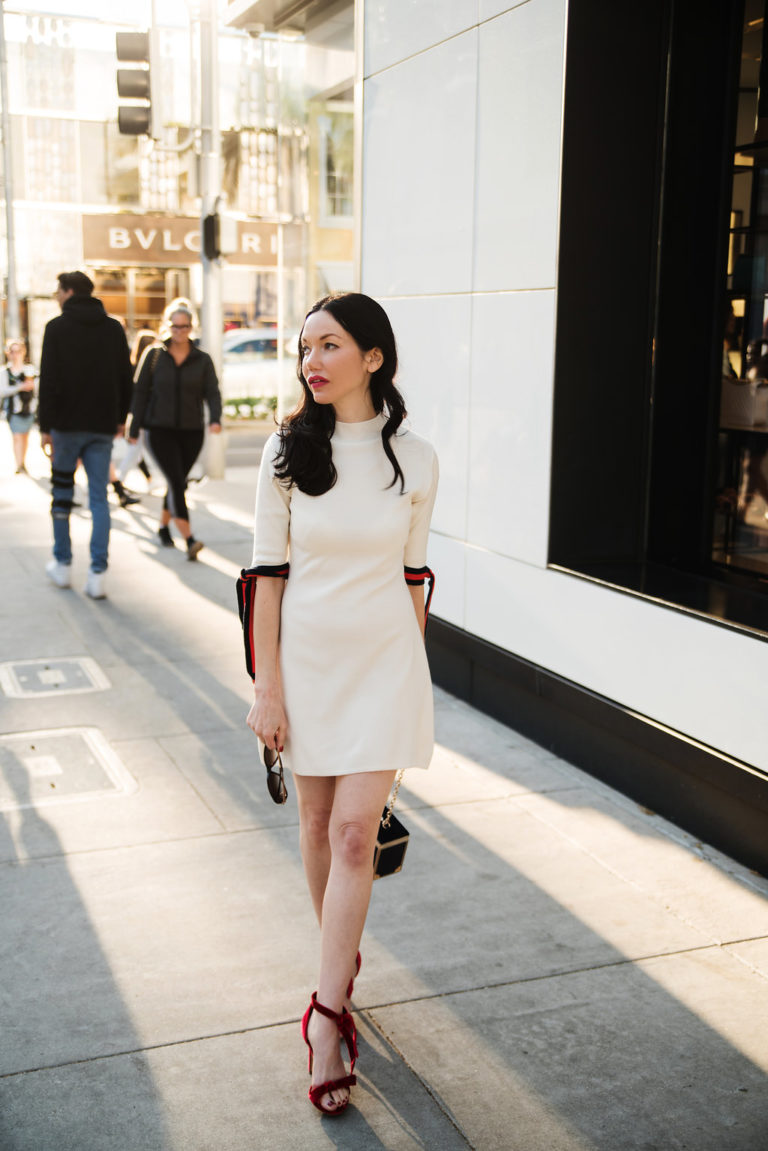 We finally got our house back in order after the holidays (Christmas Décor put away and Valentine's decorating almost done). Did I mention all the Winter cleaning I had been doing? I've spent the last two weeks cleaning out every drawer and cabinet in the house from the kitchen to the office. Today I'm going to finish up my closet so be sure to check my
Poshmark
page as I will be putting up a few new dresses that are perfect for Valentine's Day. I'm also going to be updating my gift guides and sharing some fun decorating ideas and recipes for the most romantic and feminine of holidays, so be sure to check back often.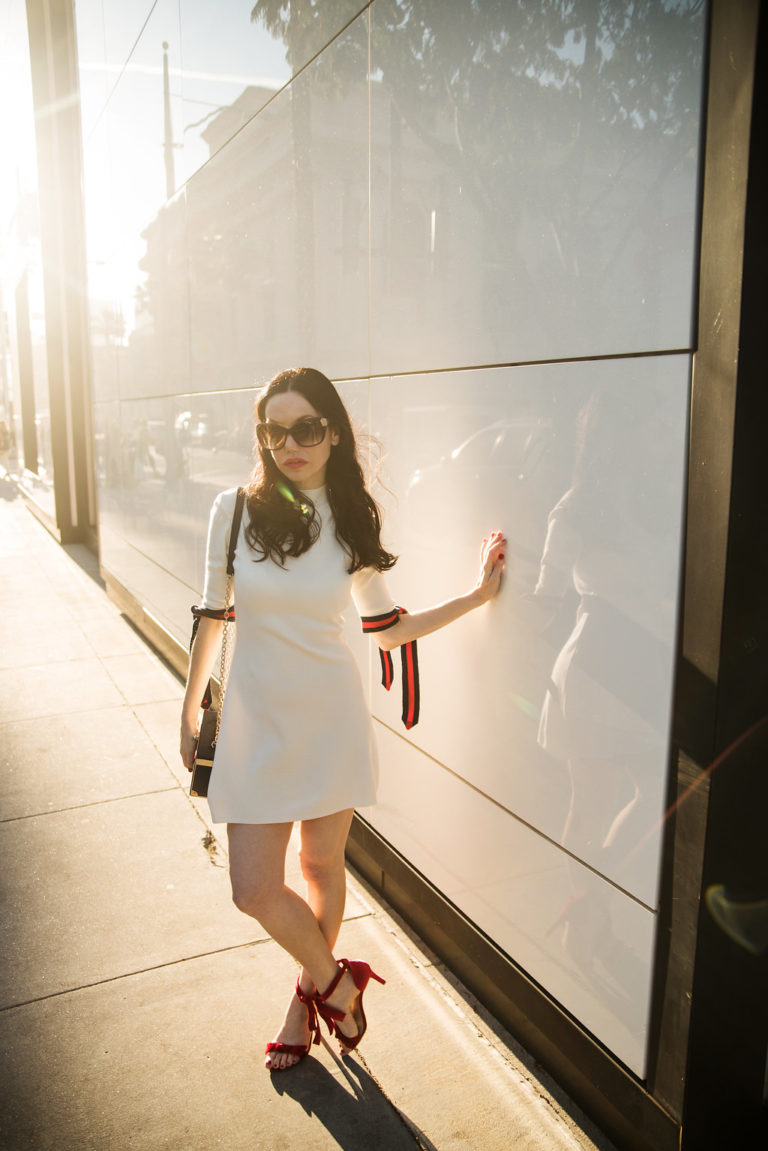 The other thing we got back to this weekend was house hunting. If home décor is your jam, be sure to
follow me on Instagram
and check out my stories for a glimpse at my Real Estate Adventures.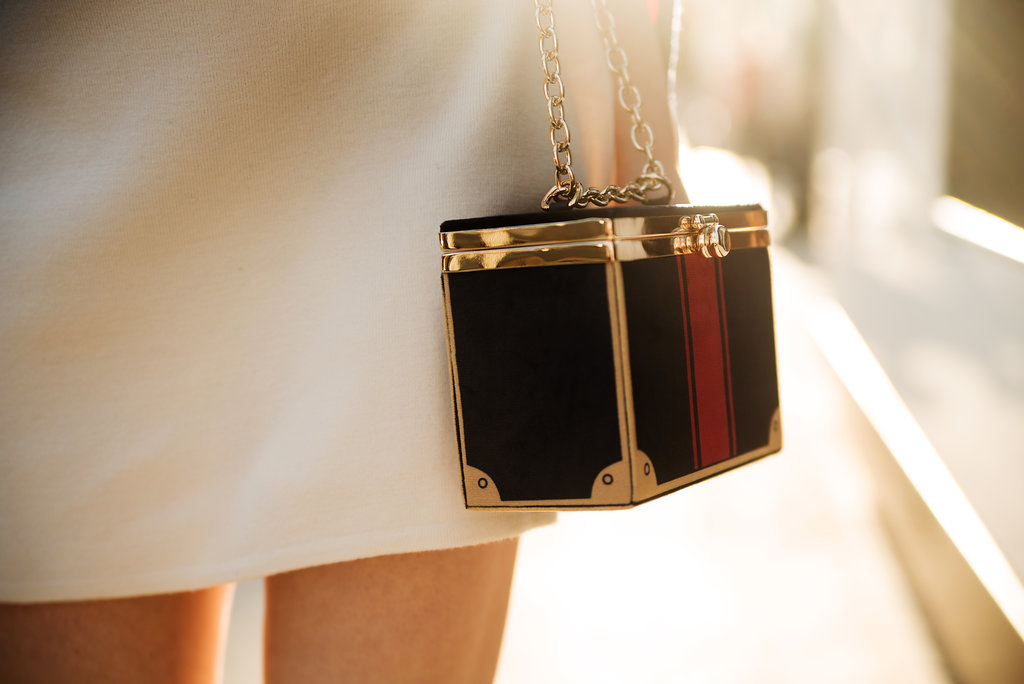 Shop my look: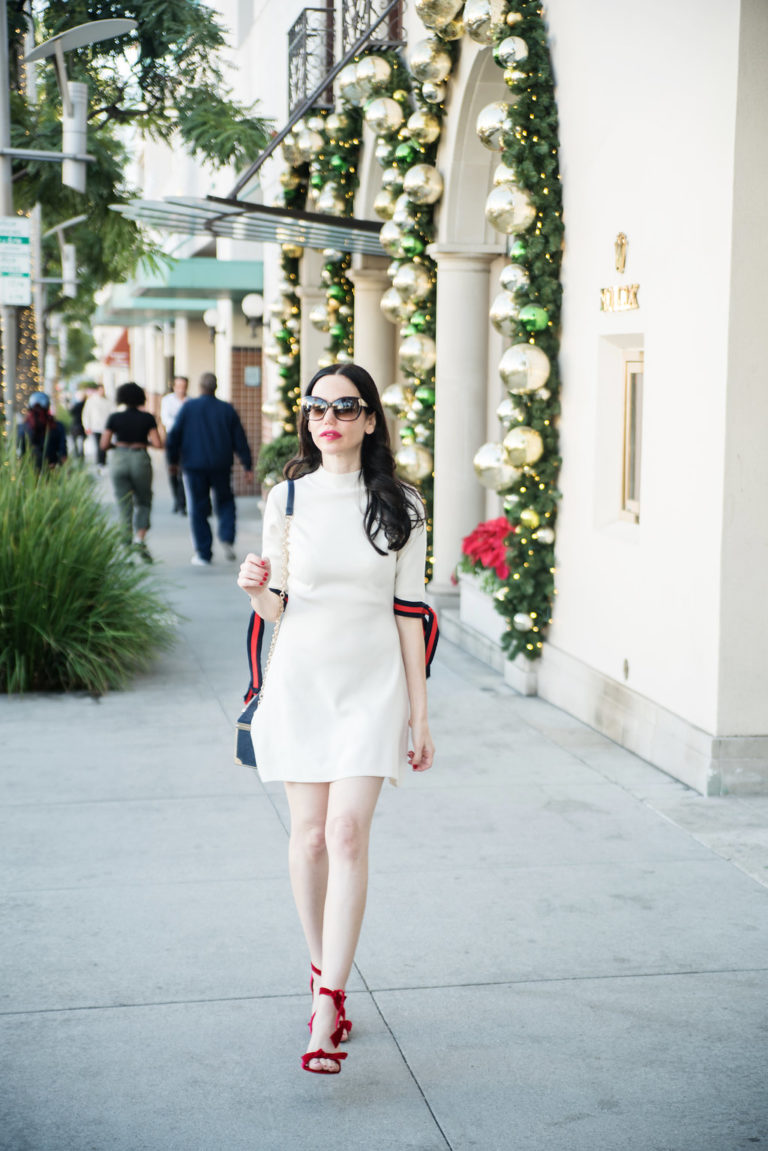 What are you up to the next few days? Wishing you a happy and productive week!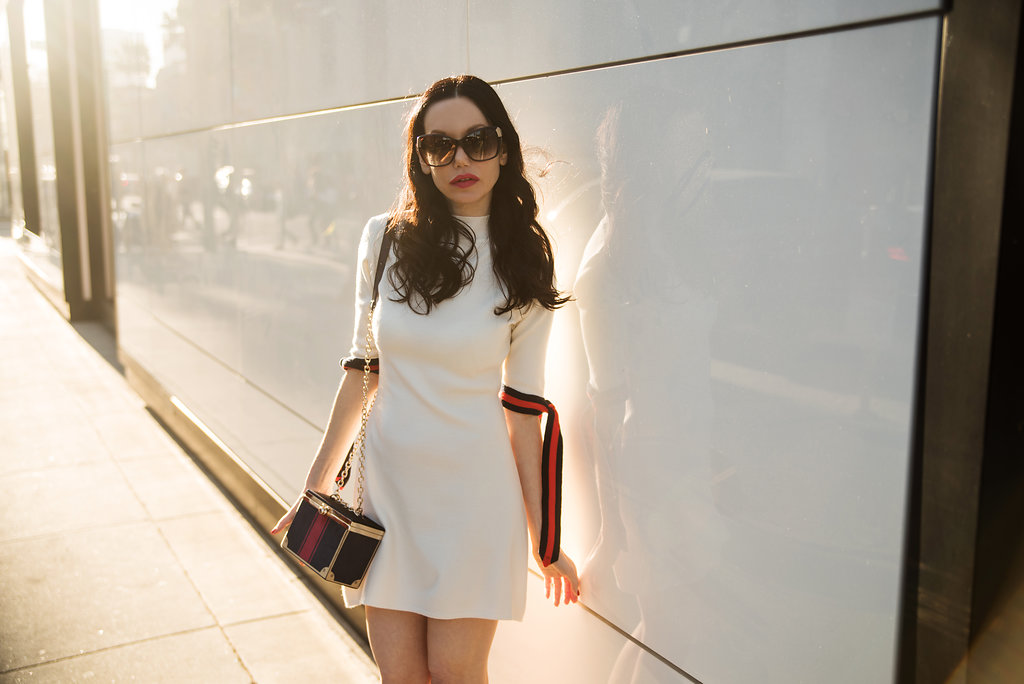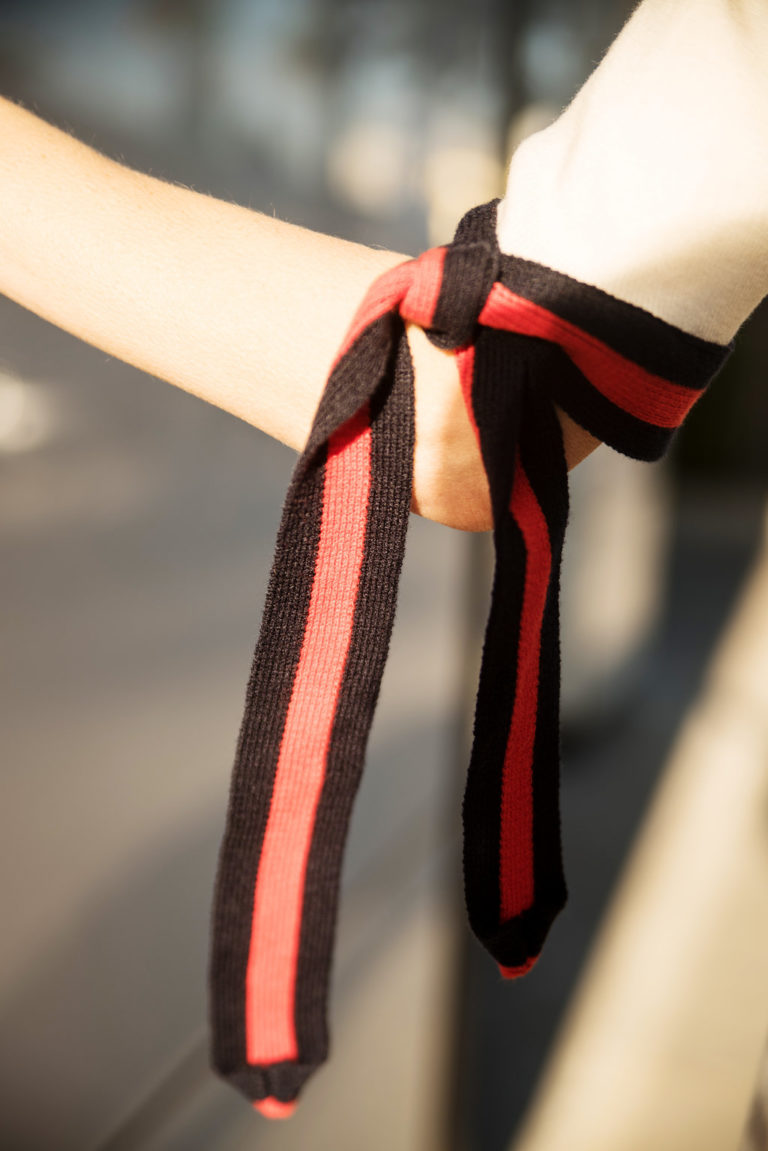 Thank you so much for stopping by!
xoxo,
Lisa
Let's be social!