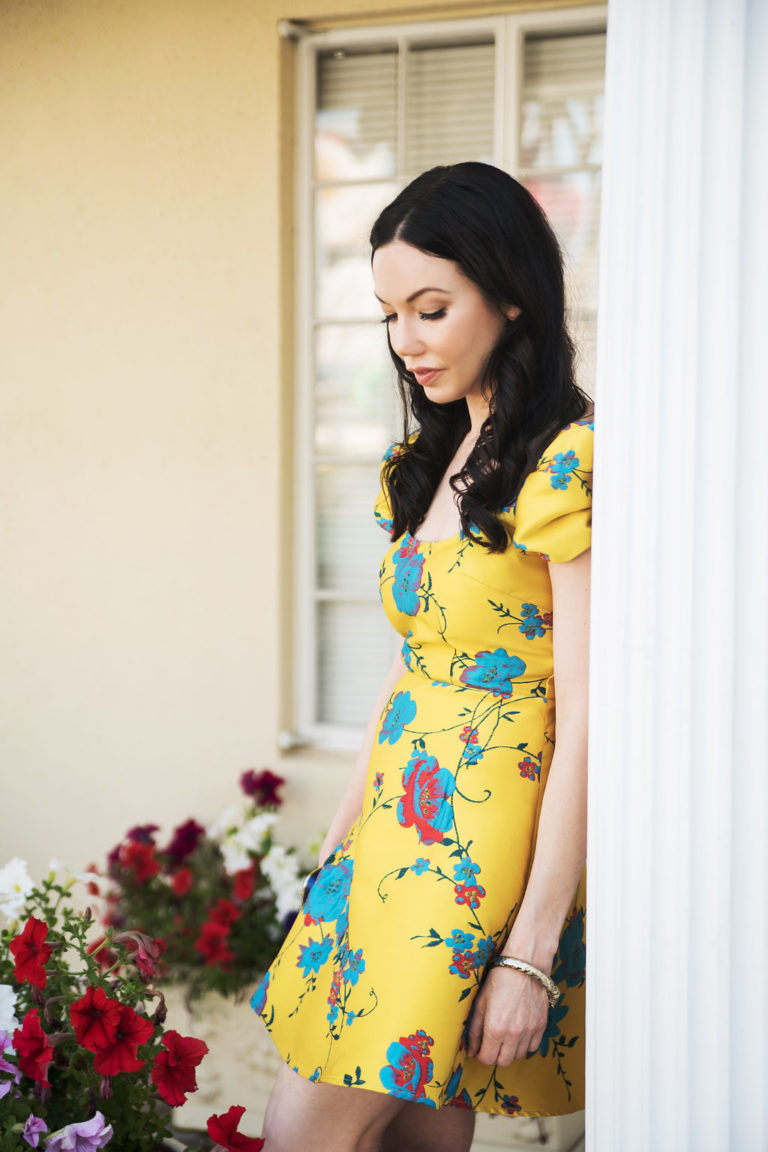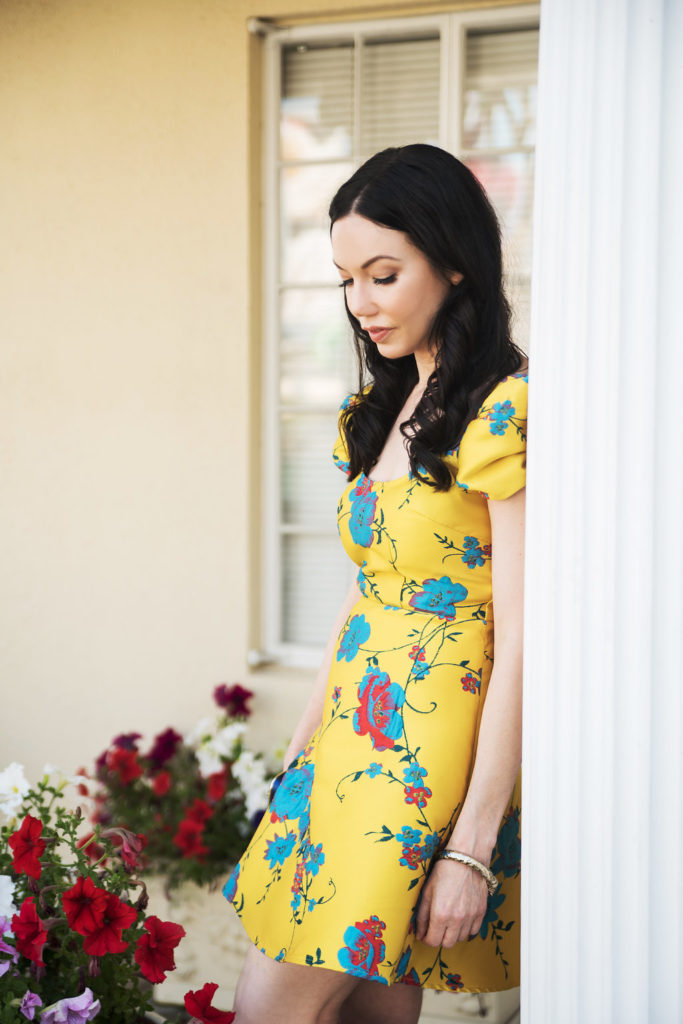 Happy Friday! I hope you're having a lovely week. Today I'm sharing a couple of new Revolve Clothing wardrobe additions that I'm thoroughly obsessed with. My love of the color yellow runs deep. Pair it with a floral print and puffy sleeves and this LPA dress was a must have for a romantic and feminine obsessed fashion lover like me.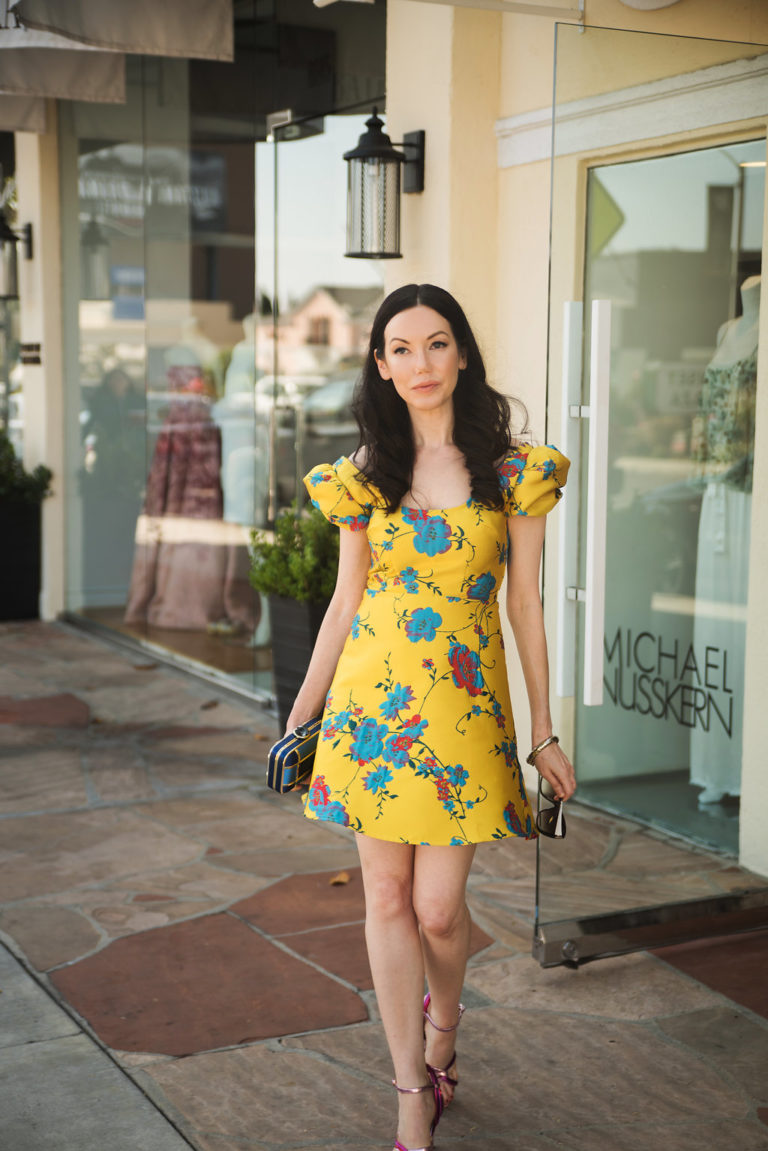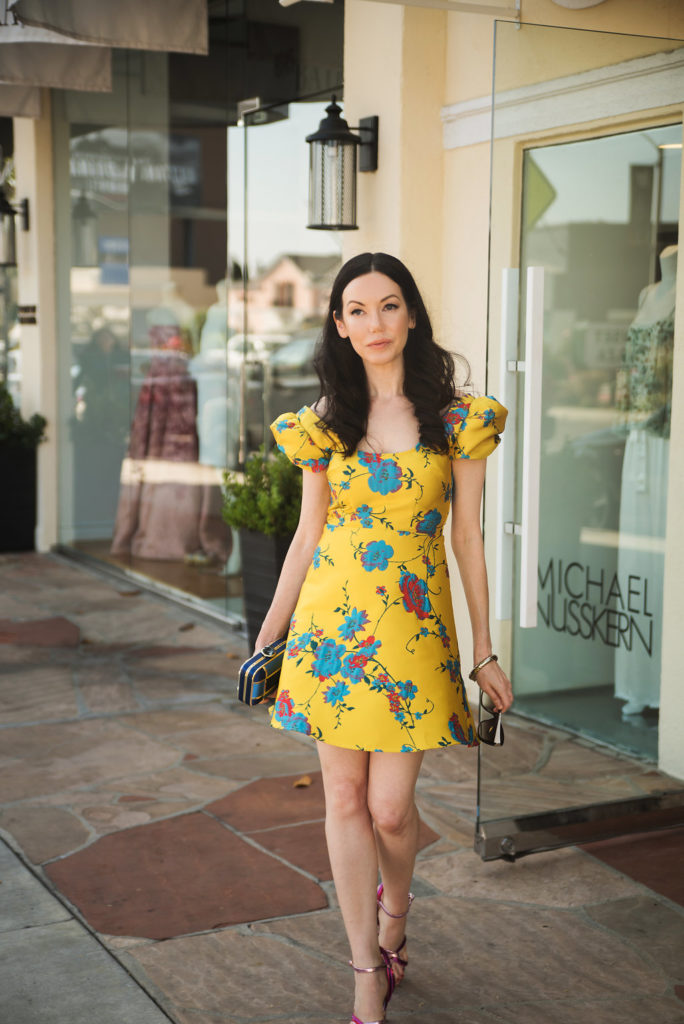 In case you're wondering,
LPA
is a newer label created by Pia Arrobio in partnership with Revolve Clothing. Arrobio worked as a designer for Reformation for 5 years before launching LPA in 2016. Her following includes Bella Hadid, Kendall Jenner and bestie Emily Ratajkowski. You might have spotted this little gem of a
bag from LPA
on the blog last month and I imagine my wardrobe will see many additional pieces to come from this talented designer.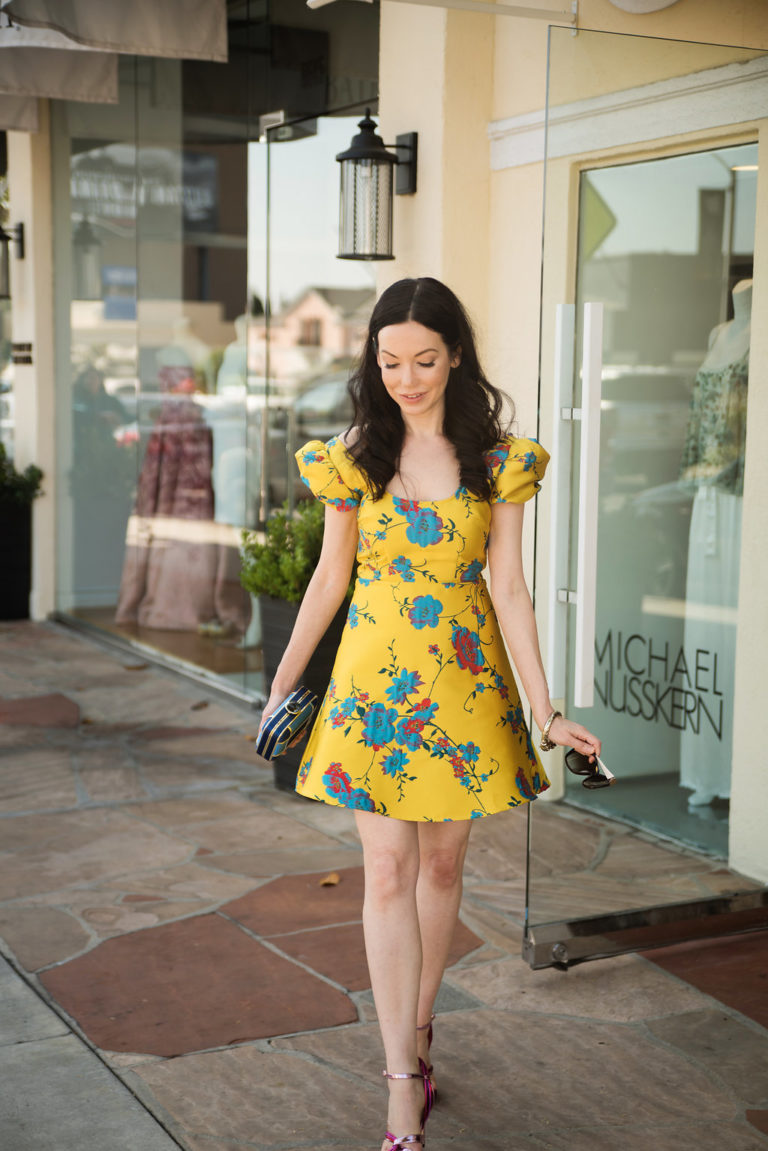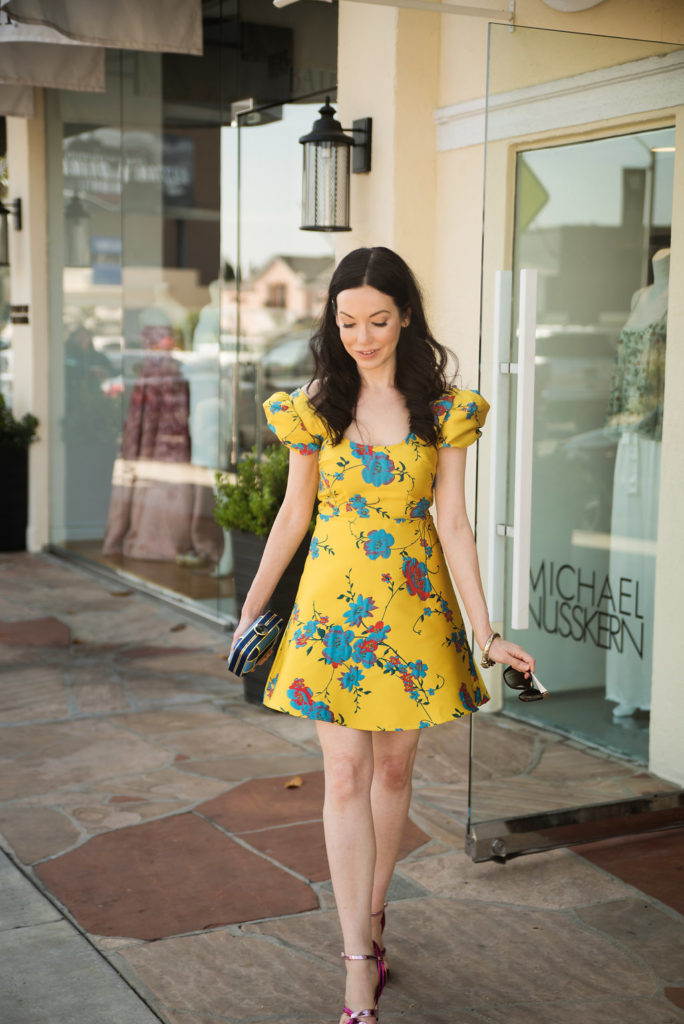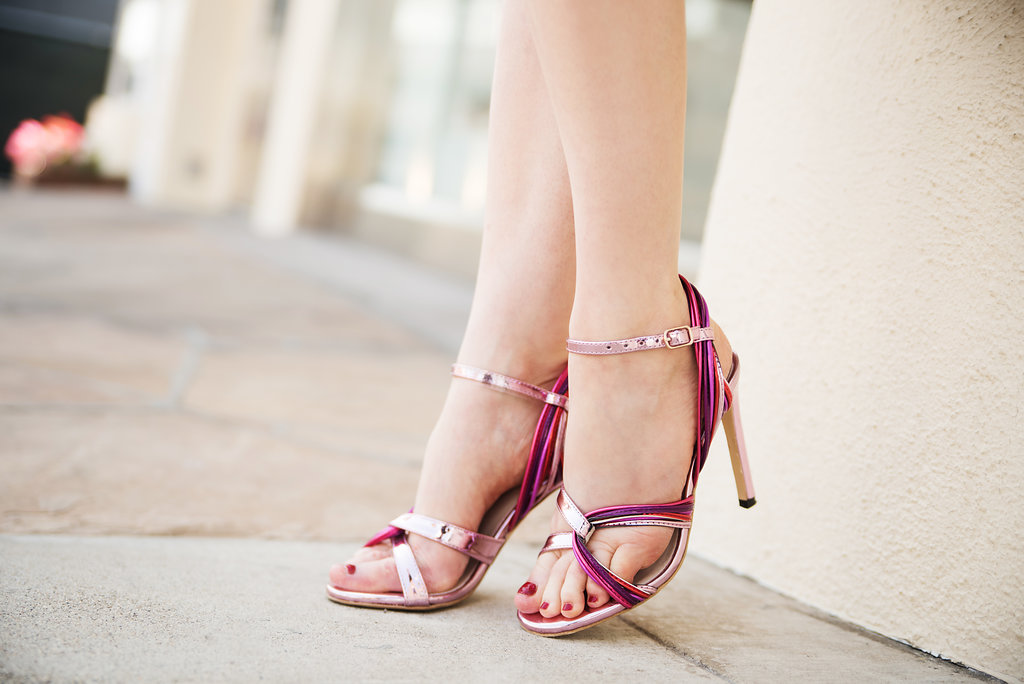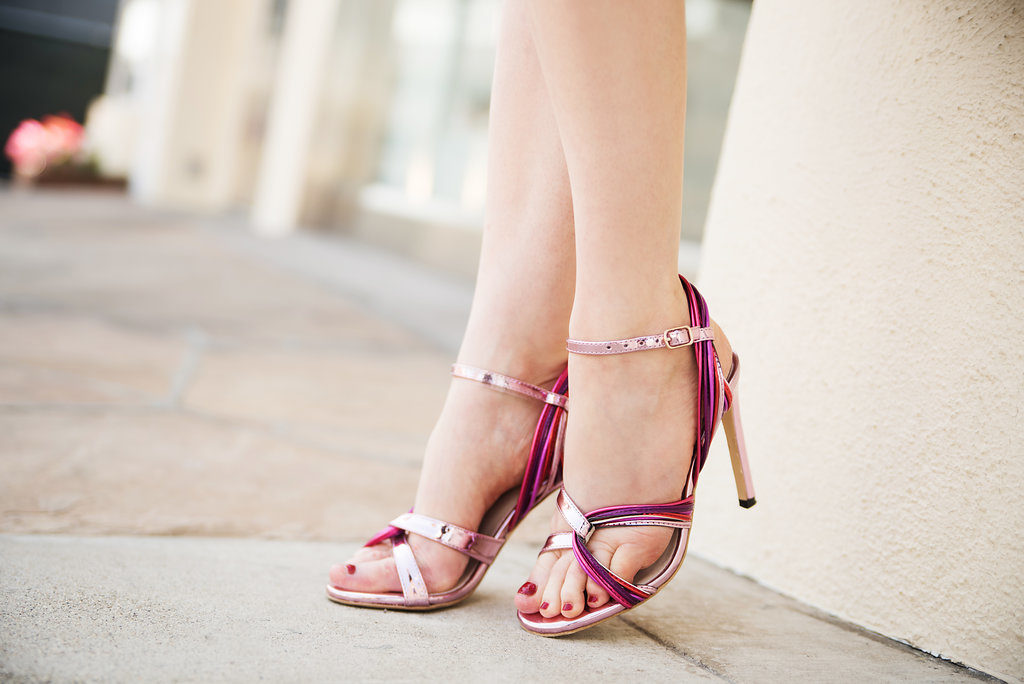 Another line I have been coveting lately is
Raye the Label
. When I saw these shiny pink shoes my eyes widened in adoration. They are currently on sale for just $93 which is quite a steal in my opinion. It's these types of unique and affordable pieces that make Revolve Clothing my go to site for new and now wardrobe additions.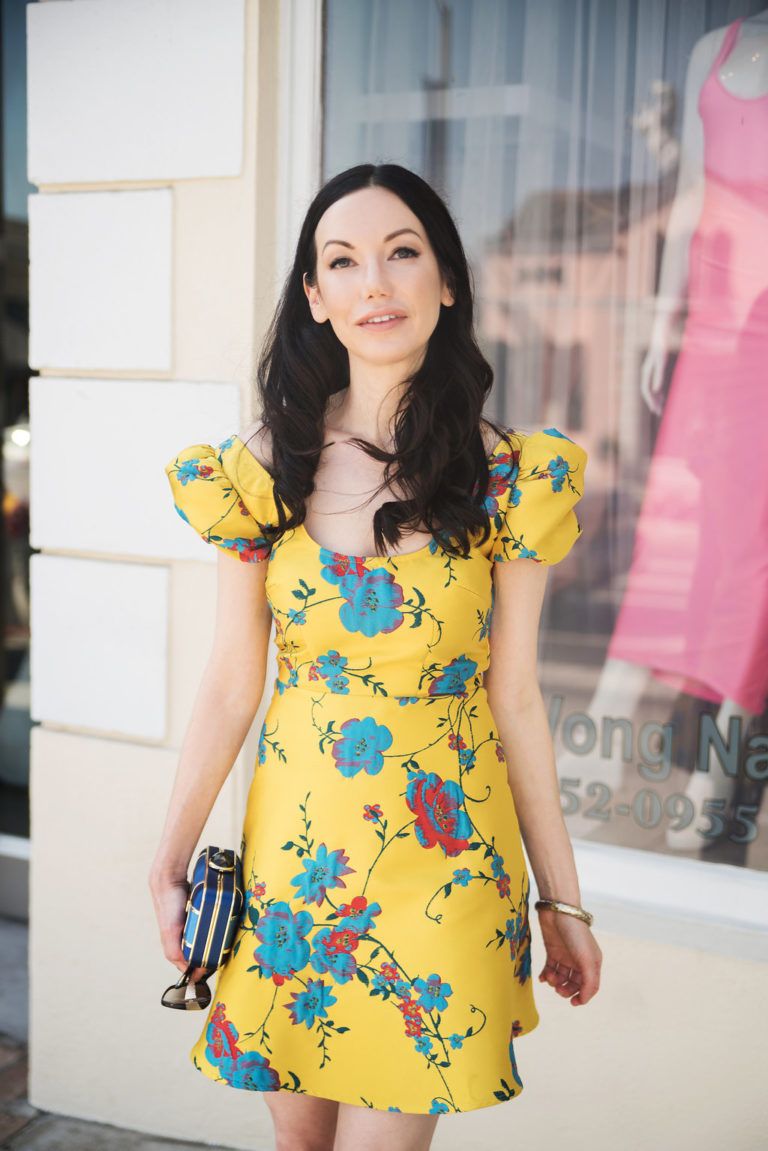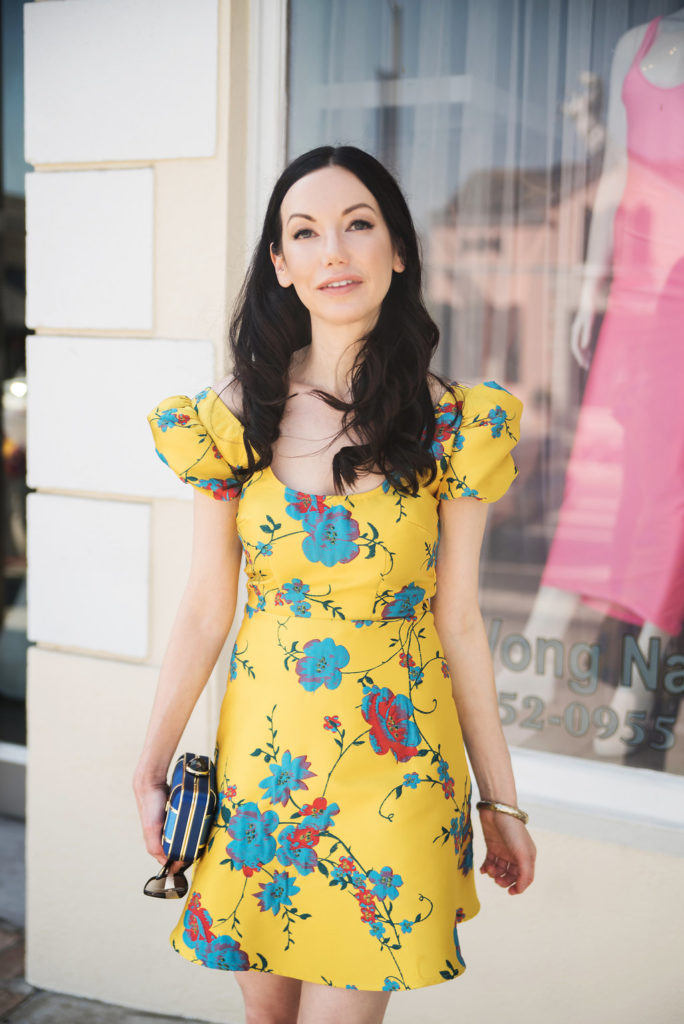 And speaking of new, what do you think of this makeup look? I swapped my signature bright lip for Charlotte Tilbury's "
Bitch Perfect
" lipstick. Definitely stepping out of my comfort zone with this look.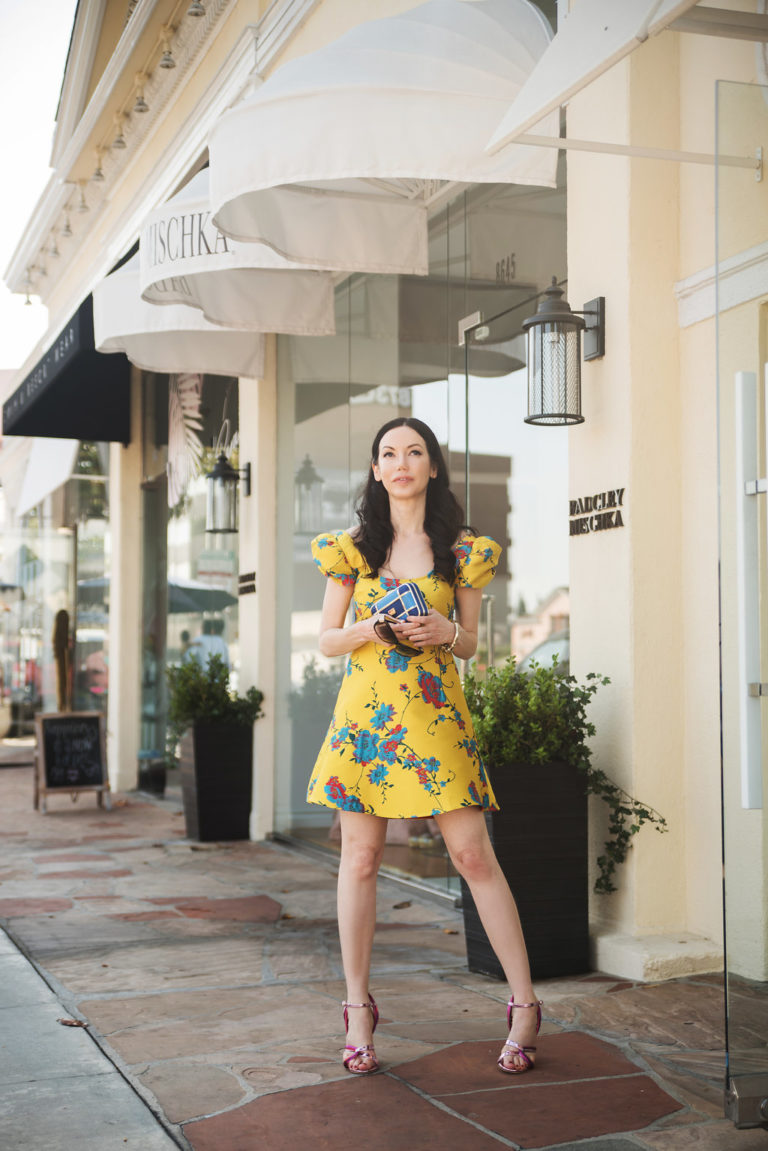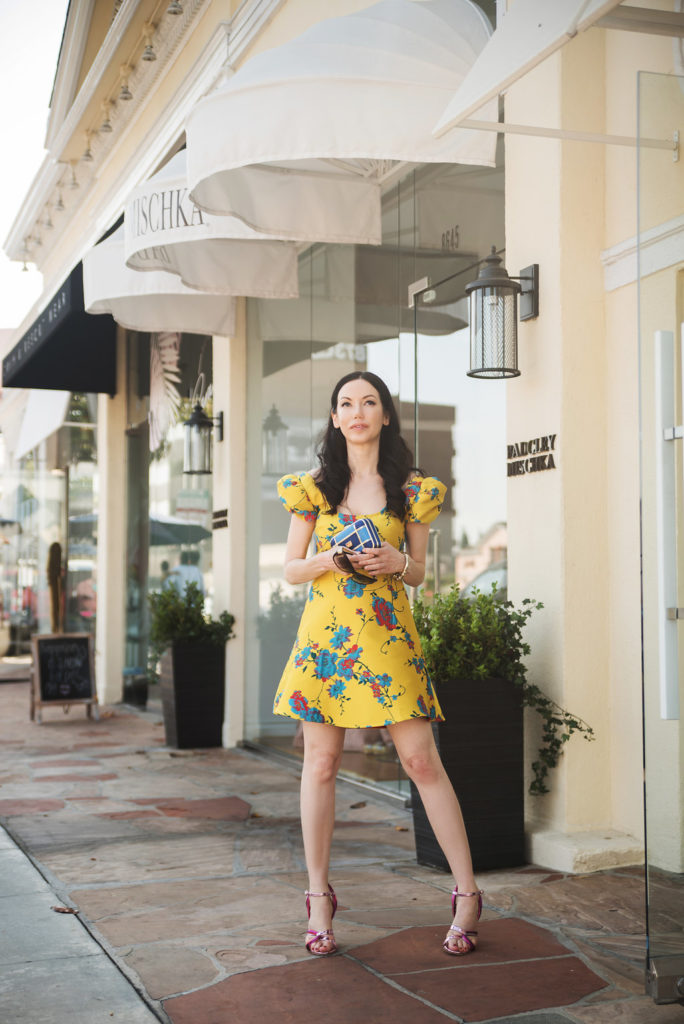 Shop my look: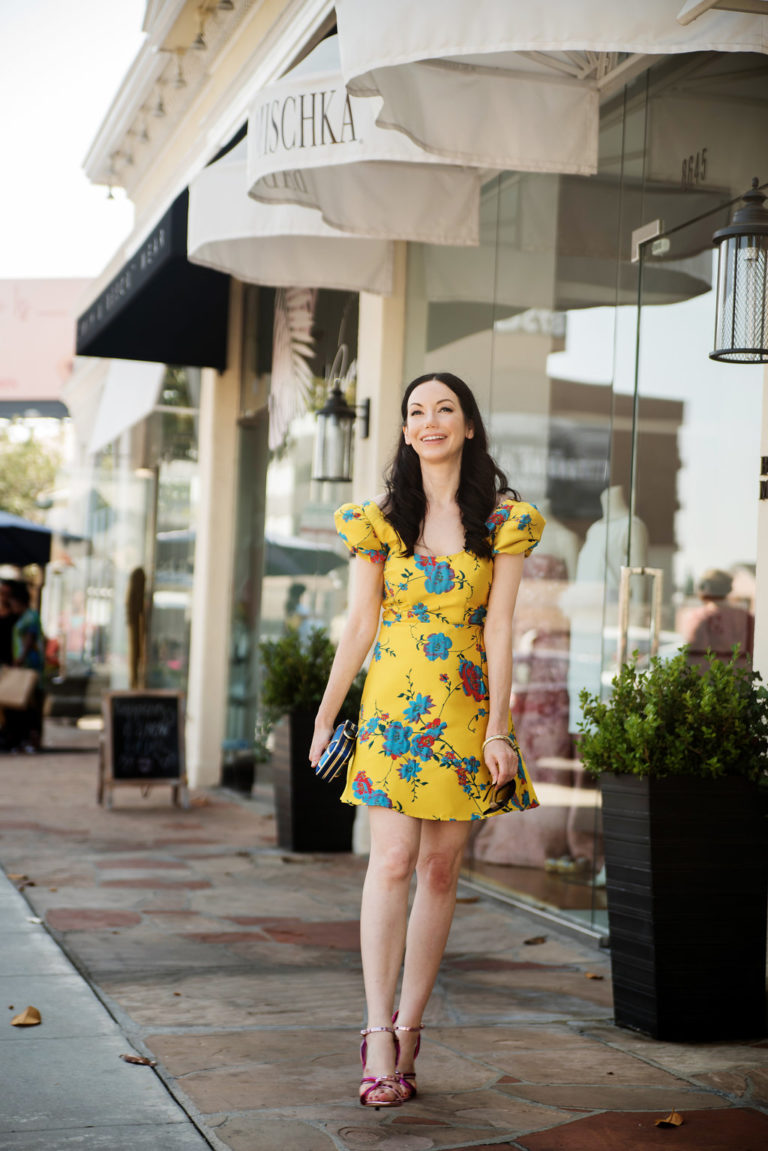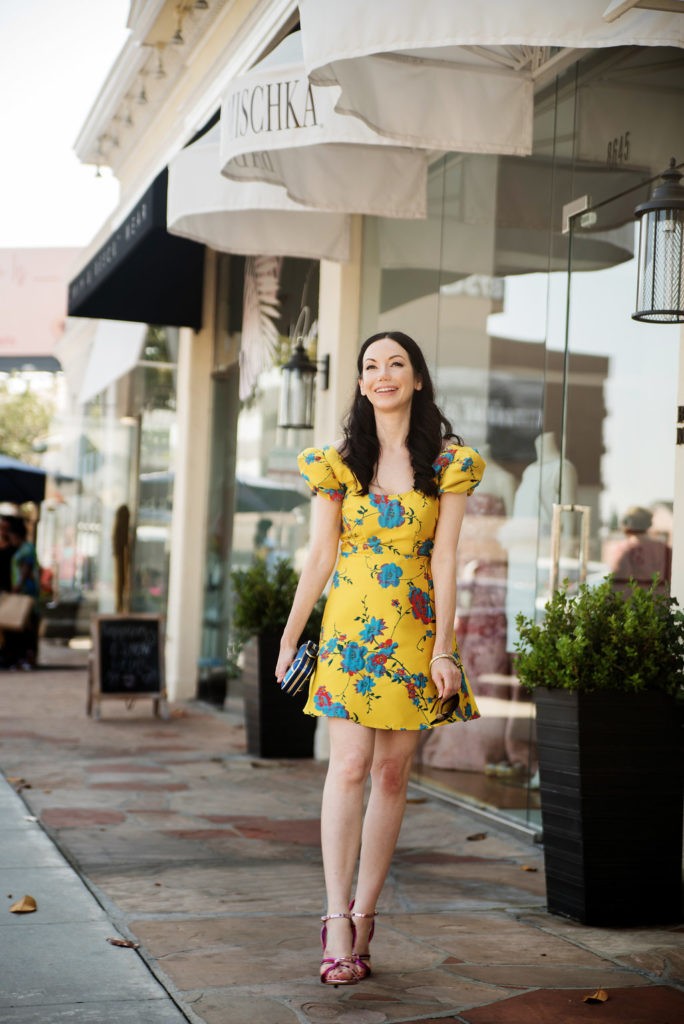 What are you up to this weekend? After a jam packed month, I'm ready to honor my inner child (aka my inner grandma) and chill out on the couch with a glass of wine. These Revolve Clothing wardrobe additions might have to wait for next weekend. I feel like an old lady right now, but all I want to do is Netflix and Chill geriatric style. Golden Girls reruns anyone? 🙂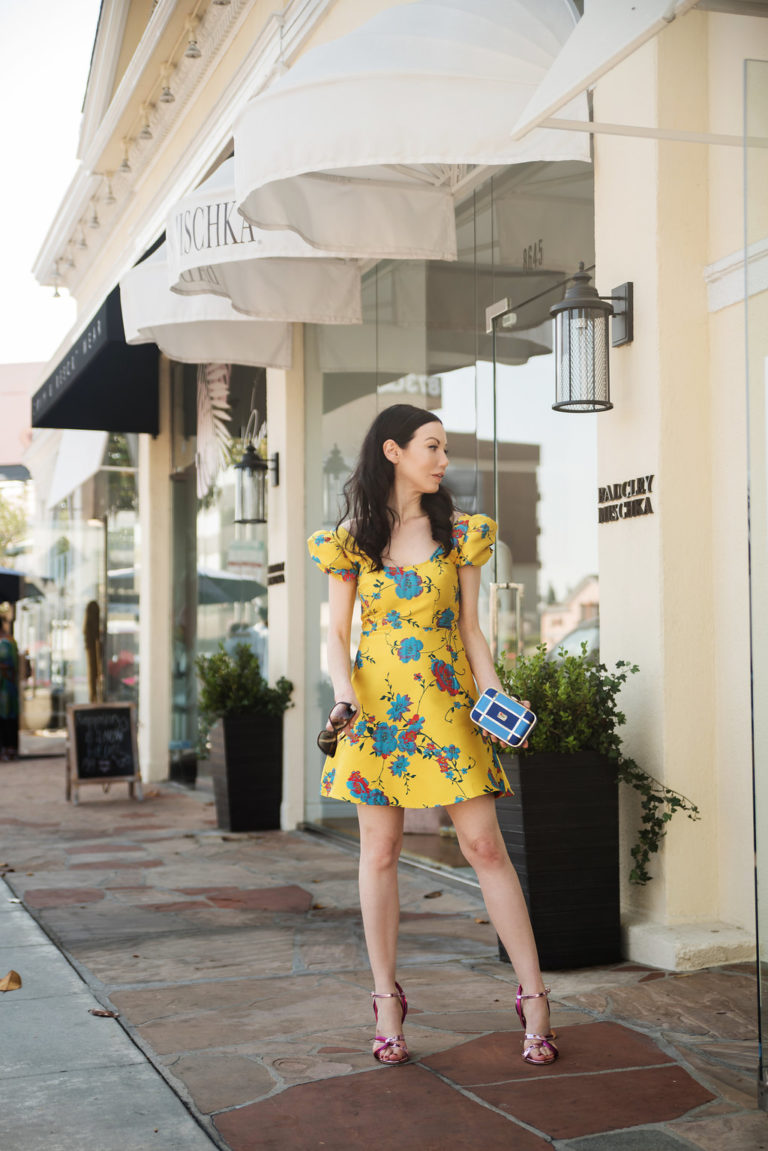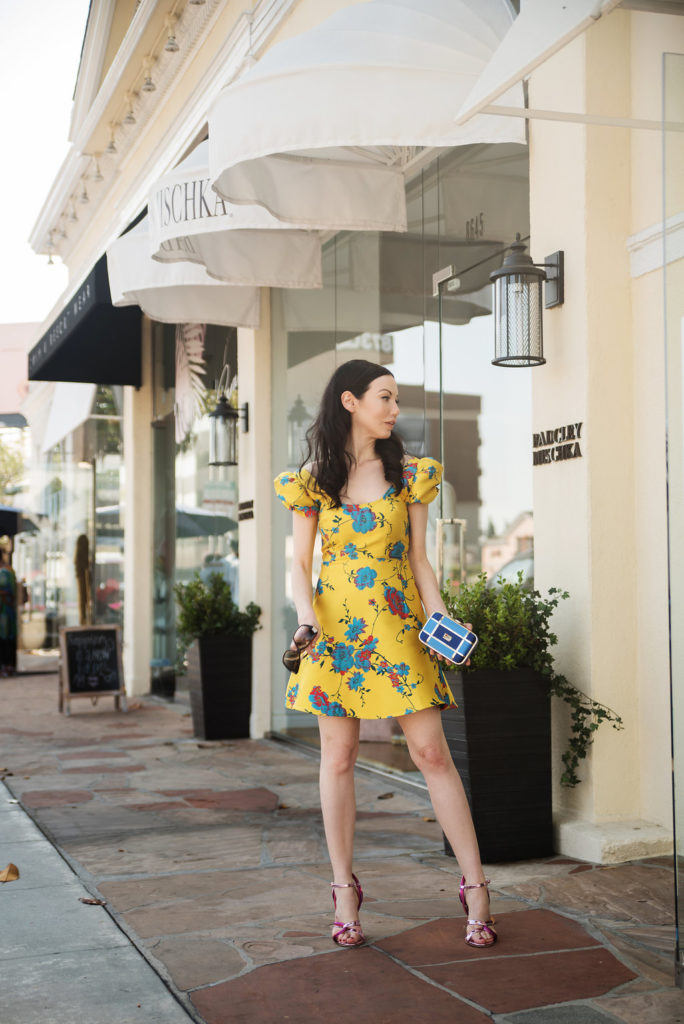 Thank you so much for reading!
xoxo,
Lisa
Let's be social!