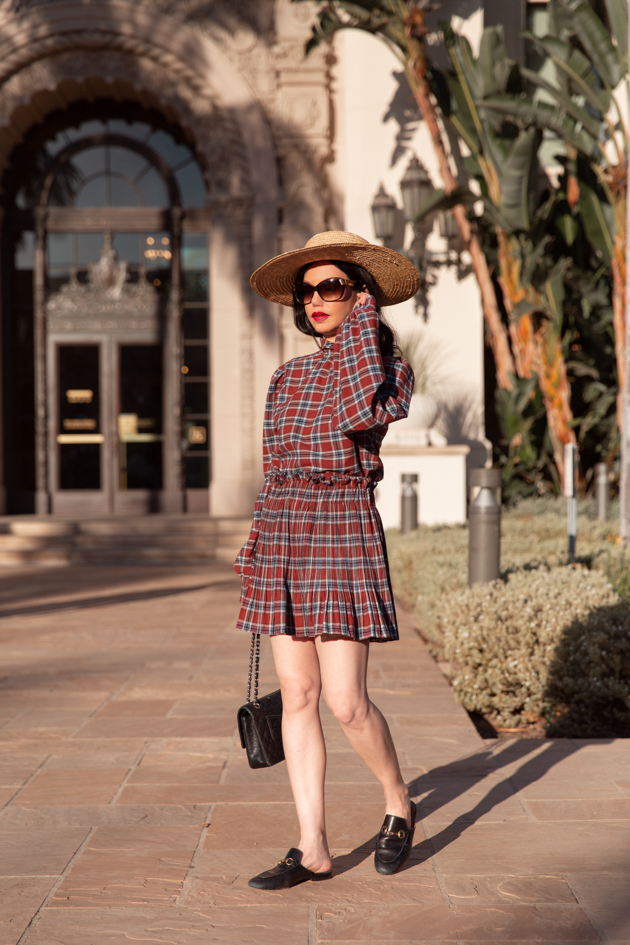 Happy Weekend! I've been taking this week to wind down from last year, do some Winter de-cluttering and set my intentions for the New Year. Today is both a new moon and the start of eclipse season, or rather the
Super Blood Wolf Moon
to be more precise. I'm planning to burn some sage, take a salt bath and map out my goals for the next few months. Are you planning any special rituals this weekend?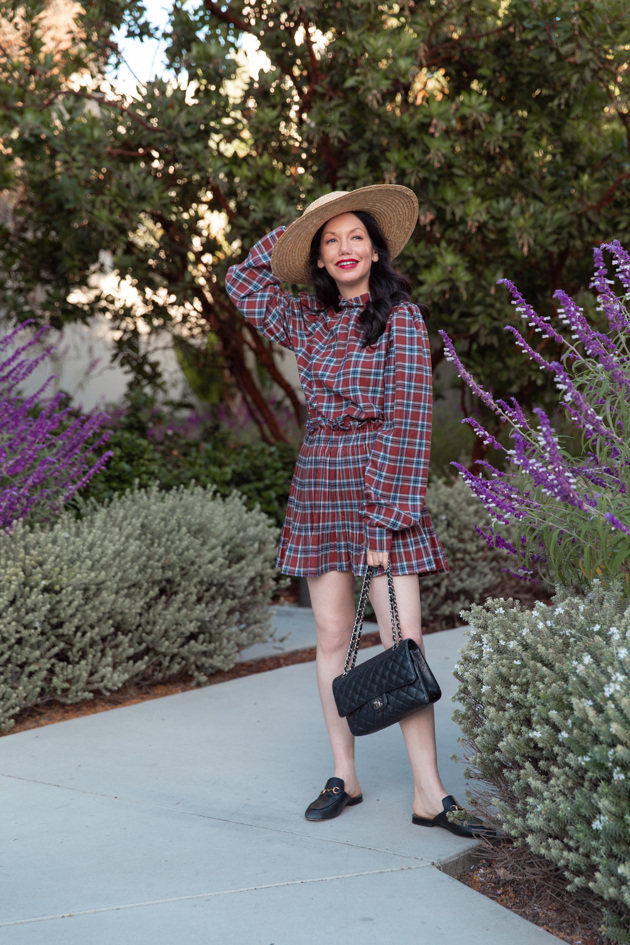 Now let's move on to this outfit. If you've been reading my blog for even just a few minutes, you might have already noticed my obsession with plaid. These matching plaid separates were a must-have purchase for me and I've been wearing them both together and individually for the last couple of months. When the outfit arrived I realized that the skirt was actually a skort to my surprise as it wasn't made clear on the website. Nevertheless, I am in love with these two pieces. The top is so comfy and warm and goes perfectly with a pair of jeans, and you can see how I styled the skirt (or skort) in this previous post
here
.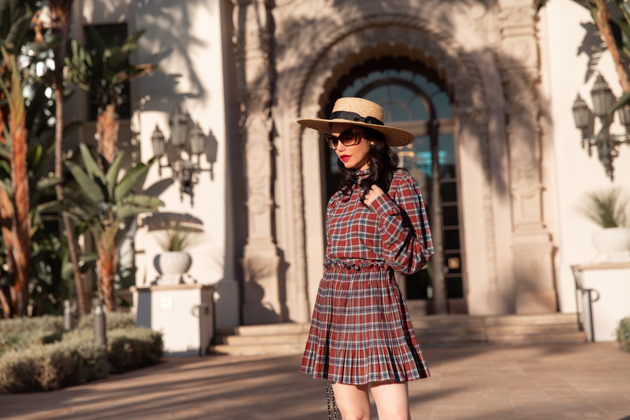 I styled the look with a boater hat for a super whimsical Parisian chic flair. Also, I think the Super Blood Wolf Moon calls for something a little extra and dramatic, am I right?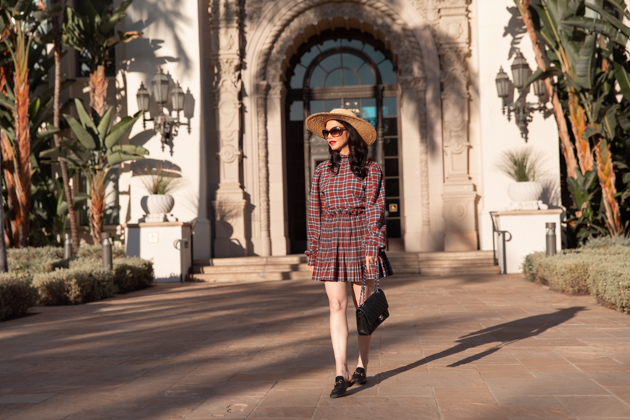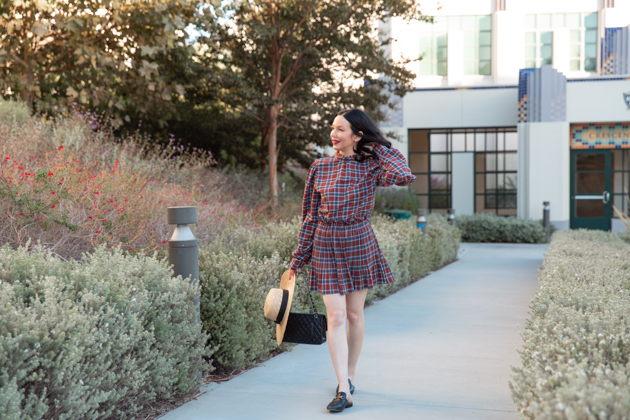 This outfit is still available (and under $140 for both pieces). I've also included some of my other favorite plaid pieces in the widget below.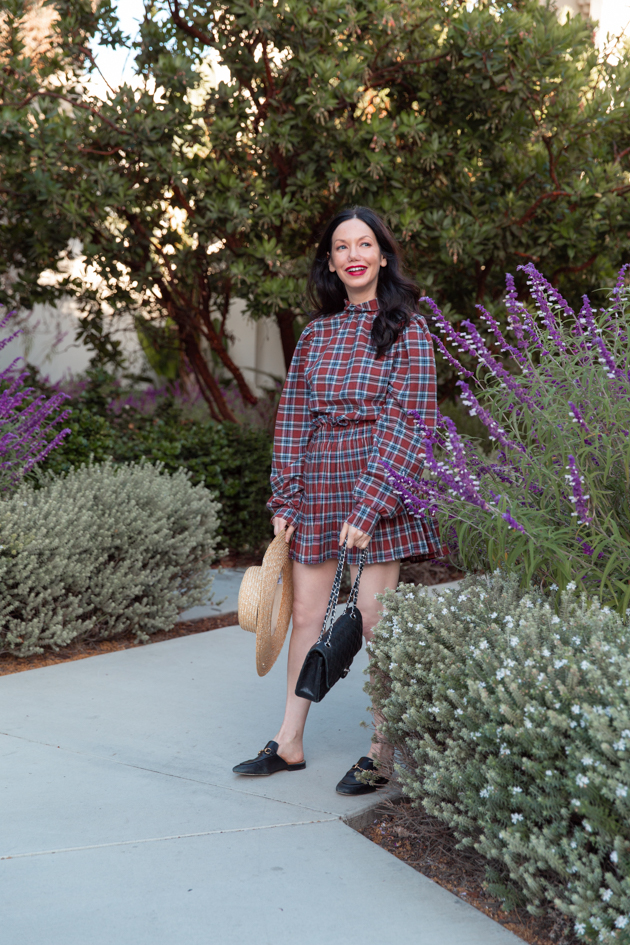 Shop Plaid: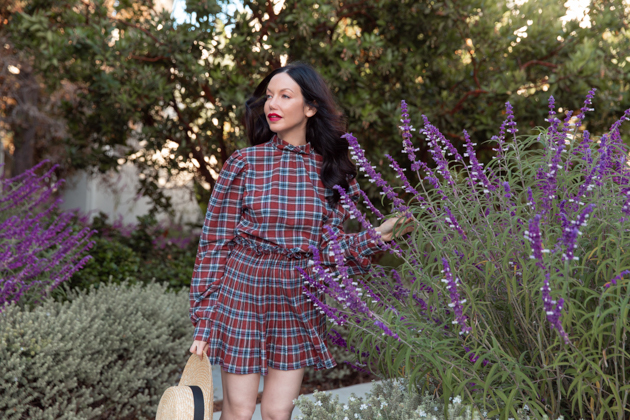 Wishing you a Happy Super Blood Wolf Moon weekend!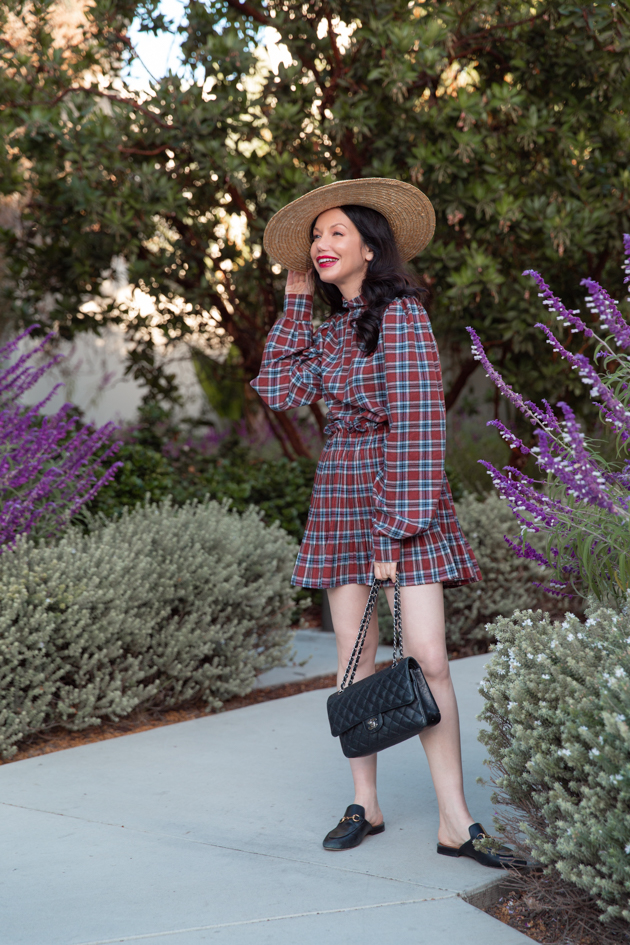 Thank you so much for reading!
xoxo,
Lisa
Let's be social!