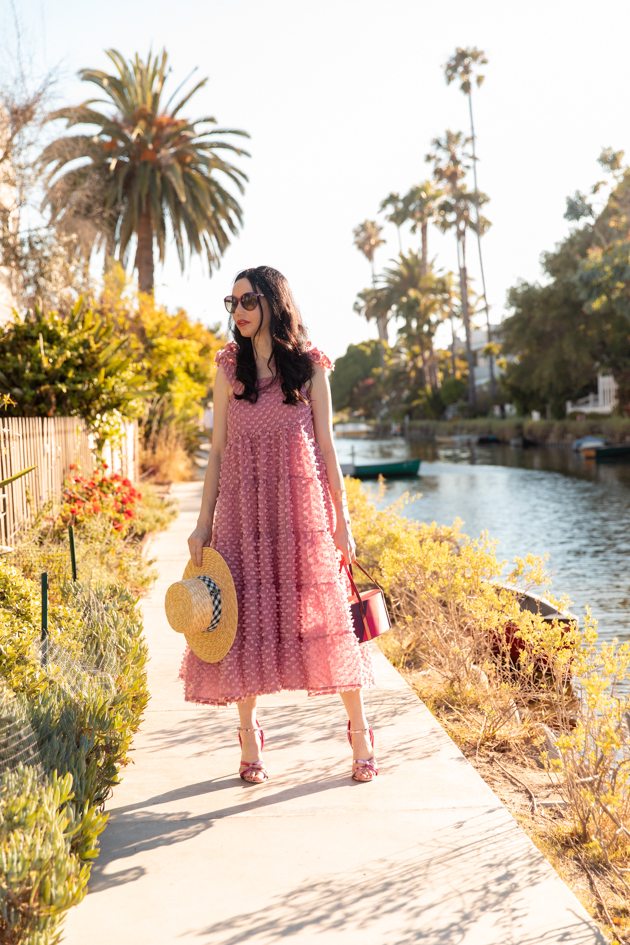 Happy Monday! I hope you had a great weekend!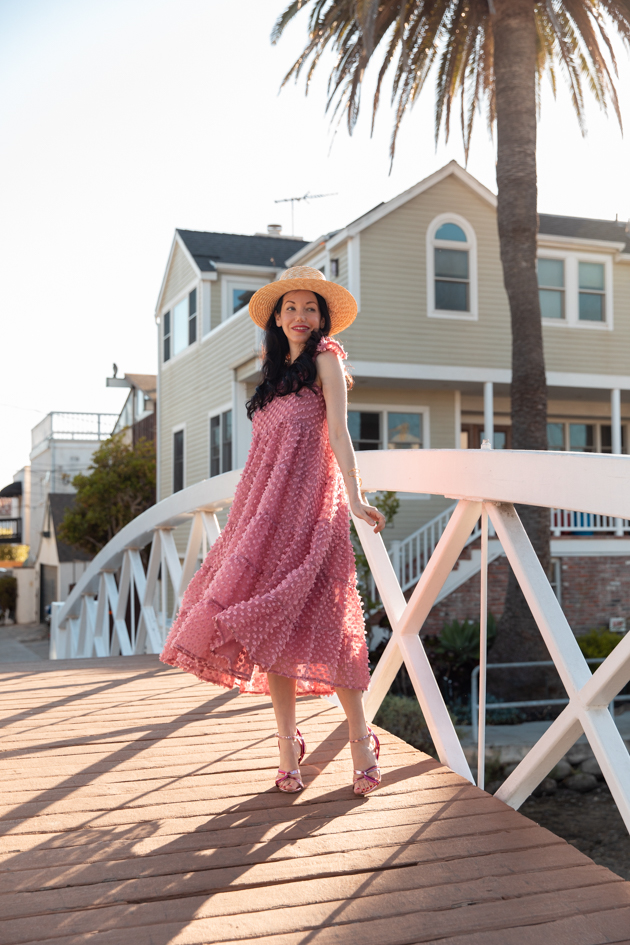 Just a quick post today to share this twirl-worthy pink dress and boater hat that I've been living in this week. I've been alternating with
this dress
as well as
this new one
that I can't wait to shoot for the blog.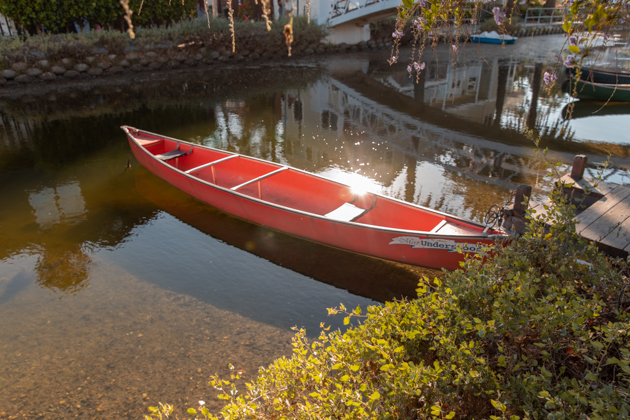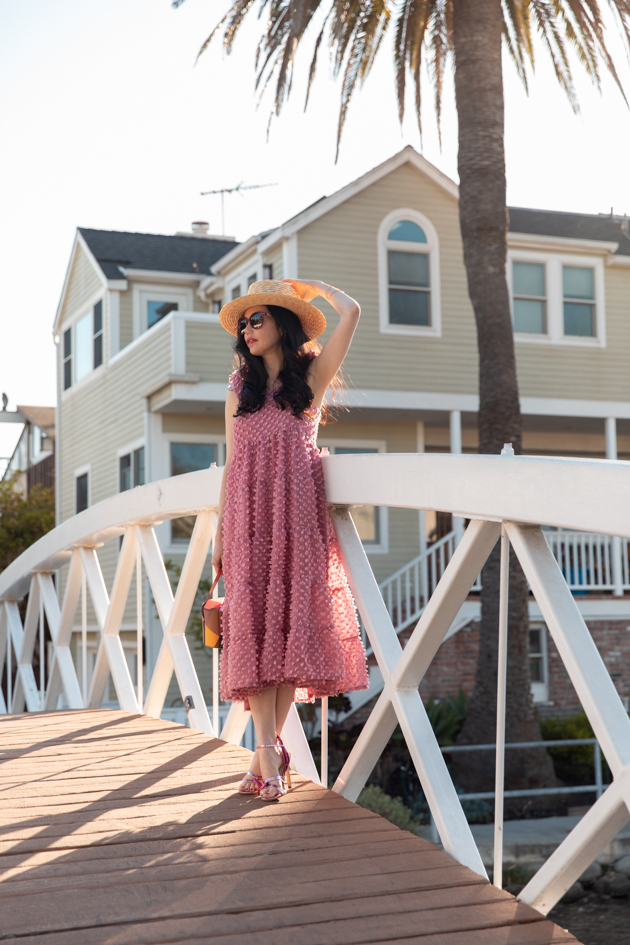 You really can't go wrong with a pretty pink dress and boater hat on a warm Summer afternoon.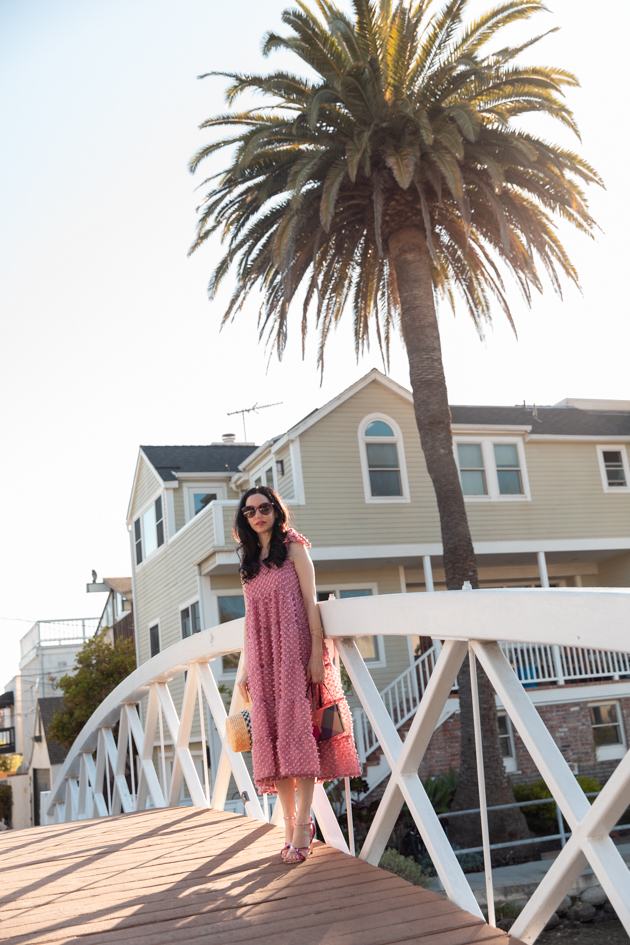 I'll probably have to start thinking about Fall fashion soon, but I'll cross that bridge when I come to it. 🙂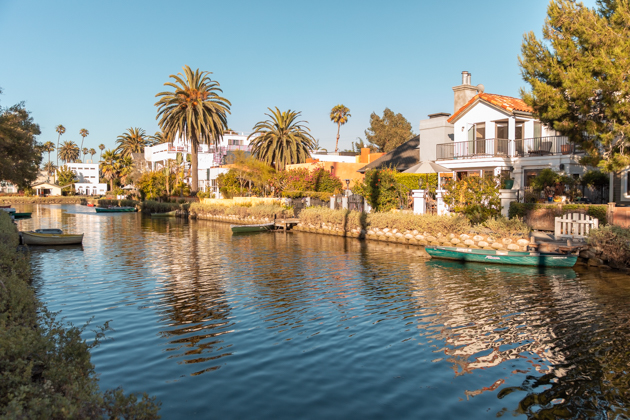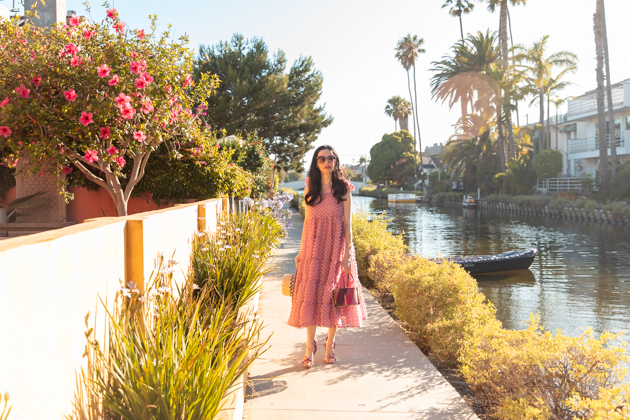 Kind of obsessing over this Pop & Suki "Lolita" bag as well lately. It's currently on sale and comes in several colors and patterns. It's actually pretty roomy for a small bag which is definitely an added plus!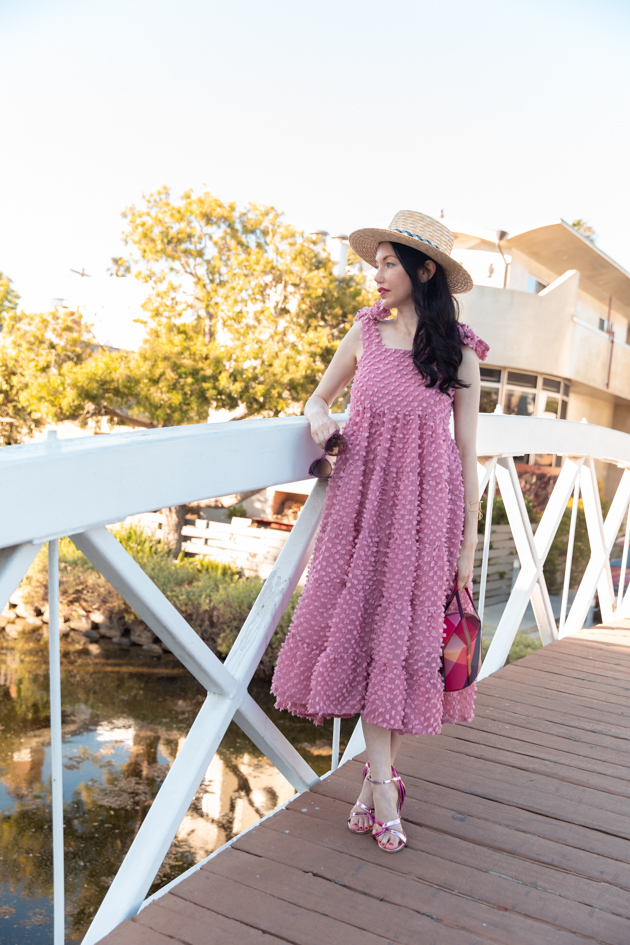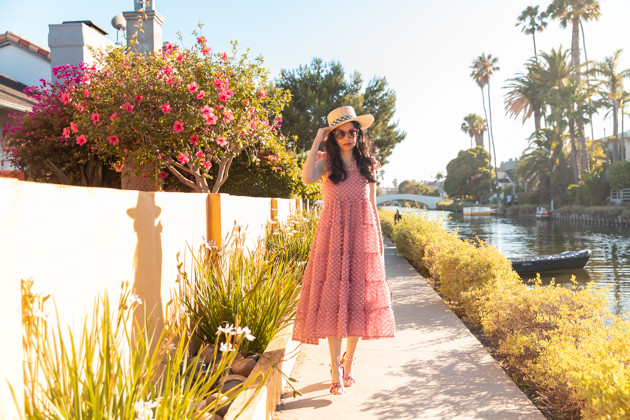 Shop my look: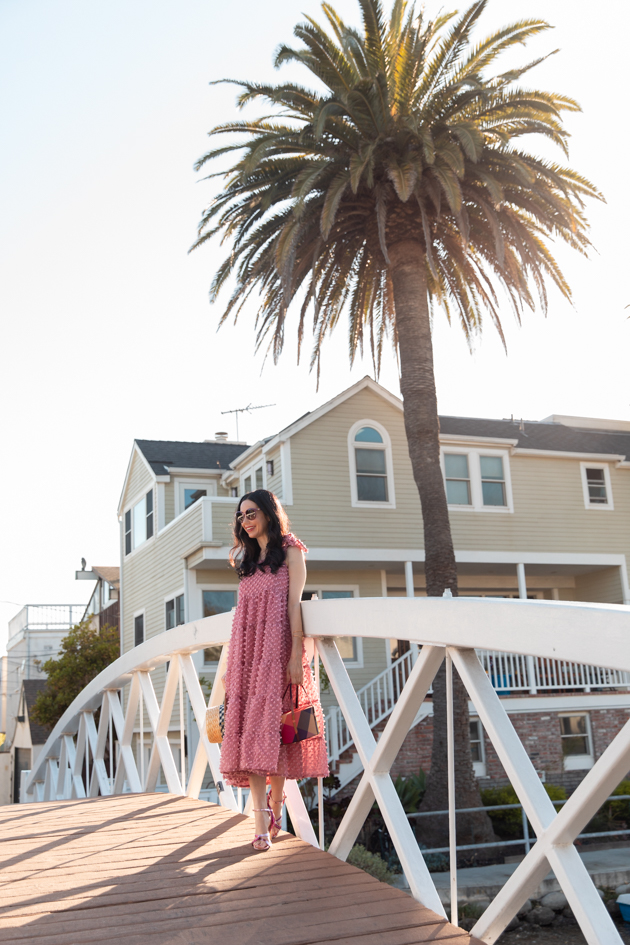 Thank you so much for stopping by!
xoxo,
Lisa
Let's be social!