Tag Archives:
Fashion Blogger
It is hard to believe 2014 is coming to a close.  It feels as though this year has gone by in the blink of an eye!  One of the wonderful things about starting this blog, has been the incredible diary it has provided of what I wore, where I went, and some of the events I attended.  Also, I can't believe how much I have learned this year from starting a blog… my computer skills were just about non-existent when I began, and while I still have a ways to go, I am happy to say they have improved immensely.
Another thing that has been so fabulous about blogging is to collaborate with such awesome photographers.  Below are a few of my favorite looks this year, and I am so excited for the New Year as I have many things I am looking forward to sharing with you in 2015.  Special thanks to Amina Touray, Mo Summers, Joseph Francis, Yoshua Shelton, R. Gallardo and Mr. Pretty Little Shopper of course!
Heathers, The Musical Opening Night Off-Broadway
Something Borrowed, Something New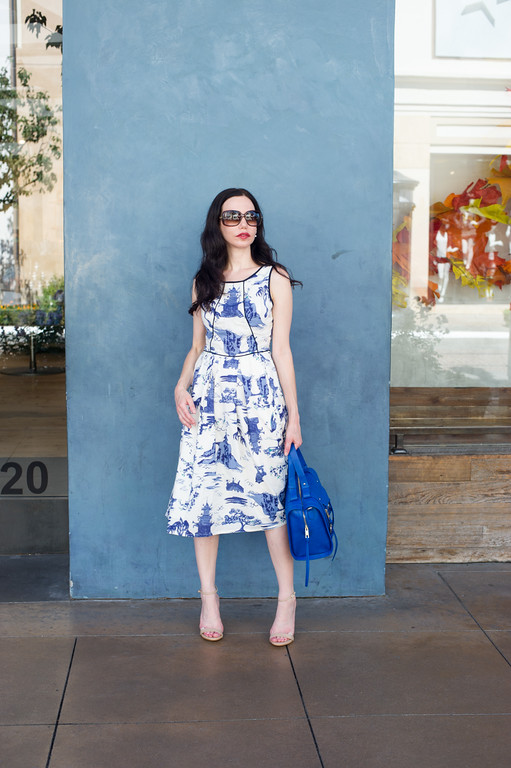 Keeping Cool at the Los Angeles Farmers Market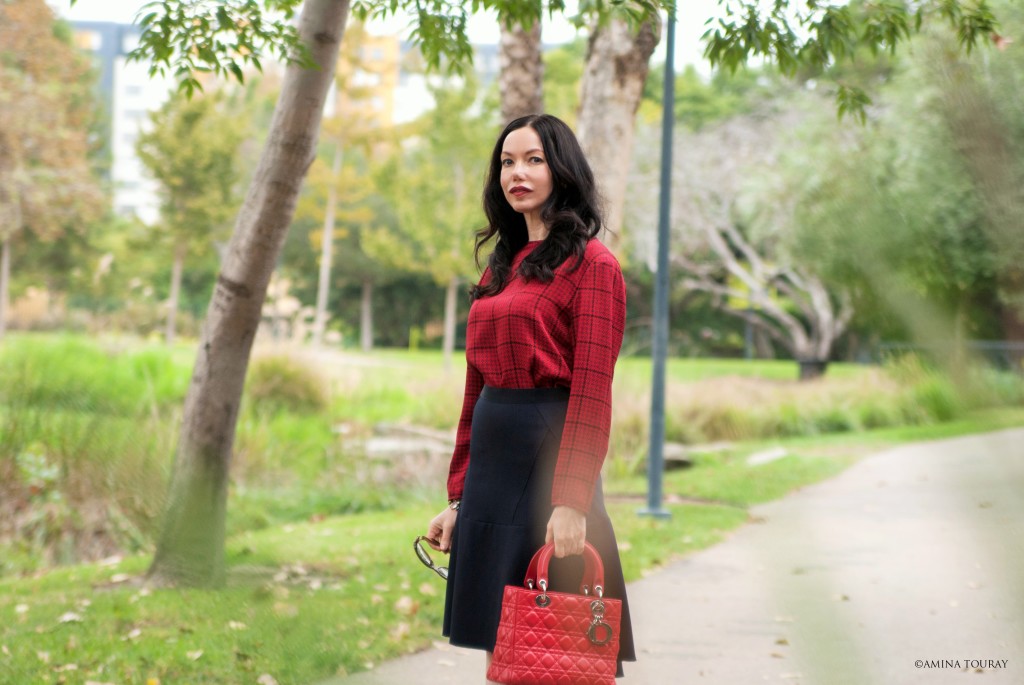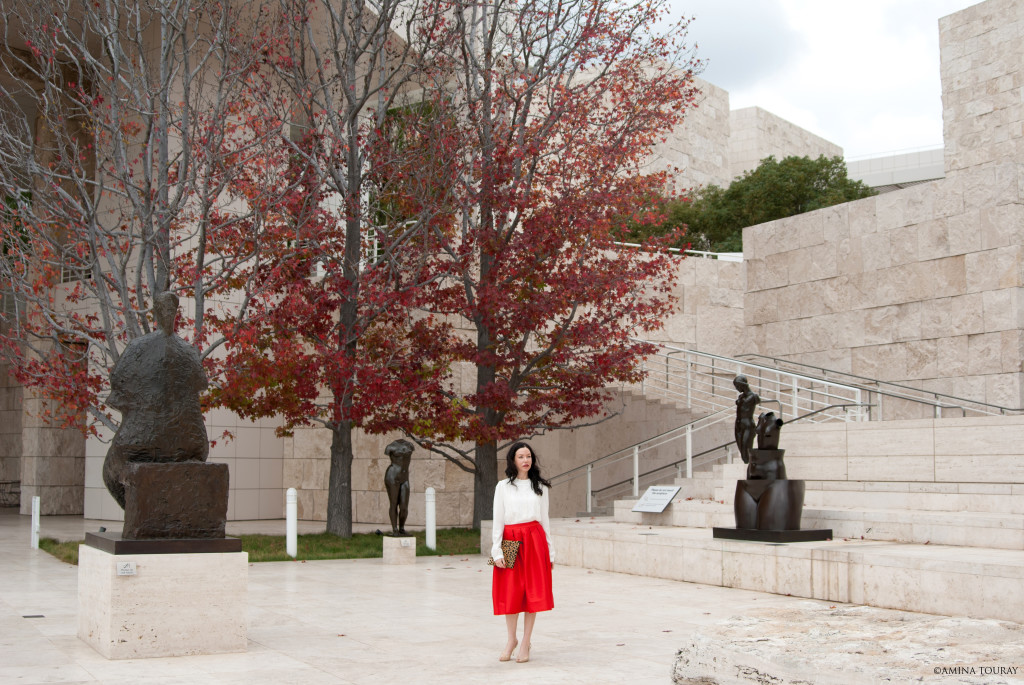 Wishing you and your family a Happy (and safe) New Year's eve celebration!  Thank you so much for reading and see you in the New Year.
xoxo,
Lisa
---