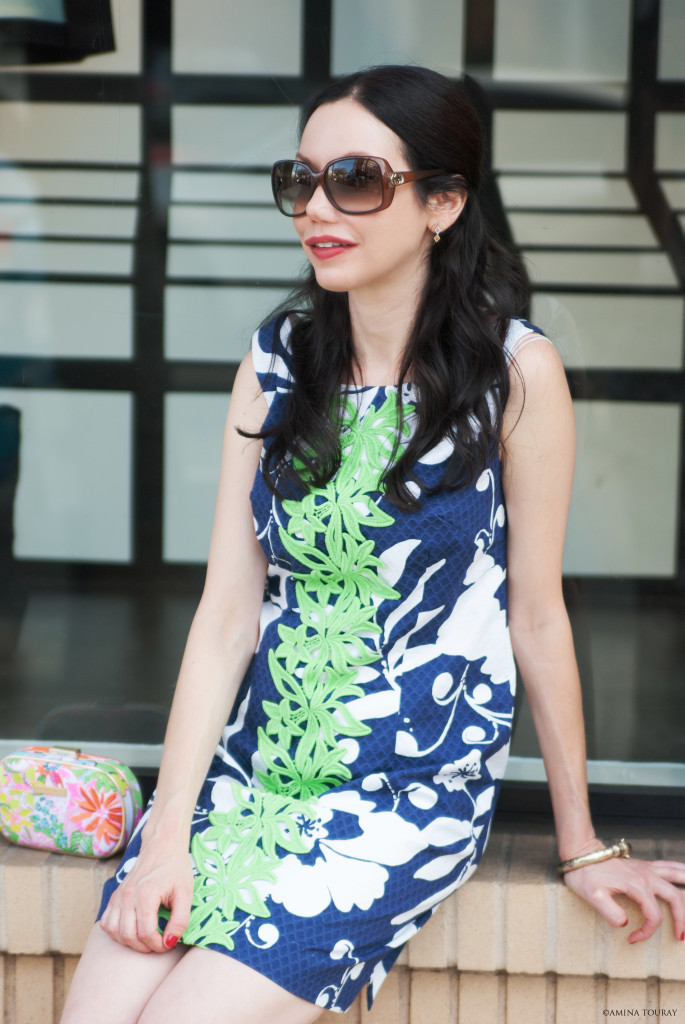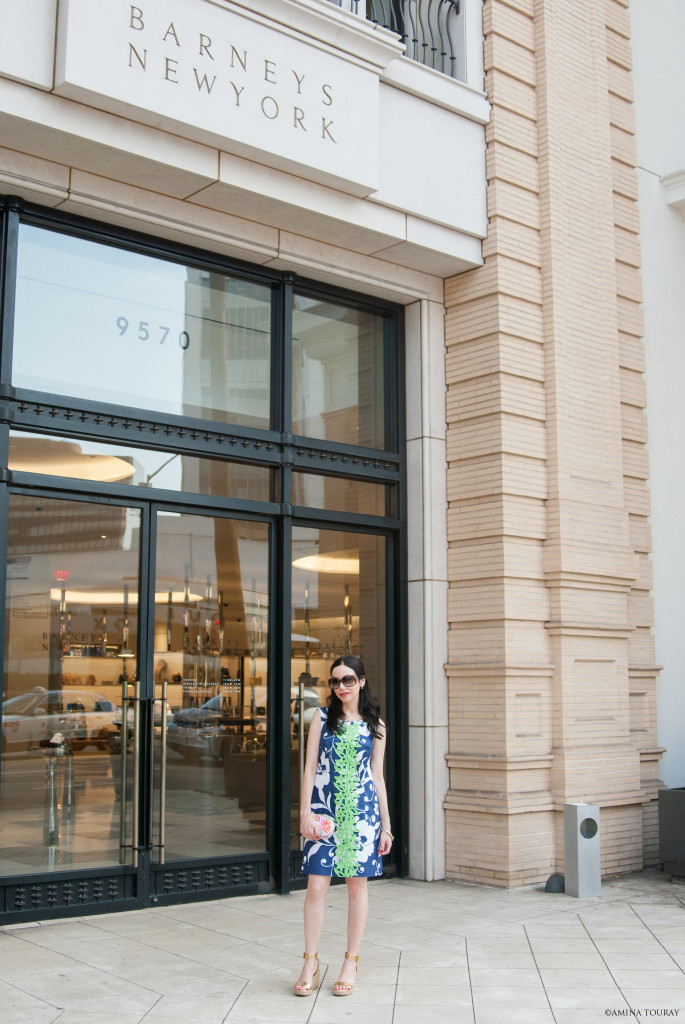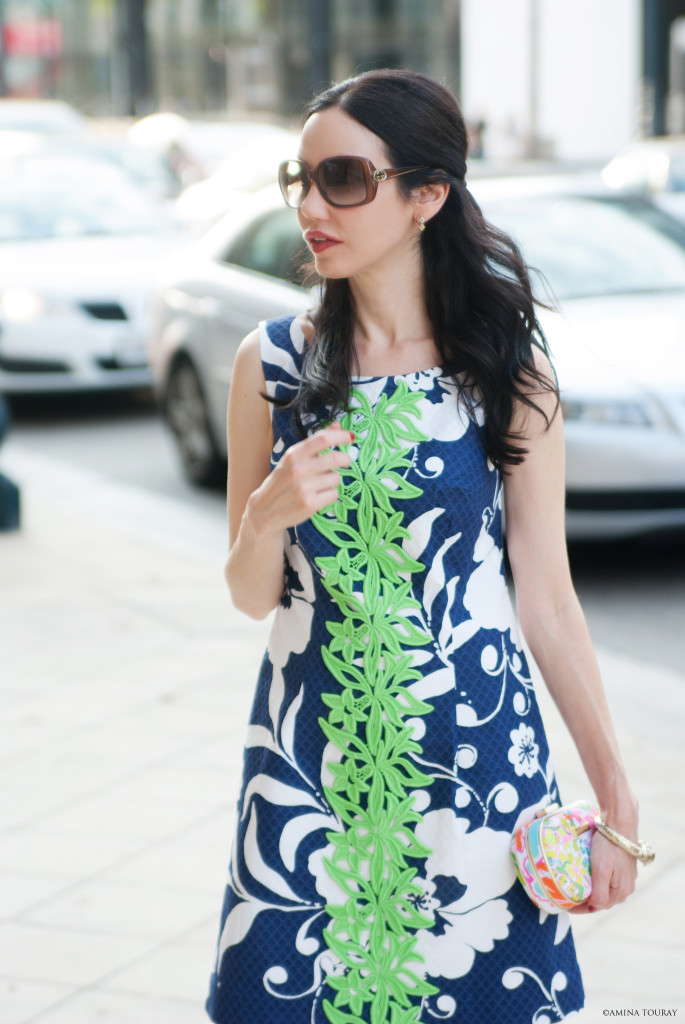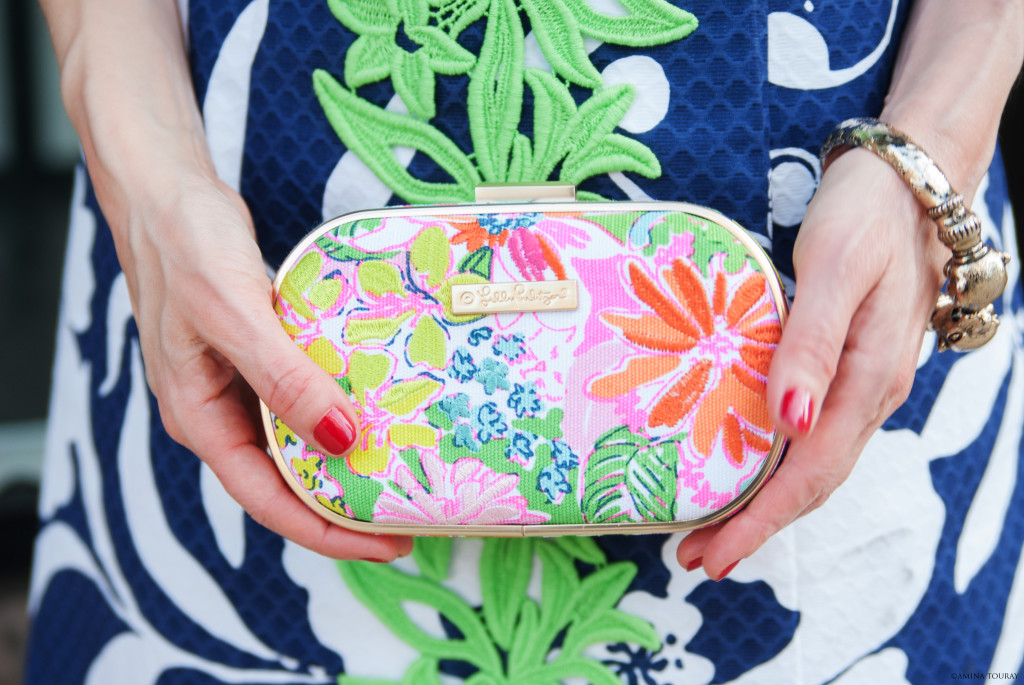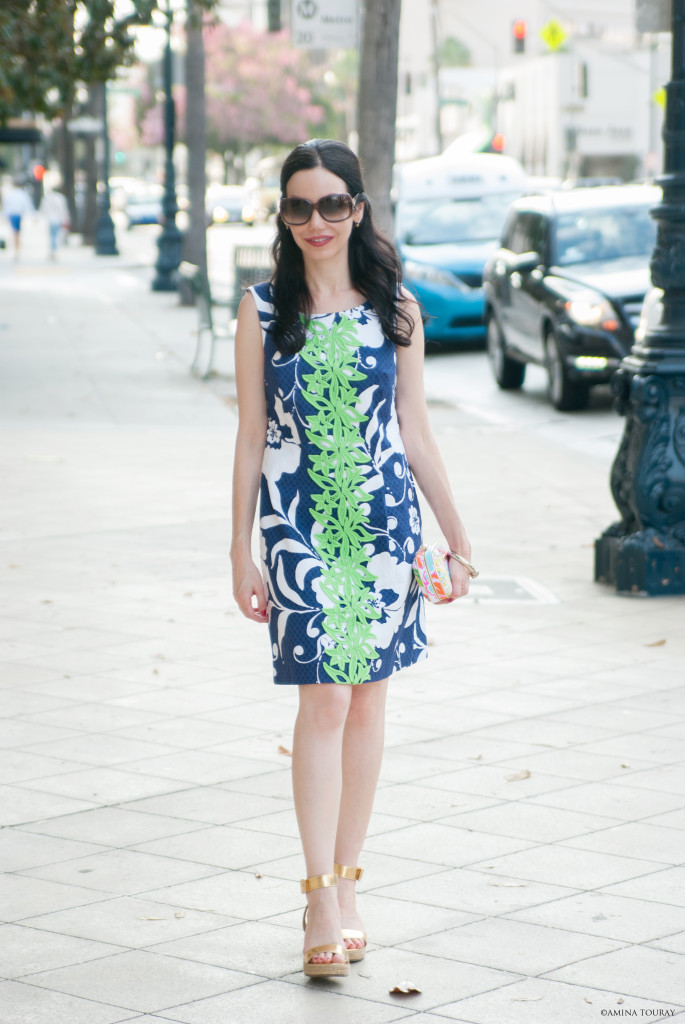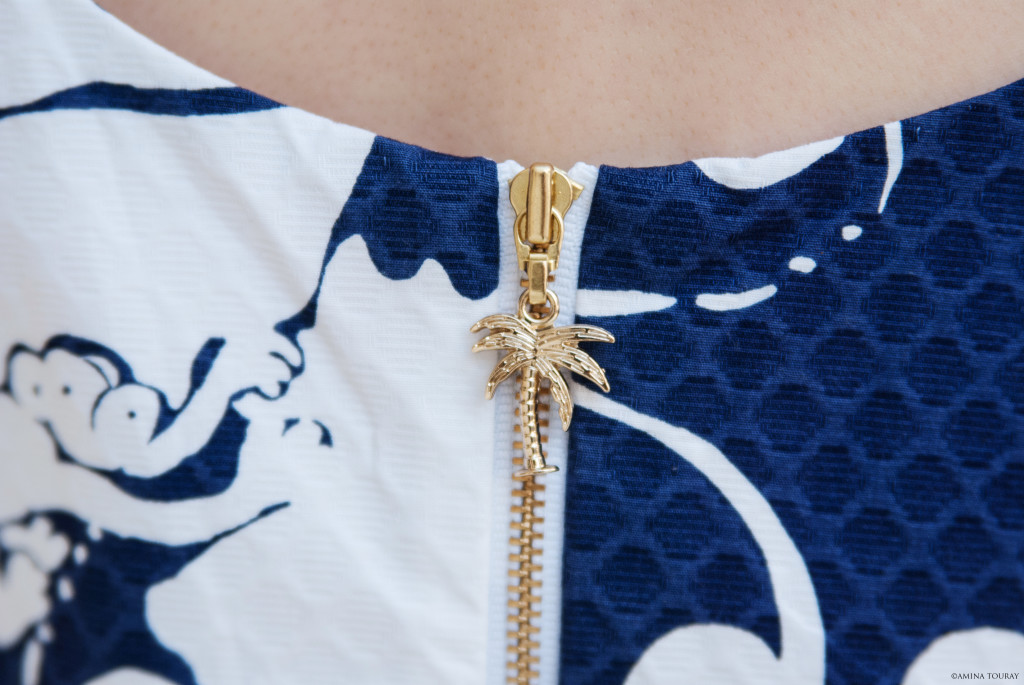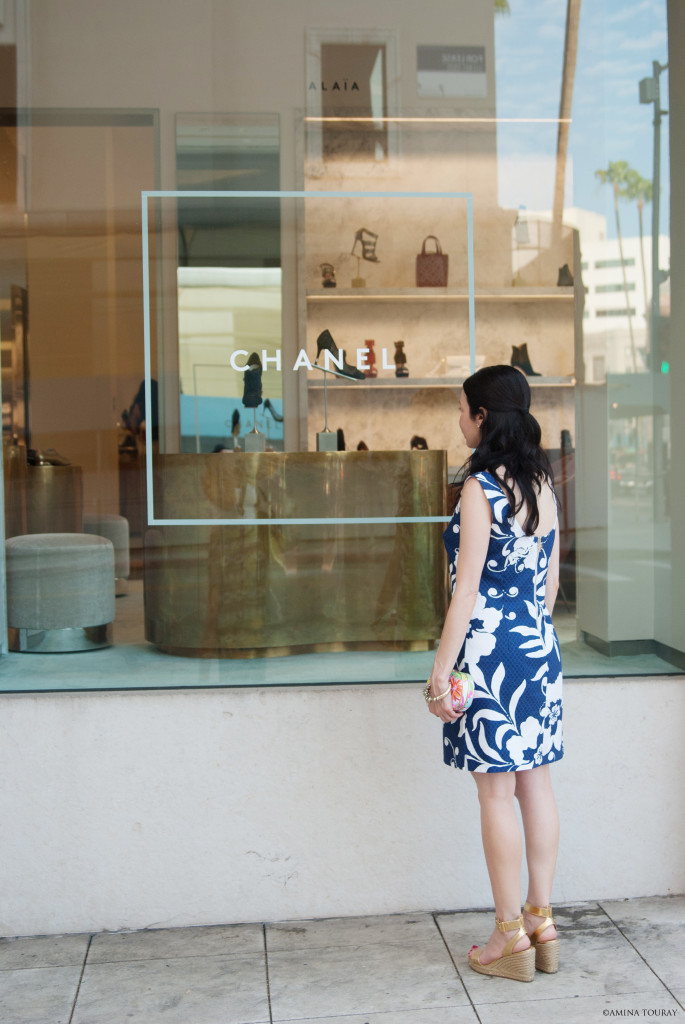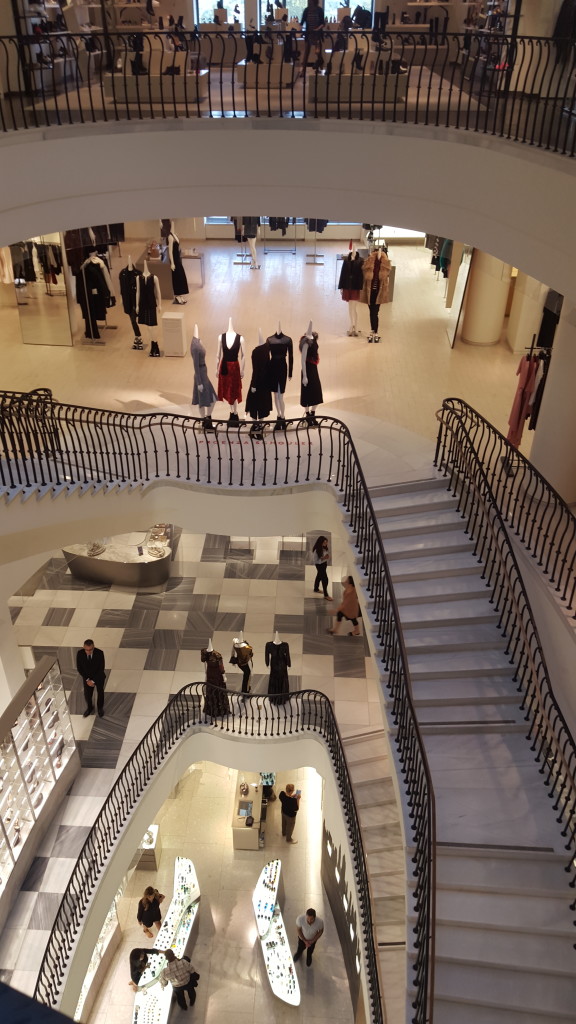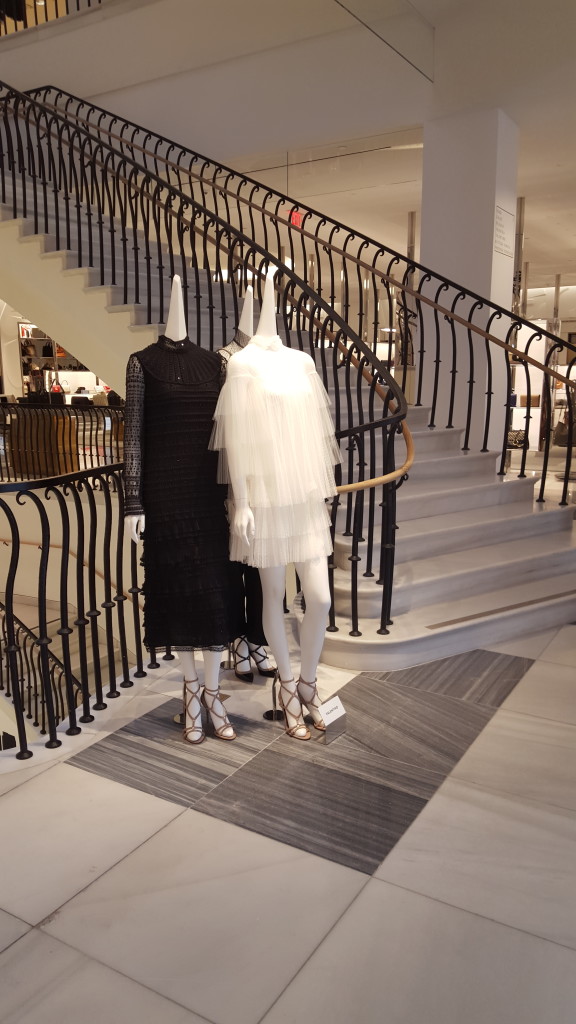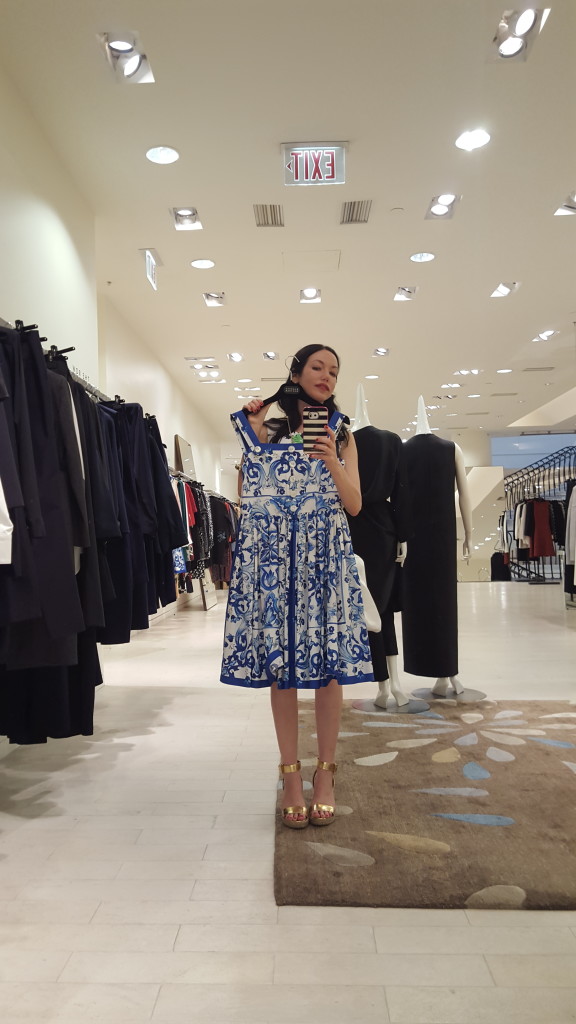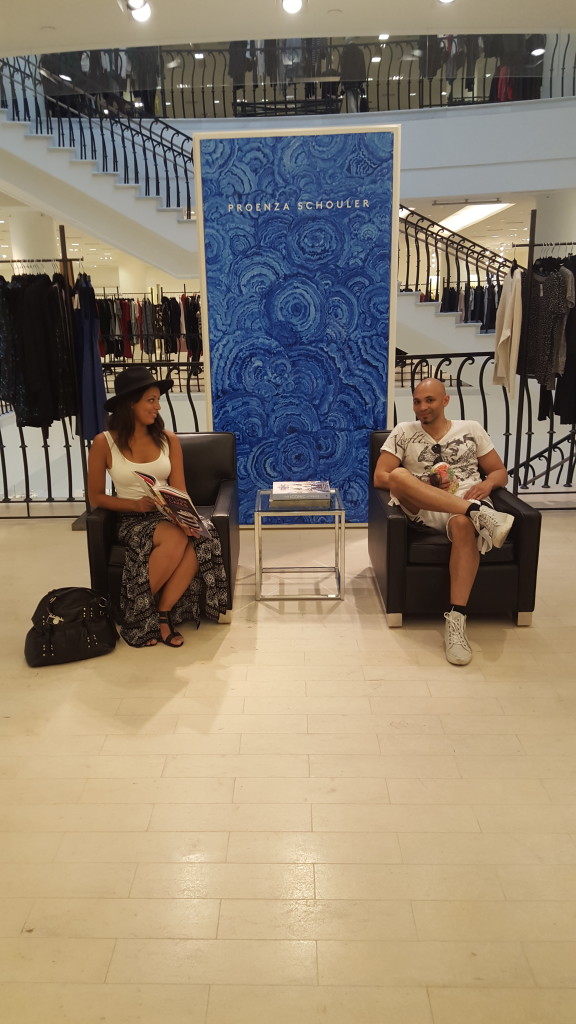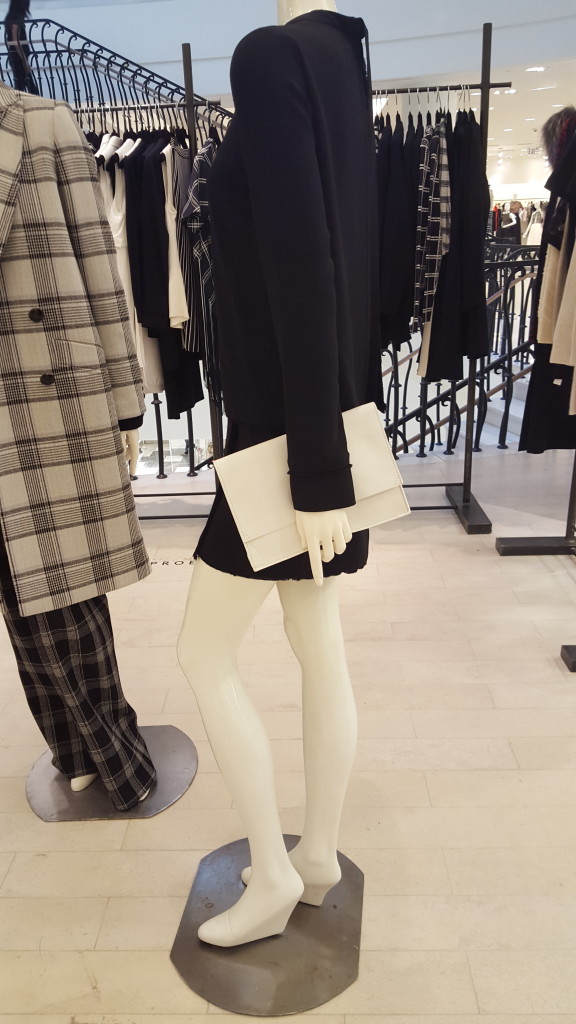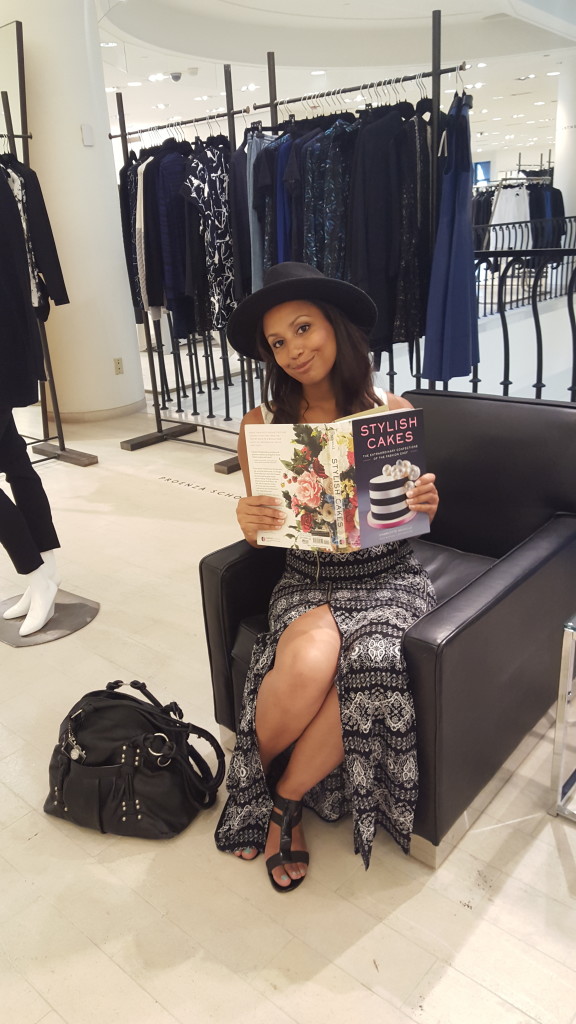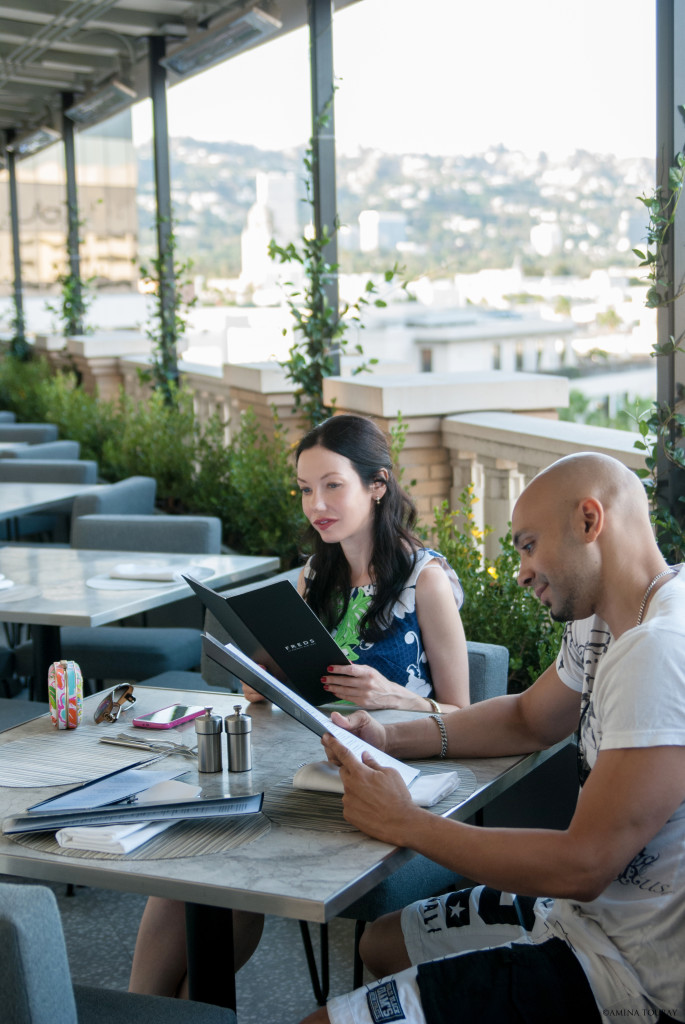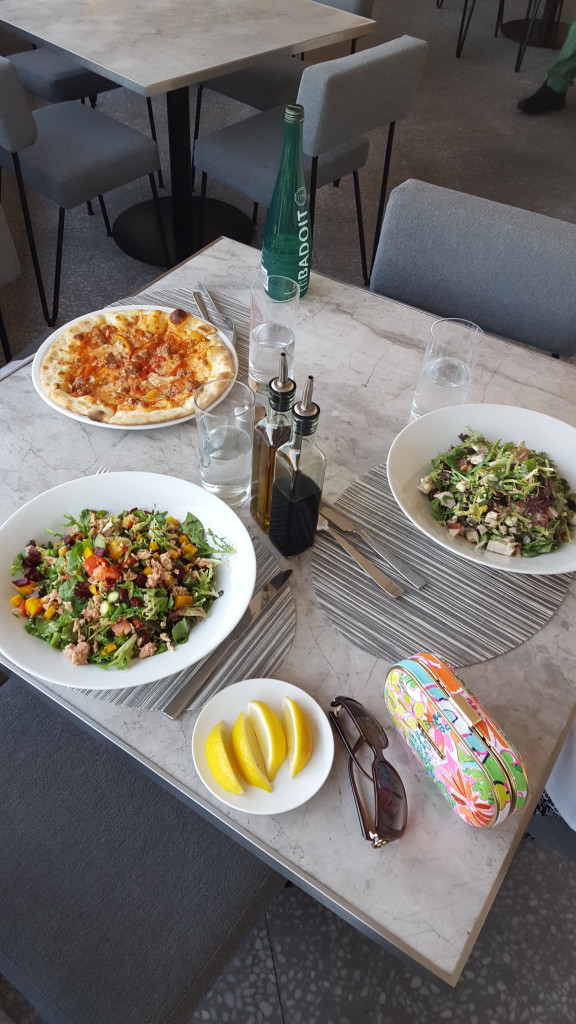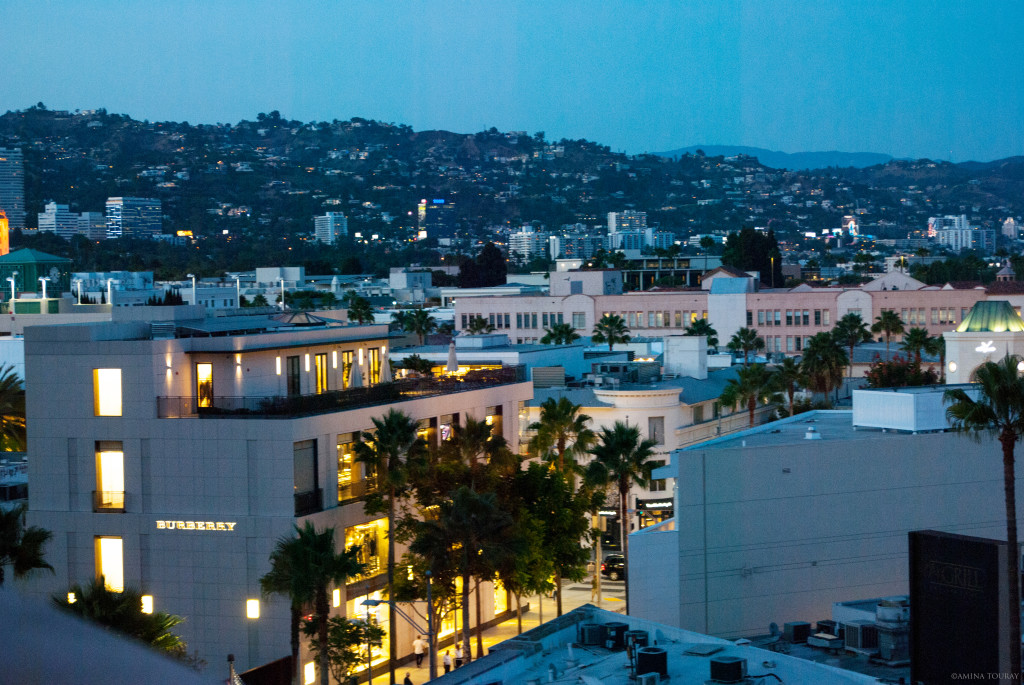 Happy Monday! I hope you had a great weekend! We had another heat wave here in LA… and by heat wave I mean that Saturday was one of the hottest days ever! I was running late for yoga, so I decided to just go for a run instead… that is until I stepped outside my door and realized it was hotter than the hinges of h@*#! And that was in Manhattan Beach where it was about 100 degrees. Later in the afternoon, Mr. Pretty Little Shopper and I had to head to a meeting in West Hollywood where it was 105! I don't even want to know how hot it got in The Valley!!! After our meeting we headed to the Rebecca Minkoff store, which is very well air conditioned and had a comfy couch where the hubby relaxed while I tried on a ton of Fall clothes and pretended it was cooler out. The Rebecca Minkoff store is awesome by the way and has the most amazing high tech dressing room technology I have ever seen. The room actually knows what items you have in your dressing room and displays them on your mirror. If you decide you want another size you can tell the display and your sales person will automatically get the message and bring you the alternate size. The system will also give you styling suggestions and you can even control the lighting if you want to see how an outfit looks at the office, or at sunset, or evening lighting. The store is the first to use the technology and I definitely felt like I was in a futuristic movie.
These photos were taken last month when Amina's brother Lamin was in town for a visit from Sweden. I felt a little bit like a brunette Pippi Longstockings hanging out with this Swedish brother and sister team. We decided to go to Barney's New York on Wilshire because it's got such an awesome view of the city. I used to go there all the time to shop and eat at Barney's Greengrass. I hadn't been there for ages and I couldn't believe how much the store has changed. Also, I'm just in love with the new restaurant Fred's that replaced Greengrass. I ended up going back twice in the last couple of weeks as it's the perfect place to hold late afternoon meetings and the menu and coffee are so good!
And what do you think of this Lilly Pulitzer dress? I scored it on eBay last month and it couldn't have come at a better time to deal with this extreme heat! The bright colors are so much fun and the lightweight cotton fabric is perfect!
Lilly Pulitzer dress via eBay (similar here and here). Lilly Pulitzer for target bag (similar here, here and here) and wedge shoes (similar here). Samantha Wills bangle (similar here). House of Harlow 1960 earrings. Gucci sunglasses.
Photos by Amina Touray. Cell phone photos by me.
Thank you for reading!
xoxo,
Lisa