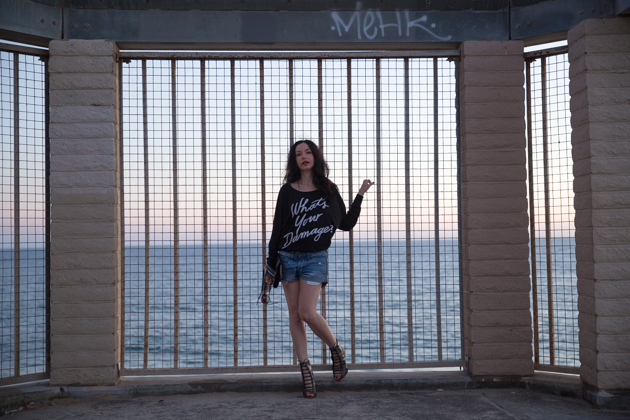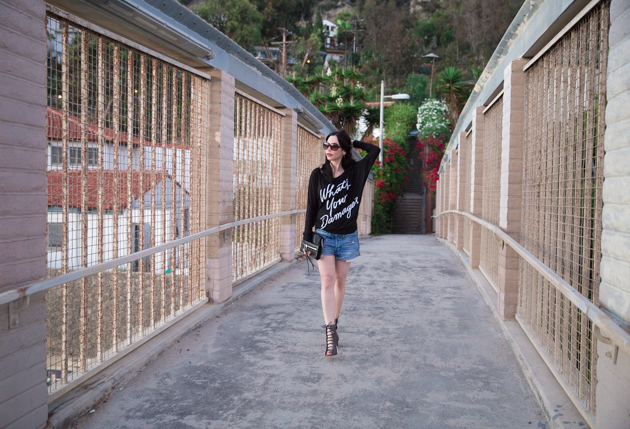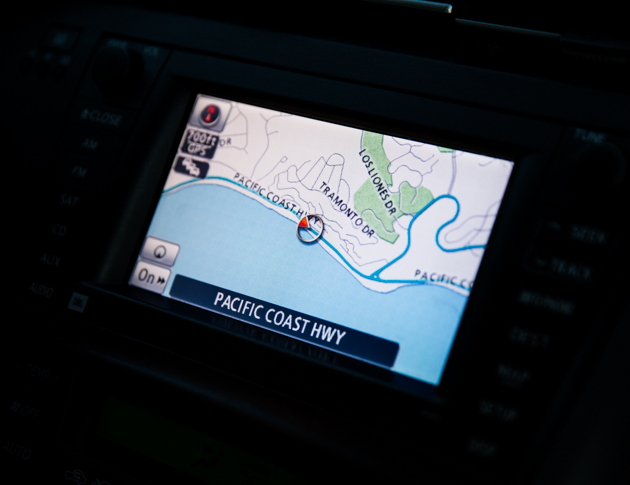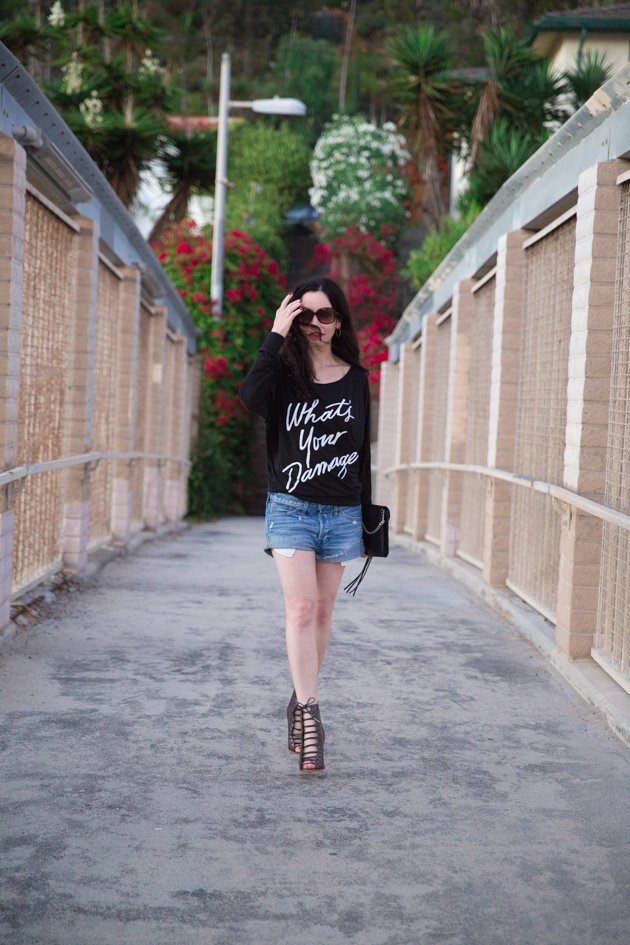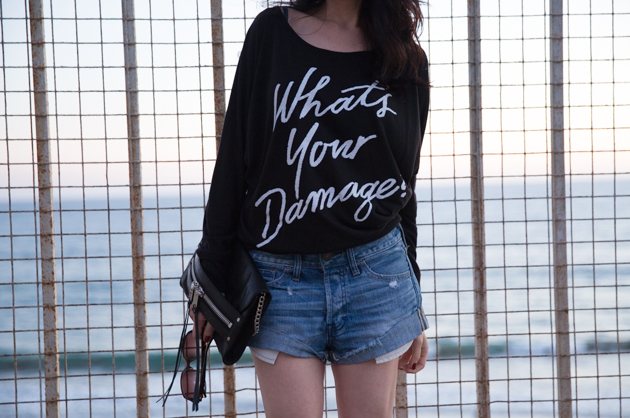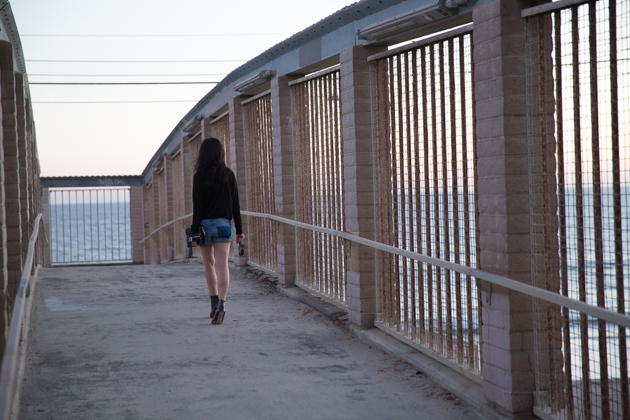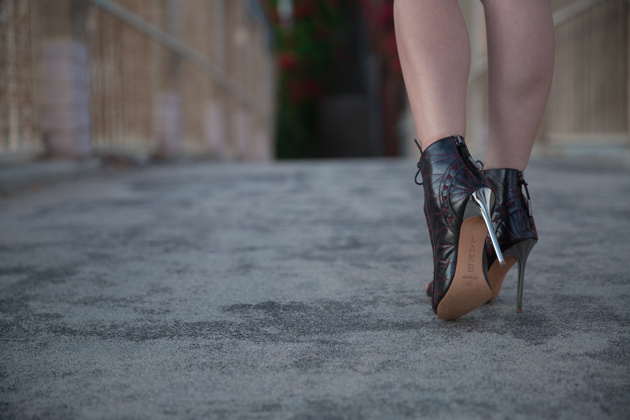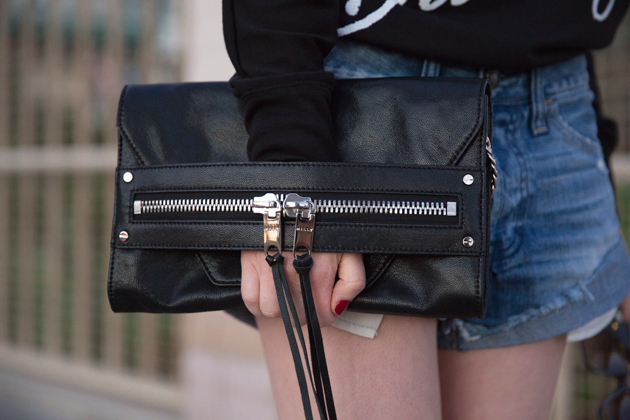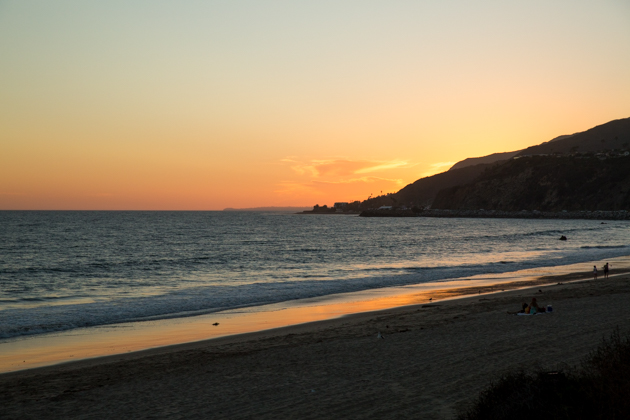 Those who believe in the Lotus Sutra are as if in winter, but winter always turns to spring. Never, from ancient times on, has anyone heard or seen of winter turning back to autumn.
(The Writings of Nichiren Daishonin Vol 1, p997)
Happy Thursday! I hope you are having a wonderful week! The quote above has always been one of my favorites to get me through hard times. "Winter always turns to spring," but does anyone know if Summer always turns to Fall? It's still 90 degrees here in mid-October!
Mo and I shot these photos a couple of weeks ago on our way home from Malibu. The view on Pacific Coast Highway is so gorgeous at sunset!
Thank you so much for stopping by!
xoxo,
Lisa