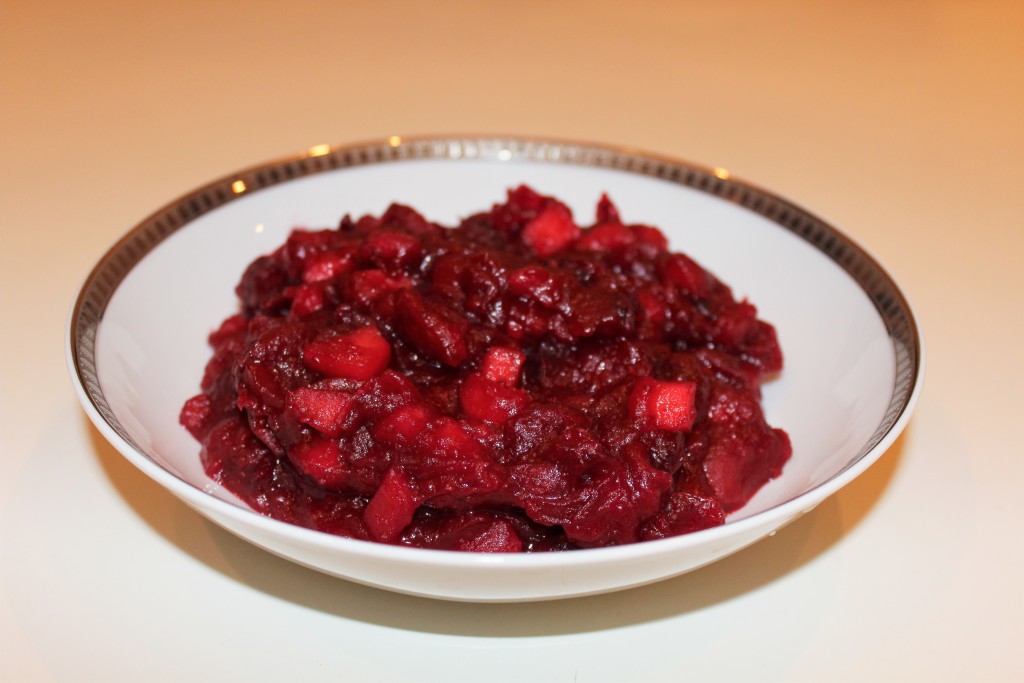 When I started making my own cranberry sauce, years ago, I was surprised to find that almost every recipe was sweetened with sugar and not honey. After my first experimentation with honey, I have never turned back. I use about 1/3 cup, but I would recommend using at least a half cup for guests that might be used to sugar. Made with only natural (and organic) ingredients, this recipe is as delicious as it is nutrient dense.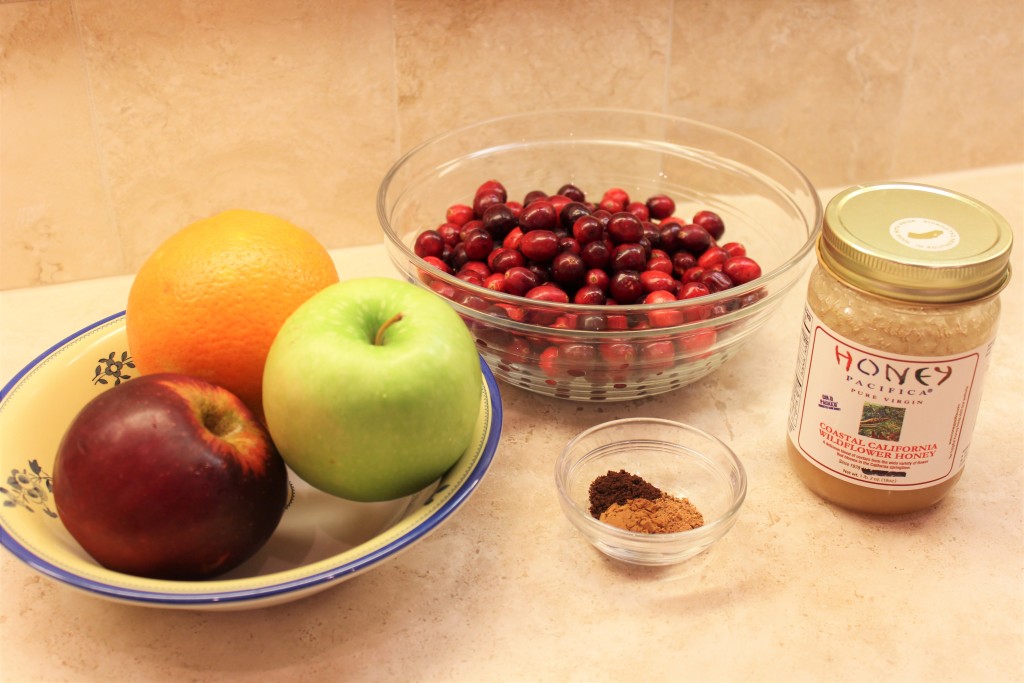 3 cups cranberries
1 to 2 tart apples (Granny Smith, McIntosh, Black Arkansas, Pippin)
Juice of 1/2 orange
1/3 to 1/2 cup honey
1/2 tsp. ground cinnamon
1/2 tsp. ground nutmeg
1/4 tsp. ground cloves
1 tsp. grated orange rind (optional)
**Use organic ingredients where possible.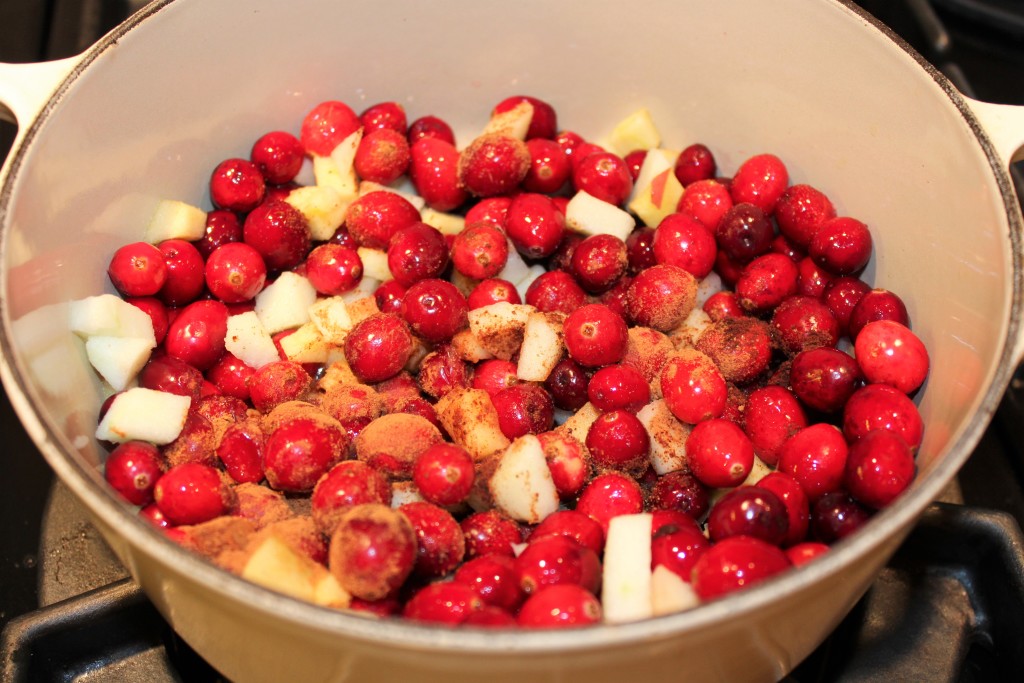 Peel and dice the apples. Rinse the cranberries and discard any soft ones. Add the apples, cranberries, orange juice and spices to a saucepan and bring to a boil over high heat. Reduce heat to low and stir in the honey and orange rind. Simmer for about 10 to 15 minutes, stirring occasionally, until the apple is tender and the cranberries have burst and the sauce has thickened.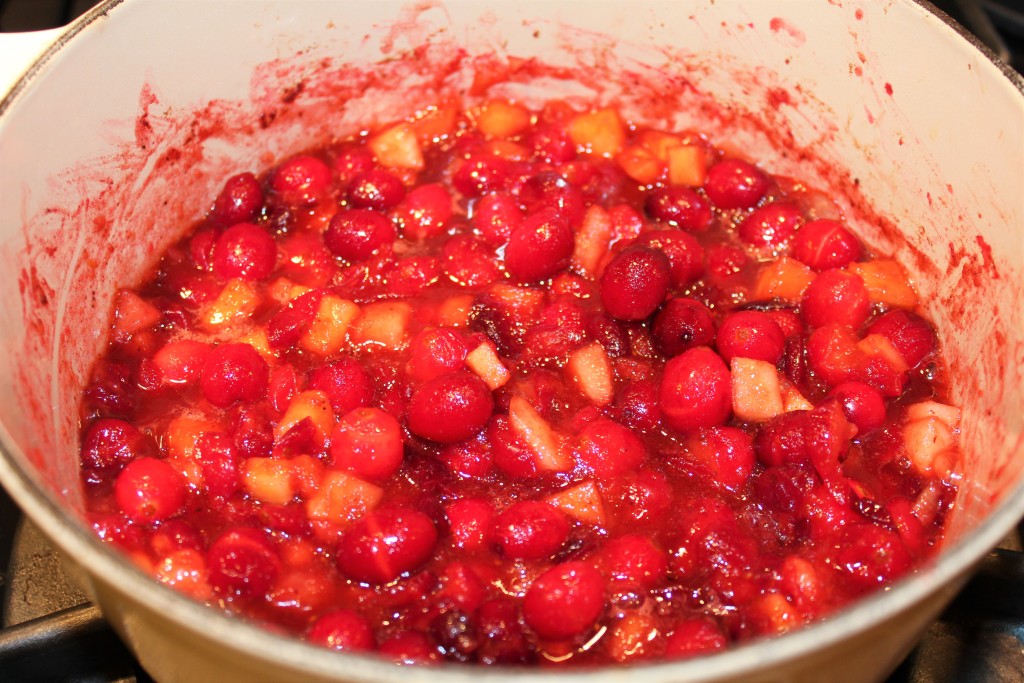 Remove from heat and let cool before serving. Sauce can be made a day or two ahead of time and kept covered in the refrigerator.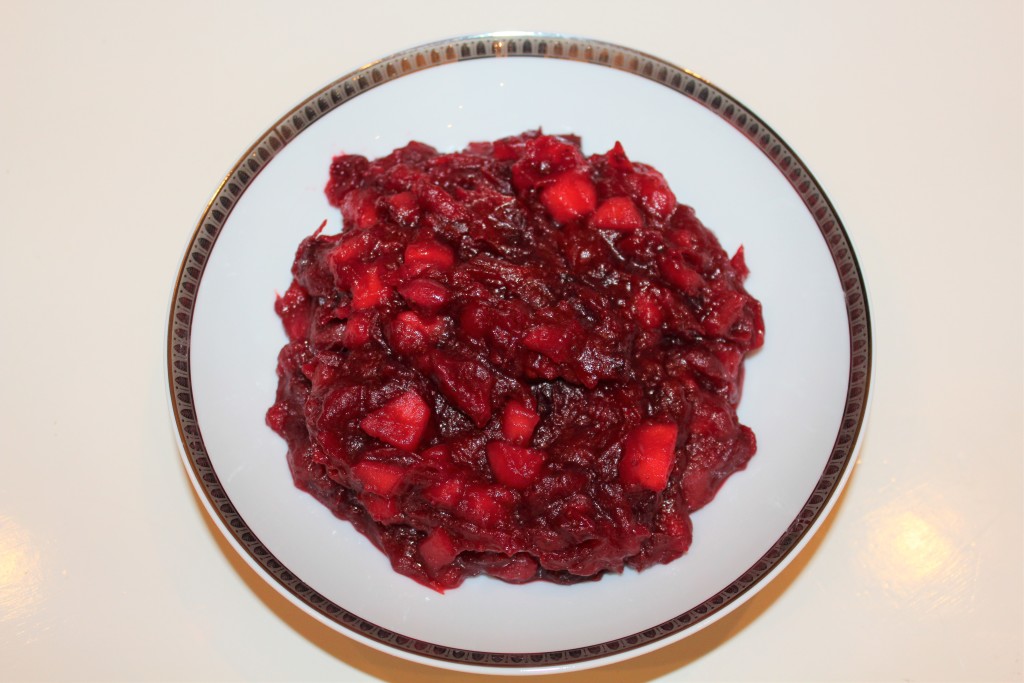 Happy Thanksgiving! Please let me know what you think of the recipe and what dishes you will be making this Thursday.
xoxo,
Lisa