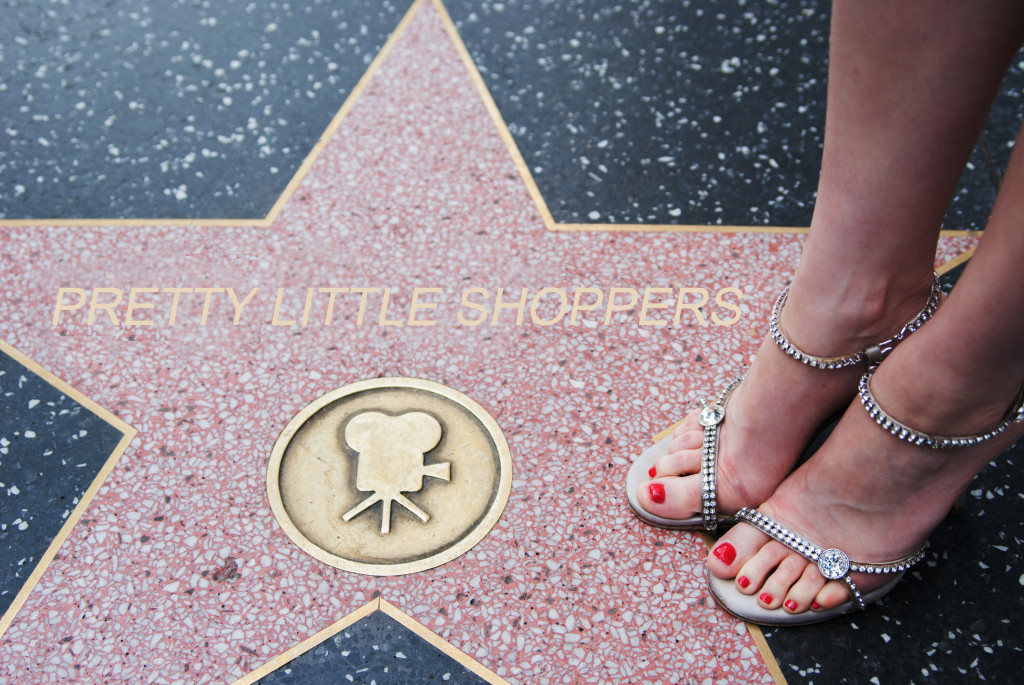 Happy New Year's Eve! I still can't believe how quickly this year has flown by! 2015 has been a bit of a bumpy ride for me, so to speak. While it came with it's share of small triumphs here and there, it was definitely one of the most challenging I've ever experienced.  It was also all about laying the foundation for the year to come, and I'm so excited to share with you some new projects I am working on in the new year! Thank you so much for all of your support this year in visiting my little corner of the world wide web! Below are a few of my favorite looks from 2015: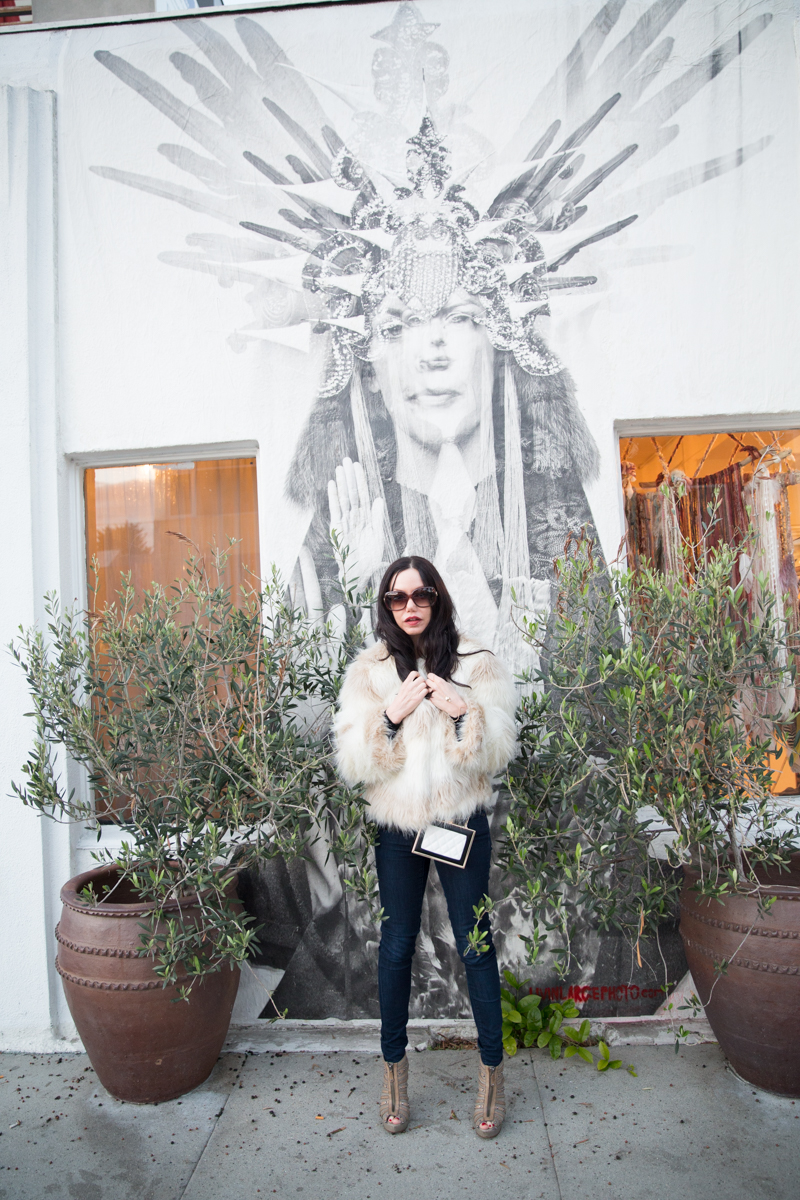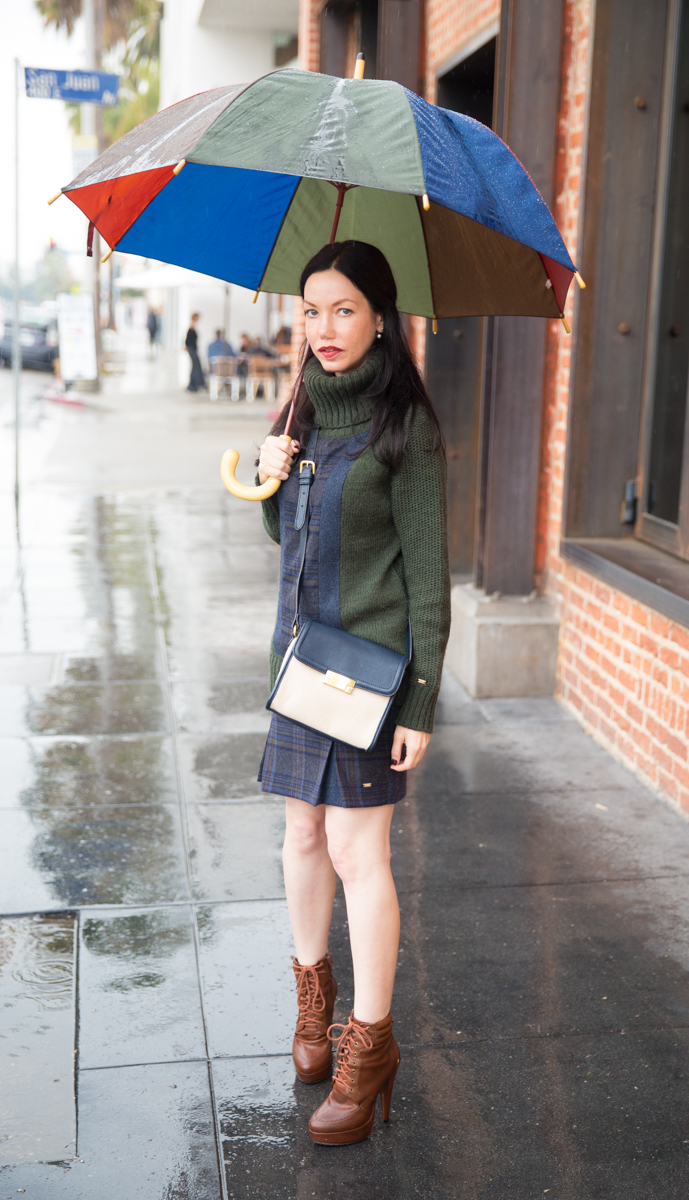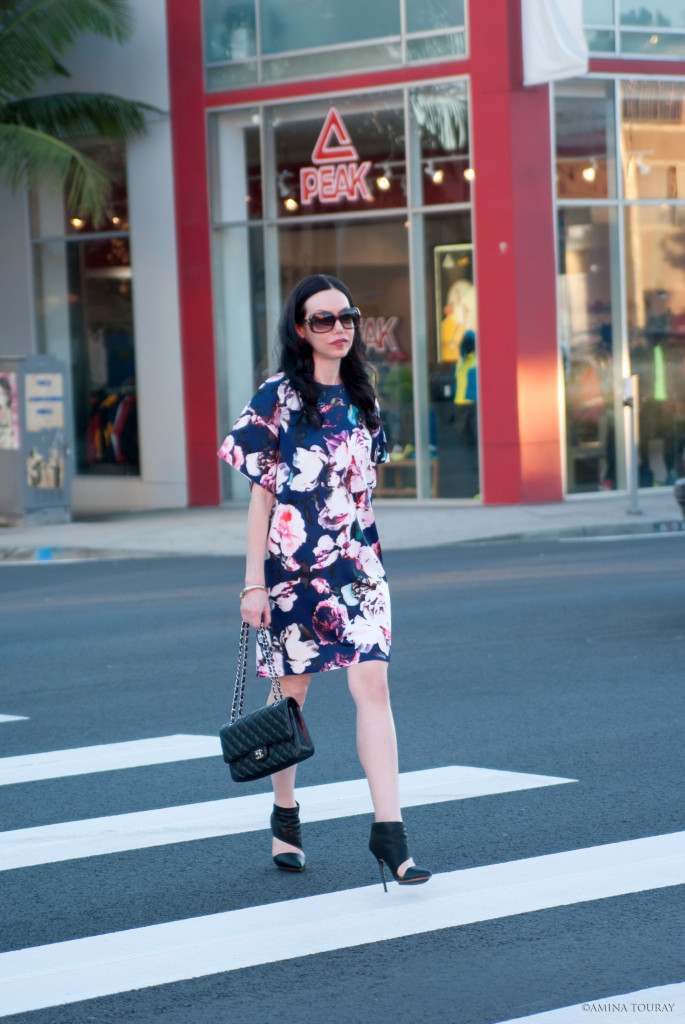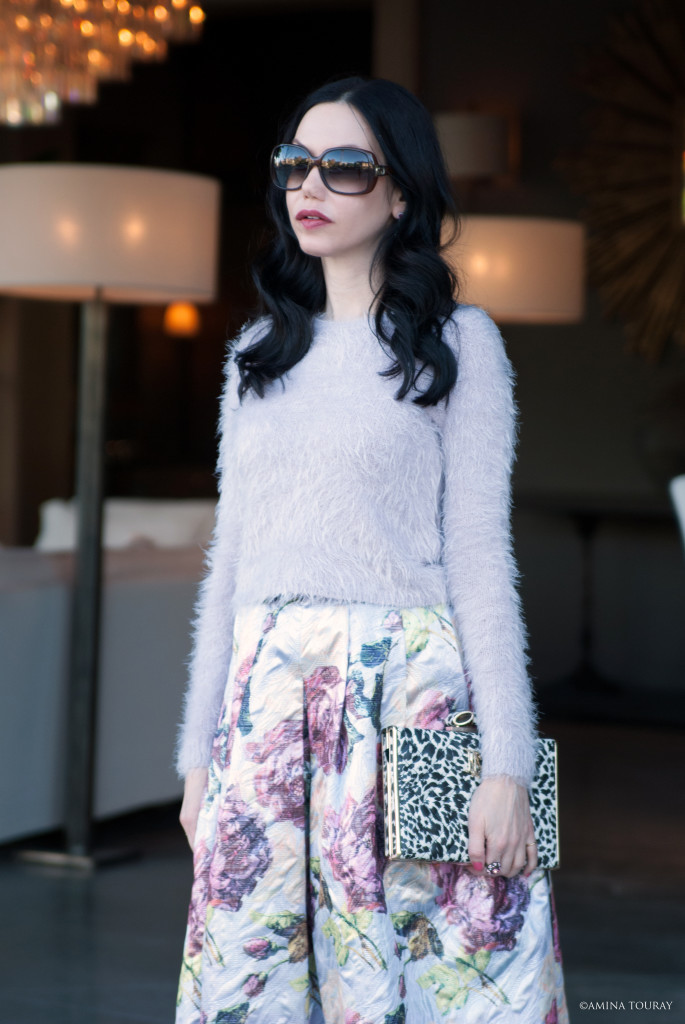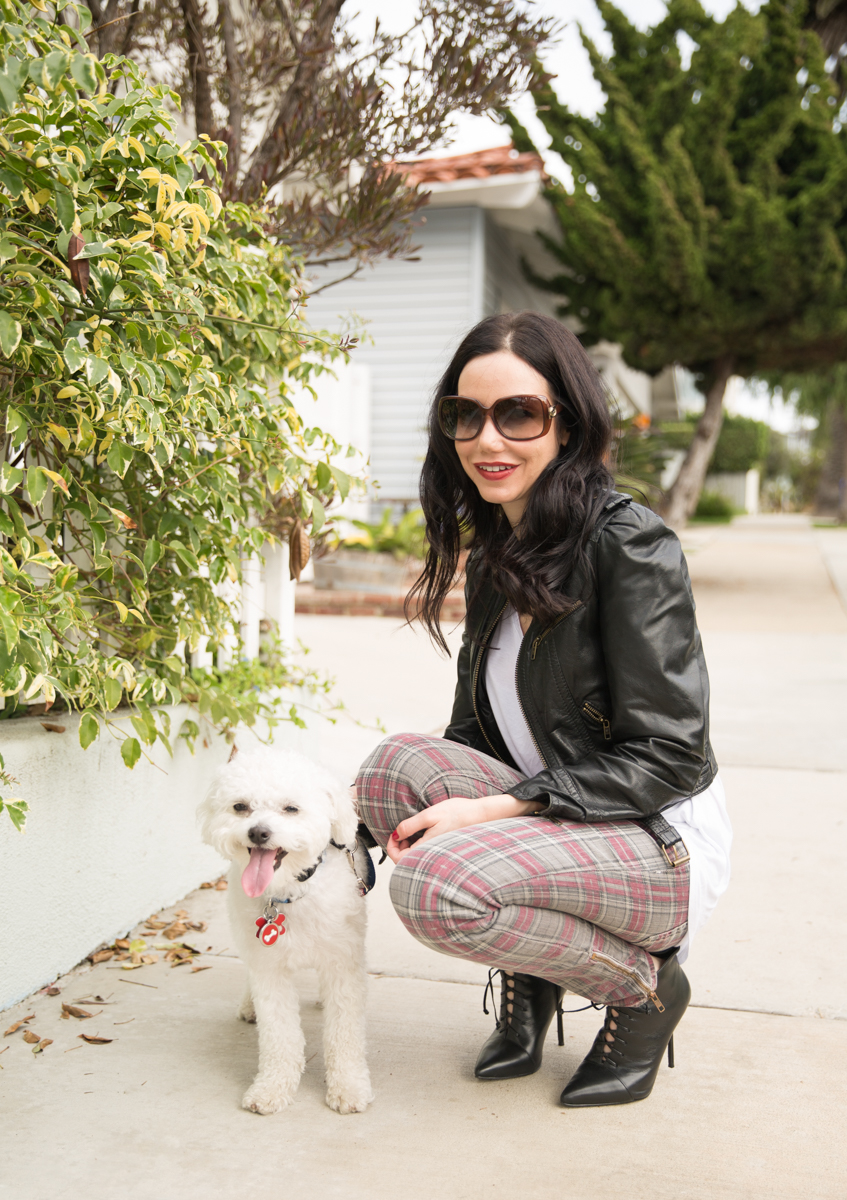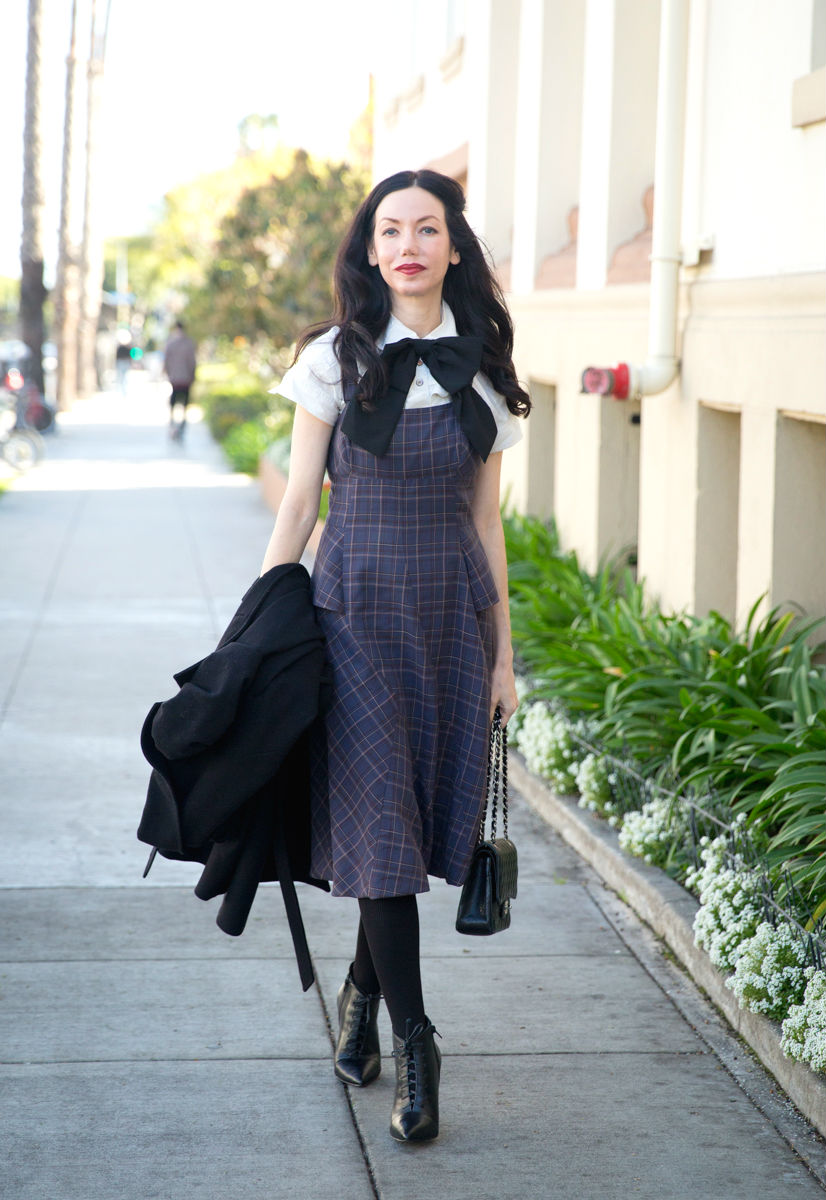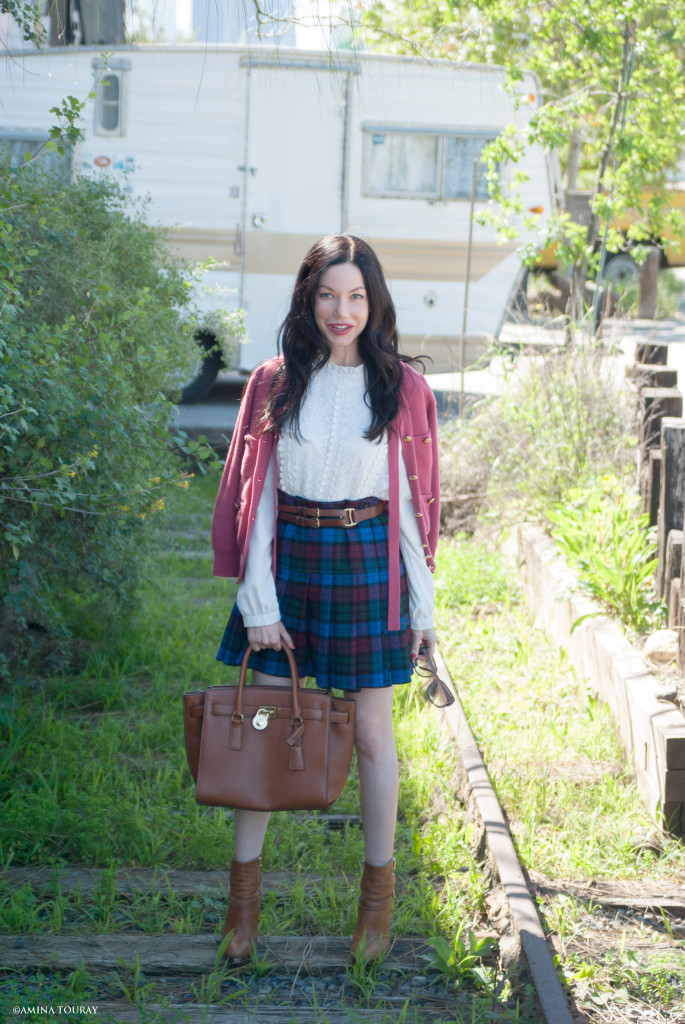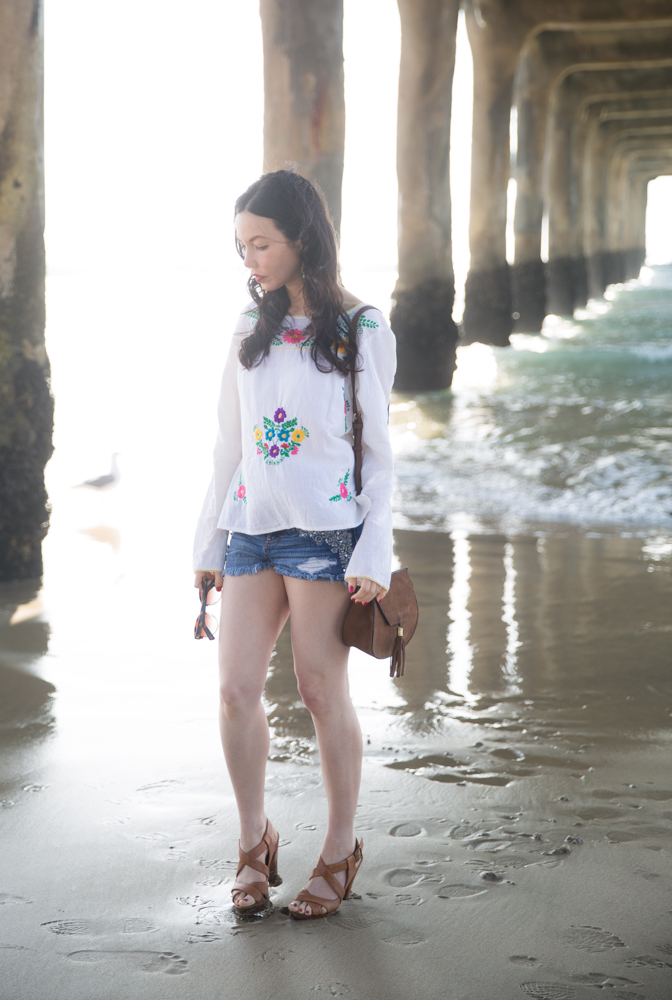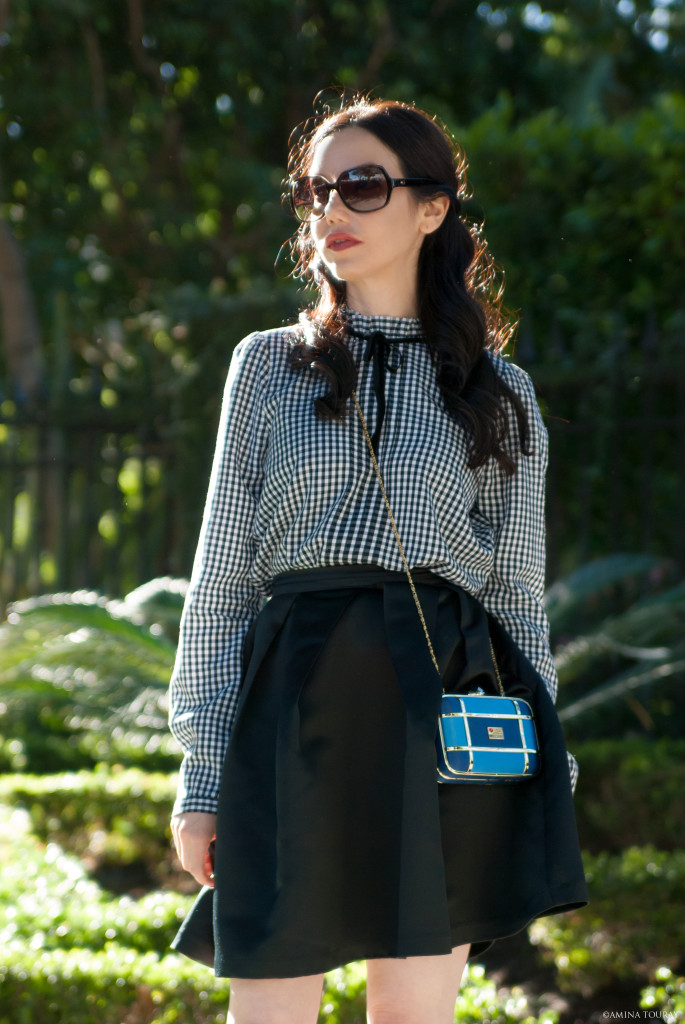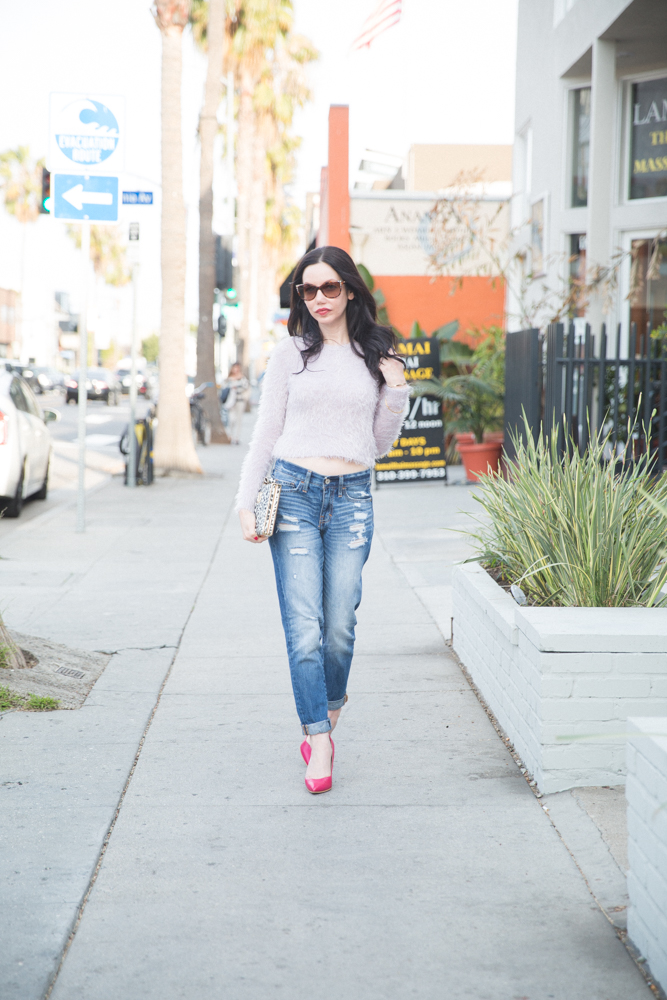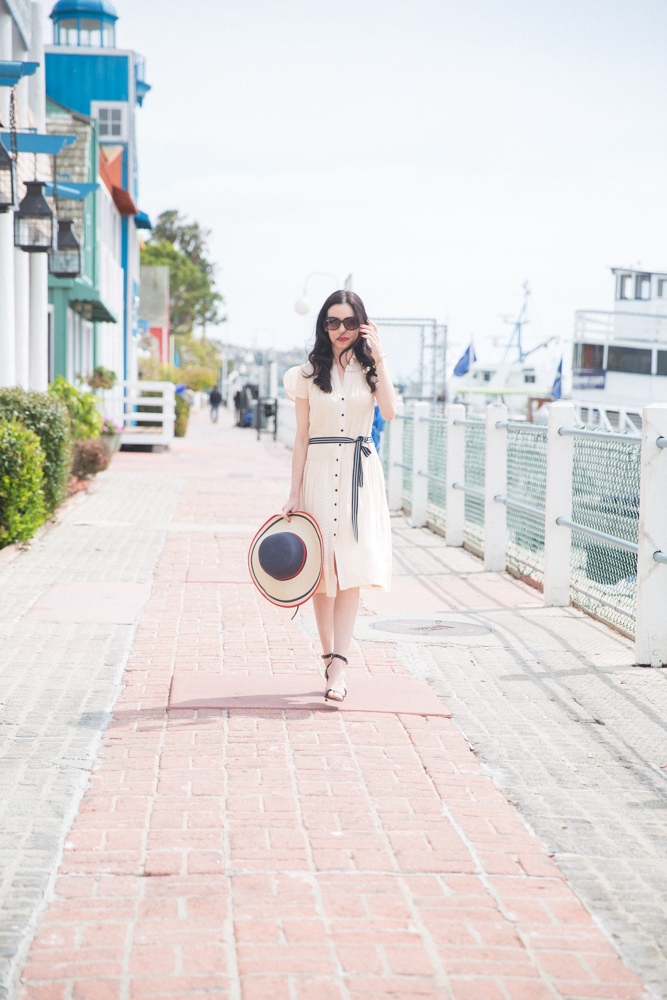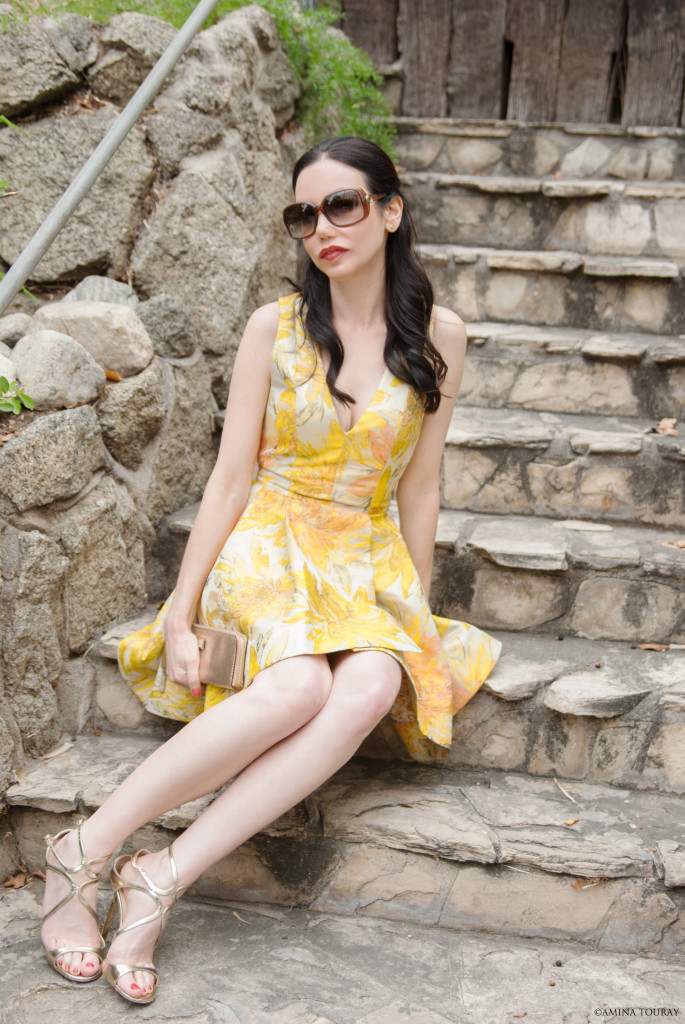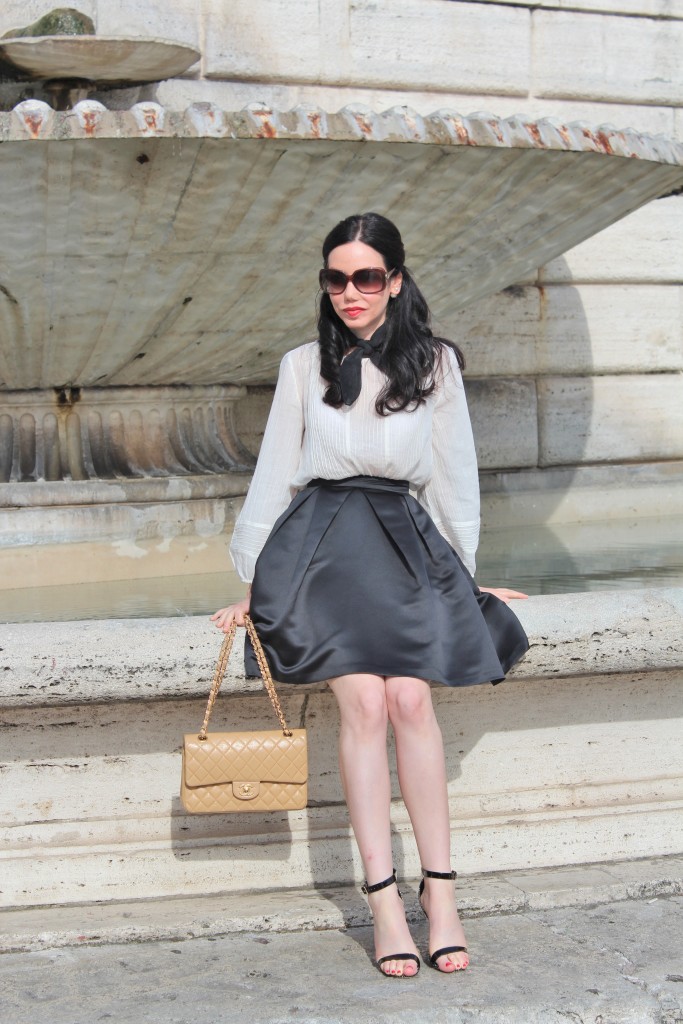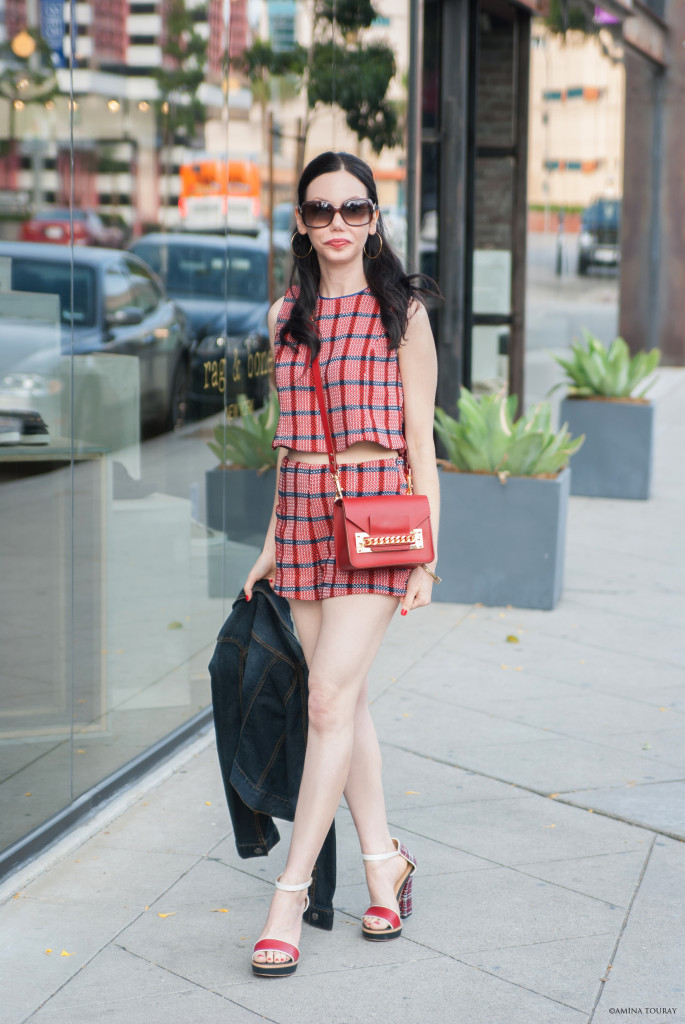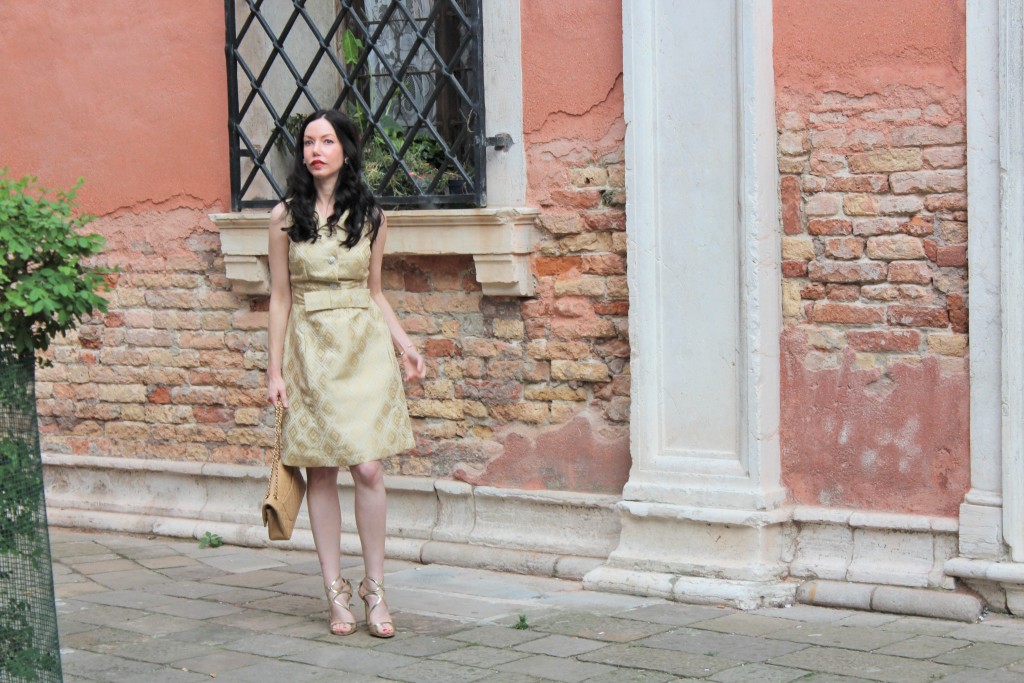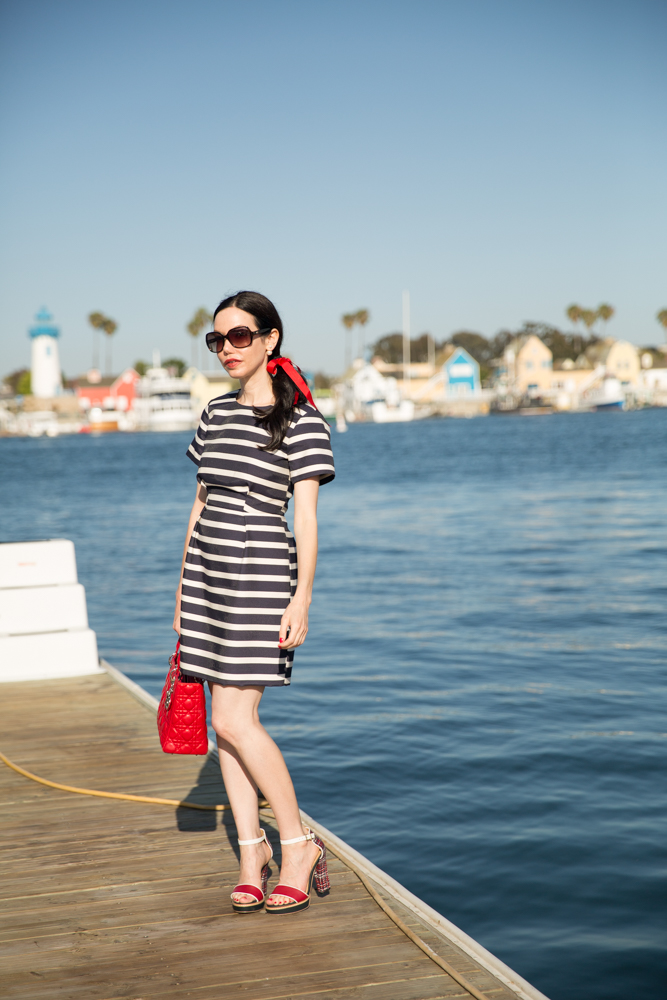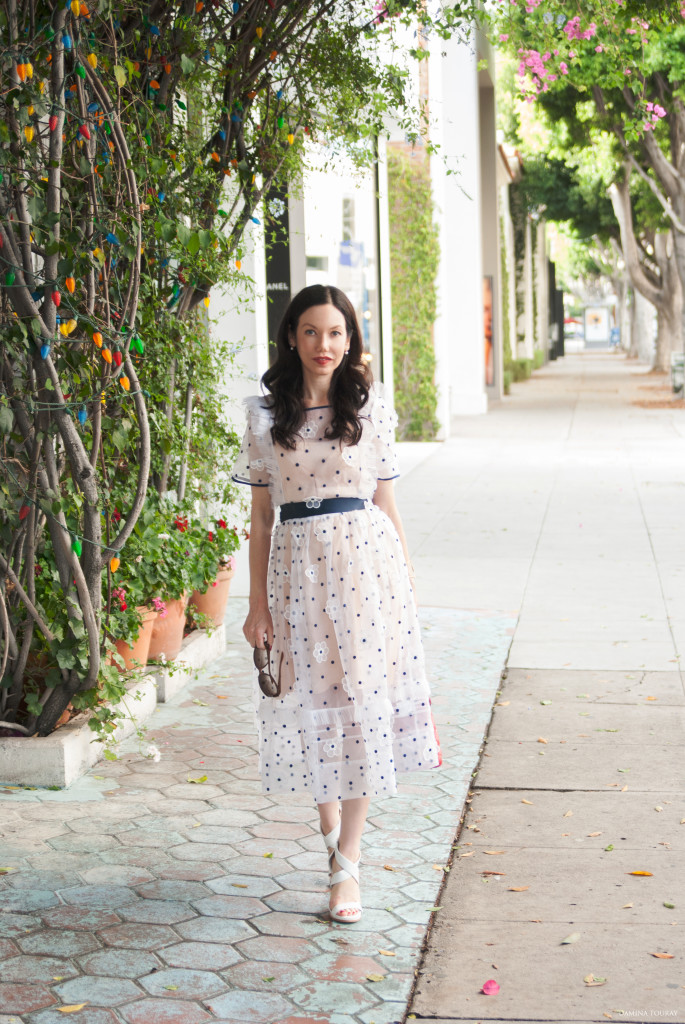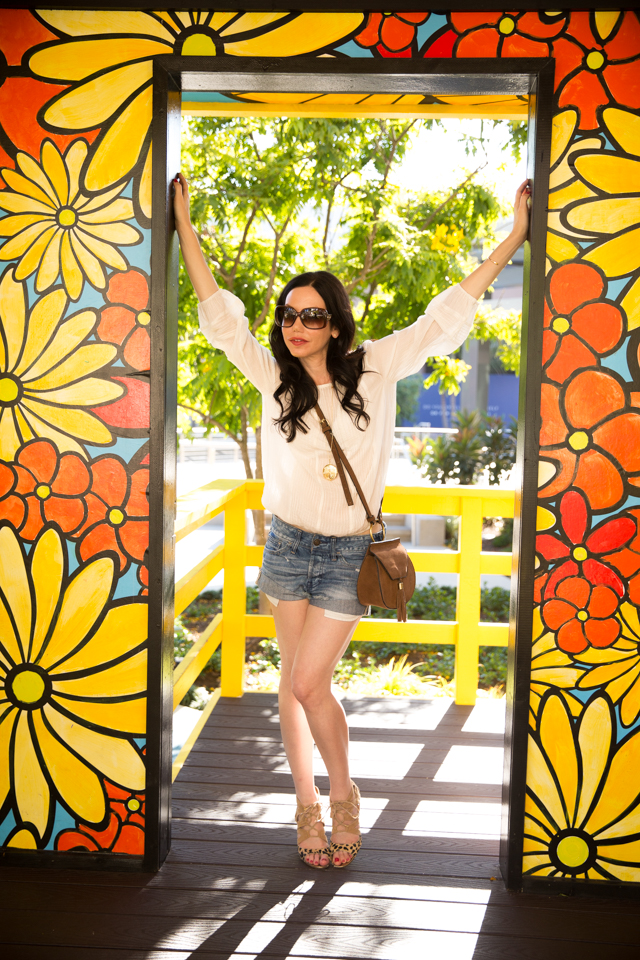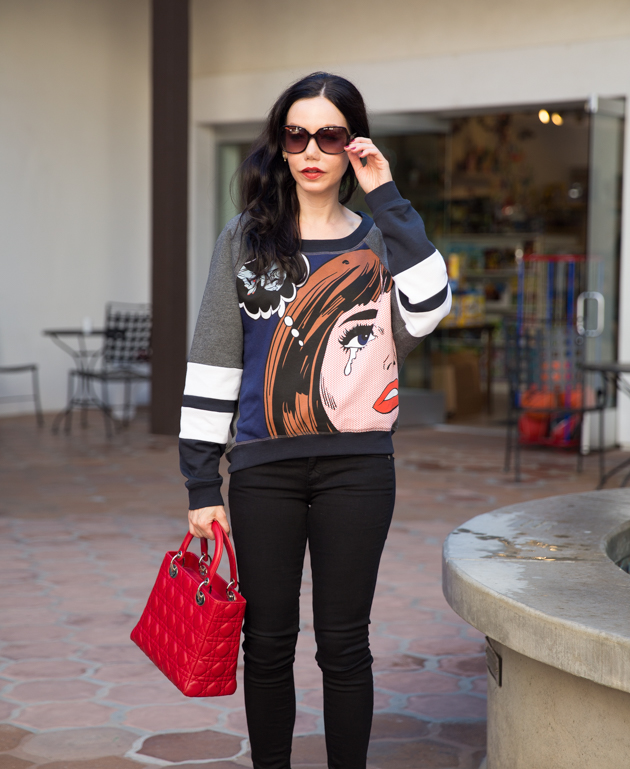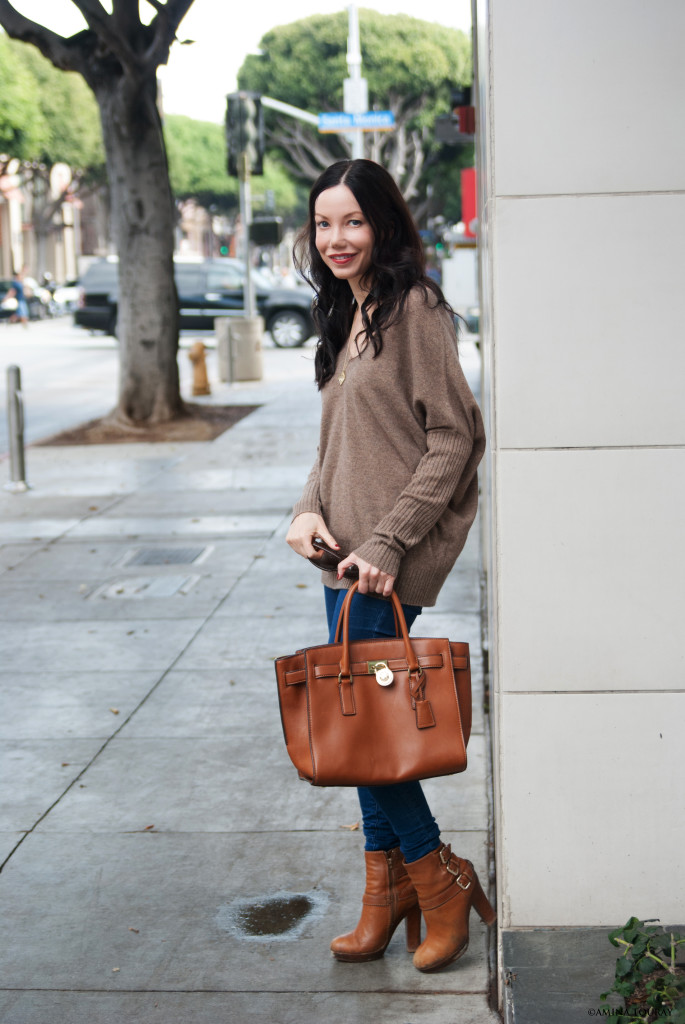 Wishing you and your loved ones a Happy and Safe New Year!!! Let's make 2016 the best year ever!
Thank you so much for reading and for all of your support in 2015.
xoxo,
Lisa