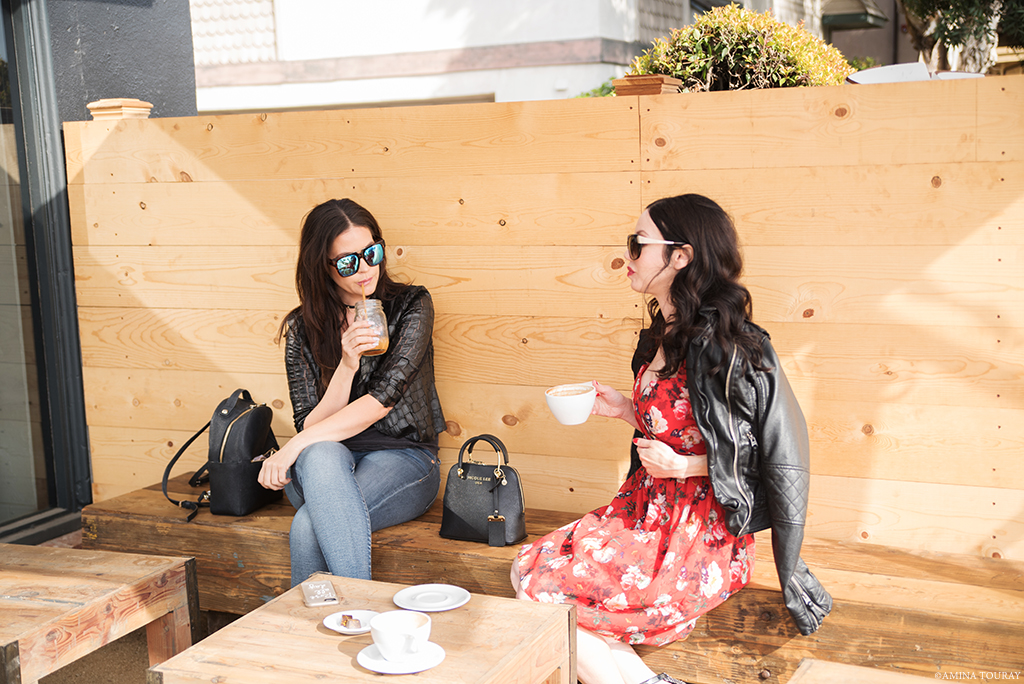 Last week I invited my friends Amina Touray and Jamie Walsh from Glam Latte to join me for a coffee date at
The Fika Company
in Redondo Beach. You may have heard me speak of this place before as we had the honor of
shooting my pilot
here, just before Fika officially opened.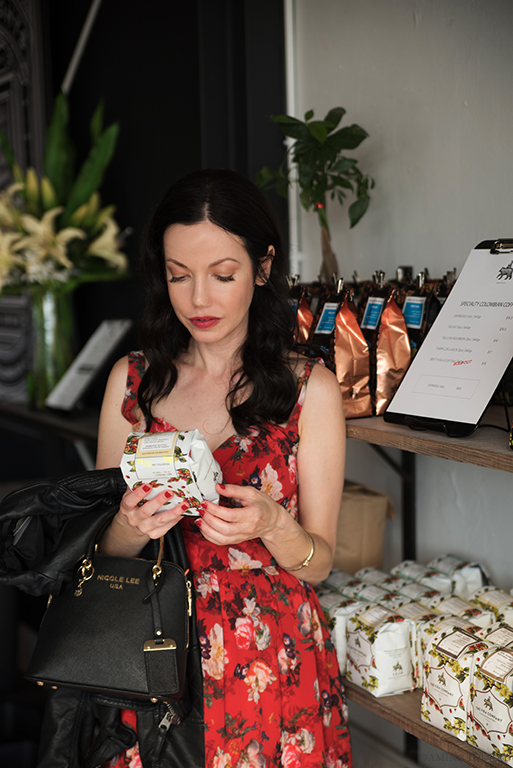 If you haven't had a chance to visit yet, I would highly recommend stopping by!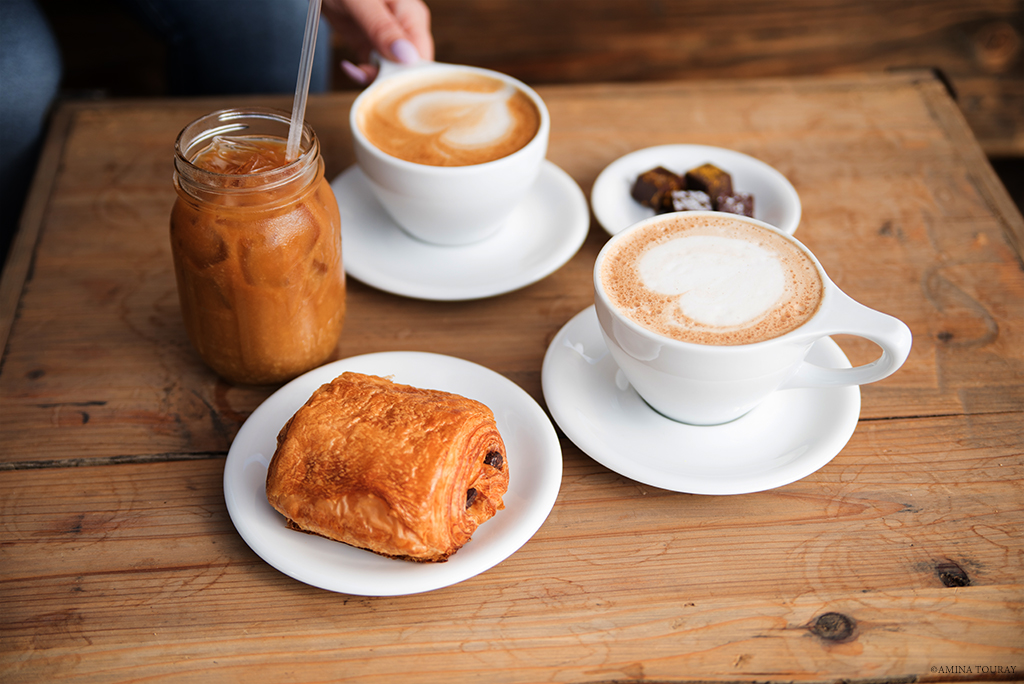 Not only does The Fika Company have the most amazing coffee, but it's also, by far, the hippest place in the South Bay!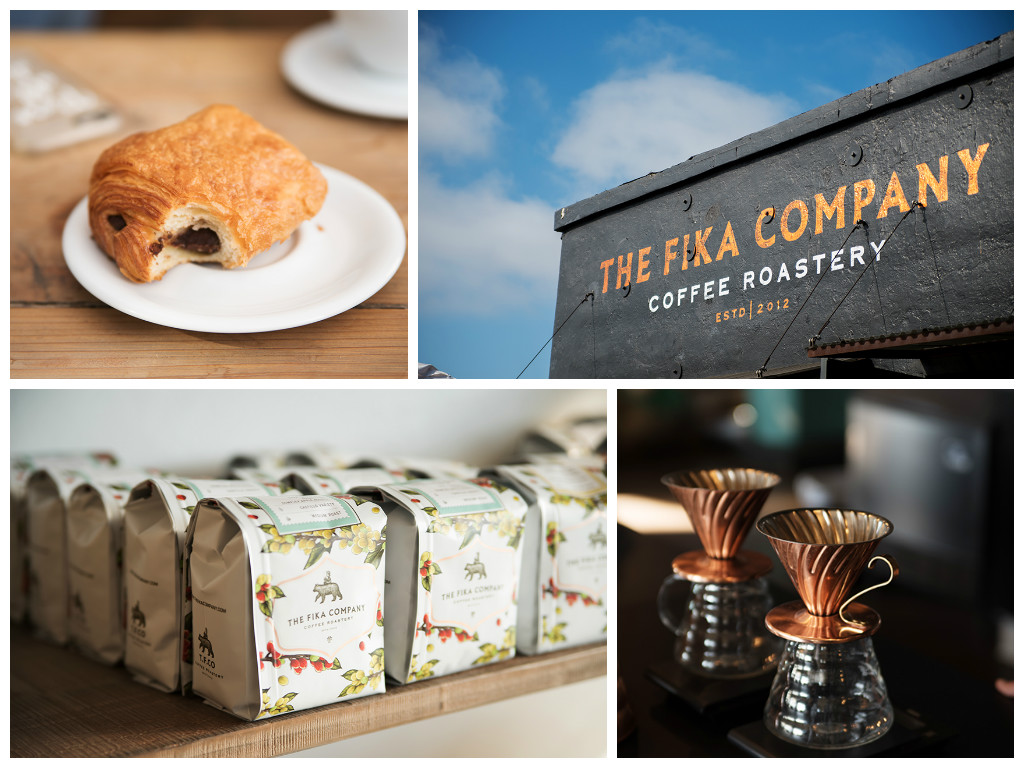 Fika's owner, Andres Pineros, was born in Columbia, but spent a few years living in Sweden, before coming to the US. Fika is a concept in Swedish culture, meaning "to have coffee" often accompanied with pastries or sandwiches. A social institution in Sweden, Fika means having a coffee break with one's colleagues, friends, date or family. Andres uses only direct trade beans from farmers in Columbia, transporting them to Los Angeles and roasting them in 5 kilo batches on site in Redondo Beach.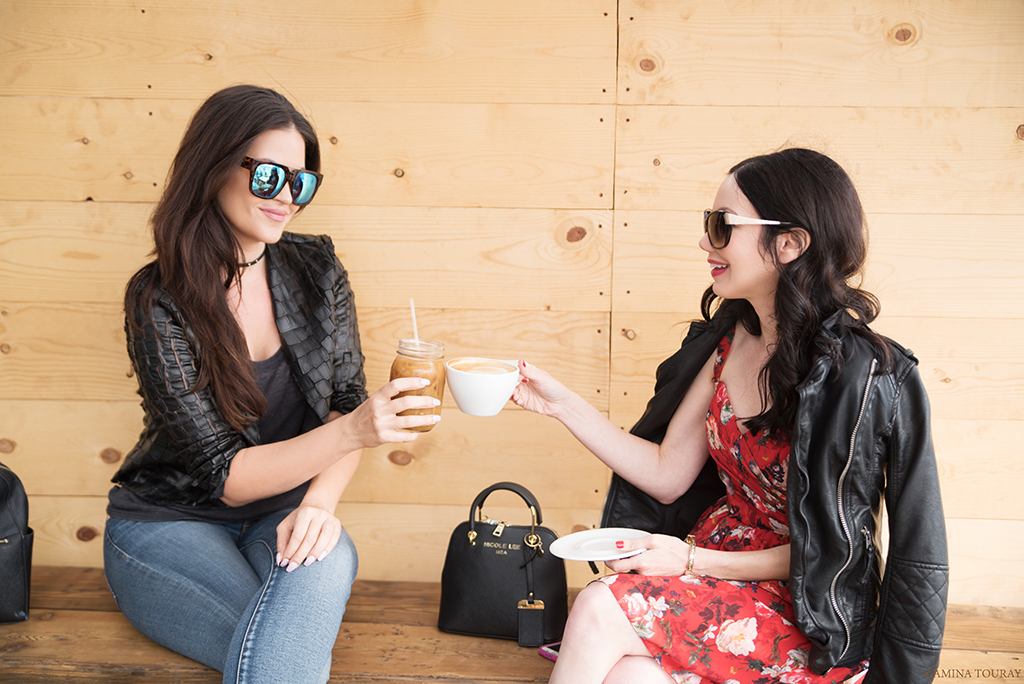 Who else could I possibly invite to join me for a coffee date, besides Glam Latte? You can visit her blog
here
and check out her Instagram page
here
.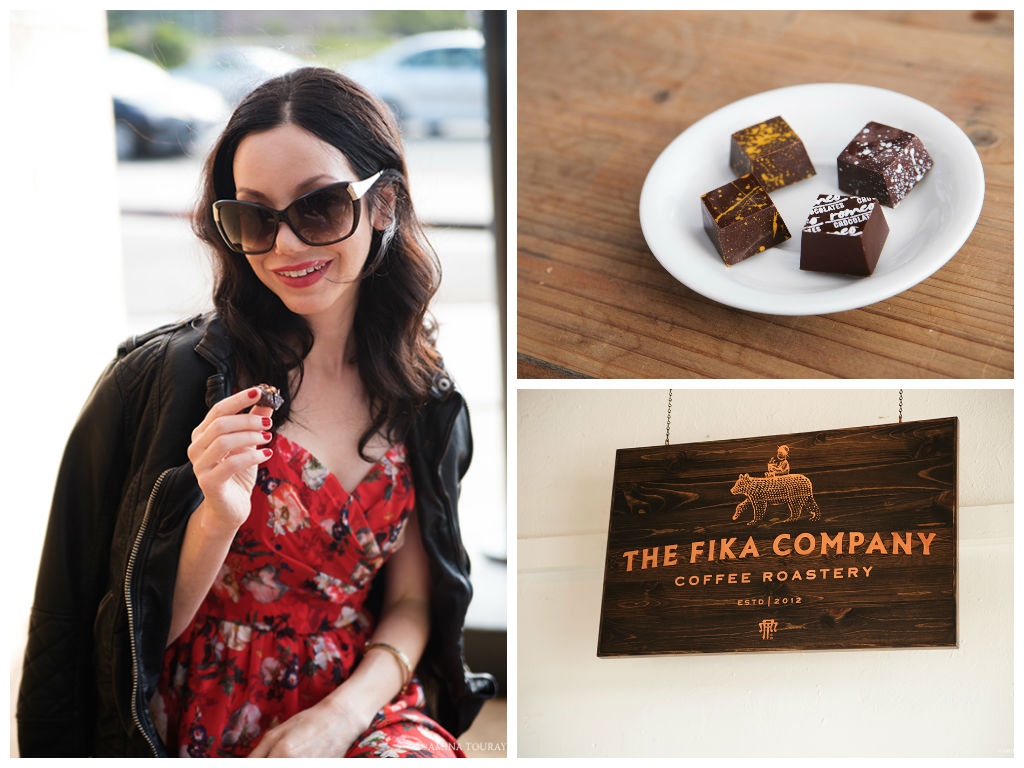 The coffee is amazing, but the chocolates are to die for!!!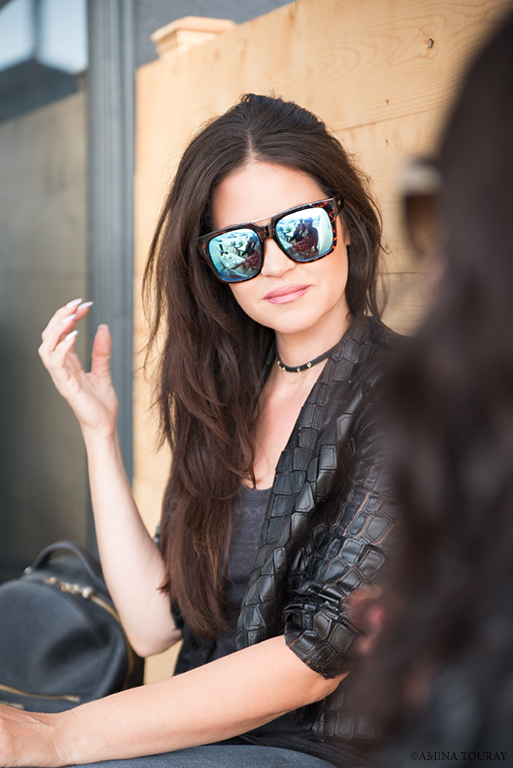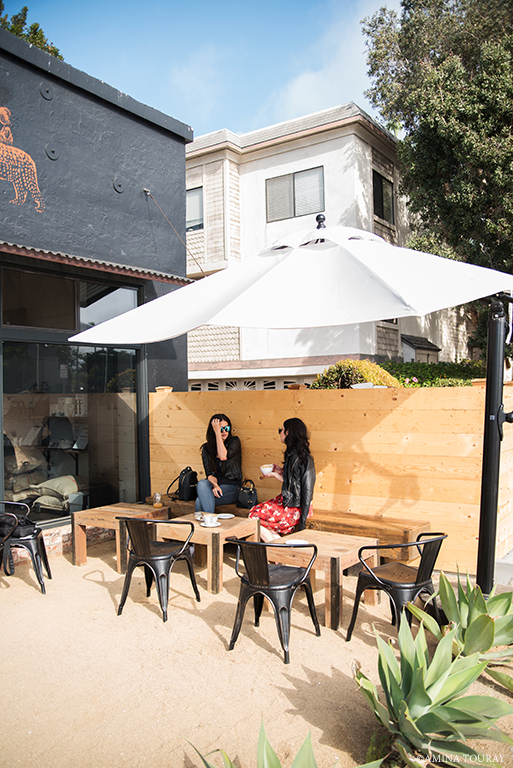 Always so much to catch up on!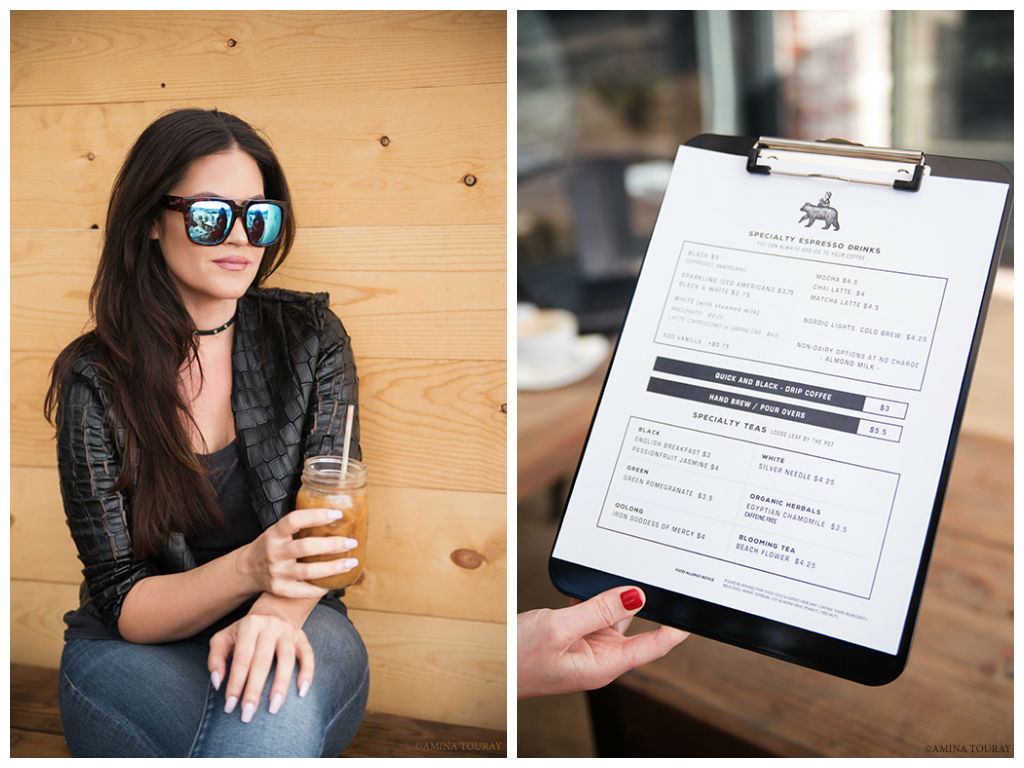 Jamie ordered a Cold Brew Coffee with Almond Milk.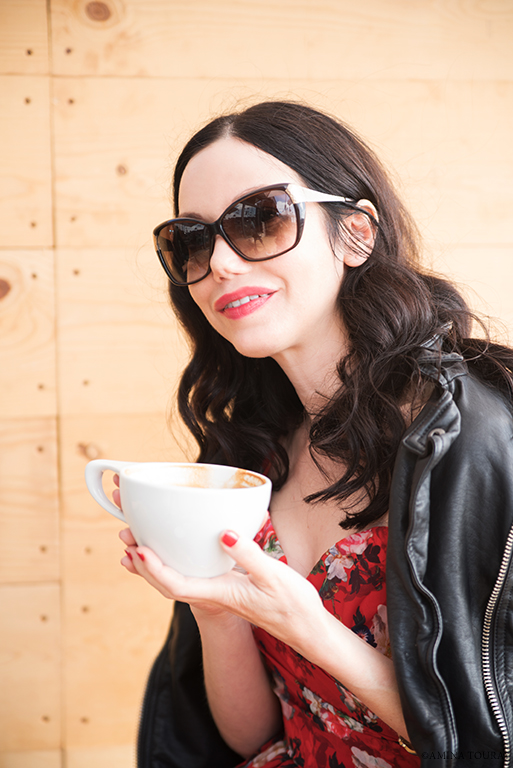 And I settled on an Almond Milk Cappuccino.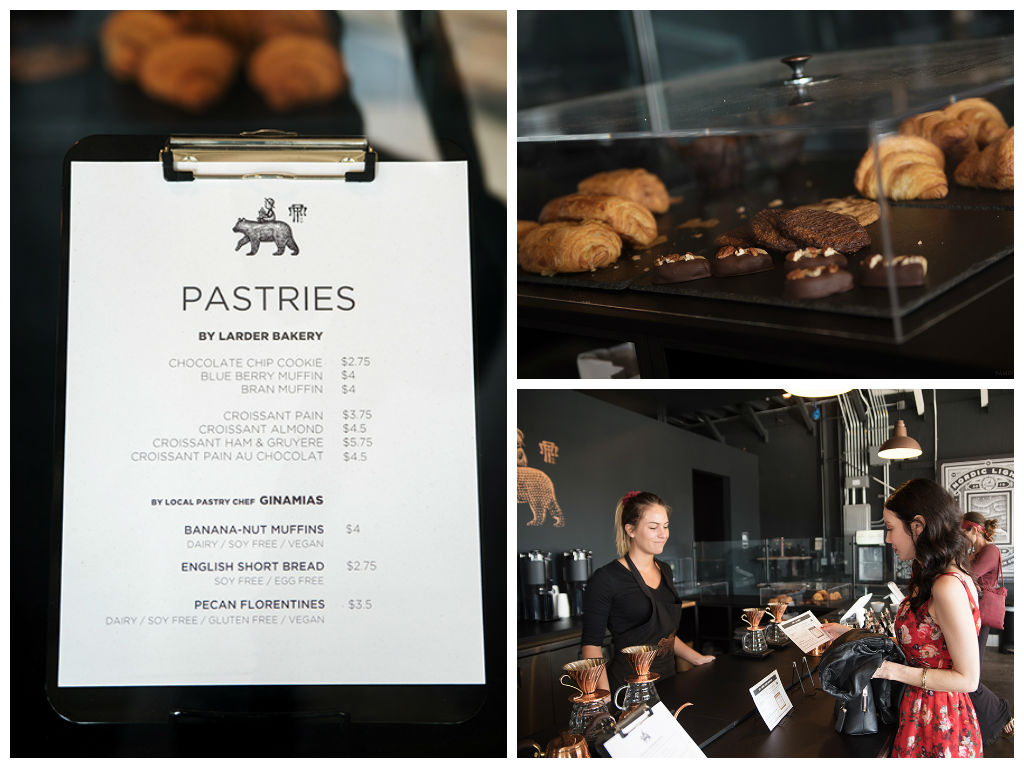 Amina had a Chai Latte (yes, they also serve tea) and a Chocolate Croissant. I talked her into the croissant, since she was the only member of our group that wasn't gluten-free. Peer pressure. 🙂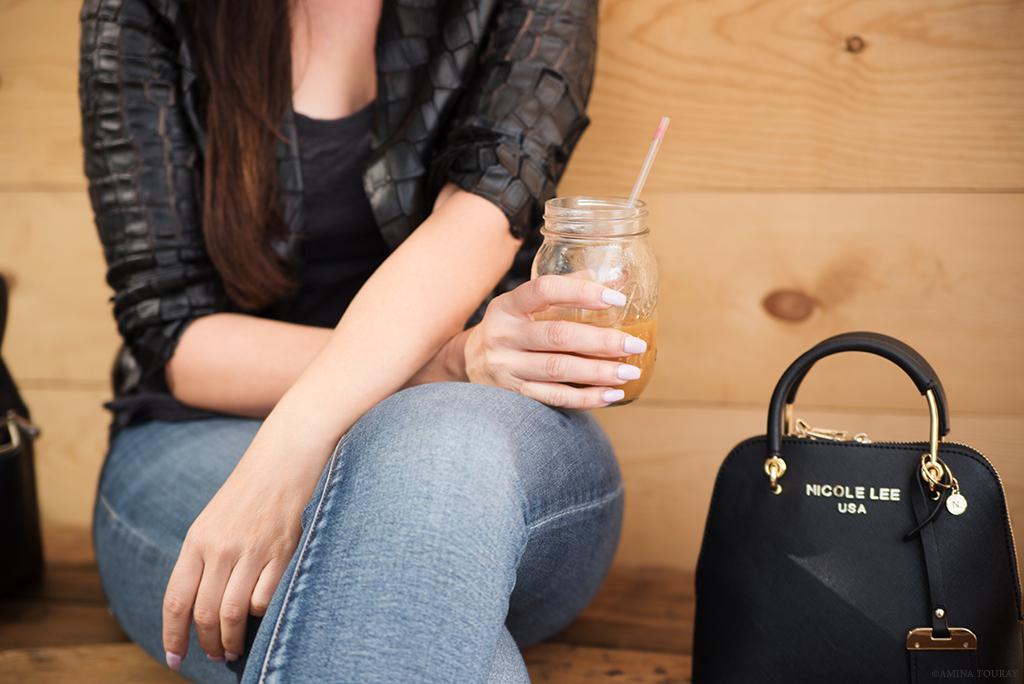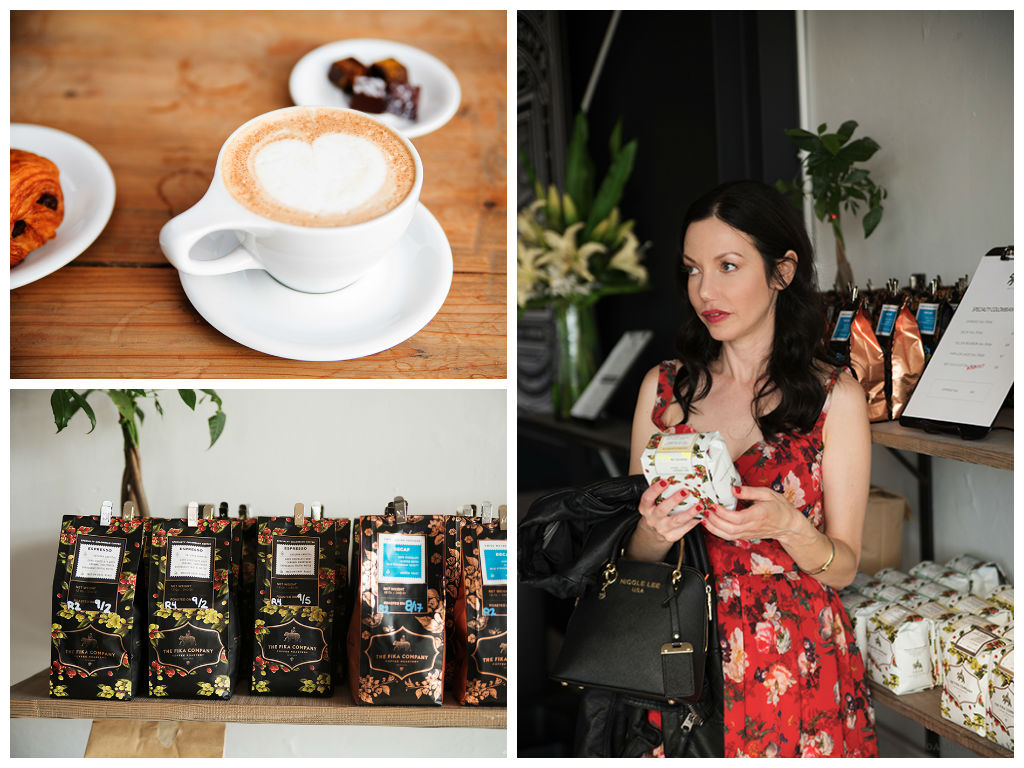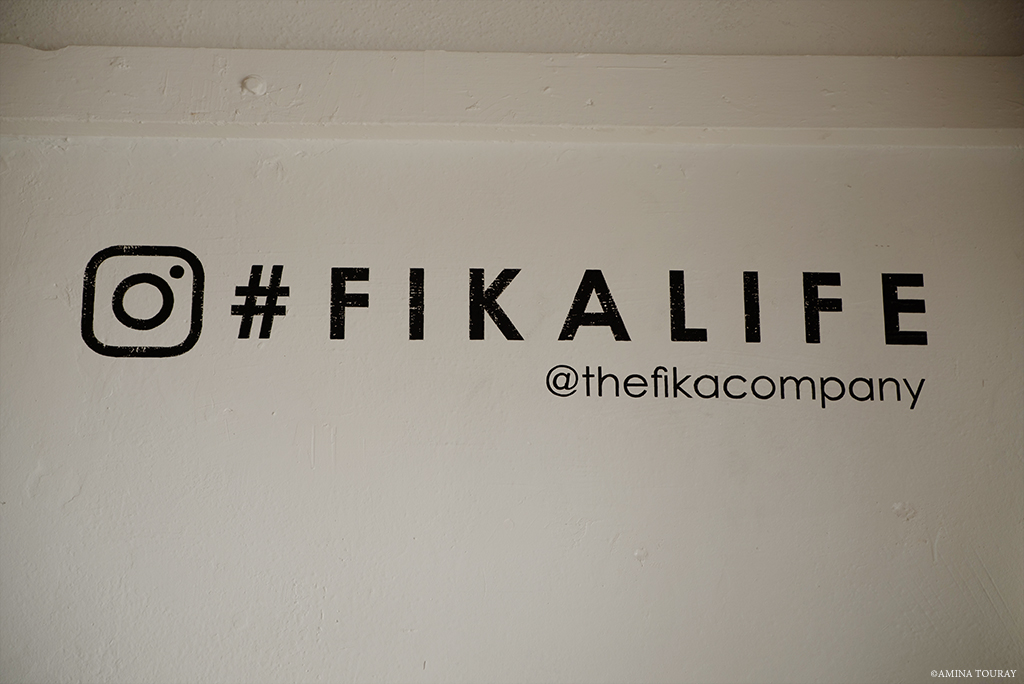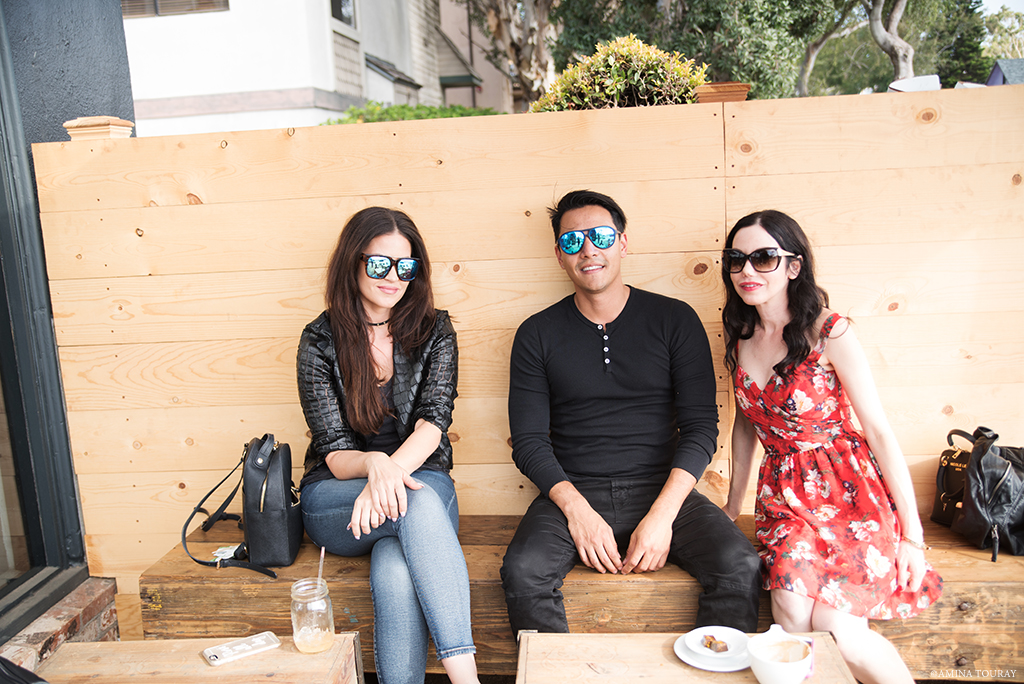 Owner Andres Pineros came out to visit with us and meet Amina. We chatted about the pilot and he and Amina had a little talk in Swedish to catch up on a place that is close to both of their hearts.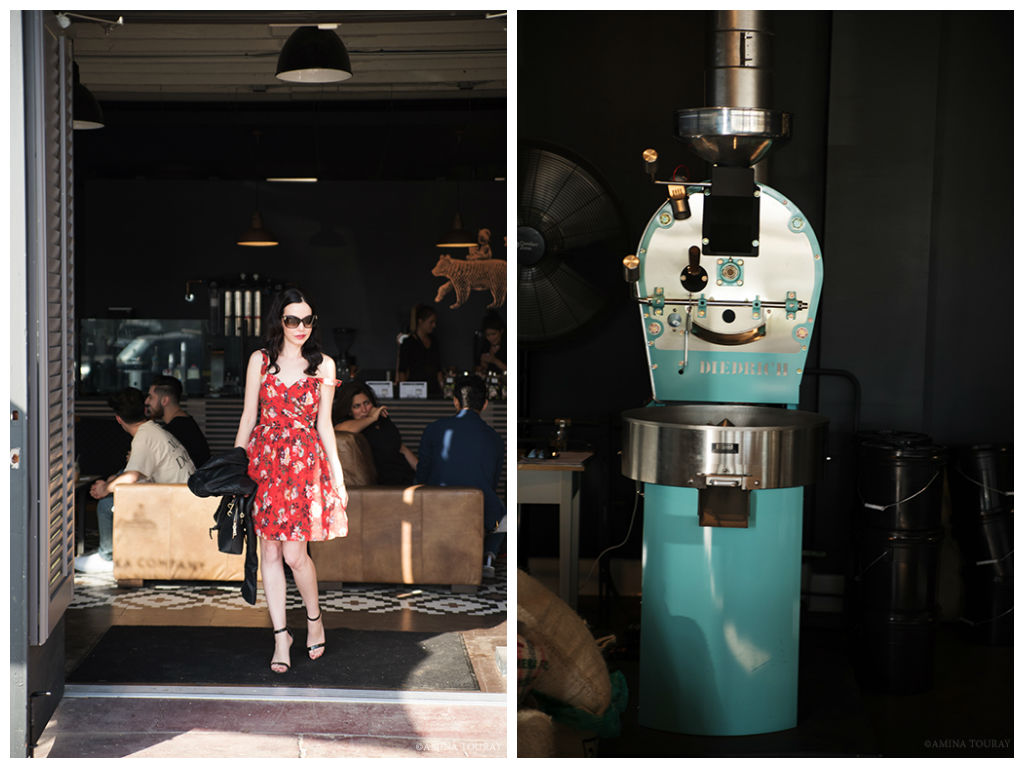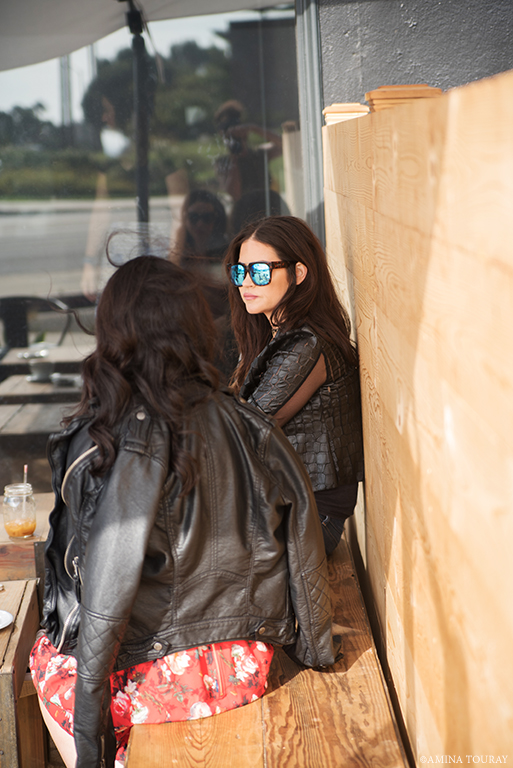 You can visit
The Fika Company
at 350 N. Pacific Coast Highway, Redondo Beach, 90277. Open Daily from 7 am to 7 pm.
Thank you so much for stopping by!
xoxo,
Lisa
Let's Connect!