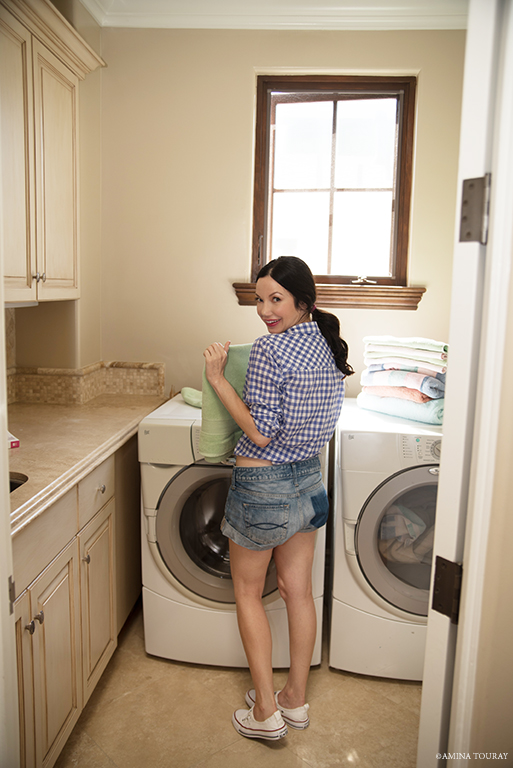 If you are a shopaholic like me, you probably spend a lot of time doing laundry! As mentioned previously on the blog, we are currently shopping around for a new home, and one thing I have really grown to appreciate is how grateful I am to have such a cute little laundry room.
In spite of my groans when the laundry pile is taller than me, I still really love my bright and airy little space. Especially the fact that is is conveniently located on our upper floor in the middle of the hallway near the bedrooms.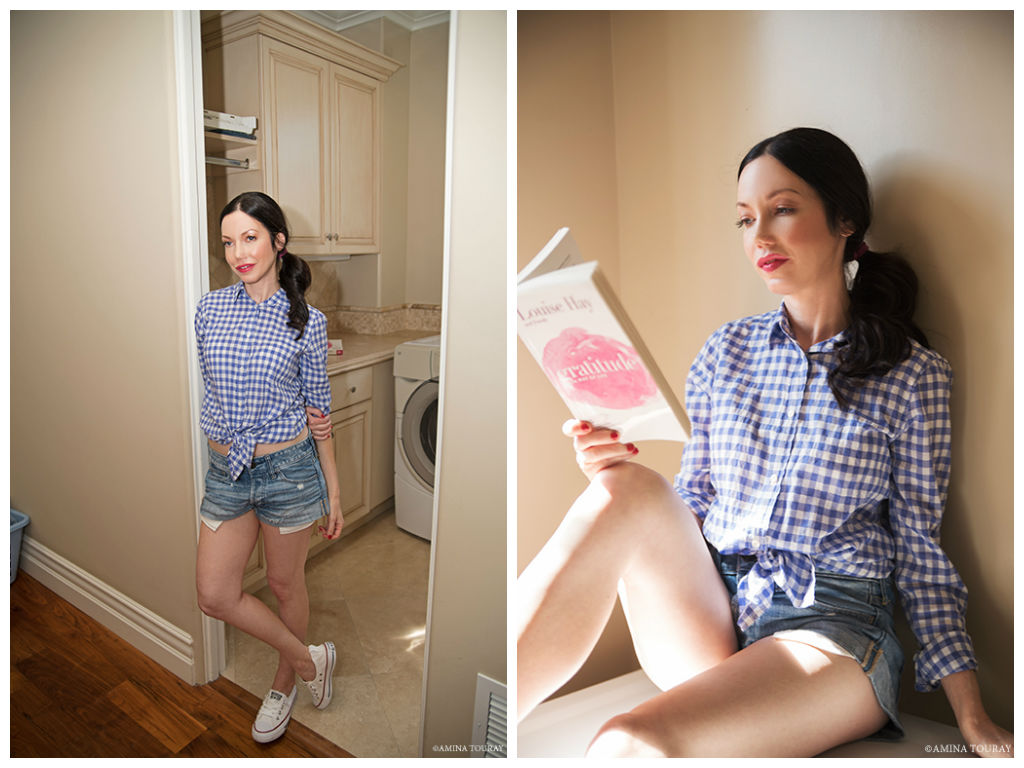 Many of the houses we have been looking at are older and have a laundry room in the basement, kitchen or just an area in the garage. It seems that only some of the newer homes have these big beautiful laundry rooms and I realize I might have grown a bit spoiled with mine. I have seen a few newer homes with laundry rooms bigger than my childhood bedroom!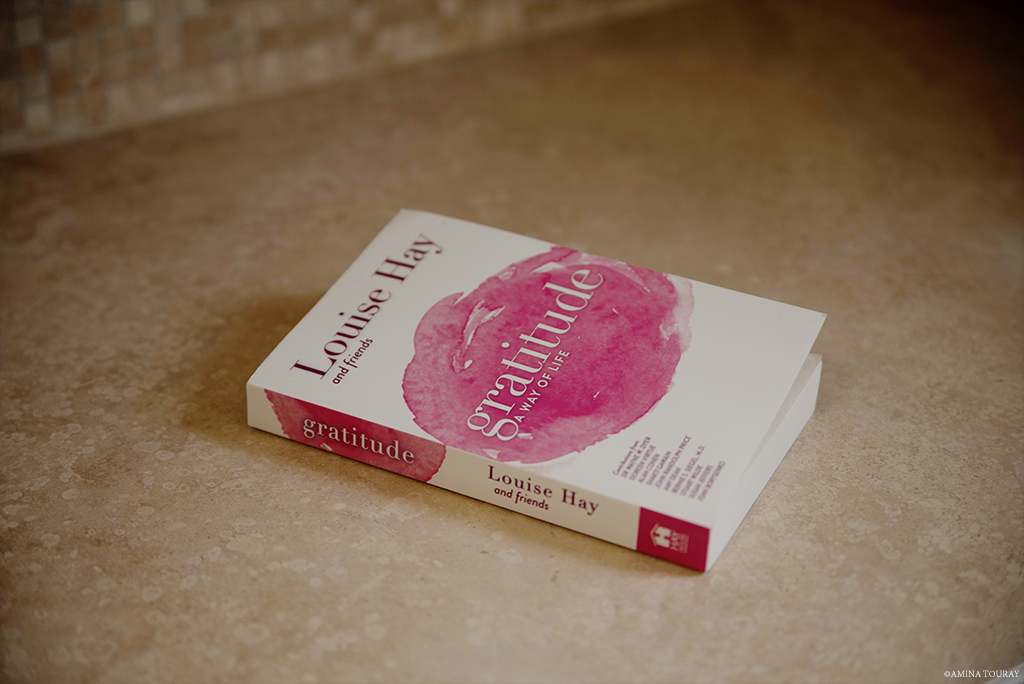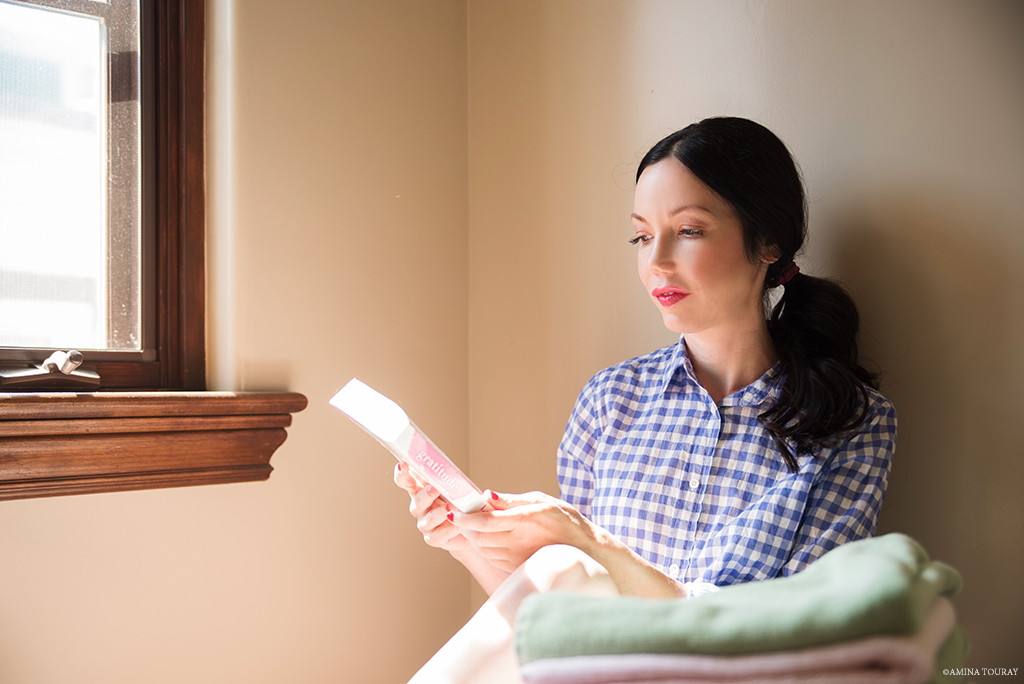 Wearing gingham again… you might have noticed that I am obsessed lately! This shirt is the absolute comfiest for lounging around the house.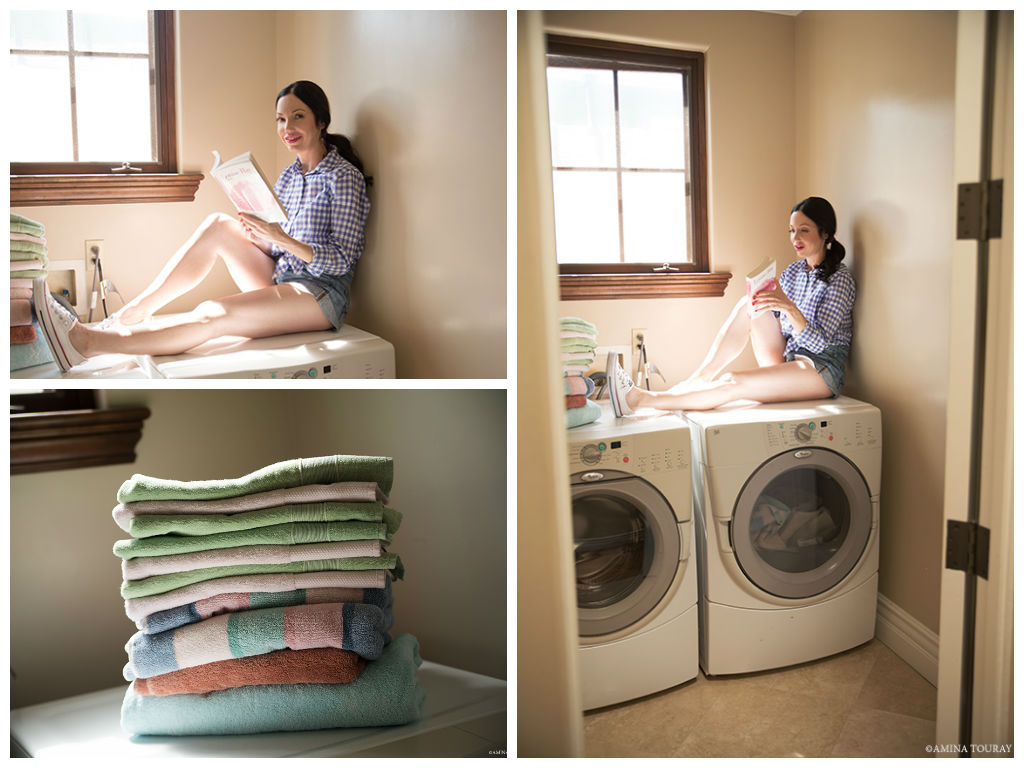 Shop my look: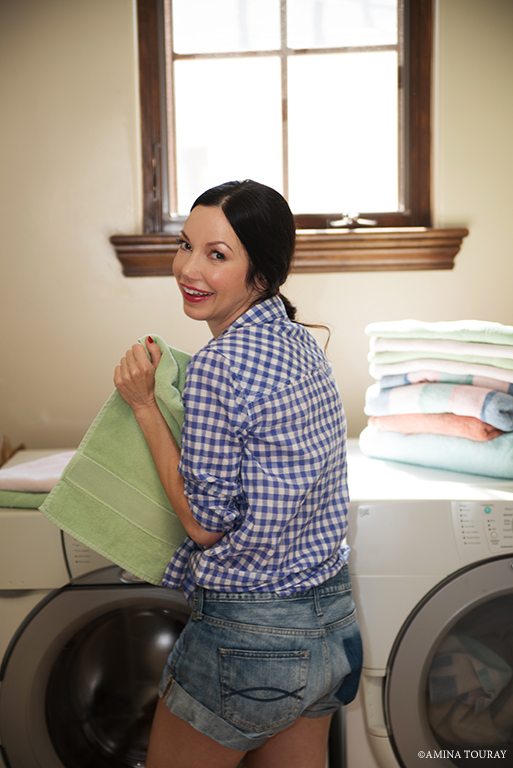 Thank you so much for reading!
xoxo,
Lisa
Let's Connect!