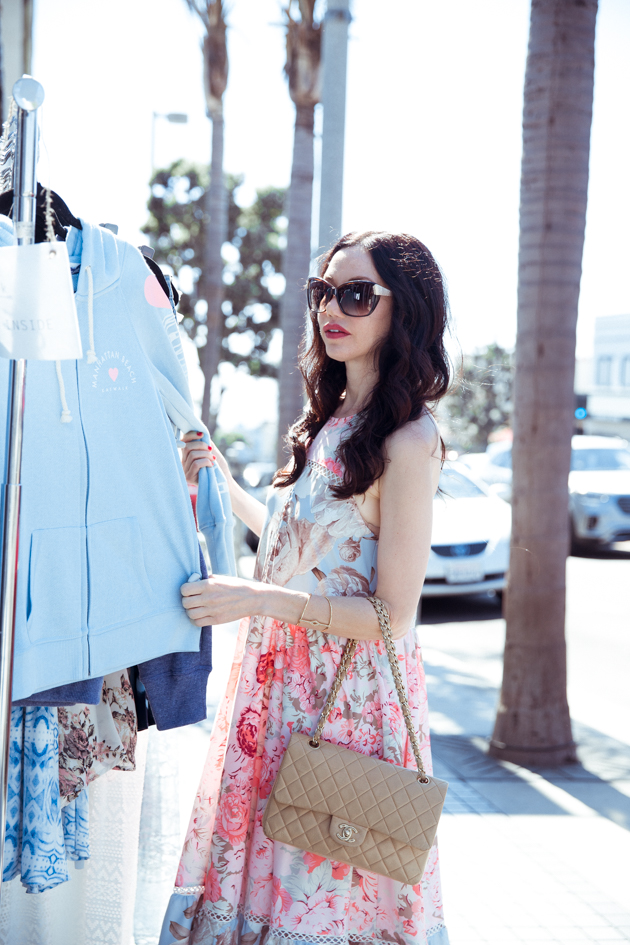 Living just a few blocks from the ocean in this sleepy beach town for many years, I'm excited to share with you the ultimate insider's guide to Manhattan Beach. If you've never made a visit to this tiny city just 15 minutes South of LAX, then what are you waiting for? Below are my favorite places to eat, sleep, shop and spa.
Eat:
MB Post
Whenever I mention to someone that I live in Manhattan Beach, MB Post invariably comes up. And it's no wonder as the place serves a seasonal, farm to table menu that is by far one of the best priced selection for it's quality. Be sure to make a reservation, as this place is packed even on weekdays.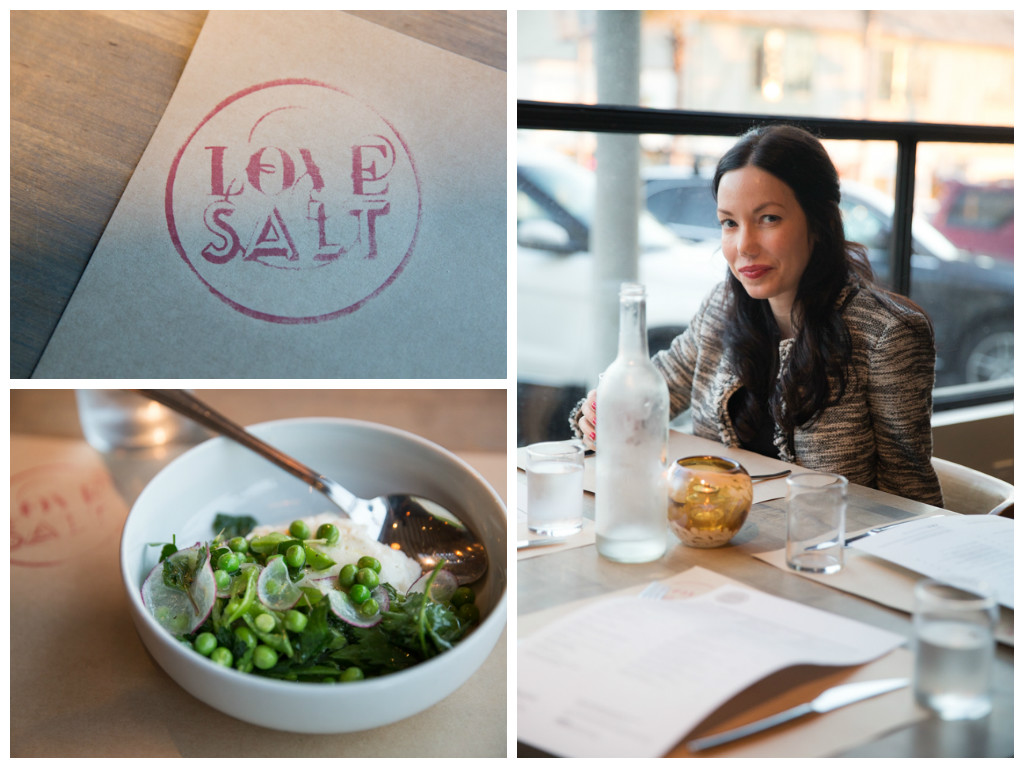 Love & Salt
Definitely one of my favorite restaurants here in MB, Love and Salt's menu also features a seasonal and farm to table selection. A little pricier than MB Post, but well worth it. Delicious American Cuisine, with an excellent wine list and desert menu to match. Do try the house made ice cream. I promise you won't be disappointed.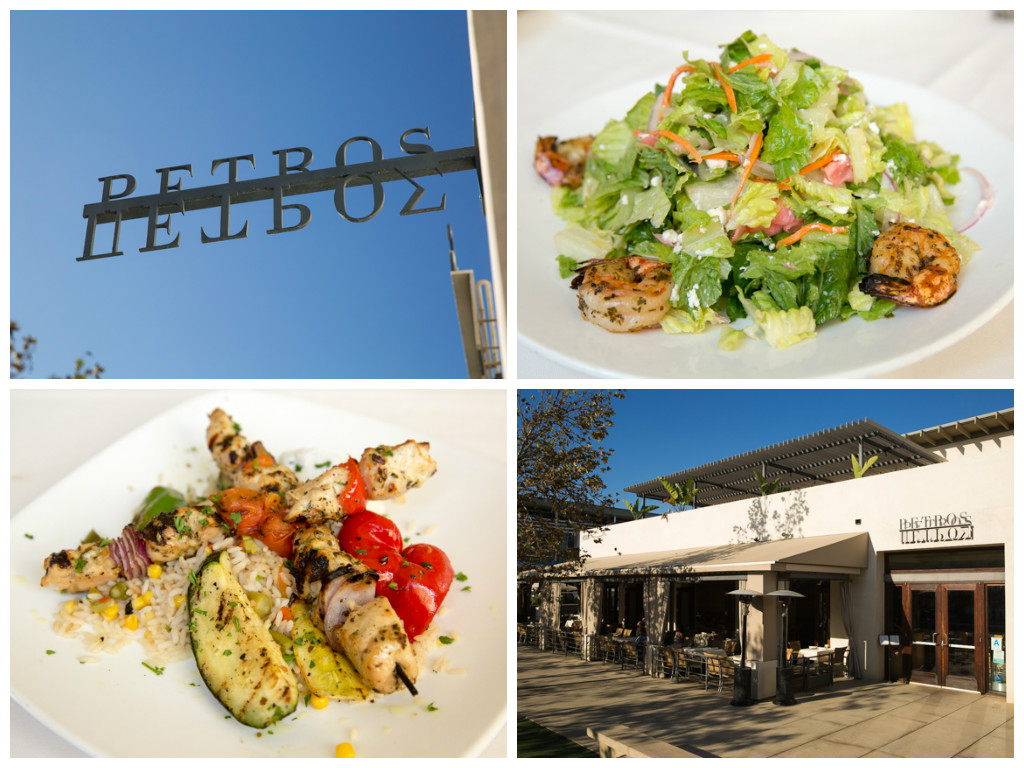 Petros
Probably my most dined at restaurant here in MB. Classic Greek food that fits the combination of satisfying and healthy. Delicious fish, chicken and vegetable selection, but don't worry there's also plenty of pastas, meats, Greek classics and even Greek Pizza. Petros is a great place to dine with guests, as it's acoustics allow for you to actually hear your dining mate across the table. It's usually easier to get a table last minute than some of the other MB spots and the wine list is superb.
The Izaka-Ya by Katsu-Ya's
Best Sushi in MB, but of course Katsu-ya's reputation precedes itself. Book a table well in advance as this place is packed!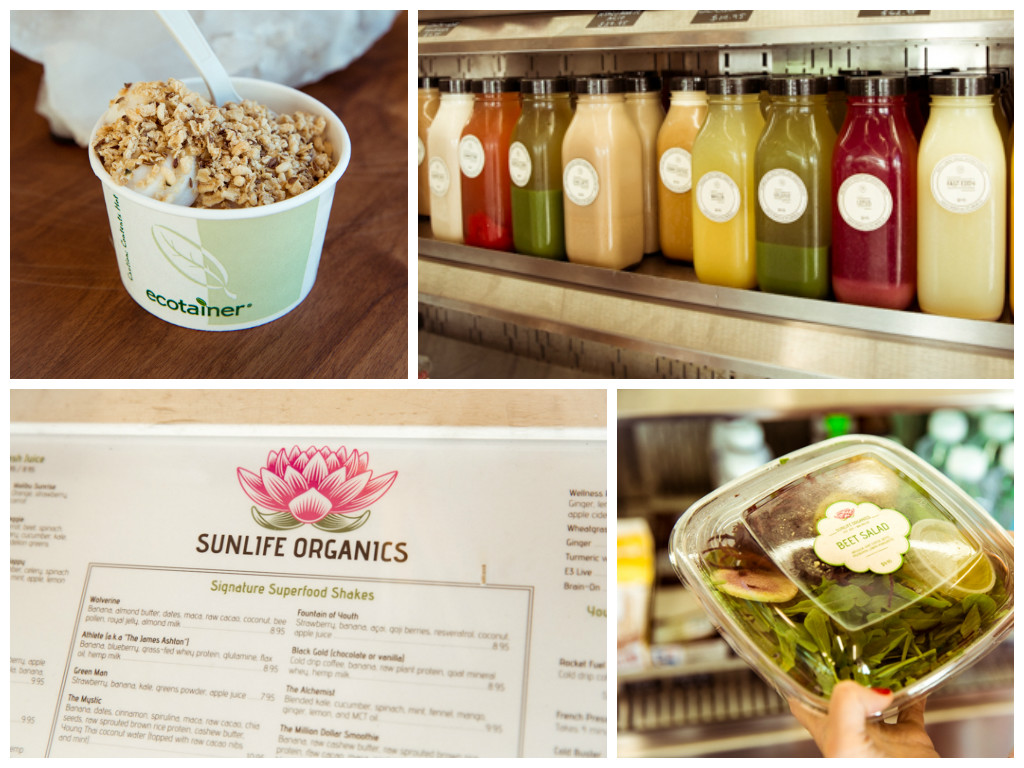 Sunlife Organics
A somewhat newer addition to MB and much needed spot for cold pressed juices, Superfoods and organic snacks.
Le Pain Quotidien
One of my favorite breakfast and lunch spots in any city, so of course I am so glad to have a location that is walking distance to my house. Menu features seasonal organic selections of salads, tartine's, sandwiches, eggs, coffees and pastries. The kitchen is only open until 5 pm, so put your take-out or Door Dash delivery order in early if you want a healthy dinner delivered.
Manhattan Beach Creamery
Another South Bay claim to fame. Just blocks from the beach and typically with a line out the door, Manhattan Beach Creamery has an endless selection of homemade ice cream, cupcakes, candy and treats. They even offer a gluten-free selection. The creamery is most famous for it's original artisan ice cream sandwich, the Cream'wich.
Manhattan Bread & Bagel
Full disclosure, I'm not a particular bagel connoisseur, but the hubby is. He swears by this place, as do the other regulars who form a queue across the store for a selection of bagels, lox, salads, porridge, breads and sandwiches. Open for breakfast and lunch daily.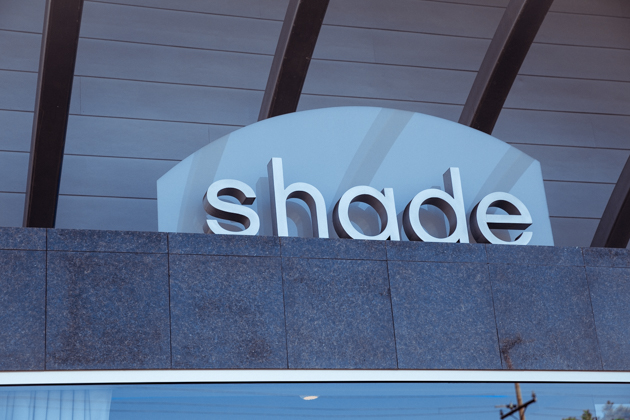 Sleep:
Shade Hotel
Manhattan Beach's only luxury boutique hotel is located at Metlox Center, just a two block walk from the beach. The hotel offers a restaurant with patio dining (Zinc), bike rentals, a rooftop skydeck with bar and relaxation pool and a hopping bar scene. Step outside your door to dine at Petros, Le Pain Quotidien and Sunlife Organics, or to peruse the shops and spas right at your fingertips.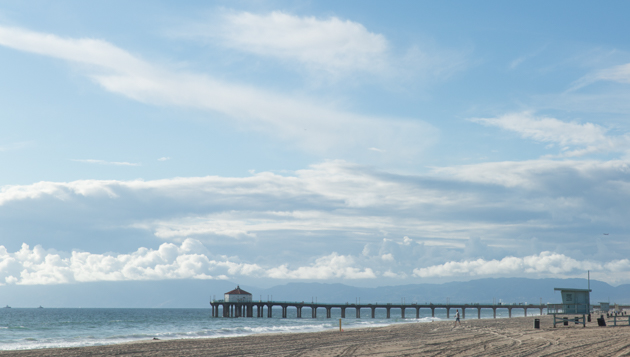 Drink:
Have you ever been to Manhattan Beach? Let me know if you have any favorite spots that I didn't include on my list.
Thank you so much for reading!
xoxo,
Lisa
Let's Connect!