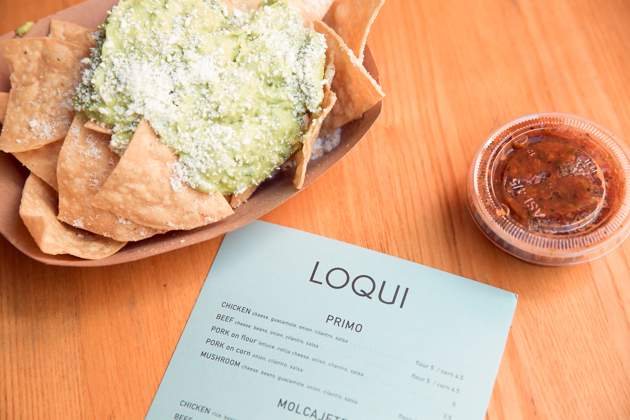 Happy Wednesday! This post is actually part two of my blogger date at The Platform with Sheree from Posh Classy Mom.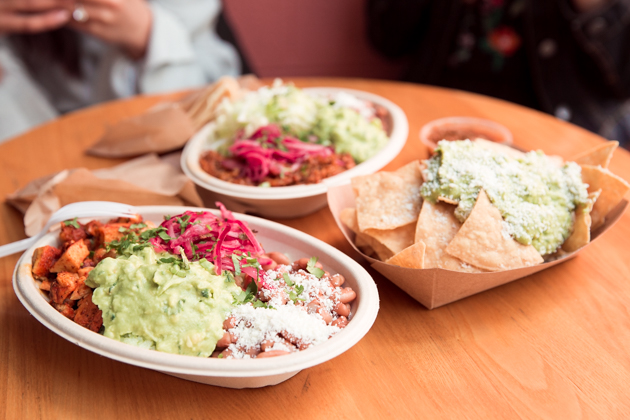 While The Platform has a few restaurants to choose from, a quick peek at Loqui's Instagram feed is sufficient explanation of why we wanted to try the place for ourselves.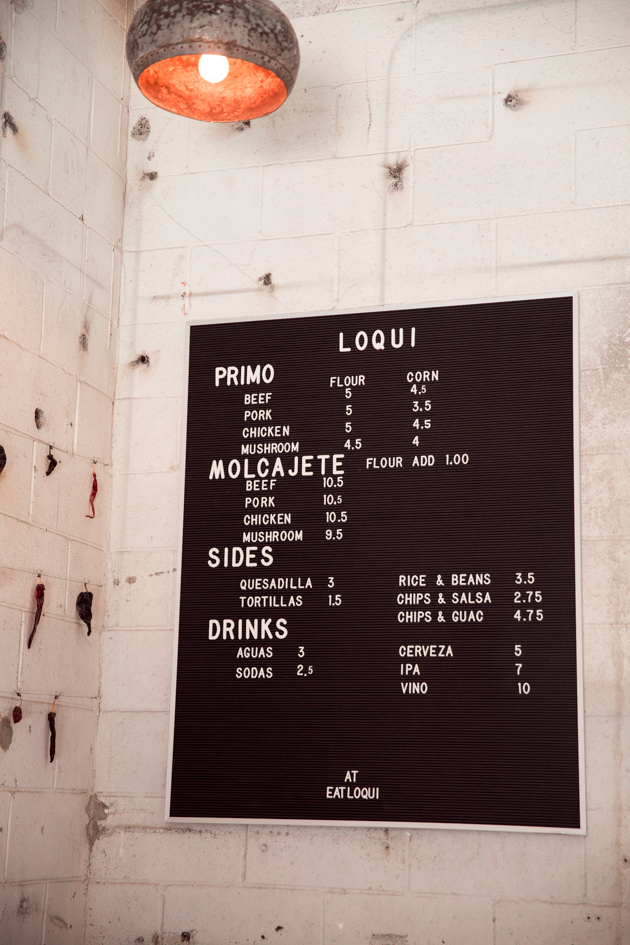 Founded in 2014, Loqui began as a weekly popup out of a bakery in San Francisco. The quality of their tortillas are the basis of the menu and the choices revolve around tacos or a Molcajete plate: chicken, pork, beef or mushrooms served with beans, rice, cotija cheese, lettuce and guacamole and of course your choice of corn or flour tortillas! Don't let the simple menu mislead you, the choices may be limited, but the food is outstanding!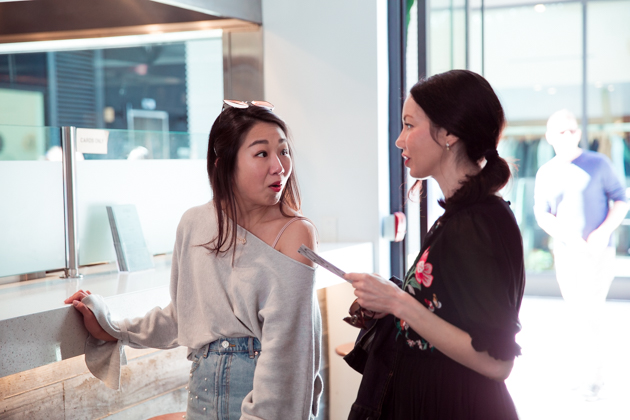 I ordered the Molcajete with Chicken.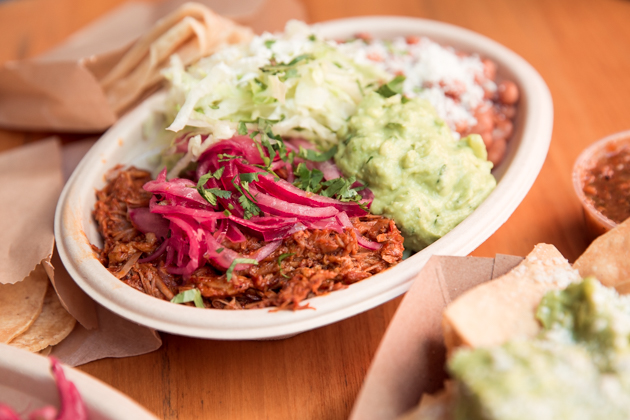 And Sheree had the Pulled Pork. The Pickled Onions were such a perfect touch!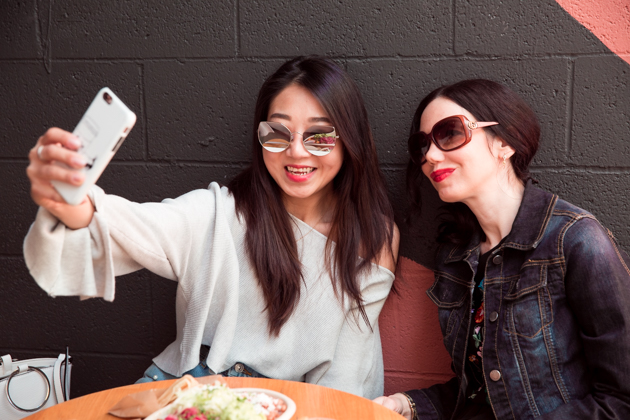 And what kind of bloggers would we be if we didn't take an after lunch selfie?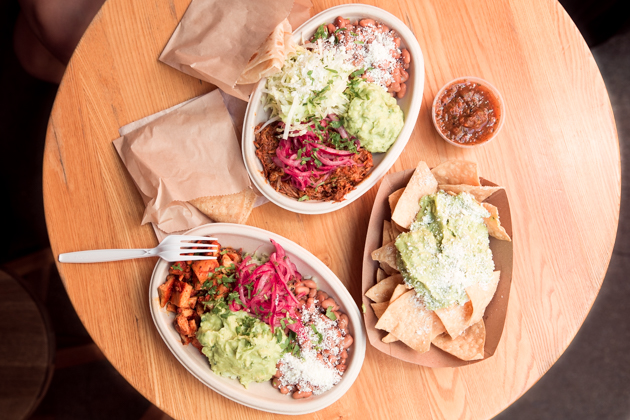 You can visit Loqui at The Platform, Culver City: 8830 Washington Blvd. Suite 104. Visit Loqui's site here for hours and catering orders.
Photos by Mo Summers.
Thank you so much for stopping by!
xoxo,
Lisa
Let's Connect!