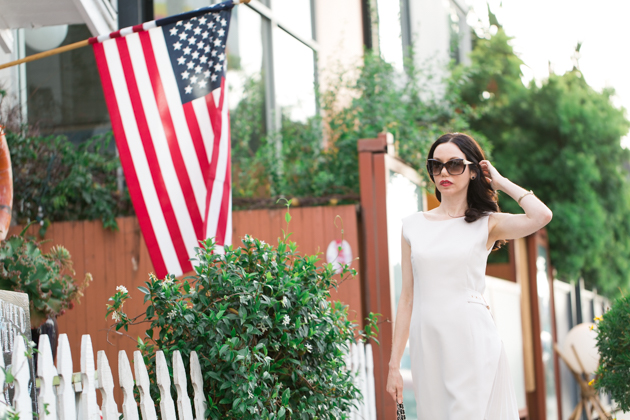 Hope you had a wonderful weekend! It's Monday morning and you know what that means… Back to work! Today I'm sharing something a little different than my usual casual beach wear of late. A chic wear to work look that's also budget friendly.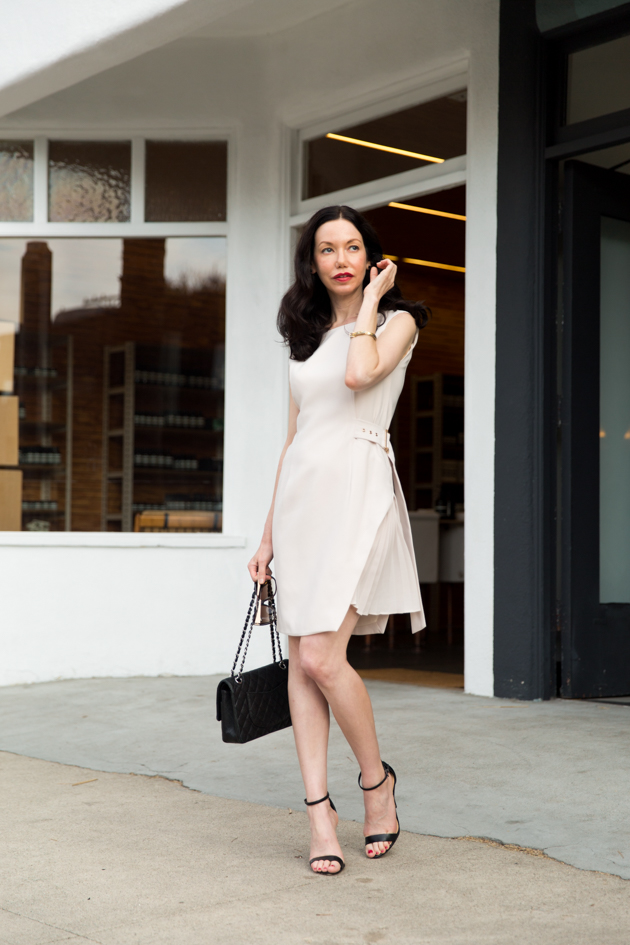 Full disclaimer here, most of the work I've done hasn't required formal office attire. I went from waitressing during college, to auditions, theatre, commercials and indie film roles, most of which required me to play younger roles who certainly didn't wear suits. Simultaneously, lots of volunteer work and work dinners with the hubby called for chic sophistication as opposed to formality. And let's be real here, I'm hardly wearing a suit around the house while I am cooking meals and doing laundry. Unless a sweat suit counts. 🙂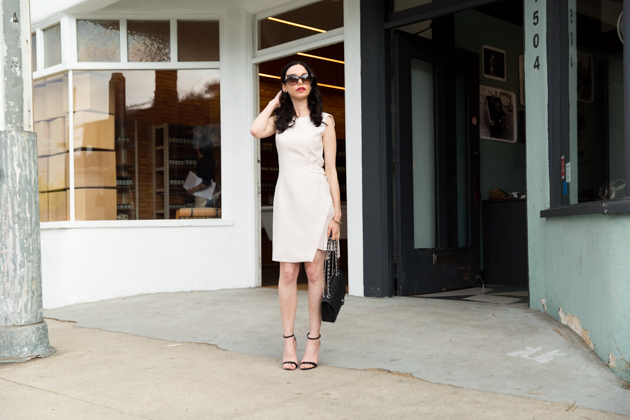 While I do have a few meetings here and there that require a more formal look, lately I find myself at events that require me to look like, well, a fashion blogger. Sometimes finding a look that is professional, yet also chic can be a challenge. Especially on a budget!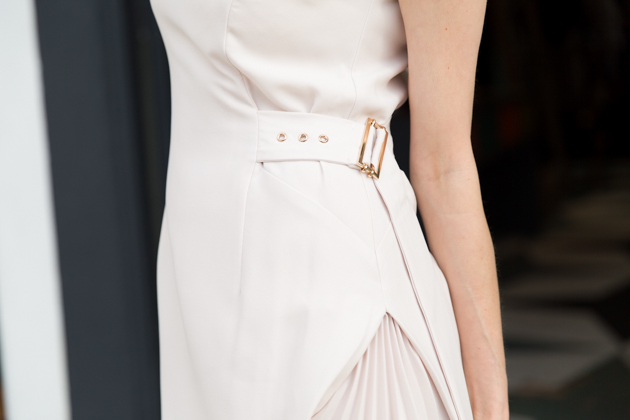 Needless to say, I was thrilled to find this
apricot shift dress
from Metisu for under a hundred dollars! The buckle and pleated detail give this wear to work look an extra flair.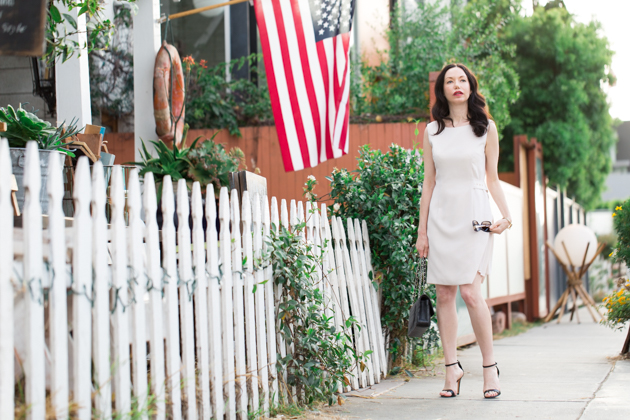 Just a chic little wear to work look, that's formal enough to be professional, but still stylish enough to be fashion forward as opposed to stuffy.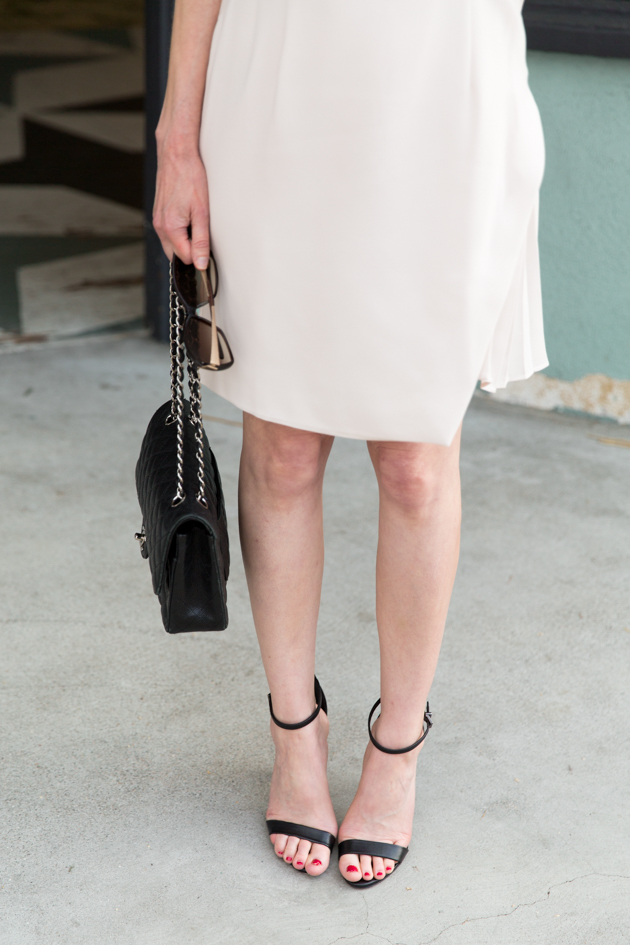 Shop my look: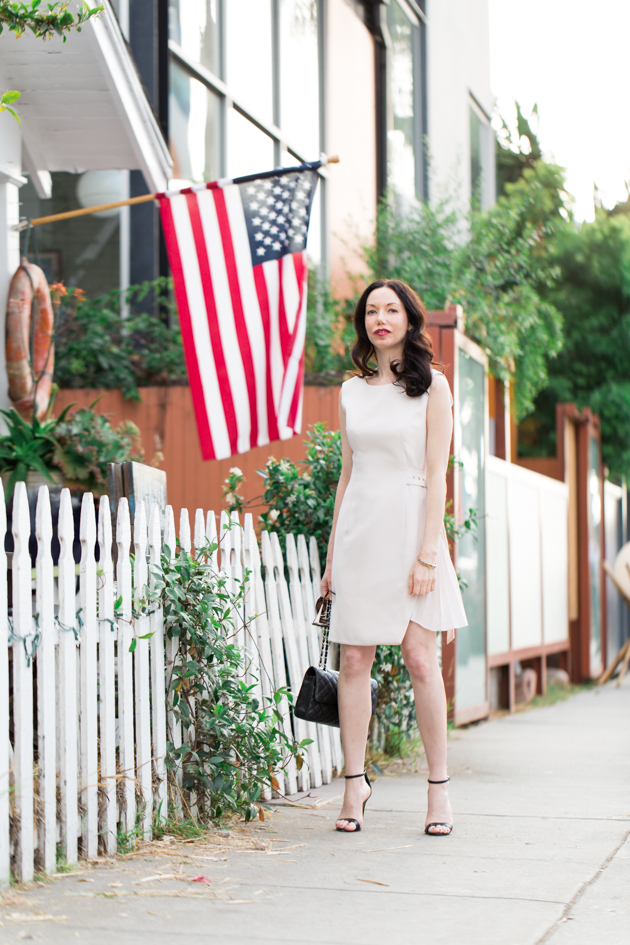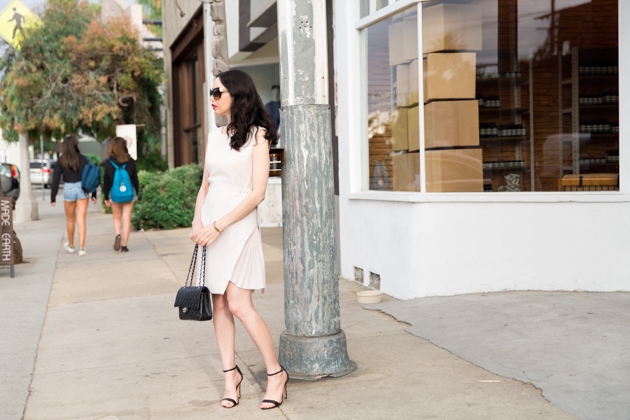 Thank you so much for reading!
xoxo,
Lisa
Let's Connect!