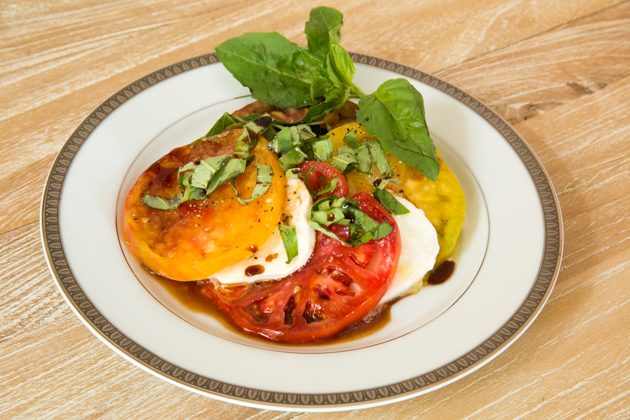 Happy Weekend! If you're a Whole Foods shopper like me, you're probably greeted by mounds of Heirloom Tomatoes and Basil the moment you enter the store. This easy breezy Caprese Salad recipe takes minutes to assemble and will surely delight your family and friends for a relaxing and refreshing appetizer, snack or side dish.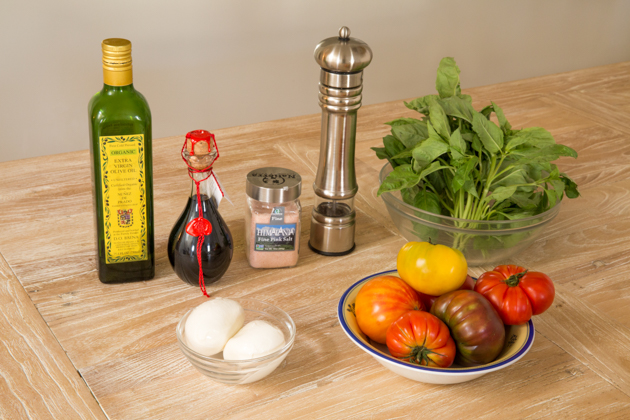 What you will need:
4 to 6 Heirloom Tomatoes
8 oz. of Fresh Mozzarella or Burrata Cheese
1 Batch of Fresh Basil
Good Quality Balsamic Vinegar
Good Quality Extra Virgin Olive Oil
Sea Salt and Freshly Ground Pepper to taste
**Use organic ingredients where possible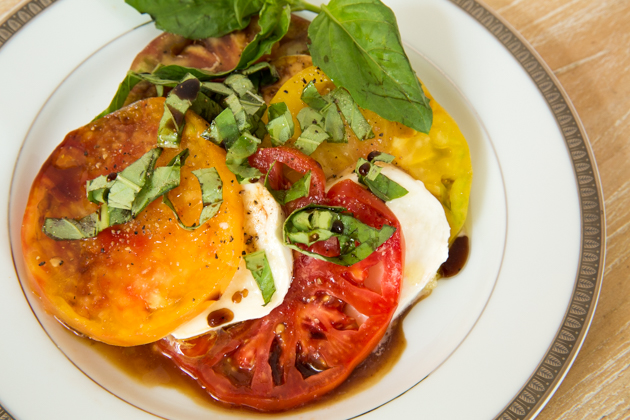 To make the salad:
Slice the heirloom tomatoes and mozzarella and layer on a salad plate. Drizzle with the olive oil and balsamic vinegar and garnish with the chopped basil. Add an extra sprig of basil to dress up your plate and dust with sea salt and freshly ground pepper to your desire. Makes 4 Servings.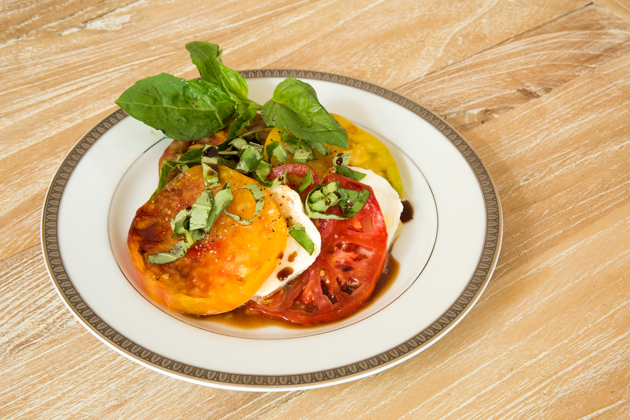 Hope you are having a great Summer! Please let me know what you think of this easy breezy Caprese Salad. Do you have any favorite and easy Summer recipes? Please share as I am always looking to try new ideas.
Photos by Mo Summers.
Thank you so much for reading!
xoxo,
Lisa
Let's Connect!