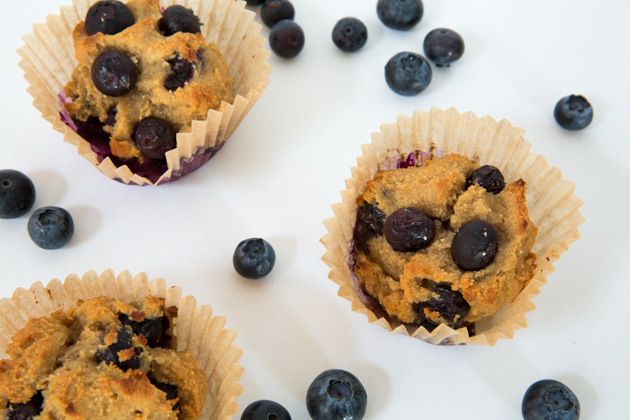 Happy Monday! I hope your week is off to a great start. Today's recipe for Gluten free Blueberry Muffins is a perfect healthy way to start the week.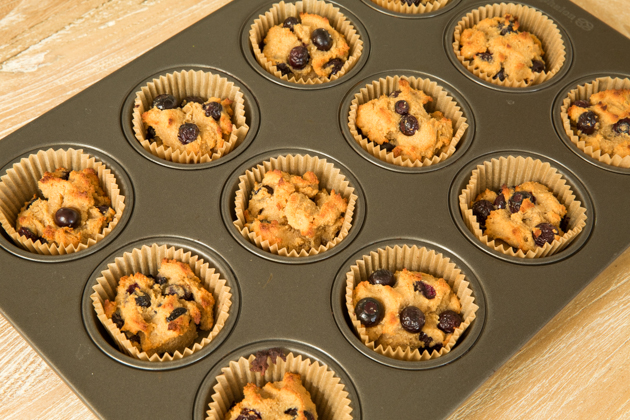 These muffins were such a big hit that I have had friends ask me to make more for them. These gluten free blueberry muffins are perfect for a breakfast treat or a healthy afternoon snack.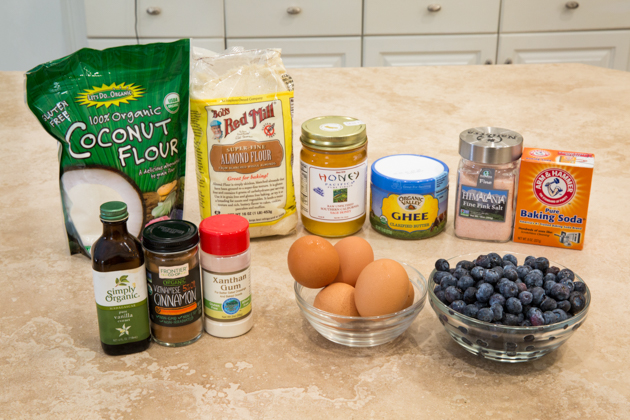 What you will need:
2 cups Blueberries (fresh or frozen)
1 1/2 cups Almond Flour
1 cup Coconut Flour
5 Farm Fresh Eggs
1/3 t 1/2 cup Honey (depending on your desired level of sweetness
1/2 cup Applesauce (not pictured)
1/4 cup Ghee, Butter or Coconut Oil
1 tsp. Pure Vanilla Extract
1 tsp. Ground Cinnamon
3/4 tsp. Xantham Gum
1/2 tsp. Baking Soda
1/4 tsp. Sea Salt
**Use organic ingredients where possible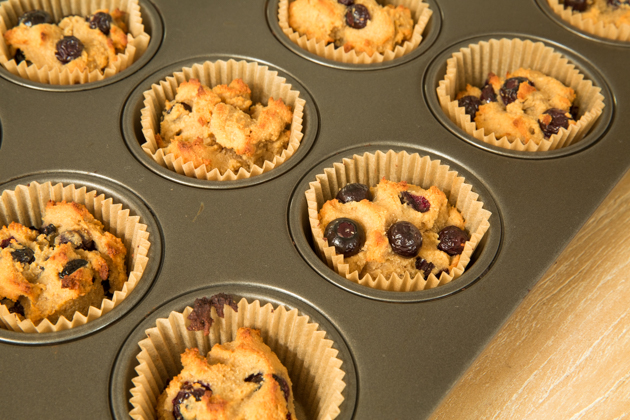 Preheat your oven to 350 degrees. Line your muffin trays with large baking cups (recipe will make about 18 to 24 muffins).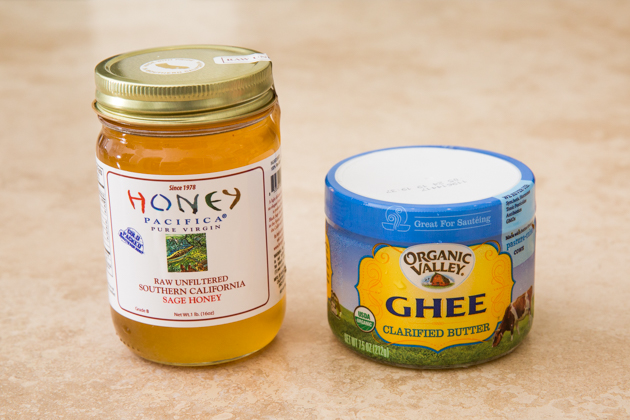 Melt the ghee, butter or coconut oil and let it cool for a few minutes.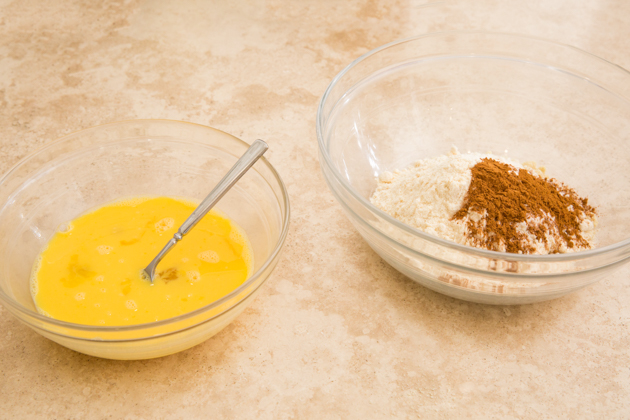 Combine the dry ingredients and mix with a fork. In a separate bowl lightly beat the eggs with a fork. Then add the honey, vanilla extract, applesauce and the cooled off ghee or coconut oil.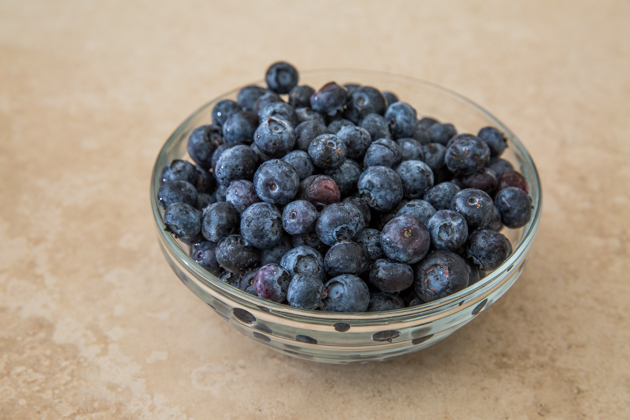 Add the wet ingredients to the dry ingredients and combine well with a mixing spoon. Fold in the blueberries and divide the ingredients amongst the baking cups.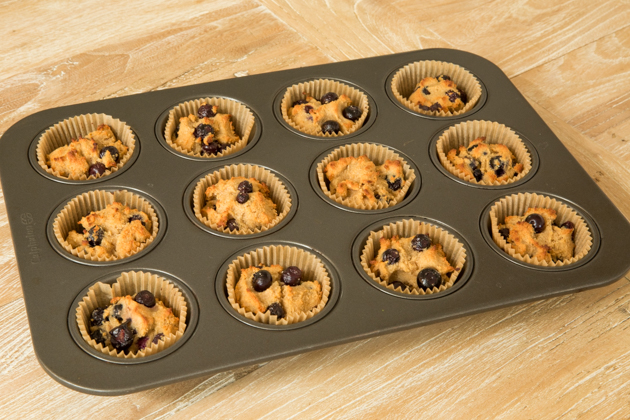 Bake the muffins for 25 to 30 minutes or until the top is lightly brown. Serve warm with ghee or butter.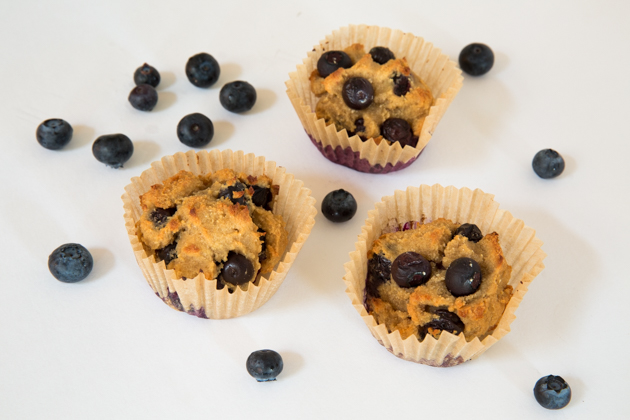 You can store the muffins in your refrigerator for 5 to 6 days…  although they will probably be eaten long before that. 🙂 You can also store them in the freezer for up to 2 months.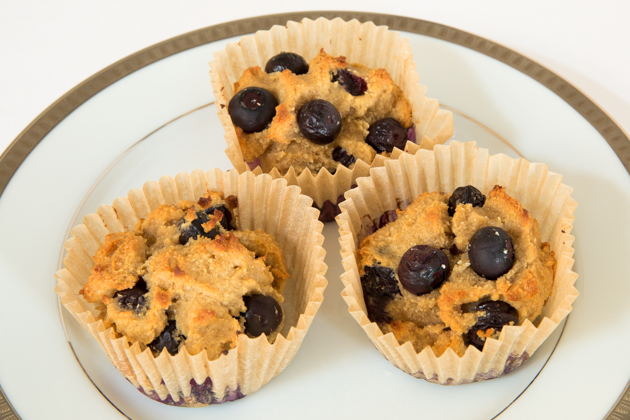 Please let me know what you think of the recipe and please share your favorite muffin recipes as I'm always looking to experiment with yummy new ideas.
Thank you so much for stopping by!
xoxo,
Lisa
Let's Be Social!