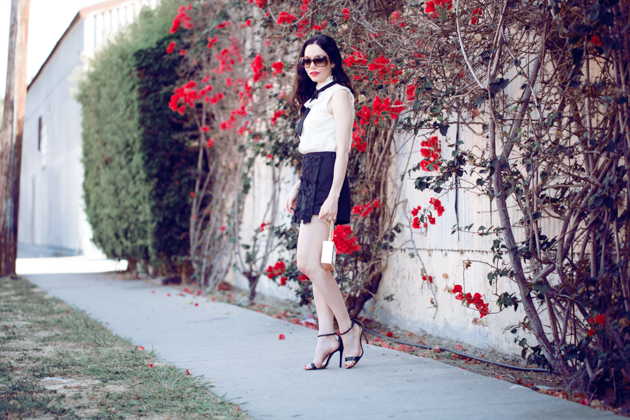 Happy Sunday! I hope you are enjoying a lovely weekend!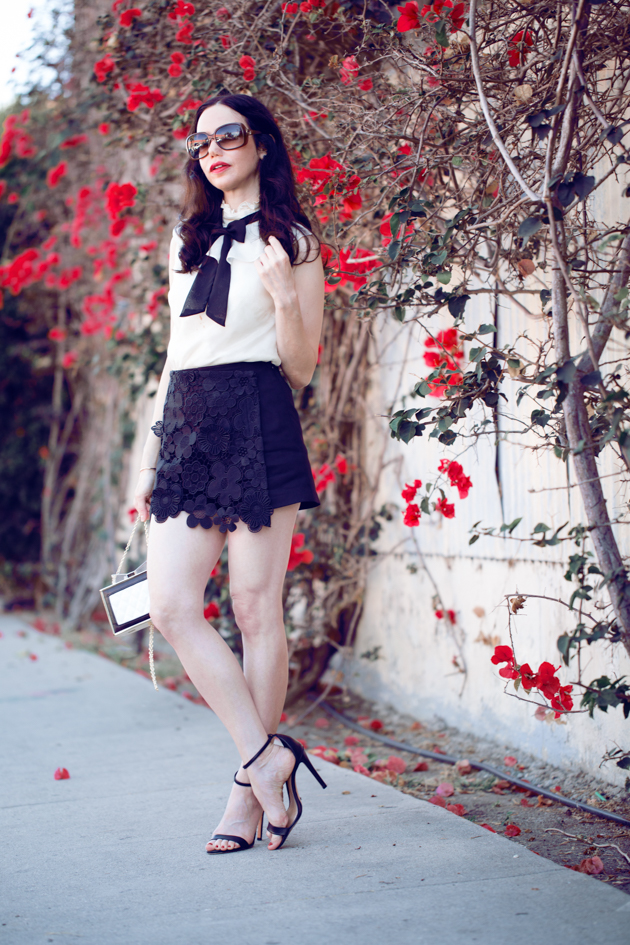 I must admit that I've been in a bit of a rut this past week. Perhaps all of the devastating disaster news of Hurricane's, Earthquakes and impending Nuclear warfare have seeped too deeply into my soul. It's times like these that I try to stop whining and complaining about the little stuff and think about how much I have to be grateful for. Easier said than done of course. Another thing I have done since as long as I can remember is to give charitable donations wherever I can. Even back in college when I didn't have much to give, I always knew that even the small amount I might be able to give made me so much more fortunate than the person that might really need it. If you haven't yet done so, please do consider donating to the
Red Cross
or
Food for The Poor
to help some of the worlds disaster victims get back on their feet.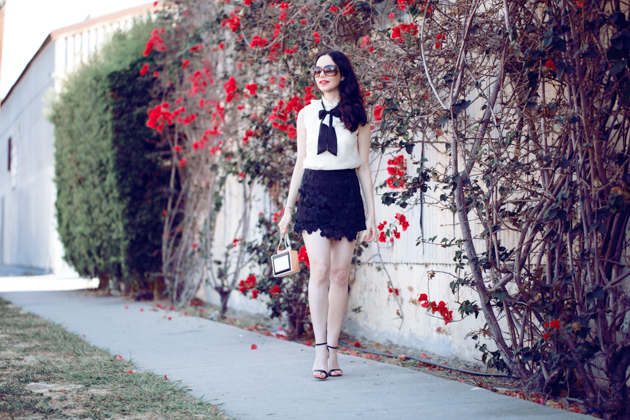 Wishing you a happy, safe and dry week ahead!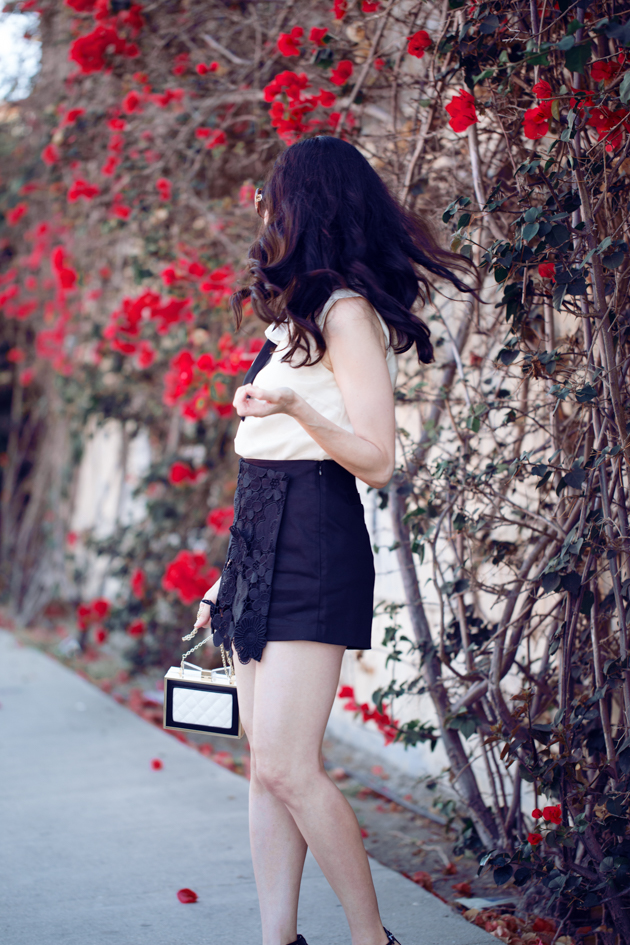 Thank you so much for reading!
xoxo,
Lisa
Let's be Social!