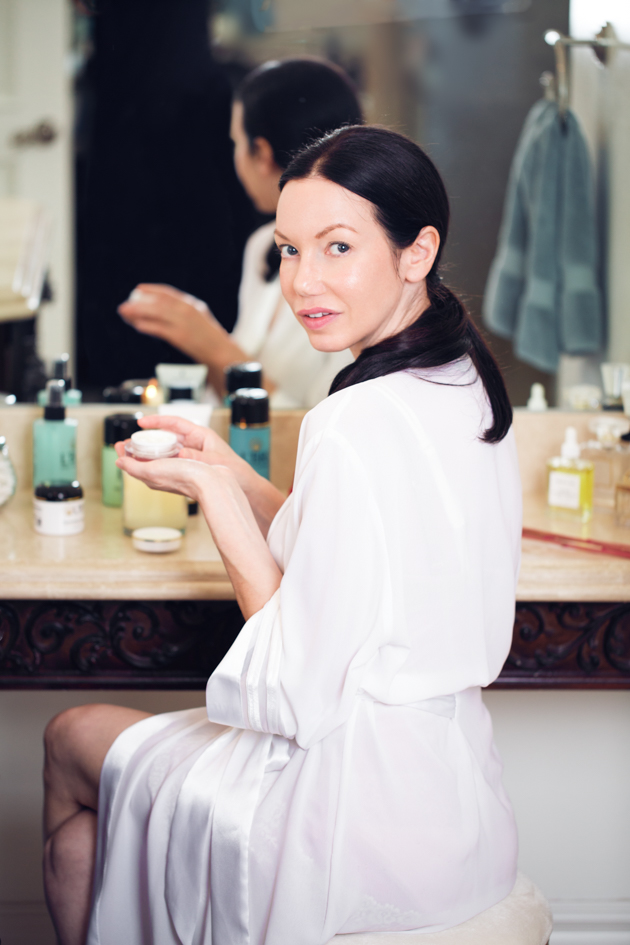 While the start of Fall means back to school and work, it's also a perfect time to start anew with health and beauty habits as well. The hot and steamy LA Summer wreaked havoc on my skin, so when
L'BRI Pure n' Natural
reached out and asked me to try out their products, my answer was a resounding yes! If you are a regular reader of this blog, you probably already know how important natural products are to me and today I'm excited to share with you how I'm keeping my skin glowing for Fall with L'BRI.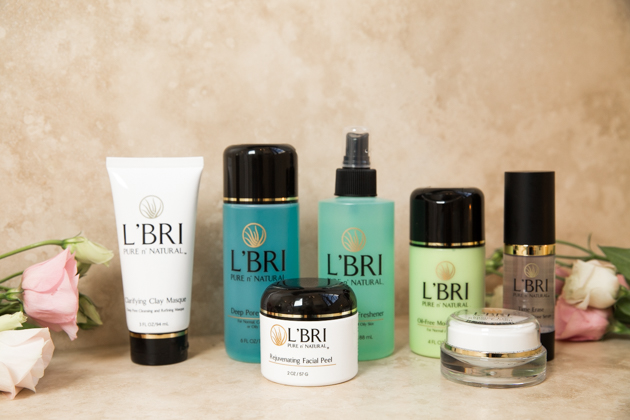 L'BRI Pure n' Natural's primary ingredient is aloe vera, which is at the core of this line whose goal is beautiful healthy and nourished skin. The lovely cool and crisp Fall air can be refreshing, but often dulls and dries our skin. The healing power of aloe is a key ingredient for hydration.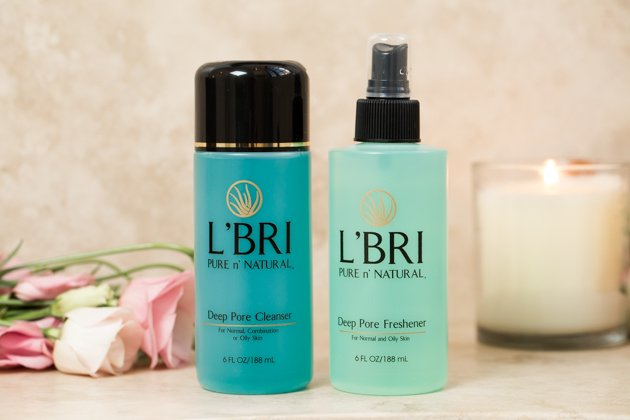 L'BRI's
basic skin care program
consists of a three-step regimen which includes a cleanser, freshener and moisturizer. With aloe vera at the core, these products work together to clean, protect and moisturize.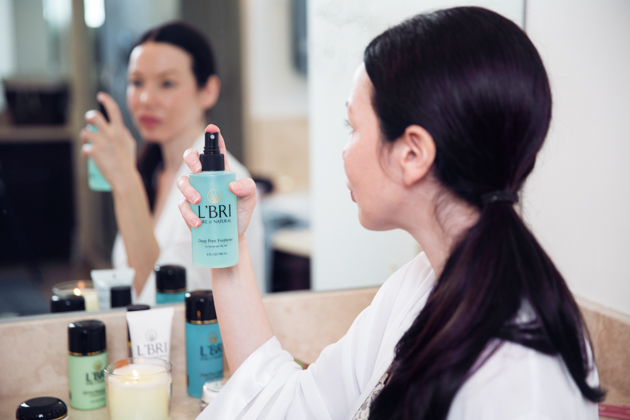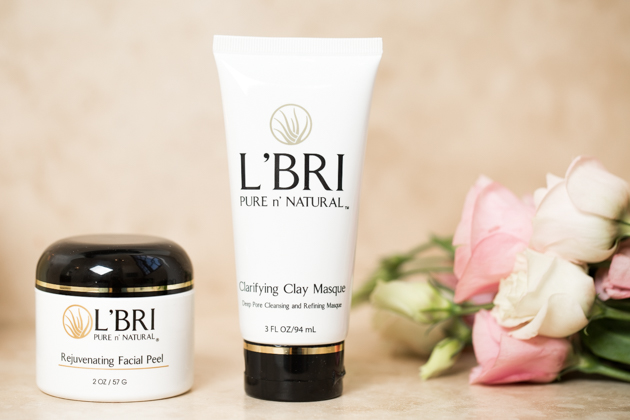 My skin tends to be oily and prone to breakouts, so I was eager to try L'BRI's Claryfing Clay Masque and Rejuvenating Facial Peel. I notice my skin feeling less congested after my first day, and by day three Mister Pretty Little Shopper noticed the difference as well. L'BRI Pure n' Natural has a complete line of products for varying skin types and maps out a specific regimen for each type on their site. If you need help in selecting the best products for your type, you can contact a L'BRI consultant for assistance.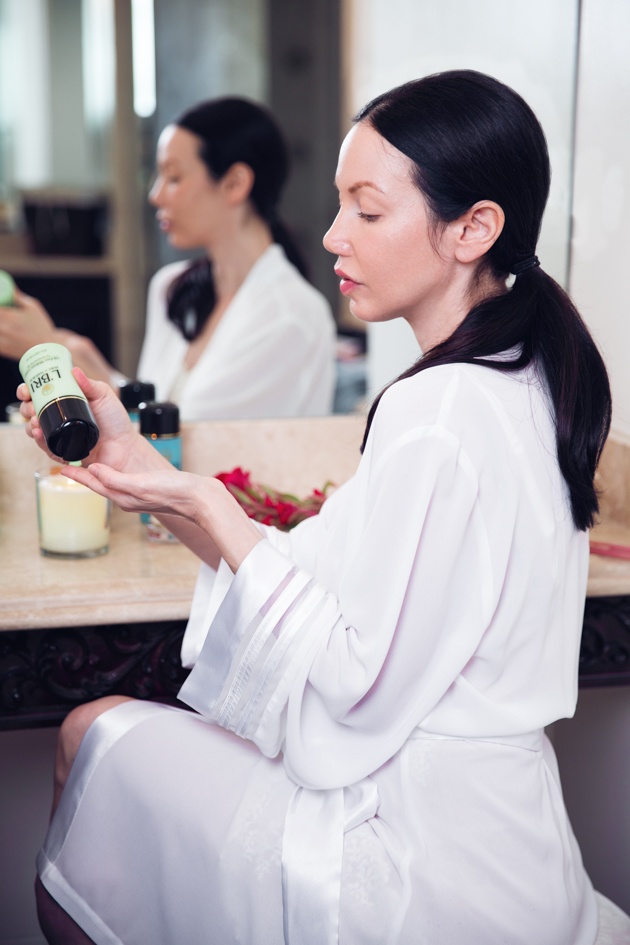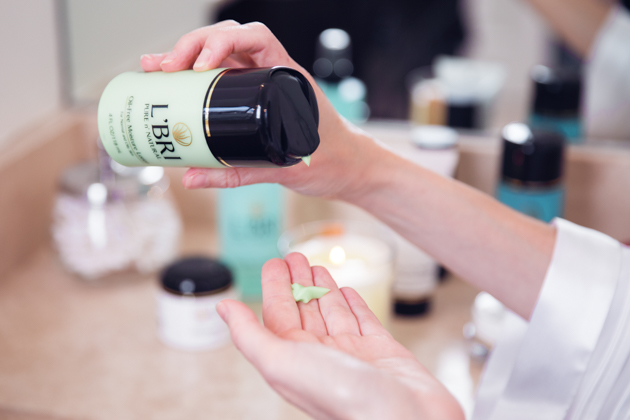 In addition to leaving my skin hydrated and glowing, I must mention that this aloe based line also smells divine.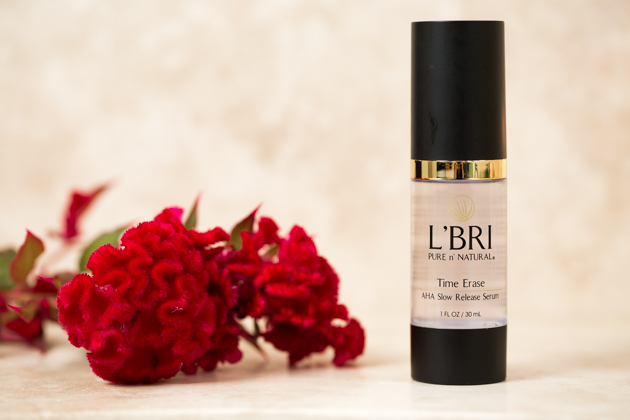 I'm also loving L'BRI's Time Erase which helps reduce the size of pores, fade age spots and reduces fine lines around the eyes and lips.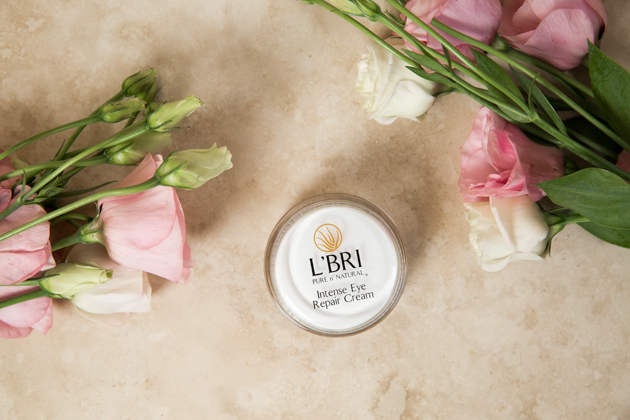 L'BRI Pure n' Natural offers free samples curated for your skin type. Visit their site
here
to order and see and feel the difference for yourself.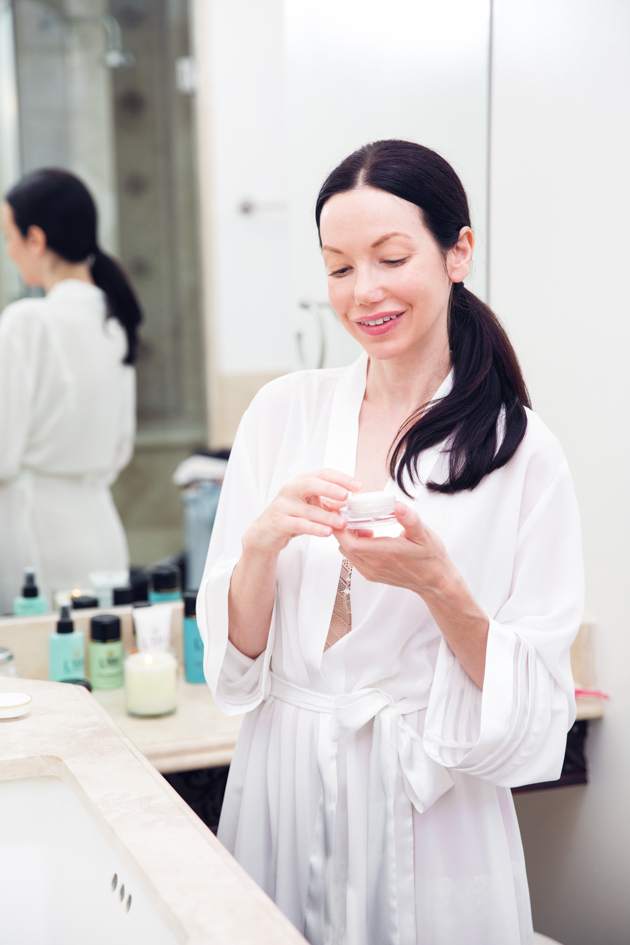 L'BRI Pure n' Natural is 100% cruelty free and naturally derived, using no animal products whatsoever. Aloe vera, botanicals, vitamins and natural ingredients are key to keeping my skin glowing for Fall with L'BRI.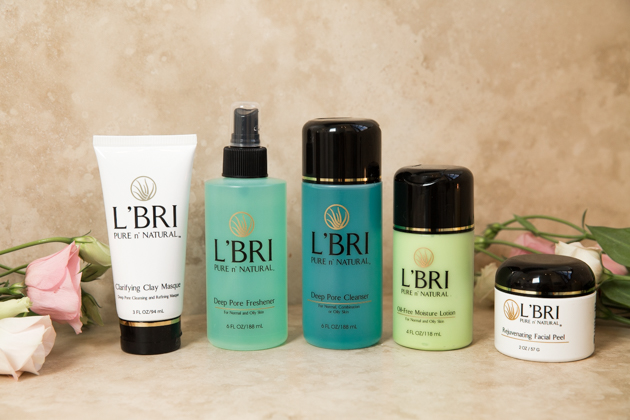 This post was sponsored by L'BRI Pure N' Natural, but all opinions are my own.
Thank you so much for reading!
xoxo,
Lisa
Let's be Social!