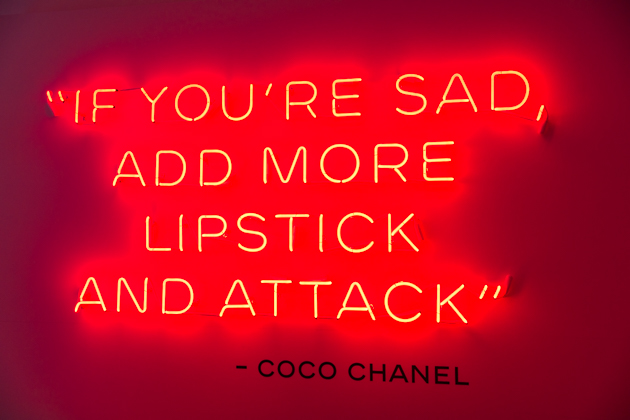 Happy Friday! Are you ready for the weekend? Before you pull out all things green for St. Patrick's Day Tomorrow, it's time to "Put on Red and Attack." As promised, I'm sharing a peek inside the Chanel Beauty House.  You might have already caught a glimpse of my adventures with
Mo
and
Sheree
on Instagram (
are you following me yet
?). The team at Chanel painted the town red for 4 days with this immersive exhibition appropriately titled "Put on Red and Attack." The brand turned an actual house on the iconic Sunset Strip into a beauty lovers dream! The event was a celebration to launch their new Instagram account
@welovecoco
which is dedicated to user generated content that incorporates Chanel Beauty Products. Scroll down to take a look inside.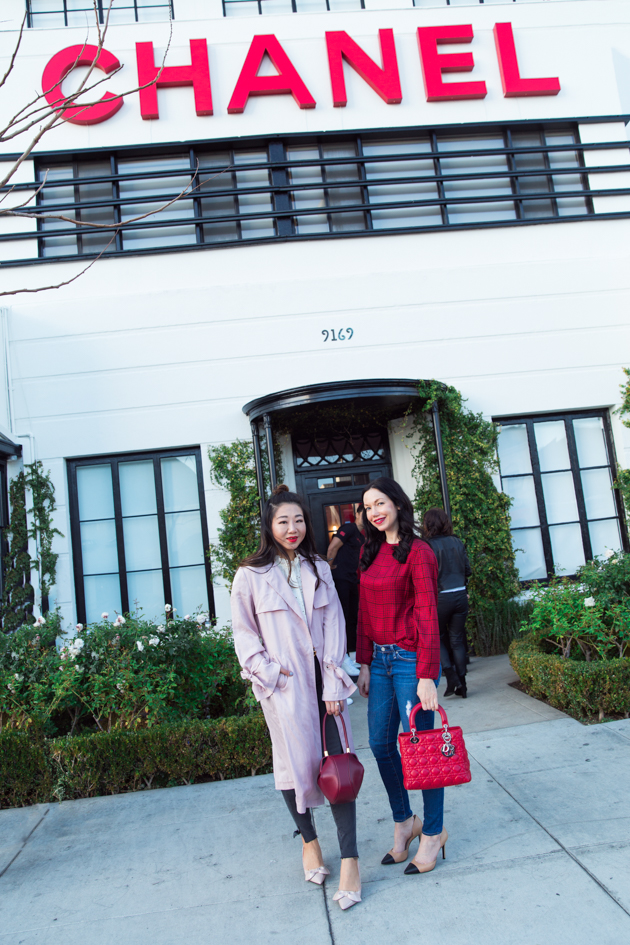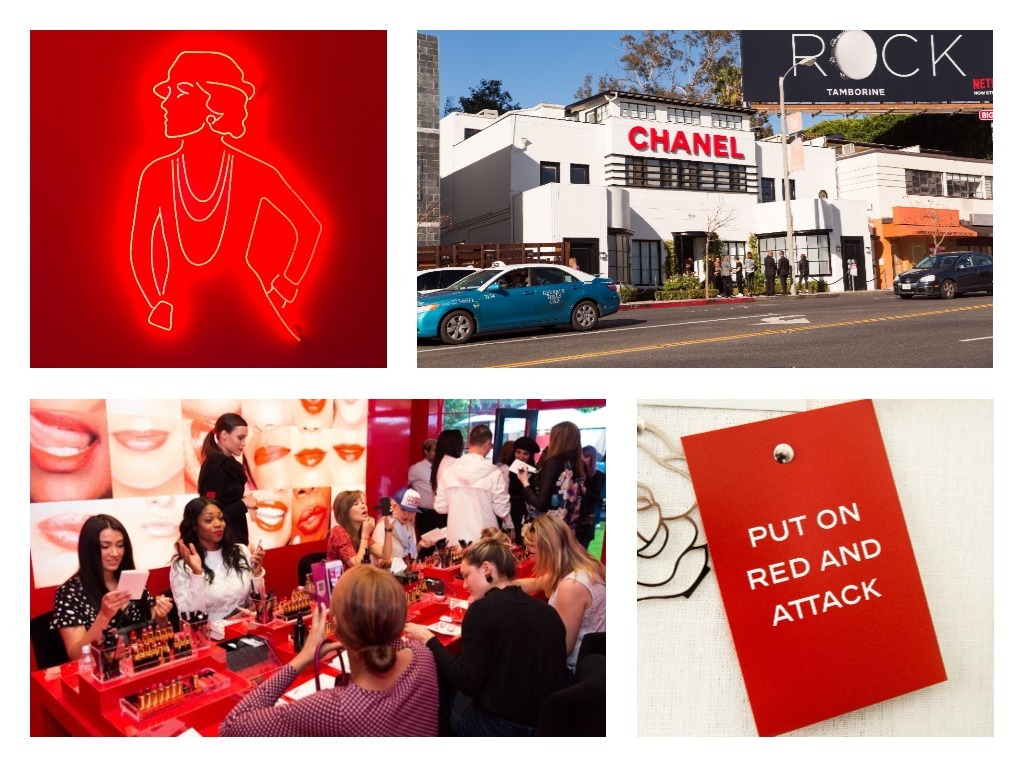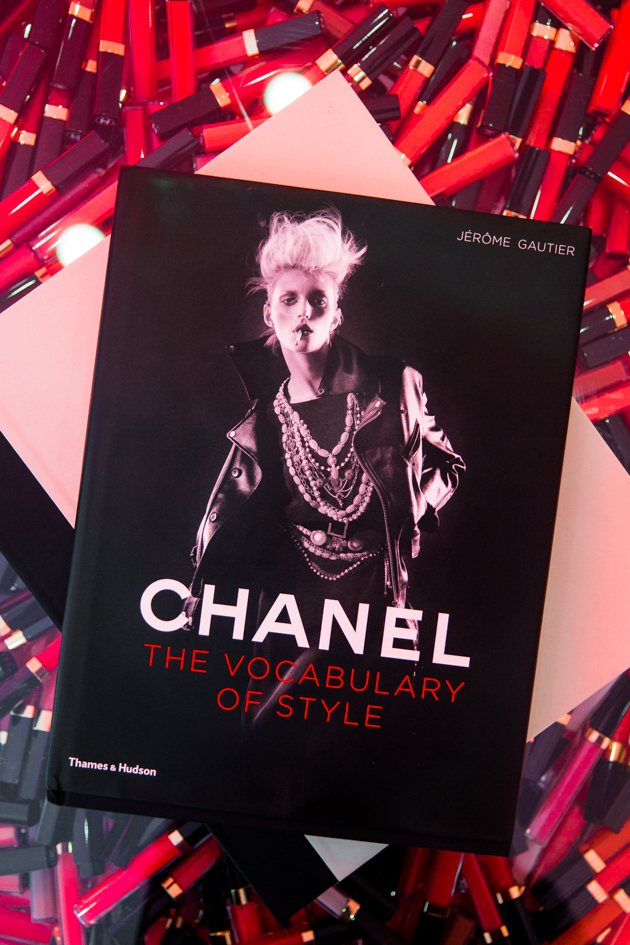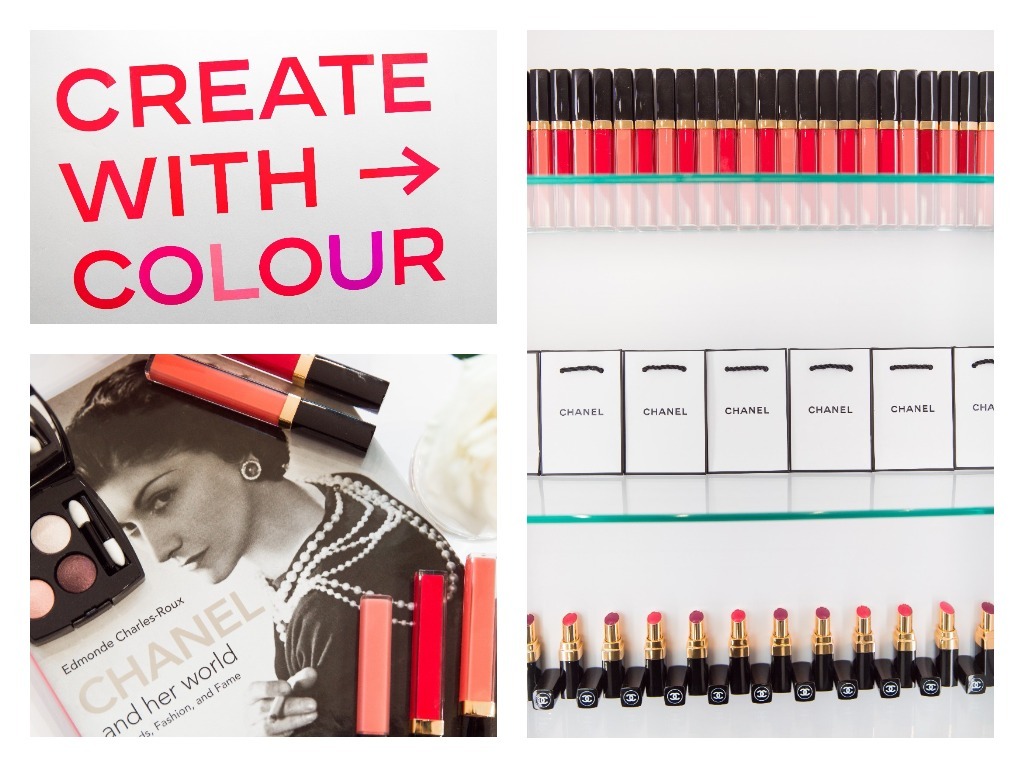 Our first stop was the "Create with Colour" room.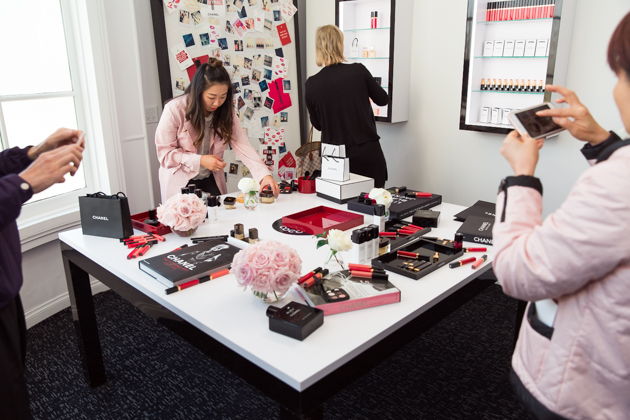 A flat lay lovers dream. Sheree got to work immediately.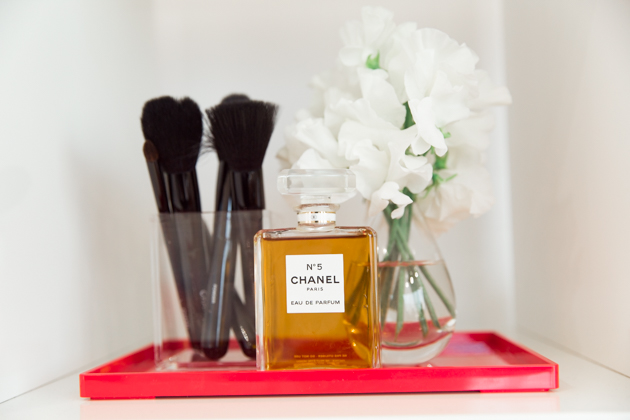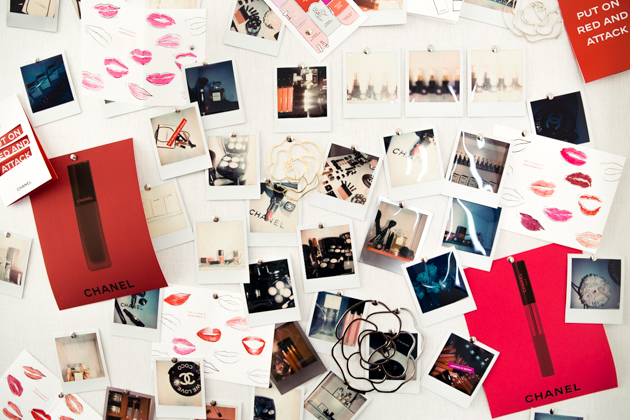 Move over Pinterest. This mood board is getting all of our kisses today.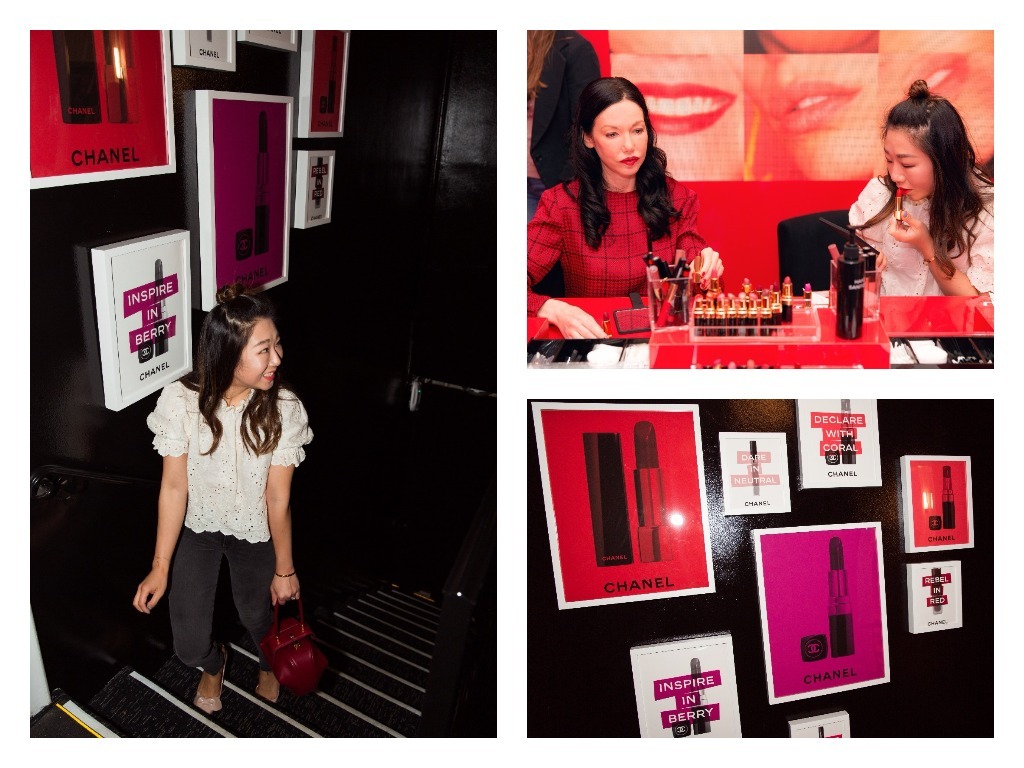 We made our way to the dining room to try out a few shades.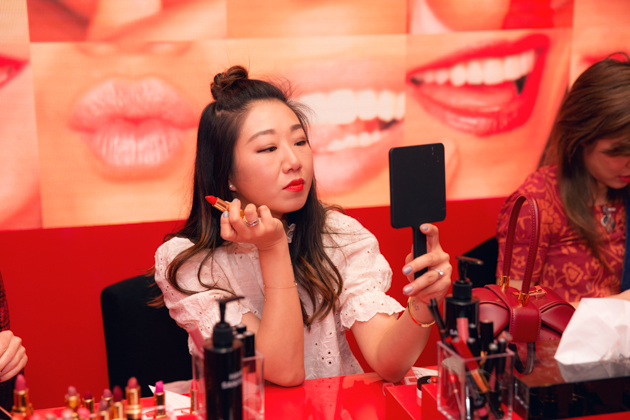 She really loves lipstick. It's Chanel, do you blame her?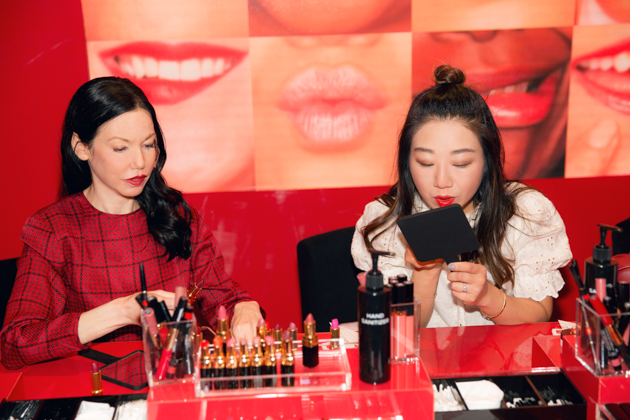 Hold our calls… this could take awhile…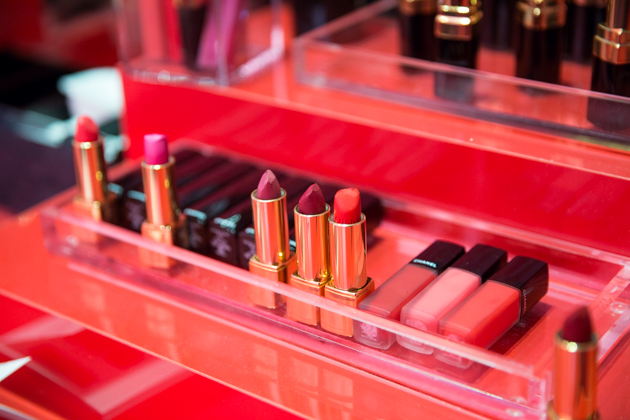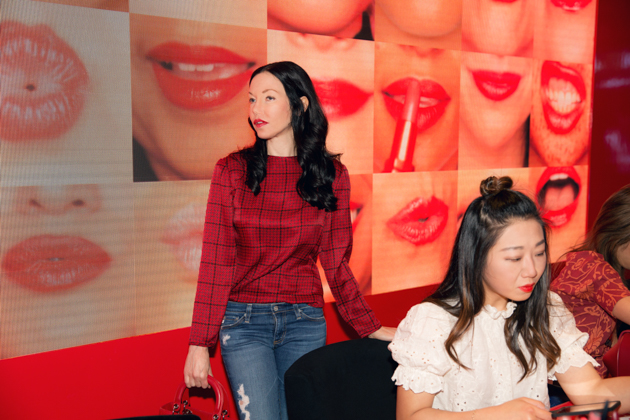 Still waiting…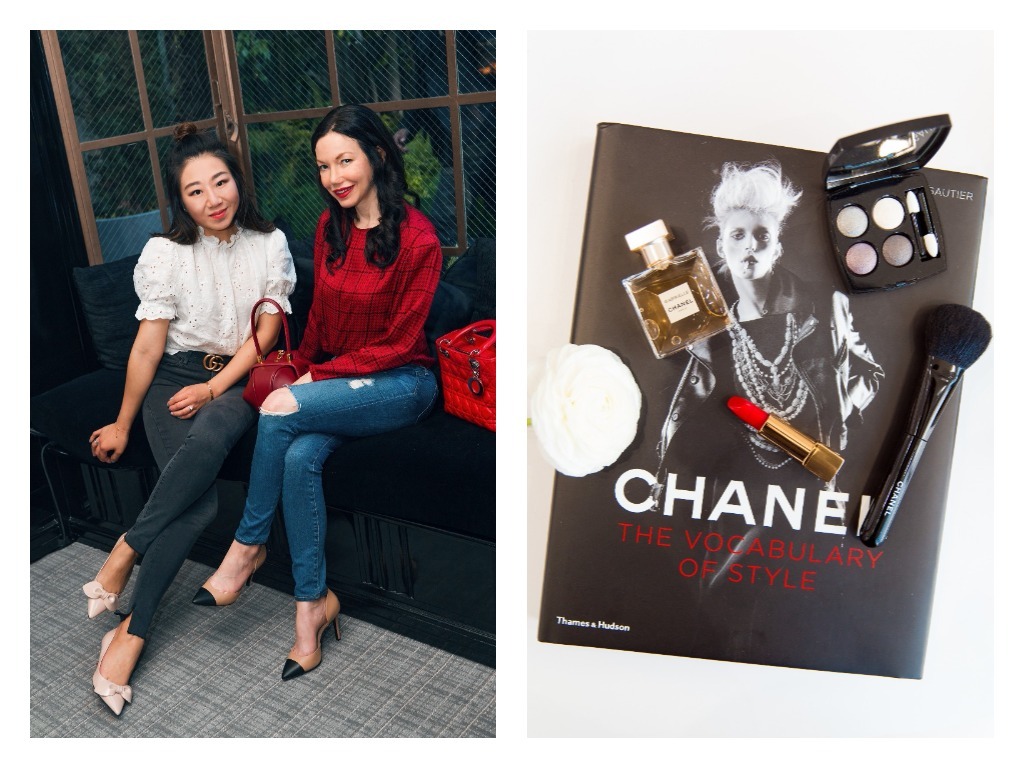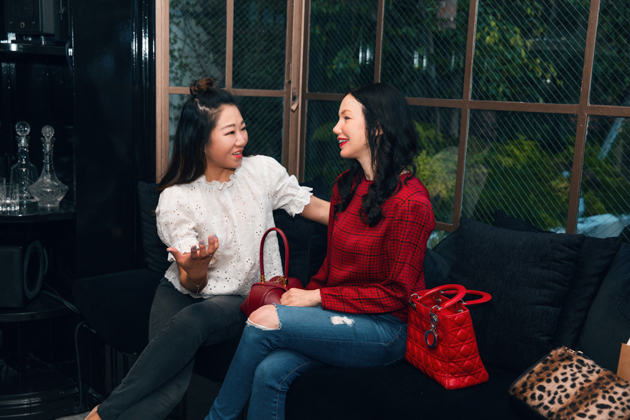 This room sets the bar high!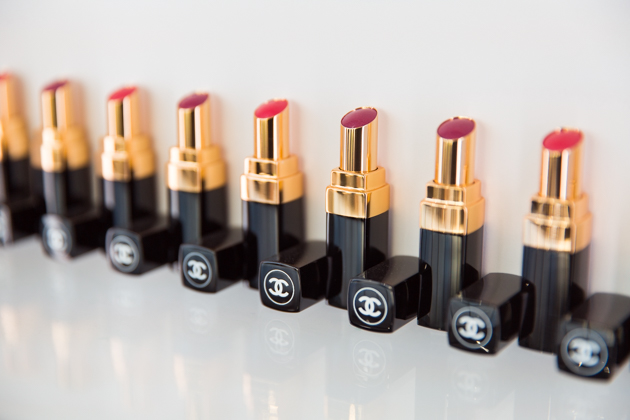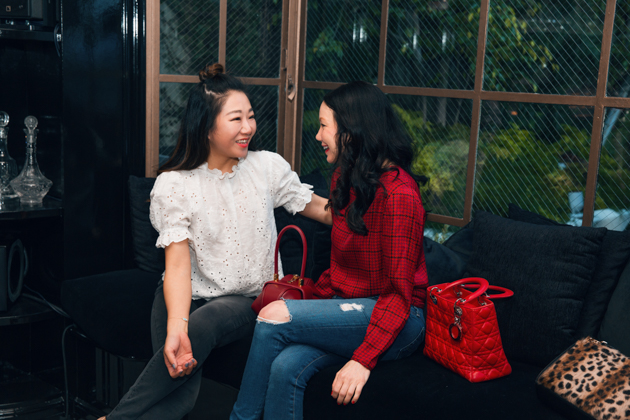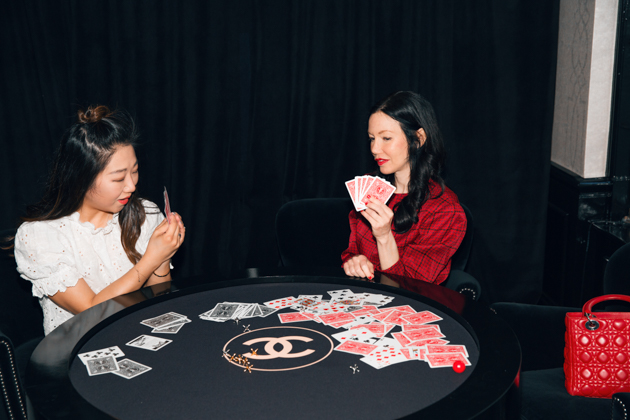 We put all of our cards on the table…
Obviously, I don't like to play by the rules. 🙂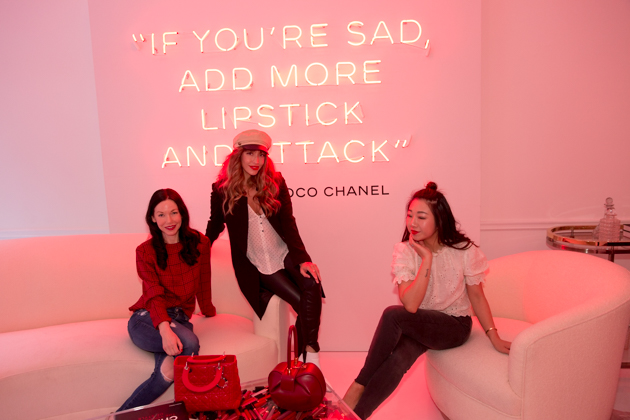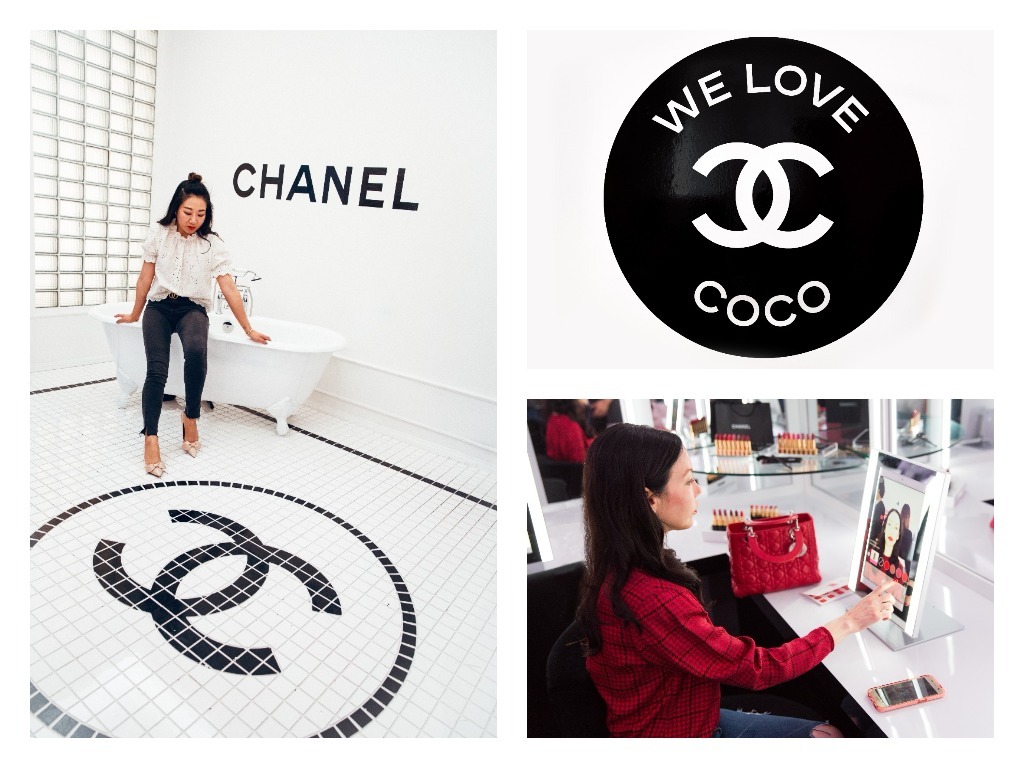 And Sheree found her dream bathroom. The tub is filled with pearls.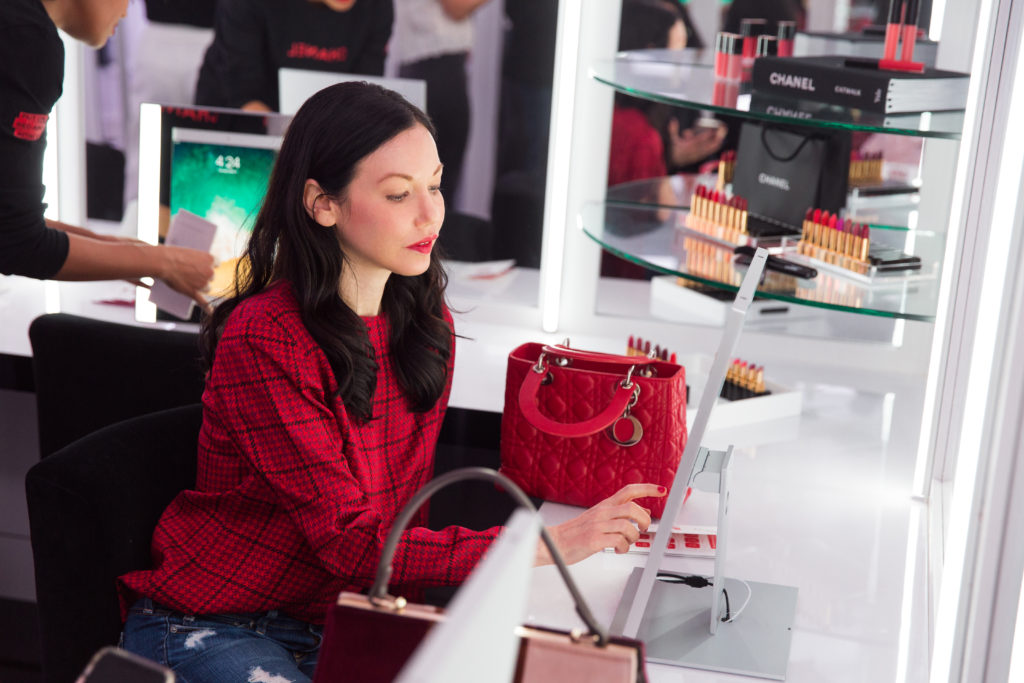 I got immersed with this virtual reality makeup try on station. Hmmm… I spent more time than Sheree in this room with the VR makeup than the real thing… can you tell which one of us is a germaphobe?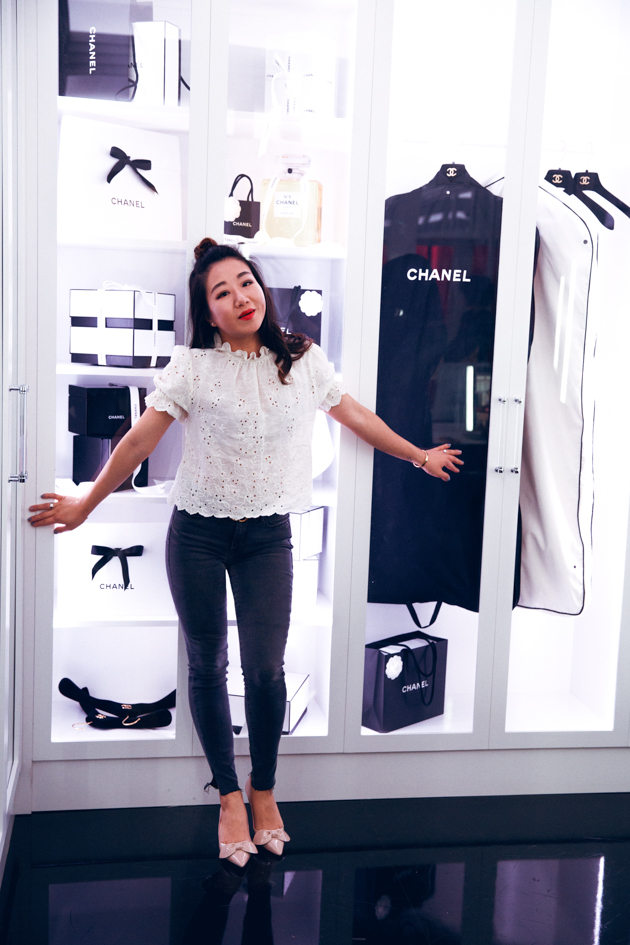 And Sheree found her new closet. I wonder if she'll let me share.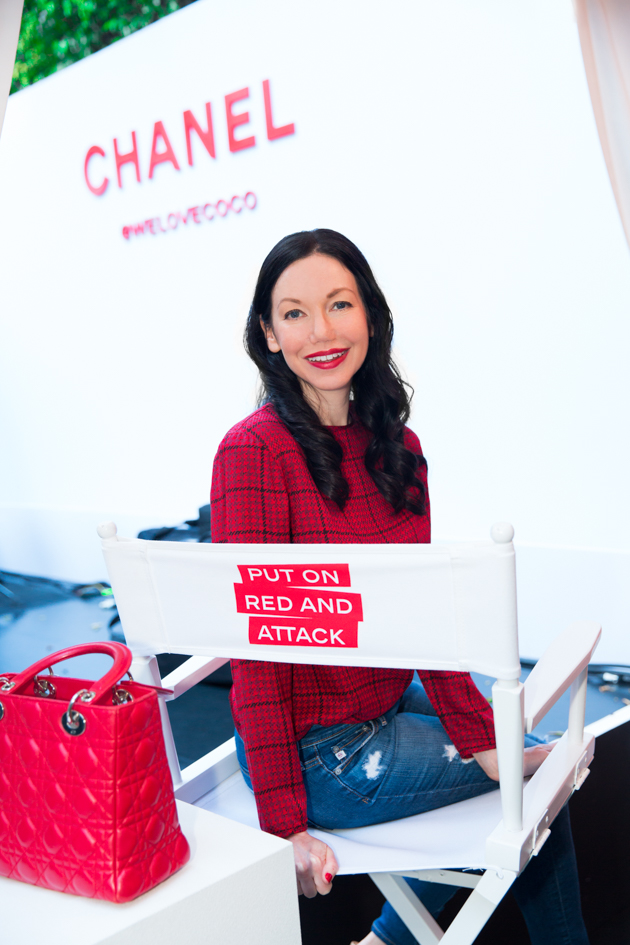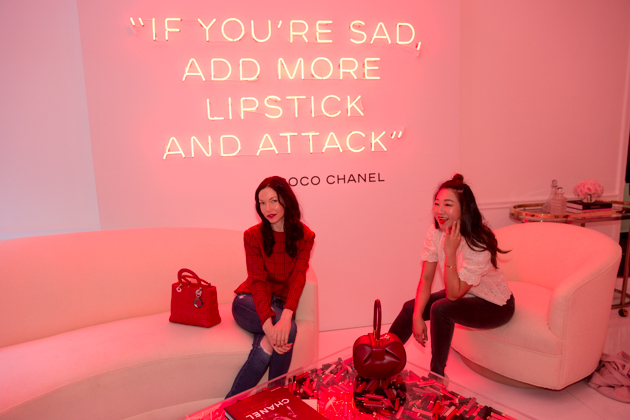 Be sure to follow @welovecoco on Instagram for daily updates on all things Chanel Beauty.
Thank you so much for stopping by!
xoxo,
Lisa
Let's be social!