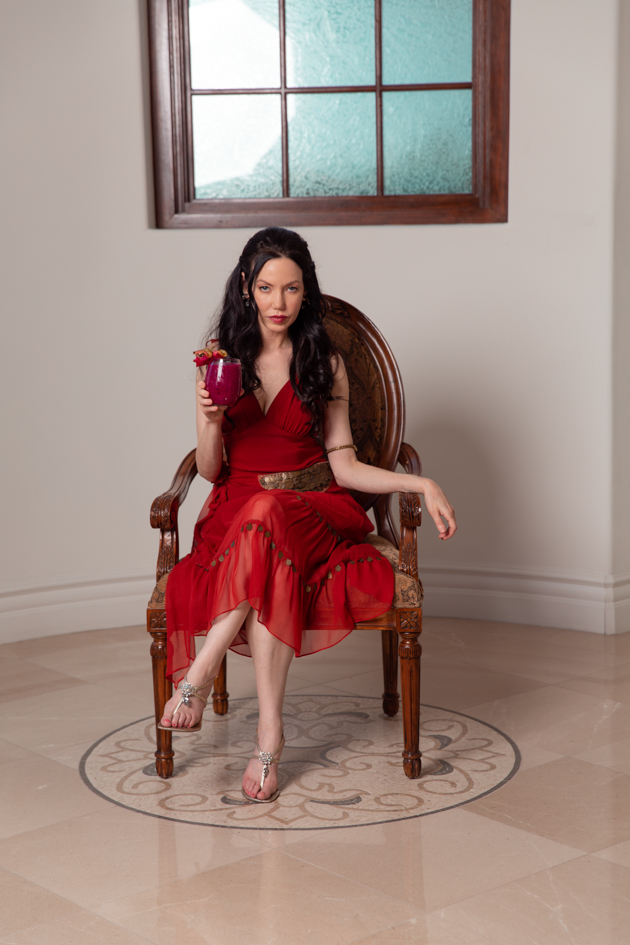 Happy Thursday! If you're not living under a rock (or a GOT hater), then this post is for you! If you felt like our dear Targaryen Queen was thrown under the bus last weekend like I did, you might want to show your support this Sunday with my Mother of Dragons Fruit Frozen Daiquiri recipe. I assure you it's the Mother of all cocktails!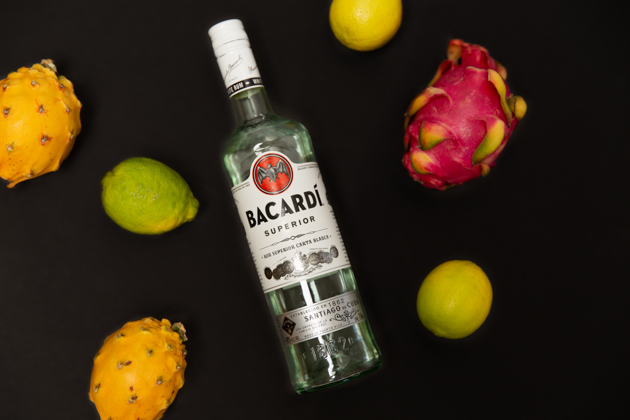 You will need:
1 Frozen Banana
Juice from 1/2 fresh lime
Fresh dragon fruit to garnish
**Raw honey to sweeten (we didn't use any as we found it sweet enough with the banana)
**Use organic ingredients where possible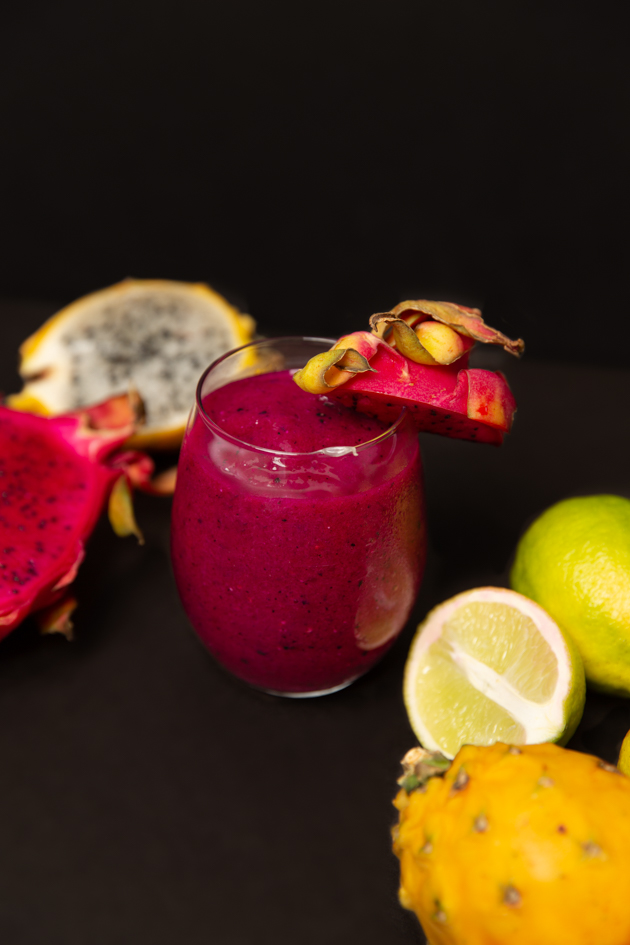 Place all ingredients in your blender and thoroughly combine. Garnish with a slice of fresh dragon fruit. Serve immediately. Makes 3 to 4 servings.
I don't know about you, but I'm finding it sad to believe that one of the most epic shows of all time is coming to an end. Thankfully there are
a few spinoffs in the works
. Am I the only one who plans to go back and watch the whole show from start to finish? I feel like there are so many details that I missed the first time around.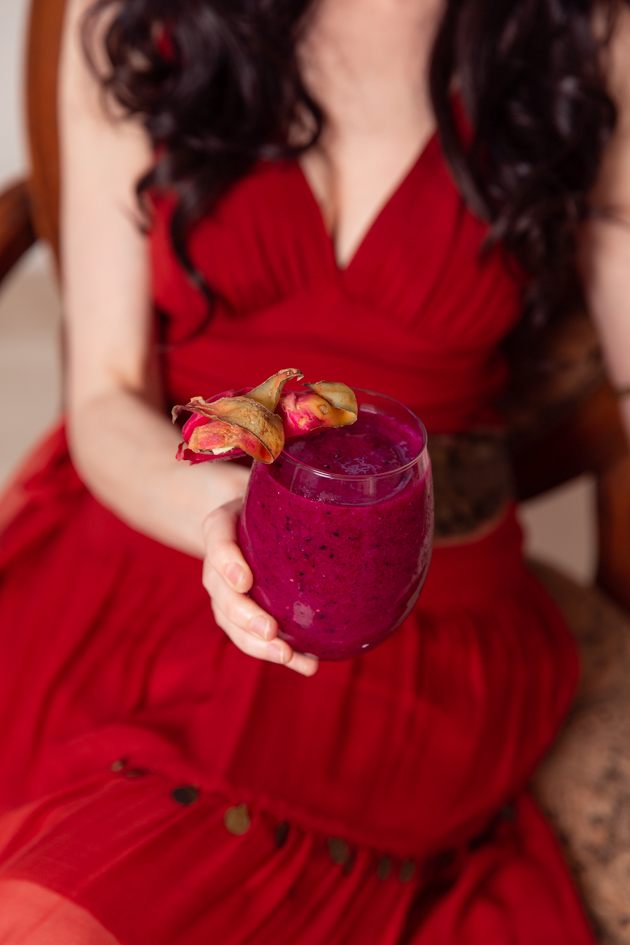 Are you having any special watch parties for the last two episodes of Game of Thrones? Please let me know what you think of this Mother of Dragons Fruit Frozen Daiquiri. Also, in case you missed it, check out my
GOT Wine and Spirits Bar
that I posted a few weeks ago.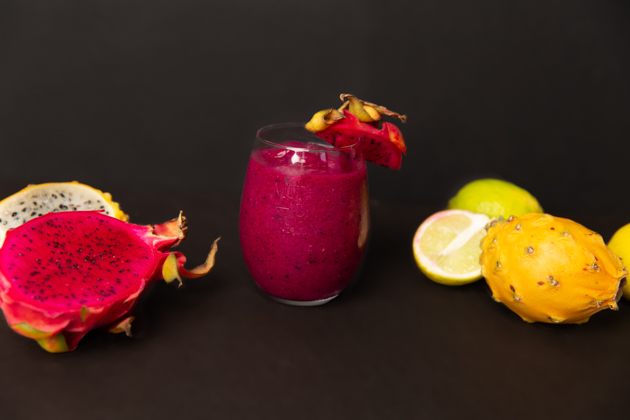 Shop the post: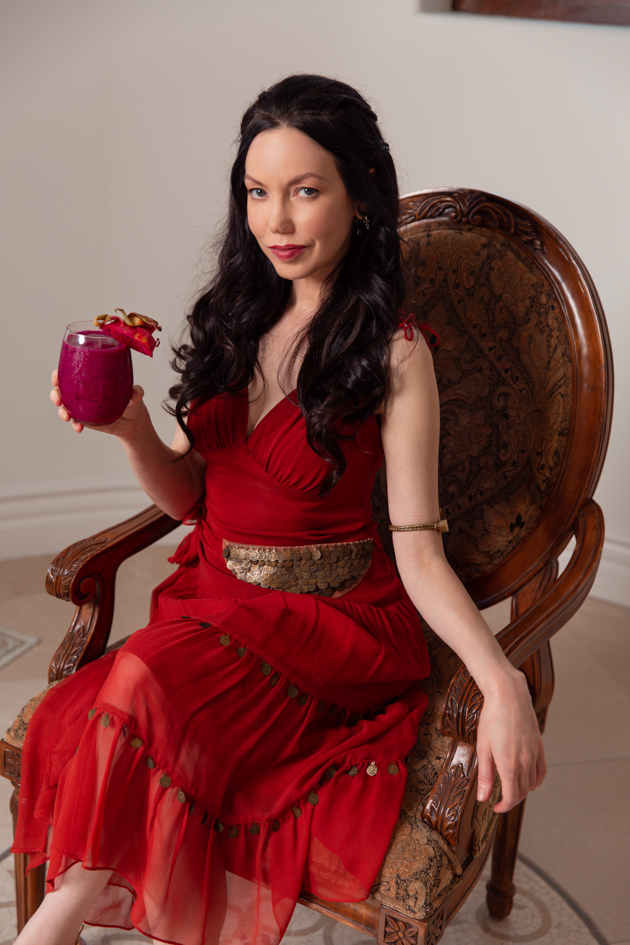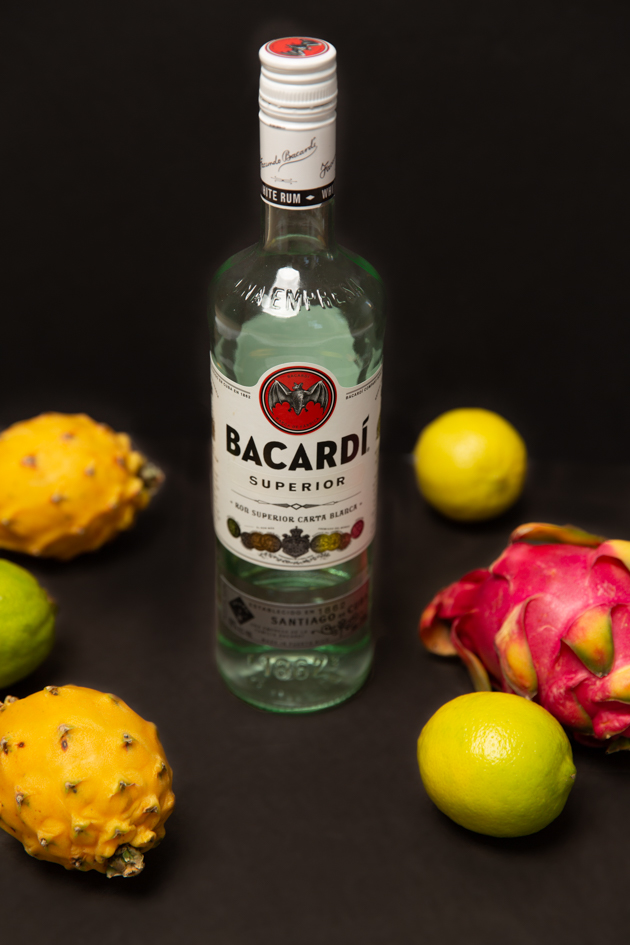 Thank you so much for reading!
xoxo,
Lisa
Let's be social!