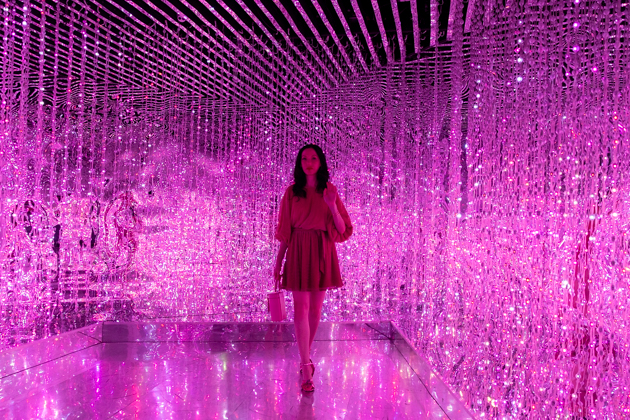 Happy Sunday! If you're looking for something out of this world to do this week, look no further than the Museum of Dream Space (MODS). Located at the Beverly Center, this immersive art experience is the first museum mainly exhibiting digital art in the United States.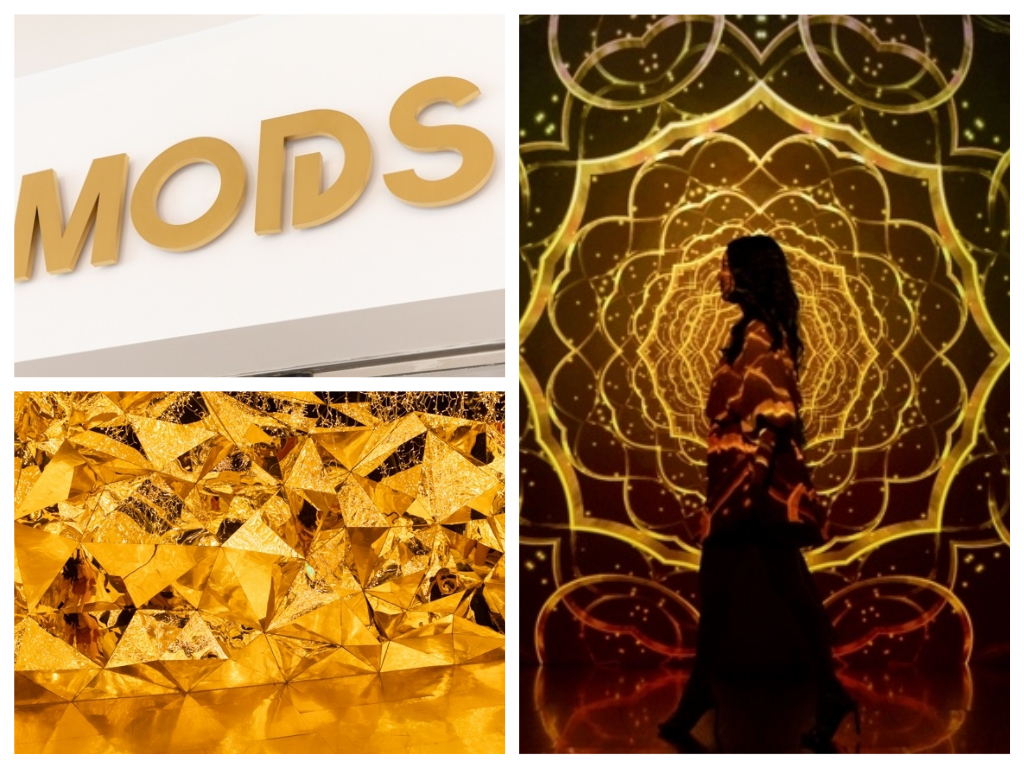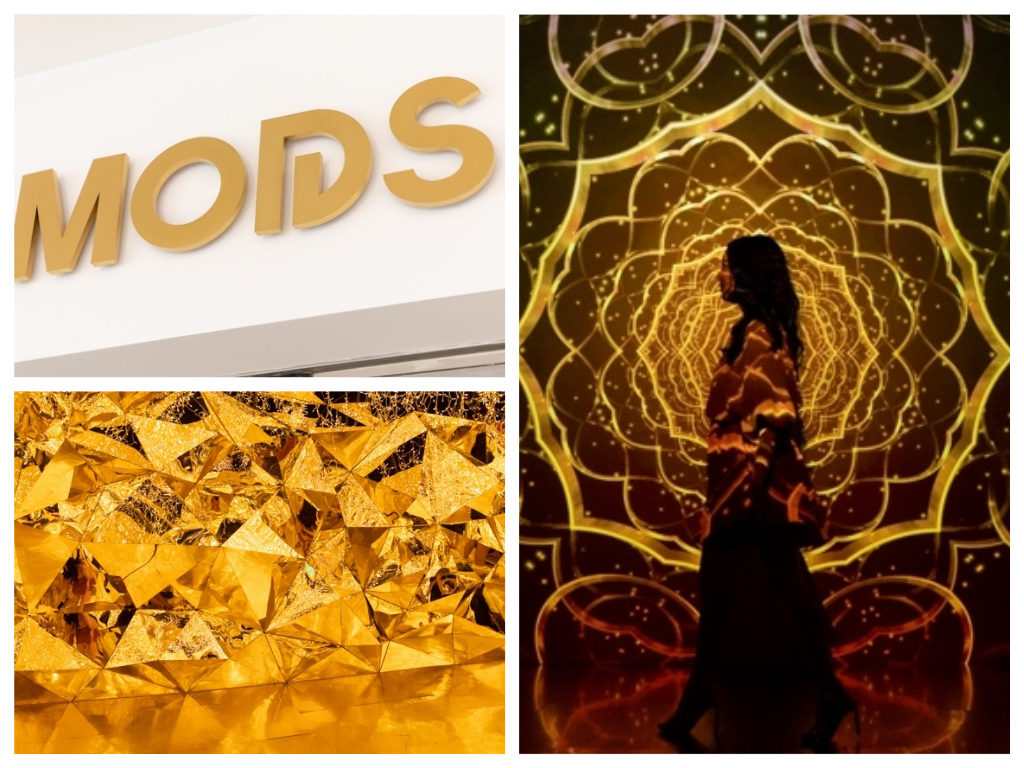 The design concept of Museum of Dream Space is inspired by Japanese artist Yayoi Kusama's world-famous Infinity Rooms. The exhibit utilizes digital technology for a transformative and unique artistic experience.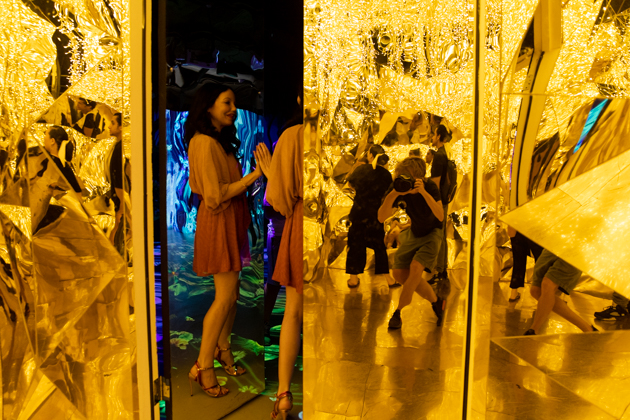 Stepping into MODS reminded me so much of Britt Marling's The OA, which I had been binge watching at the time of my visit last month. It's kind of like stepping inside a psychedelic dream that takes you into an alternative dimension. Are any of you guys obsessed with the show like I am? Did you sign
the petition to keep the show going
after it's abrupt Netflix cancellation?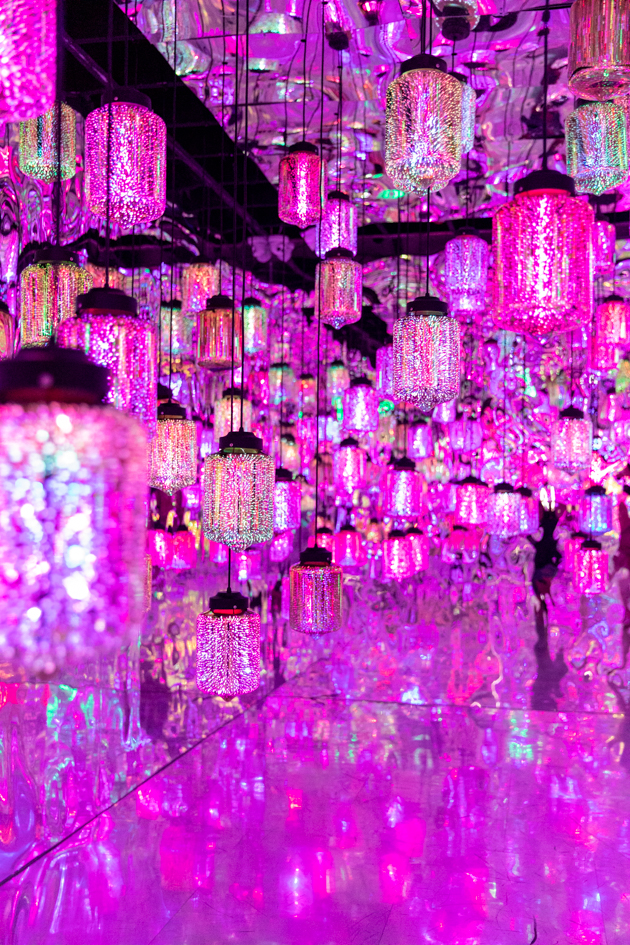 The MODS exhibit is also a great place to take babies and toddlers as it's kind of like a giant mobile. The minis I observed seemed to be having a blast with this hypnotic art exhibition and one adorable infant strapped to his mother was completely entranced!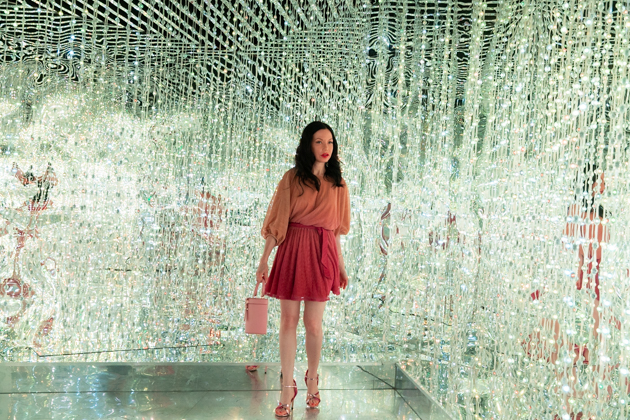 Be sure to bring your camera as the entire place makes for a great photo opp. If you don't have a photographer with you, simply purchase the VIP package which includes a 20 minutes with a personal photographer.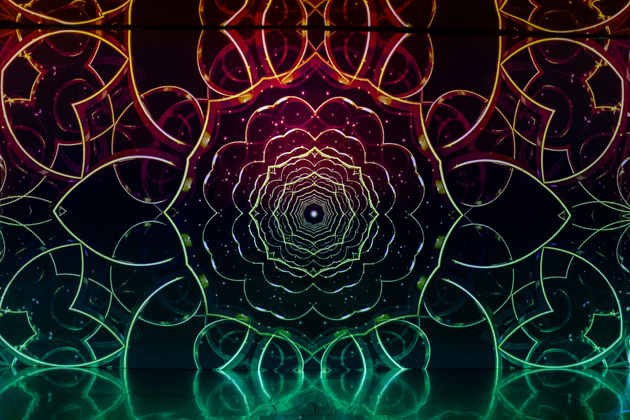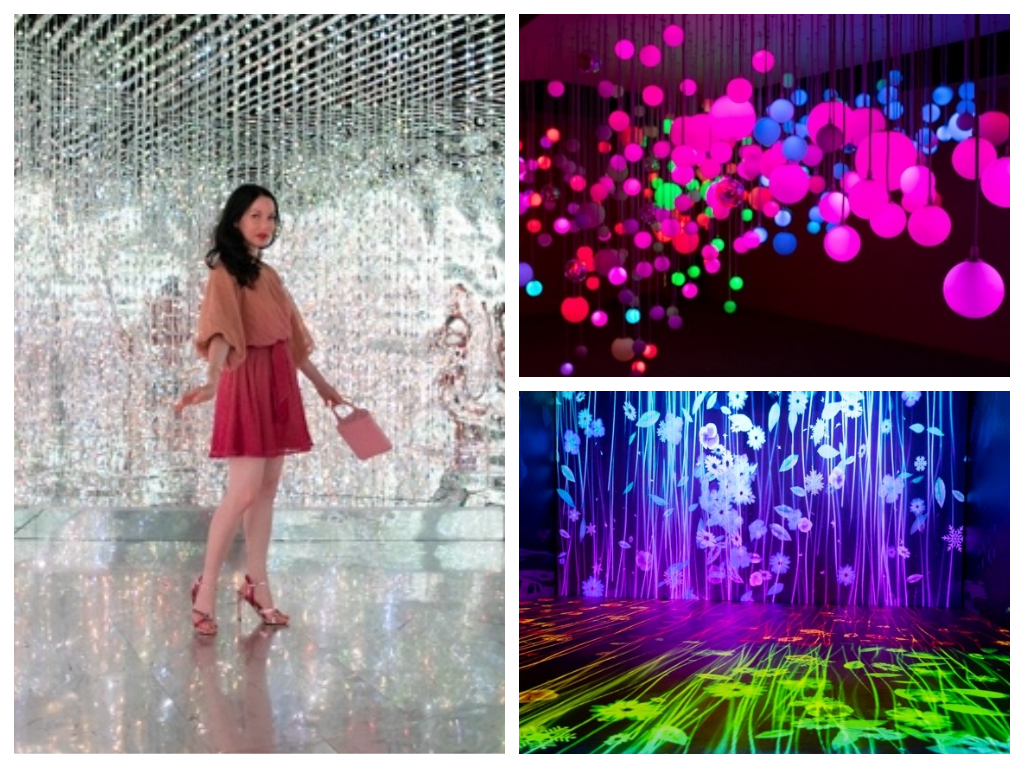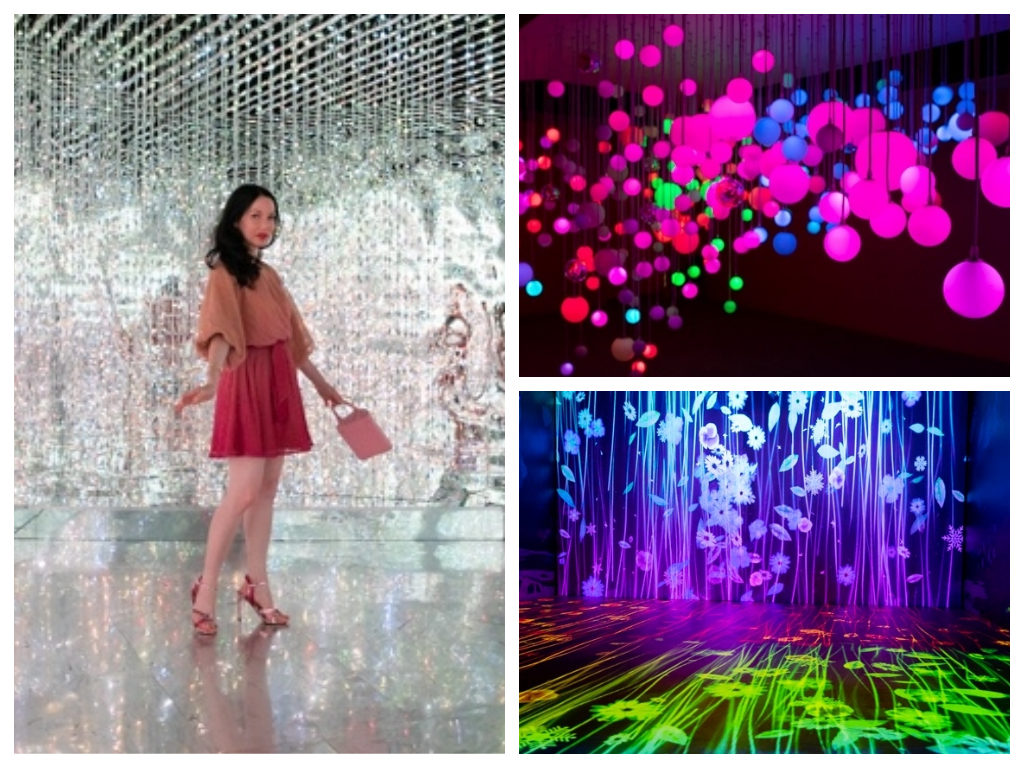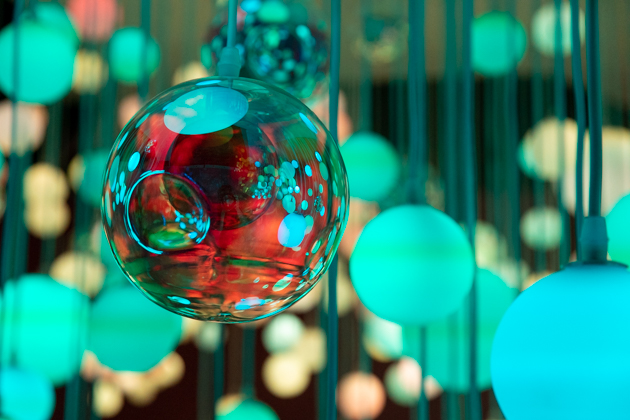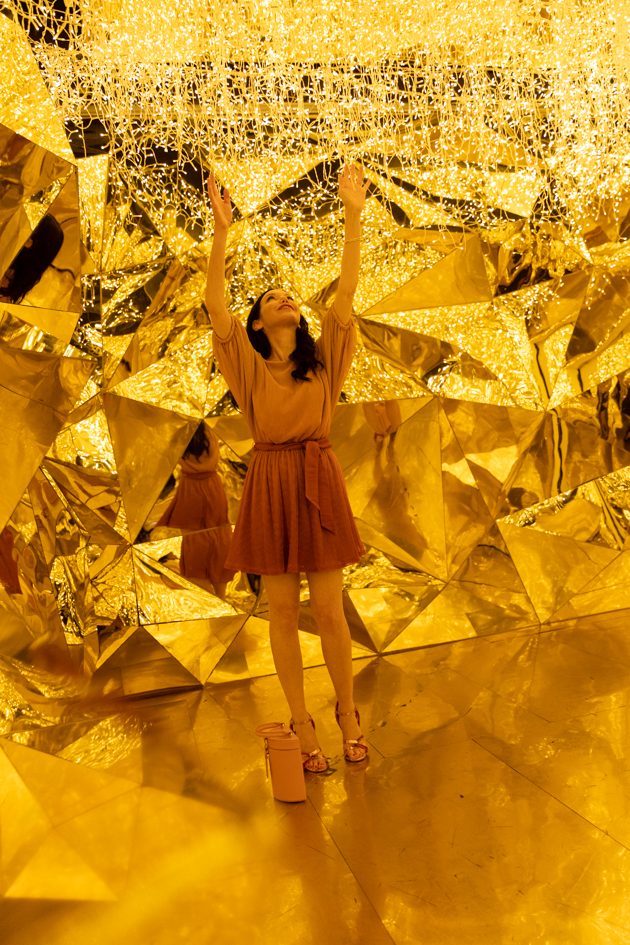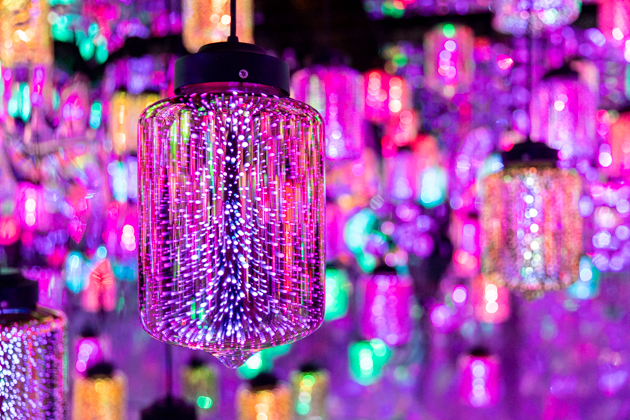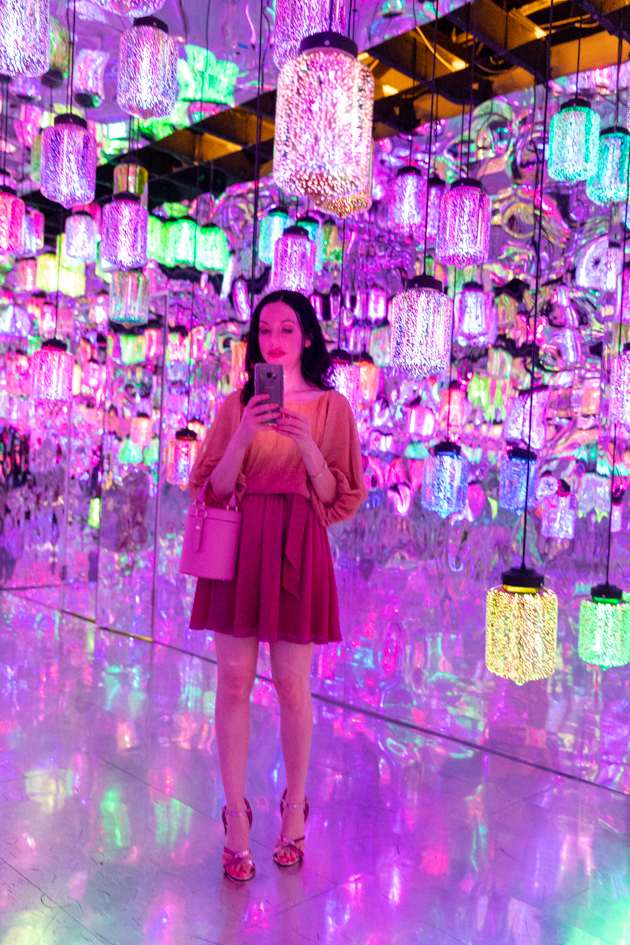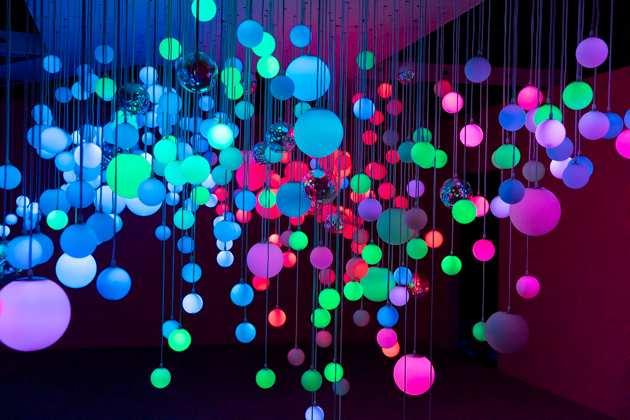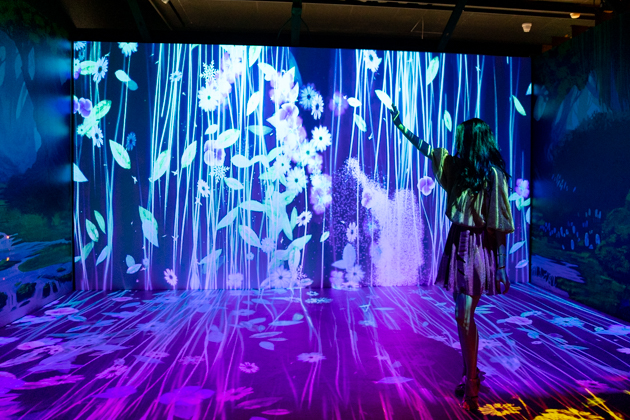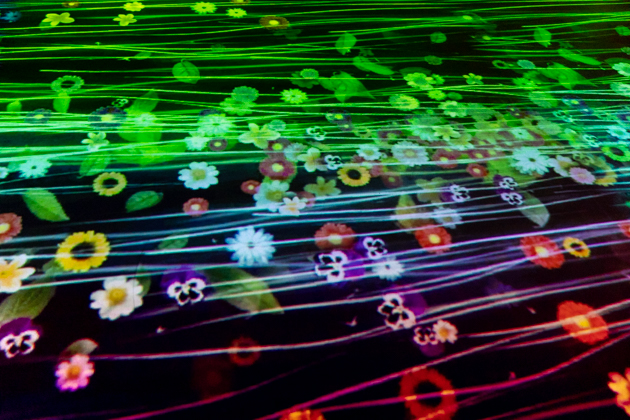 The Museum of Dream Space is located in the Beverly Center: 8500 Beverly Blvd., Los Angeles CA 90048 (Suite 656 near Macy's). Visit
MODS website
for hours and ticket prices.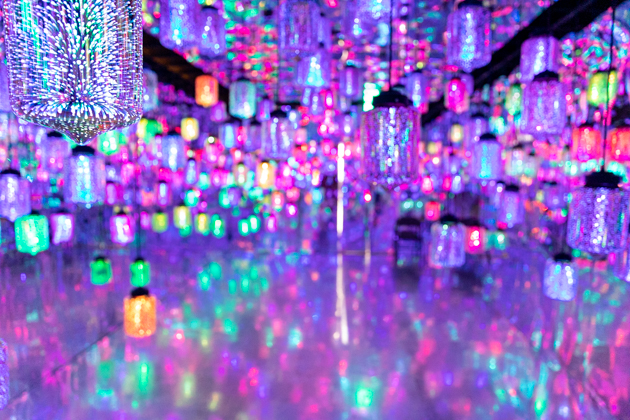 Thank you so much for stopping by!
xoxo,
Lisa
Let's connect!