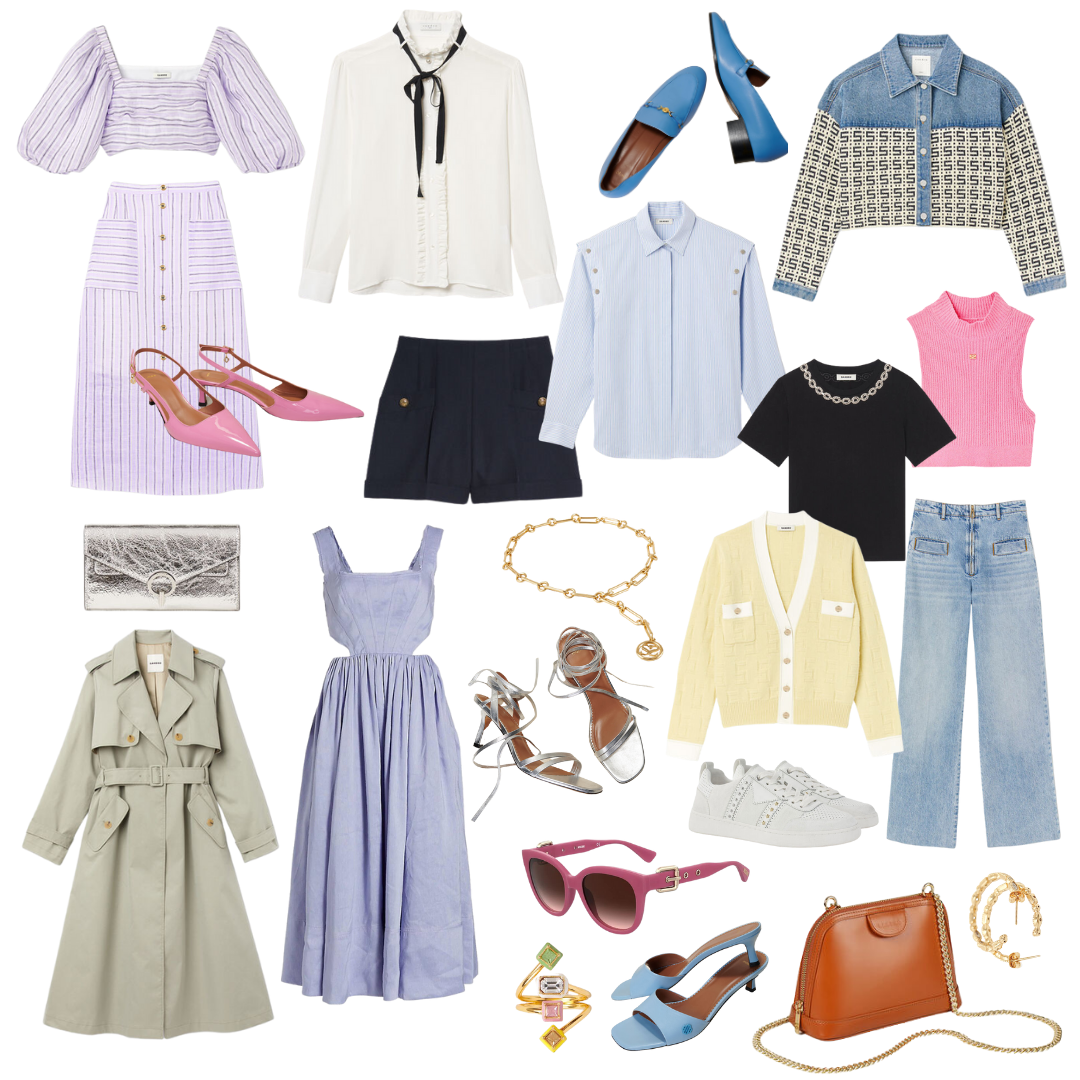 While working one on one with my
Personal Styling clients
lately, I've noticed two common questions that come up repeatedly… "What pieces should I buy to update my wardrobe?" and "How do I wear those pieces multiple ways?" As I've
cultivated my own closet
over the years, I love analyzing what pieces I've worn repeatedly and which ones ended up on my
Poshmark
page. The more I've broken down the process, the more I've been able to streamline my own wardrobe into a more economical and sustainable collection that I truly covet.

What is a Capsule Wardrobe?
A Capsule Wardrobe is a collection of clothing composed of thoughtfully curated, easily interchangeable items designed to maximize the number of outfits you create. When speaking of a Capsule Wardrobe, you might automatically think of monochromatic and
very basic pieces
, but todays post-pandemic Capsule Wardrobe can and should be curated to fit your individual lifestyle needs and style. Do you work in an office or at home? Are you jet-setting across Europe this Summer or are you chasing your toddler around the park? Do you gravitate towards monochromatic colors, or do you prefer jewel tones or pastels?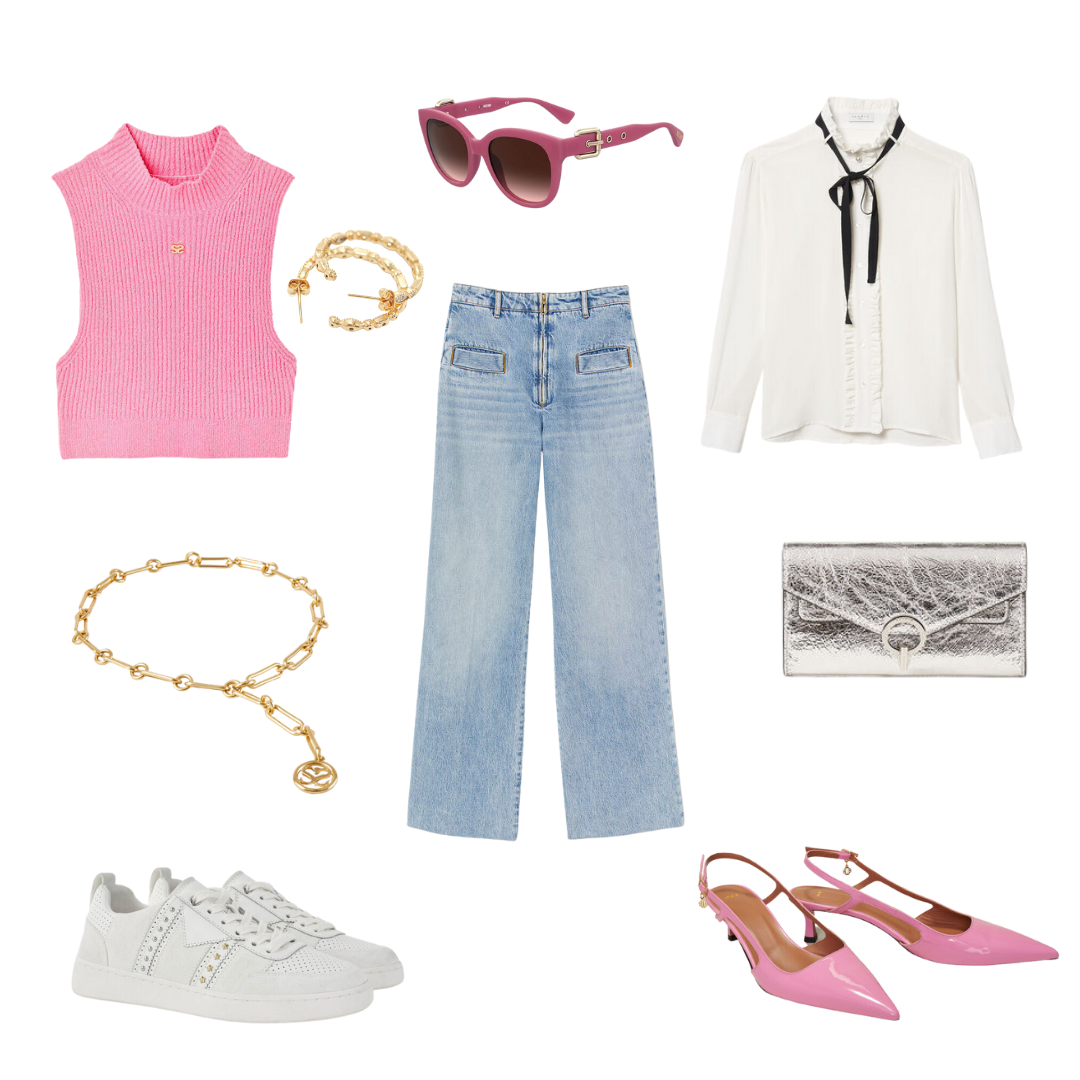 Whatever your lifestyle may be, the most important tip I share with my clients is to invest in good quality, classic pieces that you not only love, but can also wear multiple ways. Today I'm focusing on some of my favorite wardrobe categories and selections on How to Build a Colorful Spring Capsule Wardrobe. You can read more about capsule wardrobes
here
and
here
and as always feel free to message me if you would like to
book a styling session
or simply have a quick question.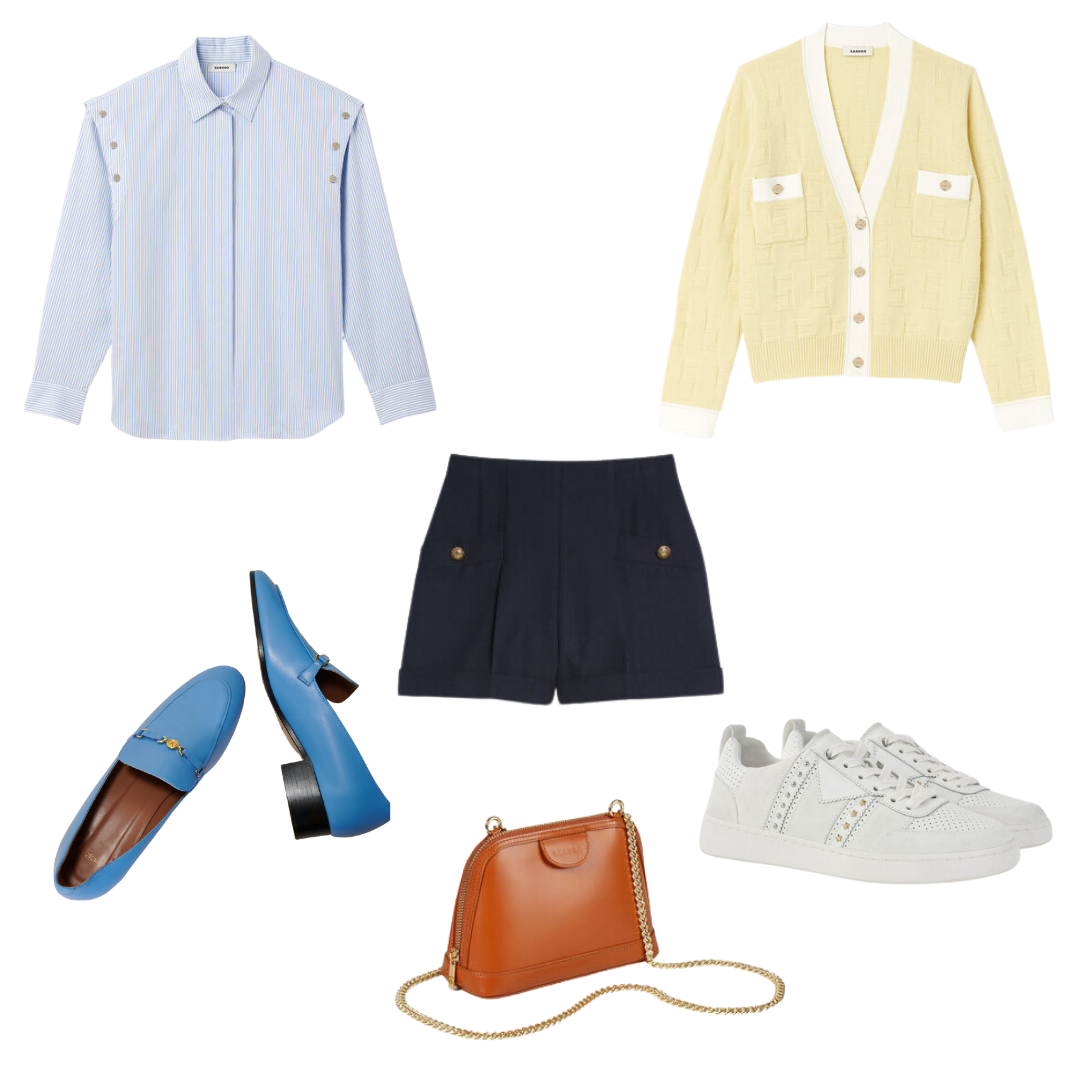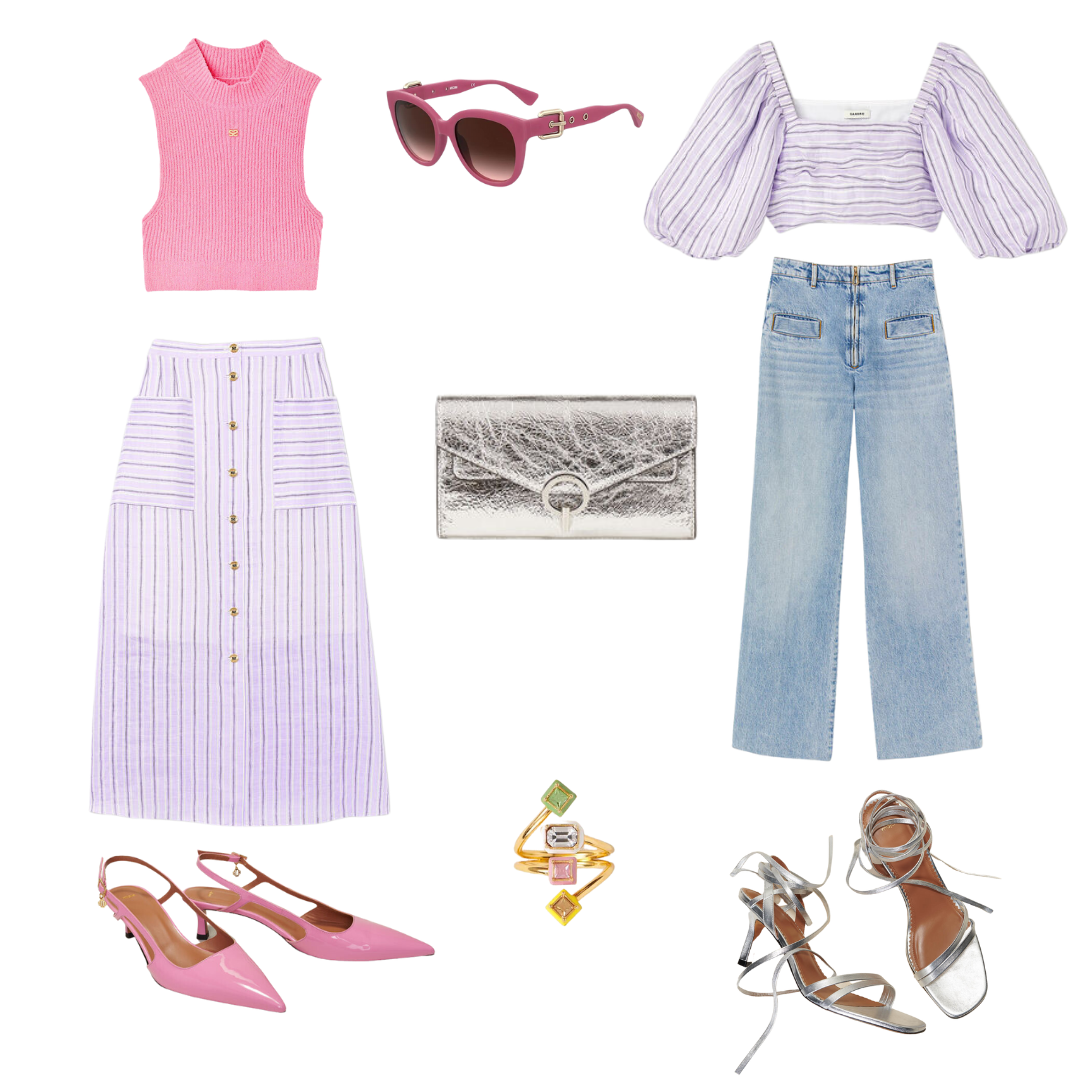 How to Build a Colorful Spring Capsule Wardrobe
The Classic Blouse

Comfortable Flats

Blazer

Trousers, Shorts and Skirts

Chic Denim

A Day to Night Dress

Classic Pumps

Leather Handbag

Leather and/or Denim Jacket

Sandals

Classic Trainers

Versatile Cardigan and Sweater

Trench Coat

T-Shirts, Tops and Tanks

Accessories

Have you put together a Spring Capsule Wardrobe yet? Do you gravitate towards colorful or monochromatic pieces? Leave a comment below or tag me on Instagram
@lisavmorgan
with your favorite looks.
Thanks so much for stopping by!
xoxo,
Lisa
Let's be Social!