Lisa: People are always surprised when I tell them how much I look forward to spending the day shopping on Black Friday. The key factor in making this an enjoyable day is to stay away from the malls!
Molly and I start usually start our day on Rodeo… the one damper in the day is the fur protestors who are very numerous and vocal. Beware!
Molly: I'm pretty sure that the number of fur protesters grows each year. I even made sure that Lisa took off her faux fur coat before we left the car!
Lisa: And didn't you see one of the protestors wearing leather shoes? I always make reservations at The Ivy (113 N. Robertson Blvd., Los Angeles) for a quick lunch and then we finish the day shopping on Robertson. We come home with bags of gifts for the whole family and we pick out lots of stuff for ourselves too of course!
Molly: If we didn't stop to eat when we did, I probably wouldn't have been able to keep shopping. Anyone who says that shopping is not draining should see us shop on Black Friday!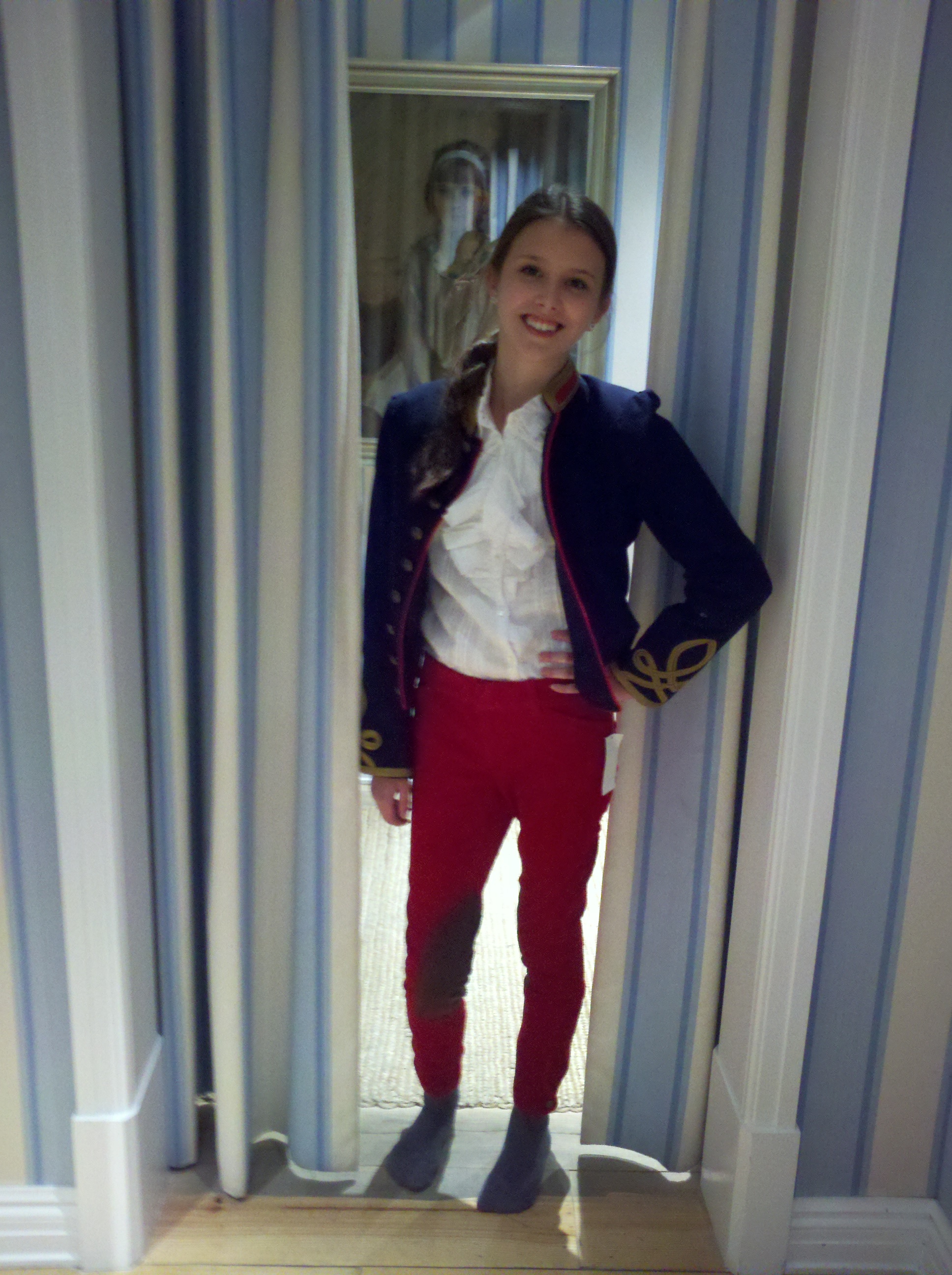 Lisa: It's a long day, but I always come home with a shopping high! We take a break for Thanksgiving leftovers and then I get online and start ordering gifts online that I couldn't find in the store. We got some really good presents for everyone this year!