Happy Monday!  It's hard to believe I've been back for an entire week.  Normally I am eager to get home and back to my routine, but this time I find myself wishing I was "back home" in the UK.  Perhaps it's because I love gloomy overcast days so much and it is October 6th today and still in the late 80 degree weather here in Los Angeles.  Below are some photos from my London trip and stay tuned for my Scotland photo diary in a separate post.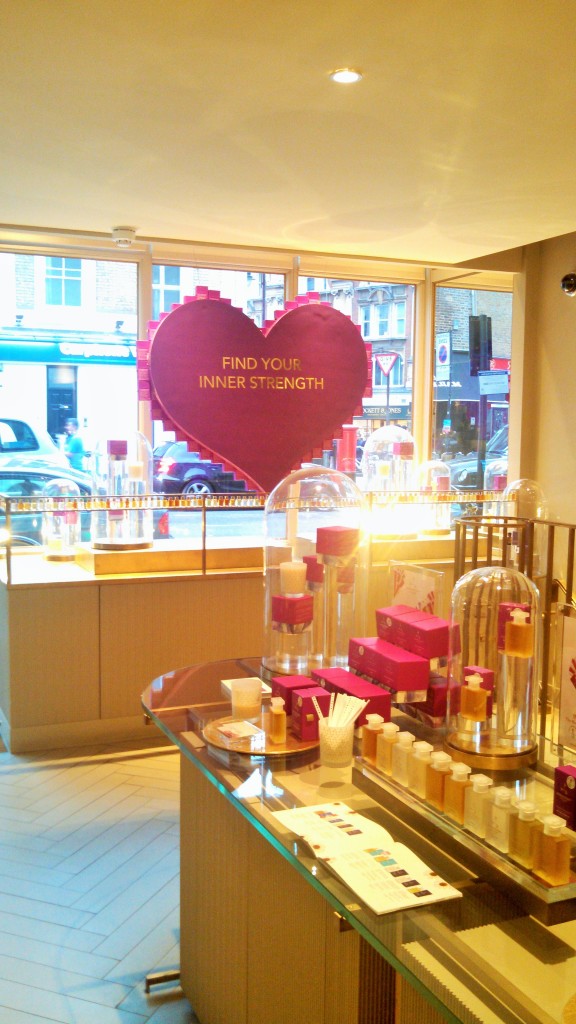 My first stop in London was Aromatherapy Associates for their amazing Jet Lag Treatment.  They customize the experience, so that it is tailor-made to heal and treat the mind and body.  My therapist Laura was so knowledgeable and definitely helped me start my trip in a relaxing manner and helped me to adjust to the time zone change.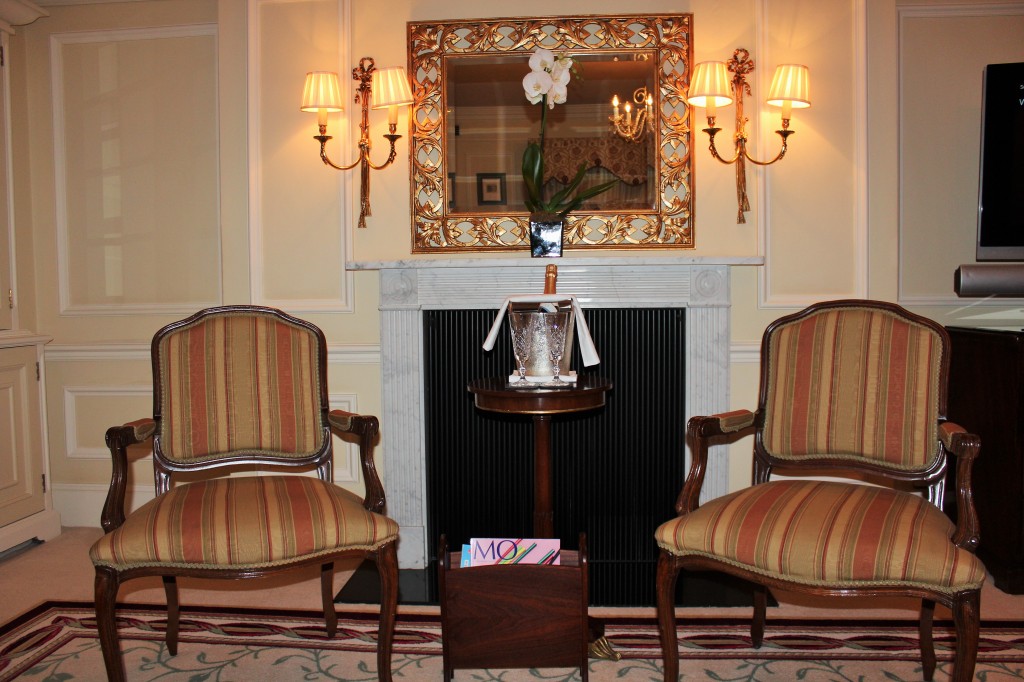 A bottle of champagne left for us in our gorgeous suite at The Mandarin Oriental.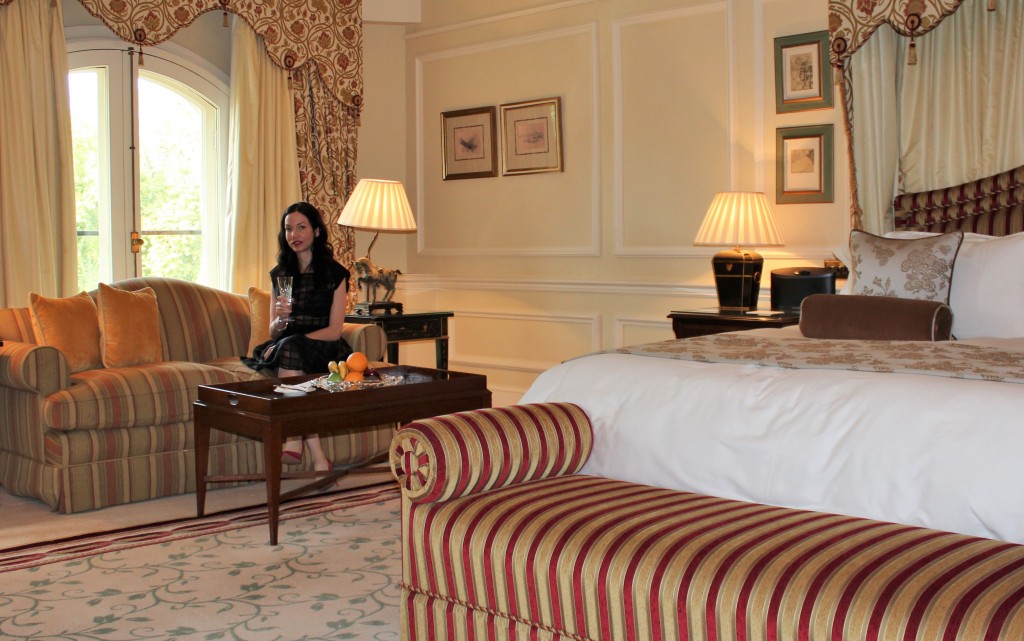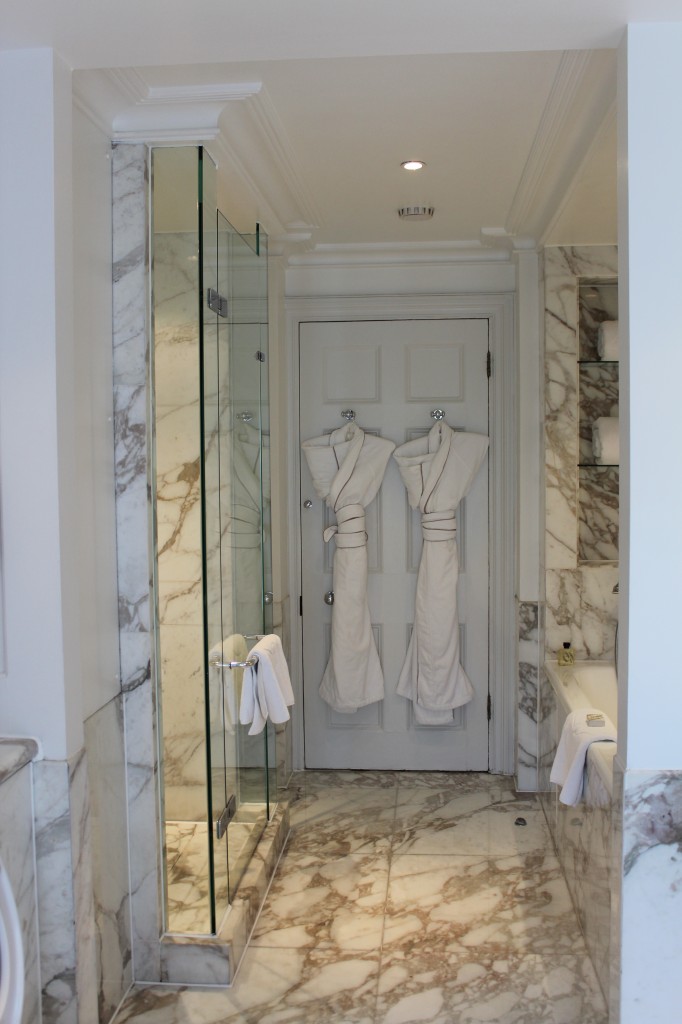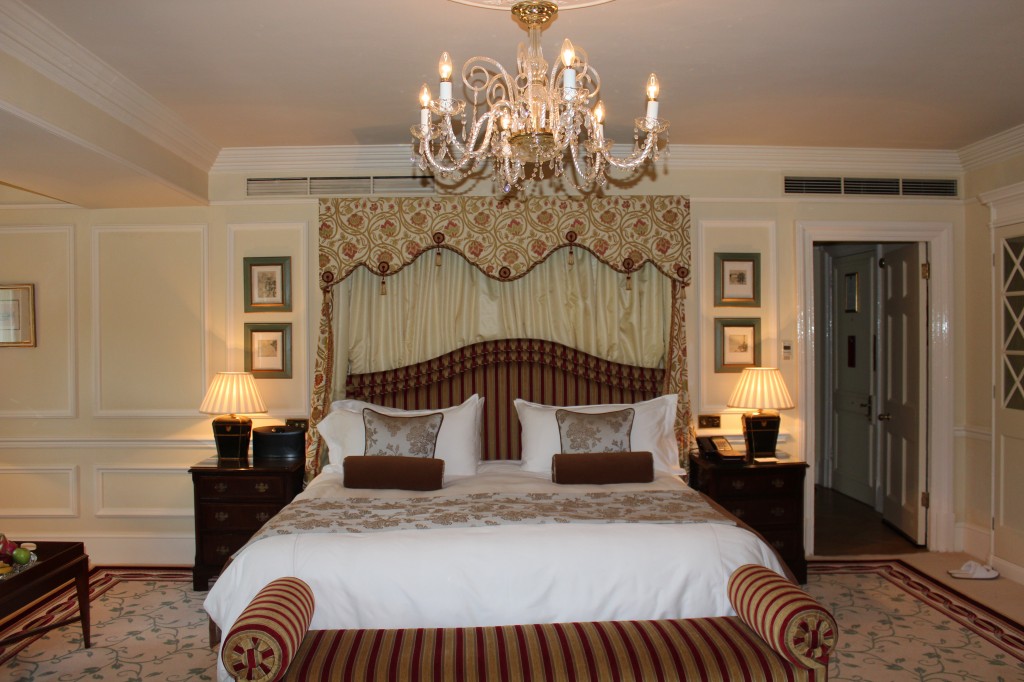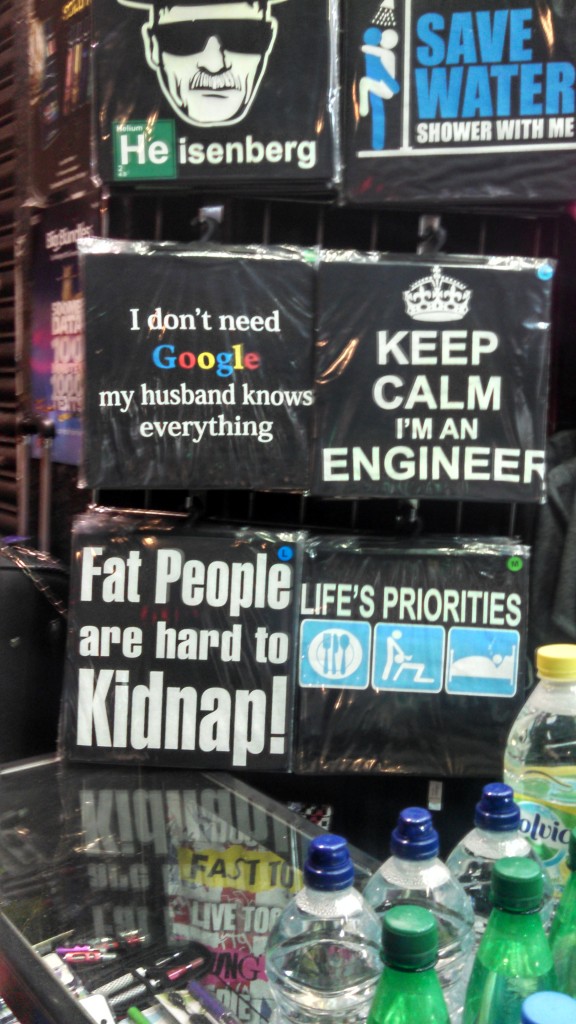 Some cheeky shirts for sale at a local gift shop.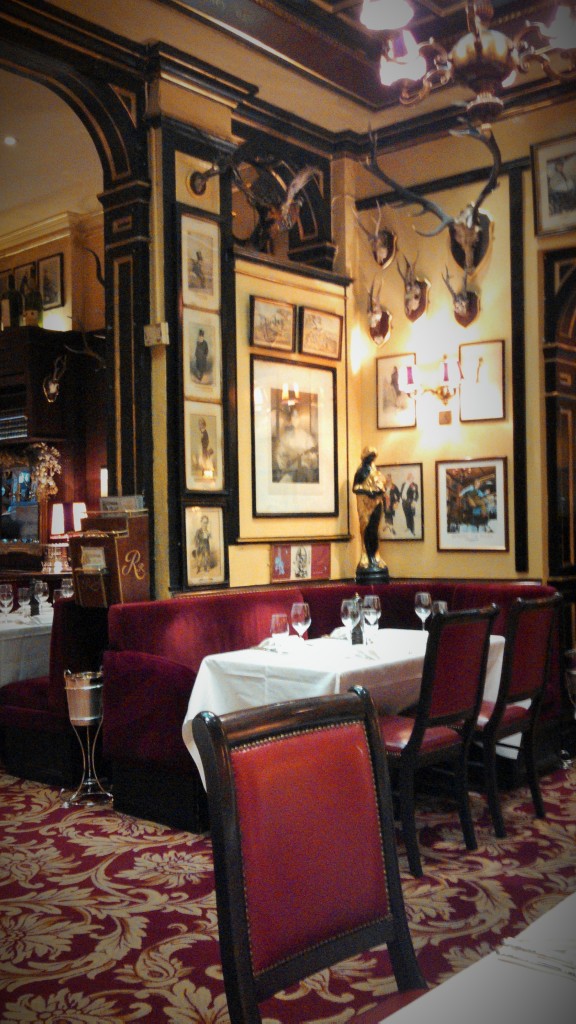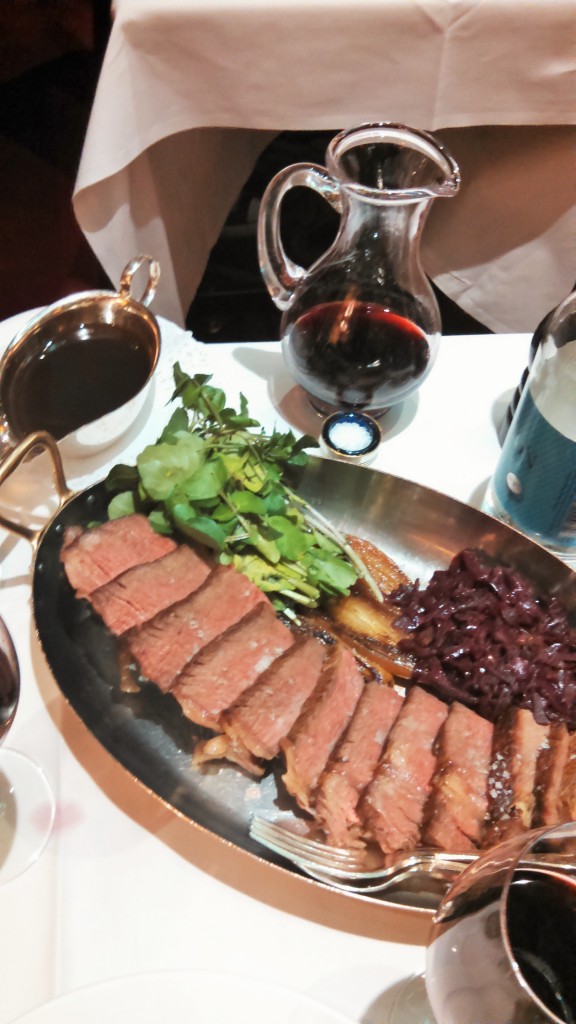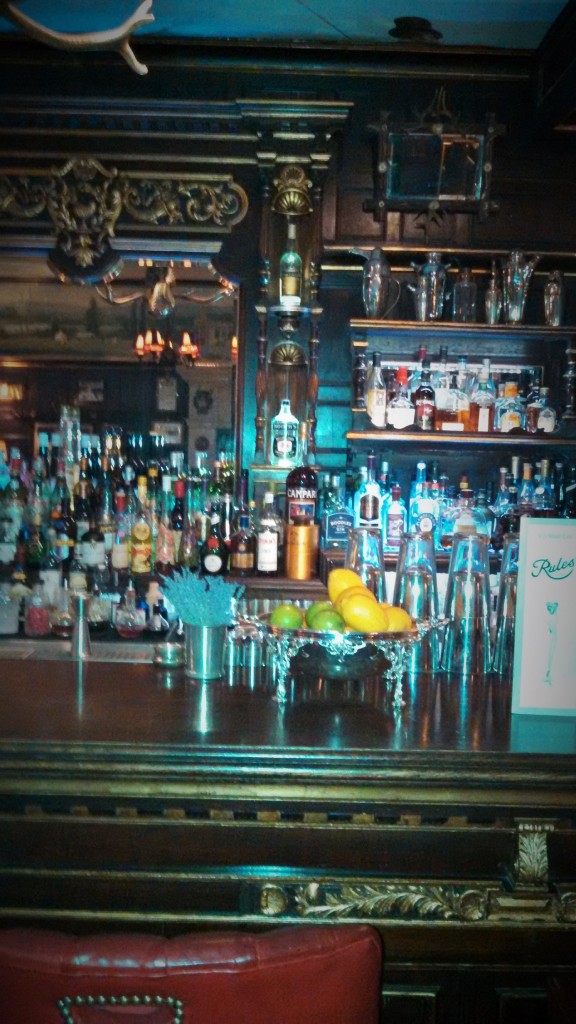 Rules is the oldest continuous restaurant in London.  Charles Dickens used to dine there! It's one of our favorites and we always go at least once and order the prime rib for two.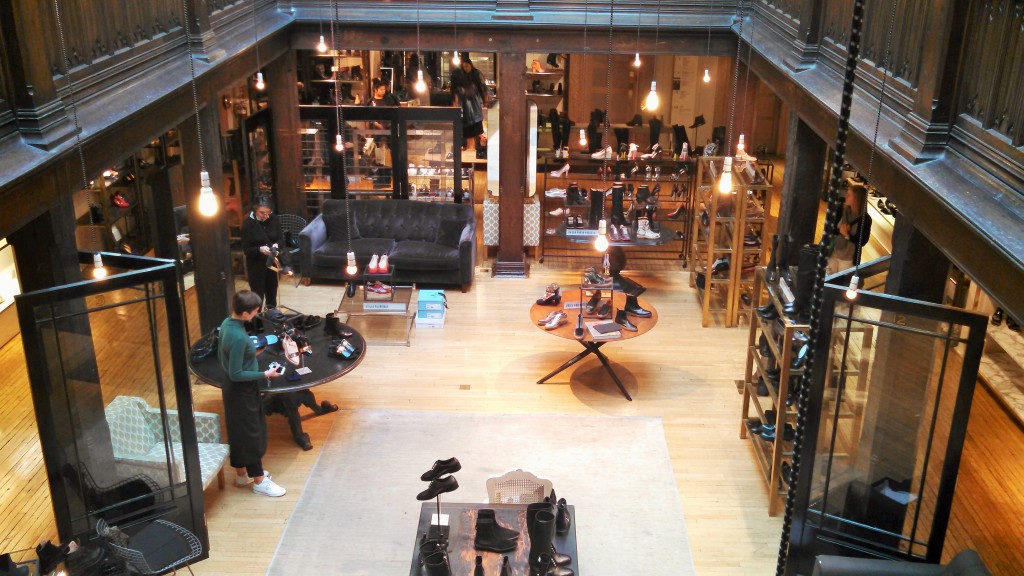 A trip to Liberty London is always a shopping highlight!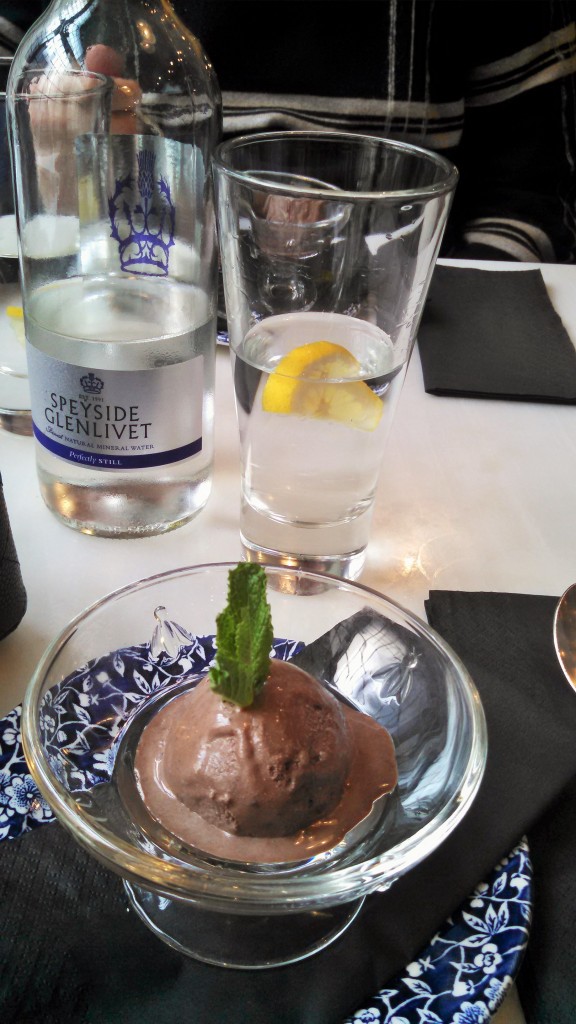 I was planning on tea, but could not pass up this homemade chocolate ice cream at the Café.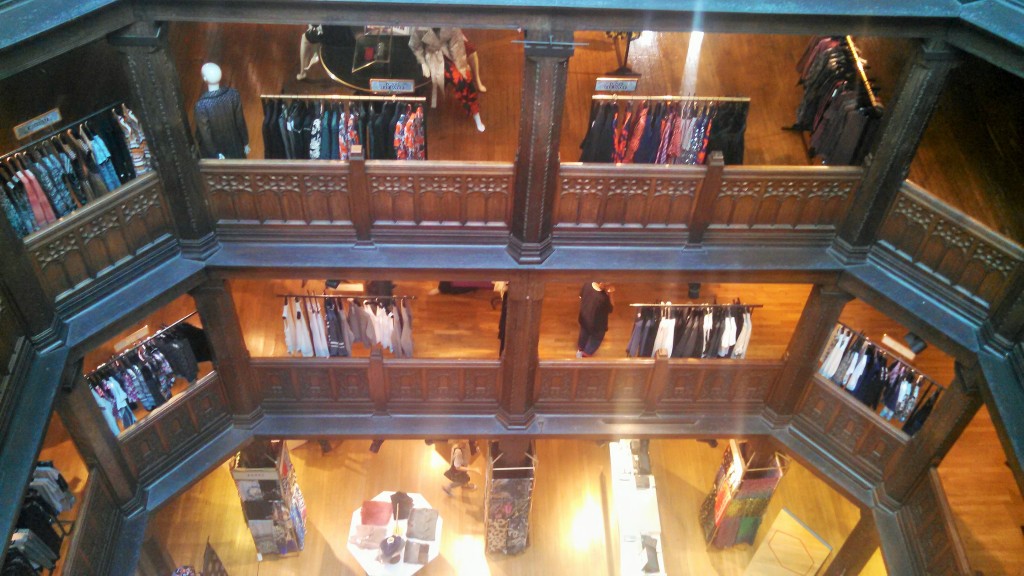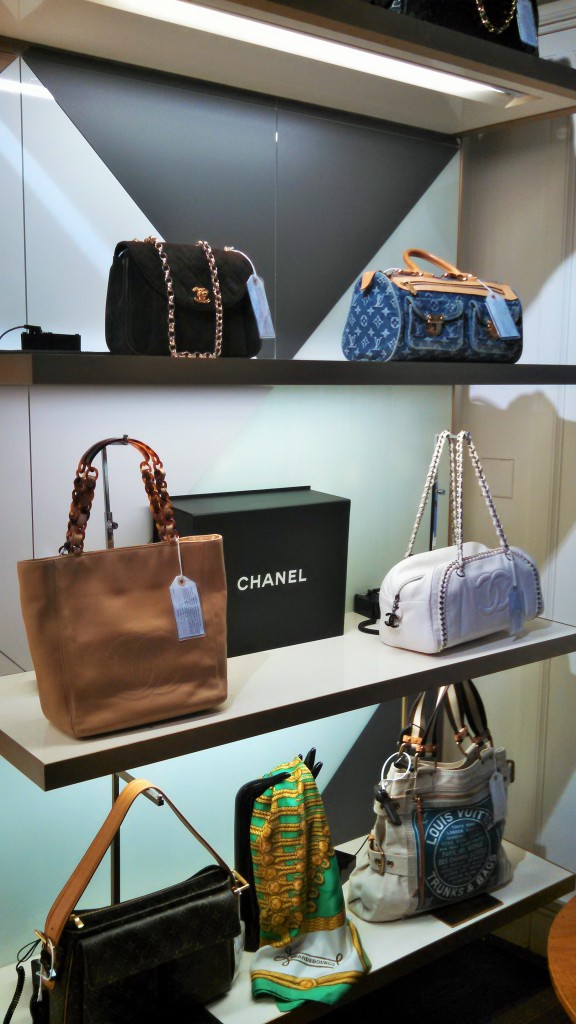 Vintage bags on display at Liberty London.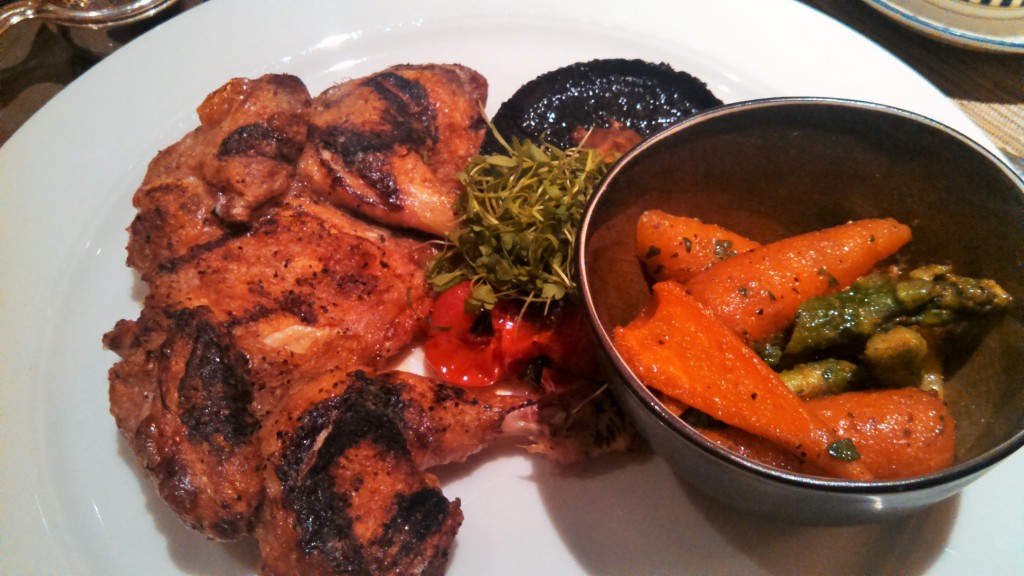 Roasted chicken and curried vegetables for dinner at The Berkeley Hotel's, Carmel Room.  You  can also join them in the afternoon for their Pret-A-PorTea.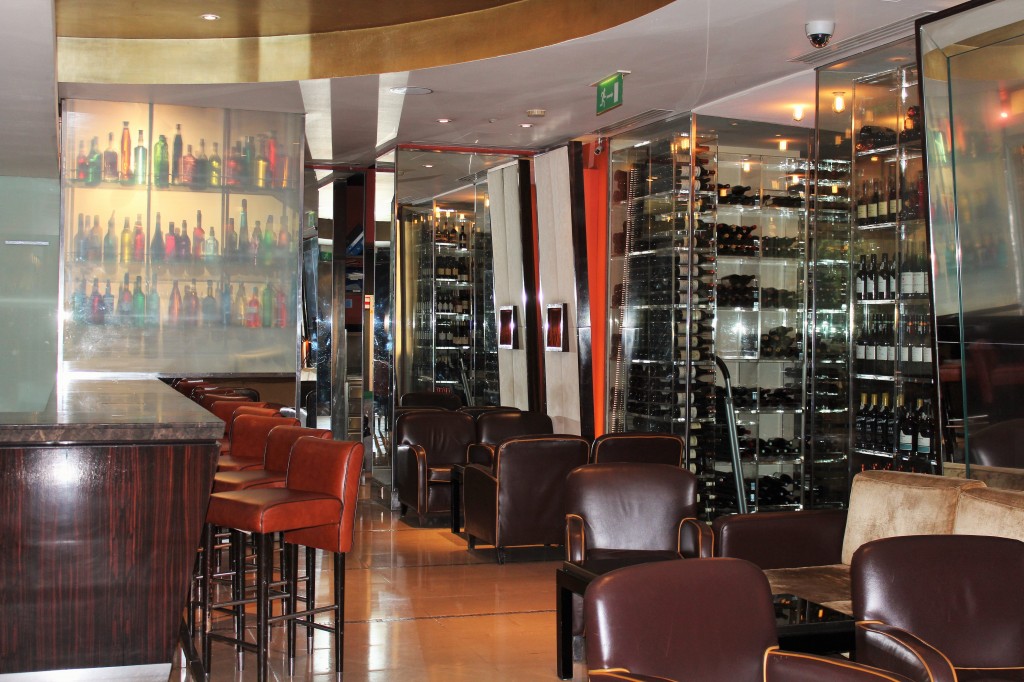 The bar at the Mandarin Oriental.  I've stayed at this hotel so many times now, I think of it as a second home.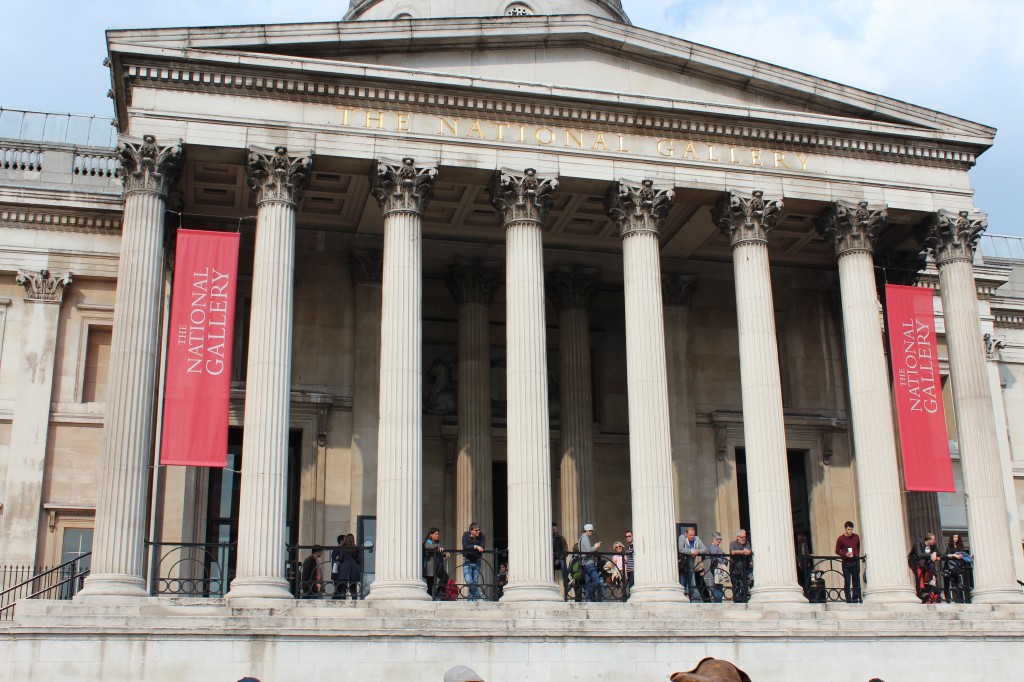 There are so many incredible places to visit that I think I will have to move to London to see them all.  This trip marked my first visit inside The National Gallery.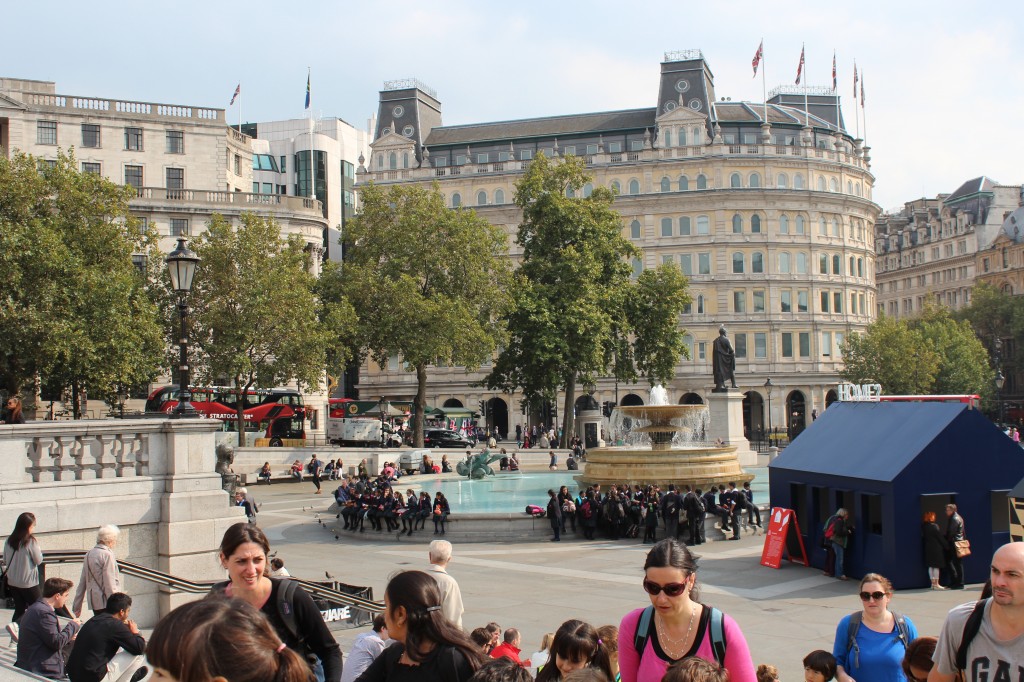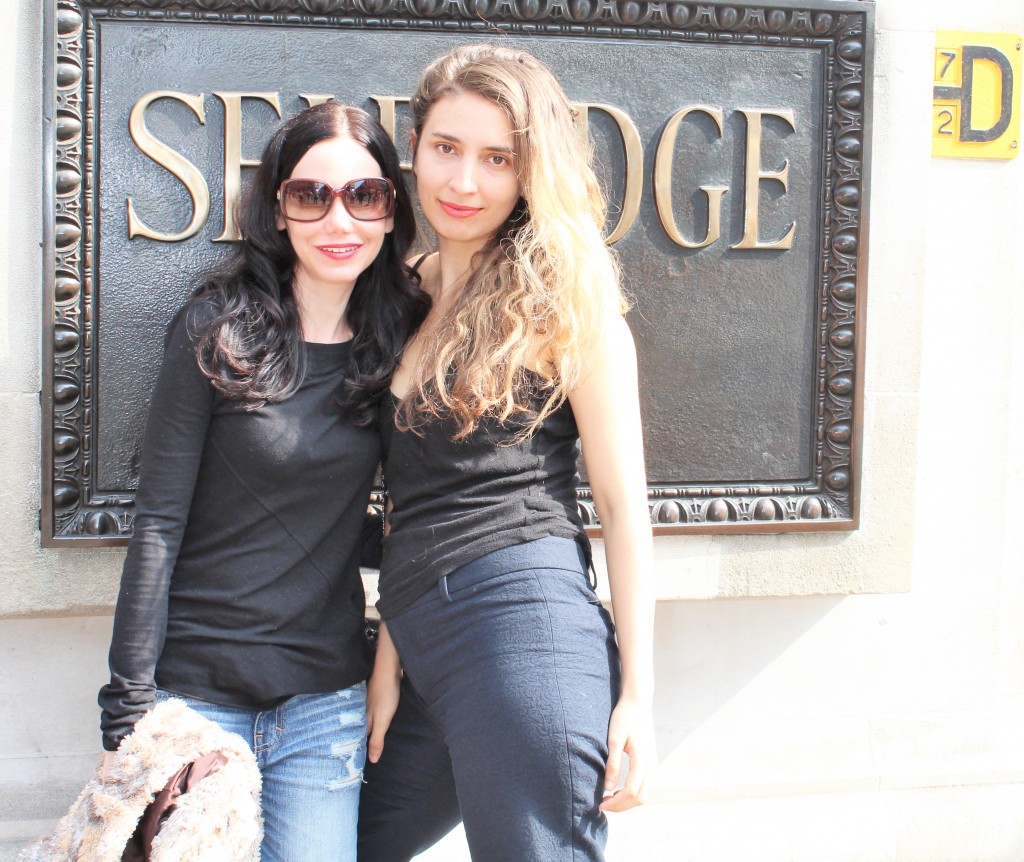 Breakfast and shopping with my friend Sarah who is in town finishing her latest novel.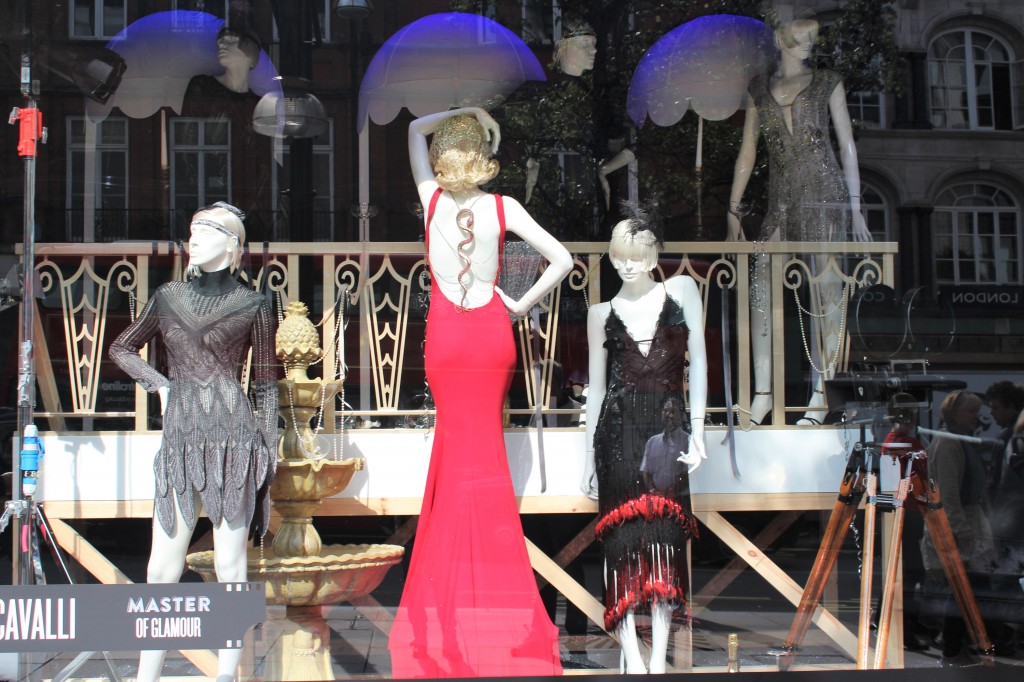 A gorgeous Art Deco window at Selfridge's.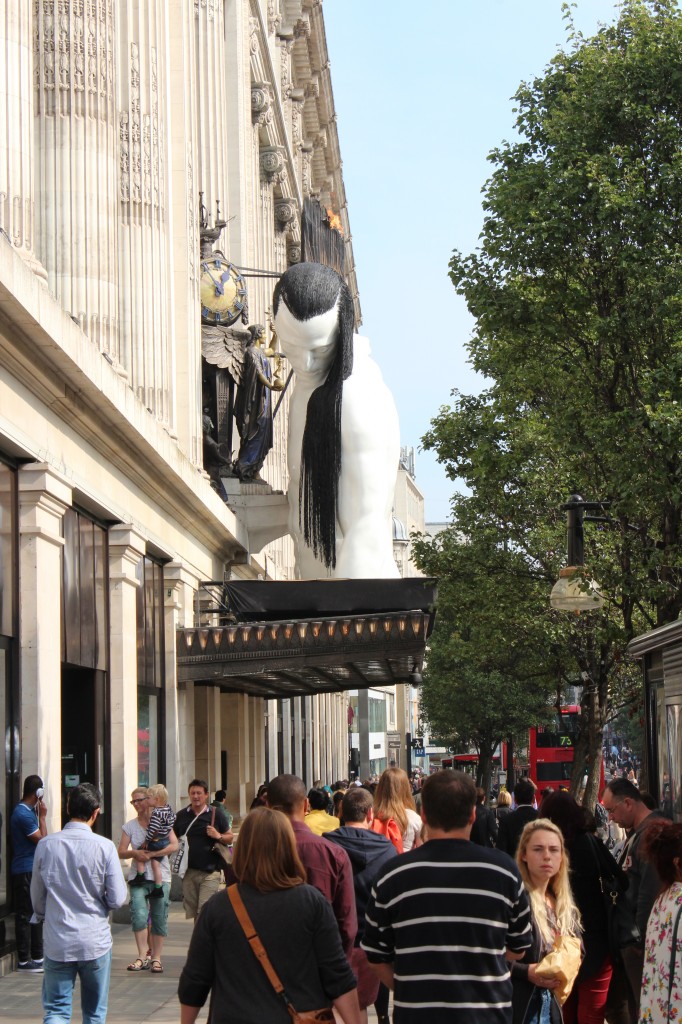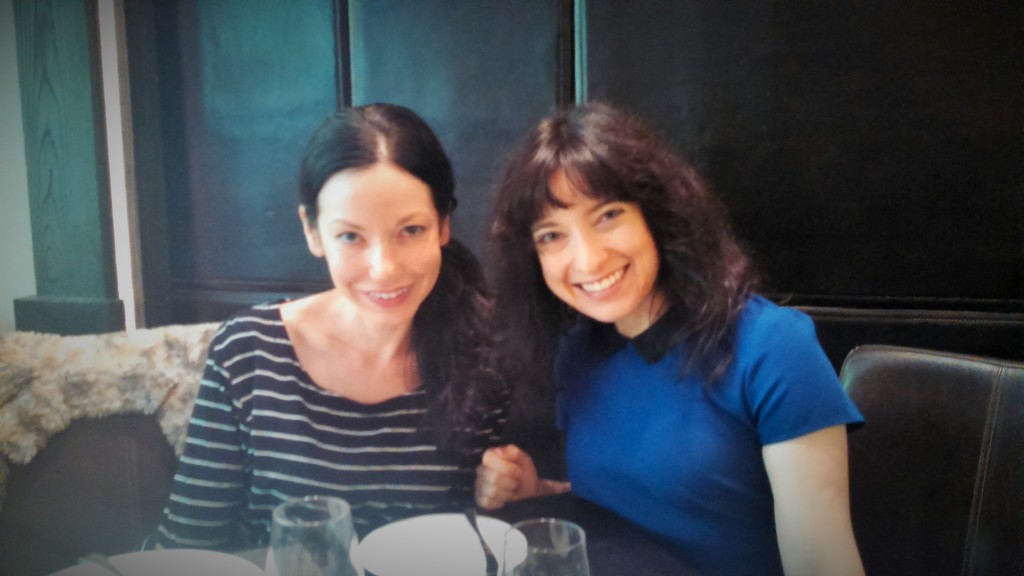 Breakfast at The Mandarin Oriental with actress Rosalyn Mitchell.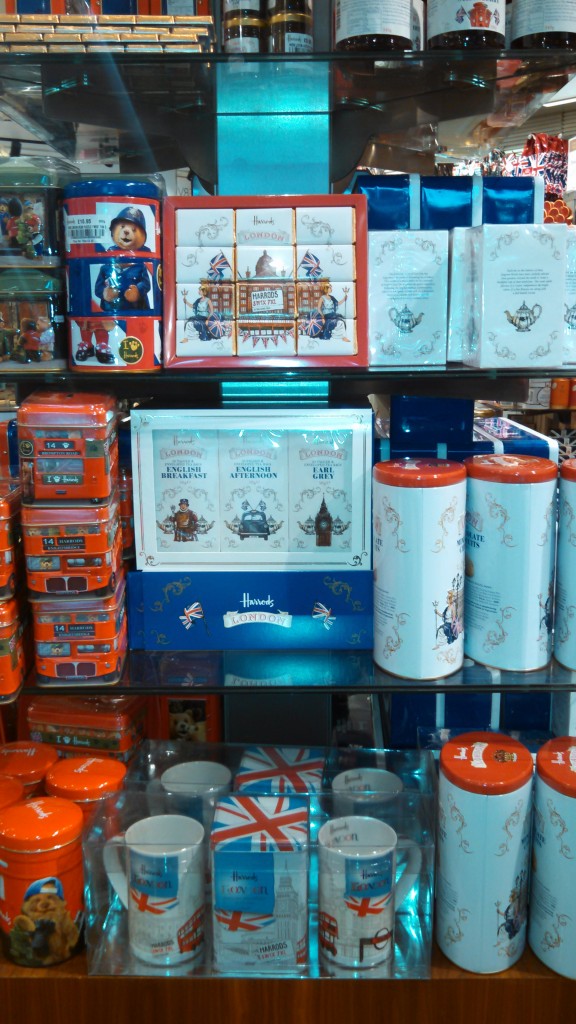 A last minute tea run at Harrod's at Heathrow.
Thank you for reading!
xoxo,
Lisa