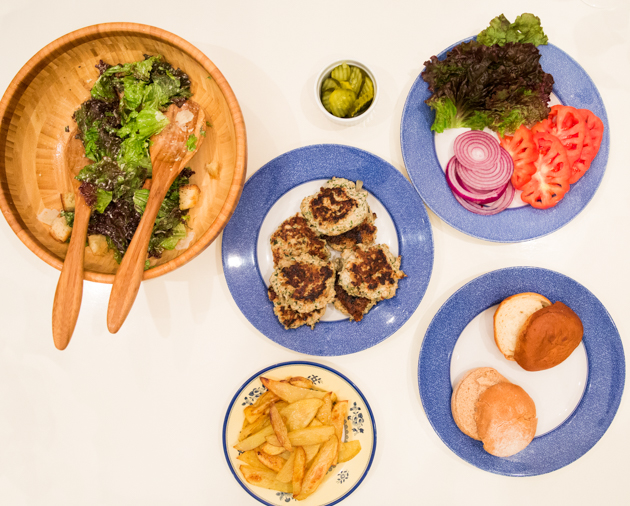 Happy Labor Day Weekend! I can't believe this Summer is coming to an end. Here's a delicious meal that I actually make year round, but it's especially perfect for a holiday weekend with friends and family! You can't go wrong with this delicious and nutrient dense menu of turkey burgers, baked fries and Ceasar salad… It's so good, that no one will ever know your feeding them a "healthy meal".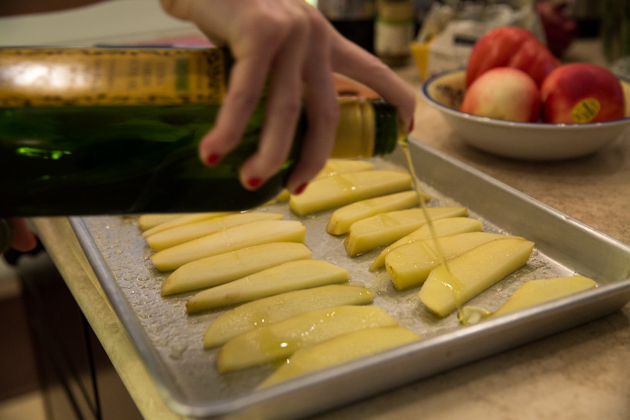 Start with the potatoes as they will require the longest cooking time.
You will need:
*a few large potatoes (I use Yukon Gold) – about two for every three people you are serving
*olive oil
*butter
*sea salt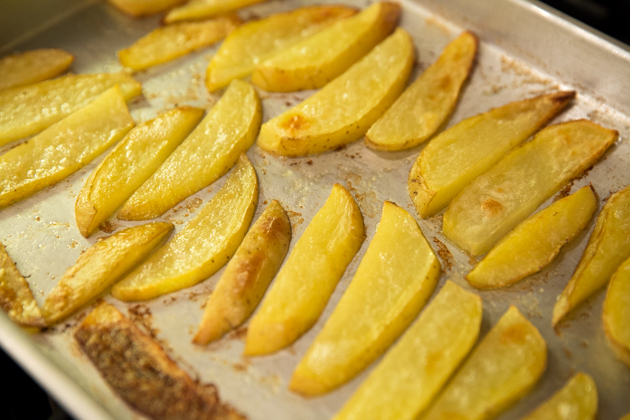 Preheat the oven to 375 degrees. Melt a few pats of butter and disperse it onto a baking sheet. Slice the potatoes into steak size "fries". Spread them out over the baking sheet and drizzle generously with olive oil and sea salt. Bake for about 45 minutes to an hour, until the potatoes are soft and begin to brown on top.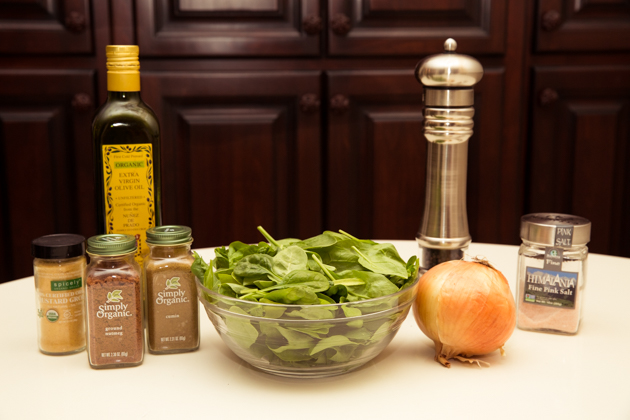 To make the turkey burgers:
*1 lb. organic white meat turkey
*1 lb. organic dark meat turkey
*6 cups spinach
*1 medium sized onion
*1 tsp. ground cumin
*1 tsp. ground nutmeg
*1/2 tsp. ground mustard seed
*1 1/3 tsp. sea salt
*1/2 tsp. freshly ground pepper
(use organic ingredients where possible)
Use a food processor to finely chop the onion and spinach. Saute in olive oil, until crisp tender and set aside to cool. I usually get started on the salad (see below) while the vegetable mix is cooling.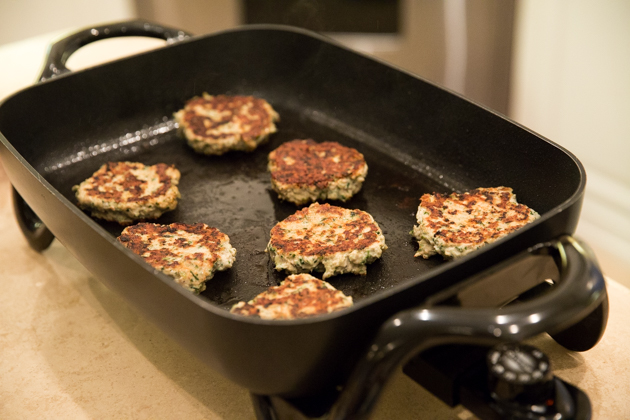 Preheat a skillet to 375 degrees (you can also use a frying pan at medium-high heat).  Combine the remaining ingredients in a large bowl. Roll up your sleeves and don't be afraid to get messy for this one, as you'll need to use your hands. Add in the the onion and spinach mixture and shape the mixture to form patties.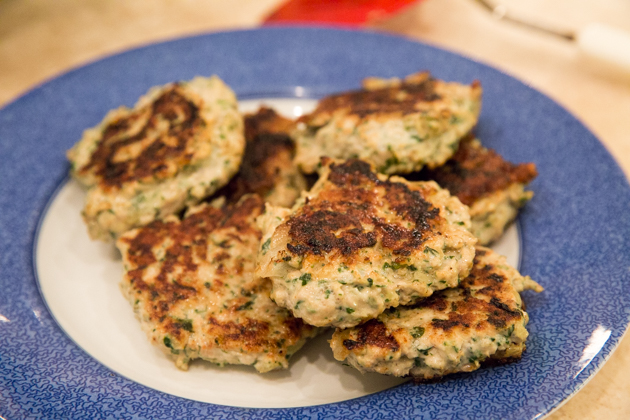 Cook the patties about 5 to 7 minutes on each side, or until they are firm to the touch.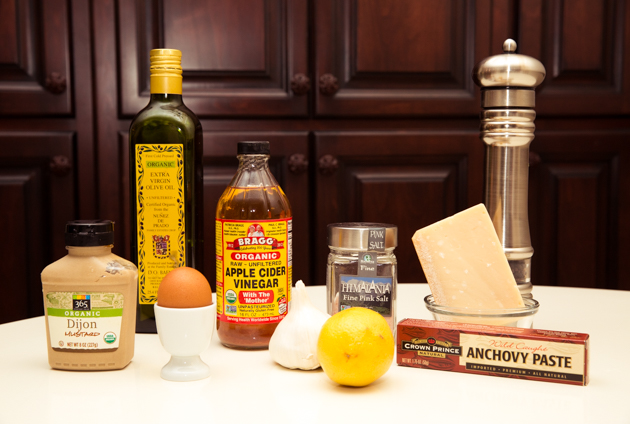 To make the Ceasar Salad:
*1 head of red leaf romaine lettuce
*1/3 cup olive oil
*1 clove garlic
*1 egg yolk (recipe calls for raw egg yolk, so be sure to use good quality organic eggs)
*1 tsp. anchovy paste
*1 tsp. dijon mustard
*1 tbsp. fresh lemon juice
*1 tbsp. apple cider vinegar
*1 tbsp. freshly grated parmesan cheese
*sea salt and pepper to taste
Wash and chop the lettuce and set aside.
Combine the remaining ingredients in a blender and season with salt and pepper to taste.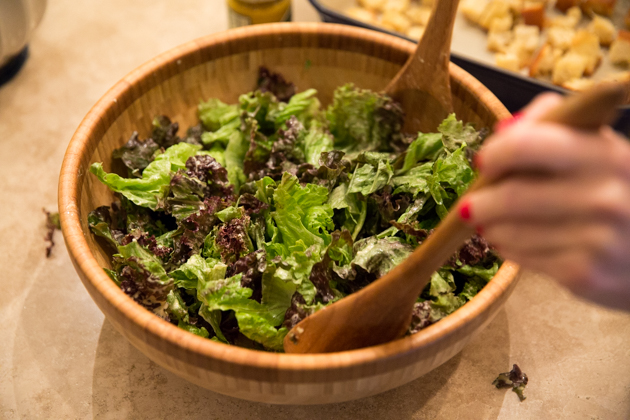 Toss the salad with the dressing and top with croutons and grated Parmesan cheese.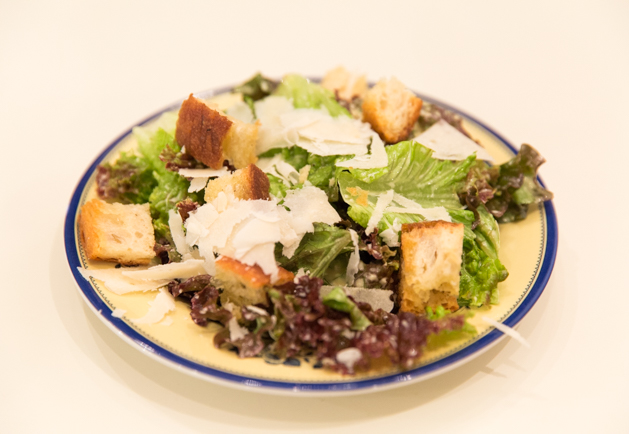 To make the croutons:
*A few slices of French Country or Sourdough bread (a few days old is fine). You can use gluten-free bread if your guests have allergies.
*olive oil
*sea salt and pepper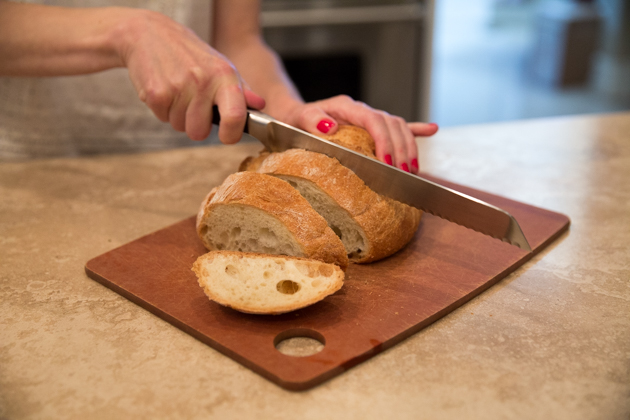 Slice the bread and dice it up into 1/2 inch squares.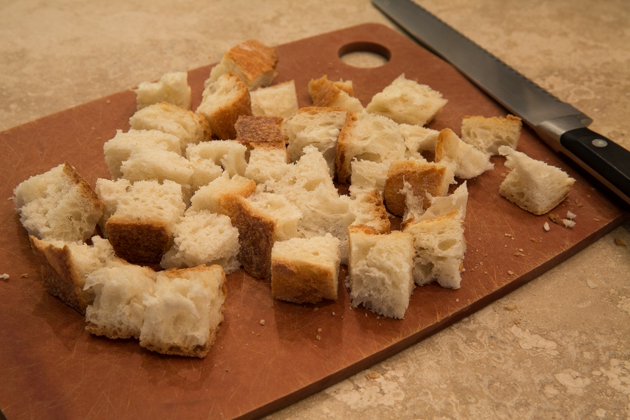 Pour some olive oil into a bowl or plate and dip the bread in to coat with the oil. Sprinkle generously with sea salt and pepper.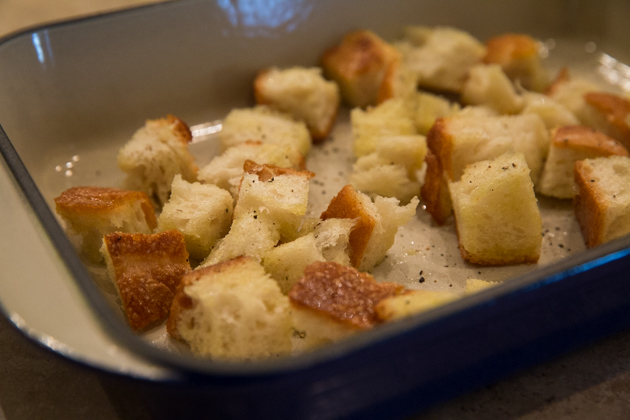 Bake the croutons for ten to fifteen minutes until crisp and browned on the outside.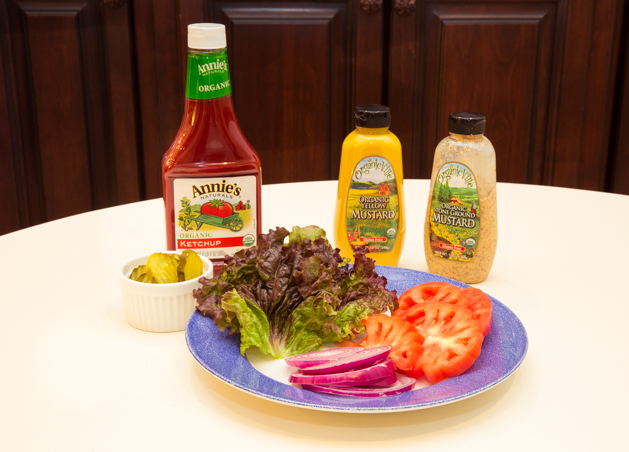 Serve the burgers with plenty of delicious toppings and condiments. I like to have lettuce, sliced tomato and red onion, bread and butter pickles and plenty of ketchup and mustard on hand. And of course regular and gluten-free buns.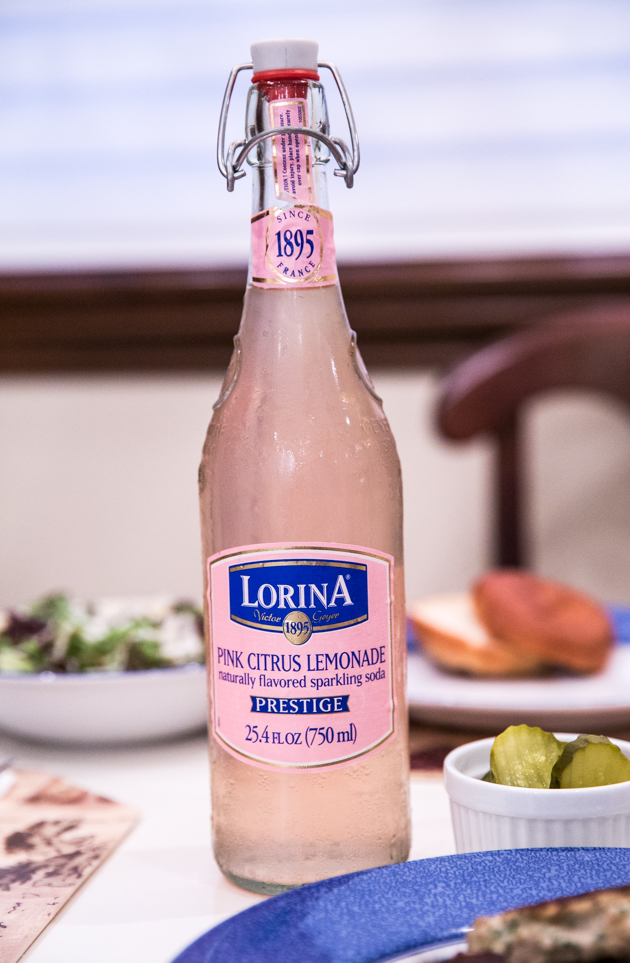 And sparkling lemonade makes a nice addition to the menu.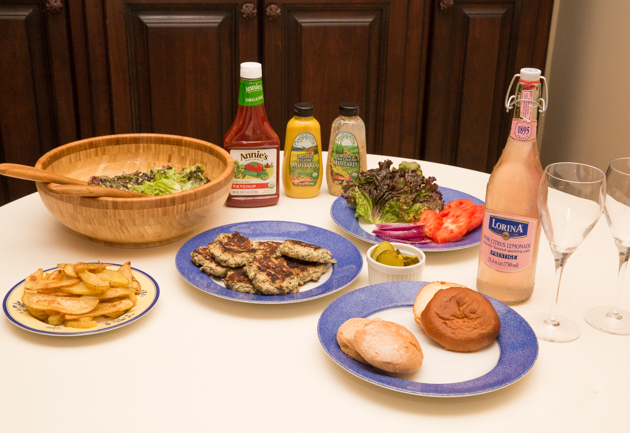 Wishing you and your loved ones a fun and safe holiday weekend! Please let me know how you like the recipes and please share your favorite Labor Day menu ideas in the comments below.
Photos by Mo Summers.
Thank you so much for reading!
xoxo,
Lisa
Let's Connect: