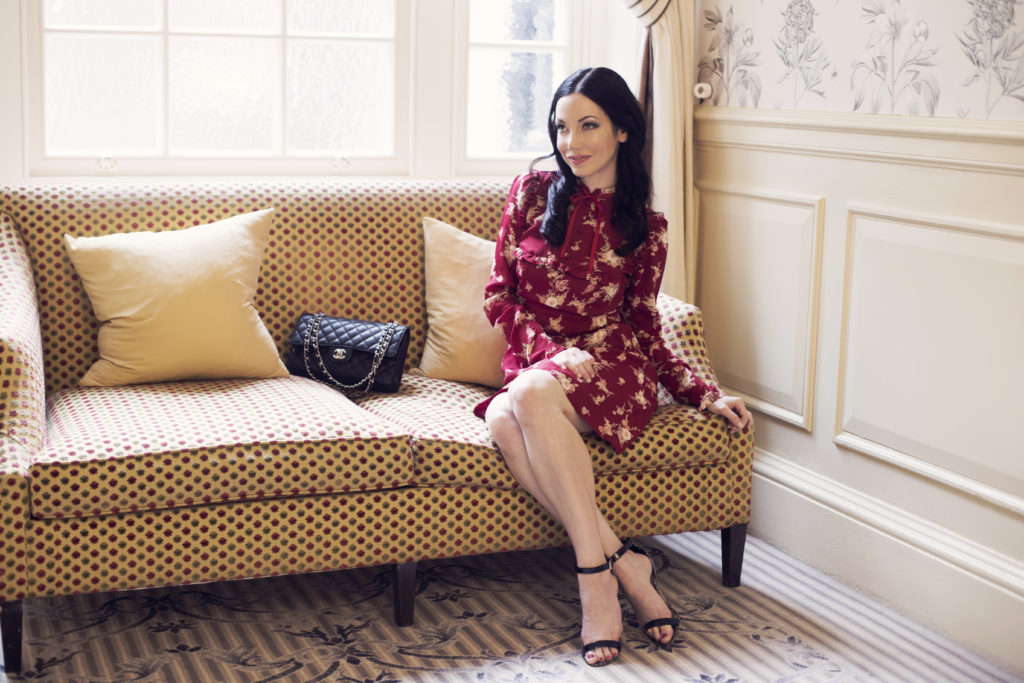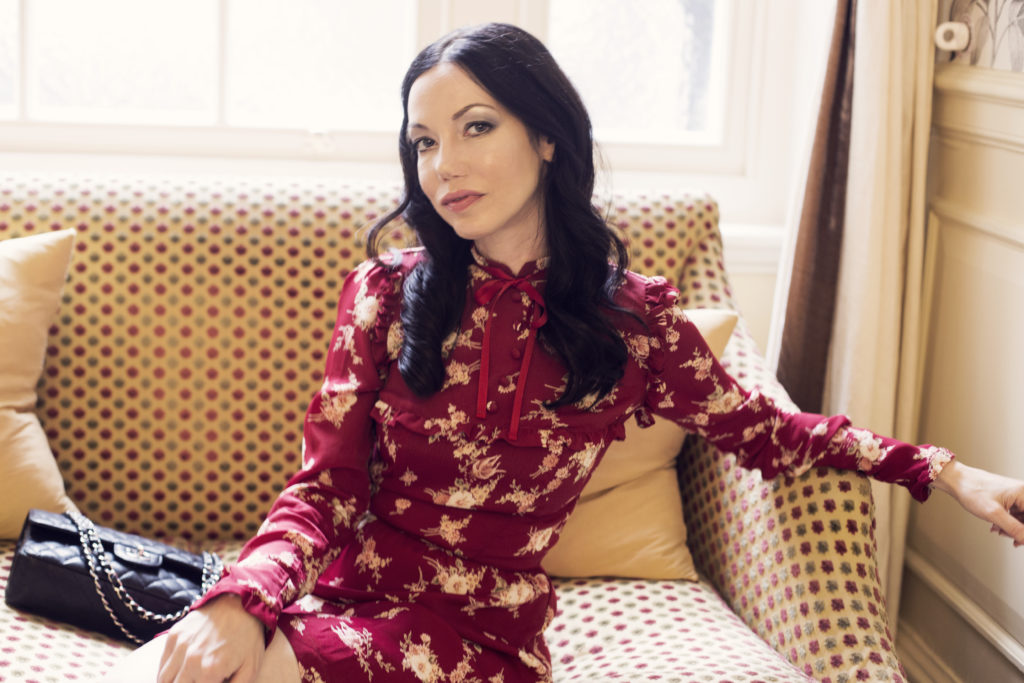 Happy Friday! So excited to share these photos shot by a talented young photographer,
Cansu Ozkaraca
. At only 18 years old, her editorial work has already graced several fashion magazines and covers. Cansu took a break from Uni to meet me at my hotel in Belgravia, for a quick shoot.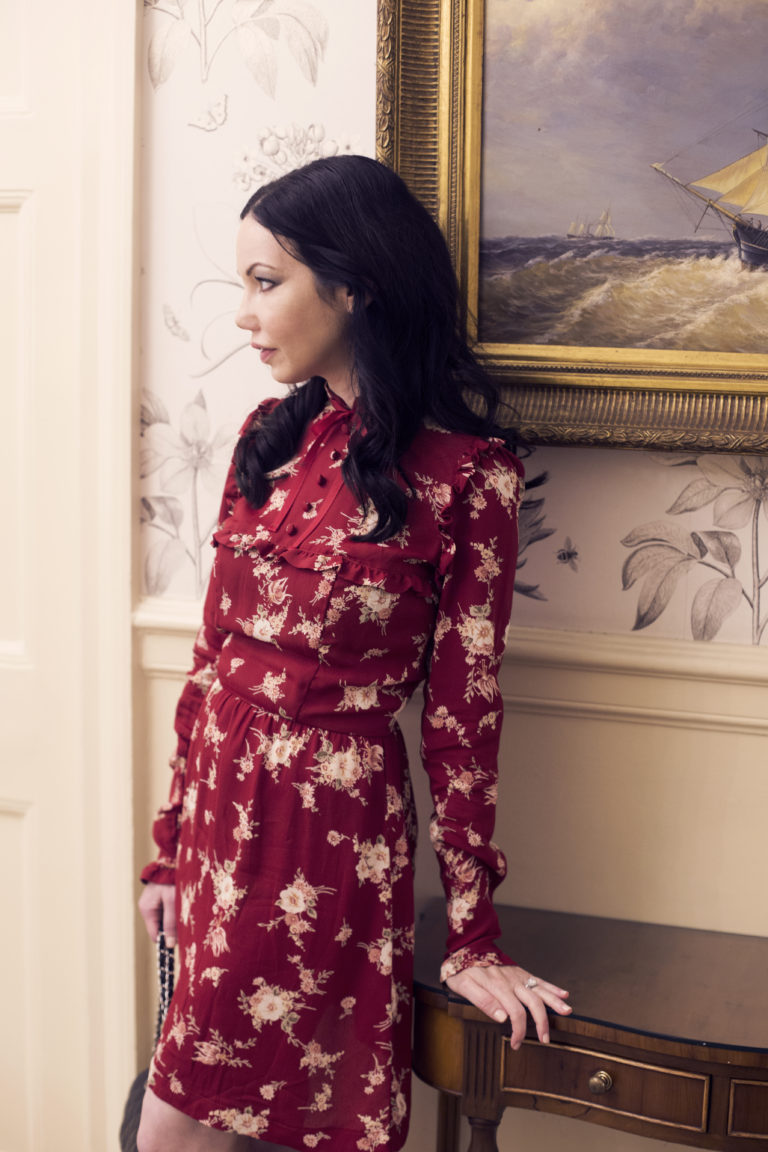 I am wearing a Reformation dress that I purchased during their amazing sale last month. The plan was to save it for our holiday and I can't believe I kept to my promise. It probably helped that the weather in LA had been so toasty! When this dress arrived in Reformation's cute little brown envelope, I knew it's Victorian ruffles would be a perfect addition to my Fall wardrobe. Mr. Pretty Little Shopper, on the other hand, wanted to know exactly why I needed yet another red floral dress? I had to explain to him how this print and cut were completely different than my other red floral dresses (most recent
here
,
here
and
here
) and that the Victorian style was spot on trend for Fall. Ah, men! You can't live with them and you can't zip up your dress without them! 🙂 What do you think? Can you ever have too many red floral dresses?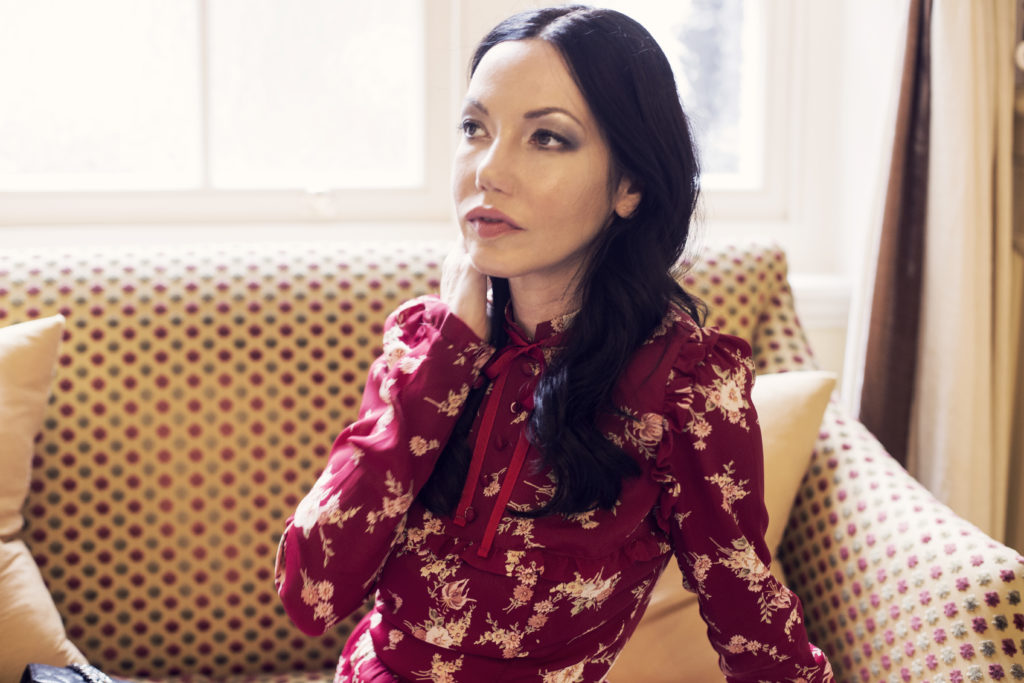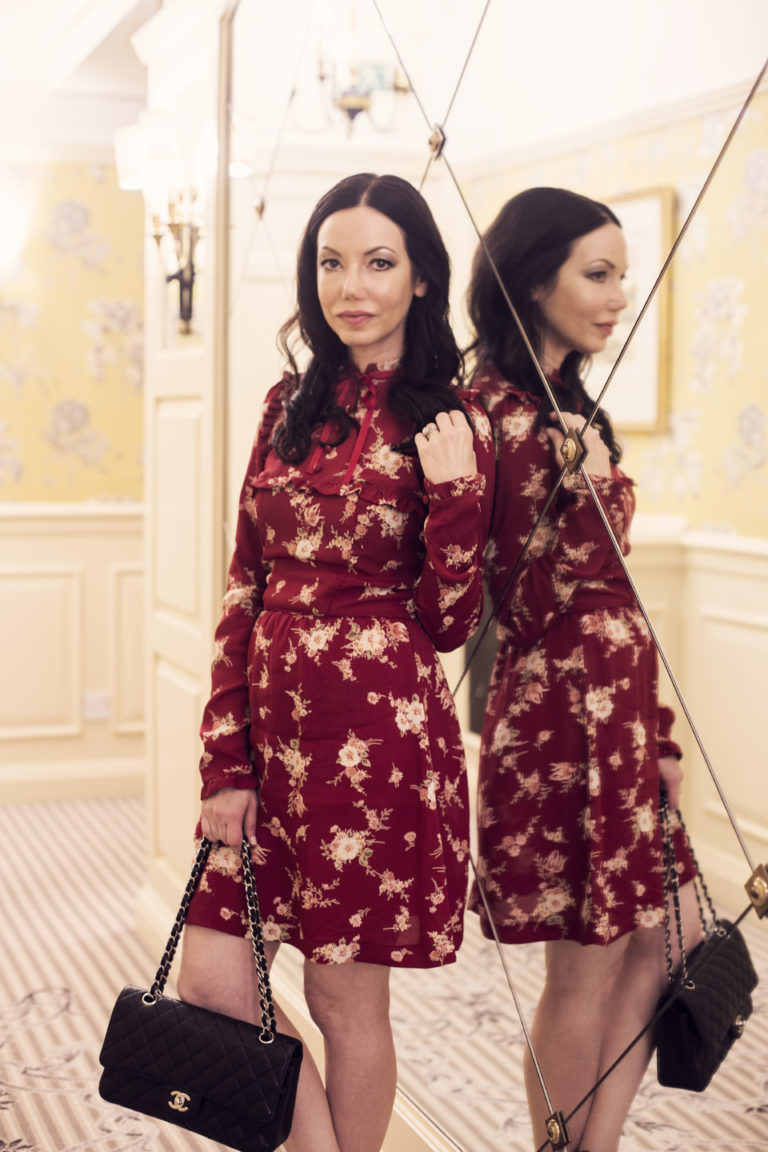 Shop my look: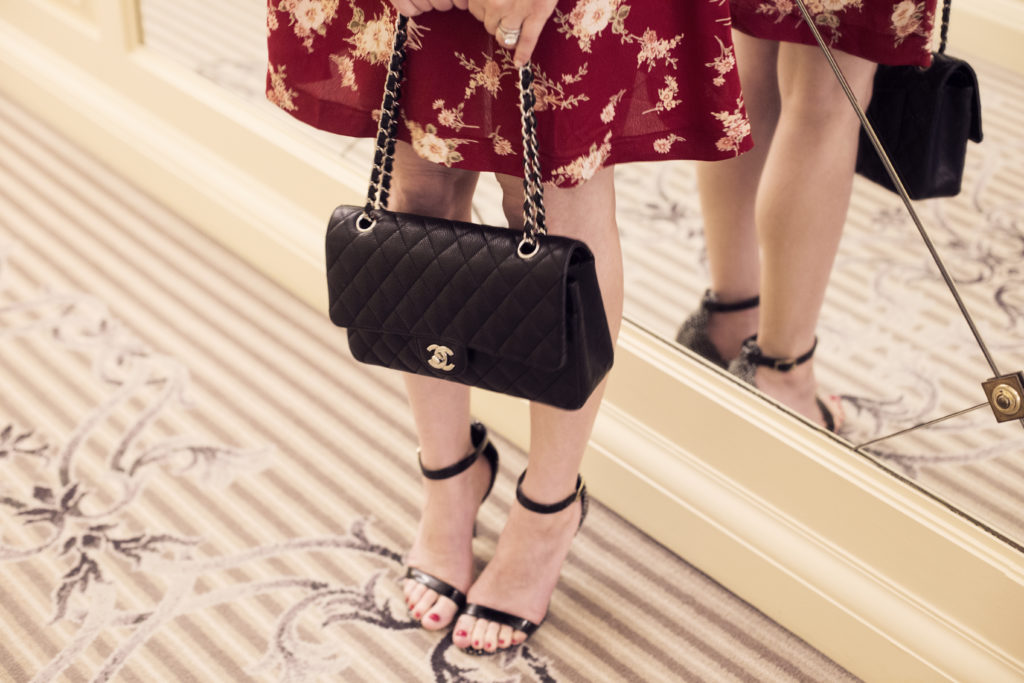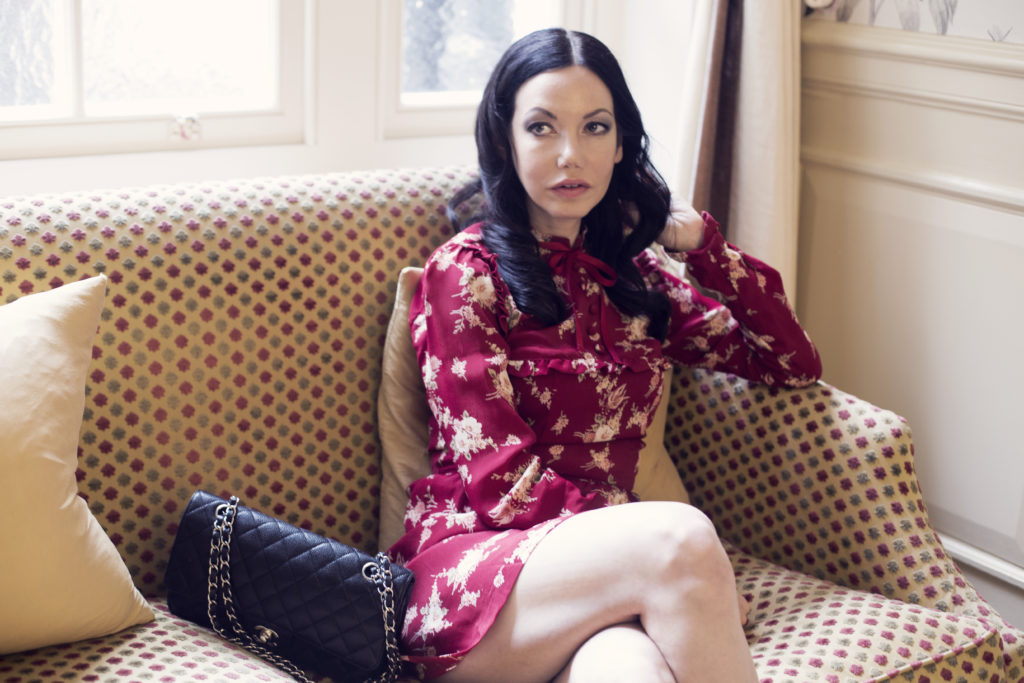 Thank you so much for stopping by!
xoxo,
Lisa
Let's Connect!