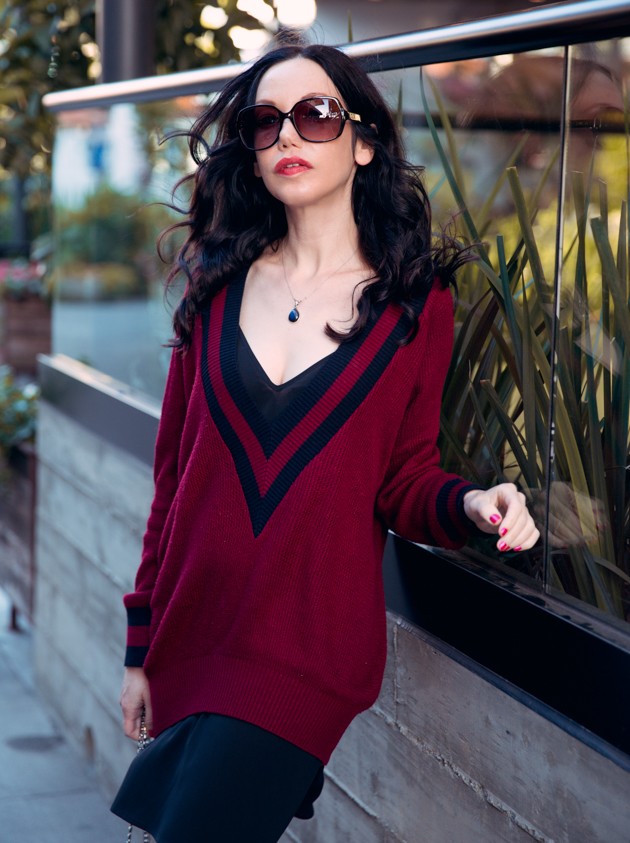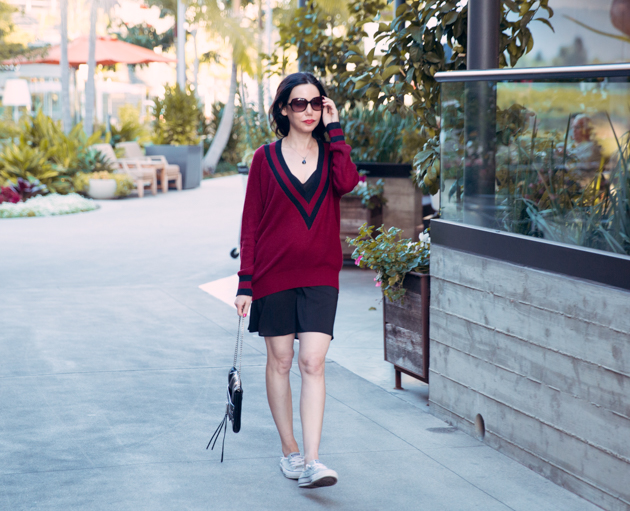 Happy Monday! Hope you had an amazing weekend!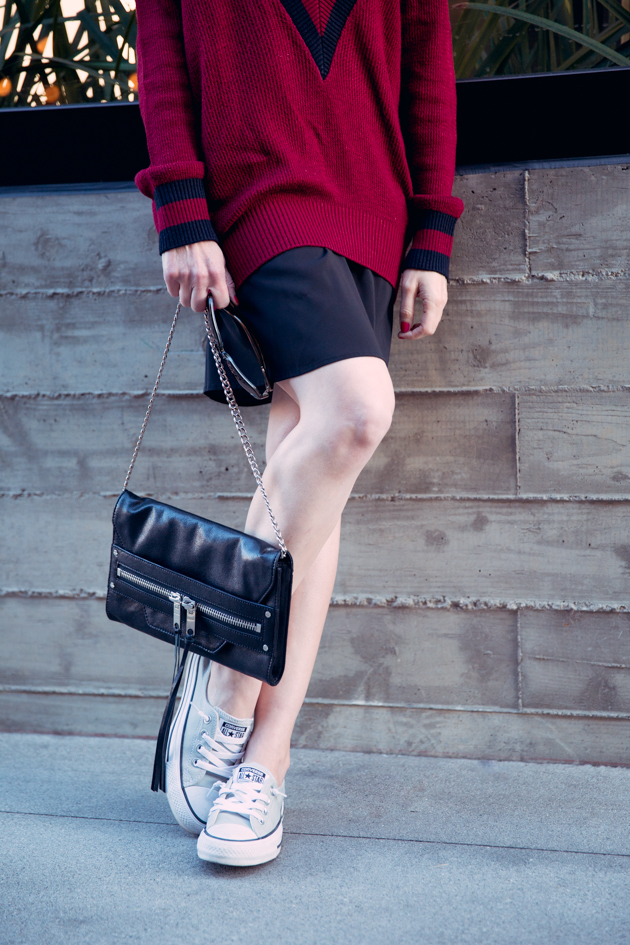 The slip dress is one of the cutest and coziest trends for Fall. Throw on a piece of lingerie, toss a sweater on top, pair it with comfy Converse and call it a day!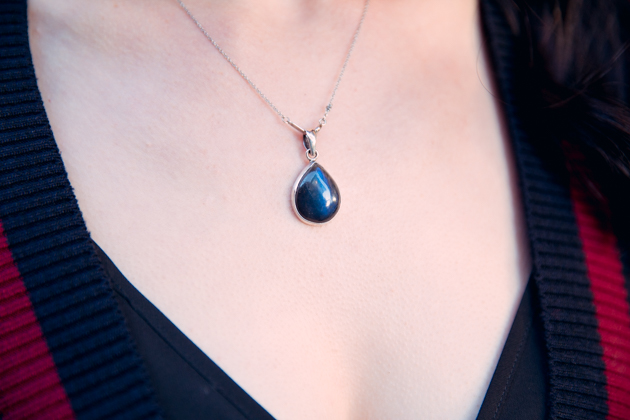 And let's talk about this
Labradorite pendant
. Labradorite is a gem that's believed to have holistic power and can be used as a throat chakra enhancer, a meditation ally and a healing gem. This magic stone hails from a new Bali-based, Bohemian designer, Labradorite Magic and echoes the mystical lights of the Aurora Borealis.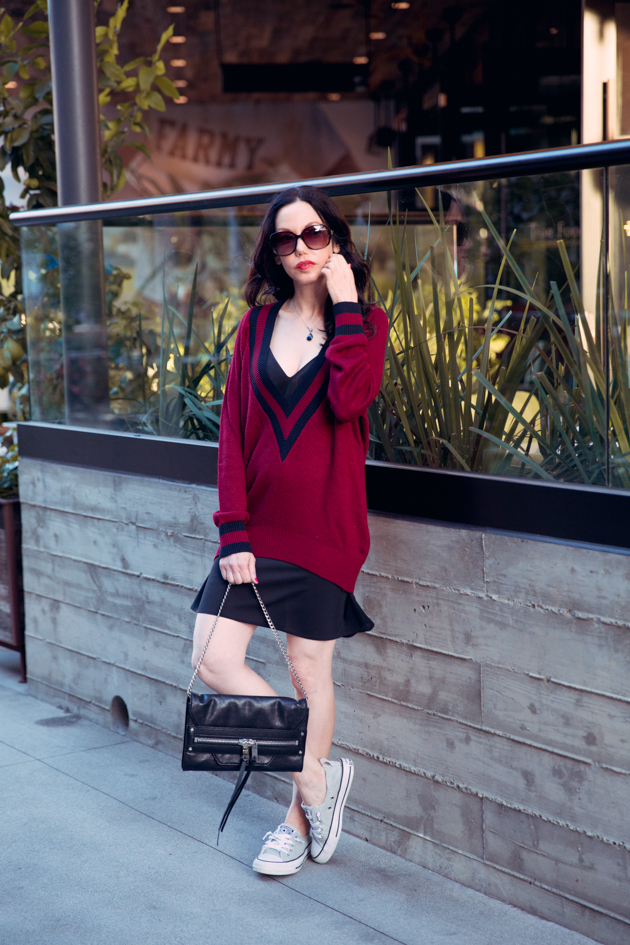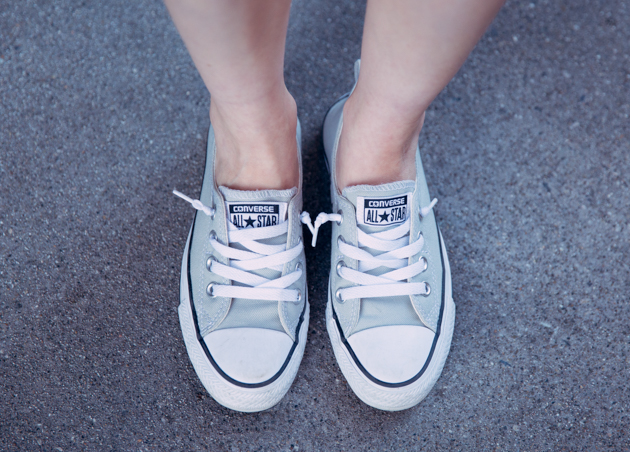 Shop My Look: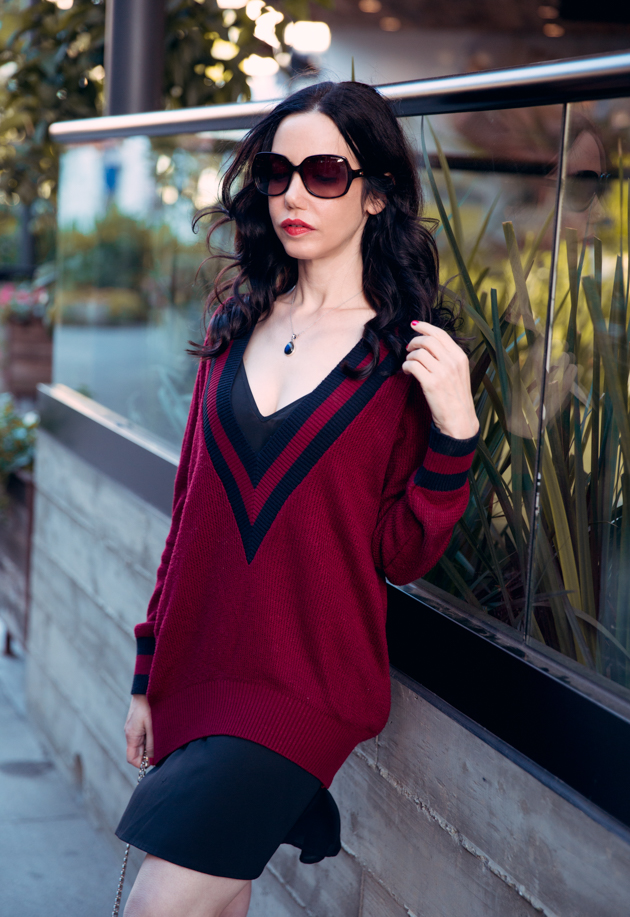 Thank you so much for reading!
xoxo,
Lisa
Let's Connect!