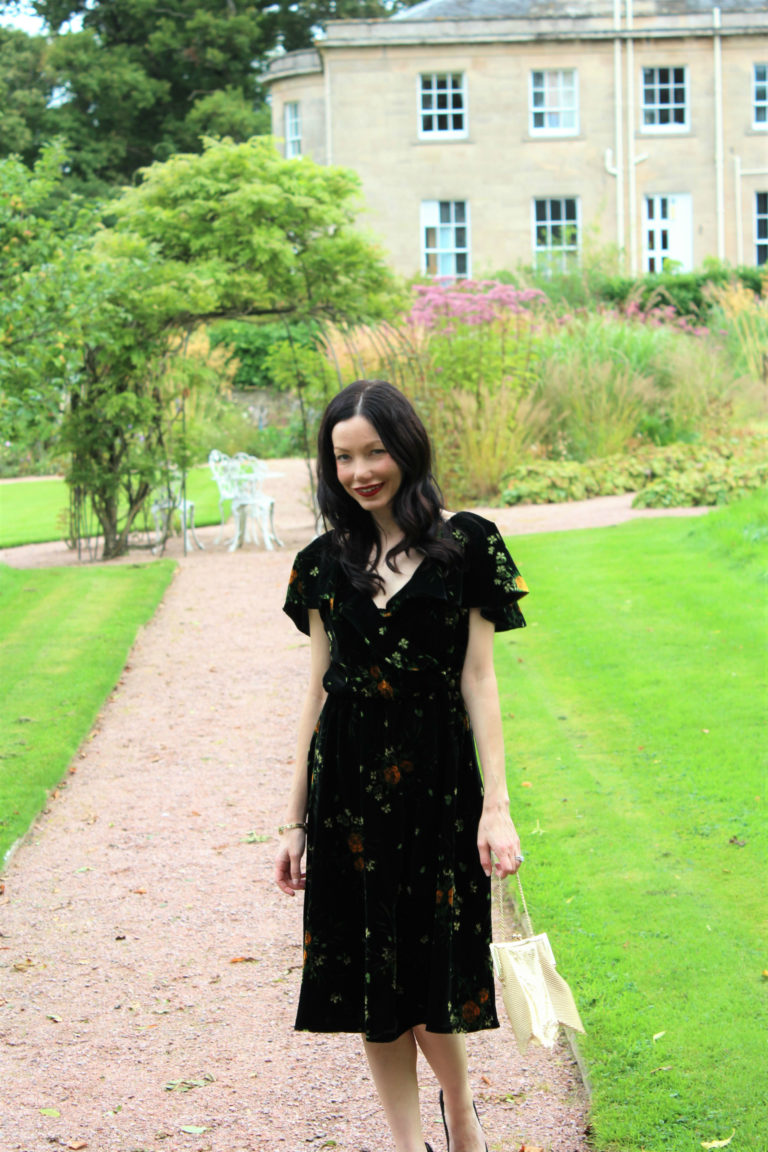 Velvet is one of my favorite trends this season, so when I saw this dress on Zara's website, I immediately scooped it up!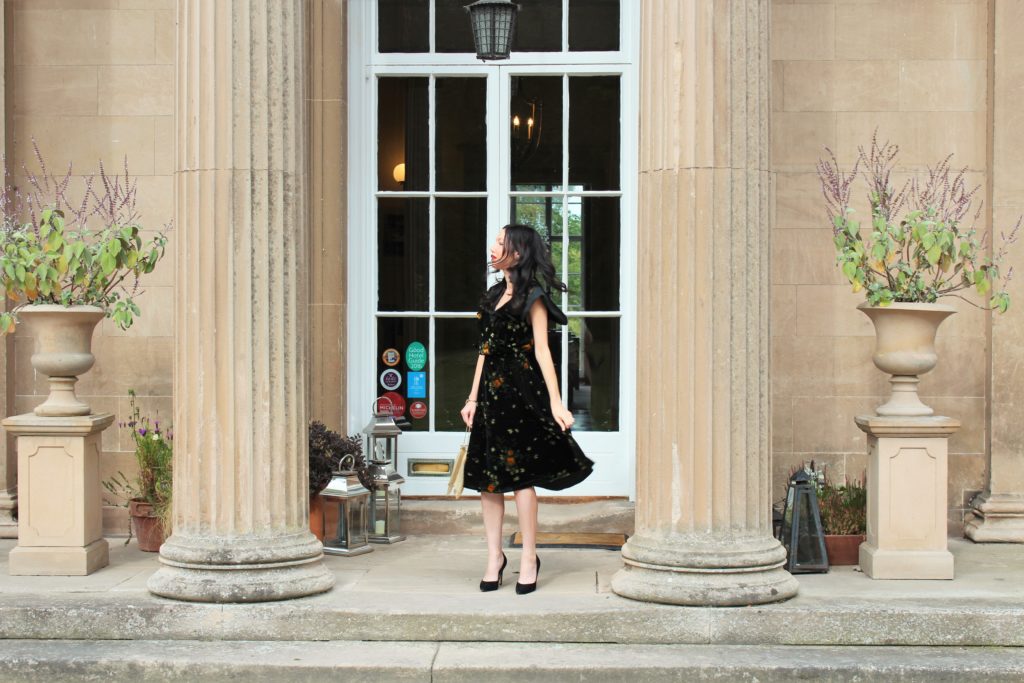 The only hard part was waiting to wear it. It was still so warm in Los Angeles when I purchased this velvet dress, so I saved it for my trip to Scotland. It was such a perfect dress to wear to dinner at The Boath House. Soft and warm enough to stay comfy, yet elegant enough to wear to dinner at our hotel. And the velvet fabric holds up perfectly in a suitcase! A perfect vacation dress in every way.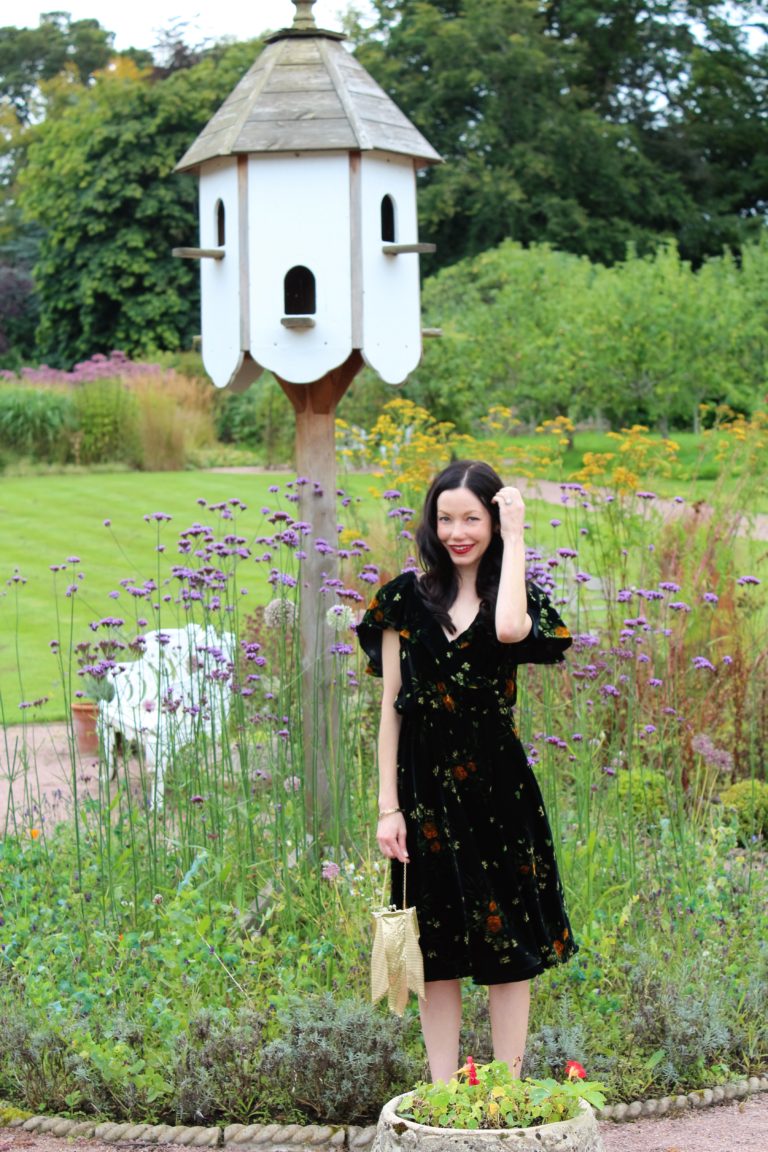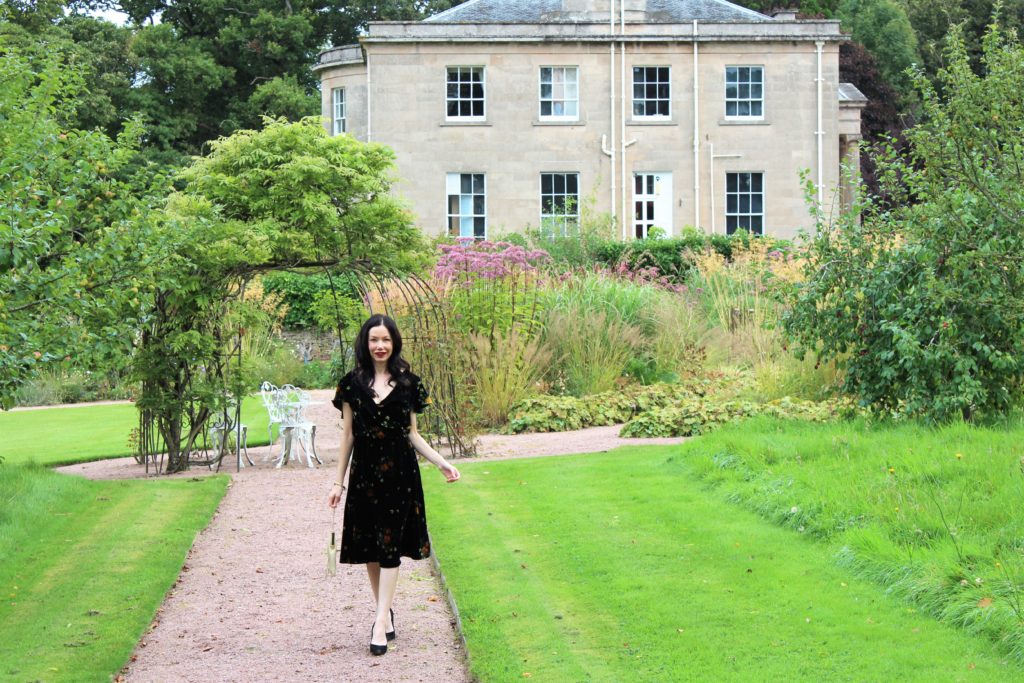 Shop my Look: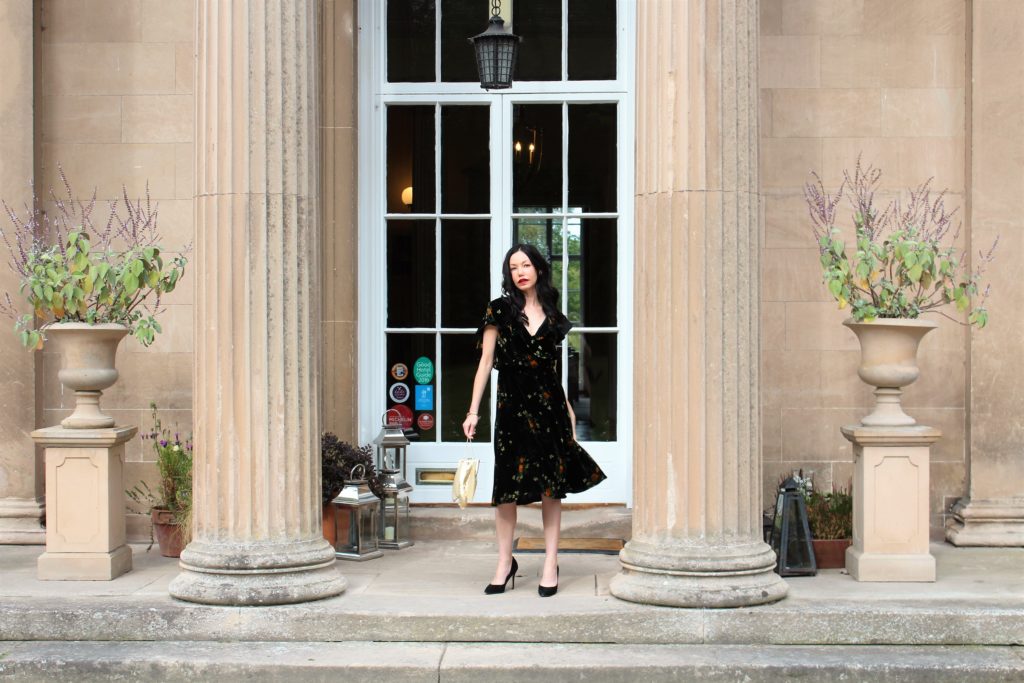 Happy Monday! How was your weekend? We spent a rare few days hanging out and nesting in Manhattan Beach. It was so nice to enjoy the overcast weather, which I never can seem to get enough of in the UK. A restful weekend of calm before the storm of holiday season up ahead!
Shot at
The Boath House
in Nairn, Scotland. Photos by Mr. Pretty Little Shopper.
Thank you so much for stopping by!
xoxo,
Lisa
Let's Connect!