This silk printed body suit was a last minute purchase at Heathrow airports Zara. I had been eyeing it for awhile and couldn't think of a better way to spend some of our leftover GBP's, before getting back on the plane to Los Angeles.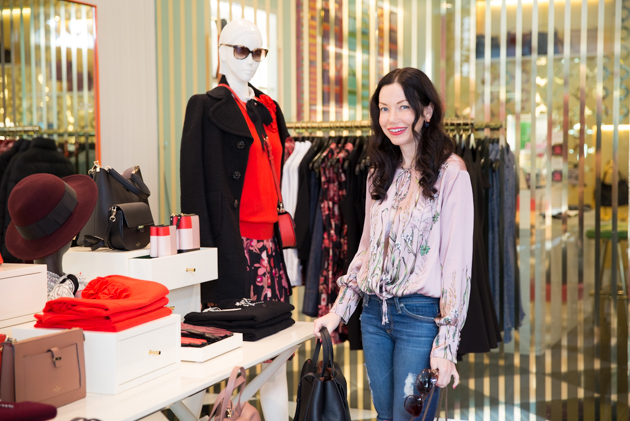 This Zara bodysuit is such an elegant way to dress up a pair of jeans.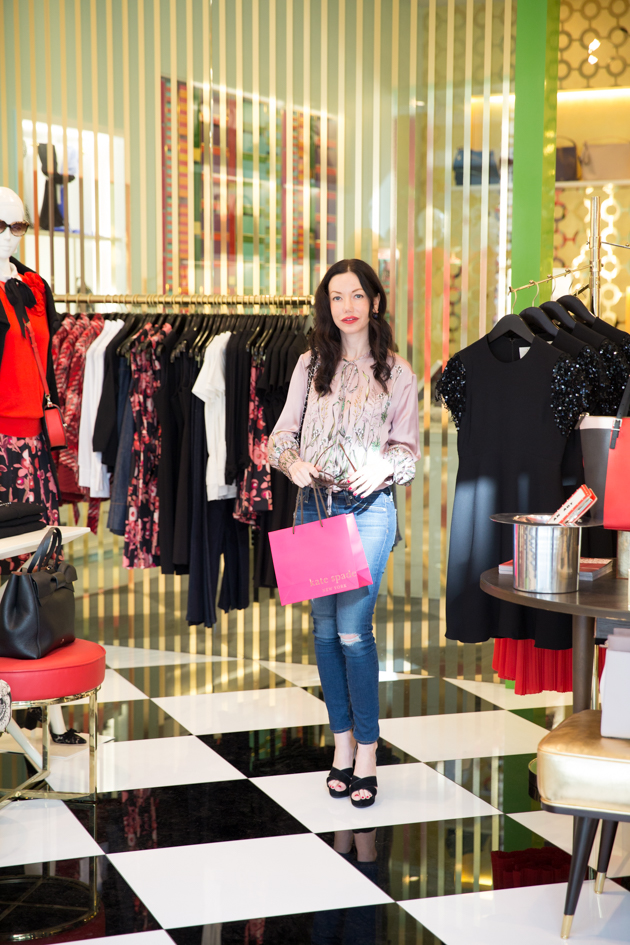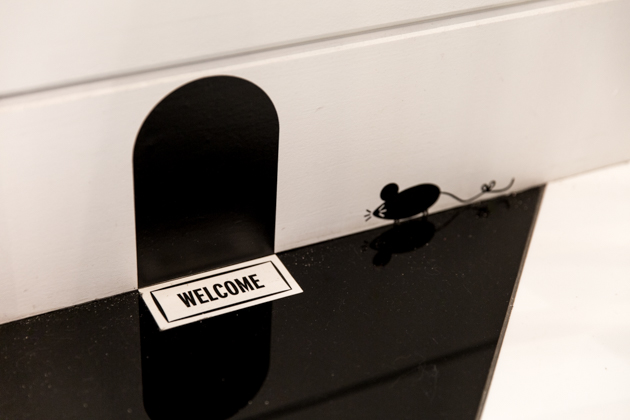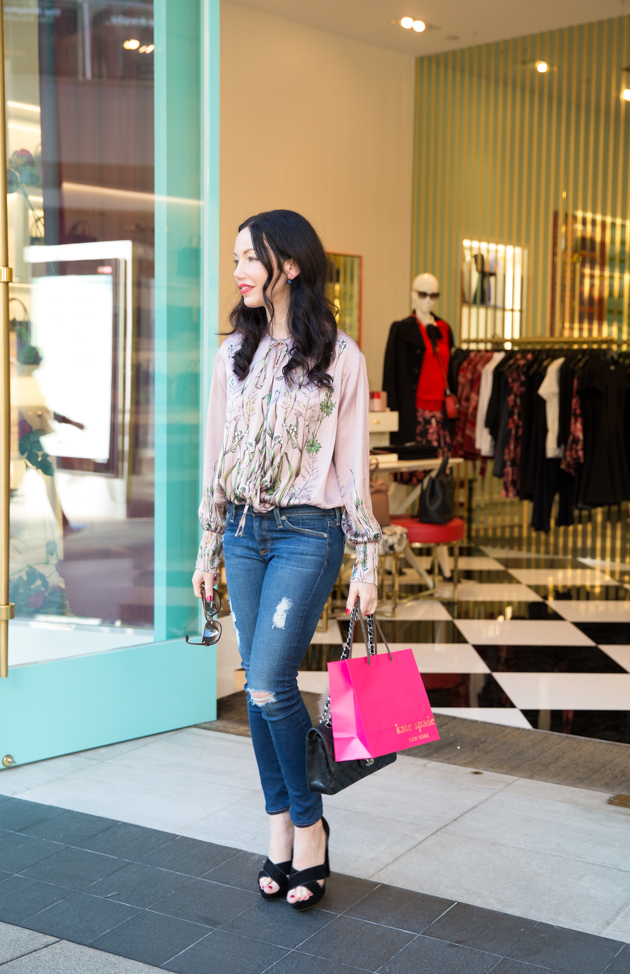 I styled the look with my new suede Raye platform sandals. If you are not familiar with Raye the Label, let me introduce you. Raye the Label is a shoe line introduced by Revolve Clothing's Alliance Apparel Group in 2015. The line is sold exclusively at Revolve and it's been a blogger favorite since its inception. A quick glance at
Raye's Instagram feed
and you will surely see why.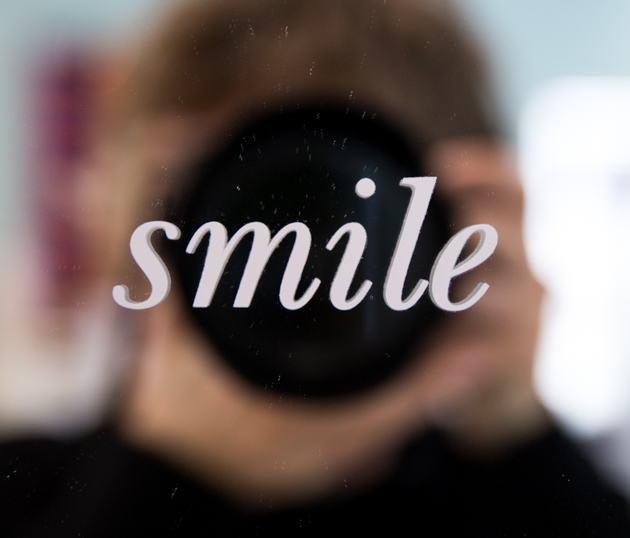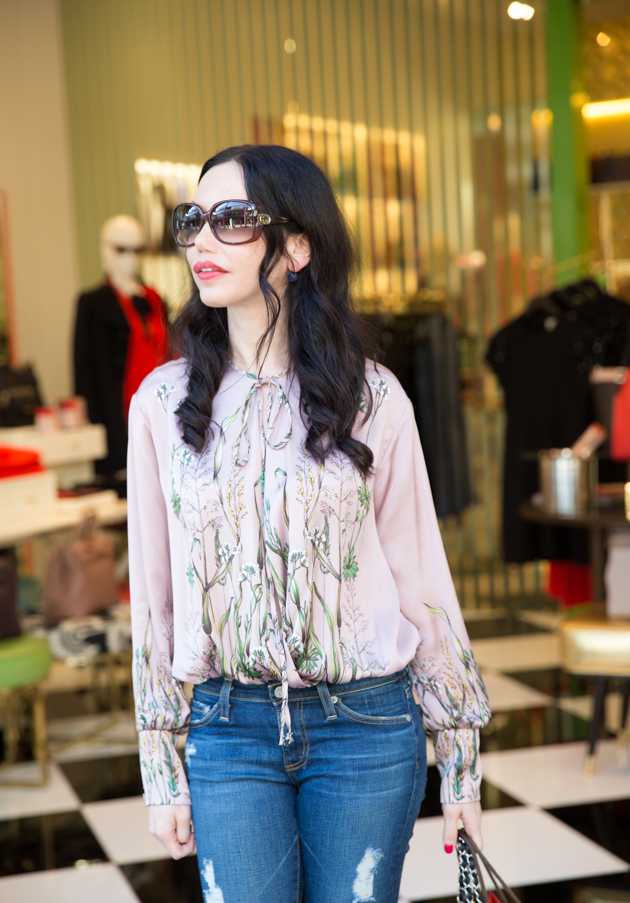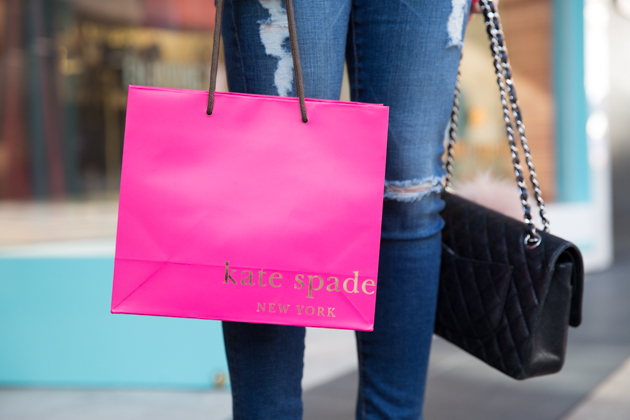 Shop My Look: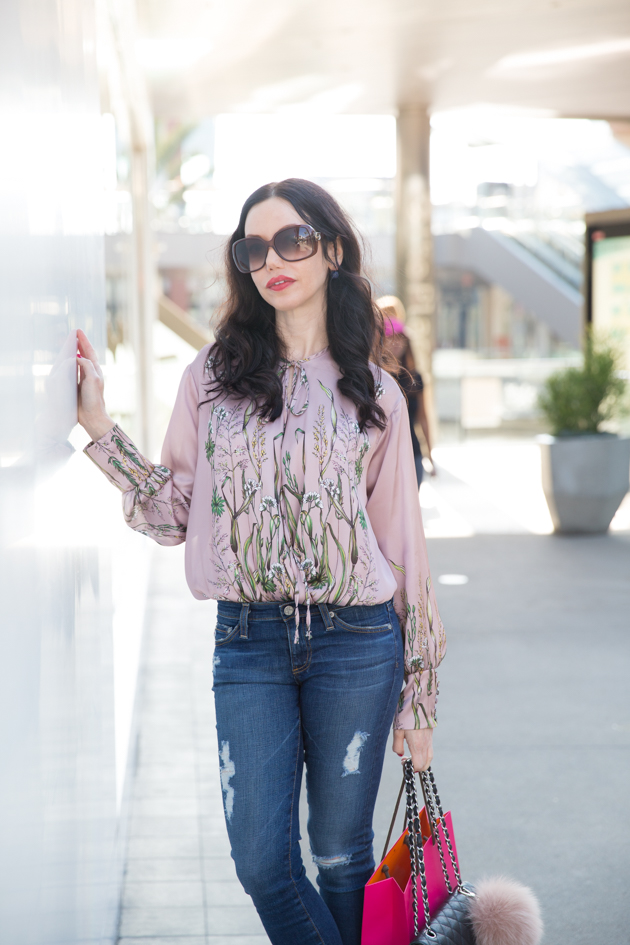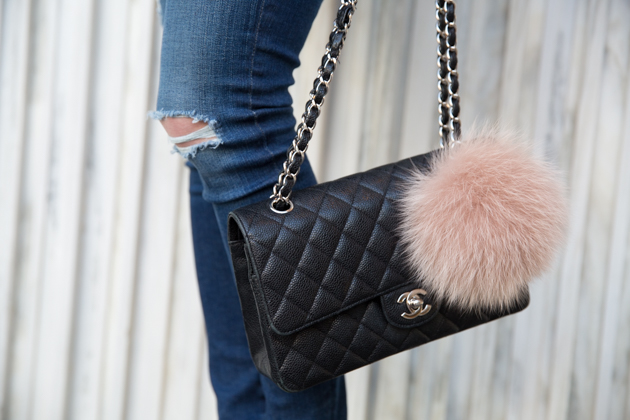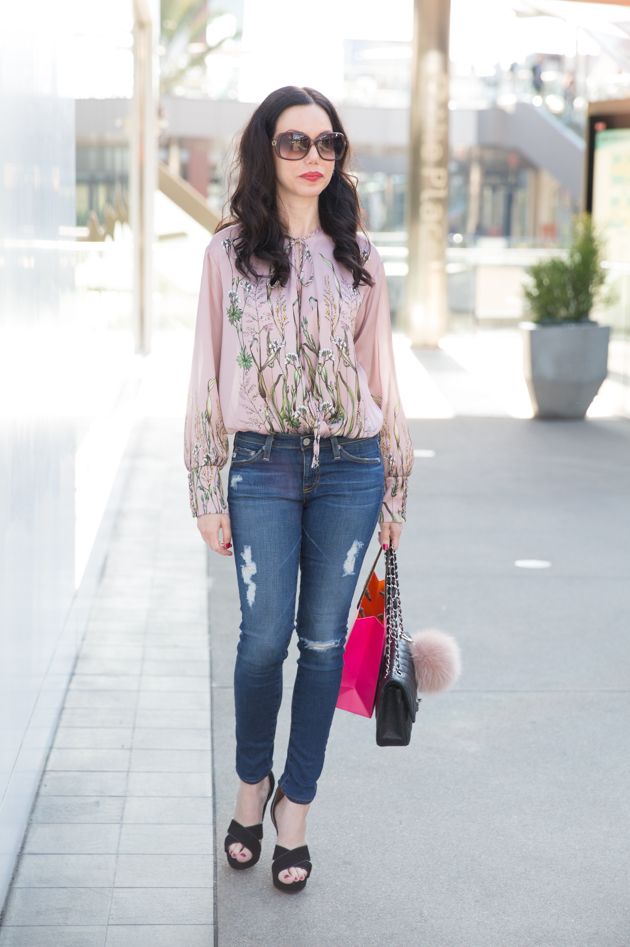 Happy Monday! I hope you had a lovely weekend! We had a nice little break from the painting chaos that has been going on in our house all week and were happy to have our television working again and a couch to sit on! On Saturday we went out to a relaxing dinner at
Petros
and Sunday we went to see a few open houses. Today we are back to the grind with painters, electricians, etc., but we are slowly starting to see an end in sight. It's hard to believe that Thanksgiving is less than two weeks away! I hope our house is ready in time.
Thank you so much for reading!
xoxo,
Lisa
Let's Connect!