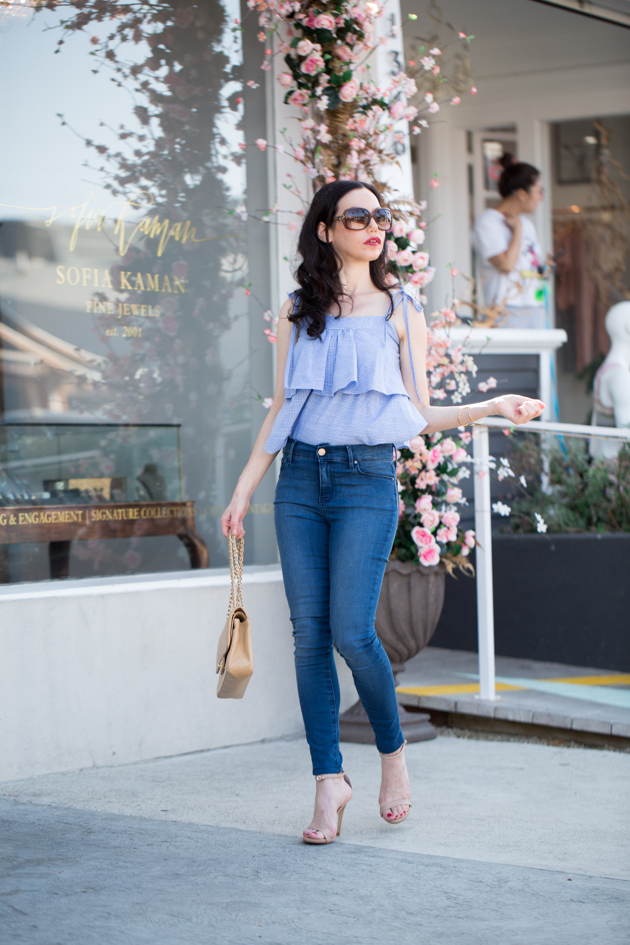 Happy Tuesday! It's finally starting to cool off a bit in LA (by cool off I mean it's closer to 78 degrees instead of 90 and humid) and it's finally time to start pulling out the denim.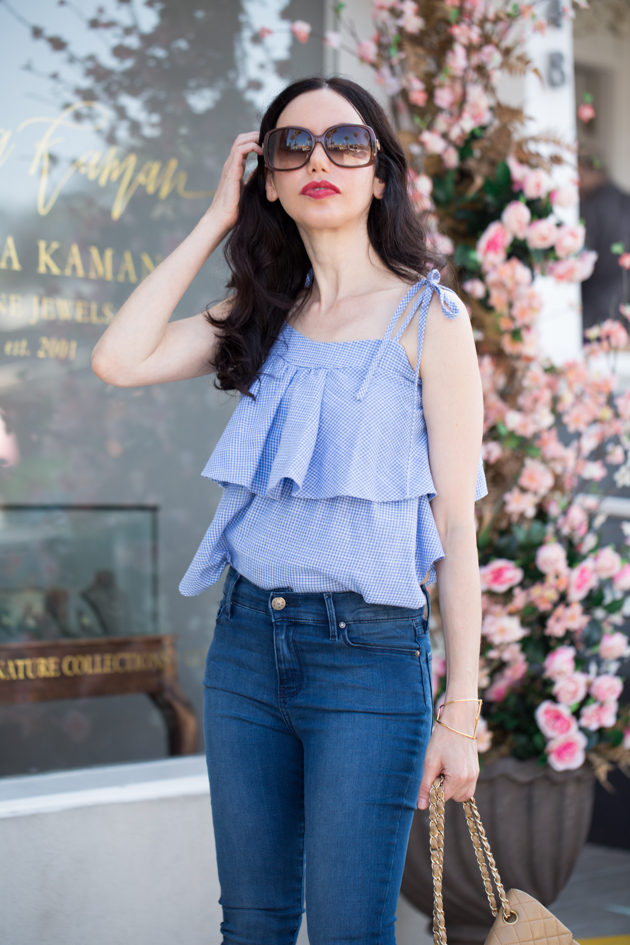 When Mott & Bow contacted me to collaborate on this post, I must admit I had my reservations. While I loved the concept of Mott & Bow's line (premium grade denim at a reasonable price… yes please!), I was skeptical about being able to order denim on line. Let's face it, typically it takes a trip to Sak's or Bloomingdales and trying on about ten pairs of jeans to get the right fit. That being said though, I was definitely intrigued enough to say yes to a trial.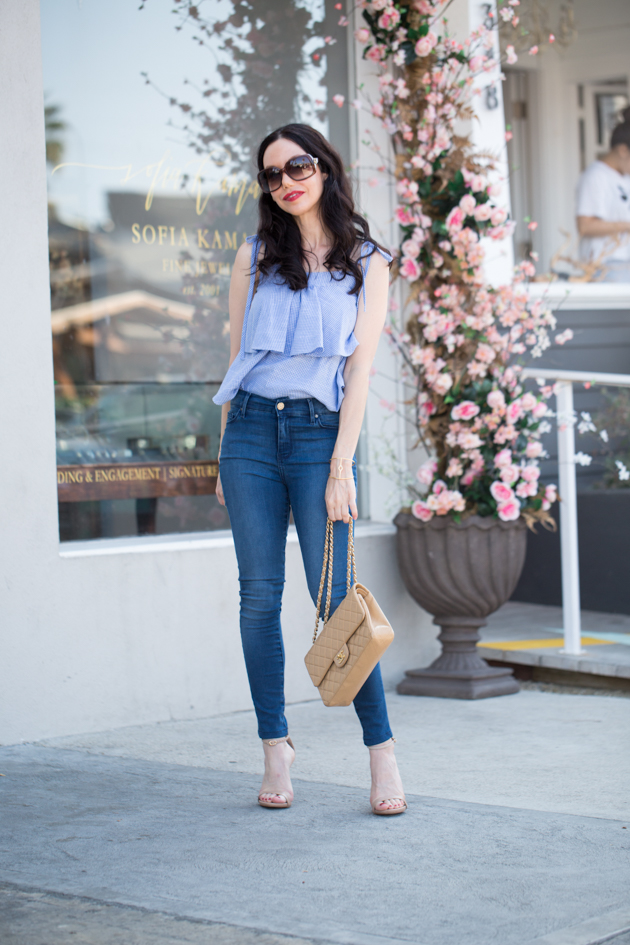 When my first ever pair of Mott & Bow jeans arrived, I was so happy I took the chance on this brand. The fabric is so comfortable and after a quick trip to the tailor for a hem, this pair fits like a glove. I'm especially loving this high waisted look which will be perfect to pair with a cropped sweater for Fall. I'm wearing the
High Rise Skinny – Ann, in medium blue
.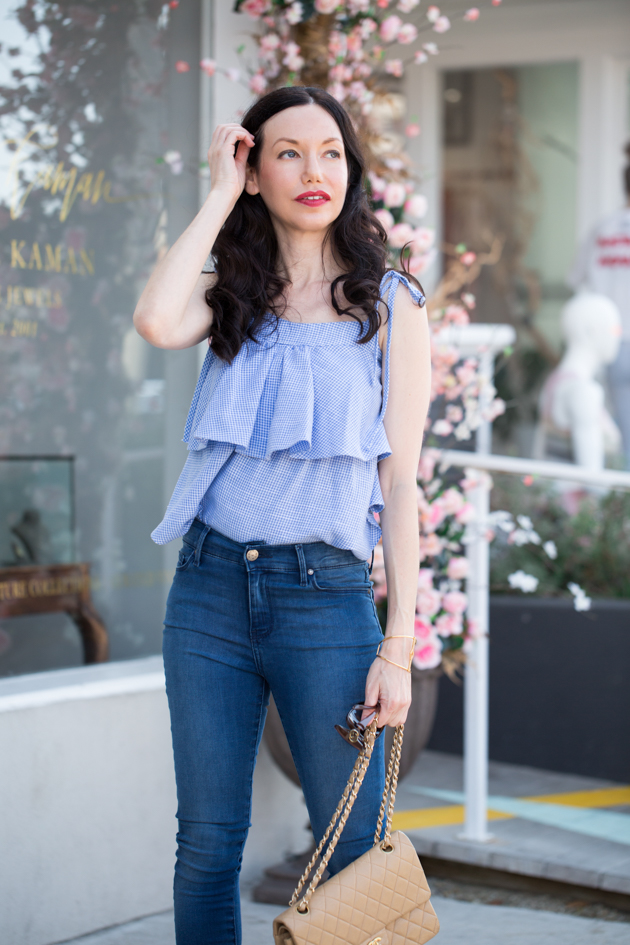 Mott & Bow uses the finest denim fabrics from the best mills in the world and applies a manually intensive artistic process in the laundry to transform the denim and make it look effortless, not to mention exceptionally soft.!Mott & Bow founder, Alejandro Chahin and his team of artisans are able to keep the costs down by controlling the entire manufacturing process of each pair and then offering the jeans direct-to-consumer.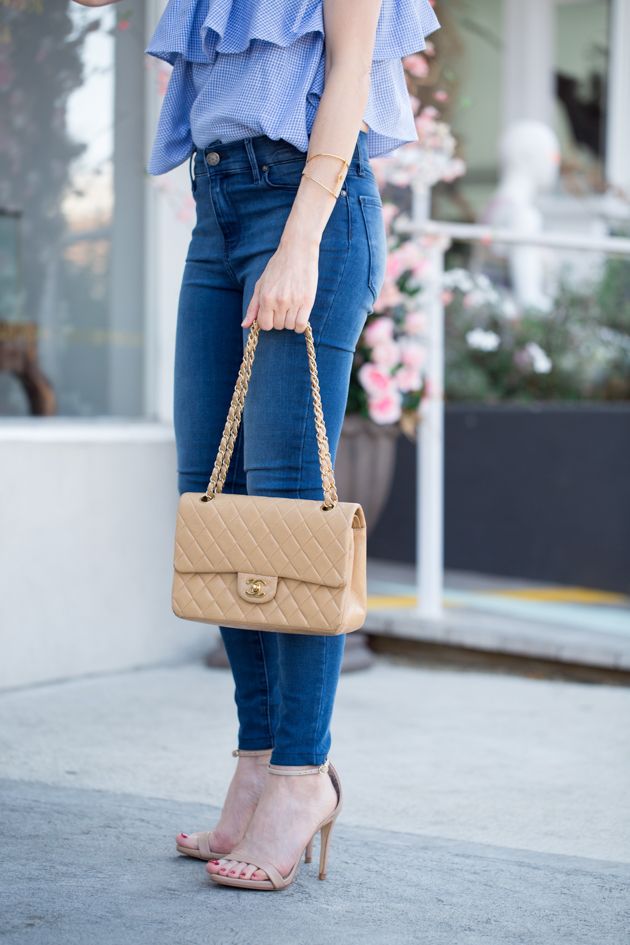 Mott & Bow denim is available in a variety of fits and colors, and their men's line also includes shirts in addition to denim.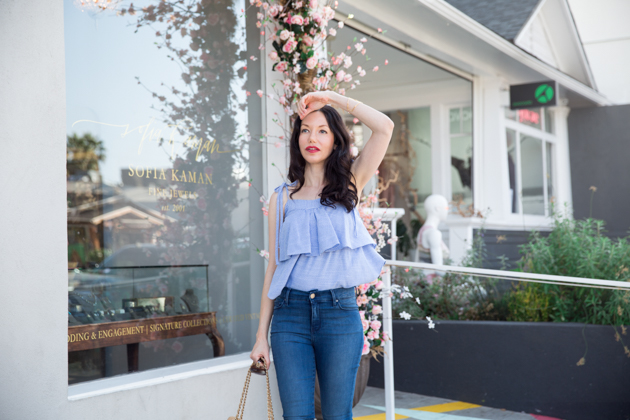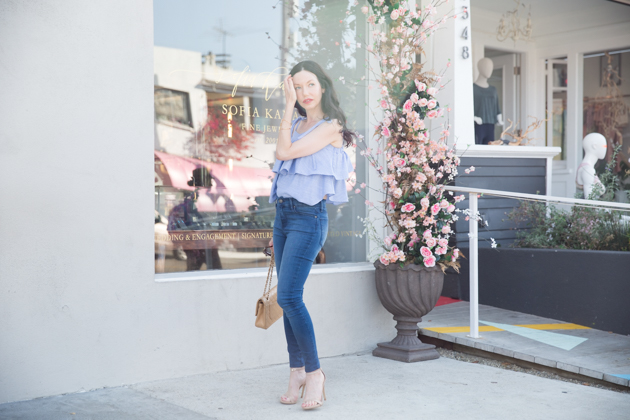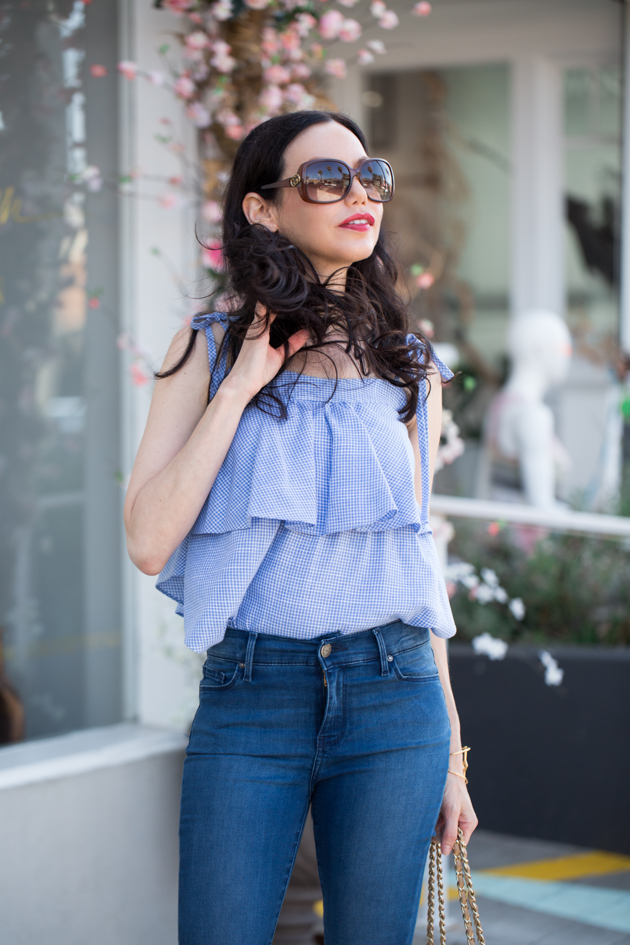 Thank you so much for reading!
xoxo,
Lisa
Let's be social!