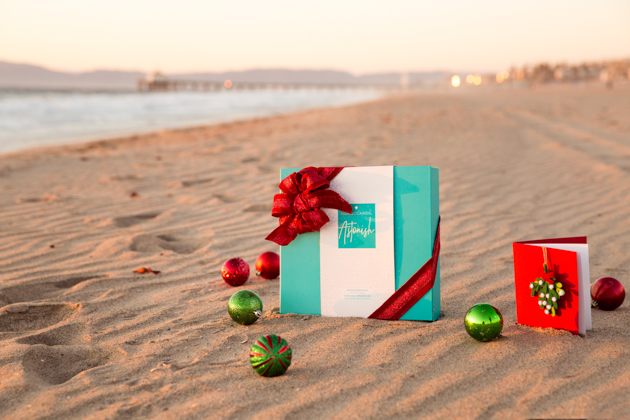 Happy Friday! Unless you're living on a desert island somewhere, you've probably noticed that Xmas is near and holiday gift shopping is in full swing. And if you're looking for a unique gift for your favorite beauty lover, look no further than Moroccanoil.
Living by the beach isn't too shabby. The weather is great, the views are spectacular and for the most part it's like living in paradise (until you have to get in your car and fight the traffic). But don't let those vacation billboards with the perfectly coiffed models fool you. Some of us don't just wake up with that "beach hair, don't care" look. And I happen to be one of those LA girls who will tell you, "the frizz is real". So when Moroccanoil reached out and asked me to collaborate on a post, my answer was a resounding YES!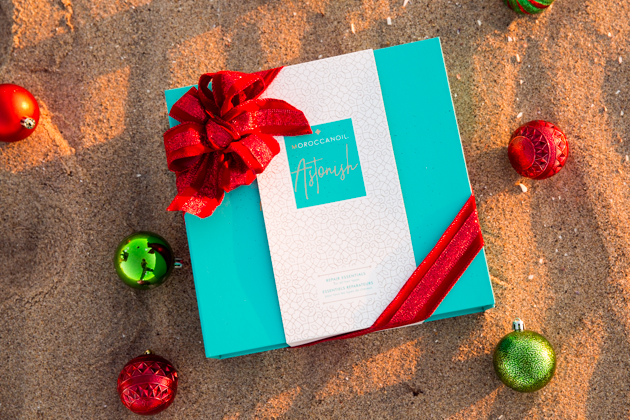 If you've been reading this blog for awhile, you probably already know how important natural products are to me. Moroccanoil's high quality hair and body products are infused with antioxidant-rich argan oil, creating a perfect foundation for hair complete with both styling and conditioning benefits. They also smell incredible and absorb leaving your hair and skin feeling nourished and not greasy.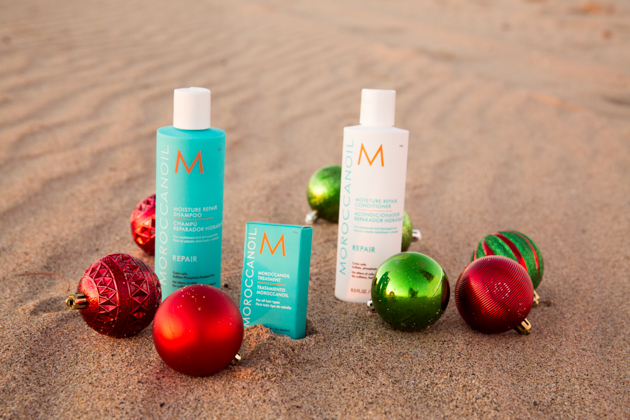 I must say I was particularly excited by Moroccanoil's holiday gift sets as I know a few of my best girls will love them. You can choose from four pre-boxed sets ranging in price from $47 to $57 dollars and featuring Moroccanoil shampoo and conditioner, along with a bonus product, all suited to specific hair types (hydrating, moisture repair, extra volume or smoothing). You can also choose this Hair and Body Minis set for just $20 (perfect for the girl whose always on the go).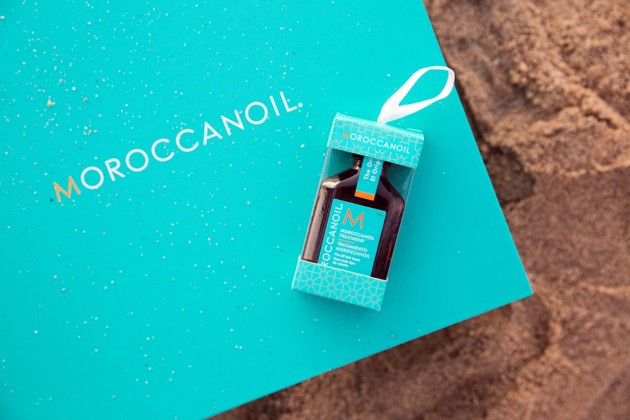 I love how the sets come in these gorgeous boxes and don't require wrapping. Just add a bow and you're good to go. If you're anything like me and are better at picking out the presents than wrapping them, you'll understand how important this is. It may be the "thought that counts", but when you're wrapping skills look like a kindergarten art project, sometimes it's hard not to "judge a book by it's cover". 🙂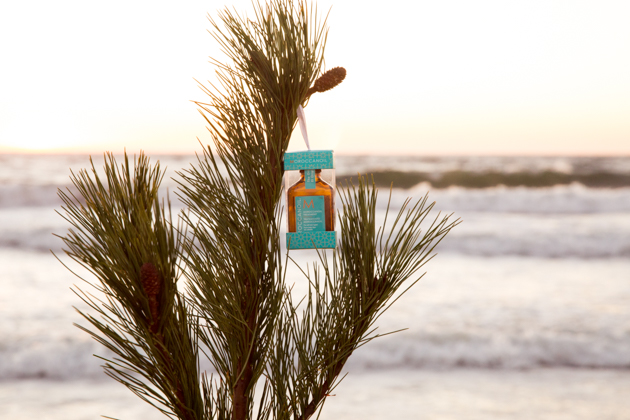 And how cute are these Moroccanoil ornaments?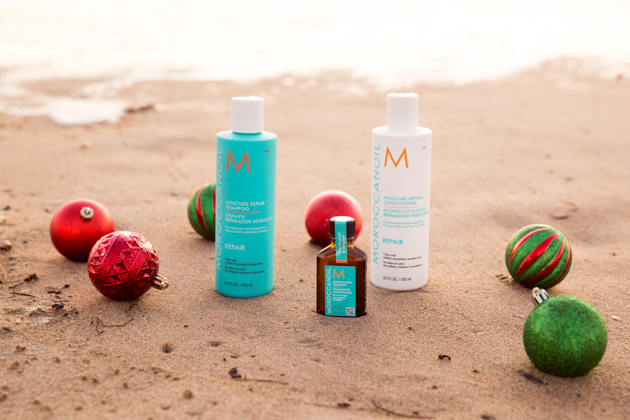 Thank you to Moroccanoil for sponsoring this post.
Photos by Mo Summers.
Thank you so much for reading!
xoxo,
Lisa
Let's be social!