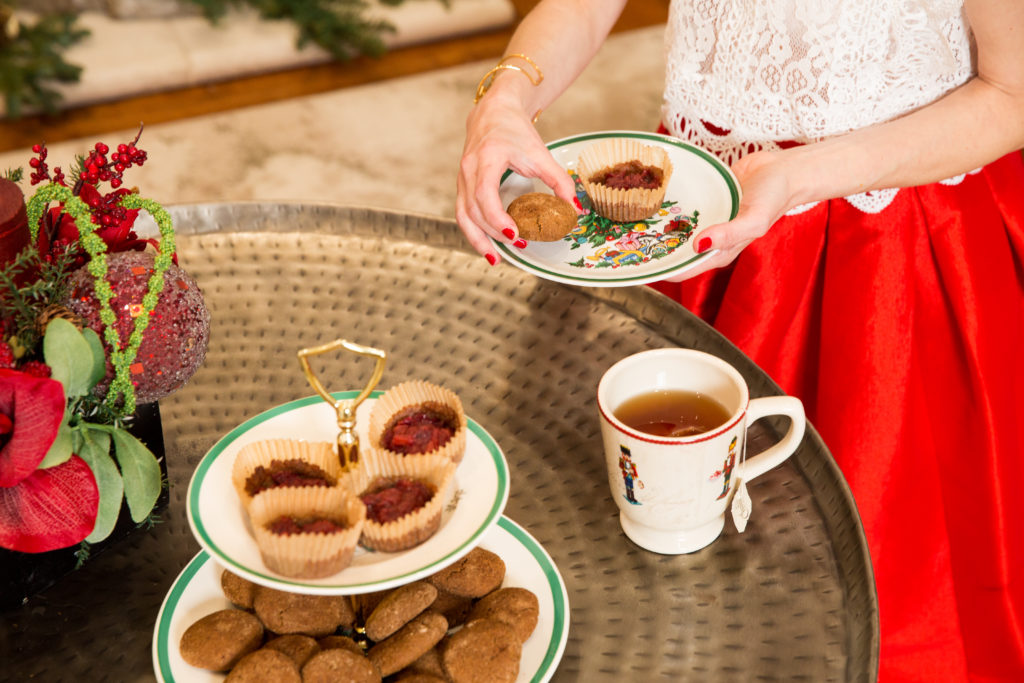 Happy Friday! Only two more days until Christmas. Do you have your holiday menu planned? If you're looking for a little dessert inspiration, you've come to just the right place! These Gluten-Free Cranberry Apple Tarts are certain to delight. Made with hazelnut flour and honey, these tarts are perfect served with a cup of tea at breakfast, as a hearty afternoon snack, or as a decadent after dinner dessert. No one will ever know they're actually nutrient-dense and free of refined sugars.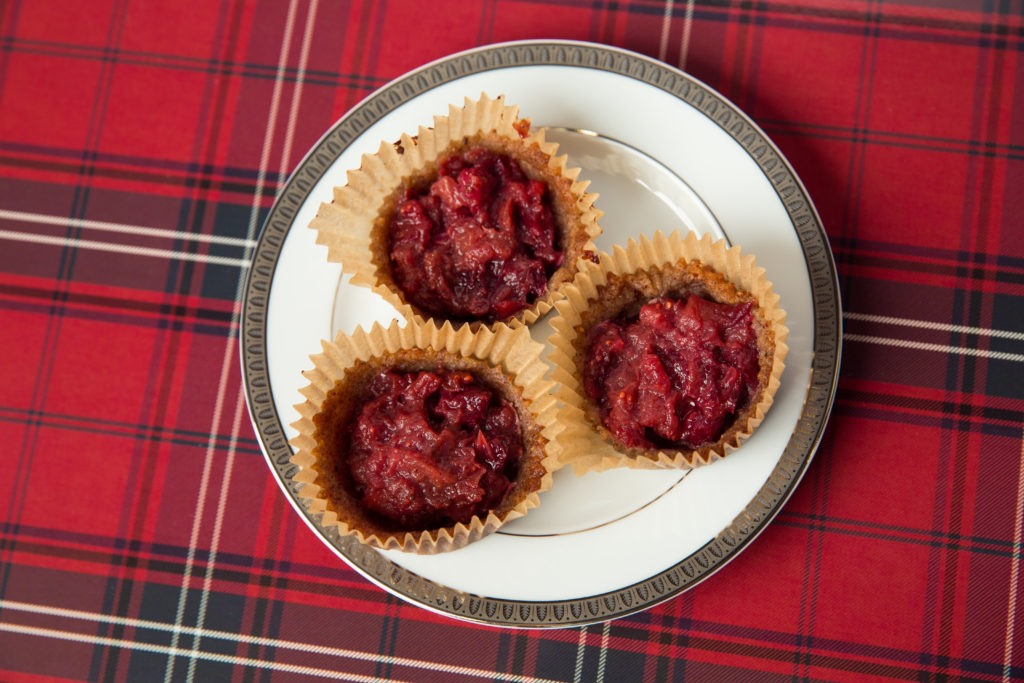 To make the crust:
1/2 tsp. sea salt
6 Tbsp. coconut oil
2 Tbsp. honey
2 dozen unbleached baking cups
To make the Cranberry Apple filling:
1 1/2 cups cranberries (fresh or frozen)
4 apples peeled and diced (I used a combination of Black Arkansas and Granny Smith)
Juice of 1/2 orange
1/2 tsp. ground cloves
1/2 tsp. cinnamon
1/2 tsp. nutmeg
1/2 tsp. vanilla extract
**Use organic ingredients where possible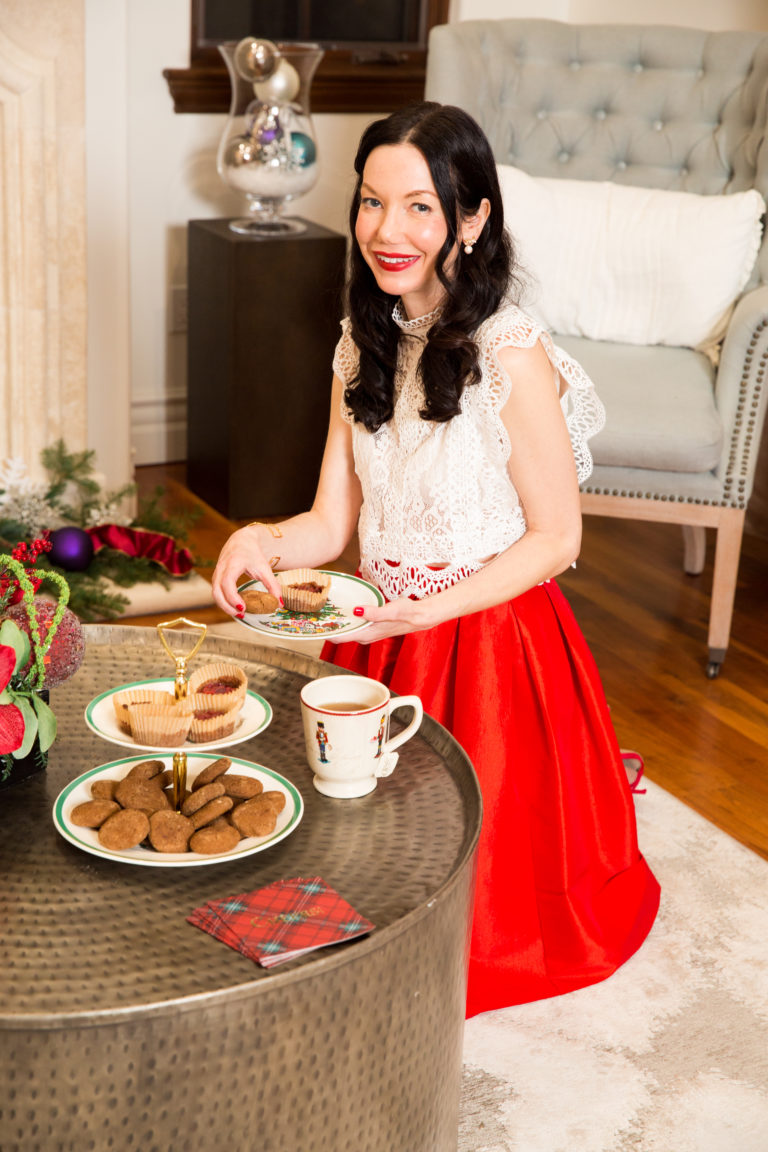 Preheat your oven to 300 degrees. In a food processor combine the hazelnut flour and sea salt. Add in the honey and coconut oil and mix thoroughly until the dough is moist. Press the dough into baking cups and bake for 5 to 7 minutes.
Remove the tart crusts from oven and let them cool until they are slightly firm before adding filling.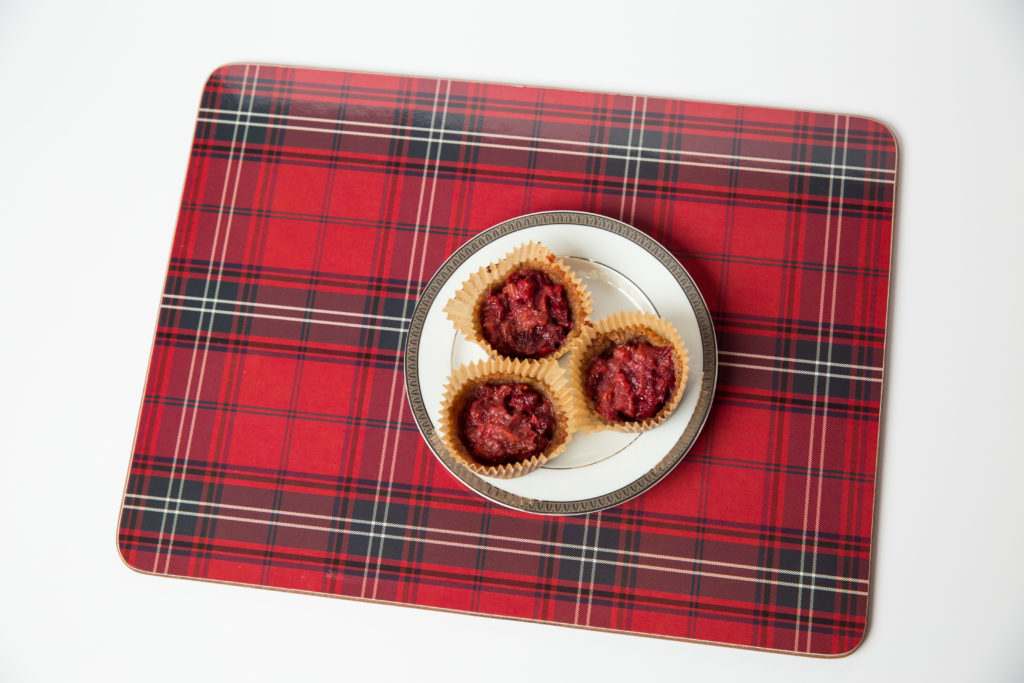 Peel, quarter and cut the apples. Chop into 1/2 inch dice size pieces and place in a saucepan. Sort the cranberries discarding any soft ones. Add the cranberries to the apple mixture along with the orange juice, cloves, cinnamon, nutmeg and vanilla.
Bing the mixture to a boil over high heat. Reduce the heat to low and let simmer for about ten to fifteen minutes, stirring occasionally until the sauce thickens and the cranberries have burst.
Let the cranberry mixture cool while you preheat the oven to 350 degrees. Spoon the cooled cranberry apple filling into the tart crusts and bake for another 12 to 15 minutes. Makes 20 to 24 tarts.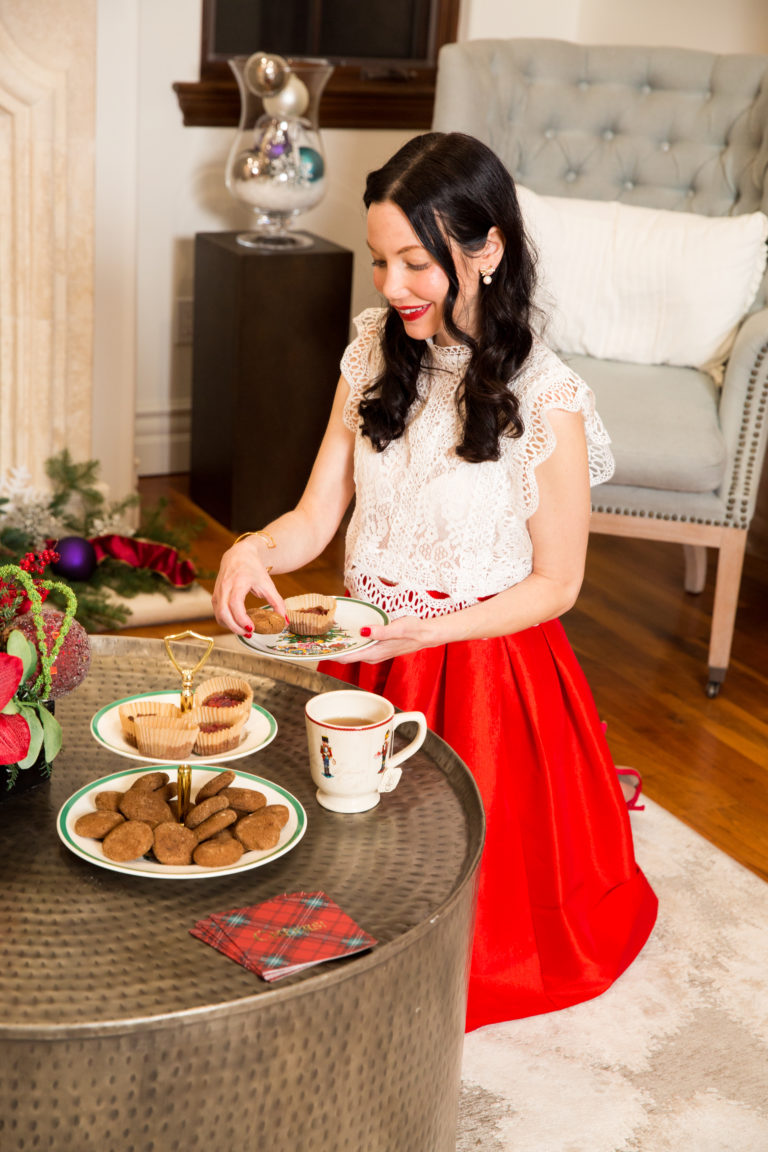 Thank you so much for stopping by!
xoxo,
Lisa
Let's be social!