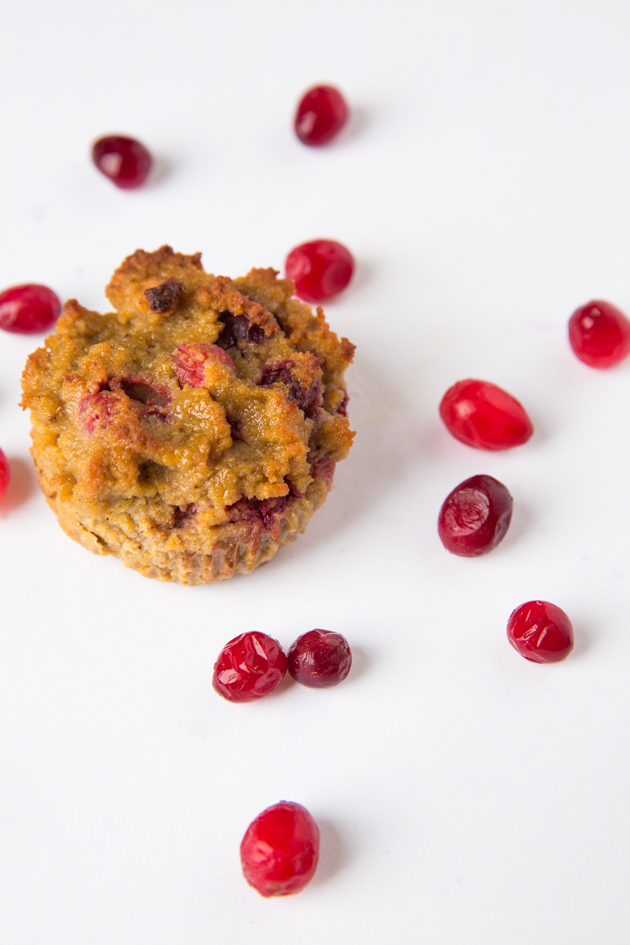 Happy Wednesday! I hope you enjoyed the merriest of Christmases with your loved ones! If you're still in the holiday spirit and want a recipe that's festive but also healthy, you've come to just the right place. These Gluten-free Pumpkin Muffins are one of my favorite treats. I make half a batch with cranberries and the other  half with chocolate chunks. I eat the cranberry ones for breakfast and I try to eat a few of the chocolate ones before Mister Pretty Little Shoppers gobbles them all up. Not gonna lie, they're really yummy… and sometimes I eat the chocolate ones for breakfast too (don't judge). 🙂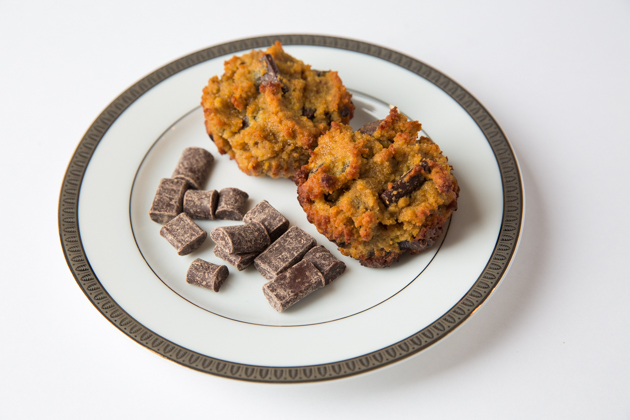 You will need:
3 cups pumpkin  puree (see homemade recipe below or canned will work too)
2 eggs
1 tsp. vanilla
4 cups almond flour
1/2 tsp. sea salt
1 tsp. cinnamon
1 tsp. ginger
1/2 tsp. cardamom
1/2 tsp. ground cloves
1/2 tsp. allspice
1/2 tsp. nutmeg
2 cups cranberries (frozen)
**Use organic ingredients where possible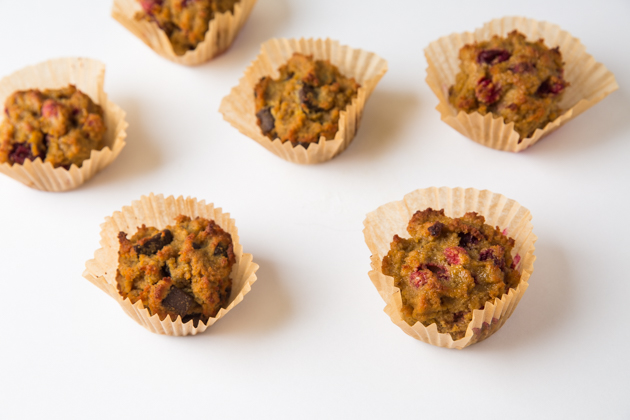 Homemade Pumpkin Puree Recipe:
You will need one medium size Sugar Pie Pumpkin
Preheat oven to 400 degrees. Rinse pumpkin and place on a baking sheet and cook for 1 1/2 to 2 hours or until pumpkin is extremely soft and browning on the outside. At this point the skin will easily peel right off. Let the pumpkin cool.
Remove the skin and seeds and place the pumpkin flesh in a glass bowl. Puree with a hand held immersion blender or in a traditional blender. You can make your pumpkin puree a day or two ahead of time and store it in the fridge until you are ready to use it.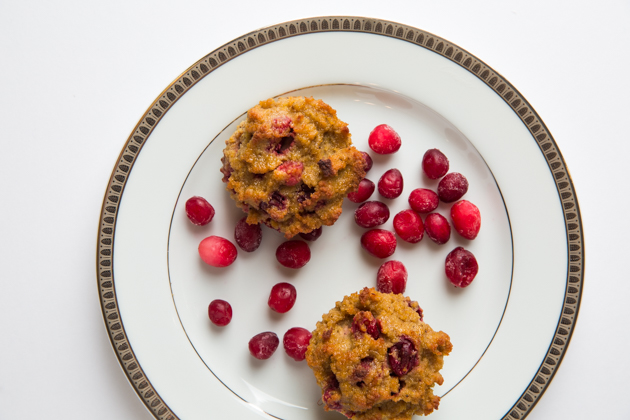 In a large mixing bowl, combine the dry ingredients with a fork. Combine the wet ingredients in a separate bowl, mixing well. Add the wet ingredients to the dry ingredients and combine thoroughly.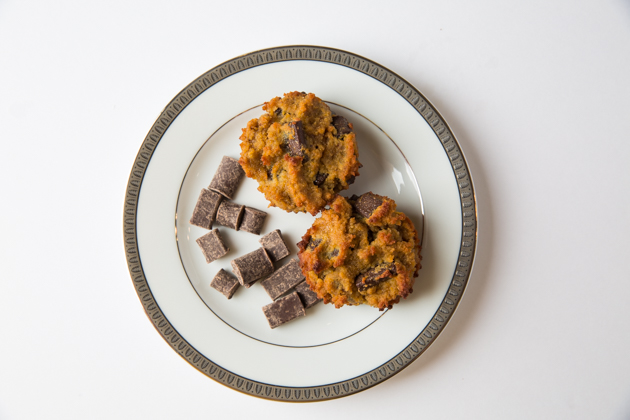 Separate the batter into two separate bowls. Add the chocolate chunks to one bowl and the cranberries to another and gently combine. Or if you want to get crazy, you can make these Gluten-Free Pumpkin Muffins with Chocolate Chunks AND Cranberries! I've never tried it, but let me know how it comes out if you do.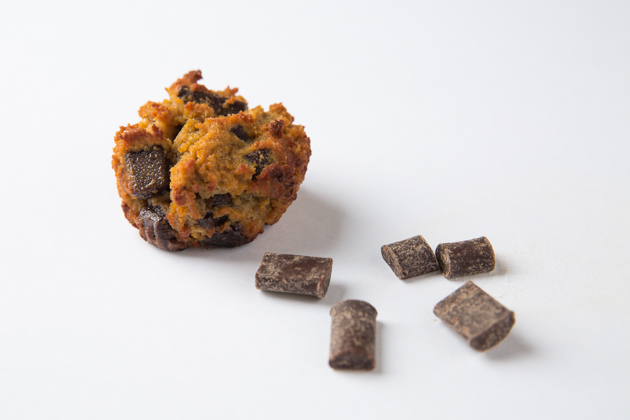 Spoon the batter evenly into the muffin cups and bake at 375 degrees for about 35 to 45 minutes or until the muffins are lightly brown on top. Makes 32 to 36 muffins.
**A note about cooking with almond flour: Keep an eye on the temperature and cooking time… not all ovens heat at the same rate, and almond flour can be fussy. The muffins will be very soft when you first remove them from the oven, but will firm up upon cooling.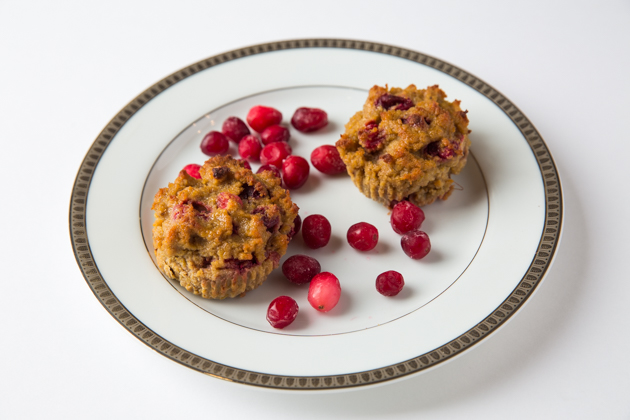 Thank you so much for stopping by!
xoxo,
Lisa
Let's be social!