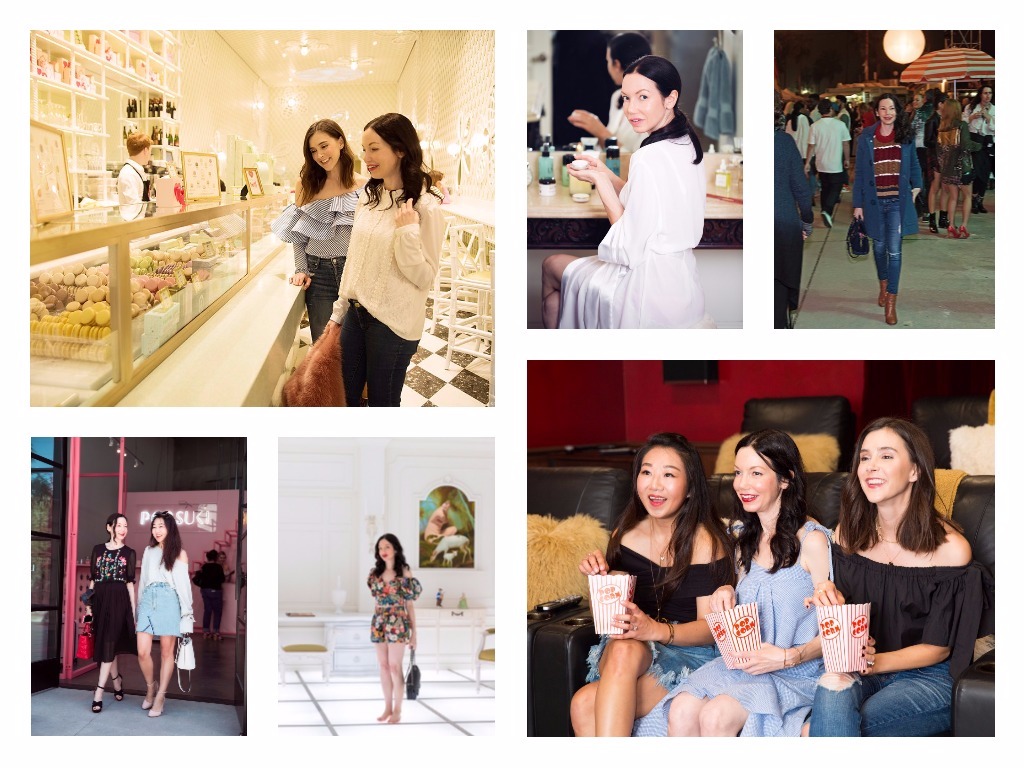 Happy New Year! It seems like in the blink of an eye, another year has come and gone. I want to say a heartfelt thank you to all of you that have followed along on my journey this past year and a hearty welcome to those of you who have just discovered this blog. While I'm definitely excited to see all that 2018 has in store, here's a recap of my favorite highlights from 2017.
Winter Fashion: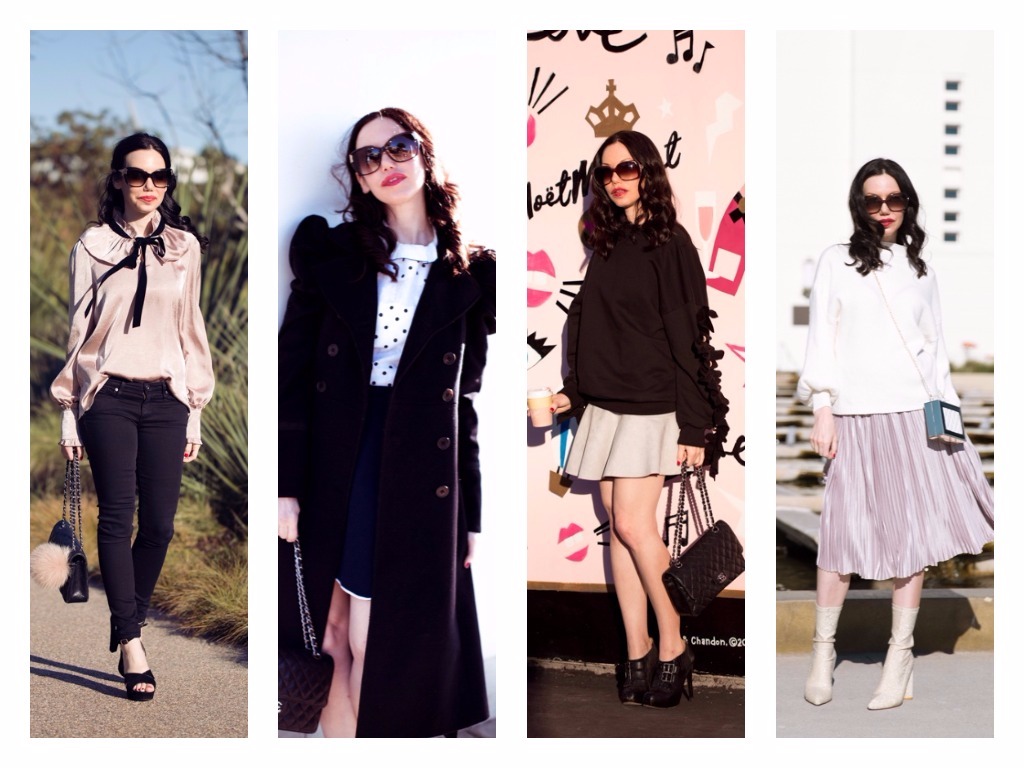 Lifestyle, Beauty and Home Décor: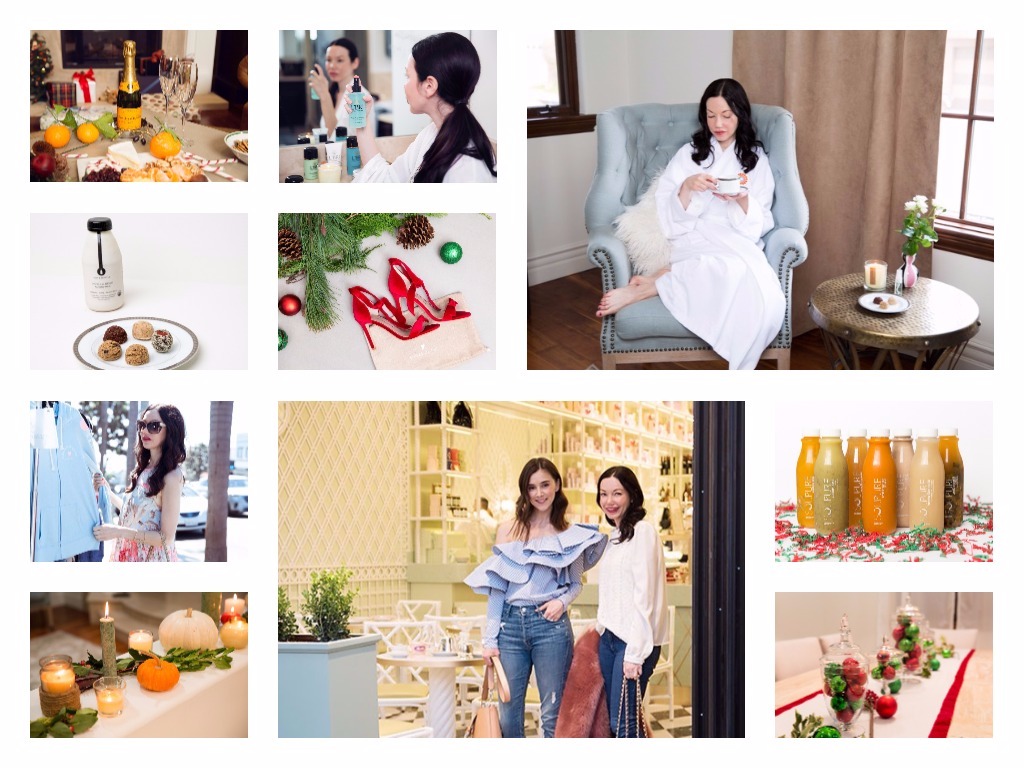 Spring Fashion: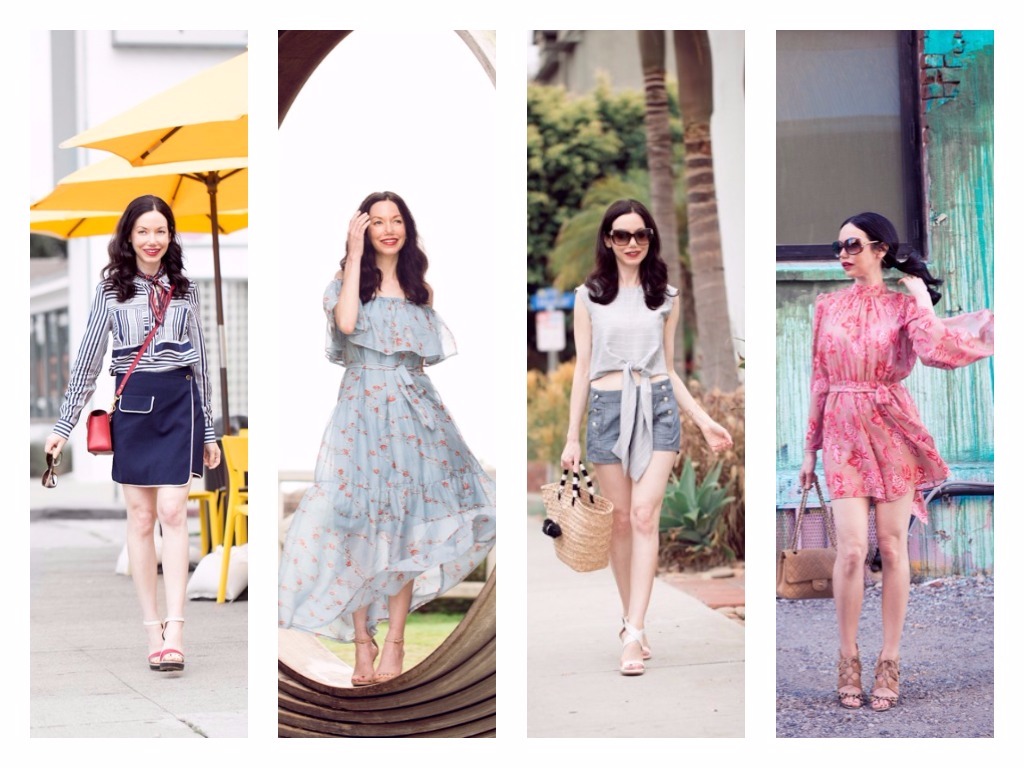 Events: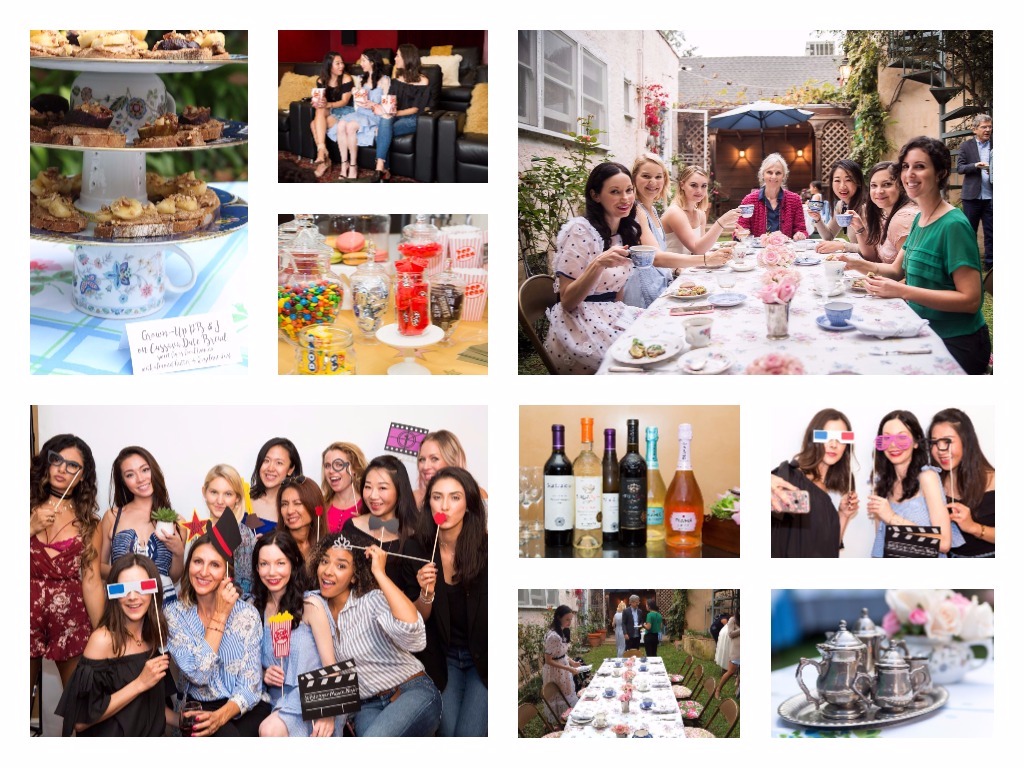 Youtube:
In case you missed 
it, I started a Youtube channel this year. While I've only created a few videos so far (with the help of the amazing,
Amina Touray
), its definitely something I consider an accomplishment this year. Stepping out of my comfort zone to play myself on camera as opposed to a role, was definitely a stretch for me. Now that I've (somewhat) conquered my fear, I hope to create more videos for you this year. Here's a blooper reel from our last shoot when Lili Fuller and I created a video on How to Make Gluten and Dairy Free High Tea Sandwiches.
Summer Fashion: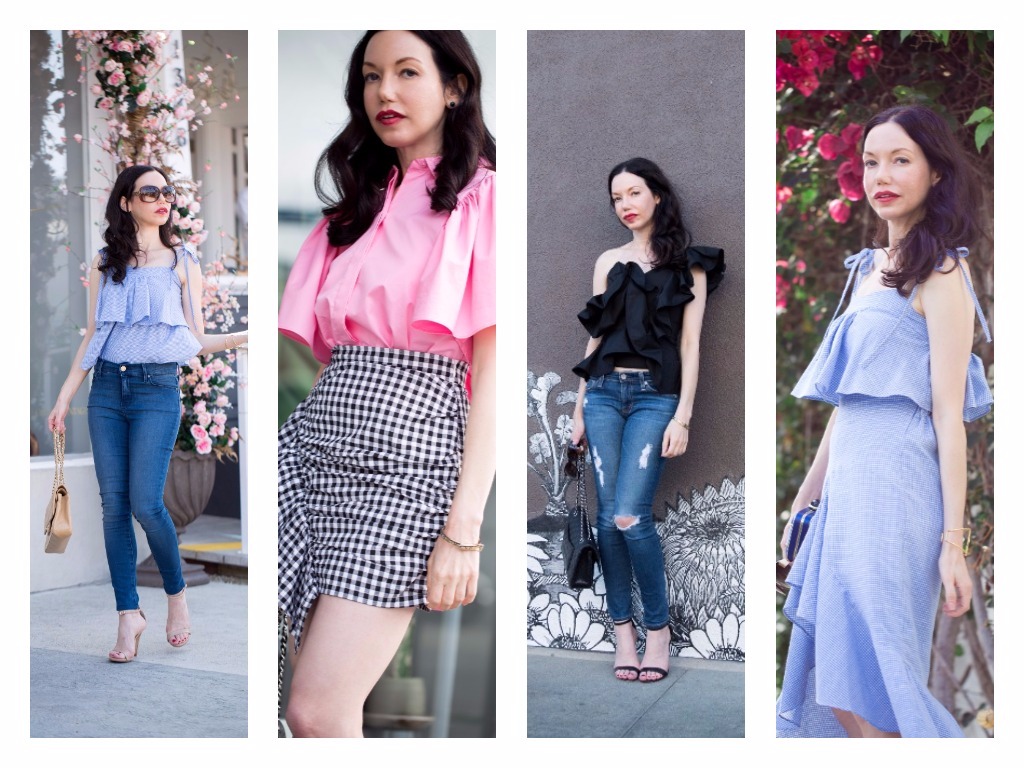 Recipes: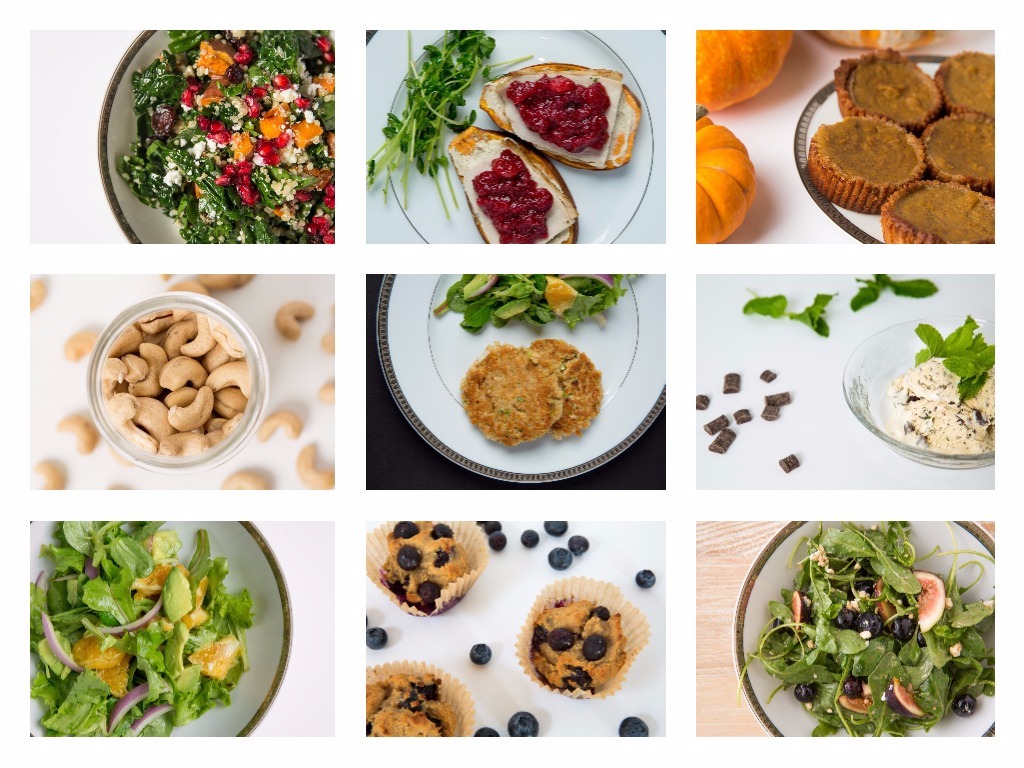 Winter Salad with Quinoa, Sweet Potatoes and Kale
,
Turkey and Cranberry Sweet Potato Toast
,
Gluten-Free Pumpkin Tarts
,
Homemade Mint Chocolate Chip Ice Cream
,
Blueberry, Fig and Goat Cheese Salad
,
Gluten-Free Blueberry Muffins
,
Citrus, Avocado and Red Onion Salad
,
Sprouted Crispy Cashew Nuts
,
Salmon Quinoa Croquettes
Fall Fashion: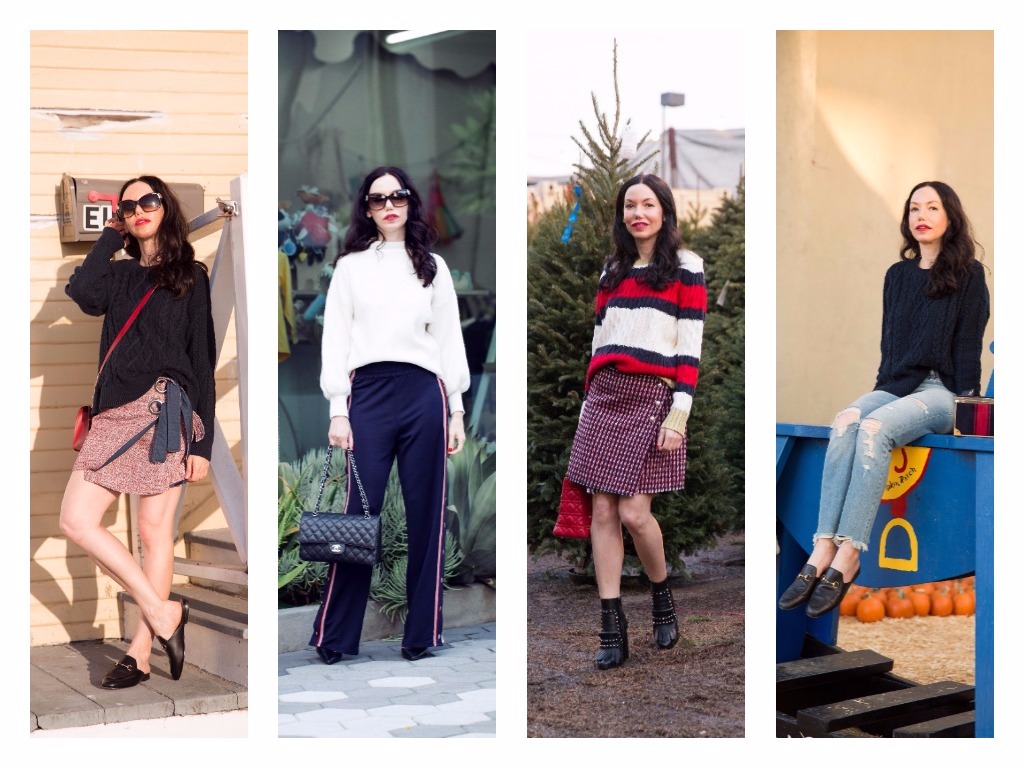 Thank you again for joining me here on Pretty Little Shoppers. As always, I love to hear from you, so please fell free to say hi and let me know if there's anything you'd like to see on the blog this year. Wishing you and your loved ones a happy, healthy and prosperous New Year!
xoxo,
Lisa
Let's be social!