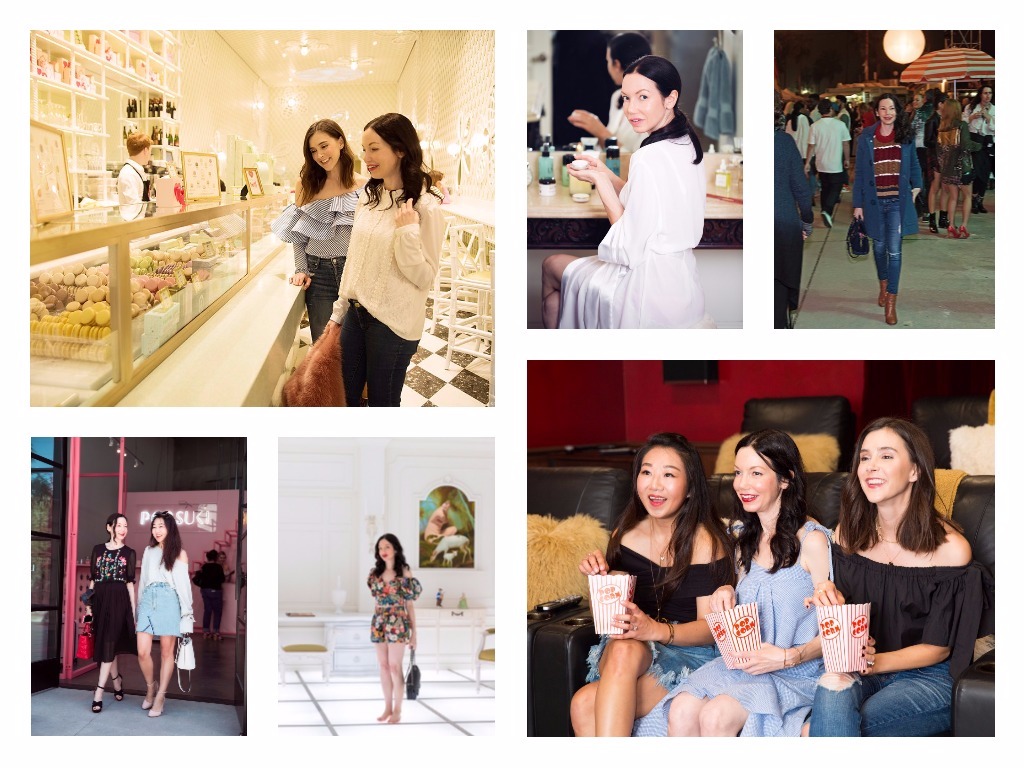 Happy New Year! It seems like in the blink of an eye, another year has come and gone. I want to say a heartfelt thank you to all of you that have followed along on my journey this past year and a hearty welcome to those of you who have just discovered this blog. While I'm definitely excited to see all that 2018 has in store, here's a recap of my favorite highlights from 2017.
Winter Fashion:
Lifestyle, Beauty and Home Décor: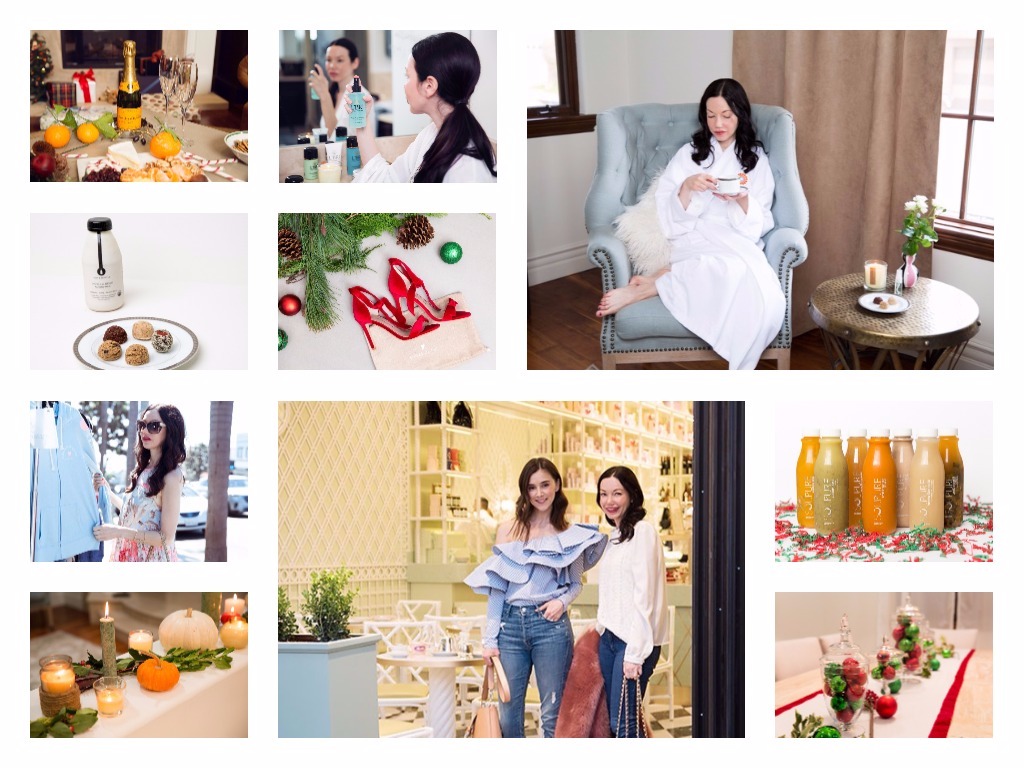 Spring Fashion:
Events:
Youtube:
Summer Fashion: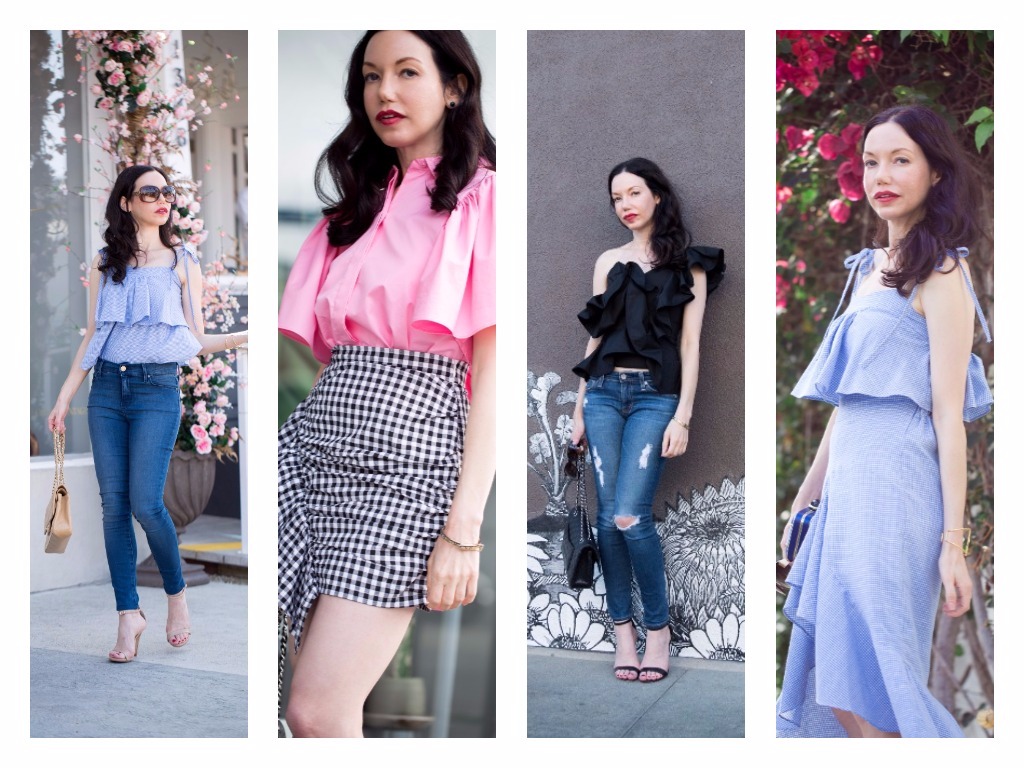 Recipes:
Fall Fashion: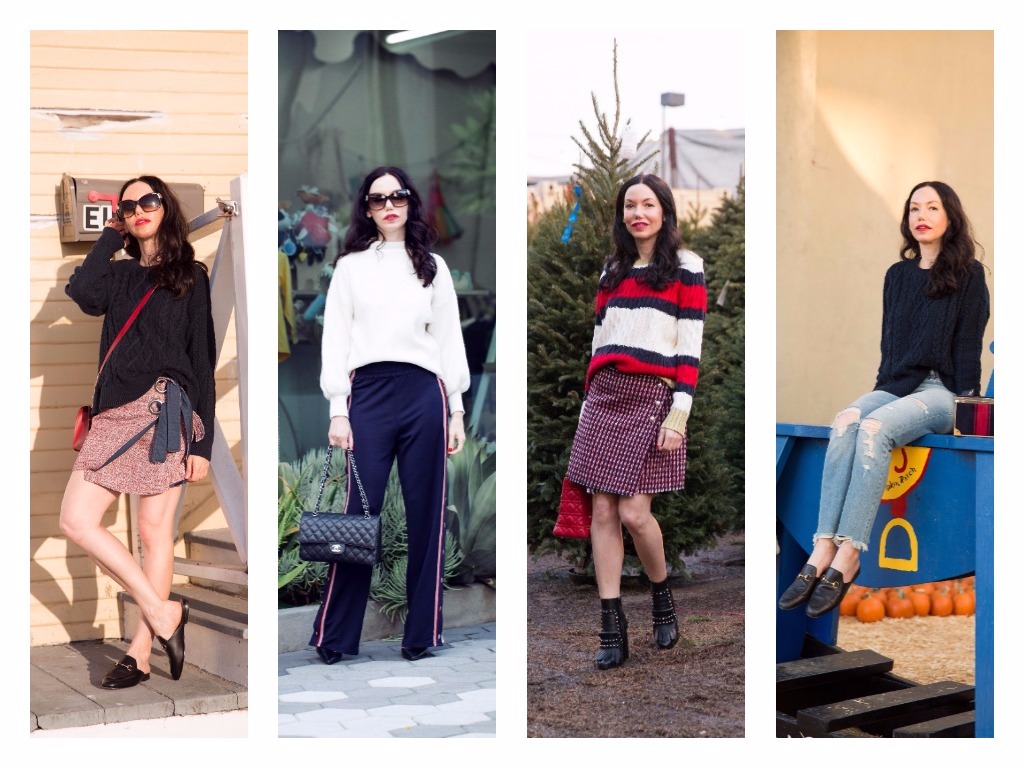 Thank you again for joining me here on Pretty Little Shoppers. As always, I love to hear from you, so please fell free to say hi and let me know if there's anything you'd like to see on the blog this year. Wishing you and your loved ones a happy, healthy and prosperous New Year!
xoxo,
Lisa
Let's be social!