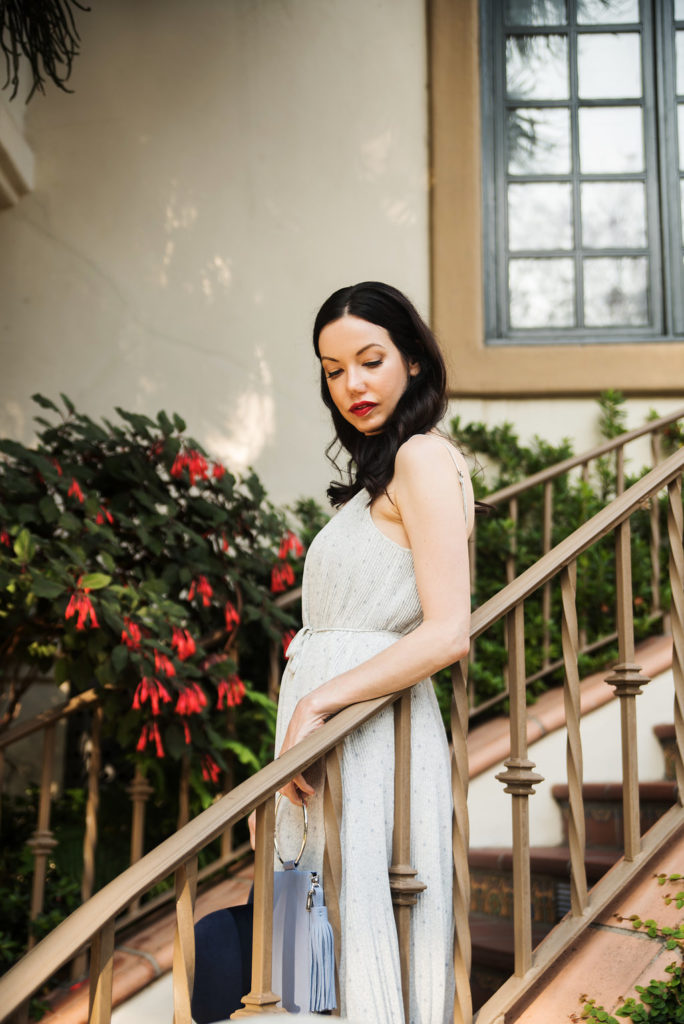 Happy Tuesday! How is your week going? Are you feeling the Mercury Retrograde burn the way I am? It's been a bumpy couple of weeks, but I am trying my best to chill out and ride with the planetary waves. Lately the lesson I have learned is that sometimes it's better to just trust in the universe rather than trying to fight it.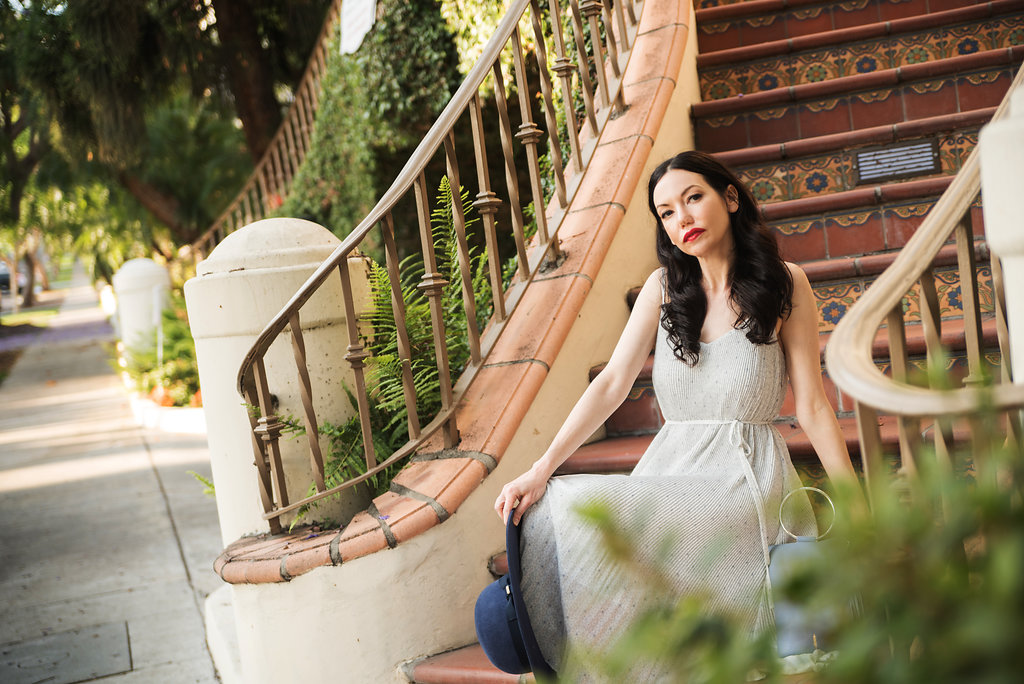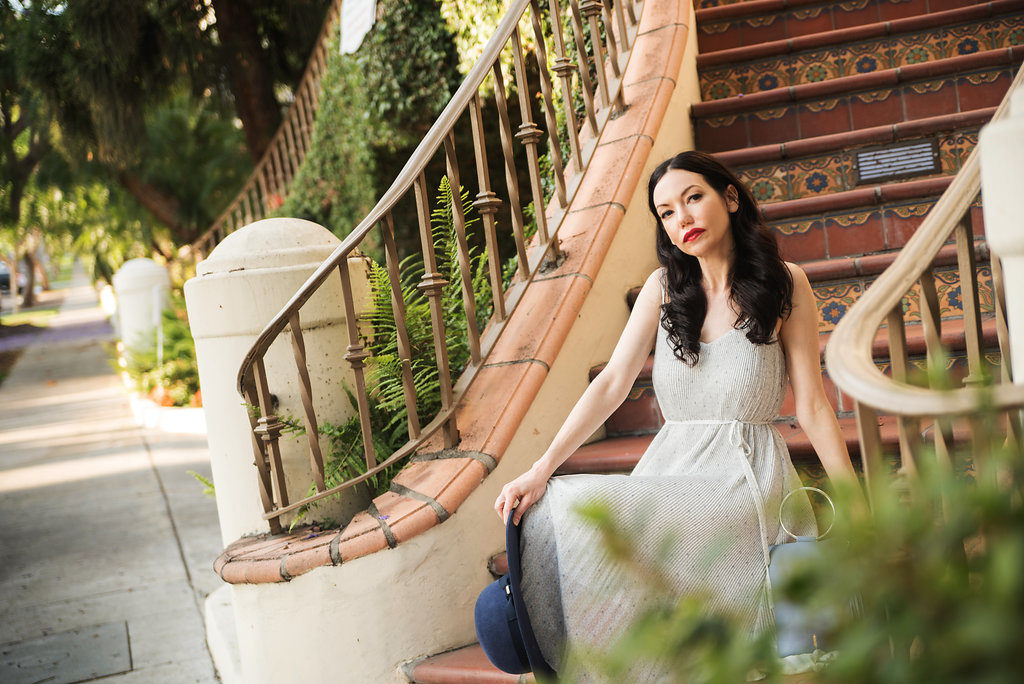 Not sure why I look so glum in these photos, as I assure you I was not. It has been rather hot lately though and this outfit is the perfect look for staying chic in the heat. The oversized floppy fedora is sure to keep out the glaring sun.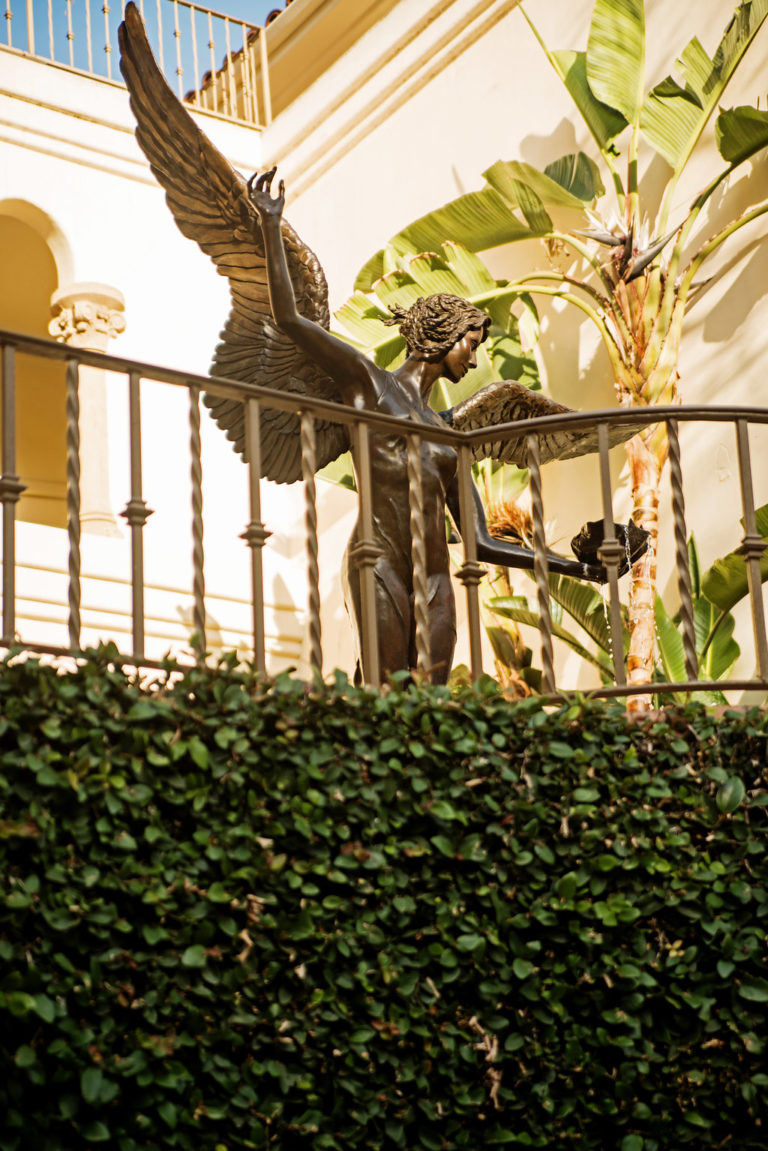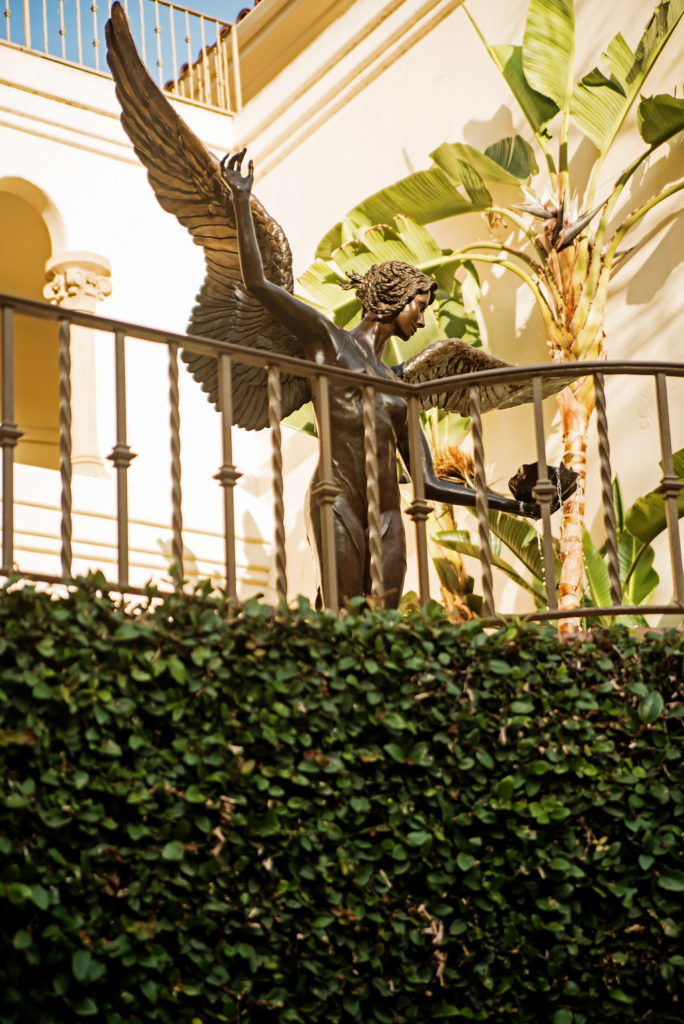 Speaking of heat, this past weekend I attended the Simply LA conference at the Americana in Glendale. It was sooo hot out, but nevertheless, such a fun and informative day hearing from so many inspirational speakers including Sazan Hendrix, Jeannie Mai, Becca Alexander and Claire Collins. A big theme of the conference was to really let go and show your authentic self through your work… especially in such a saturated market! Coincidentally, I've also been reading "
You are a Badass: How to Stop Doubting Your Greatness and Live an Awesome Life
" by Jen Sincero, which in a nutshell has the same theme about living true to your authentic self. Guess the universe is really trying to tell me something during this Mercury Retrograde period. Have any of you read this book yet?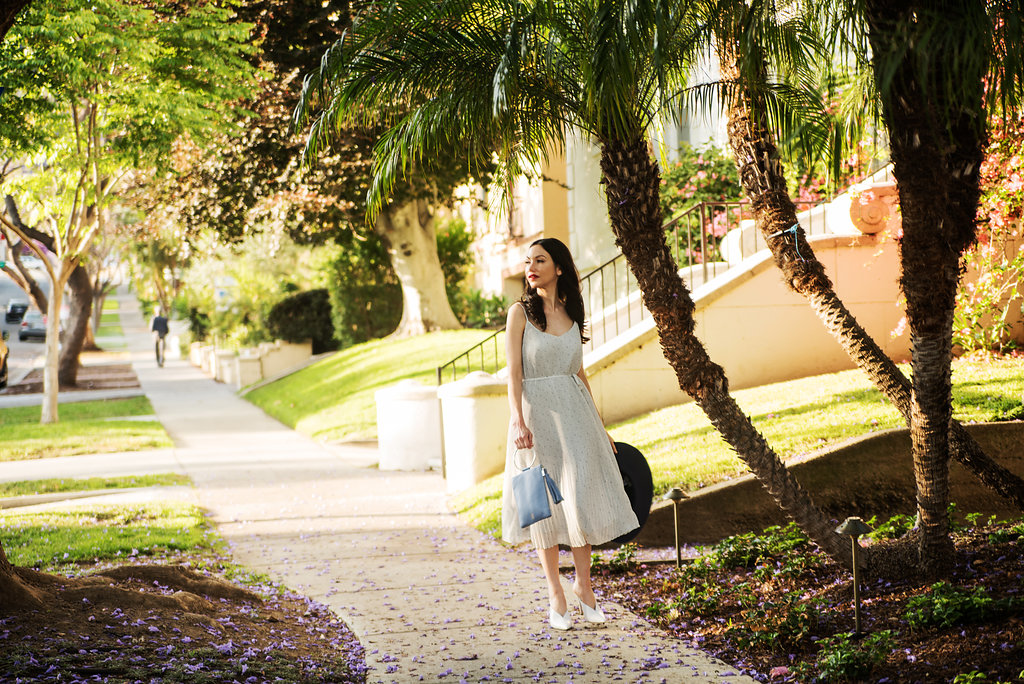 x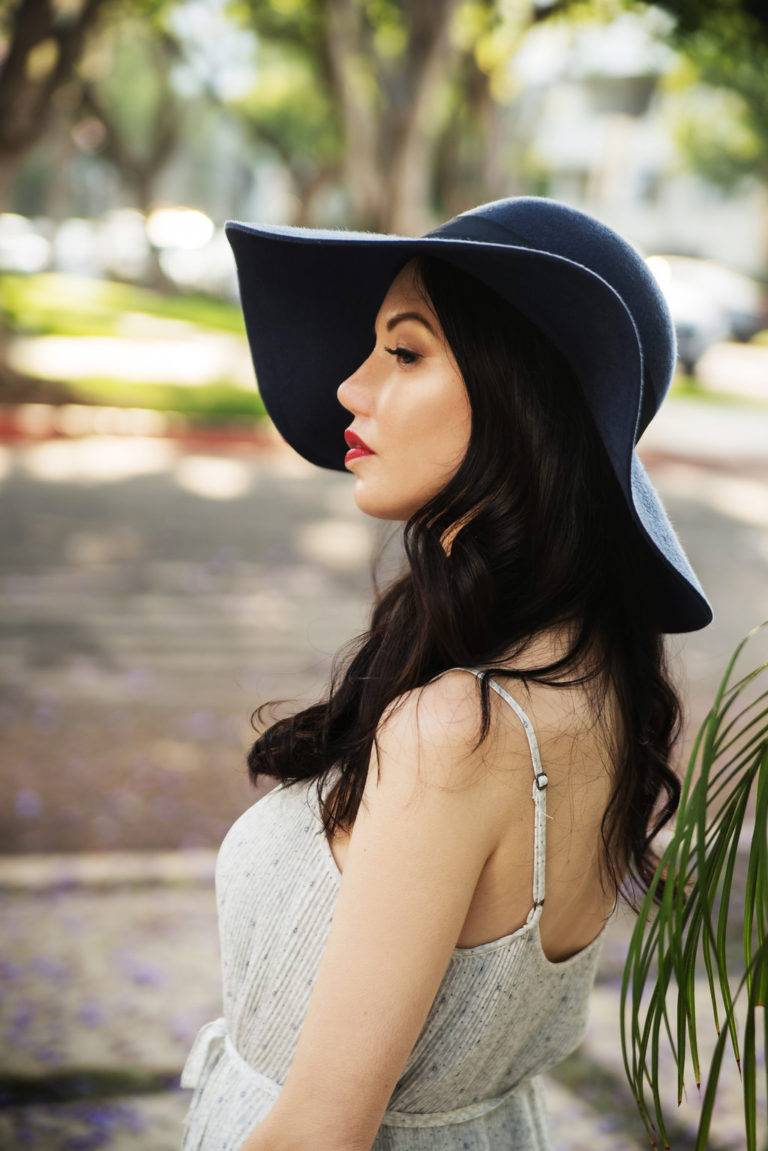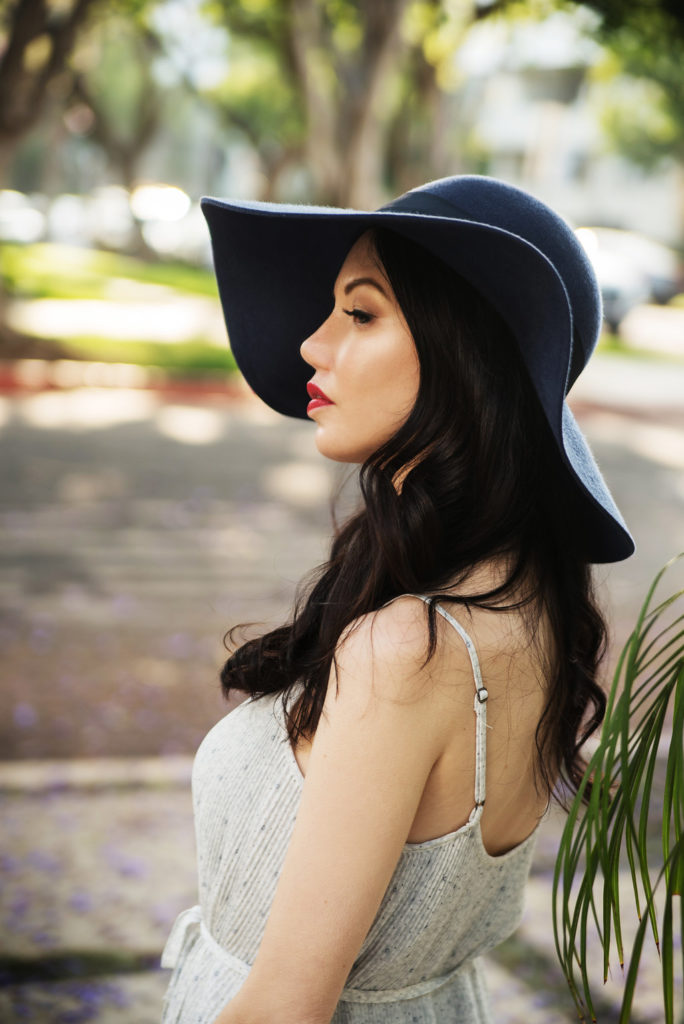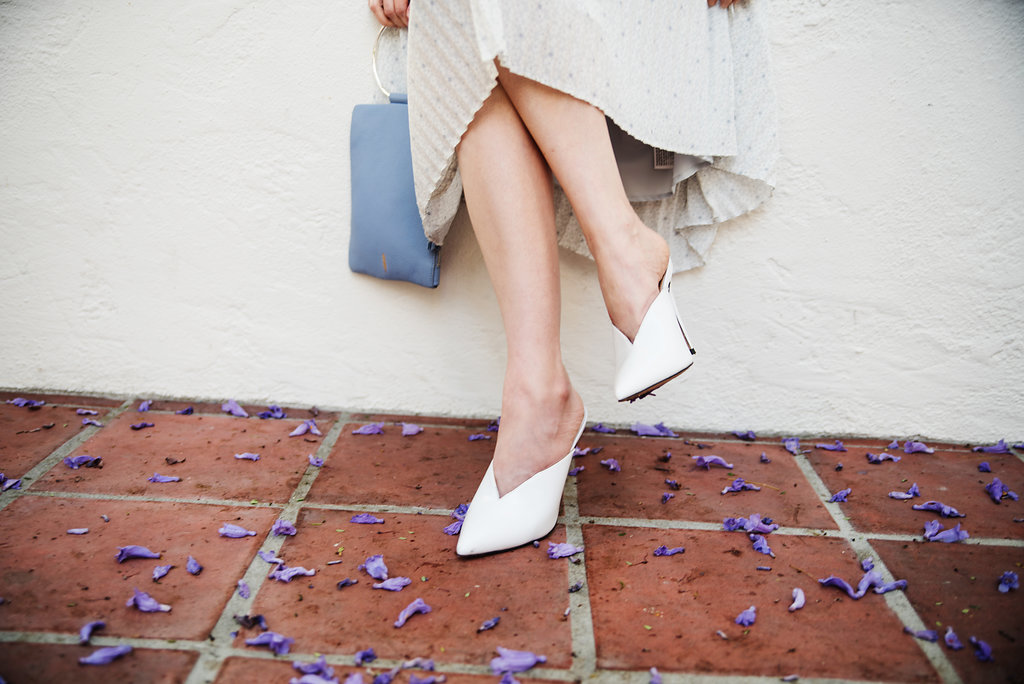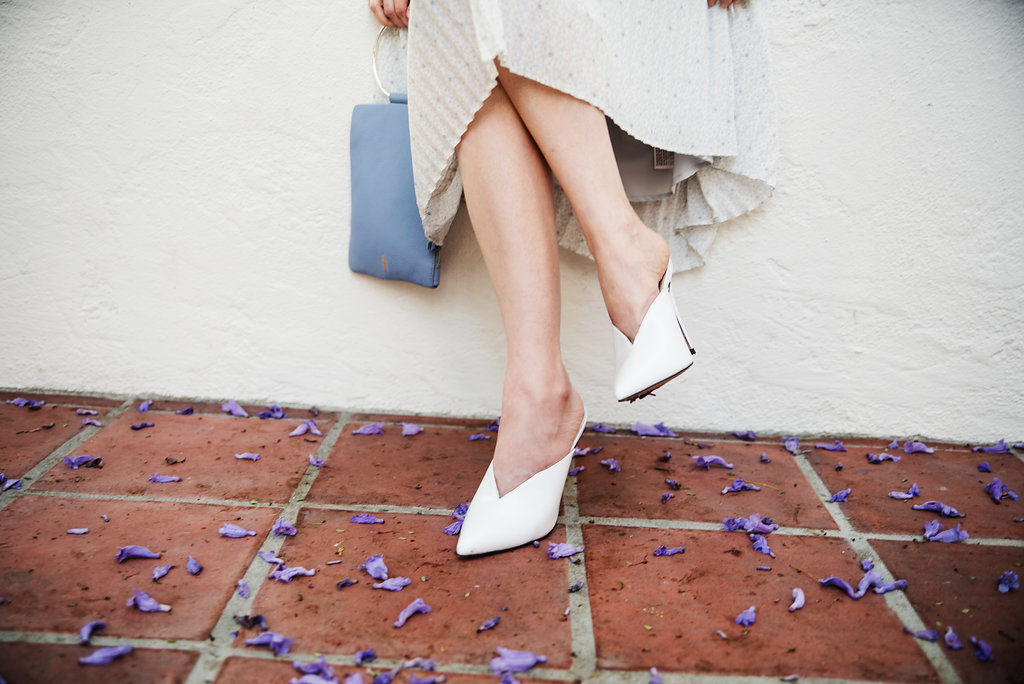 Shop my look: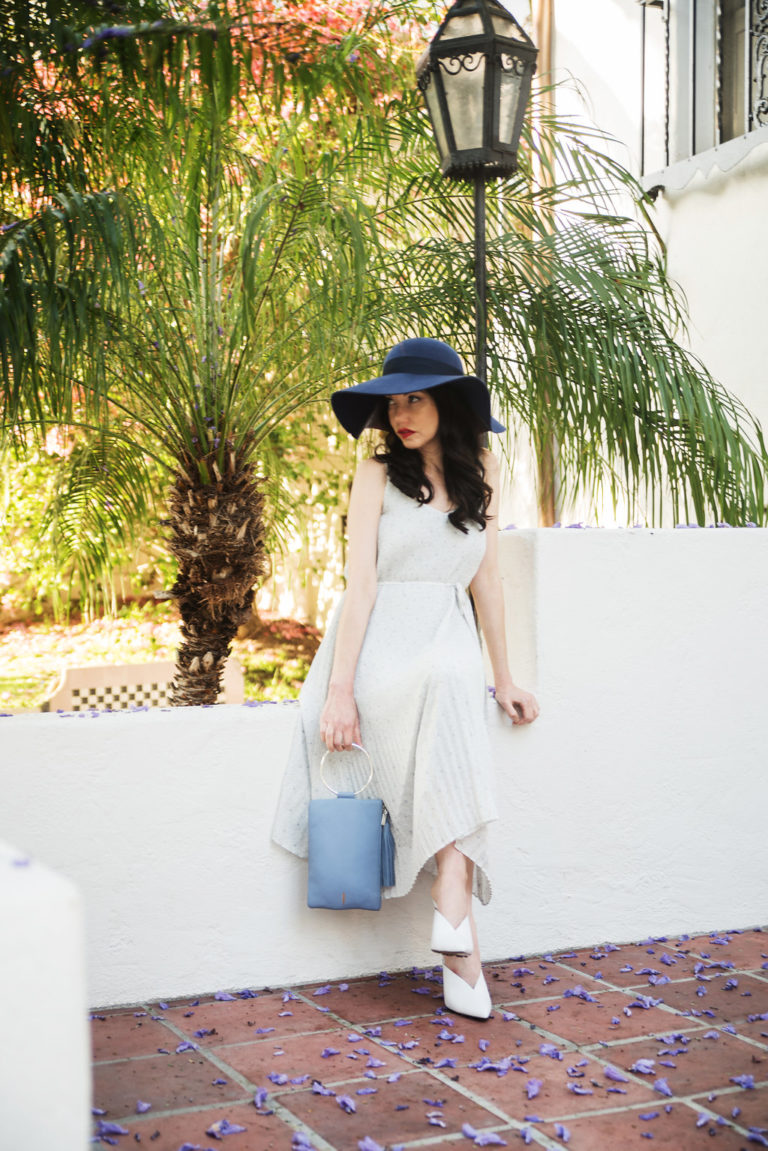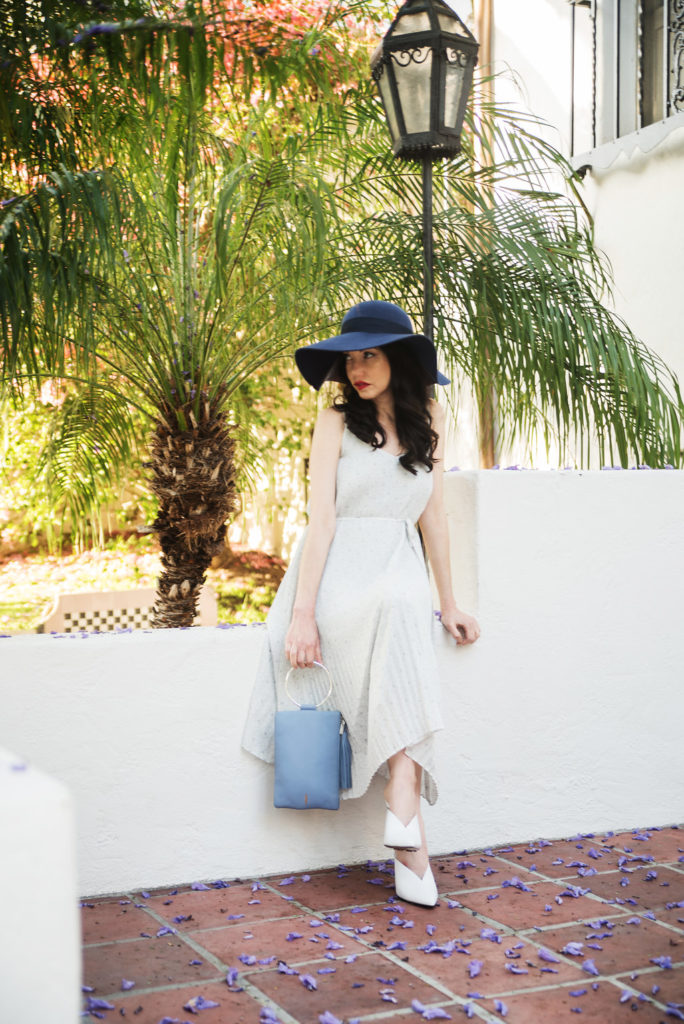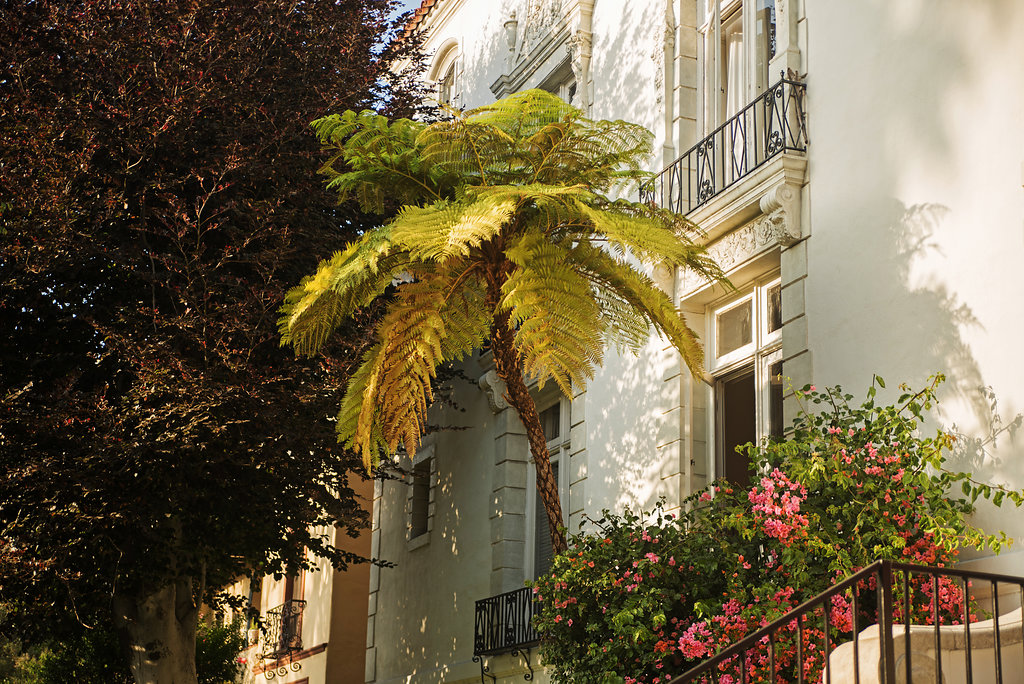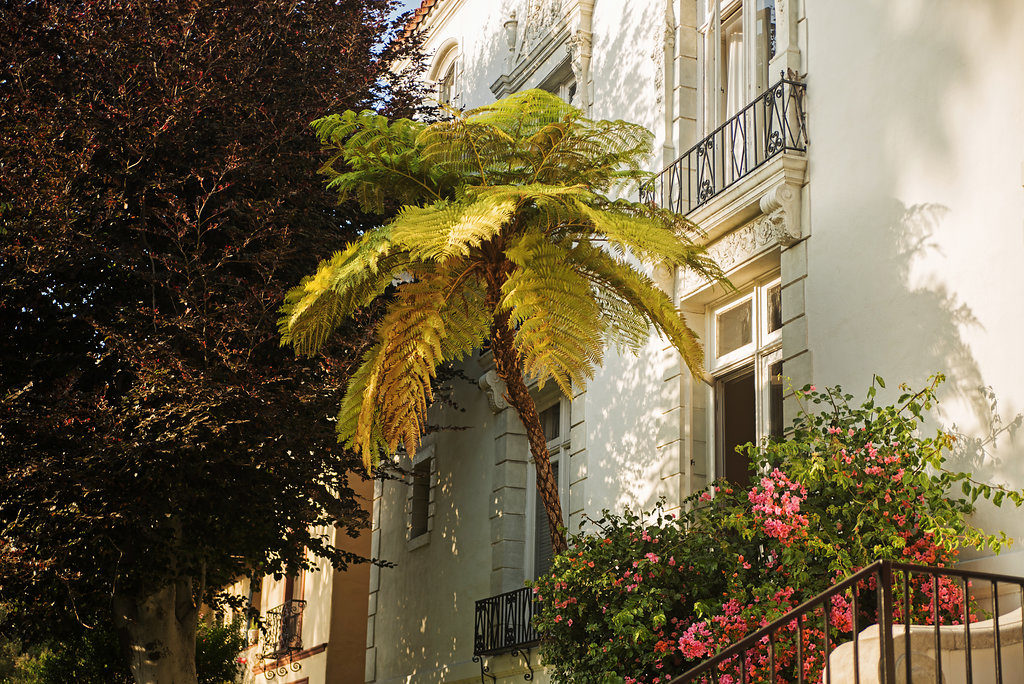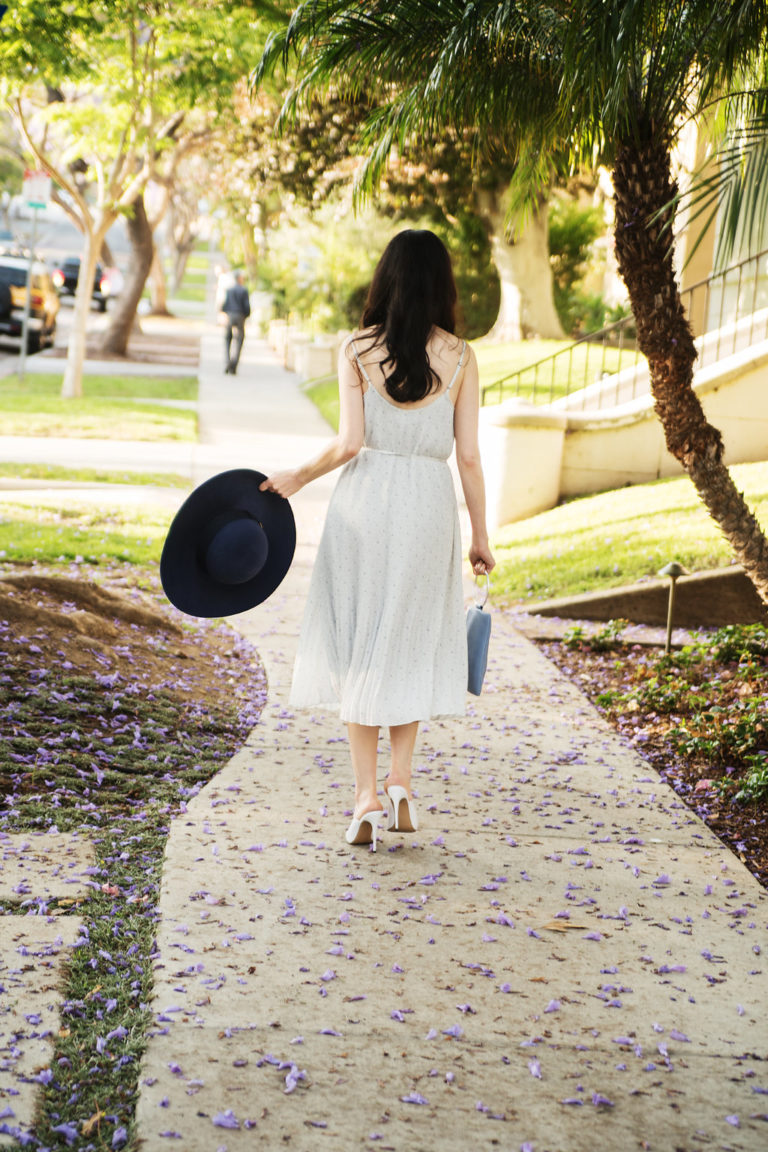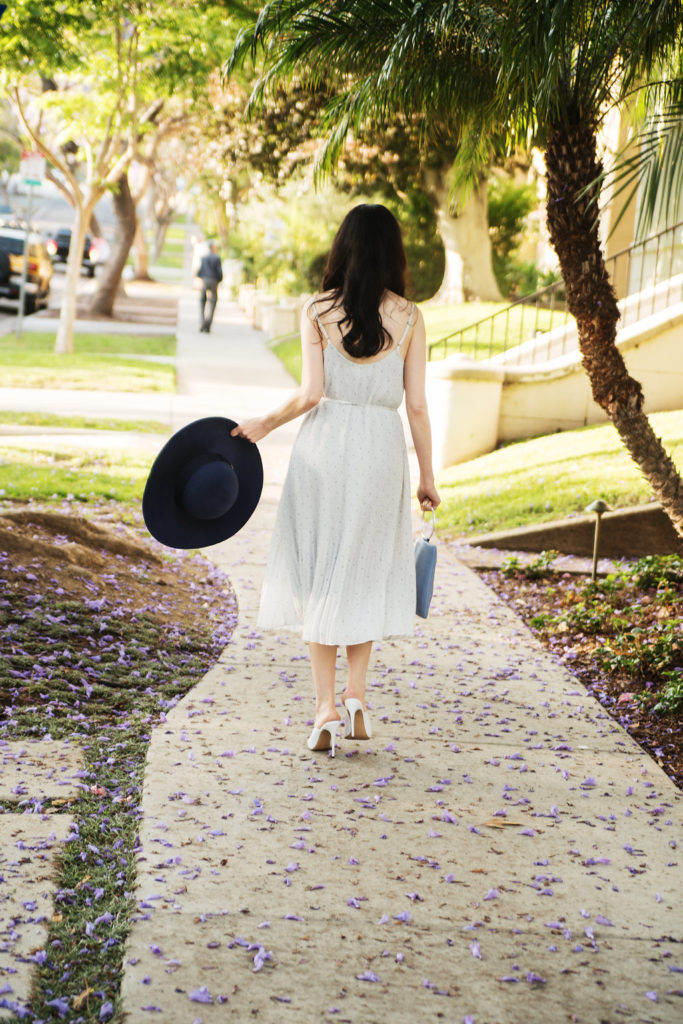 Thank you so much for stopping by!
xoxo,
Lisa
Let's be social!