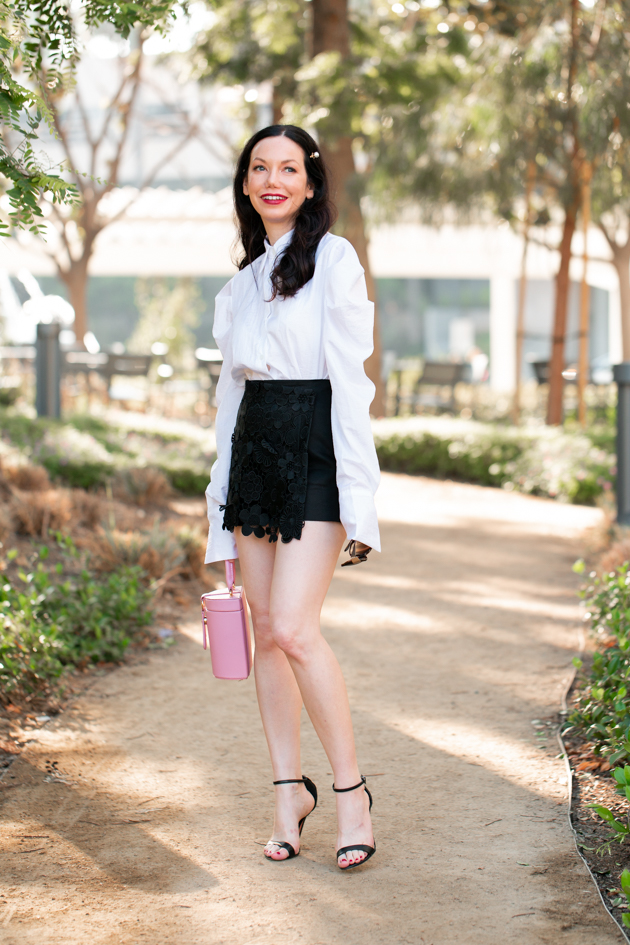 Happy Wednesday! I spent the past few days putting up my Halloween décor and yet still can't believe that Fall is already here. It seems that this year has flown by faster than ever! The weather is still hot and cold (as is typical for LA), so Fall Shorts are always a do this time of year in La La Land. This pair was a purchase from
last year
, but never fear if you want to snag a pair yourself as I'm linking to several similar styles below. This white oversized blouse is a new purchase which I almost returned, but am so glad I didn't! As soon as I saw these photos, I knew my teenage self was smiling, as she would have been in love with this look down to the hair clip and pink bag.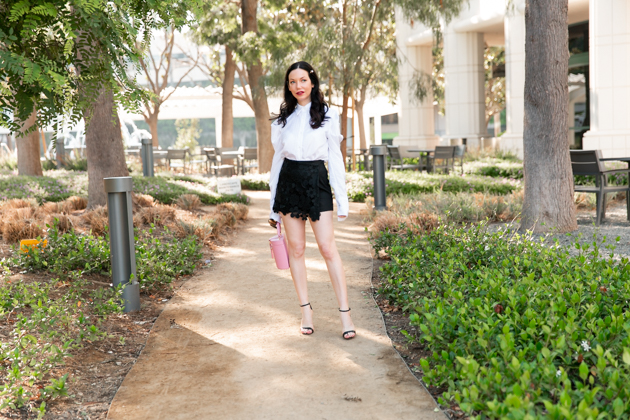 The
blouse
, shorts and
hair pin
are from Storets (which by now I'm sure you know is my online go-to fave) and the little pink bucket bag is from LPA. The bag sold out on it's first Revolve Clothing run, but is now back in stock in five new colors for Fall. Be sure to scoop it up before it sells out again!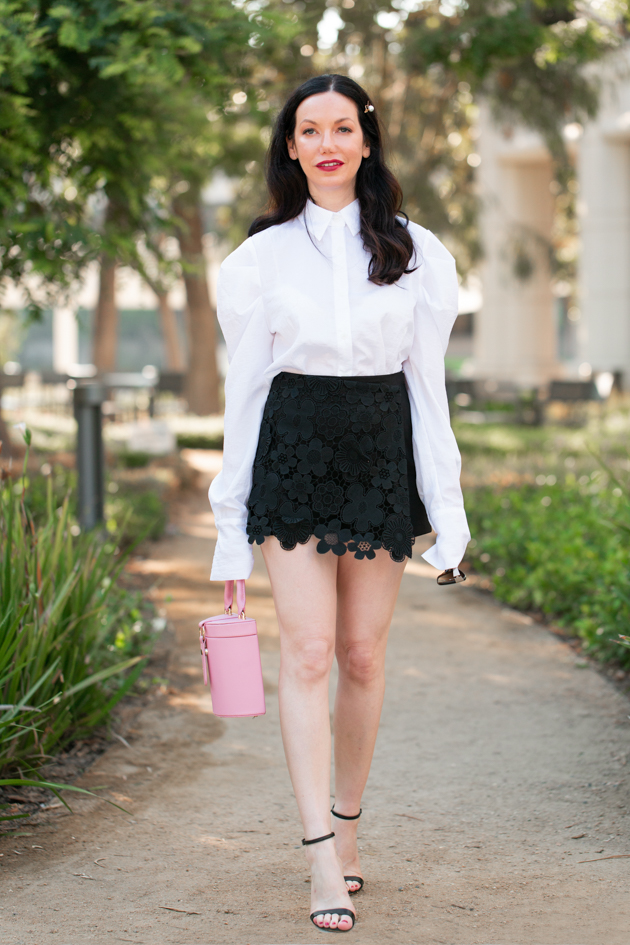 As mentioned earlier, I've spent the past few days decorating for Halloween and I can't wait to share all my home décor and recipe inspirations over the next couple of weeks. We just put our house back on the market and I'm beyond ready to move, but I must say I'm happy to have our old furniture back. We got our furniture back from the staging company (after a home staging nightmare) and our place looks better than ever! I am ready to pass the house on to it's new owners and am hoping for a new home (and puppy) for Christmas this year!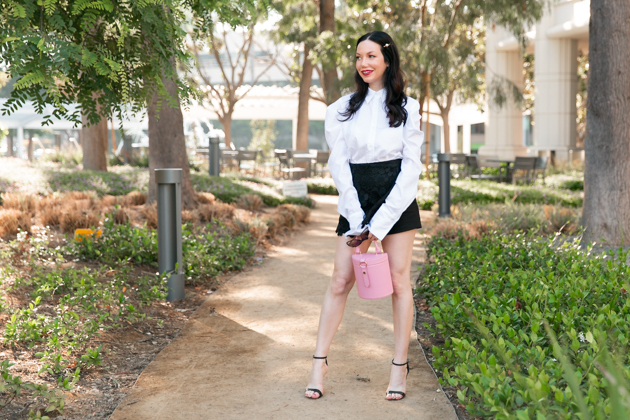 In other news, the article I wrote covering the Simply conference at the Americana was published on IFB and
you can read it here
. I'm also planning to attend The Collective Affair's
next conference on October 20th
, so please let me know if you're planning to attend as I'd love to meet you! It's a great place for bloggers and businesses to learn and network in the fashion, food, travel and wellness space.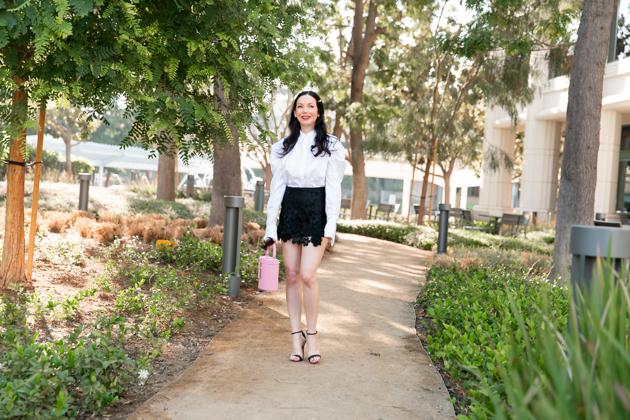 And speaking of wellness and networking, I was just accepted to be the newest member of Barter and Be. If you've never heard of this awesome
women's barter/networking site
, you're not alone. I just discovered it a few days ago on the
Conscious City Guide
(yet another awesome recent find). When I saw they had an upcoming event two days later (this past Thursday) in Venice Beach, I knew I had better haul my self off the couch to attend. I ended up meeting a group of inspiring women, while munching on
gluten-free donuts
and hearing from an amazing panel on how to take my barter game to the next level! Can't wait to see where this new journey leads!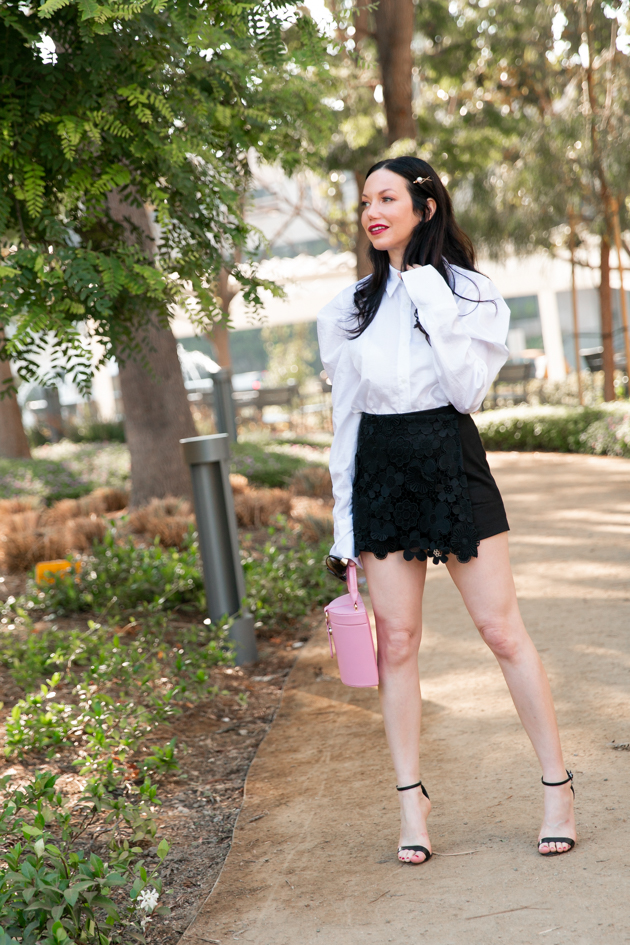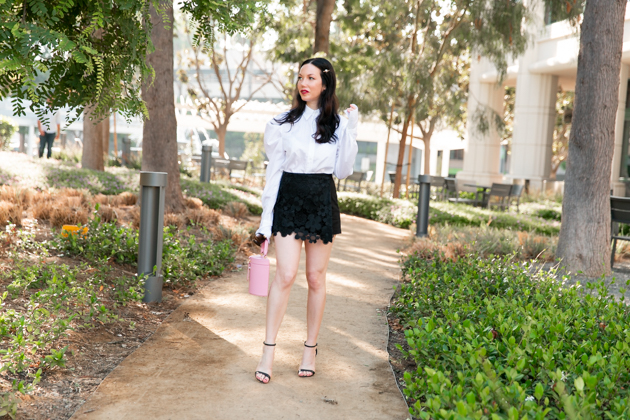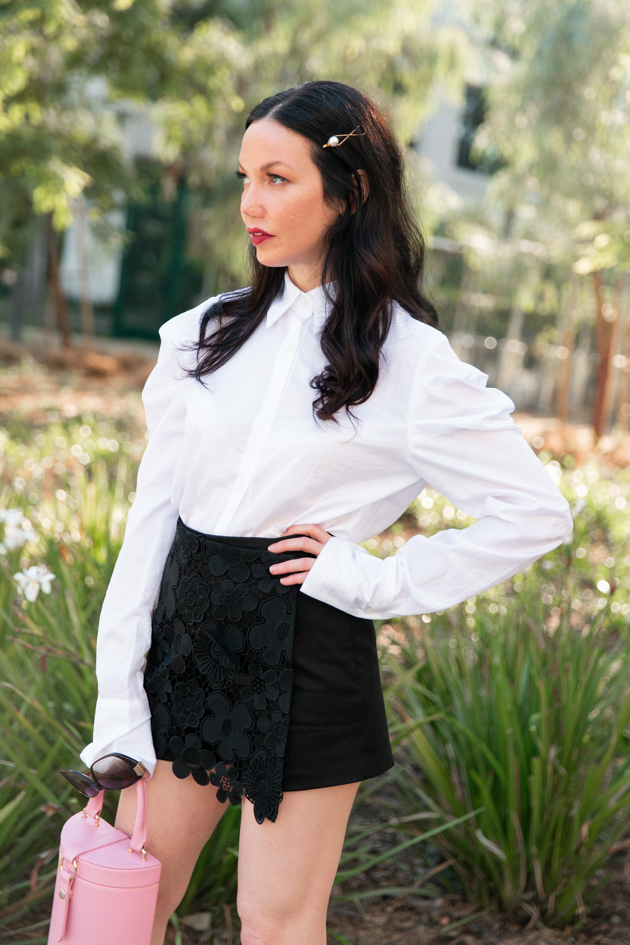 What have you been up to lately? And how do you feel about Fall Shorts?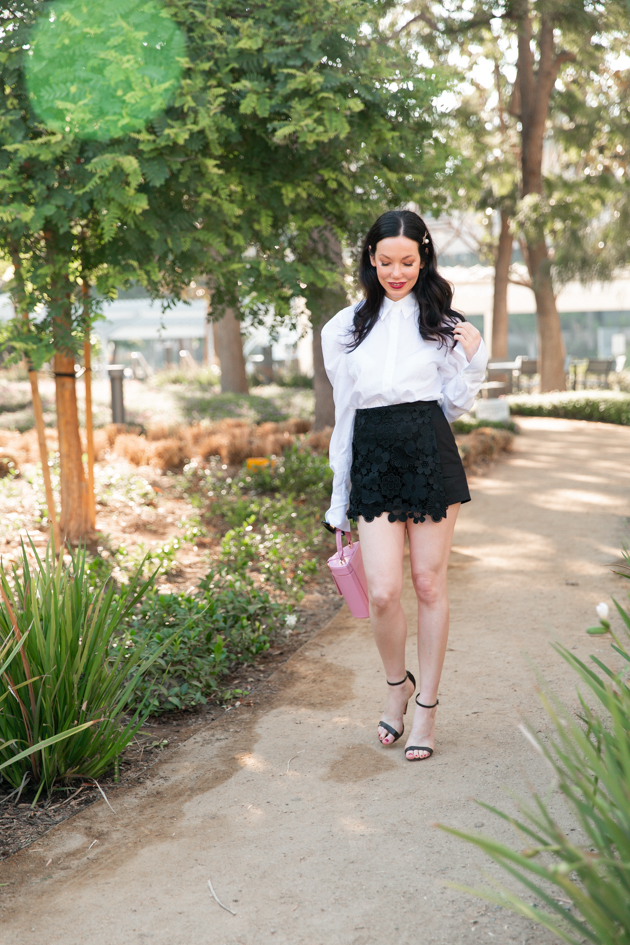 Shop my look: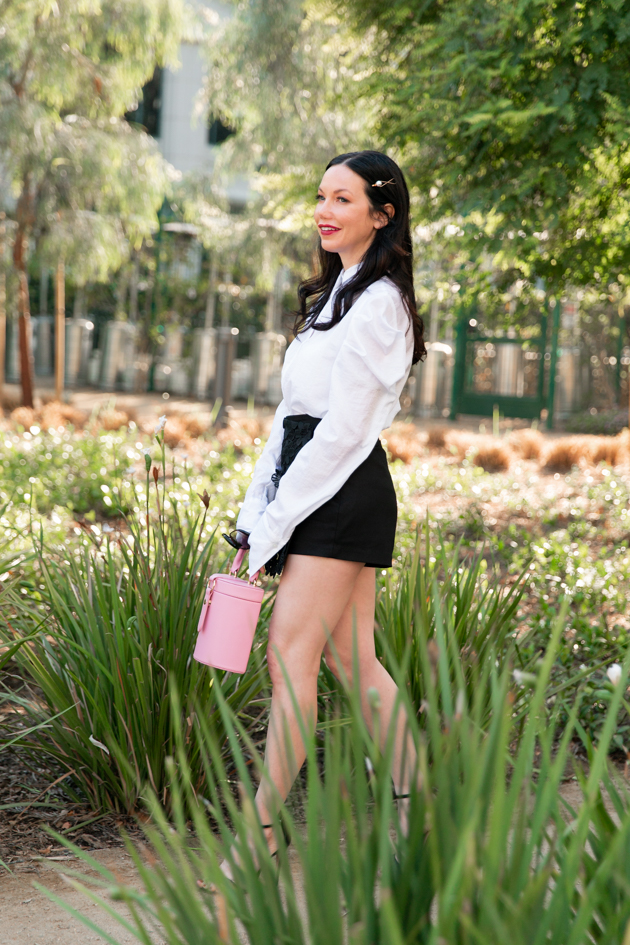 Thank you so much for stopping by!
xoxo,
Lisa
Let's be social!