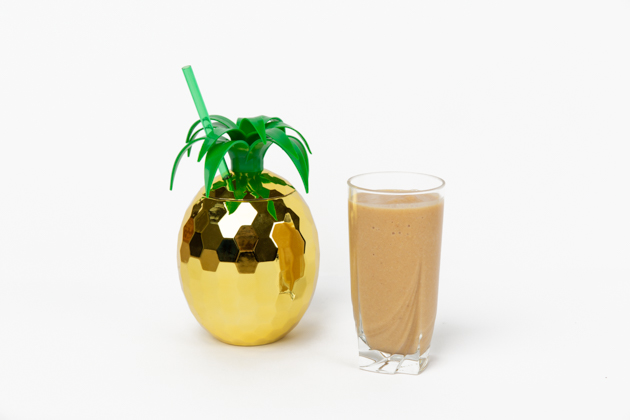 Happy Weekend! It's been awhile since I've shared a healthy recipe, so here you go. If you like pina coladas (
and getting caught in the rain
)… then you'll love this Pina Colada Collagen Adaptogen Smoothie Recipe! Wow, that's a mouthful, so drink it down with this yummy and healthy recipe. Also, we've been caught in a lot of rain lately here in LA so I won't have any new OOTD photos to share until next week. 🙂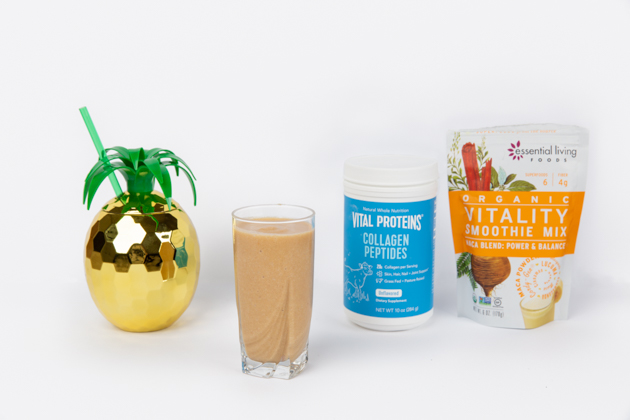 You might remember me mentioning the benefits of adaptogens
in this post
awhile back, but in case you're new to my blog I'll give you a quick explanation. An adaptogen is a natural substance believed to help your body adapt to stress and assert a normalizing effect on bodily processes. You might have recently seen ingredients like Maca, Ashwagandha and Cordyceps pop up on the menu at your local health food or smoothie shop, but these herbs, mushrooms and roots have been used in Aryuvedic and Chinese medicines for hundreds of years. Their health benefits include boosting energy levels, balancing hormones and soothing inflammation. In today's fast paced cyber world who doesn't need to add some of these stress relievers into your life, am I right? Seriously, if you don't please tell me your secret. 🙂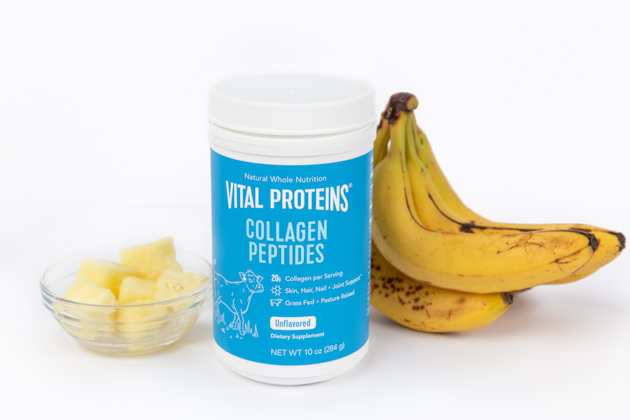 And don't we all need to add collagen to our diets? I don't know about you, but I'm not getting any younger. 🙂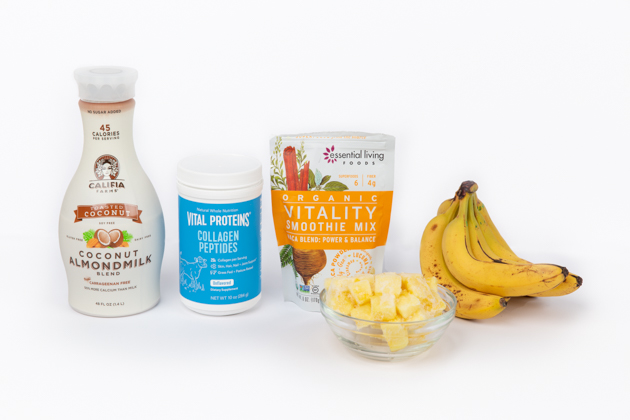 You will need:
2 Cups frozen pineapple chunks
1 Banana
*Use organic ingredients where possible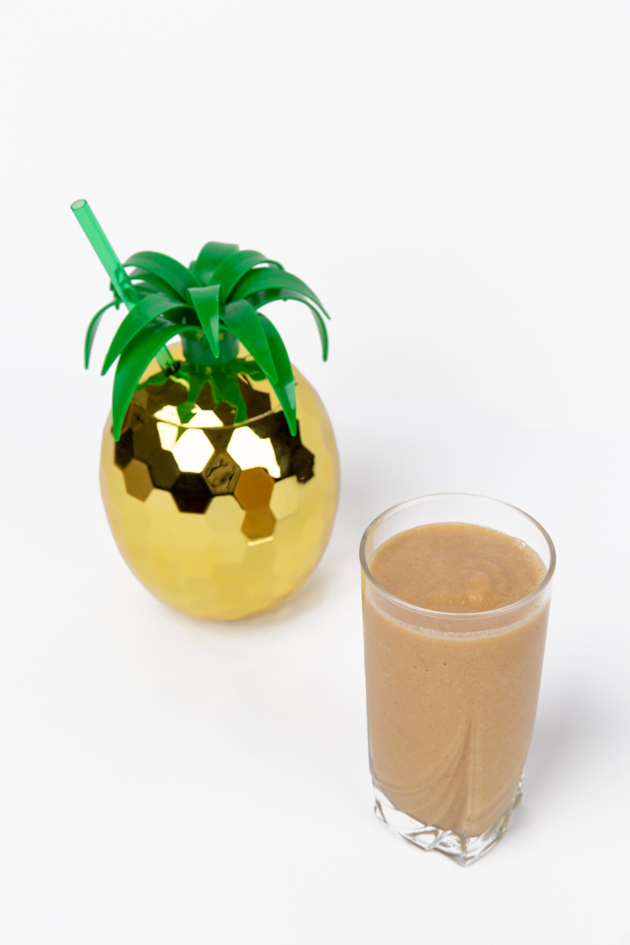 Place the frozen pineapple chunks in your blender and crush (cover your ears, this will be loud). Add the remaining ingredients and puree until blended. You can add additional coconut milk if you want a creamier smoothie. Alternatively you can add some ice cubes if your want a colder and thicker texture. If you add enough ice you can eat it with a spoon for a delicious non-dairy frosty treat.
Makes 2 servings.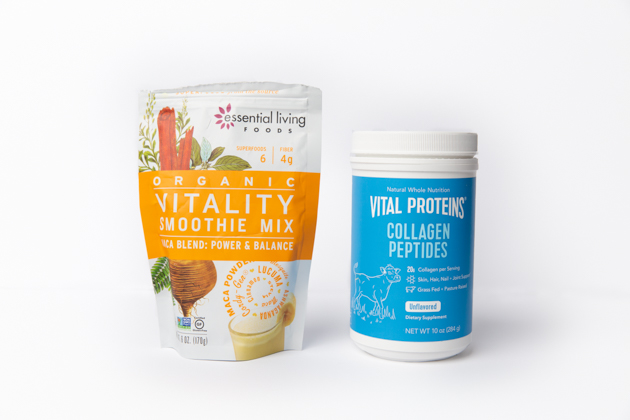 Please let me know what you think of this Pina Colada Collagen Adaptogen Smoothie Recipe in the comments below. And be sure to scroll down to enter an amazing $400 PayPal Cash Giveaway!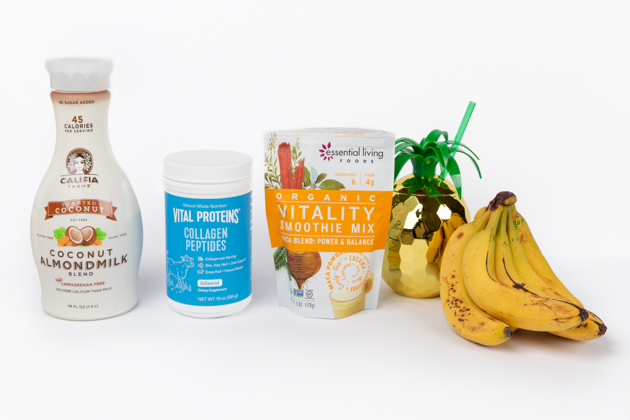 Thank you so much for stopping by!
xoxo,
Lisa
Win $400 PayPal Cash!
Win $400 PayPal Cash by just giving a few minutes of your time!
How to Enter:
Entering is easy! Use the widget below to enter. You can earn points for every action you take (follow someone on Instagram, click through to a blog post, etc) The more actions you take, the more points you win! The widget will randomly pick a winner, so your odds increase with the more points you have!
Make sure to actually do an action as we check to make sure you really entered correctly and will not award prizes to people lying.
a Rafflecopter giveaway

Email Newsletter:
As a heads-up, by entering this giveaway, you are opting into all the hosts' email newsletters. You may opt out of their newsletters at anytime after receiving them.
Let's be social!