Happy Friday! I hope you're having a great week so far. If you've been reading my blog for awhile, you might have heard me mention that I've been shooting a new digital series called
The Fash Life
. With shooting for our first season about to wrap next month, I wanted to give you a little sneak peek of some of our behind the scenes photos from a shoot we did in February.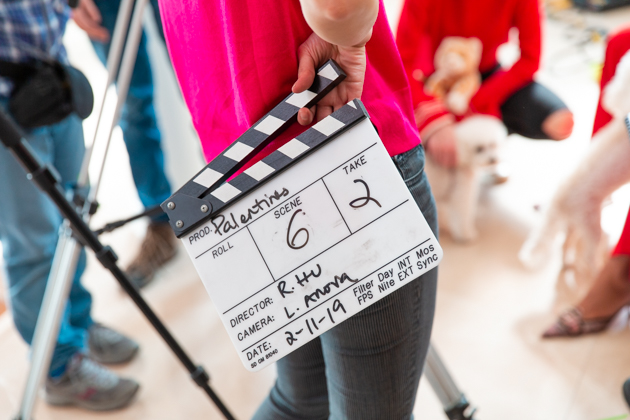 We called this episode
"Palentine's Day"
and it was inspired by "Galentine's Day" as created by Leslie Knope on Parks and Recreation. As I was dreaming up ideas for the show (and things I want to do when I finally move and get a puppy), I thought it would be so much fun to celebrate a holiday for pets and their "pawrents". My director Rebecca Hu, loved the idea so much that we created an entire episode around this new holiday.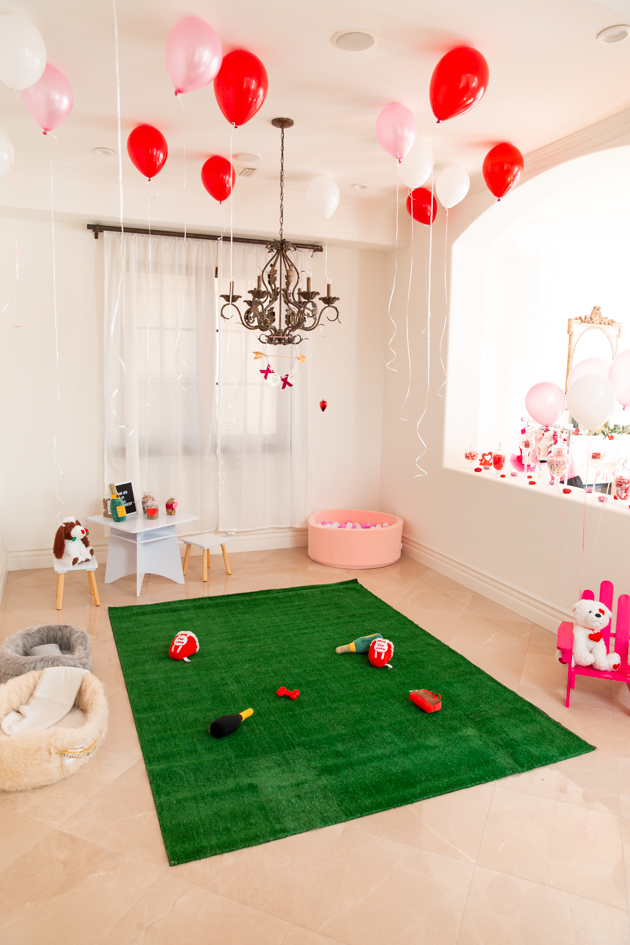 Rebecca and I had so much fun creating this play area for our puppies. We started by clearing out the furniture and purchasing a piece of astroturf that the dogs could play on. After that we added some cute toddler sized furniture and couture beds from Paws de Luxe. Since this day was all about celebrating our furry friends, we wanted them to have plenty of room to eat, sleep and play.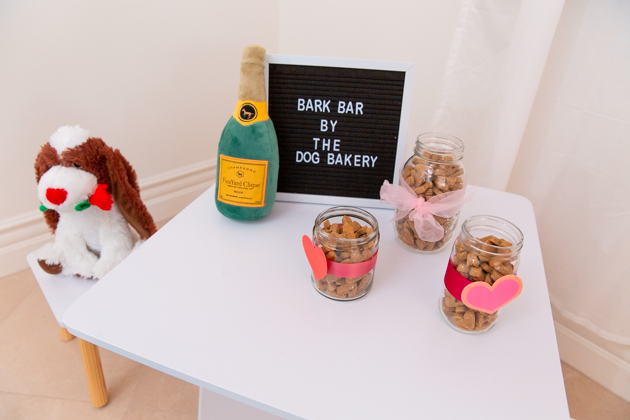 Our "Bark Bar" was sponsored by
The Dog Bakery
and these treats were a big hit with our pup-stars. 🙂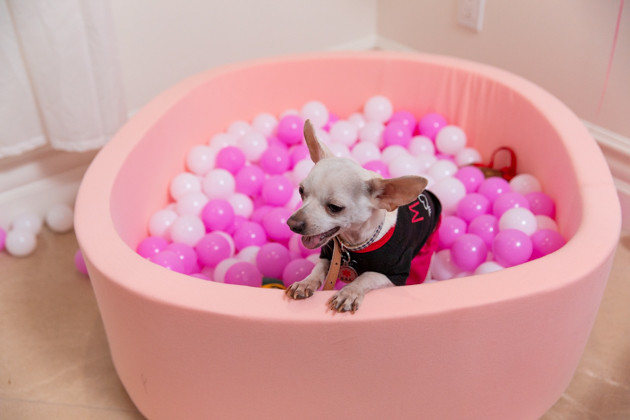 We also set up a pink and white ball bounce for our pups to play in. This little cutie is named
Stitch
and he's a certified Emotional Support Dog rescued by our cast member
Hayley Gripp
.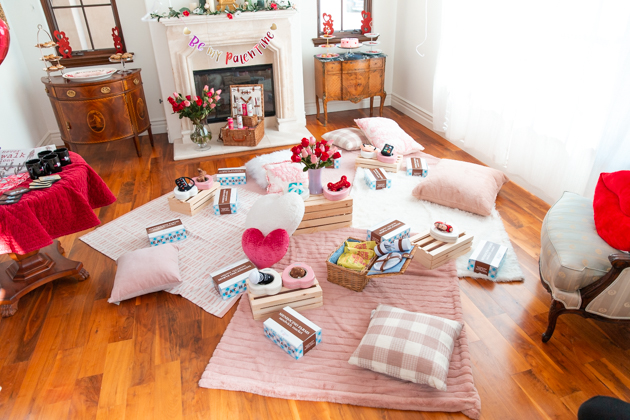 The other thing we knew we needed we wanted for our Palentine's Day celebration was a Puppy and Pawrent Picnic!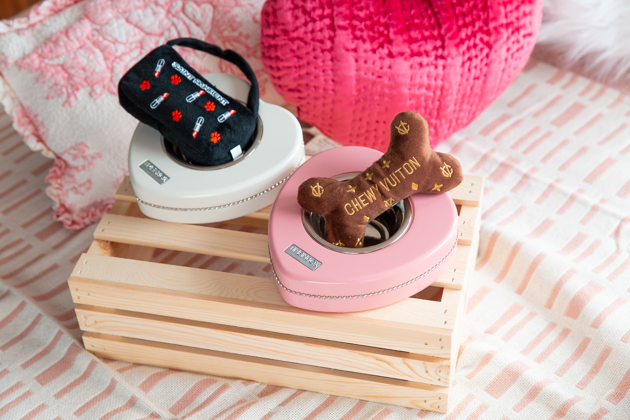 We started with blankets and heart shaped pillows from Target and layered in mini wooden crates from Michael's to create tables for our pets.
Paws de Luxe
provided us with these darling be-jeweled dog bowls and
Dog Diggin Designs
provided our couture dog toys. How cute is this Chewy Vuitton dog bone and Saint Pawrent bag?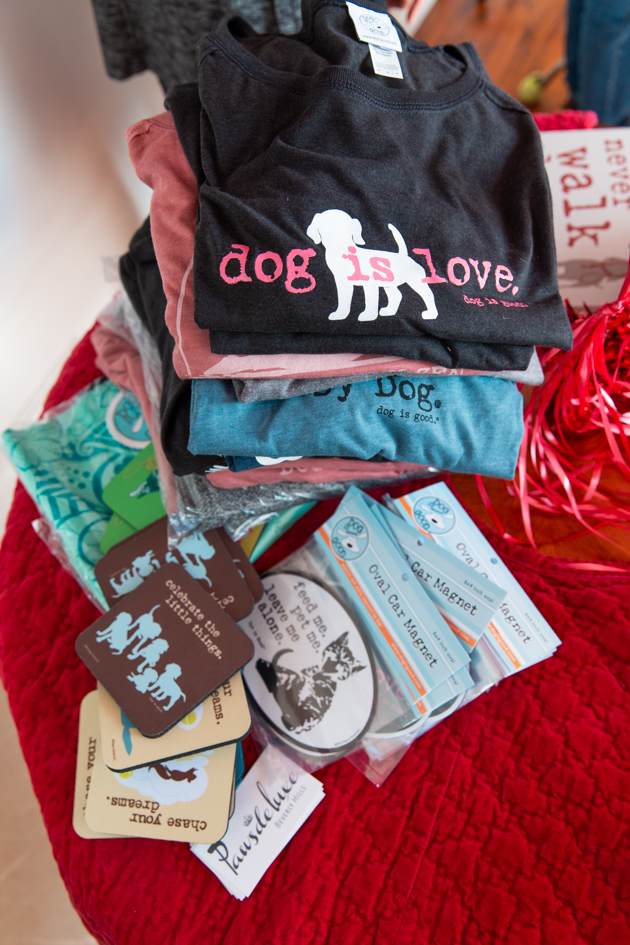 We didn't want to leave our humans out…
Dog is Good
sent all of our blogger pawrents home with the most adorable t-shirts, mugs, coasters and hook board's.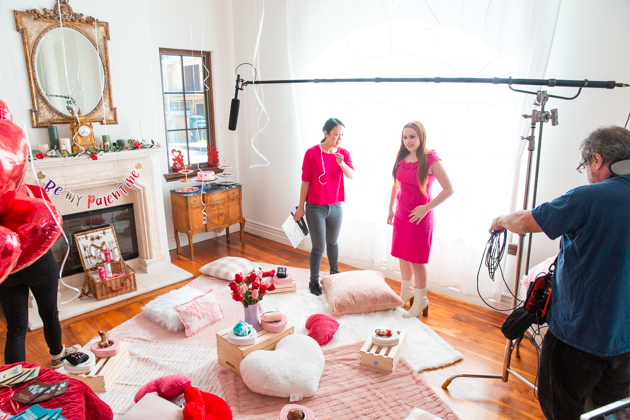 Rebecca and Hayley Gripp discuss a shot before we brought the puppies in.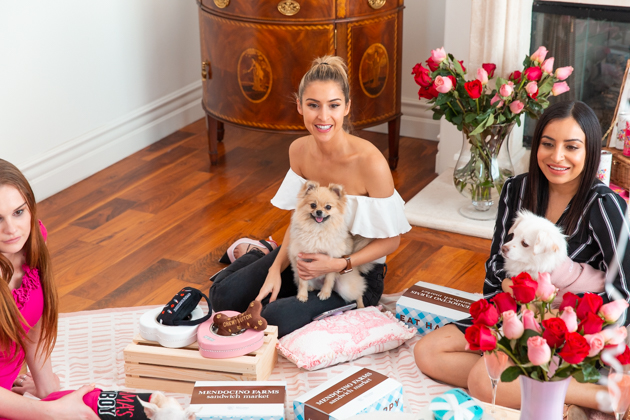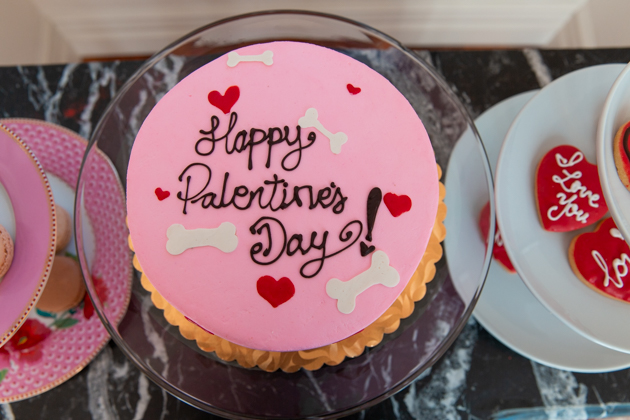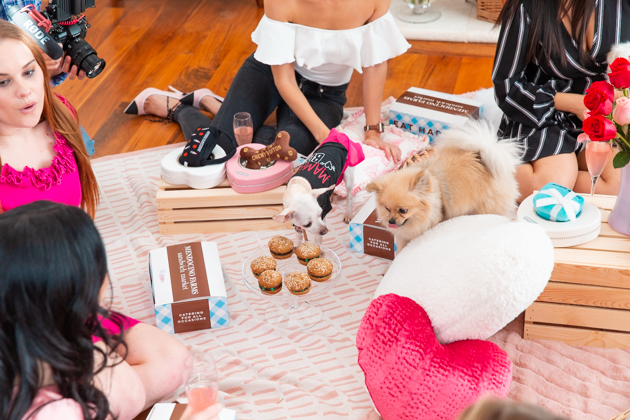 And The Dog Bakery provided doggie "sliders" for our canine critters. This photo of Luna salivating over her lunch melts my heart.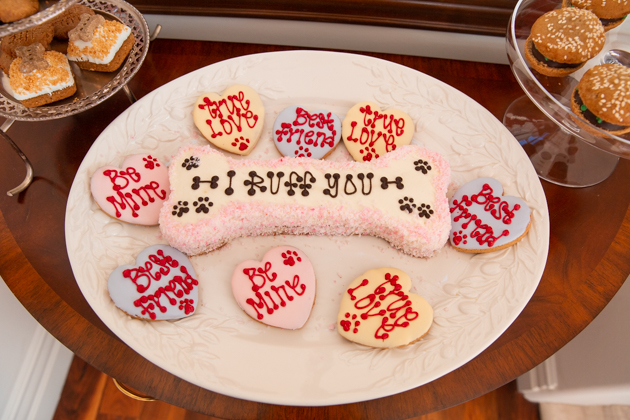 They also created this "I Ruff You" bone cake and sweet heart cookies.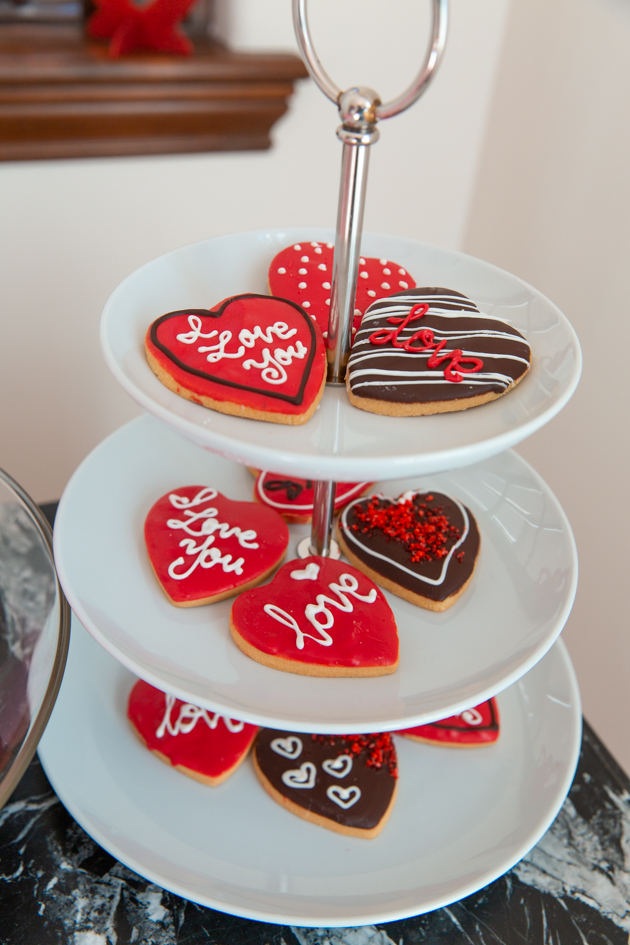 We couldn't leave our humans out so we got them cookies too!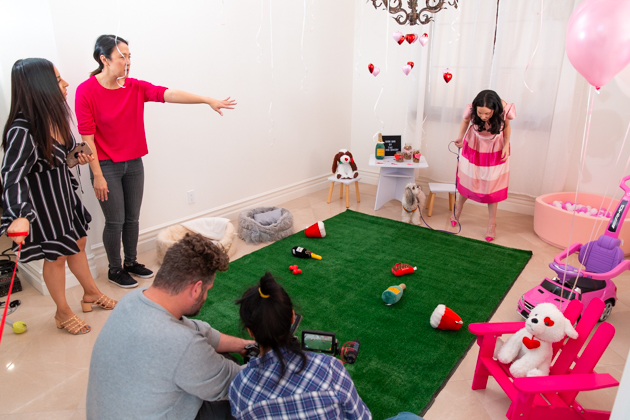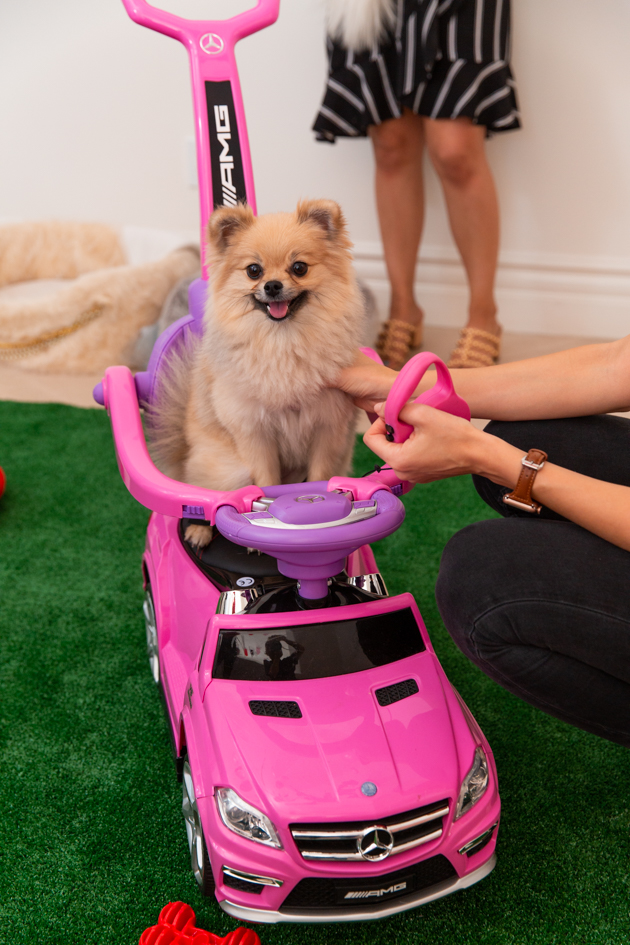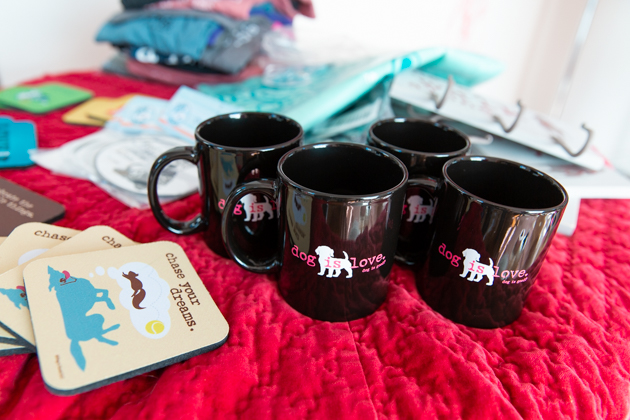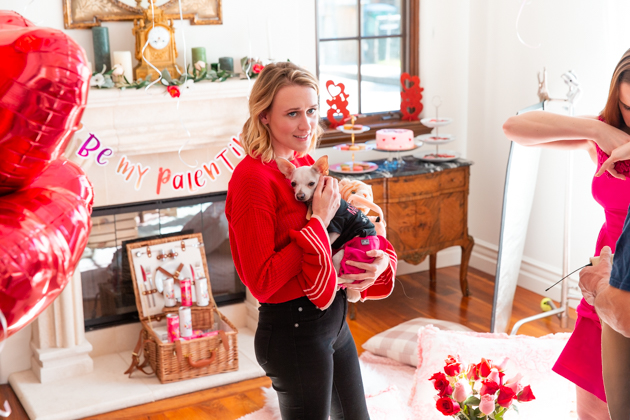 It's always so much fun working with the hilarious
Ashley Dulaney
. Be sure to check her out on
The Act
opposite Joey King and Patricia Arquette. It's currently streaming on Hulu.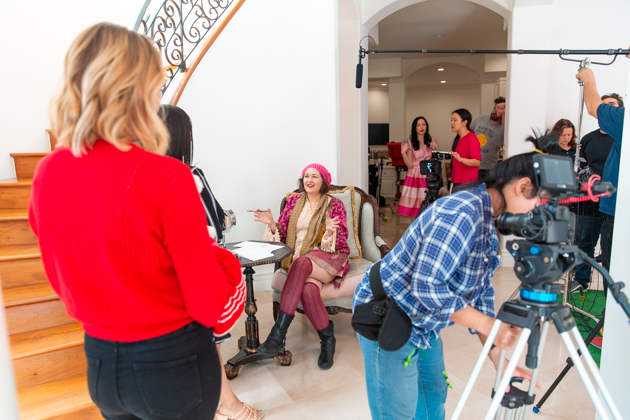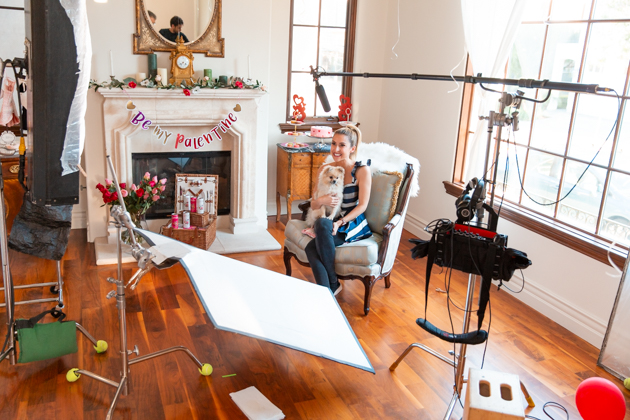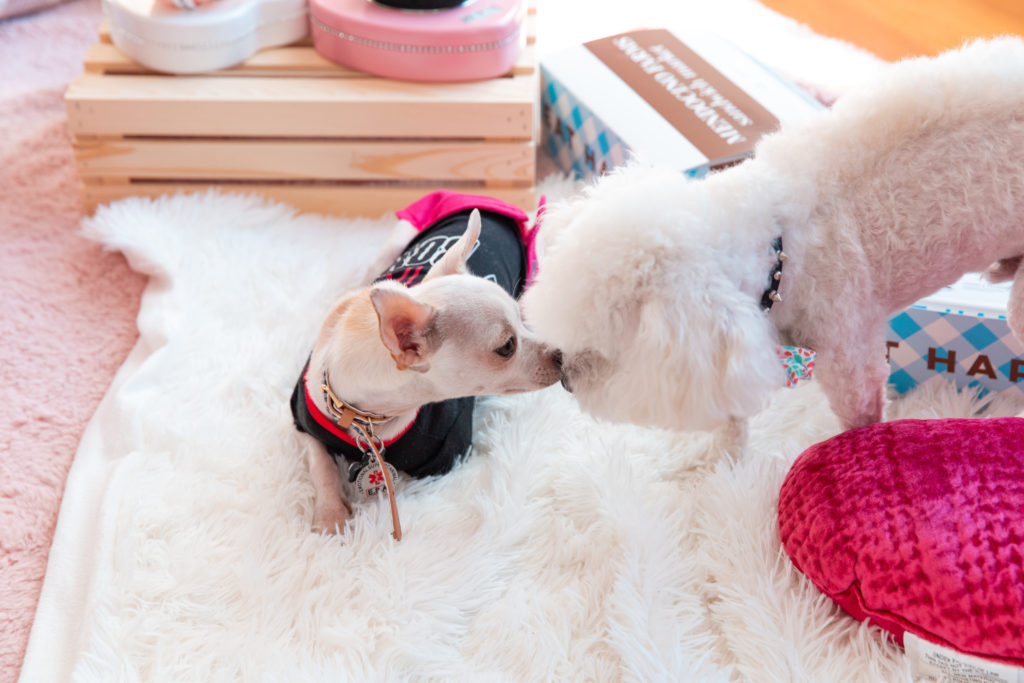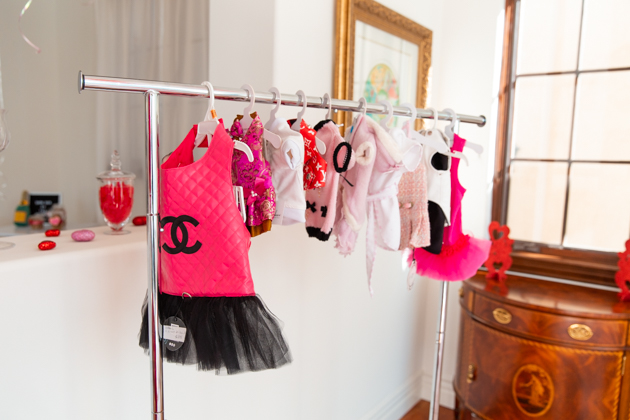 Doggie Couture from Paws de Luxe.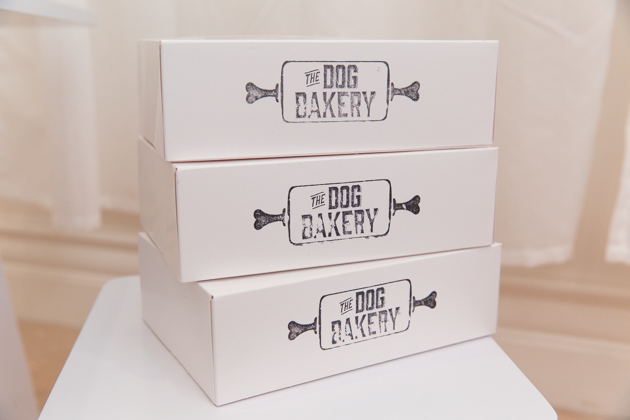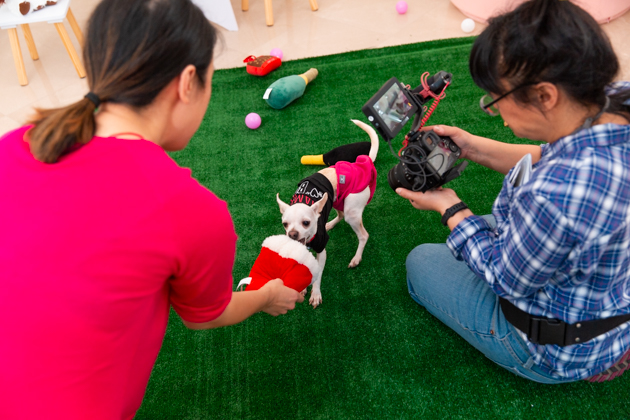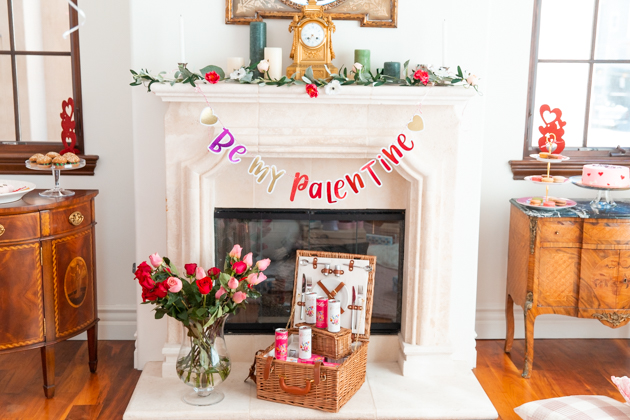 While we won't be celebrating Palentine's Day again until next February, we think puppy picnics are a great way to celebrate your furry friends all year long! Especially with warm weather and outdoor BBQ's just around the corner.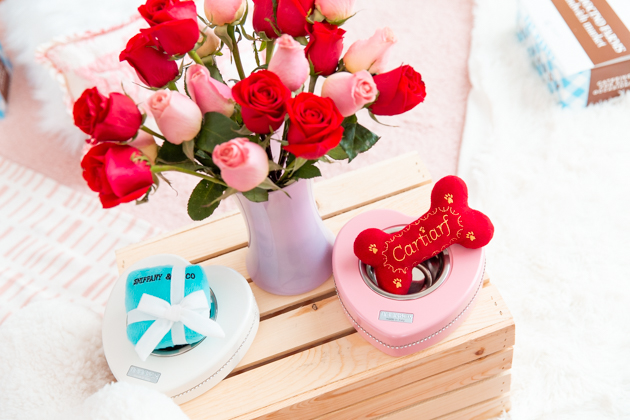 To start off the fun, I'm hosting a Fash Life Giveaway to share some of the swag we gifted our cast. One lucky contestant will win the following:
A SWAROVSKI Crystals heart shaped dog bowl from Paws de Luxe
A T-shirt, coaster and hook board from Dog is Good
A couture Dog Toy from Dog Diggin Designs
How to Enter:
Just follow the instructions in the widget below to enter. You can earn points for every action you take (follow on Instagram, Twitter, etc.) The widget will randomly pick a winner, so your odds increase with the more points you have. Good luck everyone!
a Rafflecopter giveaway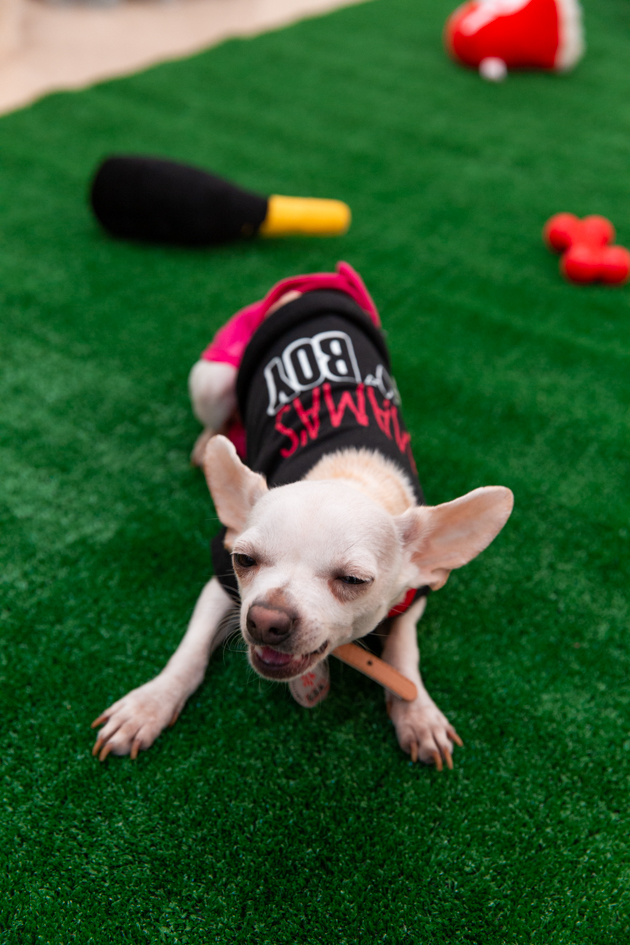 T-shirts, Mugs, Coasters and Hook Boards provided by
Dog is Good
.
Thanks so much for stopping by!
xoxo,
Lisa
Let's be social!