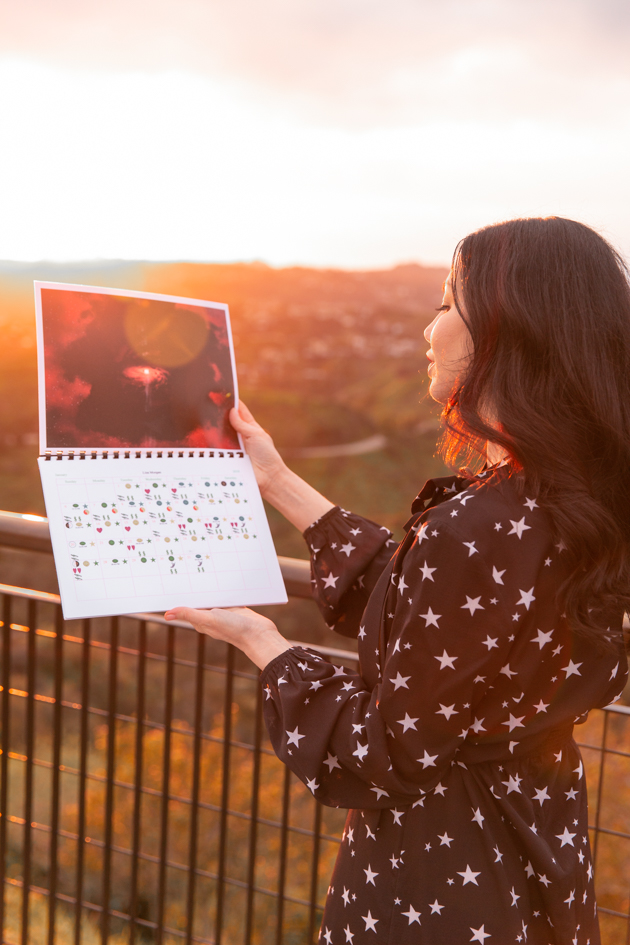 Happy Tuesday! Today mark's both a new moon and a solar eclipse in Cancer. If you're anything like me, all of this astrological talk may leave you scratching your head in confusion and scouring the internet for explanations. As a born and raised Angeleno, I've turned to Vedic Astrologer Carol Allen for many years. I first sought her out for relationship advice and she accurately predicted (much to my dismay at the time), the year I would meet my husband. She also provided comfort years later when said hubby was going through cancer treatments and provided cosmic comfort on his successful treatment. Today I'm excited to share Carol's personalized astrologly calendar which you can purchase at less than half price this week.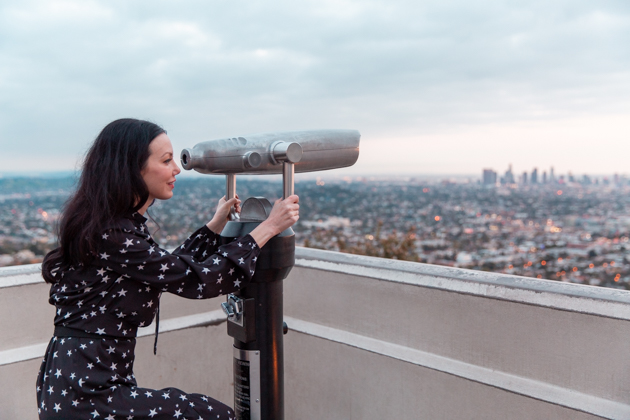 So what is this personalized astrology calendar all about, you ask? Carol uses what she describes as "The Science of Time" to create a Vedic Astrology calendar specifically tailored to your birth place, date and time. You can use this detailed calendar to plan the best time to go on a hunt for your romantic partner, the best time to go a big job interview or ask for a raise and the best time to start a new project.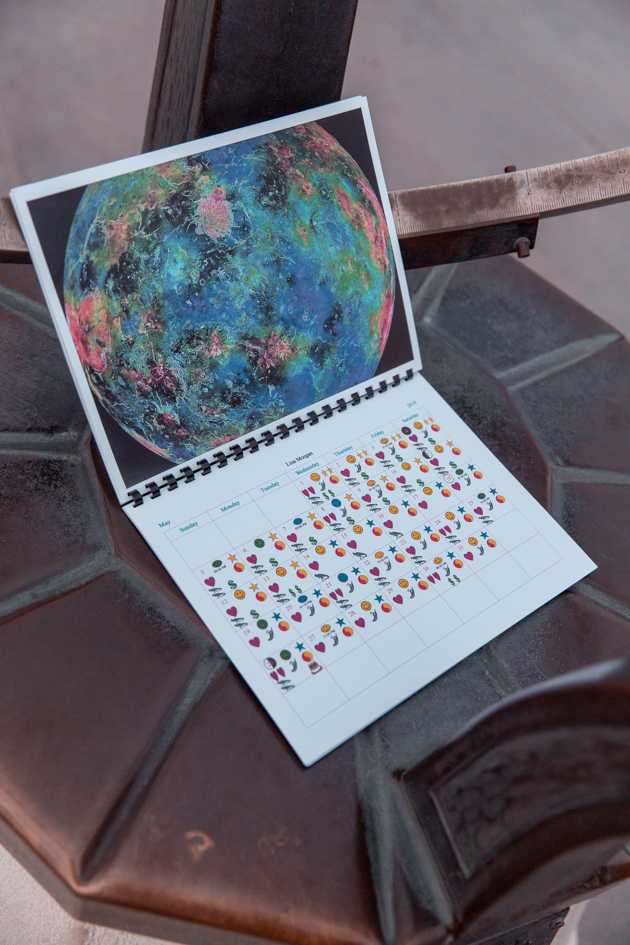 You can also use your personalized astrology calendar to see when the stars are most aligned to travel, socialize or have an important conversation, or simply when to lay low and take some time for self-care.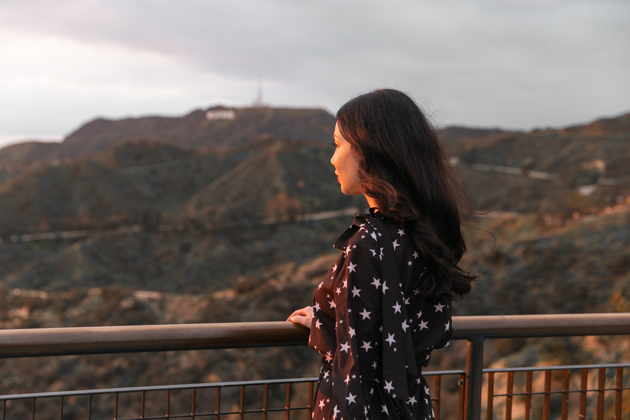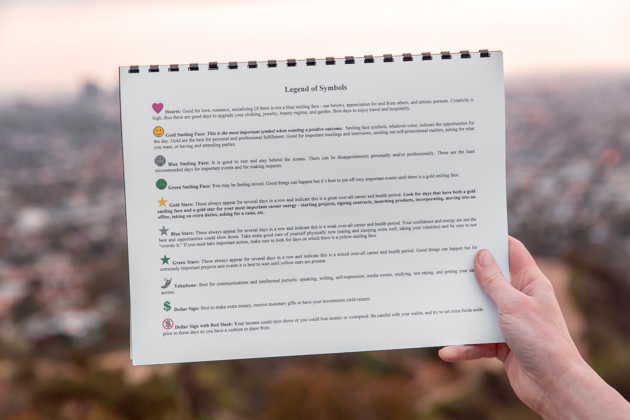 The calendar comes with a symbol legend, so you can see at a glance which days have the best energy for you based on your entire birth chart (not just your sun sign), so no calendar will be the same as yours.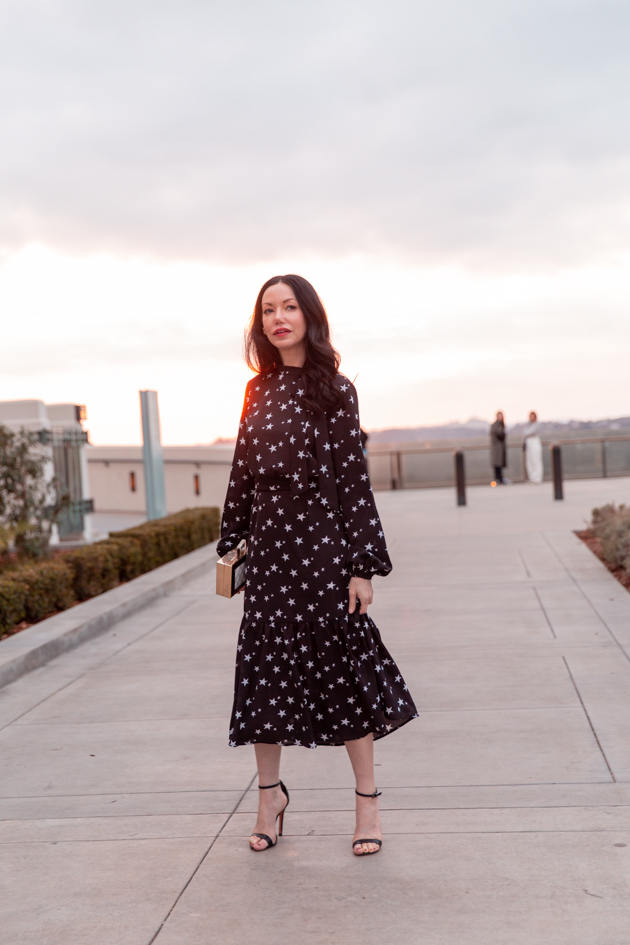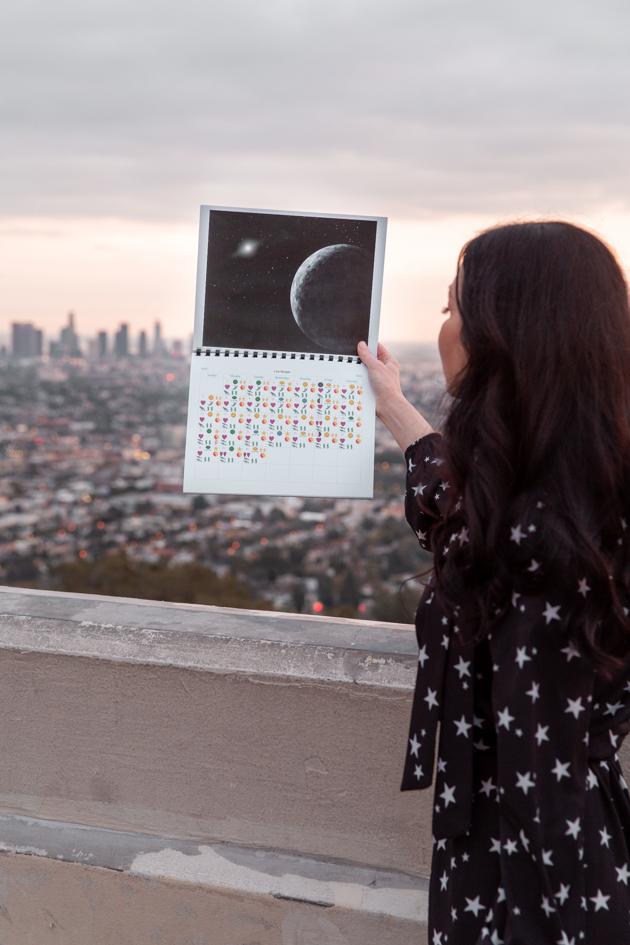 The calendars are digital and you just enter your info and it creates a personalized 13 month calendar that you can start any month you like. To kick off the Summer, Carol is offering my readers a special discount of 60% off for the next week. The calendars normally retail for $125, but if you
click on the link here
, you can get your own personalized astrology calendar for just $49.97 this week.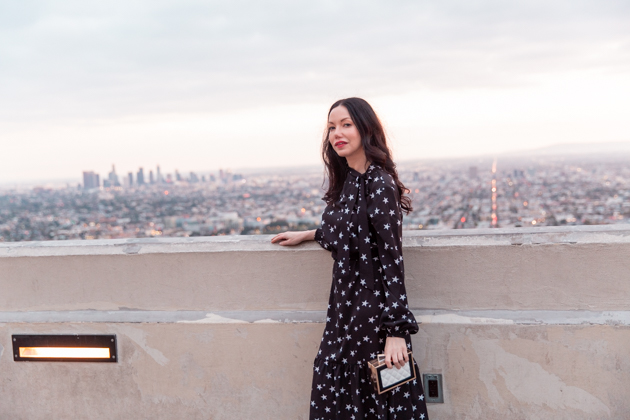 Check out
this link
to learn a little bit more about Carol and her work. Did I mention her specialty is relationships?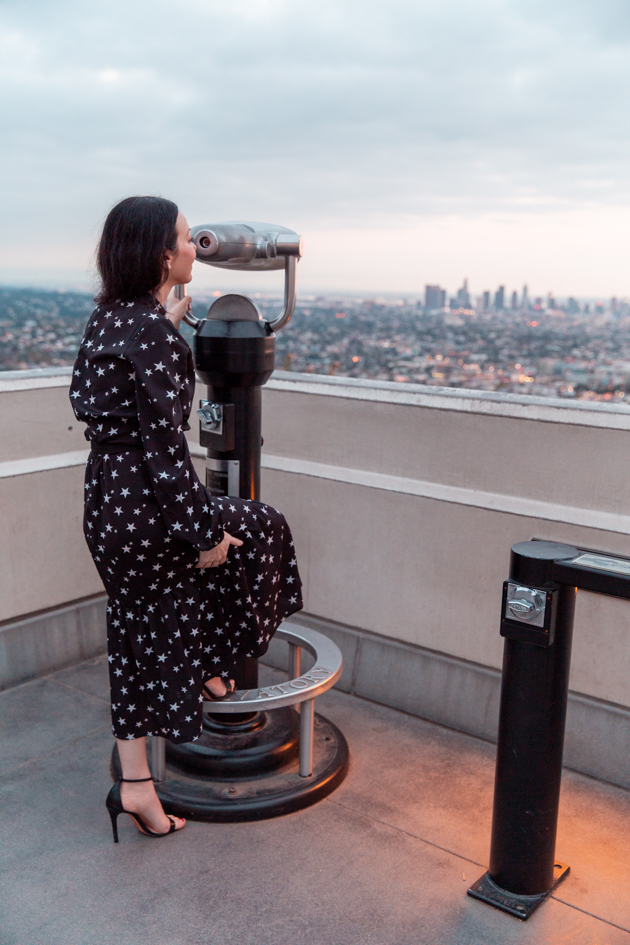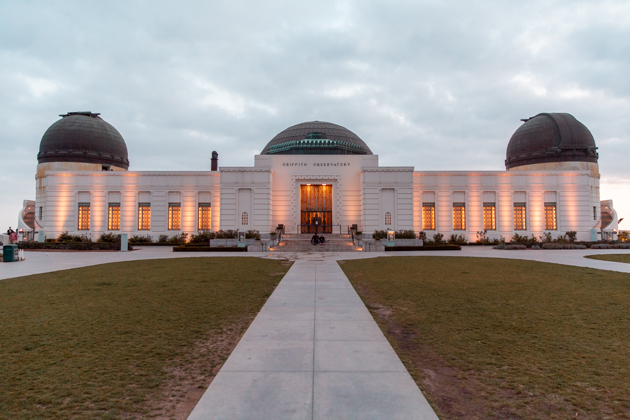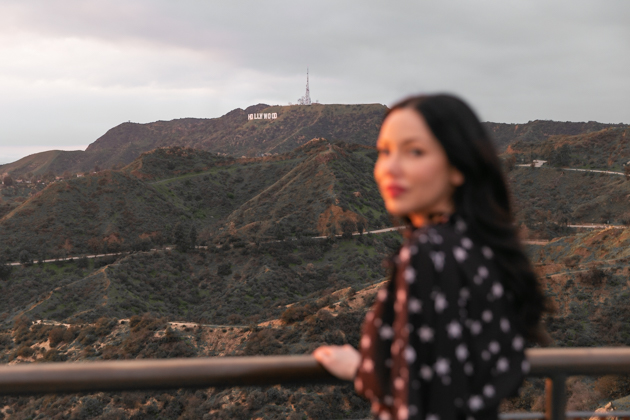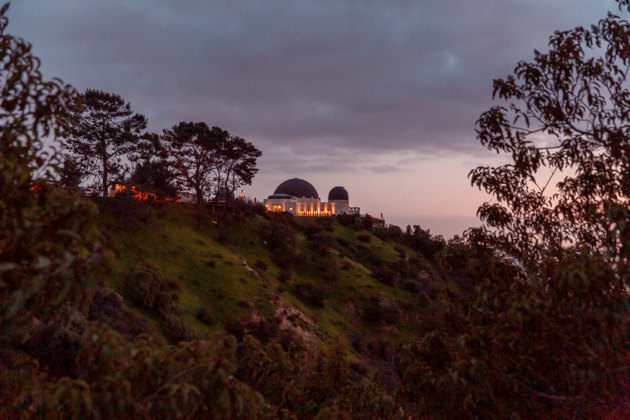 Are you an astrology enthusiast or do you think this is
just a little too LA
for your tastes? Let me know what you think of the calendars and if you've ever used astrology to align personal engagements in your own life.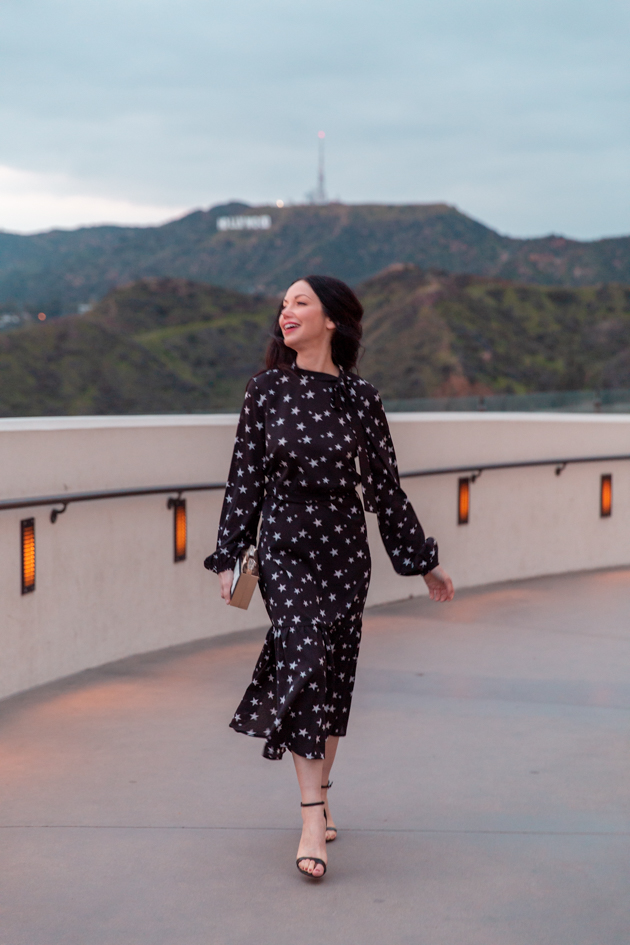 Shop my look: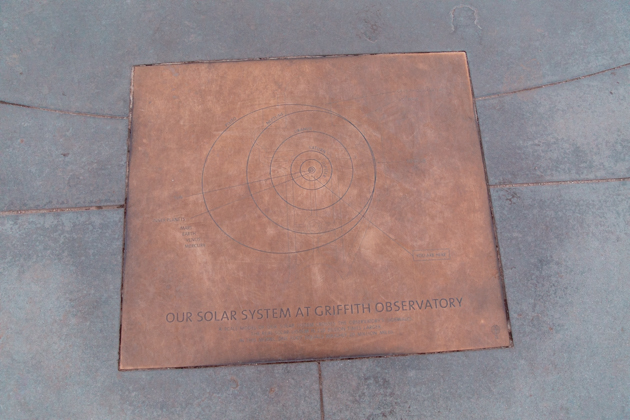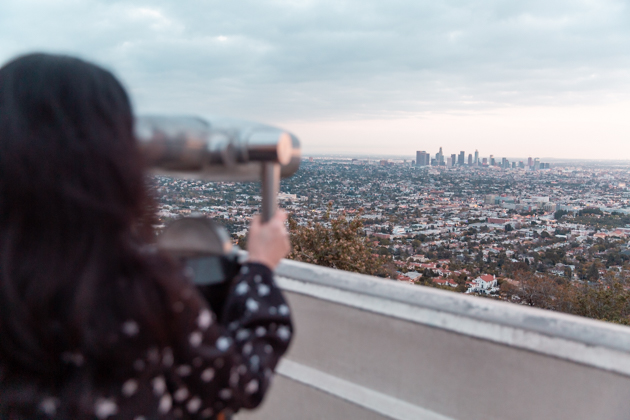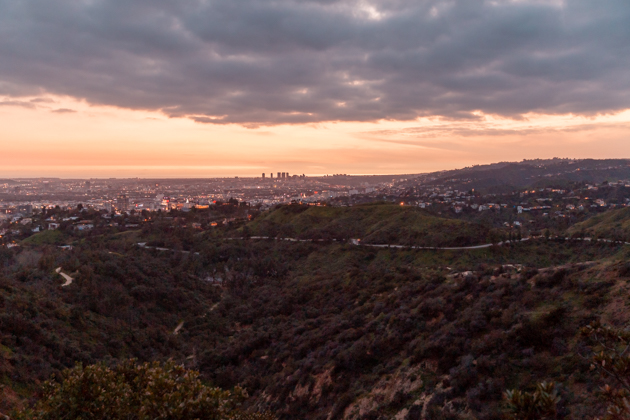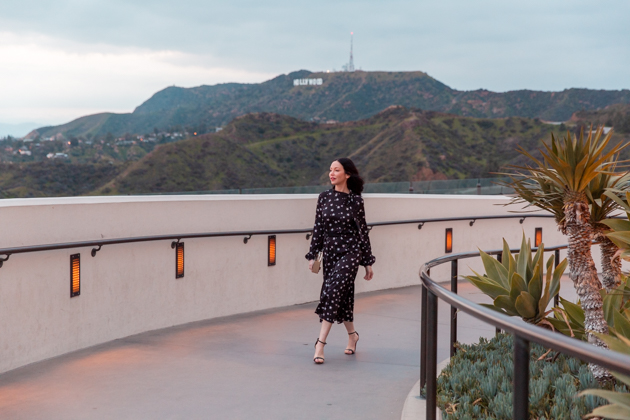 Thank you so much for stopping by!
xoxo,
Lisa
Let's be social!