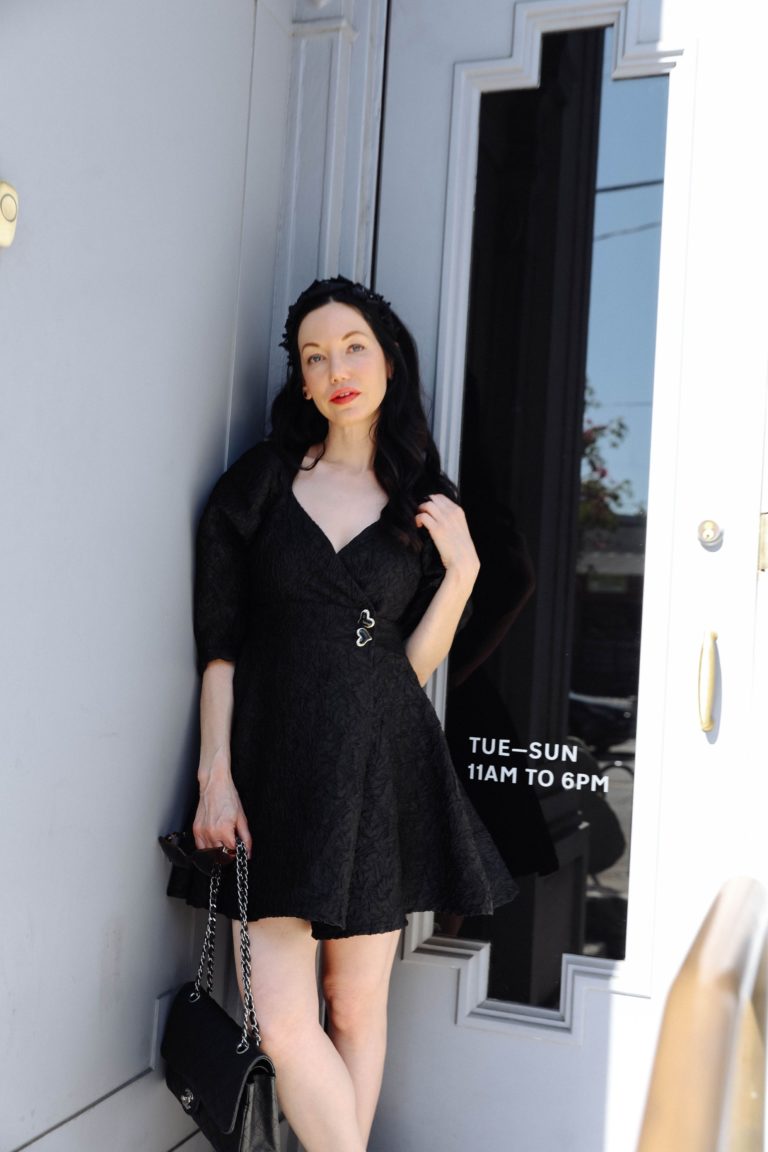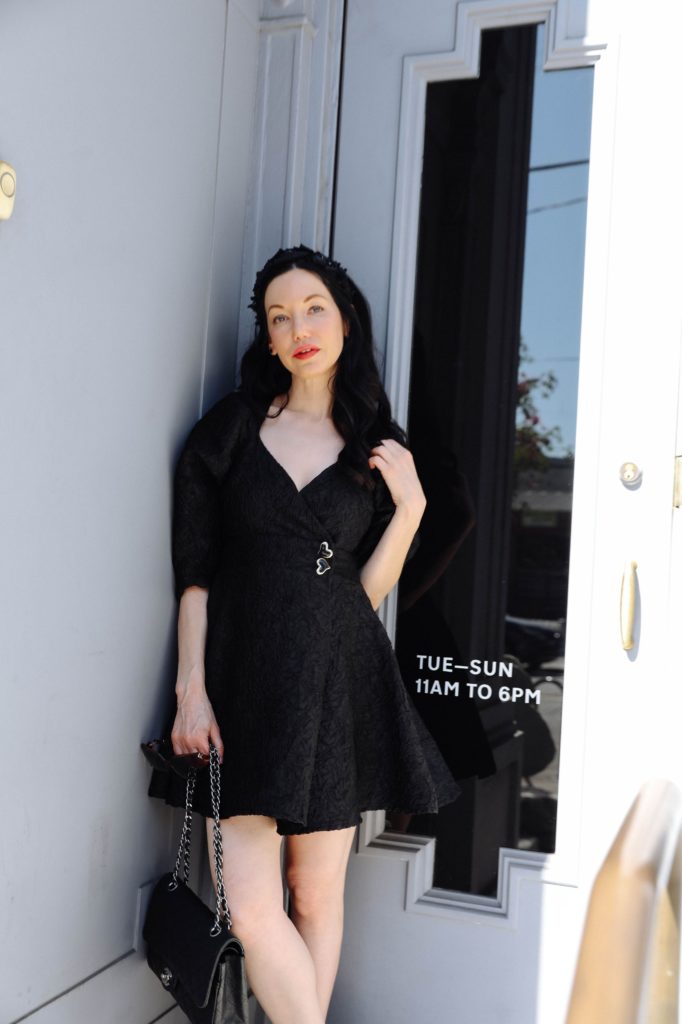 I hope you had a relaxing Easter and Passover weekend at home with your loved ones (or at least on Zoom, Skype or Facetime)! While shopping for dresses isn't first and foremost on most of our minds lately, if you are in a fortunate enough place to shop right now, there are many amazing sales to be had. If you've been following me for awhile, you might have seen me wearing the
UK based label Sister Jane
and this
whimsical line
is on major sale this weekend!
Sister Jane Sale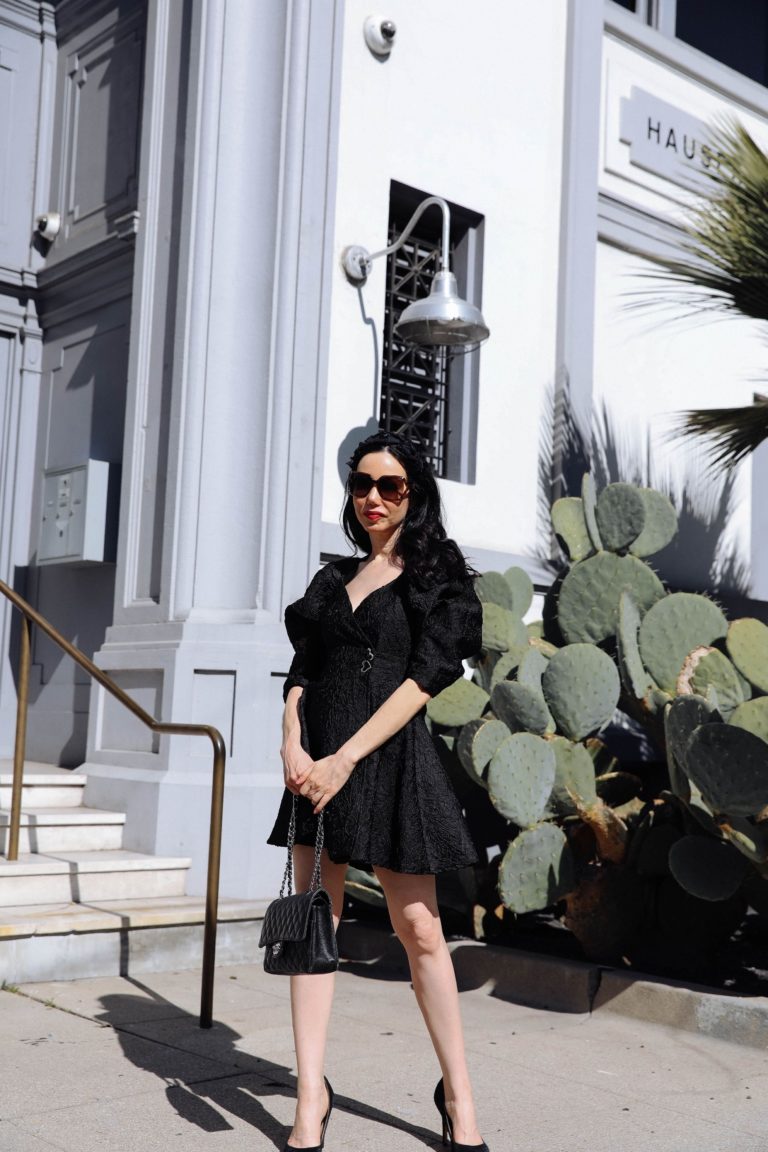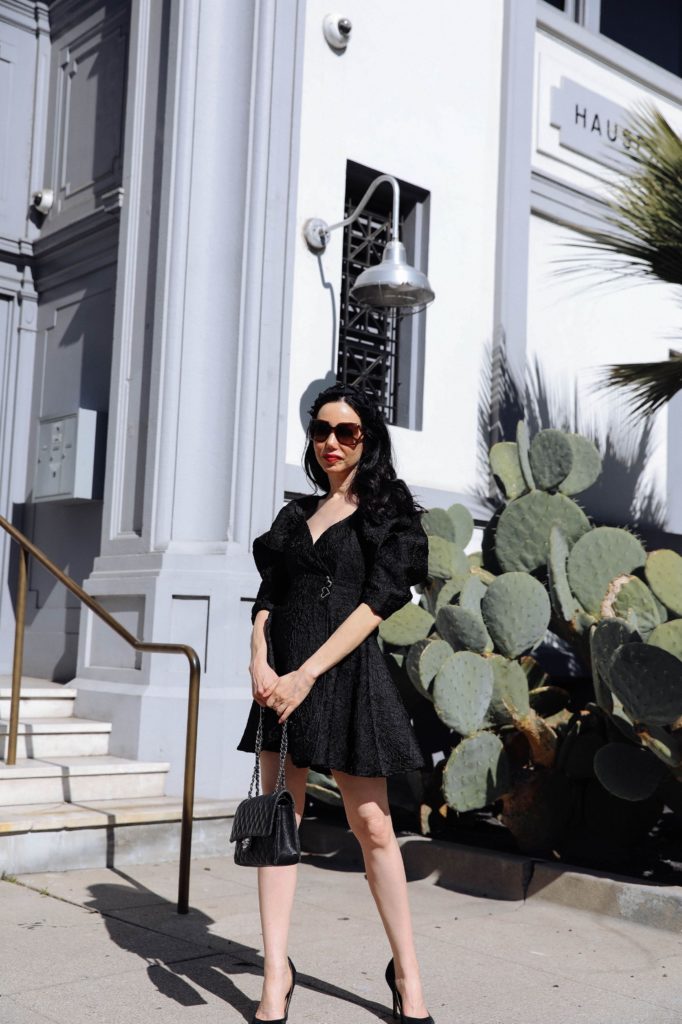 Stefanie and I shot this look back in early February when the world was a different place. I wore this dress to a friends party a week later and received so many compliments. Hopefully we will be out of quarantine and social distancing soon, but for now we'll have to settle for dressing up for our immediate family, roommates, or to talk to relatives and colleagues online. Sister Jane also has some super cute tops on sale… perfect for when you want to dress up, but can't find the energy to take off your sweat pants. 😉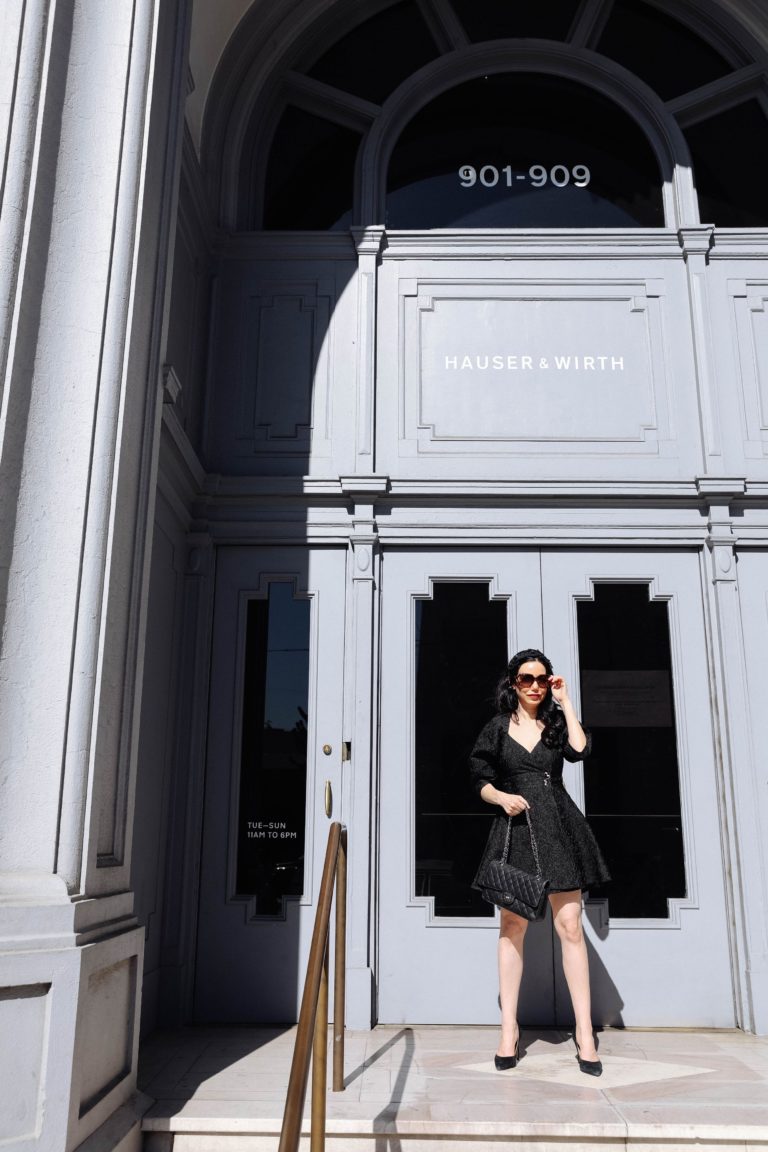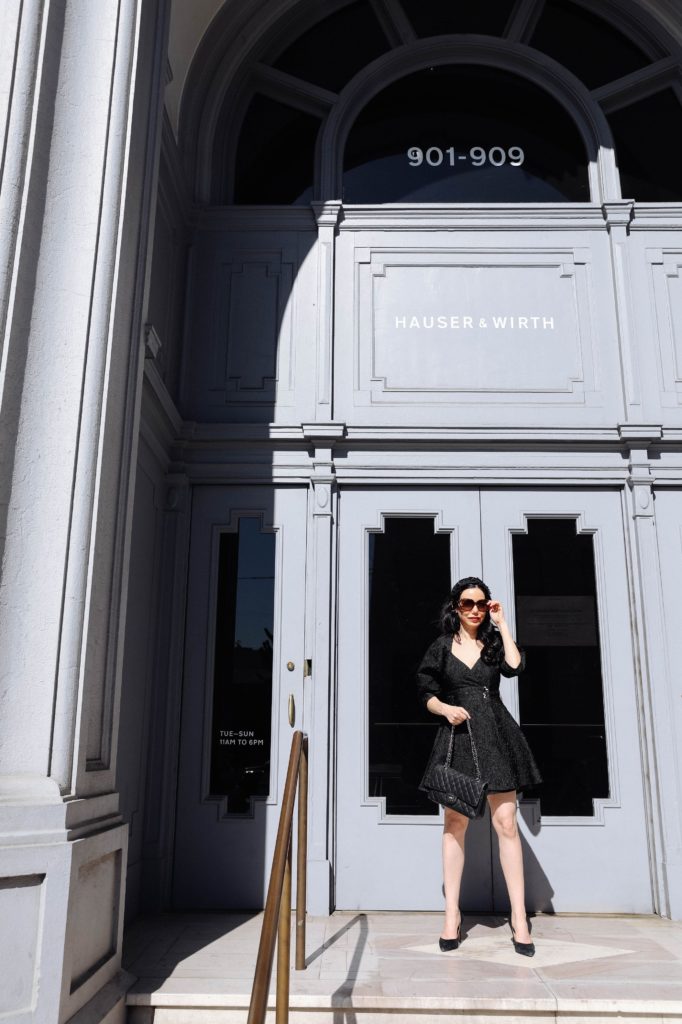 I don't know about you, but a little retail therapy always seems to cheer me up!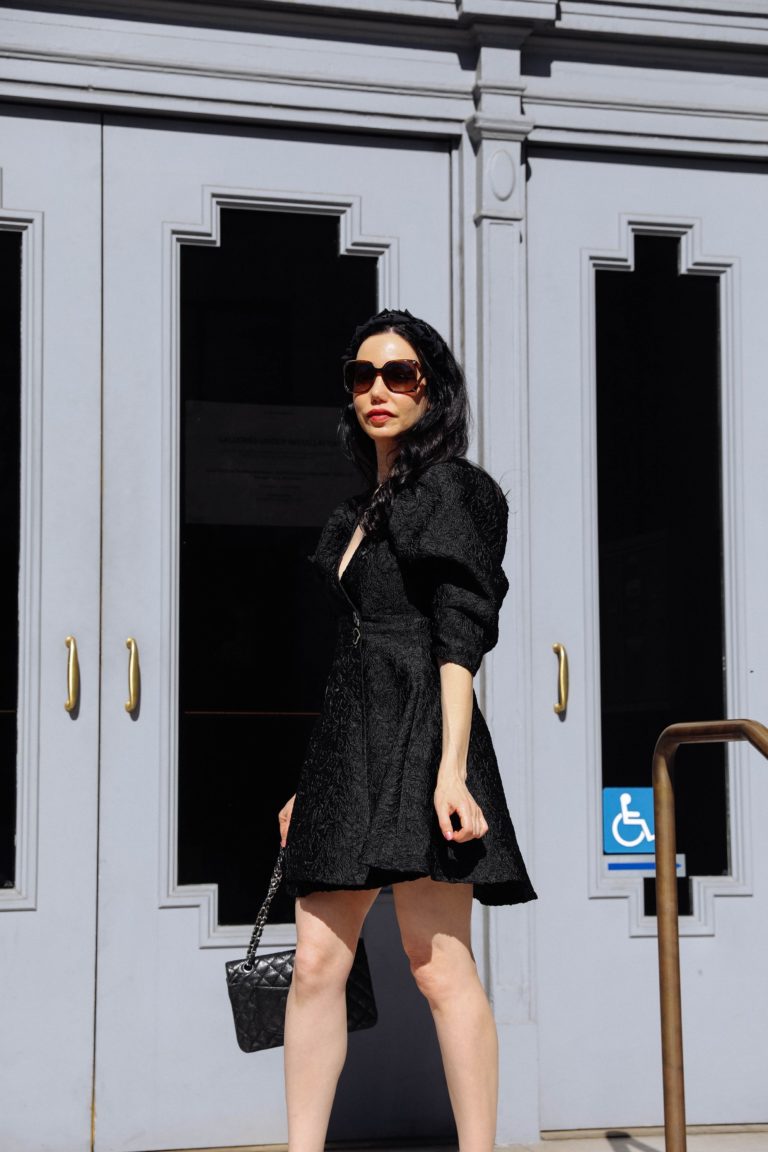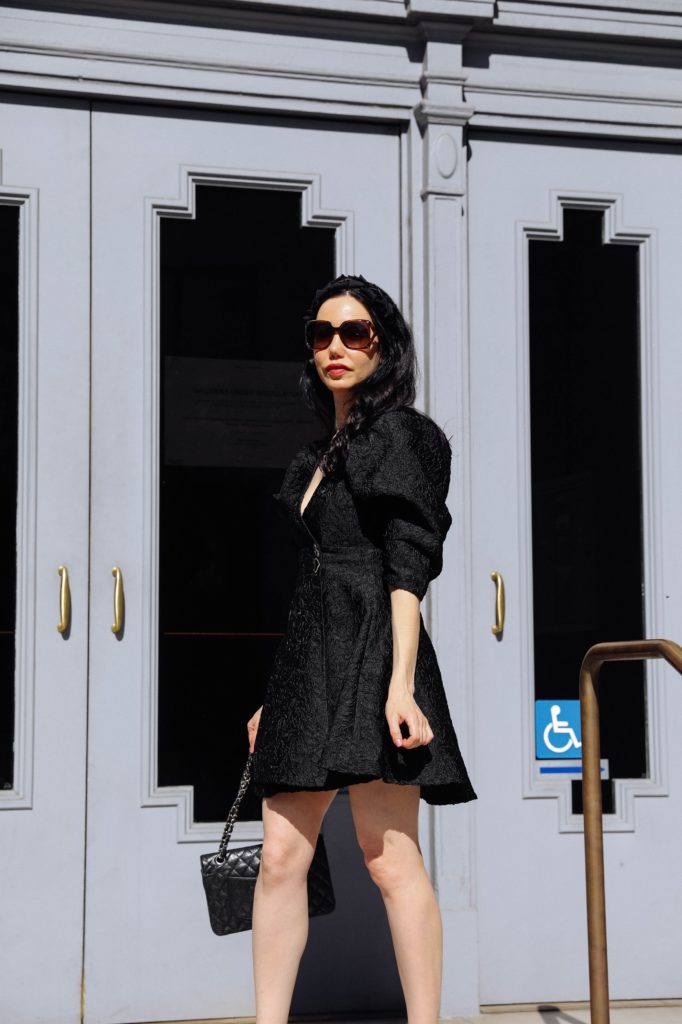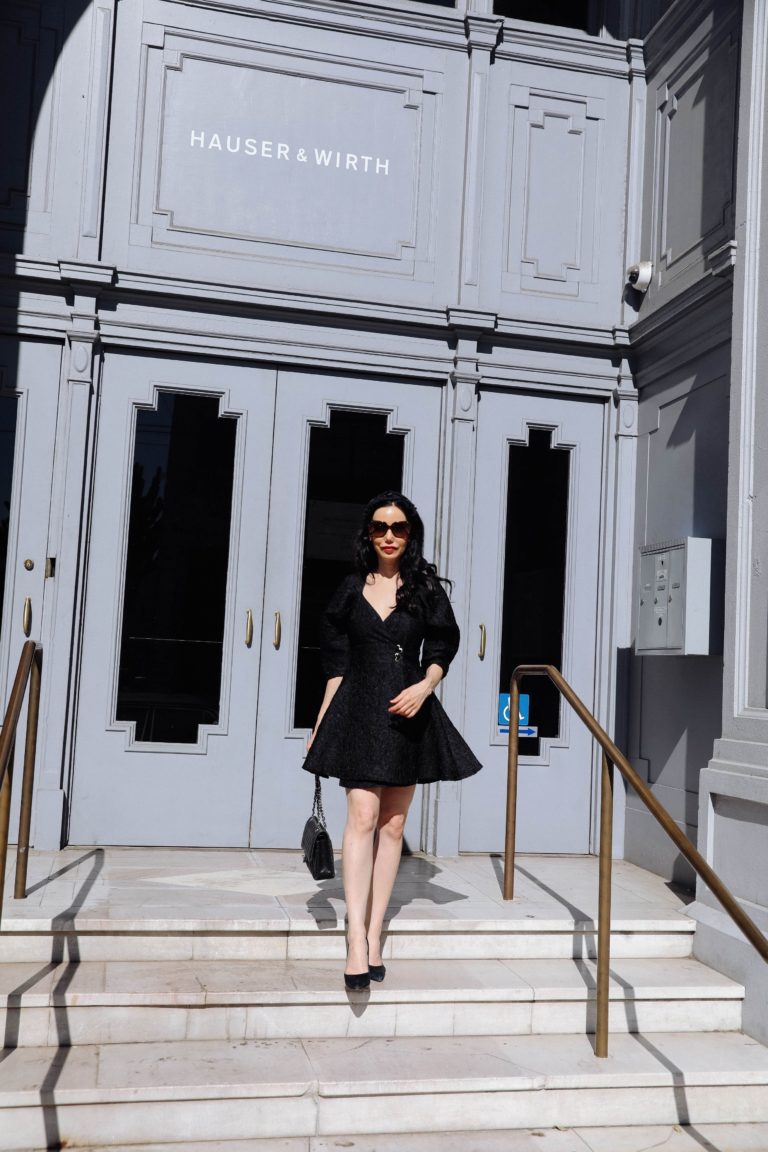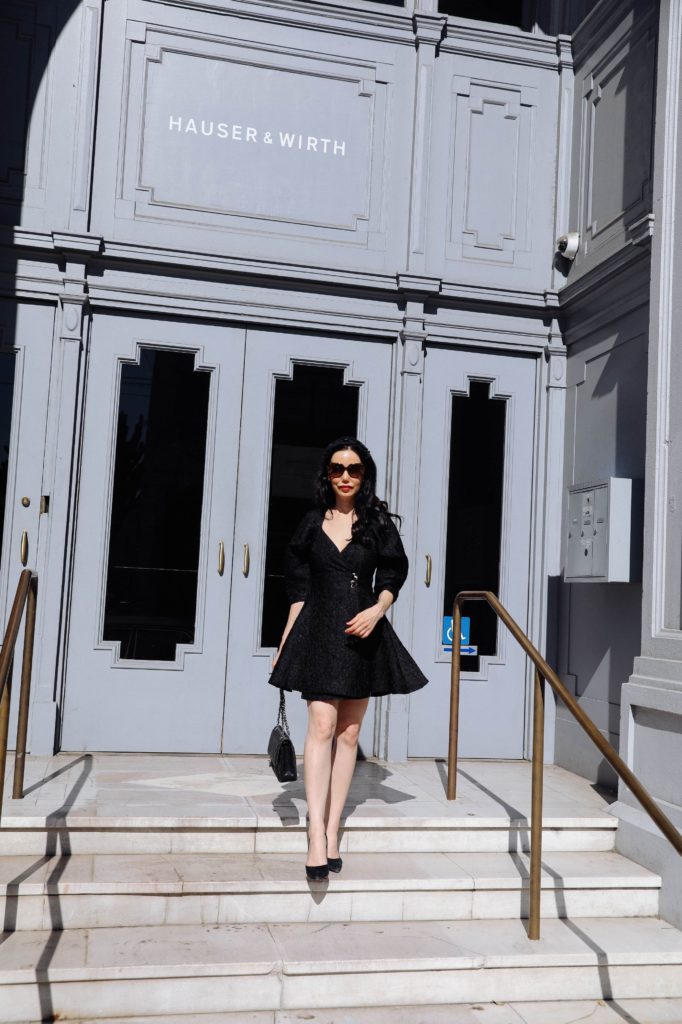 Shop Sister Jane on sale: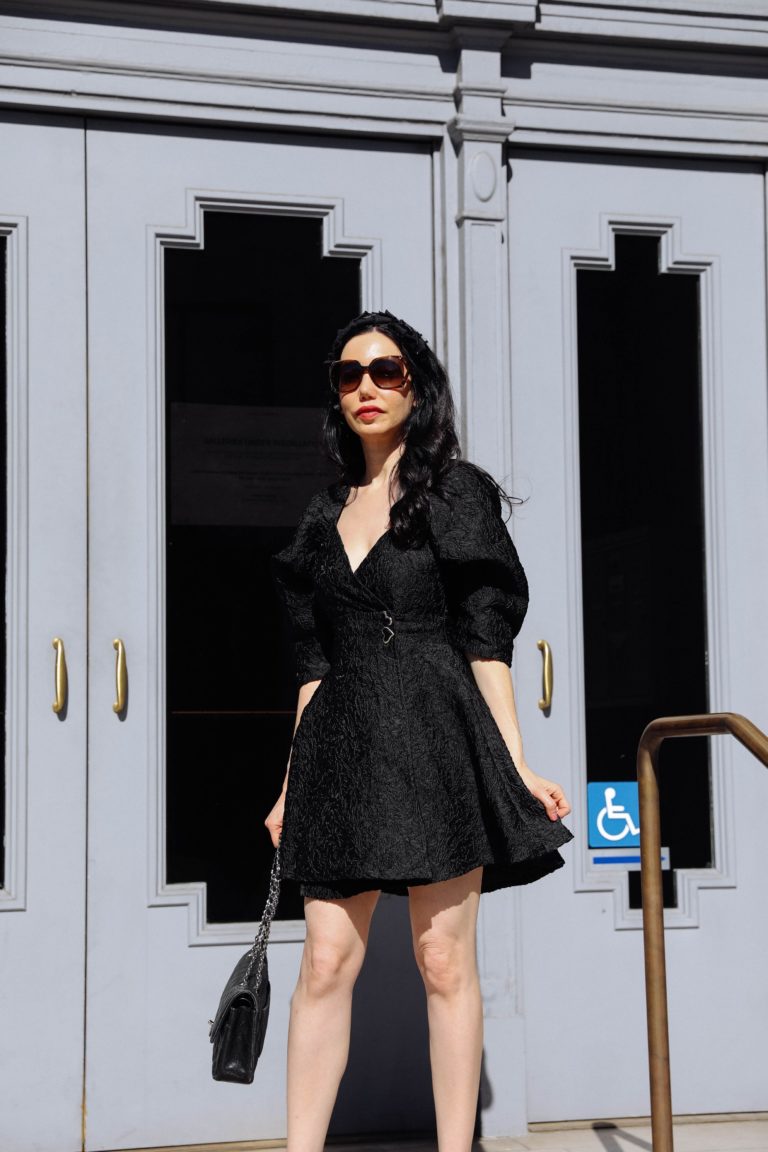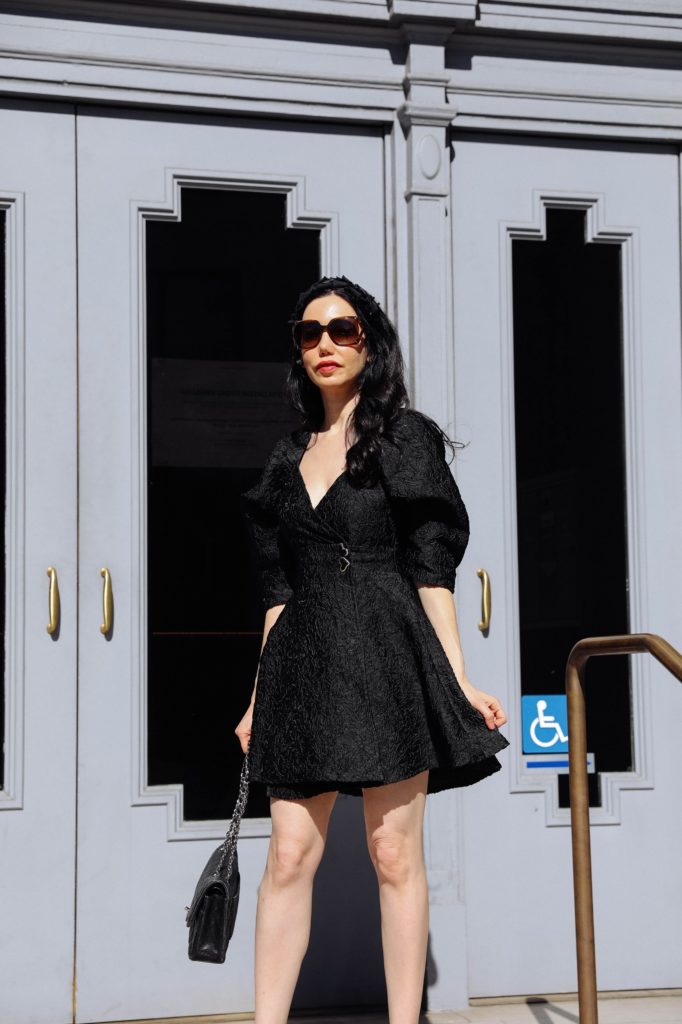 Shop Sister Jane new arrivals:

Thanks so much for stopping by!
xoxo,
Lisa
Have you heard of Sister Jane before?  What do you like most about them?  Let me know in a comment below!