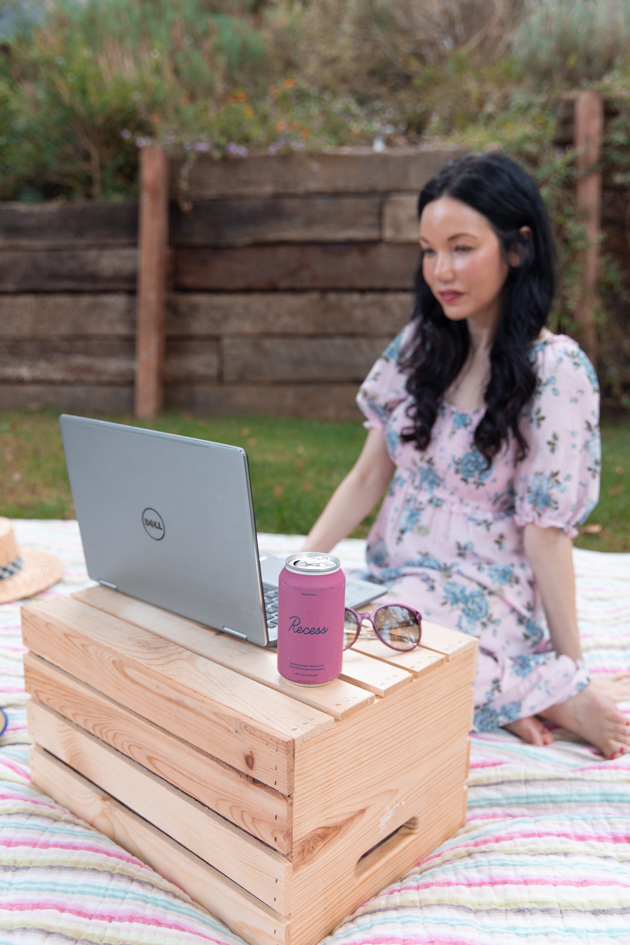 While parts of the world are starting to normalize from the Covid-19 lockdown, let's just face the fact that some of us won't be going anywhere for awhile. In Southern California, we are still living in what feels like an
endless lockdown
and my sweatpants have grown tired of me. 🙂 If you're trying to uplevel your "work from home" looks like I am, the nap dress just may be your new best friend.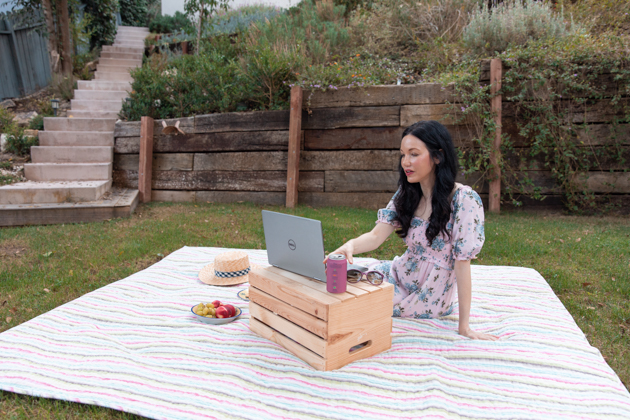 Prophetically
coined and trademark by Nell Diamond from Hill House Home
in January 2020, the Nap Dress refers to any nightgown-adjacent frock that can be worn alternatively to bed or a casual trip about town. If you're looking for a cozy alternative to sweat pants, this relaxed style dress is a must!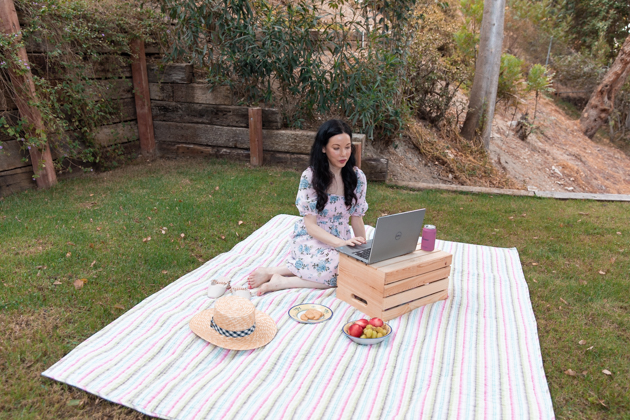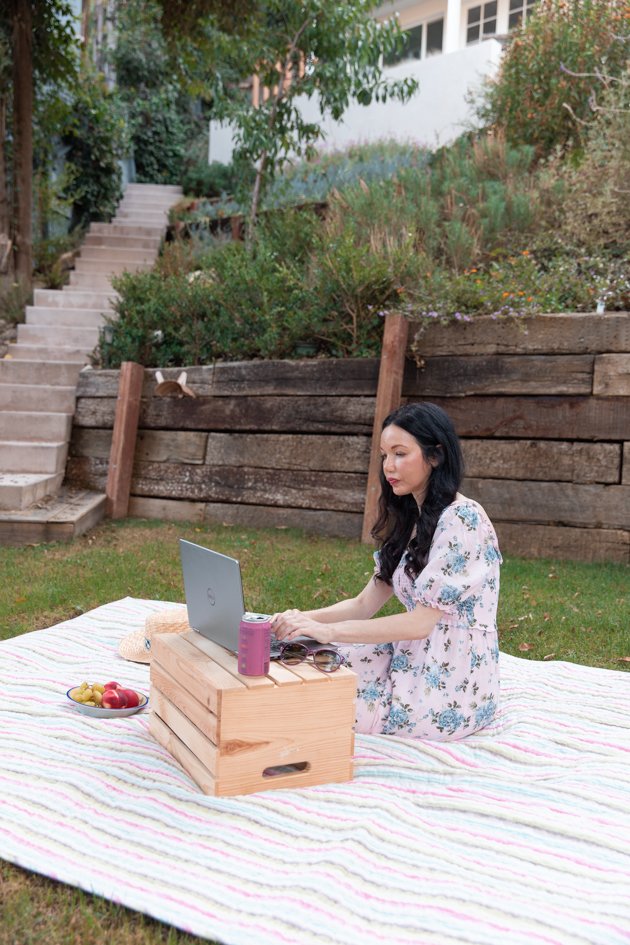 I wore this Gal Meets Glam Collection nap dress for a picnic/work session in my new back yard. My favorite accessory for the afternoon was my other latest obsession:
Recess
in their newest black cherry flavor. I absolutely cannot get enough of this adaptogen and hemp drink that comes in six different flavors and has the
most creative Instagram page
that I've ever seen for a food or beverage brand. In case you were wondering, no, this post is not sponsored (but Recess, if you are reading this please feel free to message me 🙂 ).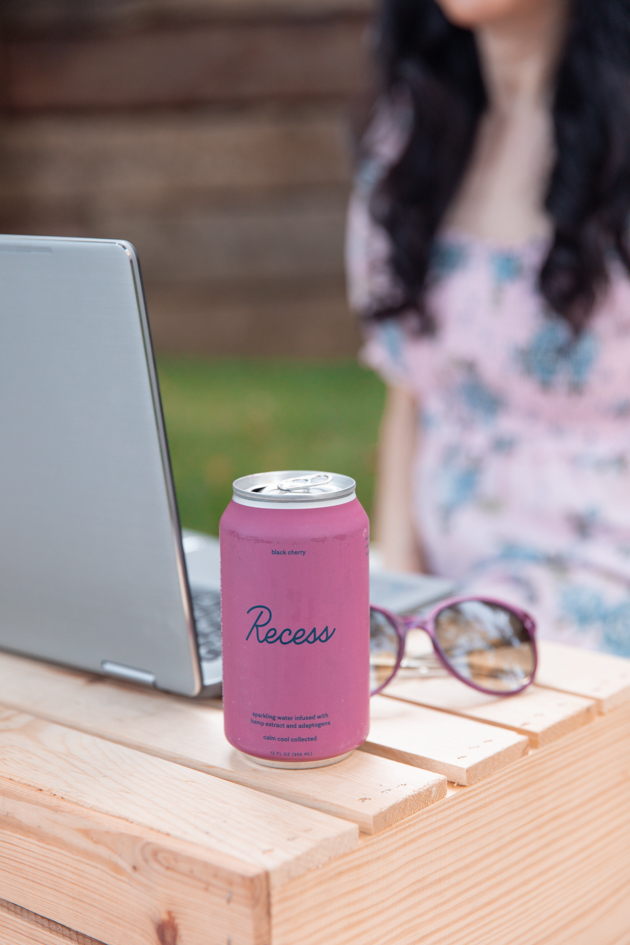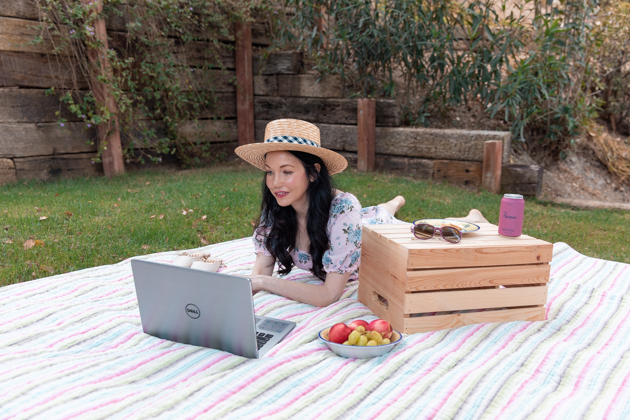 I think Nap Dresses and Recess go together like peas and carrots. And to think most of us fought off nap time when we were kids!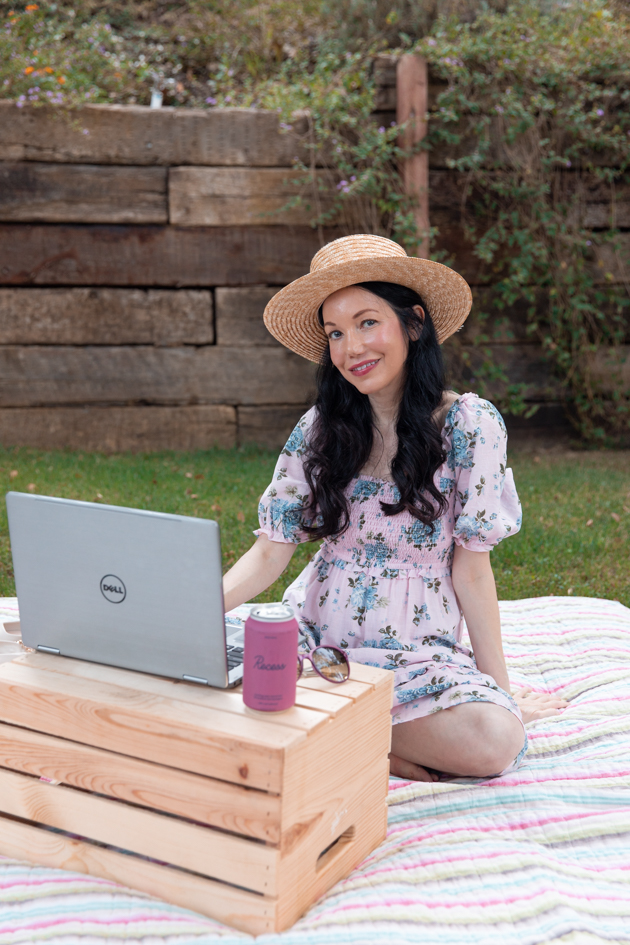 Shop Nap Dresses: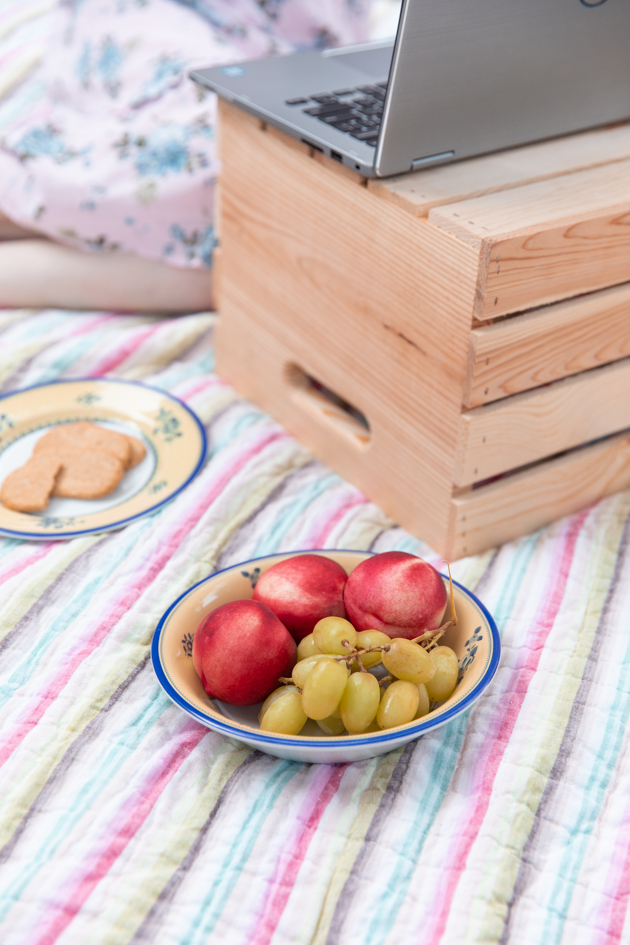 Have you invested in a Nap Dress yet? Leave me a comment below with a link to your look!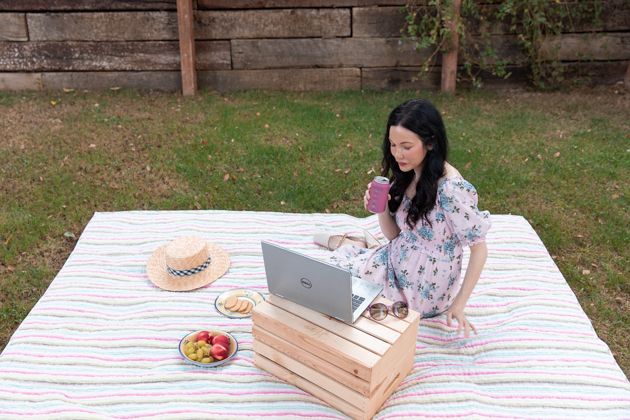 Thank you so much for stopping by!
xoxo,
Lisa
Let's be social!