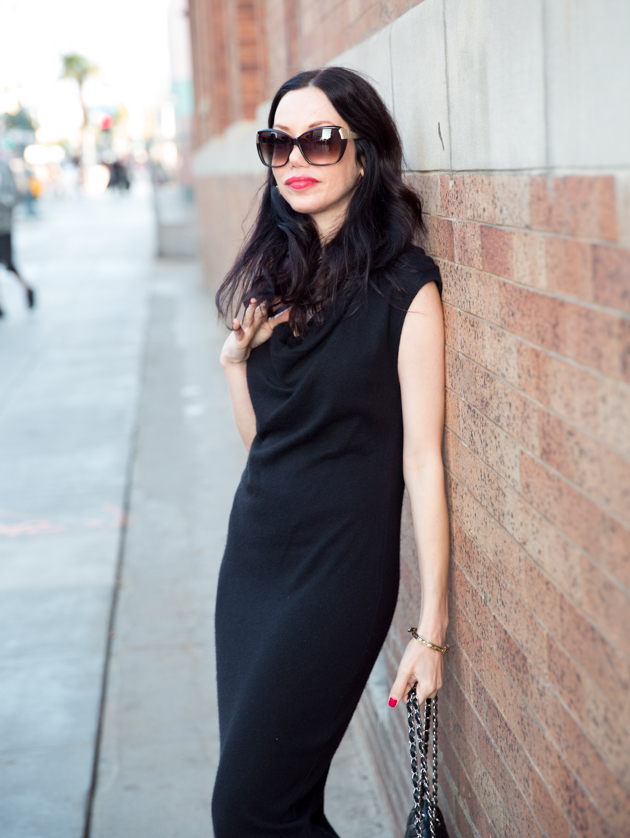 Happy Black Friday! I hope you are enjoying a wonderful holiday with your loved ones. And of course I hope you are taking advantage of all the amazing Black Friday sales!
This post was supposed to go up on Monday (and then Tuesday or Wednesday), but with the work going on in our house and preparing for family staying with us, everything non-Thanksgiving related got put on temporary hold. The work on our house is slowly but surely coming to an end and I have been scrambling to get the place organized and cleaned for our guests and back to living condition. I'm pretty sure I set a new record for loads of laundry done this week… I lost count at around 10 or 12 and that was just Monday-Wednesday. It's such a relief to finally have my closet and dressing room back in order… I was starting to worry that I'd be stepping over boxes for the rest of the year. 🙂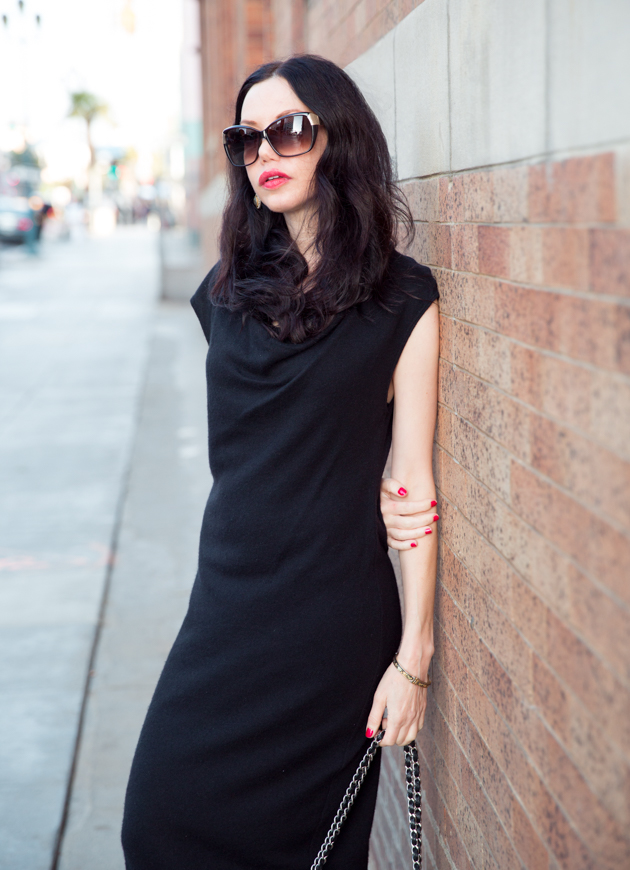 Between Cyber Wednesday and Black Friday sales galore, I've been giving some serious thought to how I want to allocate my shopping budget. Some pieces come and go (and we are definitely seeing a large number of trends this season), but sometimes it's the tried and true classics that never seem to go out of style.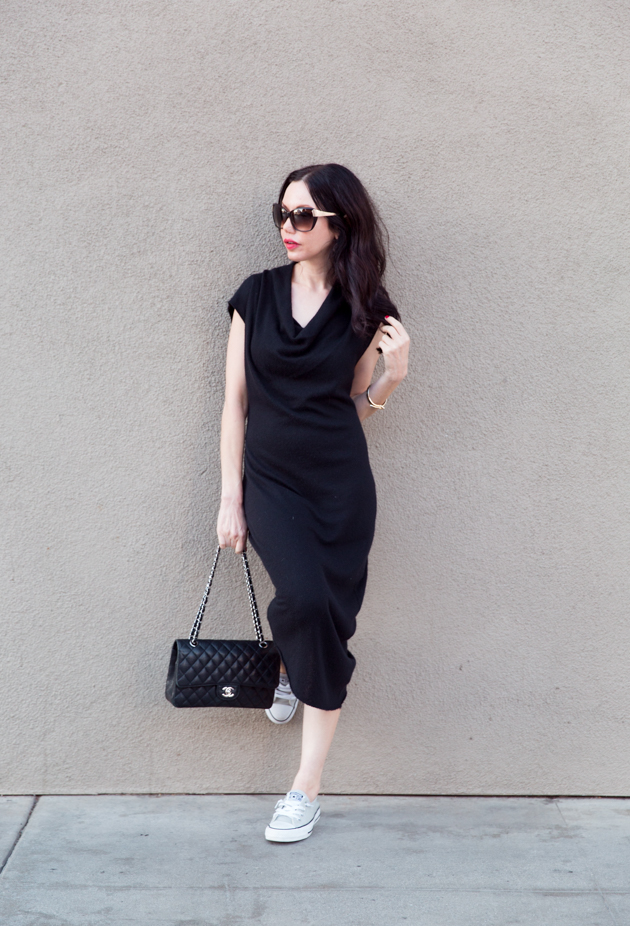 This black cowl neck Helmut Lang dress is a purchase I made many years ago and it's most certainly been well worn and loved. It's something I've slipped on for many a date night by the beach, but also has ended up in my suitcase on nearly every trip to Europe, since I purchased it. With it's cashmere fabric, it's cozy enough to slip on with heels for a hotel dinner or trainers as seen here, for a more casual day about. I wore this look to breakfast at our hotel on my last trip to Scotland. You can also add a faux fur coat for instant glam as I did in a previous post
here
. Every season we hear (insert trend) is the new black, but let's just face it… the classic black dress is here to stay!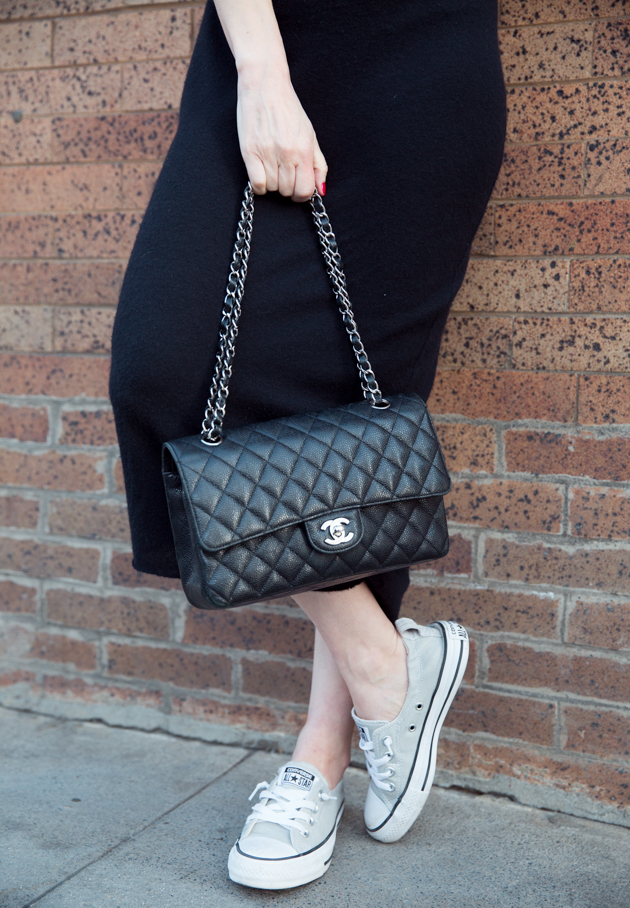 Shop My Look: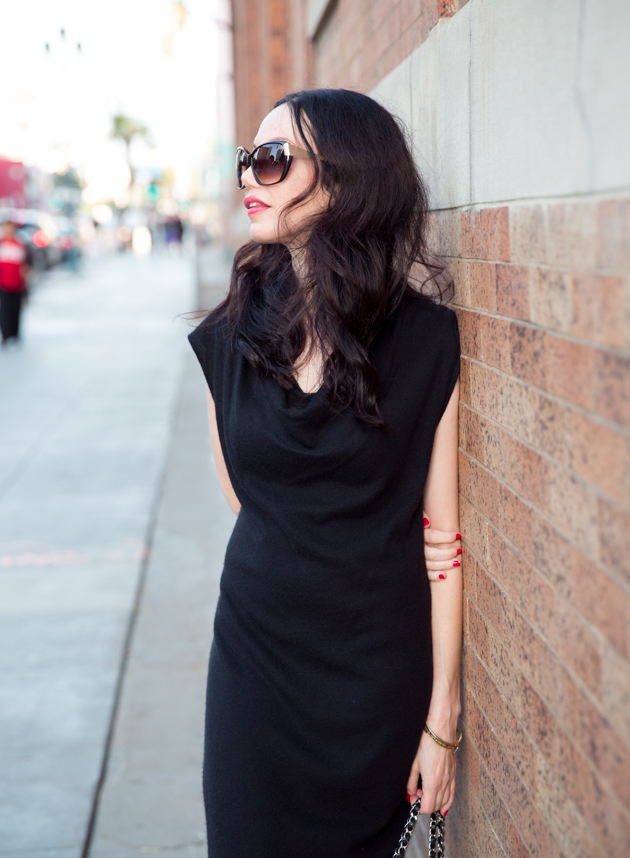 Thank you so much for stopping by!
xoxo,
Lisa
Let's Connect!