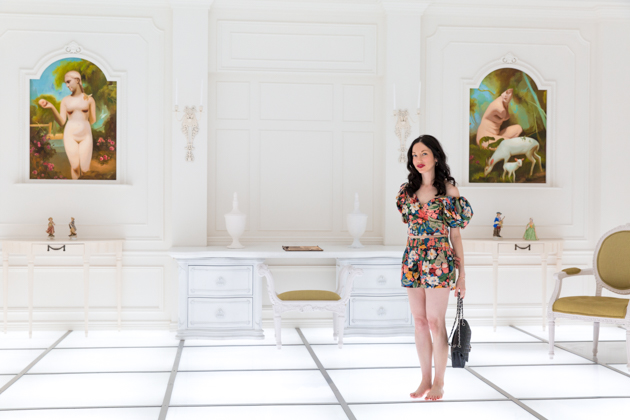 A few weeks ago, Mo and I had the opportunity to visit the 14th Factory and I'm so excited to share with you some photos from this incredible experience! If you haven't already heard about this place, allow me to fill you in. The 14th Factory is a multimedia, socially engaged art and documentary experience conceived by the Hong Kong-based British artist Simon Birch.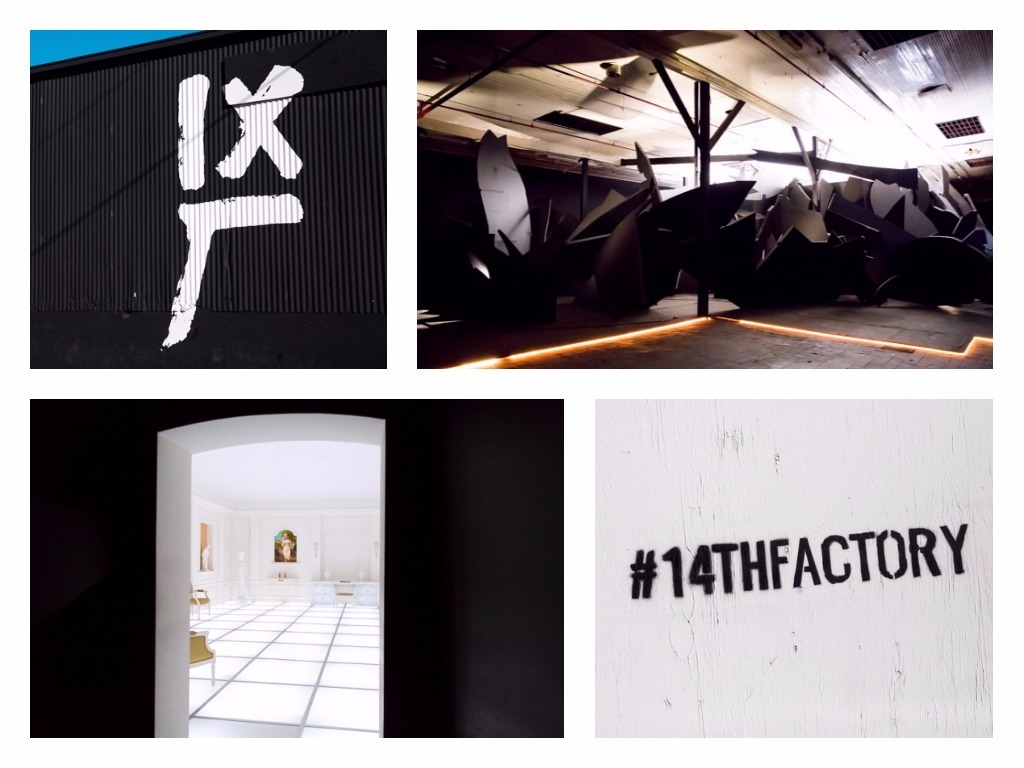 The exhibit takes over three acres of an empty industrial warehouse and lot on the outskirts of Downtown Los Angeles. The location has been transformed into a factory where Birch and his 20 creative collaborators have installed an ever-changing immersive environment of 14 interlinked spaces compromised of video, art installation, sculpture, paintings and performance.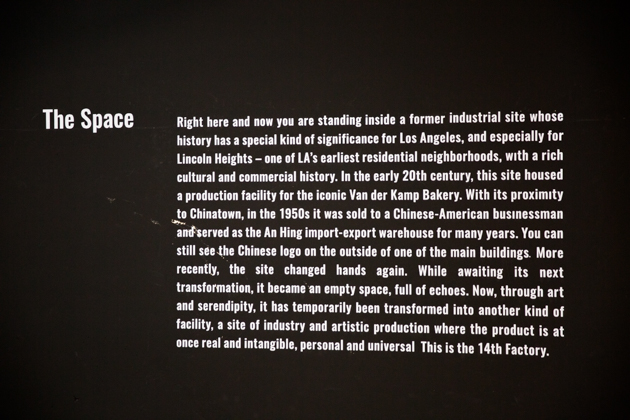 The 14th Factory seeks to transform its visitors into central players in a collaborative adventure that engages and unfolds, uniting individuals to the creative process and to each other.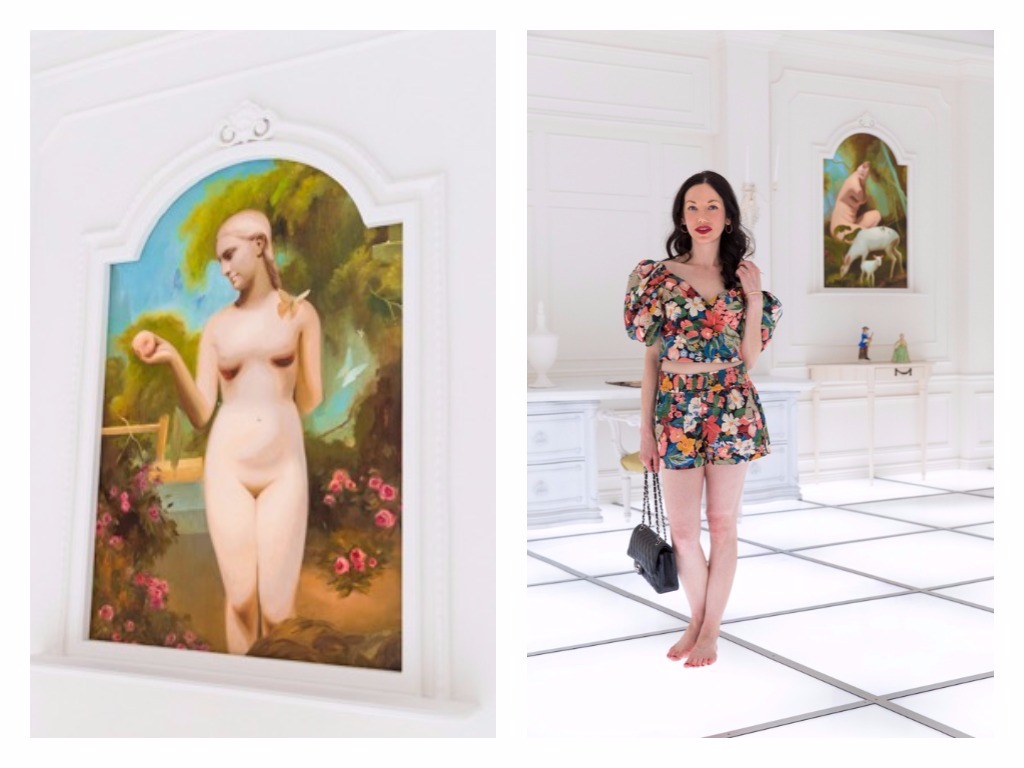 Life imitates art…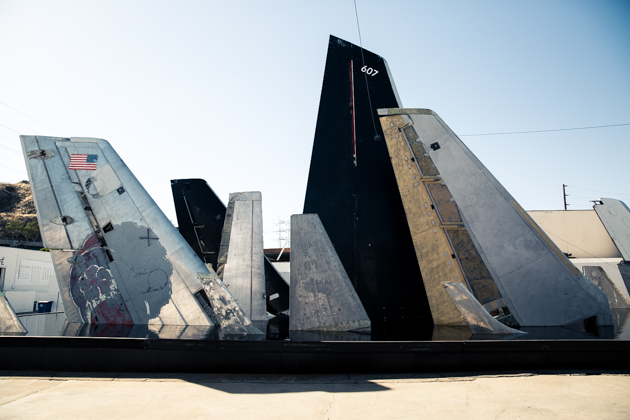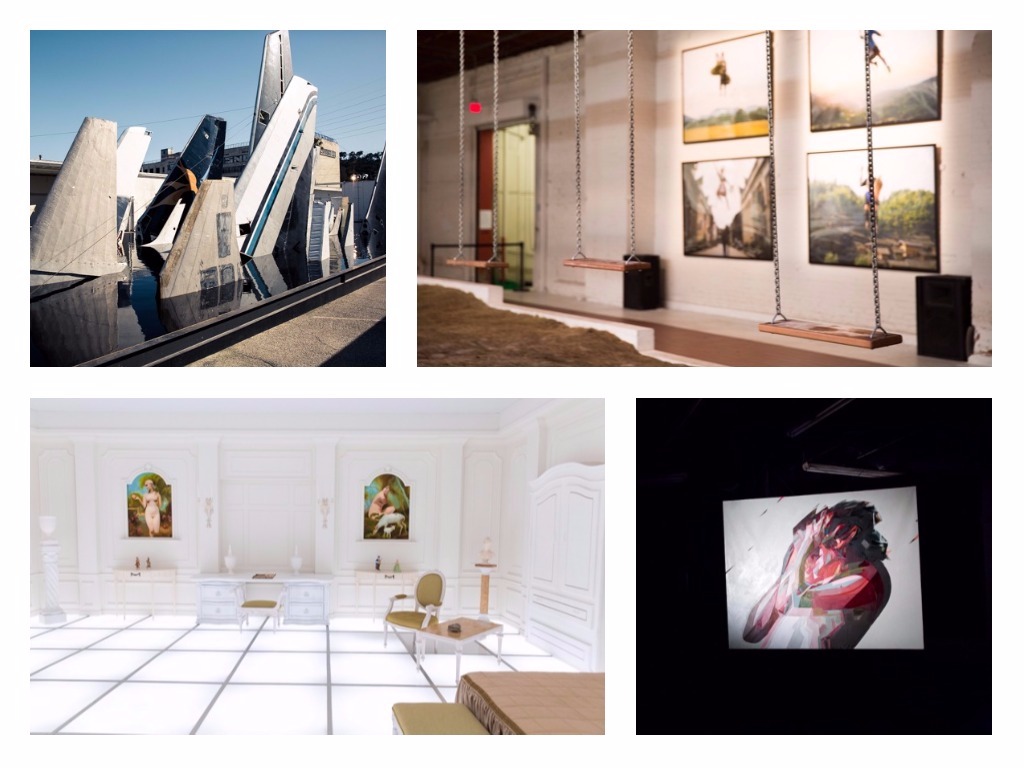 These photos (while worth a thousand words of course) only tell a portion of the story. The 14th Factory is something you really must experience in person.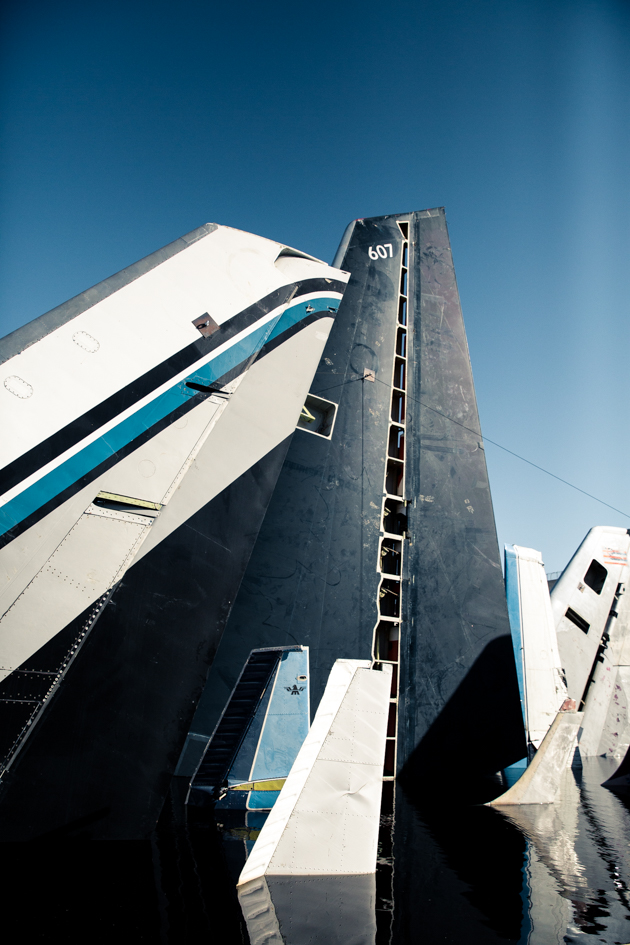 I left the exhibit inspired and continued to chat about it for days.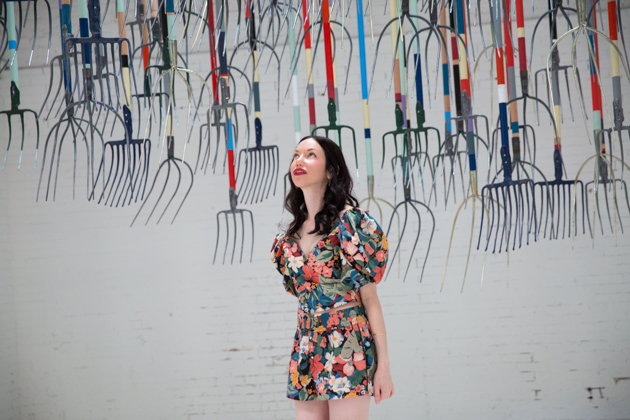 Really hoping an earthquake doesn't strike…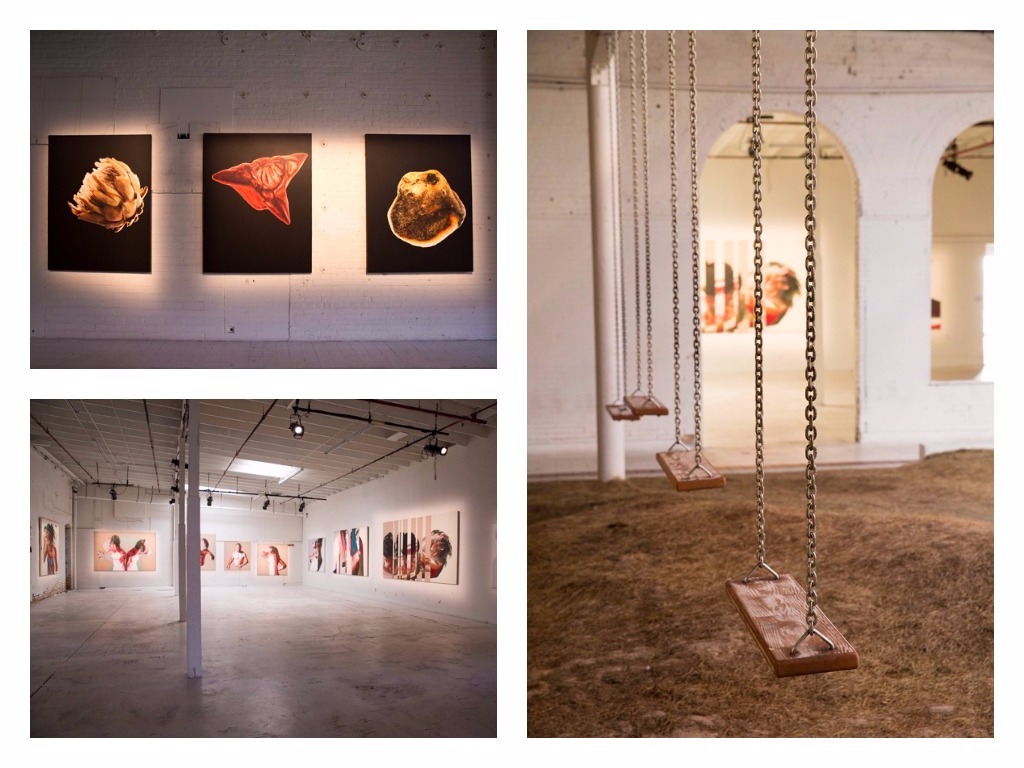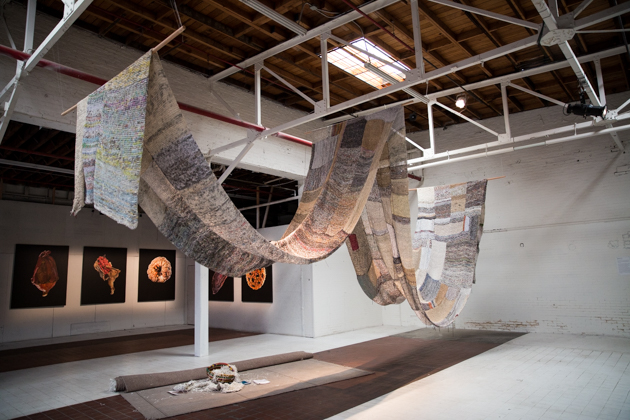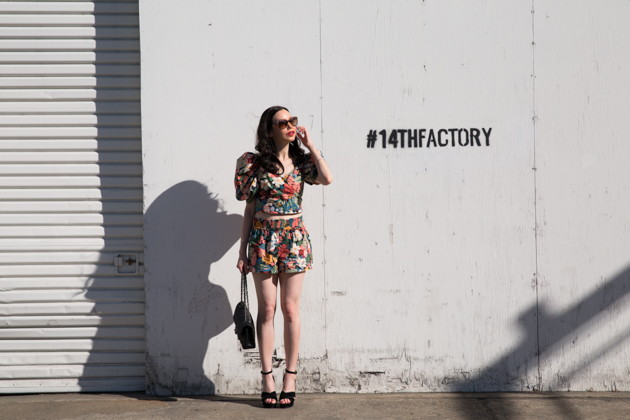 Hurry up and get your tickets… The 14th Factory will close on July 2nd!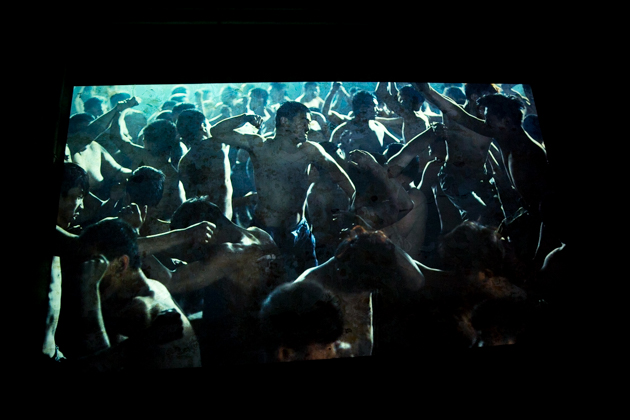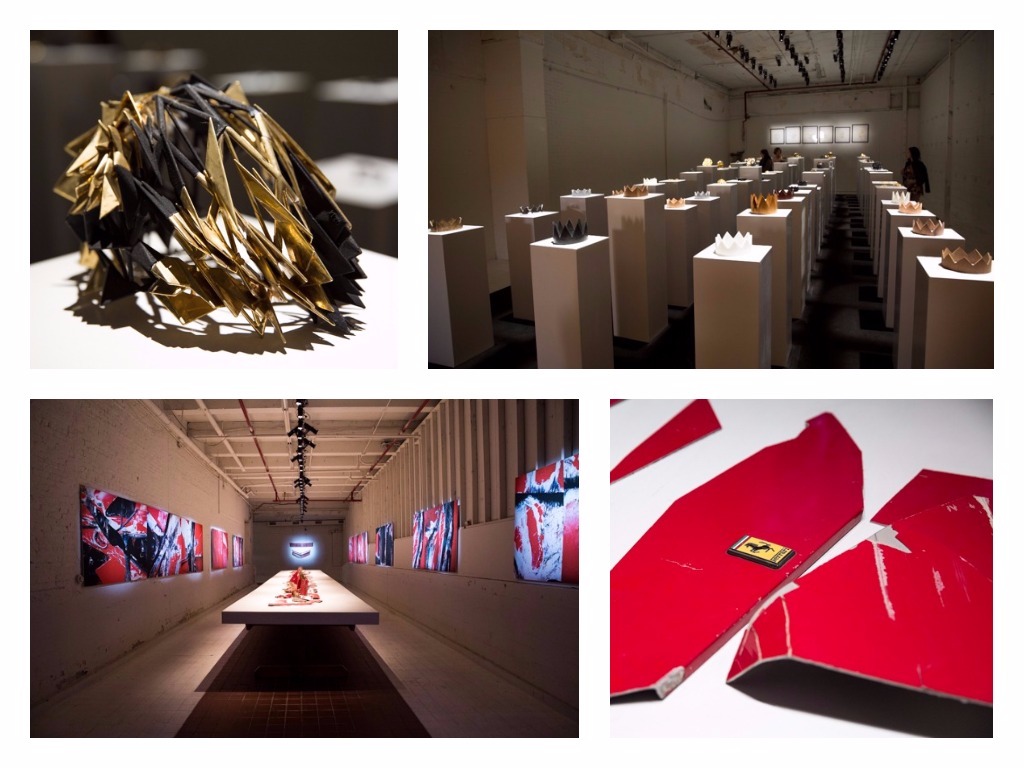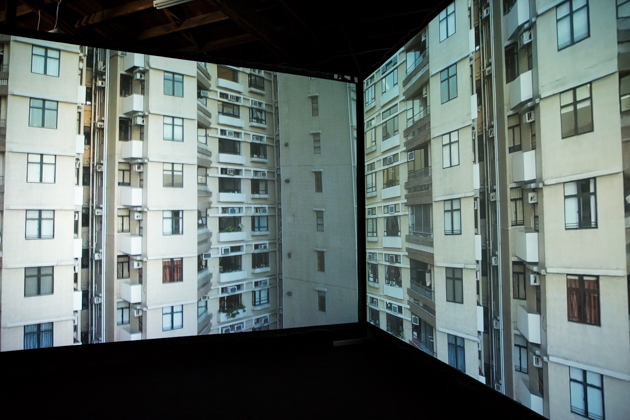 You can visit the 14th Factory Wednesday through Sunday at 440 North Ave. 19, Los Angeles, 90031.  See website for hours and ticketing.
Photos by Mo Summers.
Thank you so much for stopping by!
xoxo,
Lisa
Let's Connect!