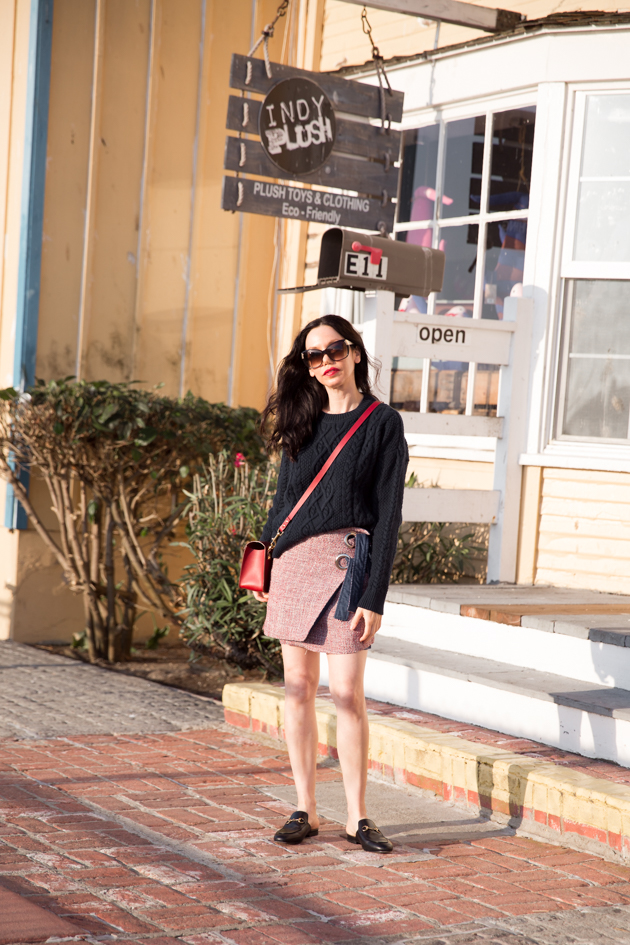 Happy Monday! It's hard to believe the calendar now reads mid October, as the days are still too warm and sunny here in LA. On the rare occasion when we've had a spurt of cool weather, I've been pulling out this cozy cable knit sweater and tweed skirt. Lately, I've been dreaming of Fall fashion and all things pumpkin spice, so I spent a little time online shopping this weekend. I am absolutely obsessing over these
amazing capes and jeans from L'Agence
  and sweaters and coats from
Sandro
. Is anyone else counting the days until Black Friday?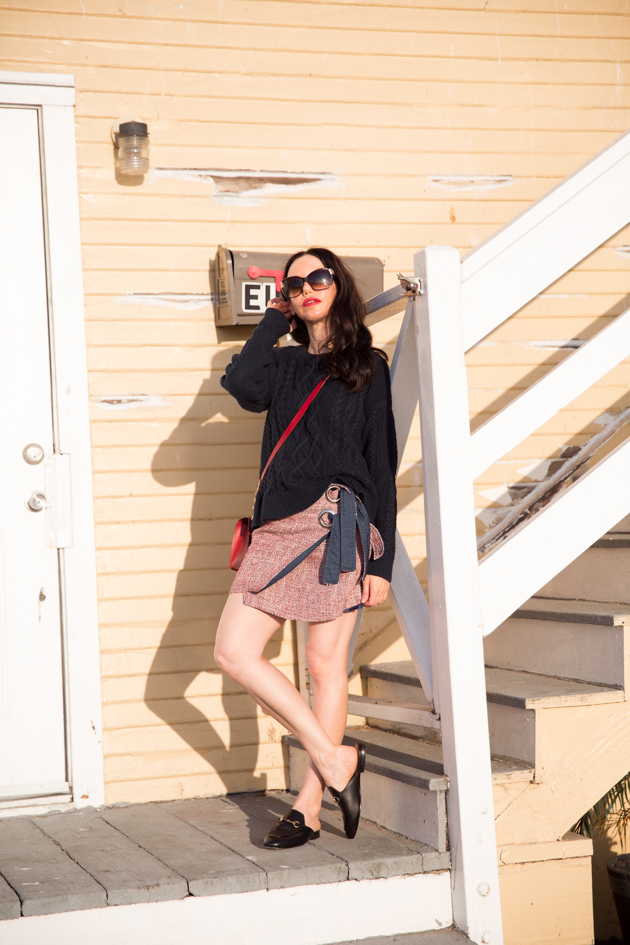 Turning the conversation back to this cable knit sweater and tweed skirt outfit, I must say it's one of the comfiest combos I can possibly imagine for Fall in LA. This new sweater from A&F comes in Navy, Off-White, Grey and Burgundy and is currently on clearance for under $35. The tweed skirt and Gucci loafers are so comfy that I hope you don't mind seeing these pieces over and over again here on the blog.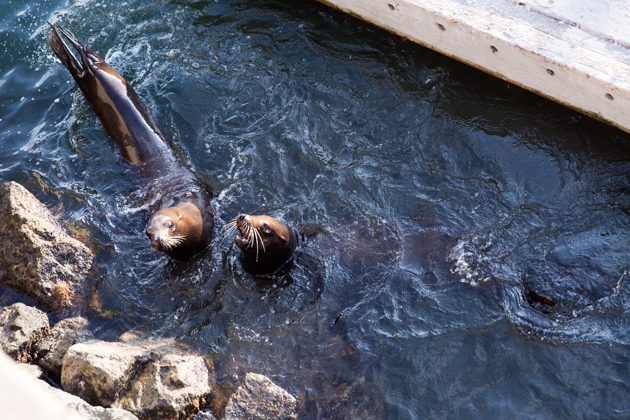 Mo and I took these photos in the Marina which is always such a relaxing place to walk around and clear your mind. On this particular afternoon we got to enjoy these adorable seals playing in the sunlight. They were actually quite rowdy in their playful antics. So cute!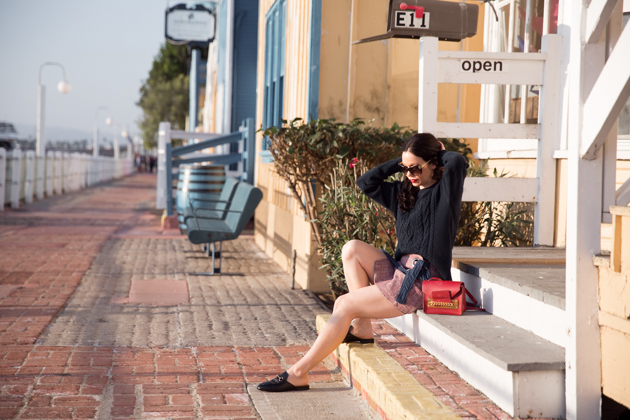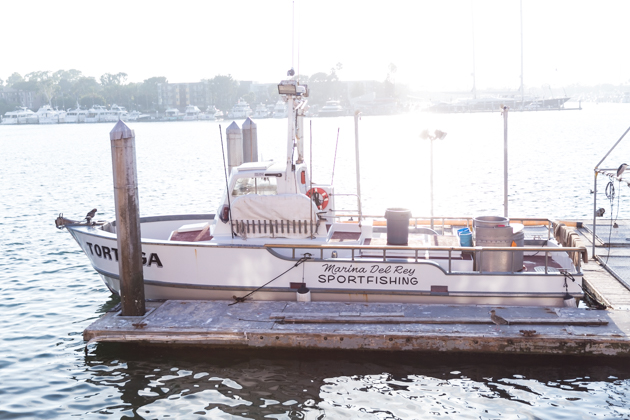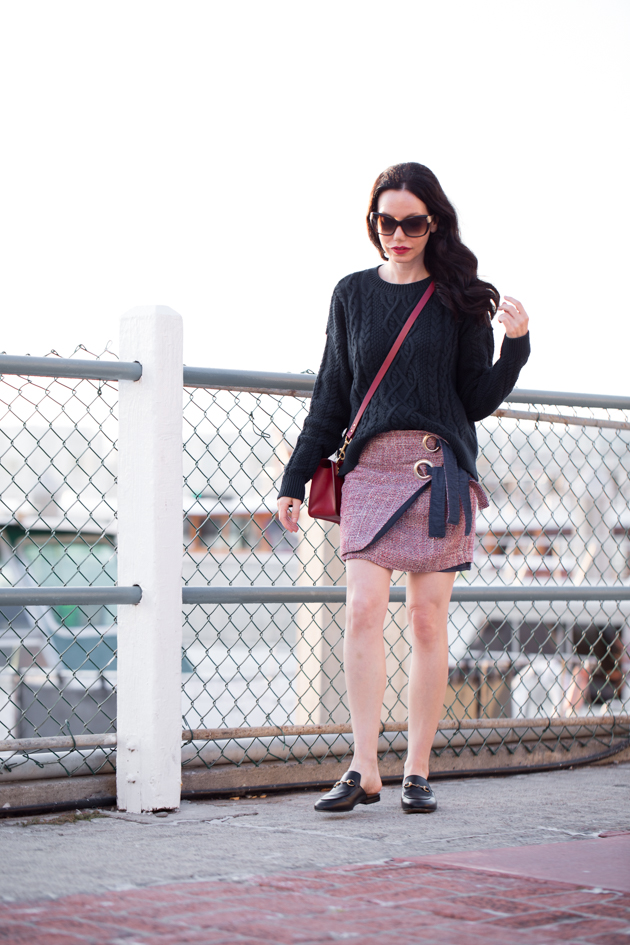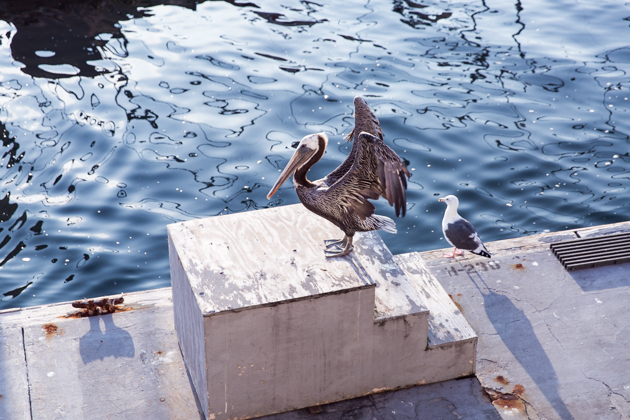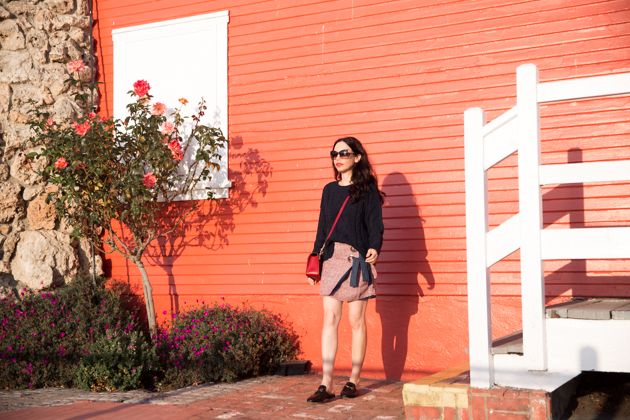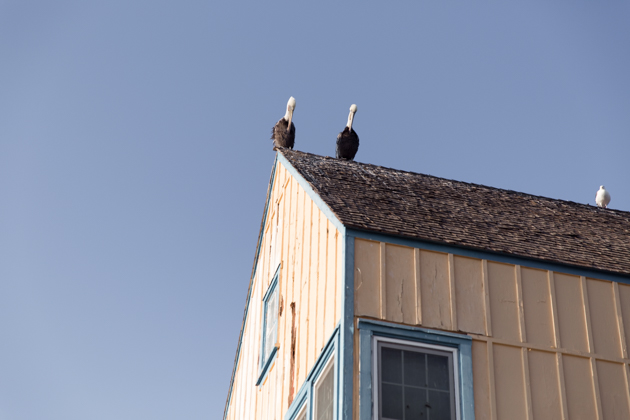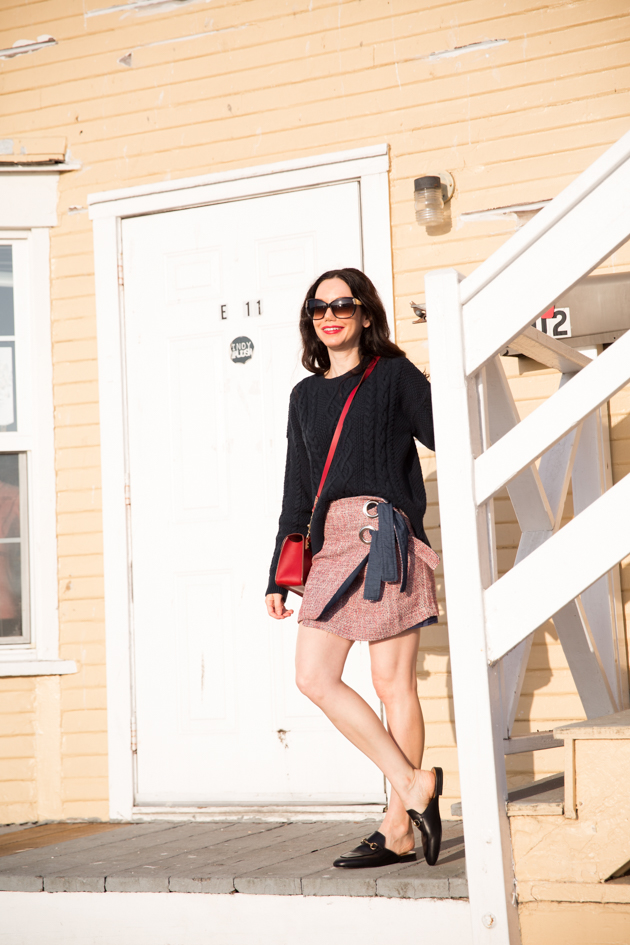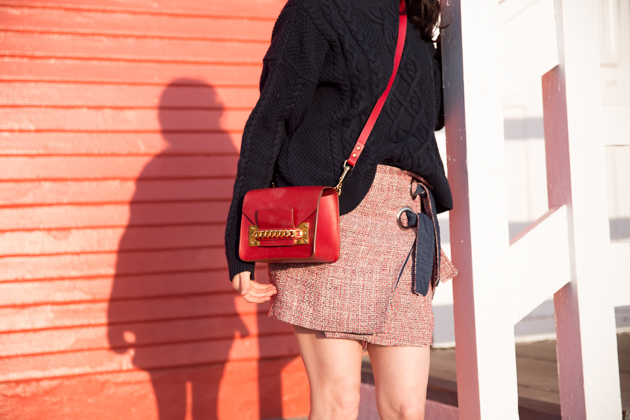 Shop my look: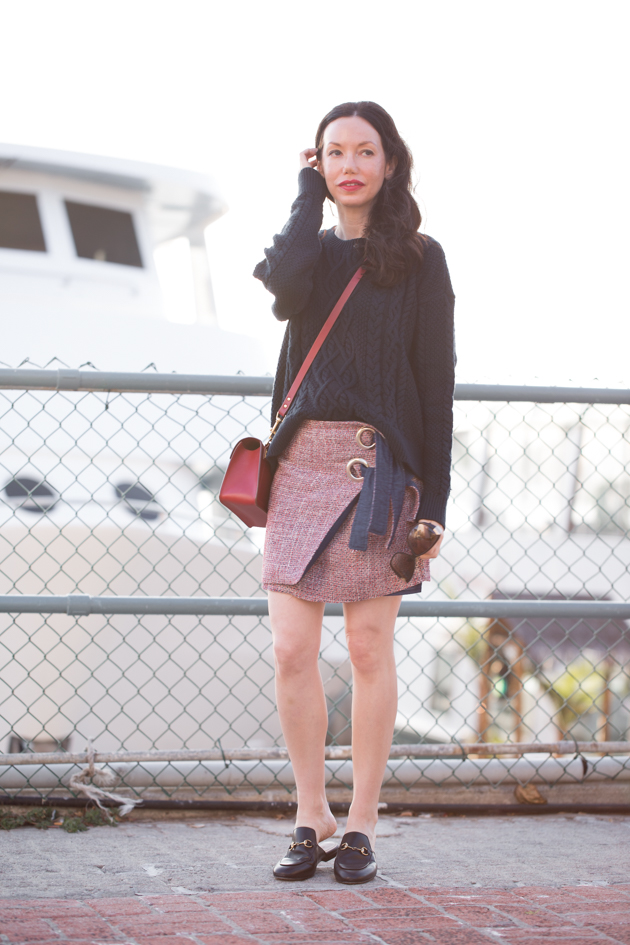 Thank you so much for reading!
xoxo,
Lisa
Let's be social!