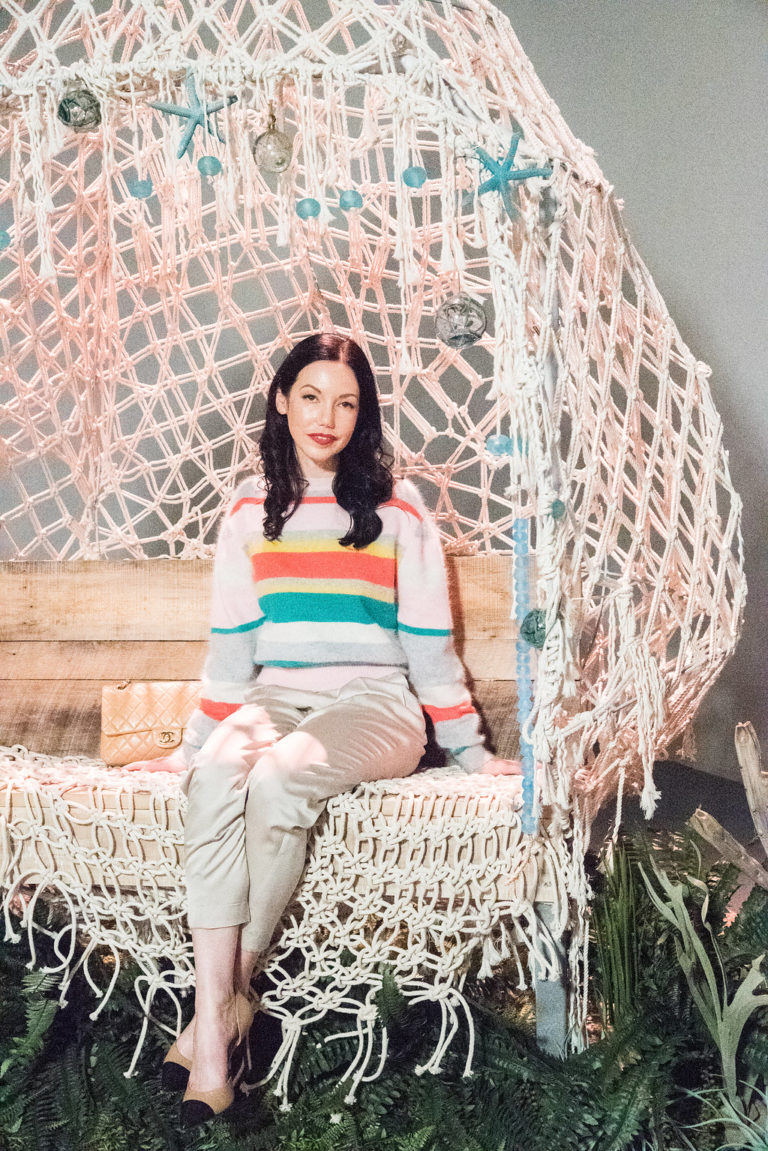 Happy Wednesday! A couple of weeks ago, Amina and I went to The Mermaid Museum to get a sneak peek of the new Freeform show Siren. The event was put on by PopSugar at Goya Studios in Hollywood and the team really pulled out all the stops! There was even a live mermaid in a tank! You might have caught a sneak peek if you follow me on Instagram Stories. Be sure to
follow me here
and sign up for notifications so you can get a sneak peek of future events.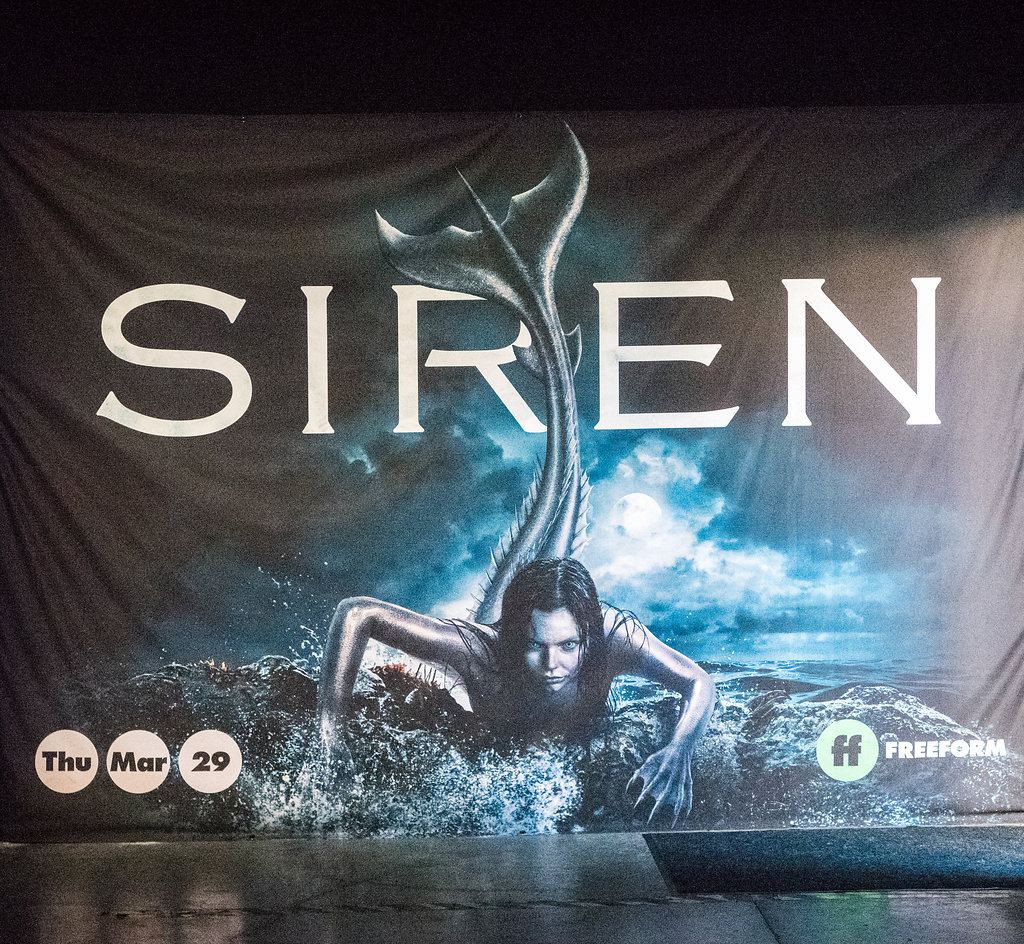 Siren is about a mermaid-obsessed town which is turned upside down when a mysterious girl appears and begins wreaking havoc. You can catch
the first two episodes on Freeform here
. There's also some fun bonus content on the site about mermaids!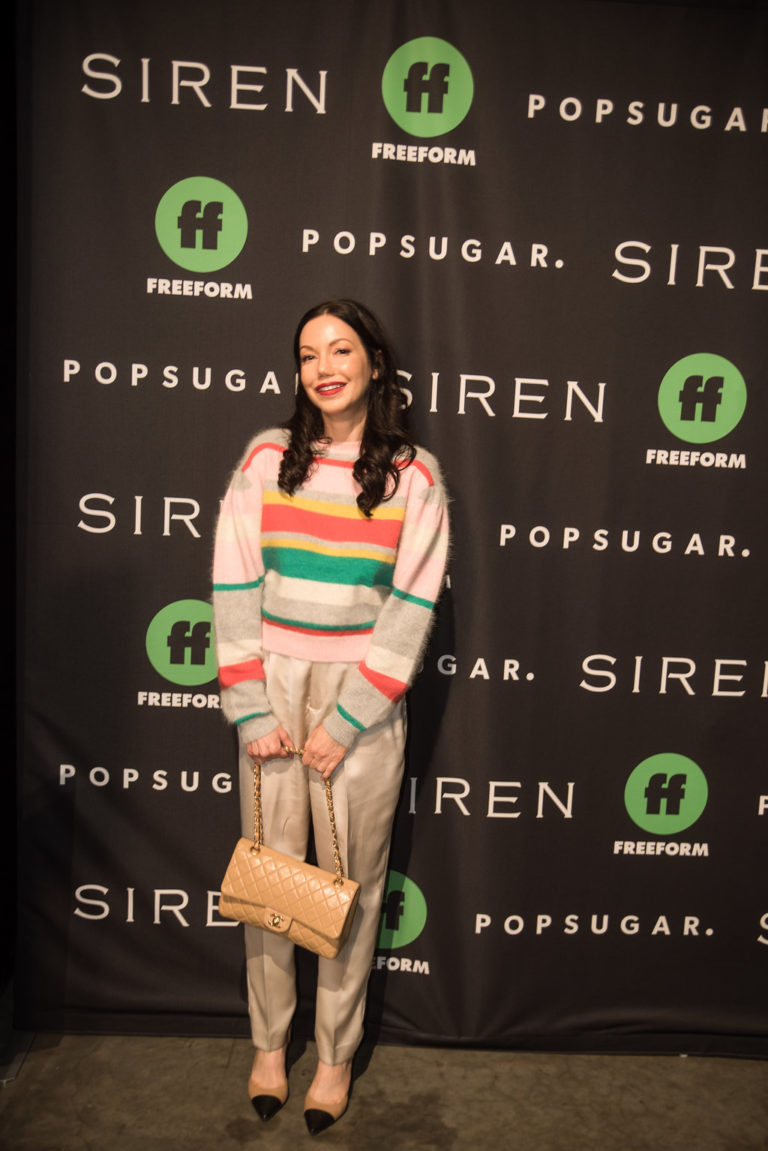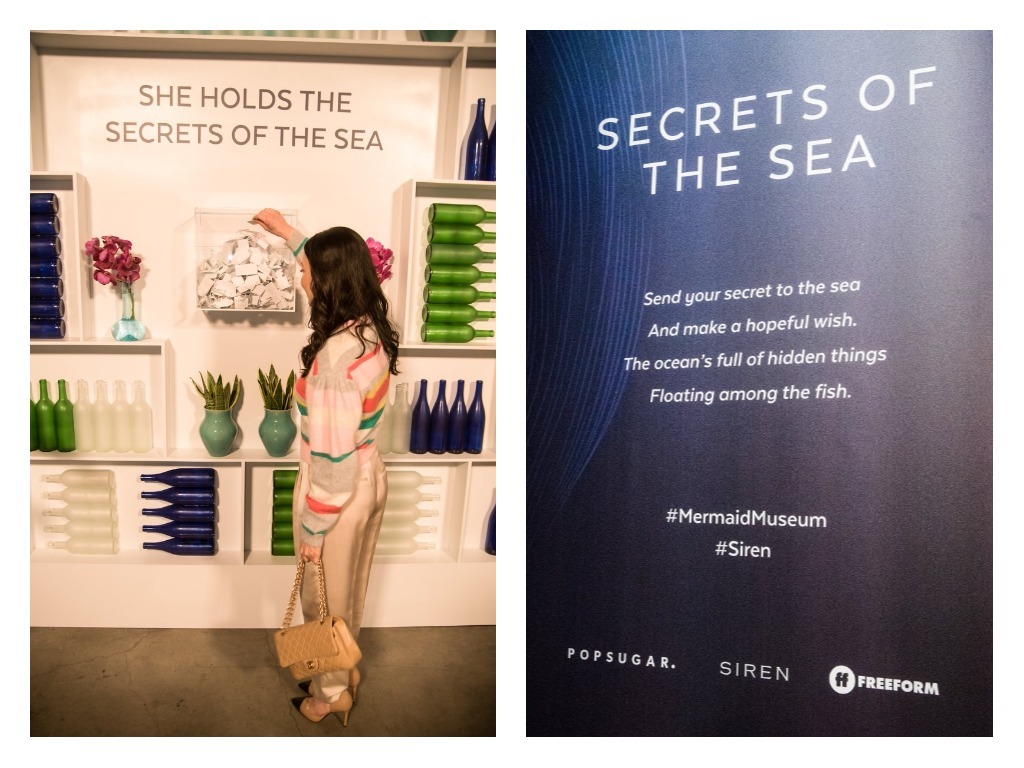 We left notes and wishes for the mermaid on this fun "secrets of the sea" wall.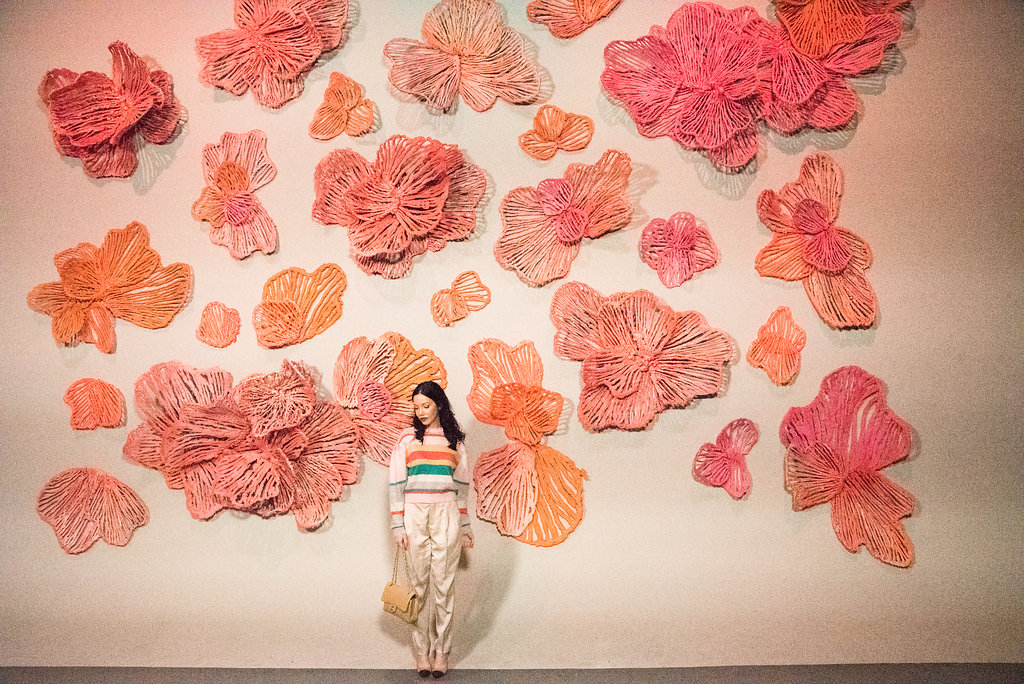 And took advantage of every photo opp of course! My new Rebecca Taylor
sweater
and Zara slacks blended in perfectly with this wall. This sweater is the perfect addition to any Spring wardrobe and it's currently
on sale
for 50% off! The striped sweater and top look is really trending this season, so be sure to shop my favorites below.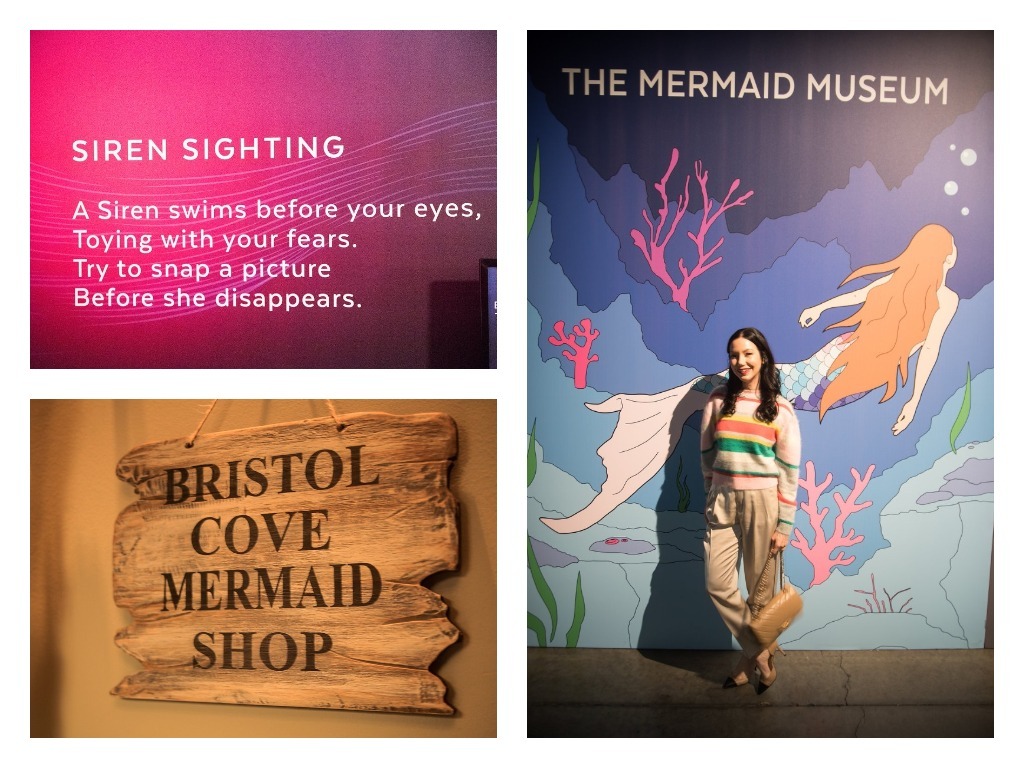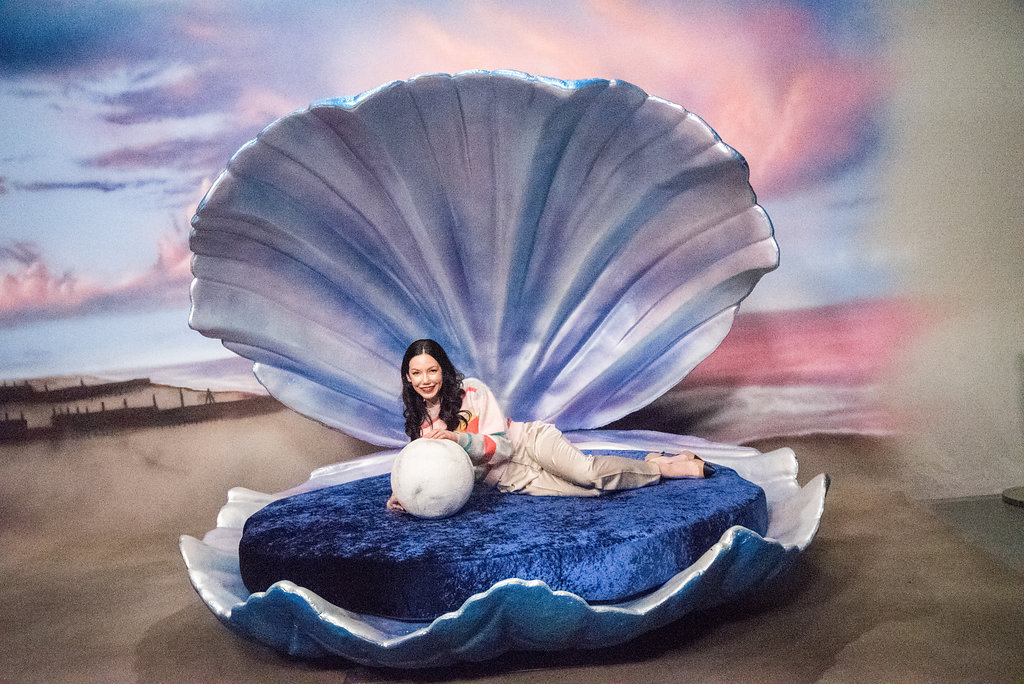 Shop my look: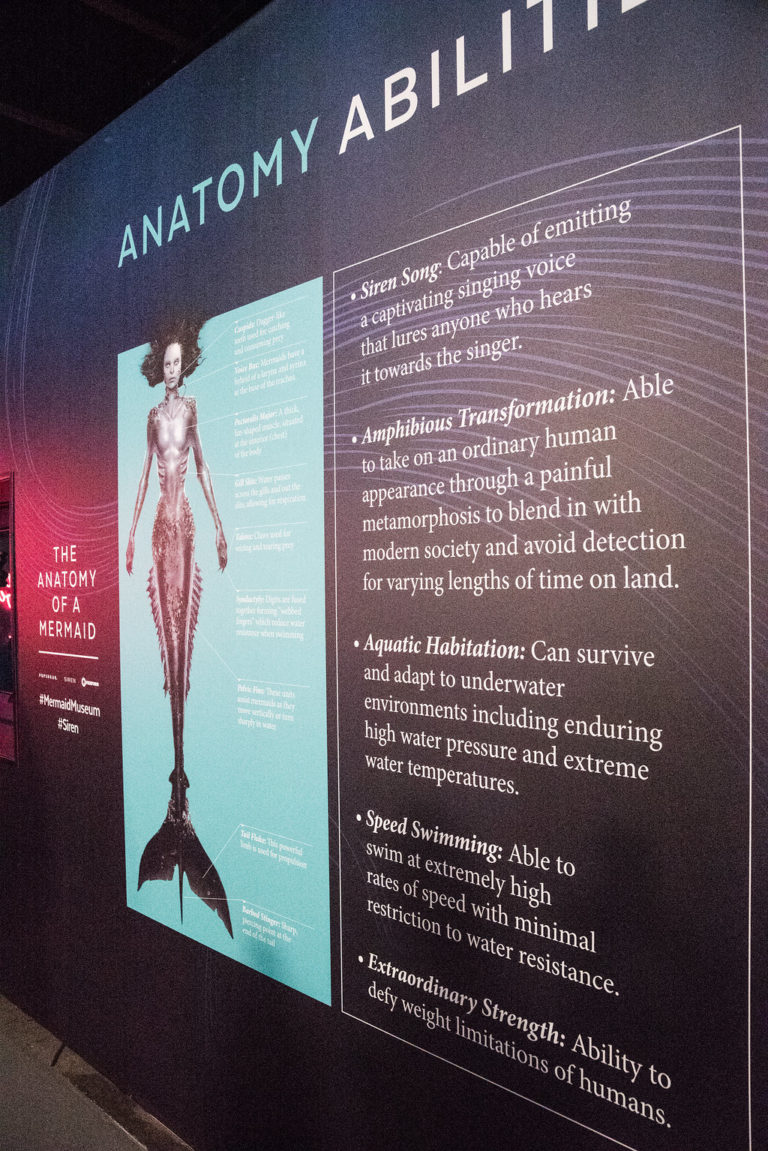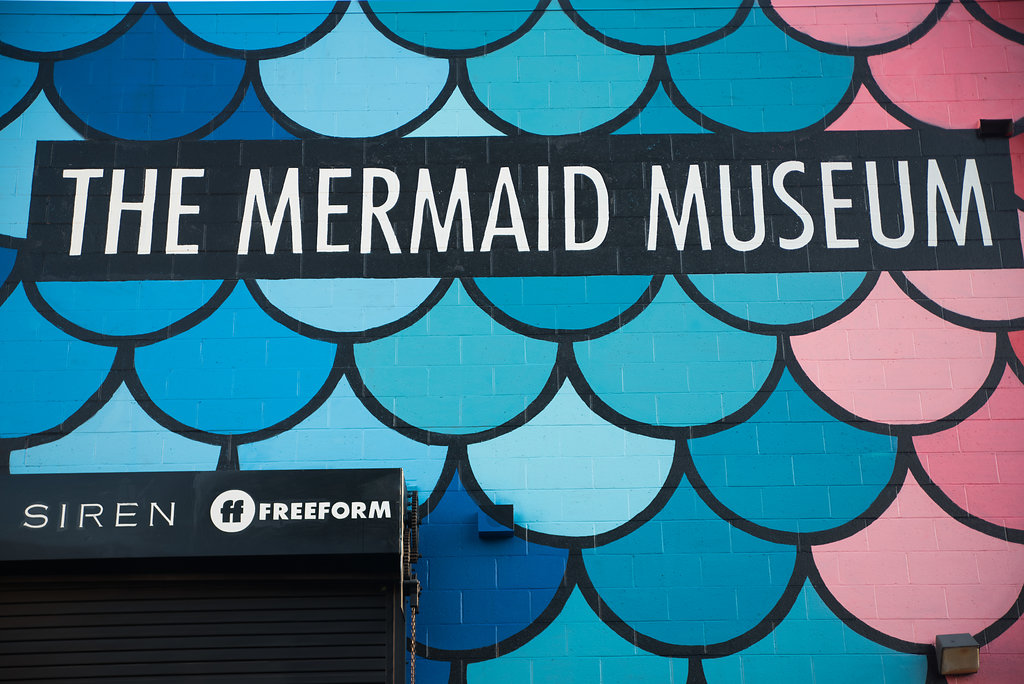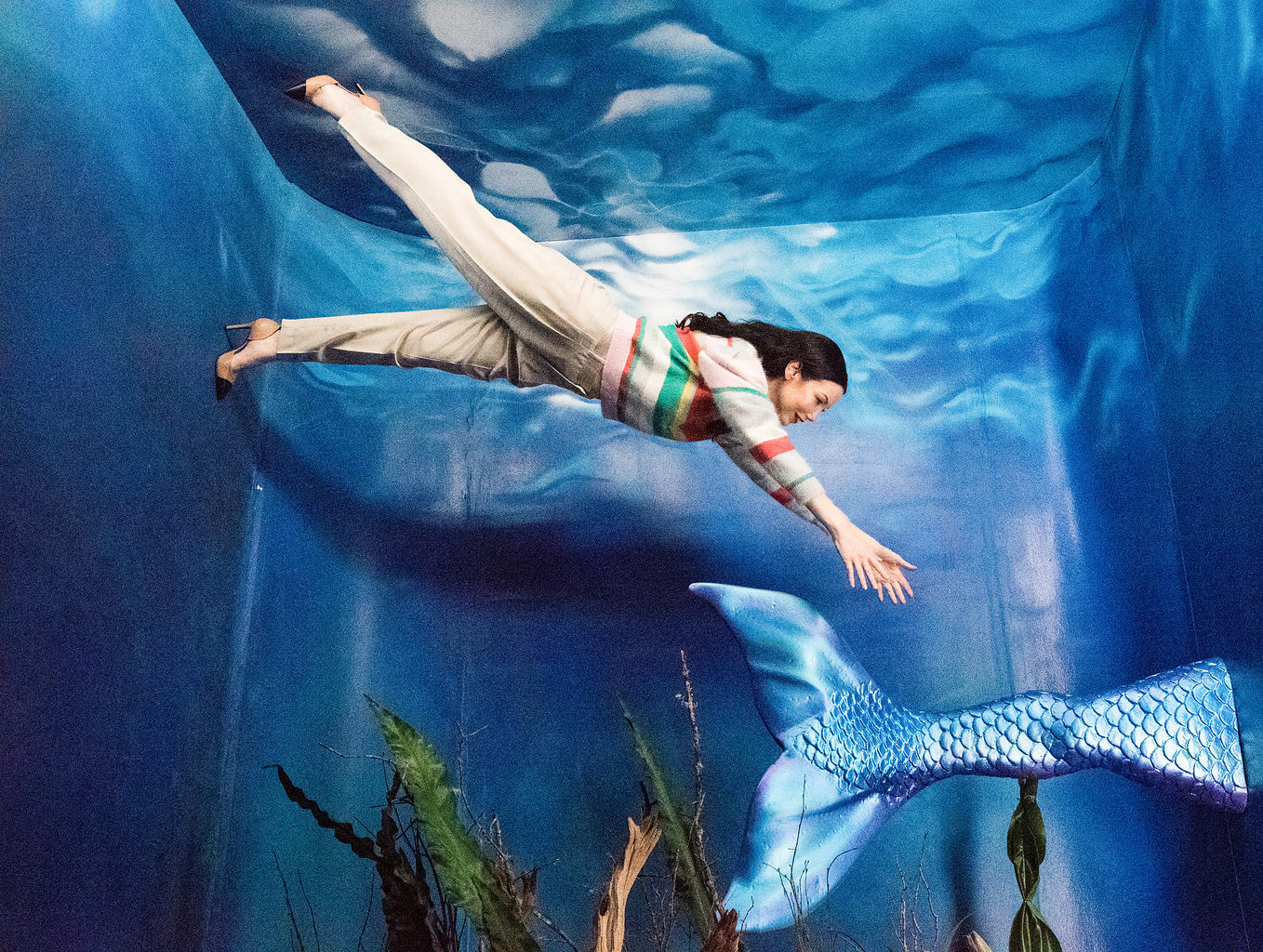 Always chasing mermaids… Sadly, catching a decent photo of the live mermaid was a bit like trying to get a glimpse of the Mona Lisa at the Louvre. Luckily I found this Red Carpet Roundup video on Youtube
here
if you want to catch the mermaid live in action.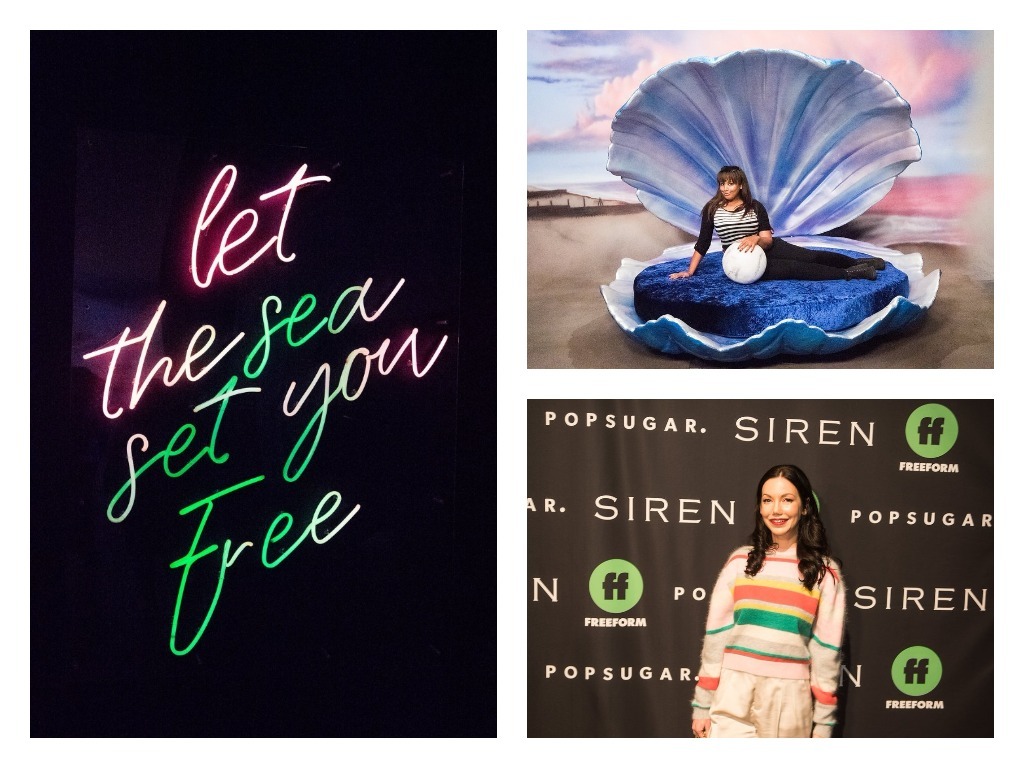 I got Amina to come out from behind the scenes to take a photo. We were twinning in our striped tops.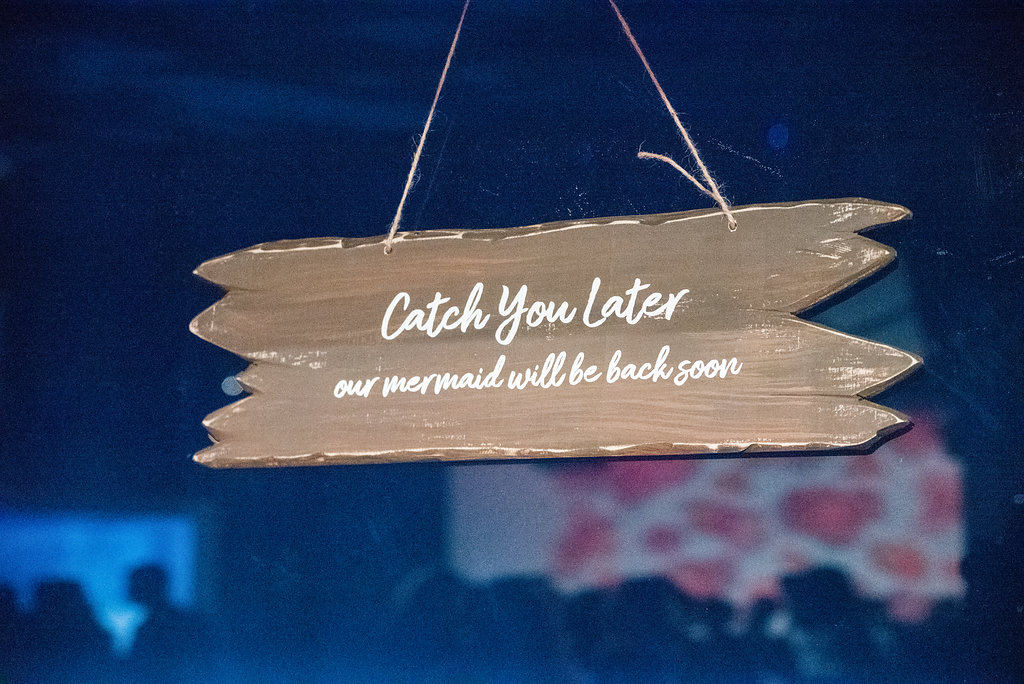 Thank you so much for reading!
xoxo,
Lisa
Let's be social!