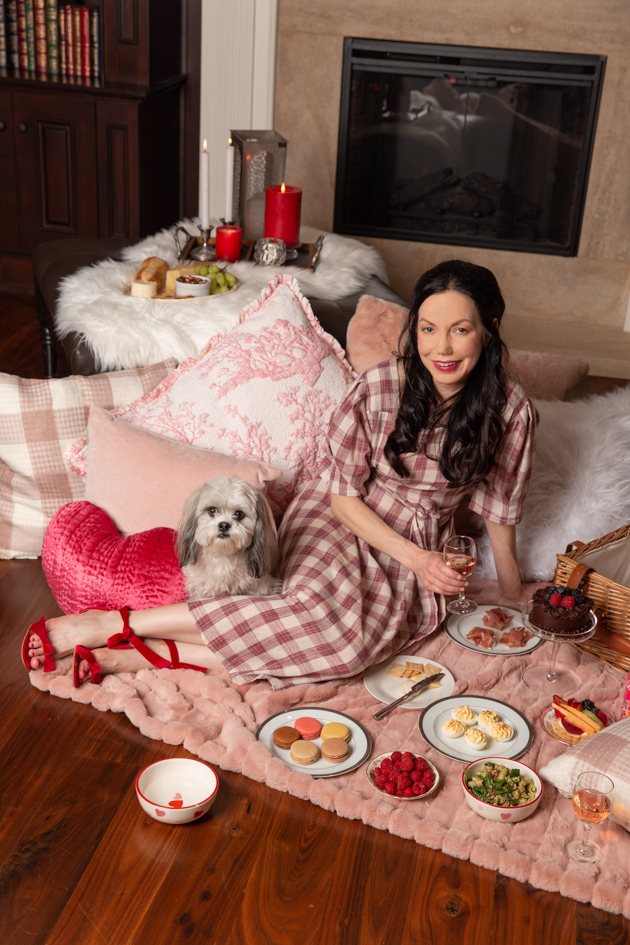 Happy Wednesday! While today may be
the day to bond with your best gals
, tomorrow is the day to share a bit of romance with your love. It may be freezing outside, but that didn't stop me from putting together a romantic indoor picnic for two. I just moved a few chairs out of the way and laid out a beautiful spread in front of the fireplace.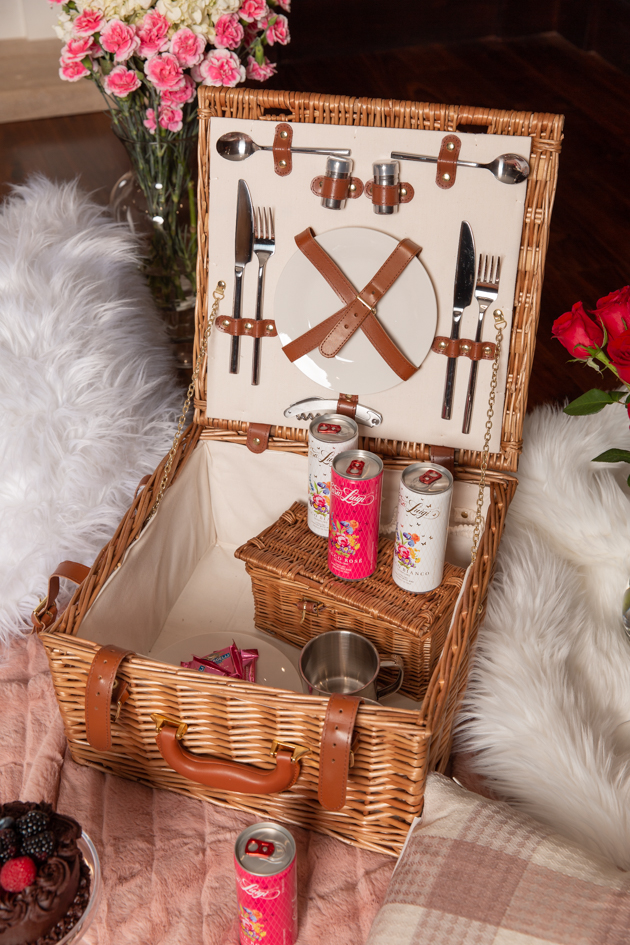 Start with a cute picnic basket to set the scene. I found
this beauty
at Amara. They have so many great styles and sizes to choose from.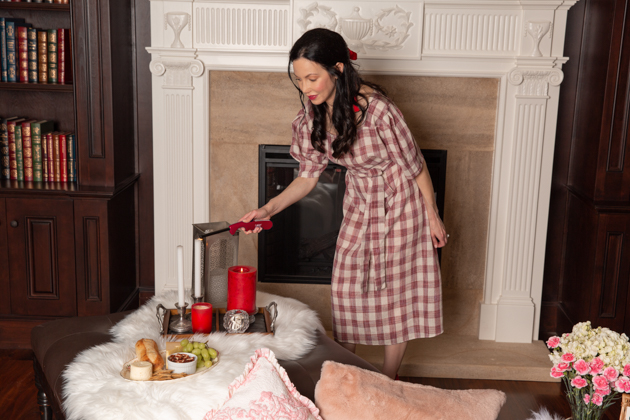 Set the mood to cozy with candles, fresh flowers and faux fur.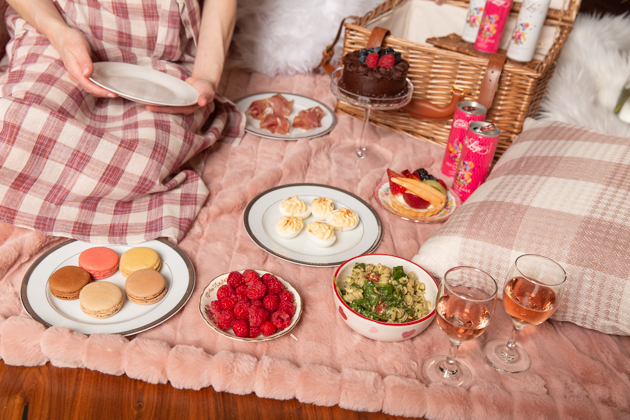 Normally I like to whip up
sandwiches
and
treats
from scratch, but this year I've been a little busy with
a new project
. I'm so happy
Gelson's Market
just opened in Manhattan Beach as it's the perfect place to pick up everything you need for a picnic. I chose two different cheeses and prosciutto, along with my favorite gluten-free crackers, and a baguette and pasta salad for Mr. Pretty Little Shopper. I also picked up some fresh fruit, deviled eggs and delicious macarons and gluten-free chocolate cake from Gelson's in-store bakery,
Viktor Benes
.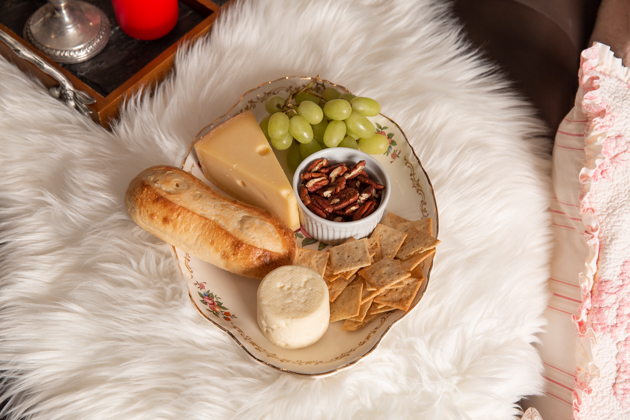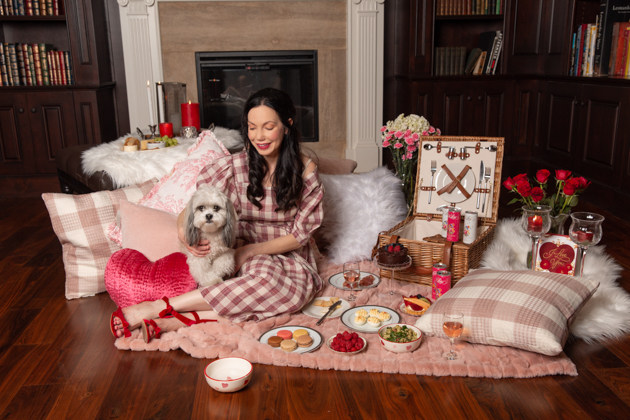 Mr. Pretty Little Shopper is camera shy, so I invited Cledus to shoot with me. He's a natural in front of the camera and I need to practice my paw-renting skills for when I get my own puppy soon.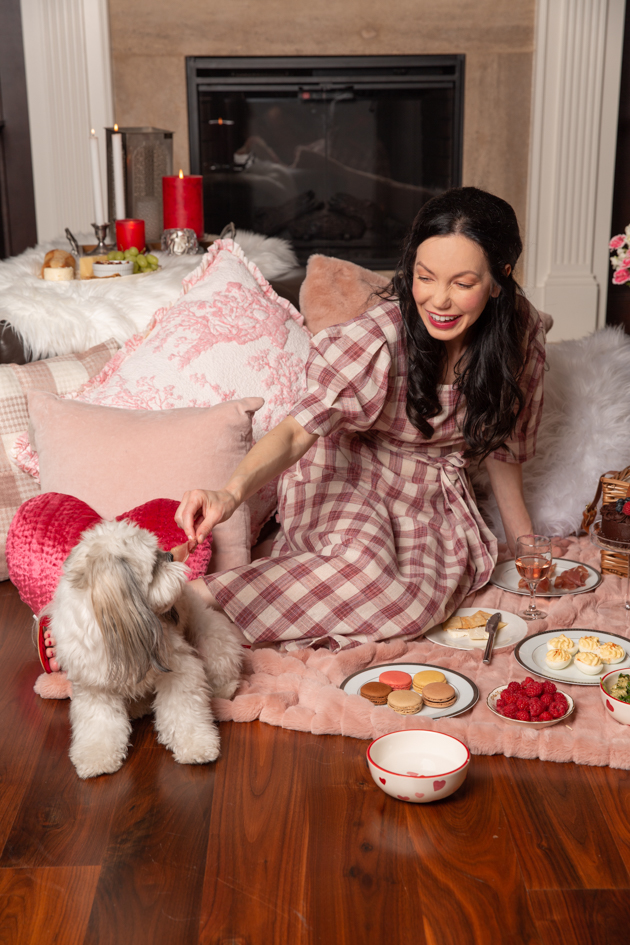 He really liked the prosciutto!
And I really loved this gluten-free banana chocolate chip cake!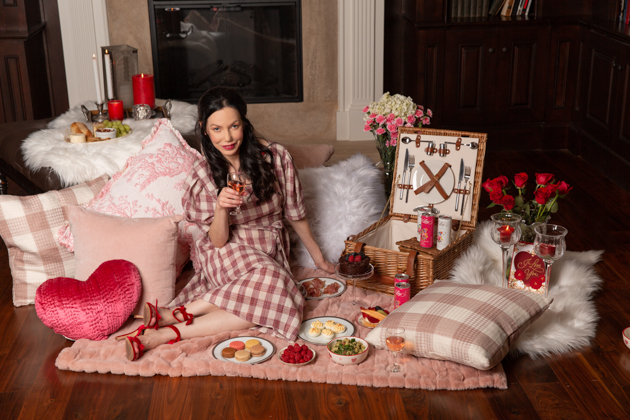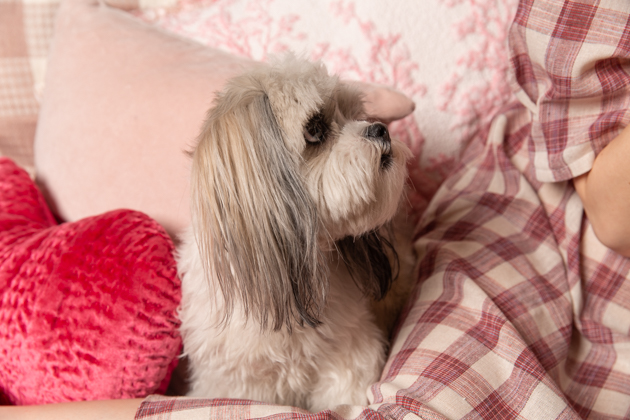 Don't worry Mr. Pretty Little Shopper… it's only puppy love. 🙂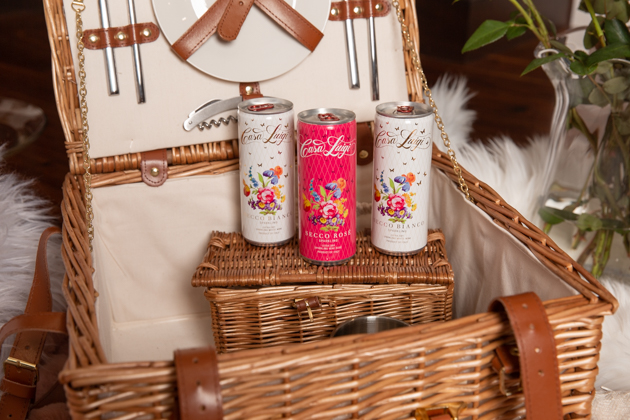 Don't forget the sparkling rose!
Casa Luigi
mini cans are perfect for a picnic!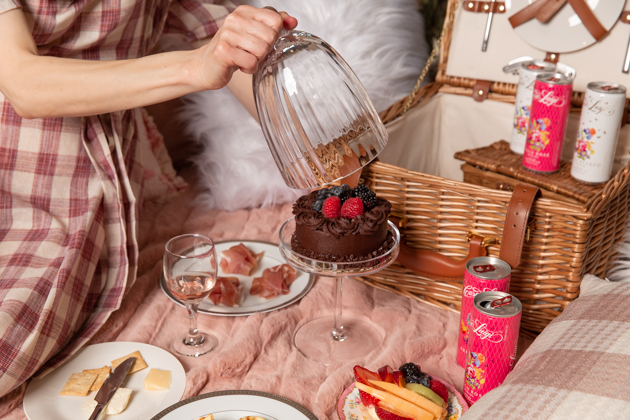 Shop the post: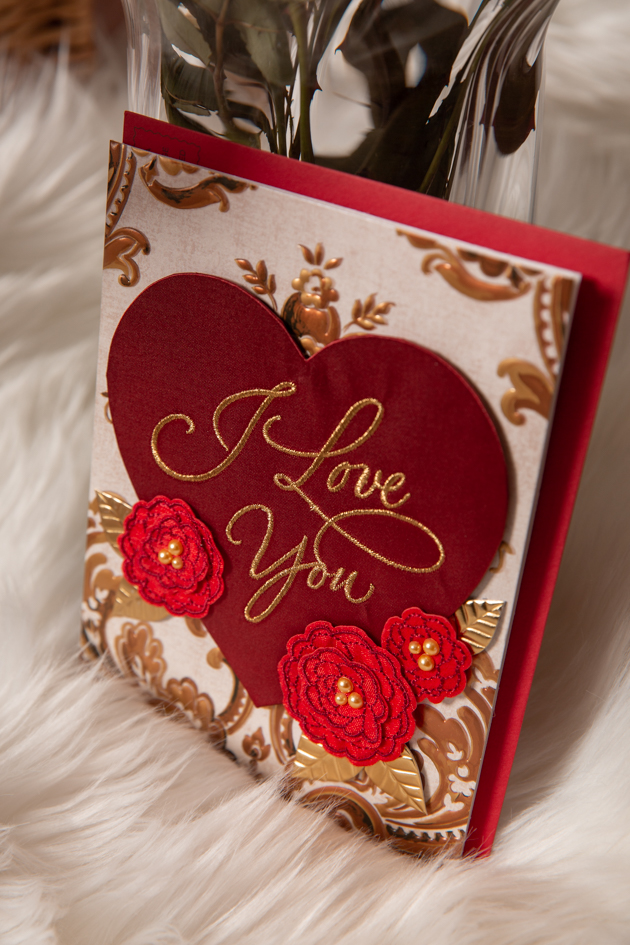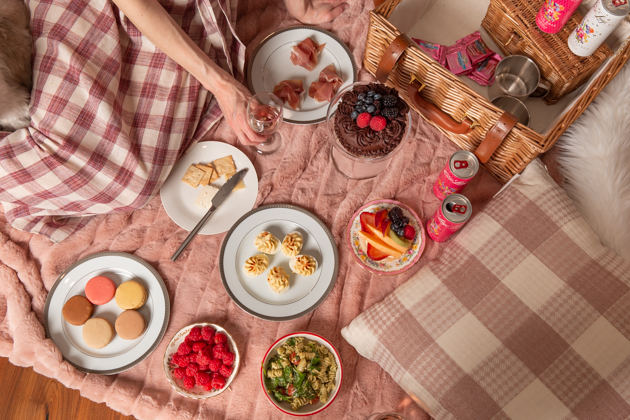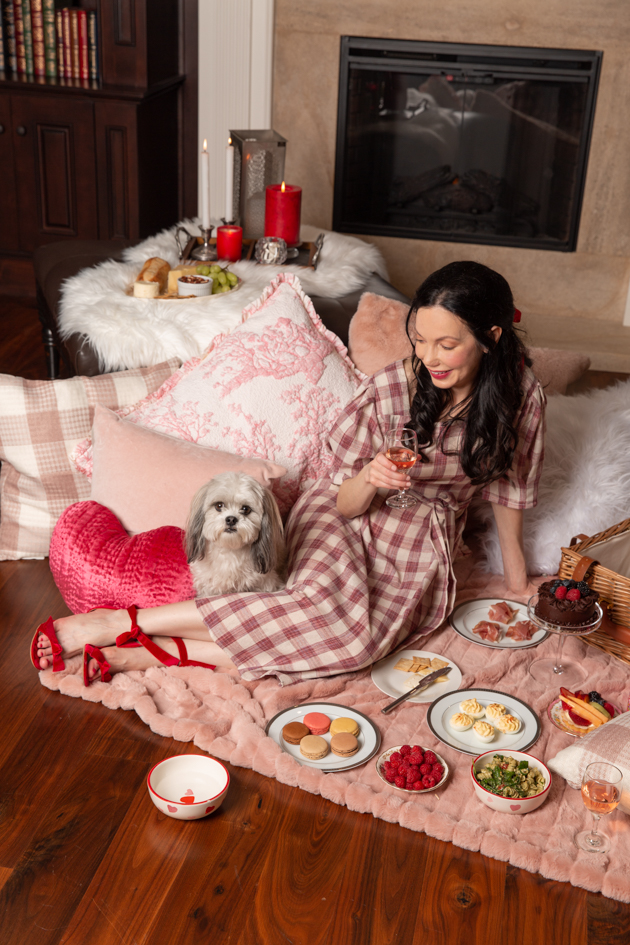 Have you ever had an indoor picnic? I think I might have a few more until it gets warm enough to take my new picnic basket to the beach.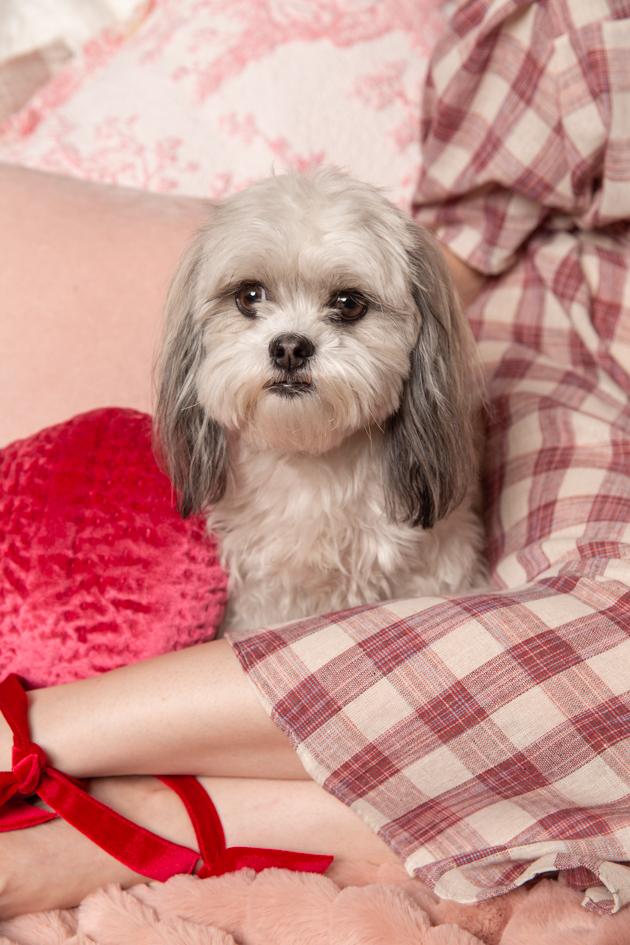 Wishing you a Valentine's Day full of love and puppy kisses!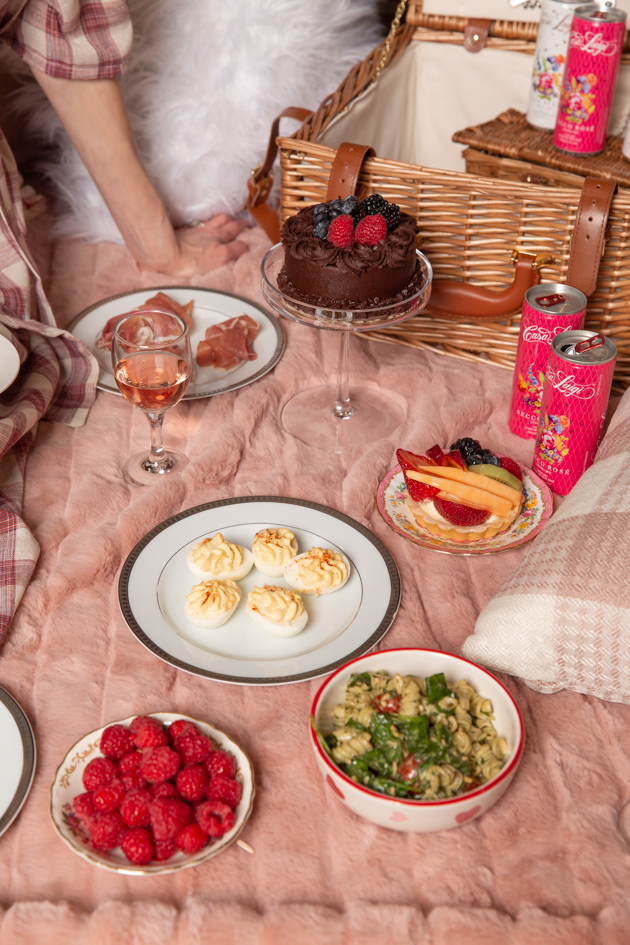 Thank you so much for stopping by!
xoxo,
Lisa
Let's be social!